Ahead of the announcement of the 2021 edition of Asia's 50 Best Restaurants, set on March 25, the prestigious food award for the global food scene has revealed its first winner for the Icon Award, and no other than Bangkok's Queen of Street Food Jay Fai is the winner of the category this year.
The Icon Award is given out each year to a culinary figure who, according to the award, "have made an outstanding contribution to their community and the broader restaurant industry." Supinya "Jay Fai" Junsata has joined the honorable list with the past recipients like Japanese chefs Seiji Yamamoto from three-Michelin-starred Nihonryori RyuGin in Tokyo and Yoshihiro Murata from Kikunoi in Kyoto.
In Bangkok's food industry, Jay Fai is probably the one standing out for her wok skills to churn out simple dishes into palate-impressing splendors using over-the-top ingredients such as the famous crabmeat omelet, drunken noodles with seafood, and hot & spicy tom yum soup. Since the 1980s, the iron female chef has opened up her shophouse as a seven-table eatery that's been frequented by both local and international foodies.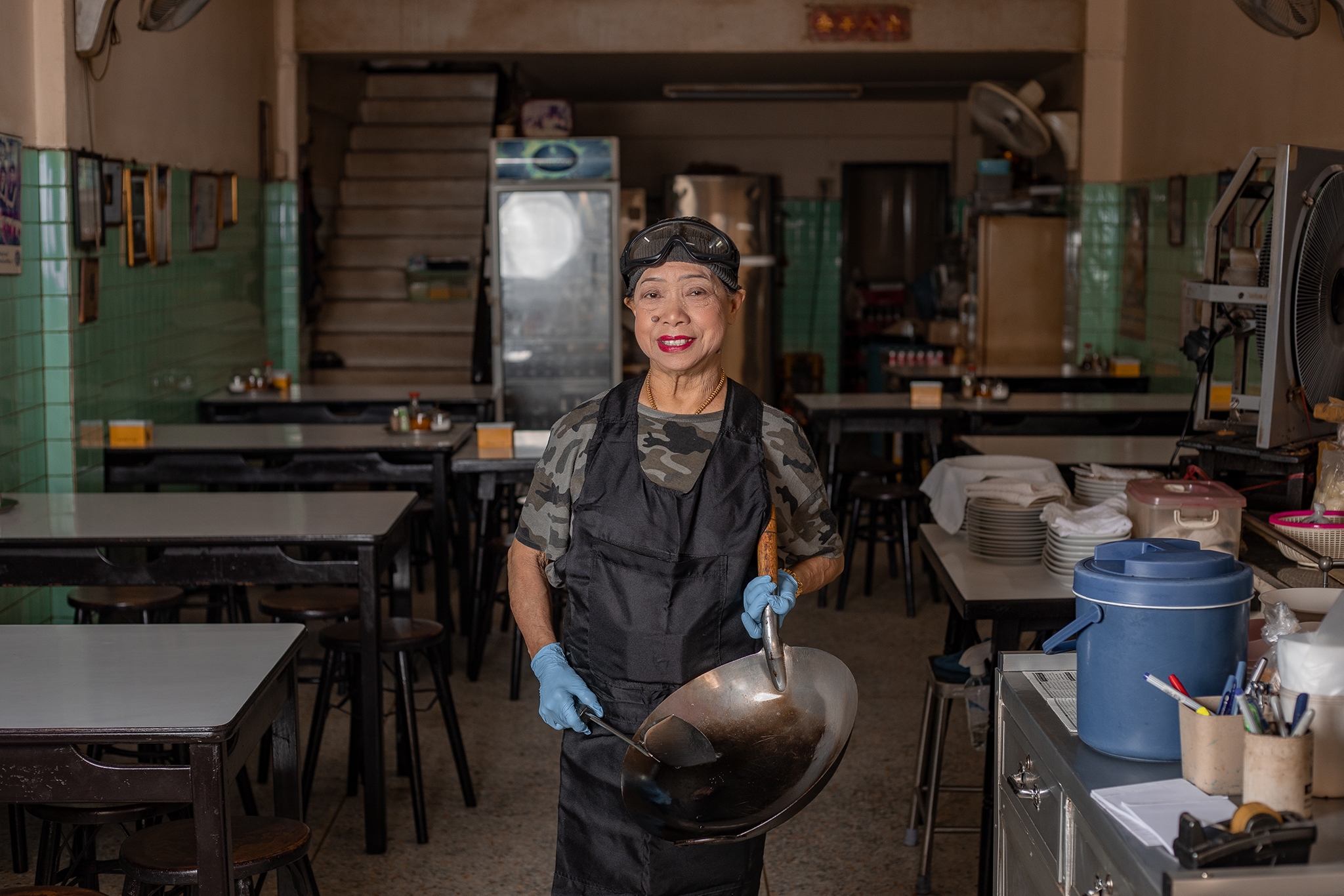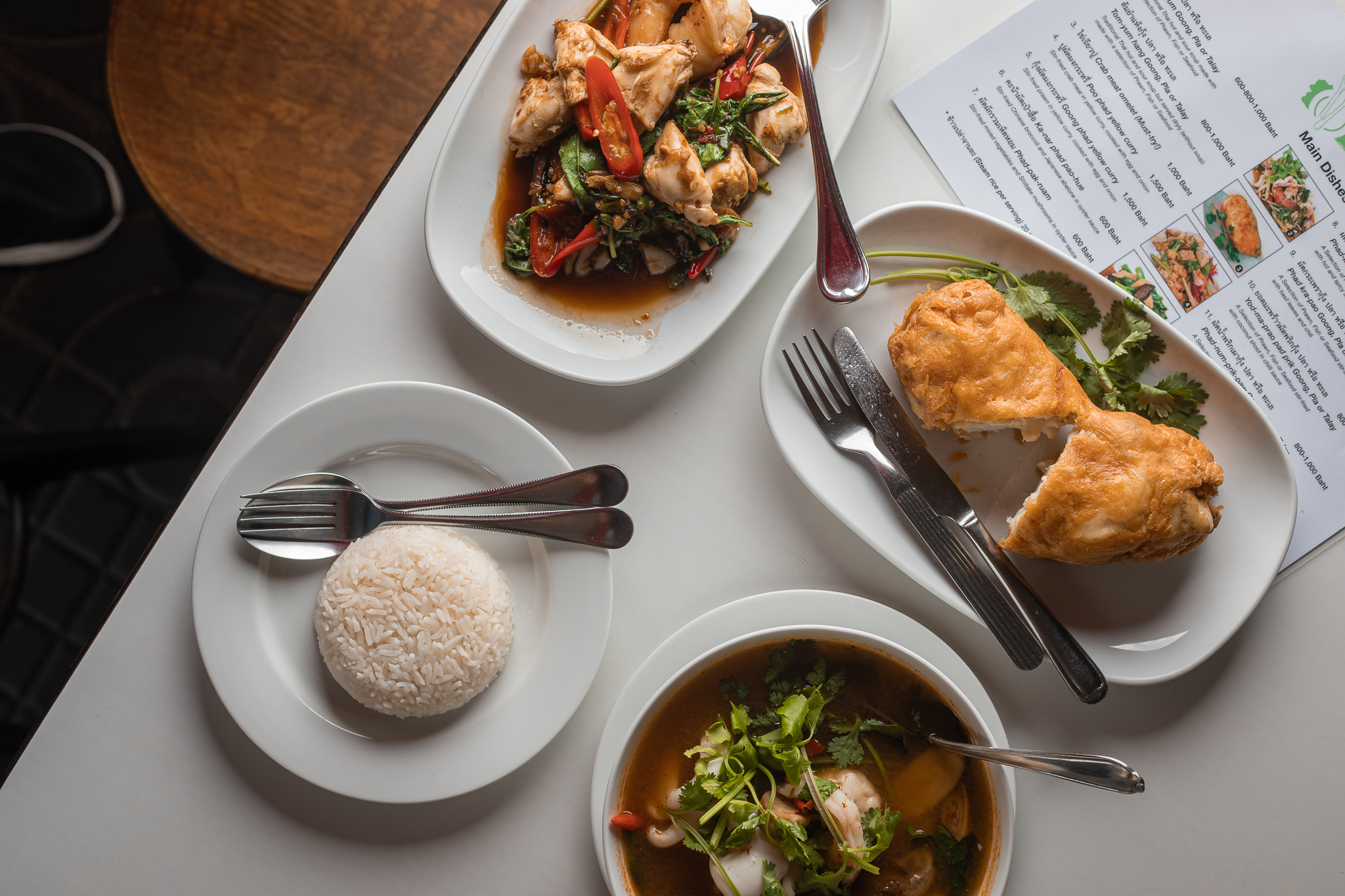 Her sought-after dishes and offbeat pilot-like look have gone beyond the Bangkok territory to faraway lands. In 2017, Jay Fai received her very first Michelin star, which she's been able to secure until now.
"I am grateful to be recognized for my hard work and craftsmanship. This is truly the reward of a lifetime for an ordinary chef like me. But most importantly, I hope everyone can learn from my story that dedication, hard work and patience can help you achieve your goals," said the chef in Asia's 50 Restaurants press.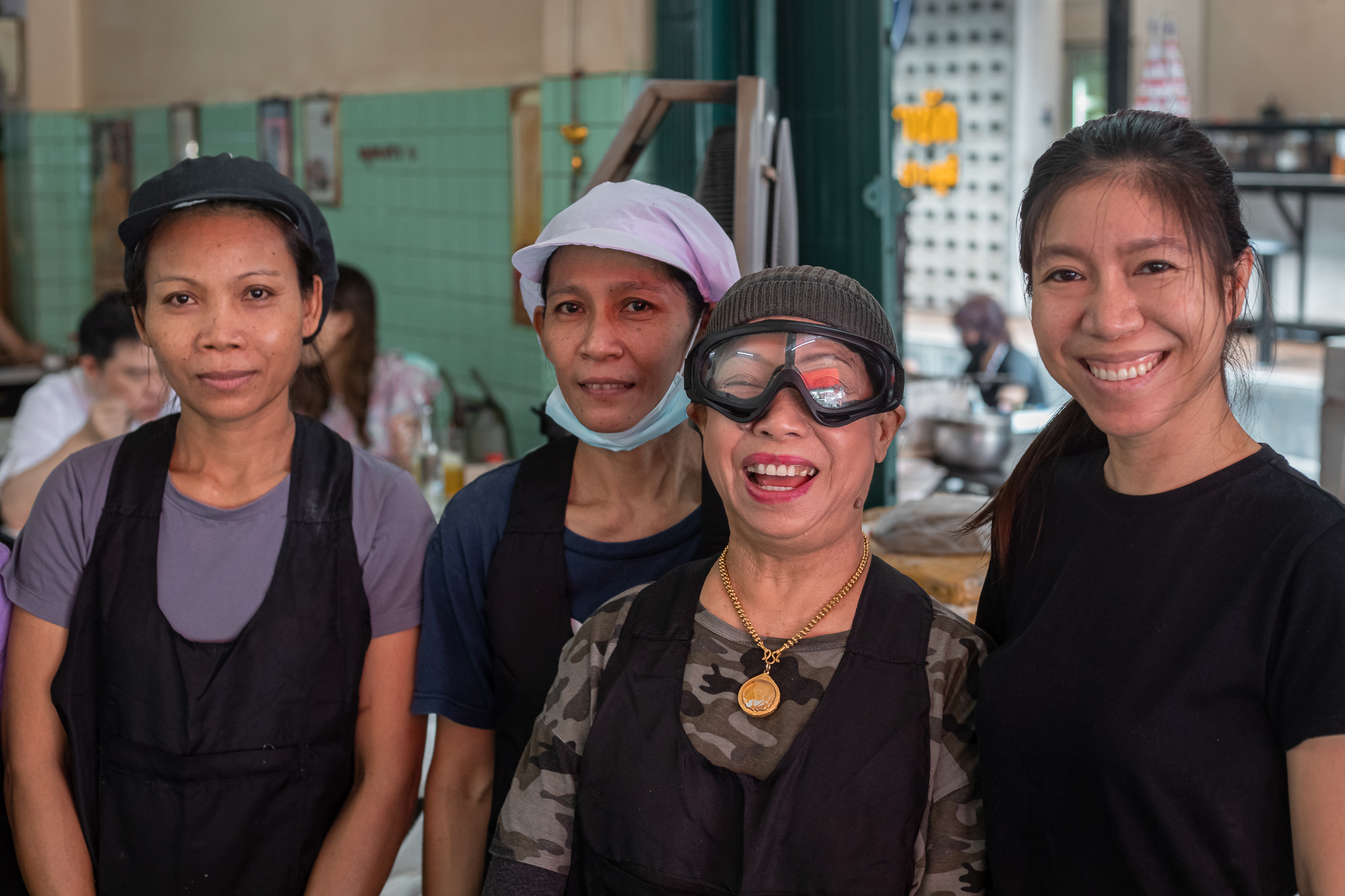 A complete line-up of restaurants that make it to the final result of Asia's Best 50 Restaurants in 2021 will be unveiled on March 25. Stay tuned.