The food scene in Silom is becoming more interesting, and exciting, with the opening of Silom Edge, the new mixed-use building that comes with this all-day, all-night airconditioned food zone, located on the ground floor.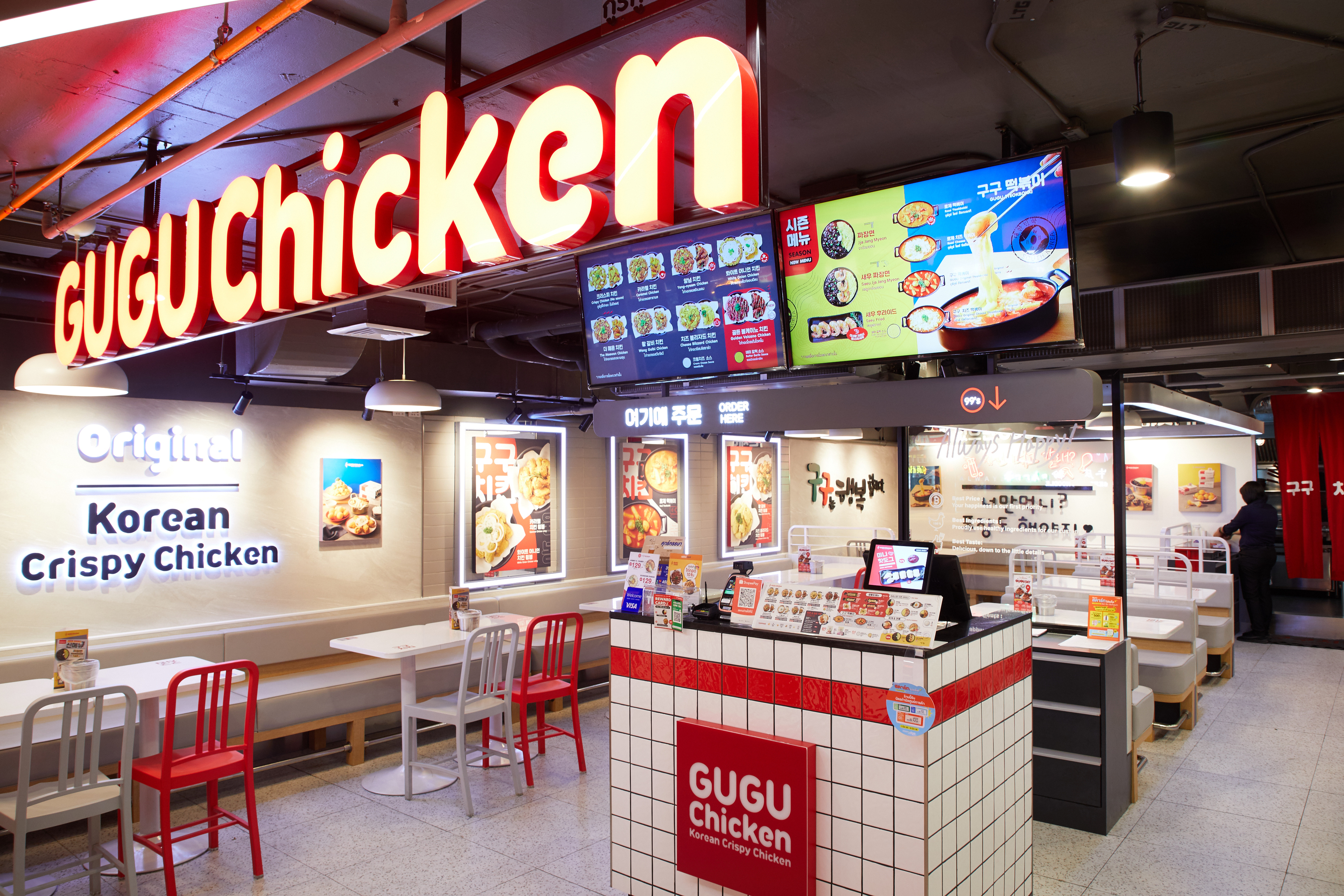 After years of renovations, said to have cost over 1.8 billion baht, the 24-floor skyscraper on the corner of Silom has shed off its scaffolding and finally revealed as a mixed-use building, but it revolves around the concept of "Life Around the Clock" and has more modern lifestyle outlets.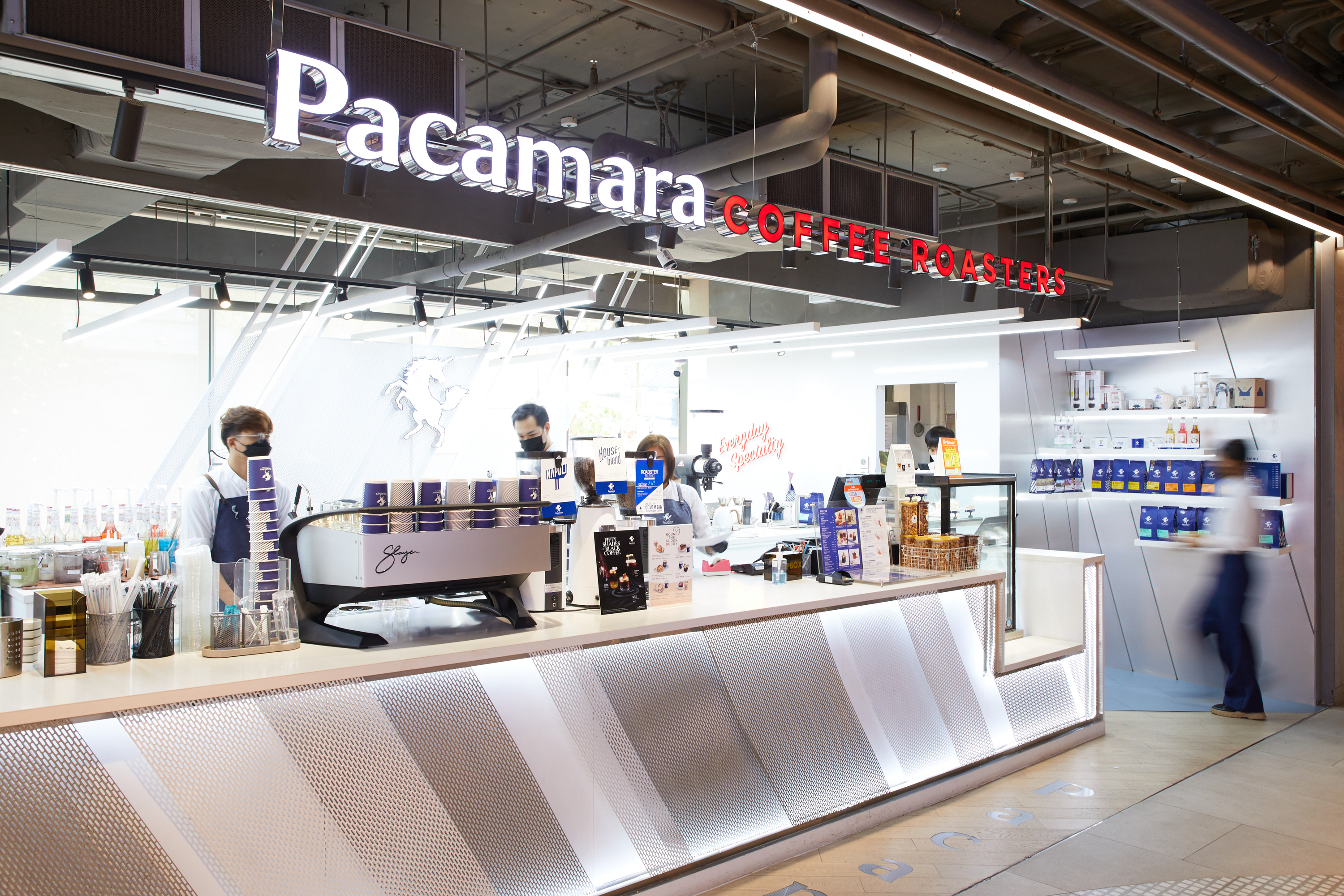 Silom Edge's "Life Around the Clock" theme is made possible by two 24-hour food zones: 24/7 Eatery on 1st floor and The Edge Food Hub on the ground level. 24/7 is home to beloved restaurants and comfort food purveyors like KFC and Pacamara Cafe. One floor down from the food hall is The Edge Food Hub, designed for scurrying passersby who want to get a quick grab-and-go from shops (including Chinese grocer Wang Zhong Wang) and food vendors such as Je Jong Fried Pork and Phra Nakhon Boat Noodles.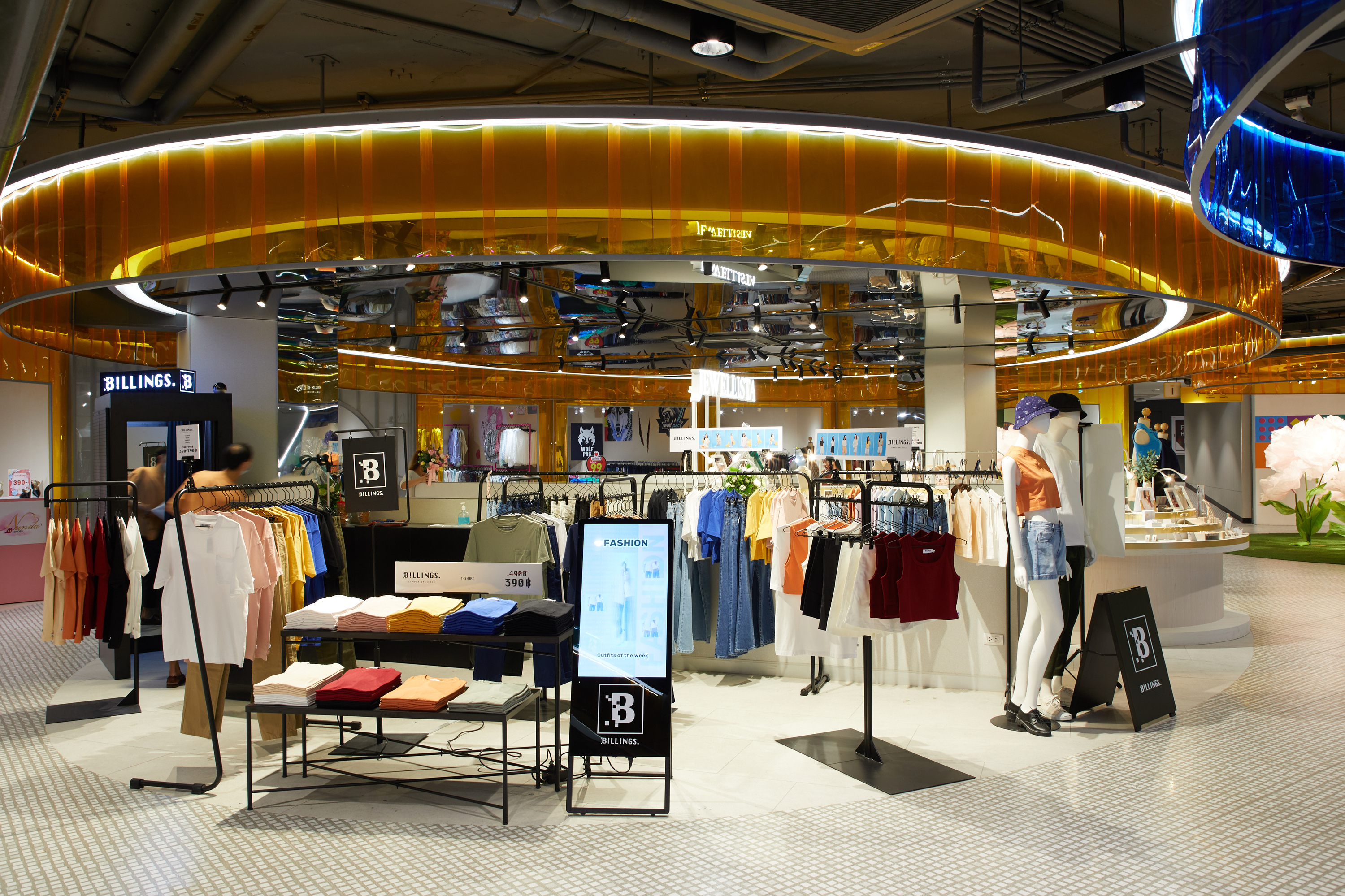 Up on the first floor is Stylish Flash, where you can browse and shop for fashion items, including clothes, accessories, and jewellery. The second floor, meanwhile, is home to the Life and Tech zone. It is mostly reserved for tech gadgets, but also has Silom's very first communal shower house, which operates from 06:00 to 21:00.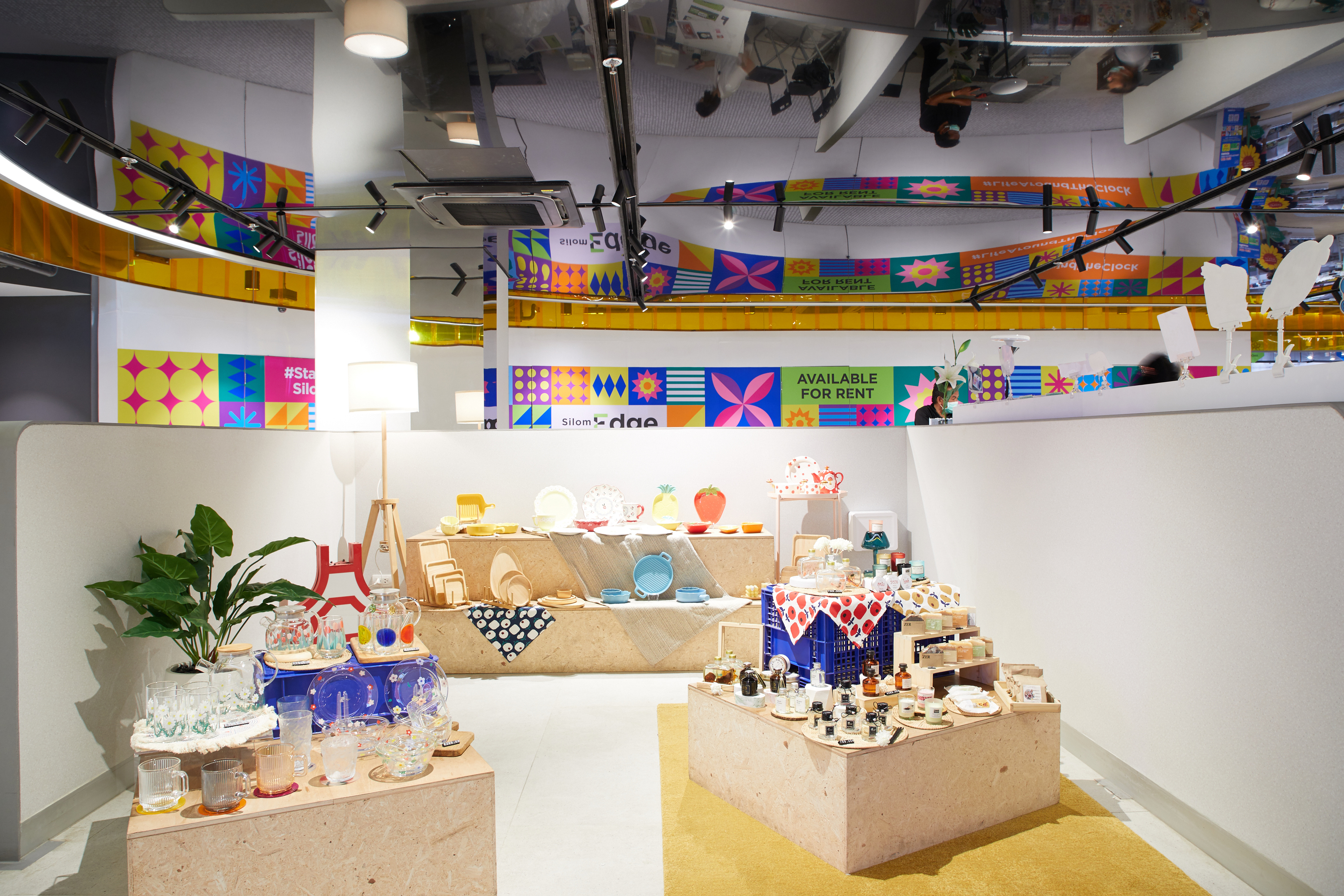 The third and fourth floors boast wellness shops and establishments promoting holistic medicine and treatments. Make your way here to destress after a long day at work or to get a quick massage or treatment during your lunch break.
Silom's nightlife is bound to become more exciting with Over the Edge on the ninth floor, where you have a great selection of indoor and al fresco drinking and dining outlets, Hyde & Seek, Atmos and Throwback Rooftop Bar, not to mention mesmerizing vistas of Lumphini Park.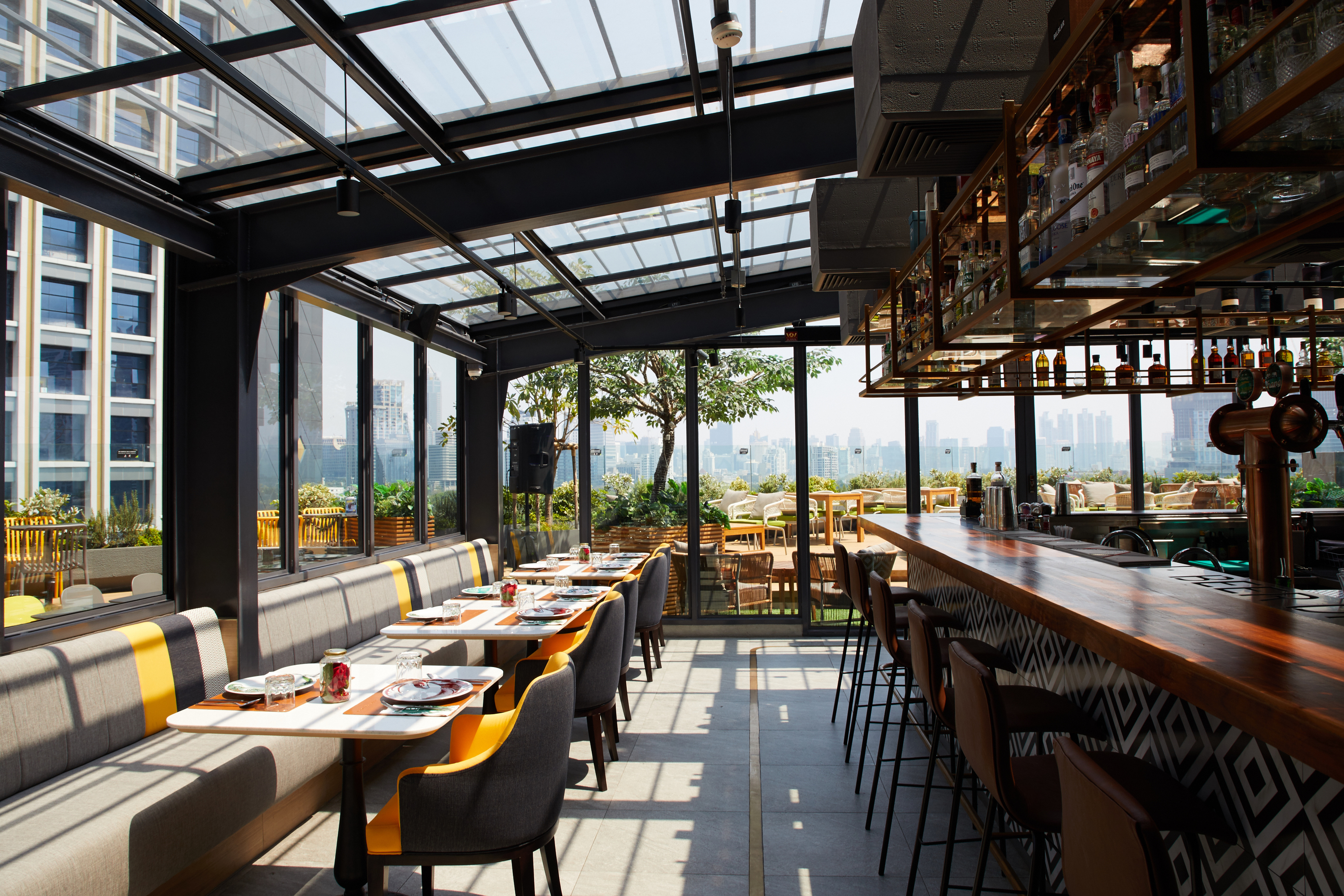 For its grand opening, Silom Edge will be hosting fun-filled events until 5 March, including live performances by Thai artists and superstars. Find out more about Silom Edge on its official Facebook.