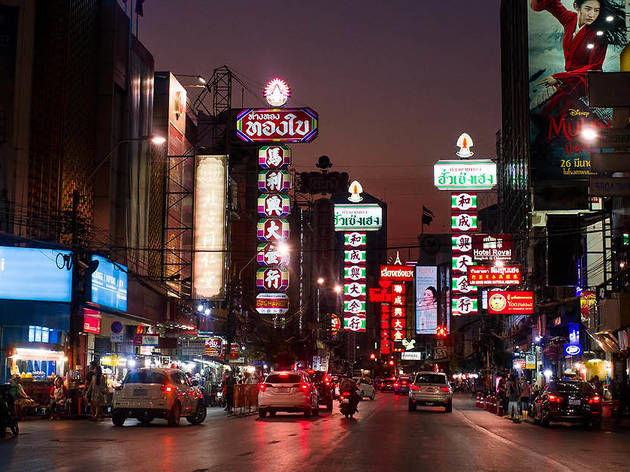 Night curfew to be imposed throughout Thailand
Posted: Thursday April 2 2020, 6:17pm
Prime Minister Prayut Chan-o-cha has imposed a curfew nationwide from 22:00-4:00, effective on 3 April, to curb the spread of novel coronavirus in Thailand.
The Prime Minister has revealed the tougher restriction as to the latest measure in the state of emergency banning people from leaving their households. Those exempted from the curfew are medical workers, medical product transporters, people seeking medical emergency, people travelling to/from the airports, and transporter of the people to the quarantine sites.
Anyone caught breaking the curfew will be jailed up to 2 years and/or fined B40,000.
As of 2 April, the number of confirmed novel coronavirus infections in Thailand has risen to 1,875, with 104 new cases. There have been 3 new deaths, raising the toll to 15.
Share the story