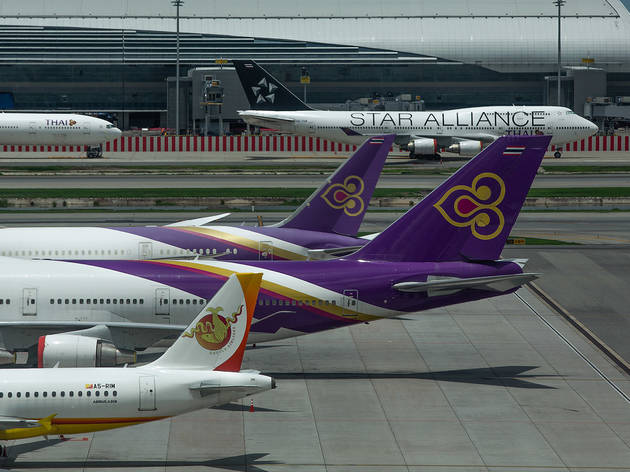 Welcome back! Thailand is now ready to welcome some foreign visitors
Posted: Wednesday July 1 2020, 12:45pm
After months of closing down international borders due to the coronavirus pandemic, Thailand is now ready to welcome foreigners to its territory again from today (1 July), only if they fall into certain categories.
Long-term foreign residents, such as those with work permit or married to Thai nationals, are allowed in. Also, foreigners and their families seeking medical treatments, medical tourism and cosmetic surgery in Thailand or entering the country with educational purposes are given the green light to enter. People in the long-term residency group are subject to mandatory 14-day quarantine requirement at the government-approved accommodations at their own expense.
Visitors under "special arrangements" such as business travelers in the industries that are "crucial" to Thai economy from Japan, South Korea, China, Hong Kong and Singapore may be in Thailand for up to 14 days. They are required to stay in state-approved hotels and must be closely monitored by medical staff. The travellers must be screened for COVID-19 prior to arriving in Thailand, and will be tested for the virus during the time in the country and before boarding the flight departing Thailand.
Foreigners with diplomatic missions, as well as their families are also allowed in the country and must be subject to 14-day quarantine.
Click here for full detail.
Share the story