Everyone loves Ari. We love its relaxing vibe, green open spaces, varied food offerings, cool cafes, and the mix of young and old people on the street. There were times when we thought we were fed up with the hype, not to mention the crowds that would flock to the neighborhood, camera phones at the ready. But, deep down, we are unable to resist its pull. We can't help but love Ari, and couldn't help but nominate it as one of the 49 coolest neighborhoods in the world this year.
Ari isn't cool because of its hip cafes and new galleries. It's cool because of its people. When COVID-19 hit and lockdowns imposed, Ari's residents came up with initiatives to help out one another and those in need. When lockdown restrictions prevented us from engaging in face-to-face encounters, virtual communities like AriAround and Ari Community Facebook Group came into play. Log on and you'll find everything you need, from freshly baked croissants to handyman services, offered or recommended by those who live in the hood. If going to the supermarket unnerves you, there's the option of hiring a service that will deliver fresh produce from a nearby market via a zero-emission electric car. If you want to know what's going on, you can tune in to a community reporter such as Your Neighbor Ari.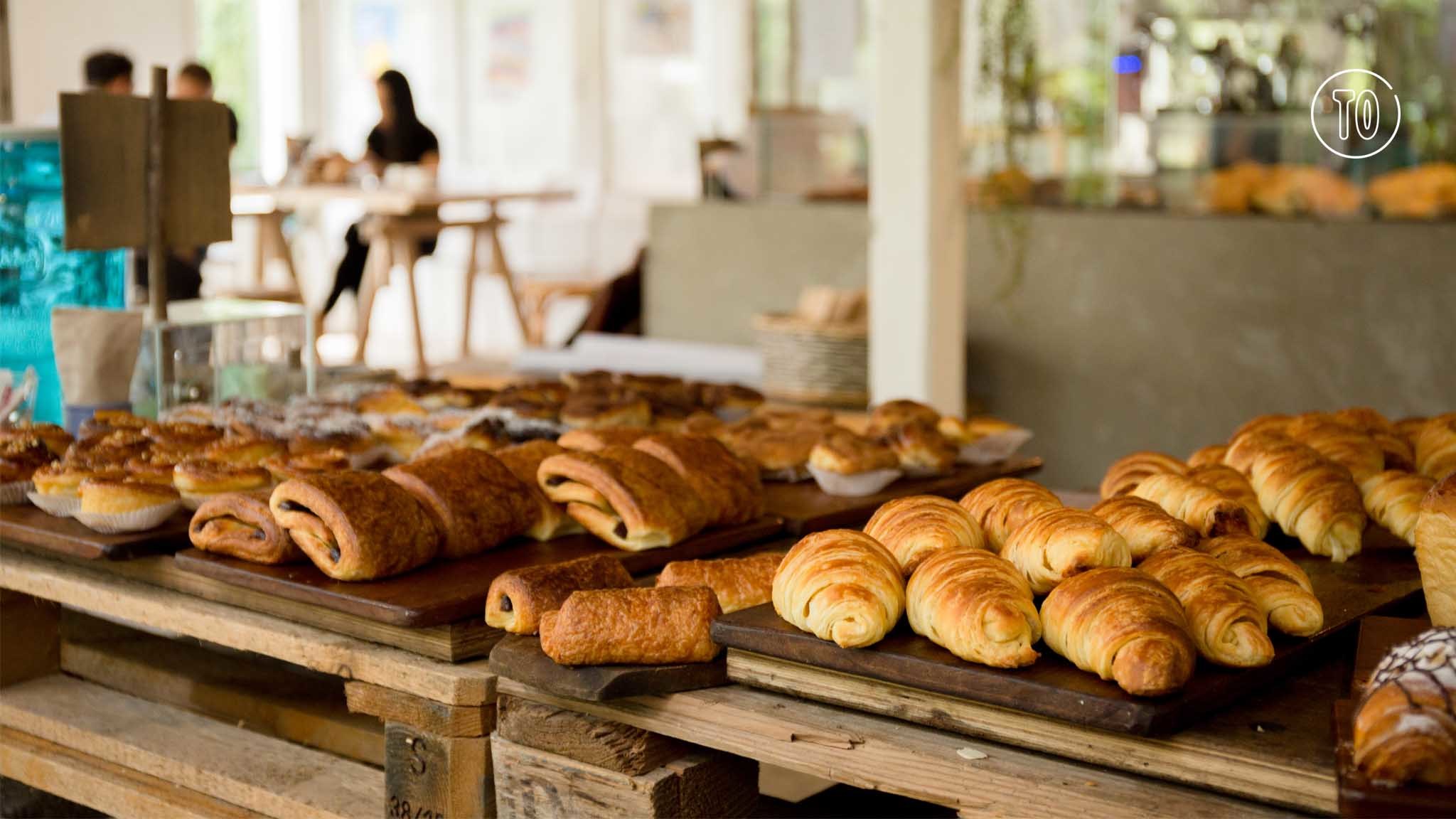 Plus, you can't discount the trendy cafes and cool galleries that have made Ari such a hit with Bangkok's urbanites. Throughout the pandemic, these establishments have remained resilient, continuing to pursue creative, artistic, and eco-friendly initiatives that inspire the neighborhood's residents and visitors. (Have you tried out the yuzu- and miso caramel-filled croissants from Qraft?)
This past year, we rediscovered the appeal of Ari. It's not just a place to swing by for a good cup of coffee or a cute Insta shot; it's a place where you can live among creative residents and kind neighbors.
Joining Ari in the top 5 of Time Out's coolest neighborhoods in the world list are Nørrebro in Copenhagen, Denmark; Andersonville in Chicago, USA; Jongno 3-ga in Seoul, South Korea; Leith in Edinburgh, Scotland; and Station District in Vilnius, Lituania. Check out the complete list of the 49 coolest neighborhoods in the world in 2021 here.