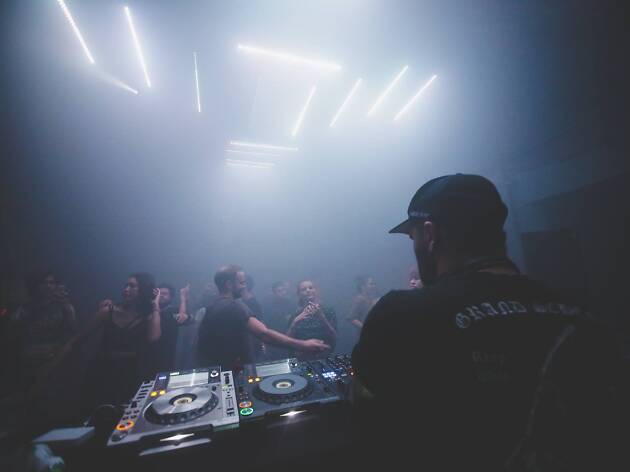 Bangkok's best non-mainstream music venues
We round up our top picks of electronic music venues around Bangkok to help you keep track of what's going on in the scene.
Electronic music like techno, house and many other sub-genres have been enjoying a huge and devoted following in the international music circuit for decades, but in Bangkok, where EDM or pop-filled nightclubs prevail, it's considered music for the subcultural set, although this has been changing as of late. Those who are familiar with the night scene in Bangkok may have noticed the change in the last few years. Due to the hard work and dedication of artists and promoters, and the rising number of new clubs, events, and festivals, electronica is no longer an underground in the city.
Bangkok's best non-mainstream music venues
Watch out for these electronica pop-ups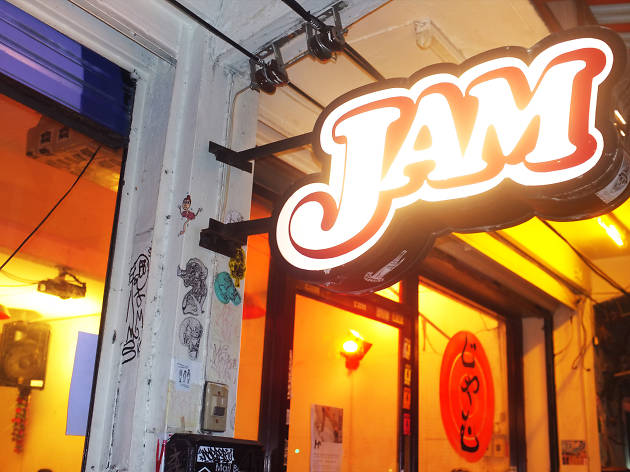 This super cool venue hosts art exhibitions by both local and international artists, as well as music and film events. Follow their Facebook page to keep track of the underground music parties they host from time to time, in addition to nights dedicated to reggae and lo-fi hip hop.
Ask the deejays
Sunju Hargun
What do you think of the scene now?

I've lived in Bangkok for so long that I feel like I've lived different chapters of Bangkok's nightlife. It's always gone up and down. New people, new DJs, new clubs. I don't really like the word "scene." I like to call it a community because I feel like we are the people that bring music together. The scene is our place, but the community is what drives it. So I think the community is really good now.
To read the full interview, click here.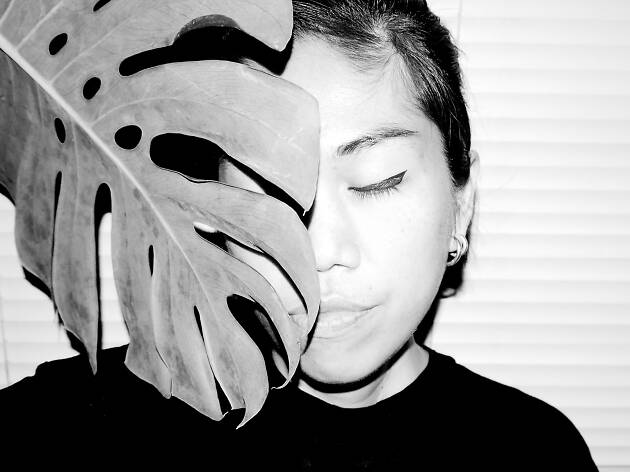 Mae Happyair
What do you think of the scene now?
There are obviously more techno clubs these days, so more DJs are eager to play this kind of music. I like it and I do not regret at all that I quit my permanent job to do music. Music has become my priority, and I give it 100 percent every day, then it annexes into art and other stuff. Also, I'm a lesbian, so I wanted to create a space for myself. I have my own way, and I'm proud of it. I have music that I love, so I use that as my lead.
To read the full interview, click here.