Heads up! We're working hard to be accurate – but these are unusual times, so please always check before heading out.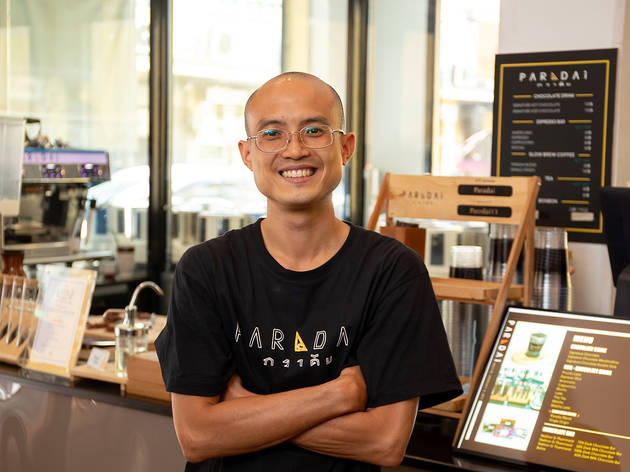 PARADAi is taking Thai craft chocolate to the global scene
This award-winning artisanal brand has plans of taking over the world of chocolate.
What defines good chocolate? Some of us may think exceptional chocolate can only be found outside of Thailand. Belgium, for example. But over the last few years Thai chocolatiers have stepped up their game, creating world-class artisanal bars that we can be proud of. And PARADAi is one of those brands.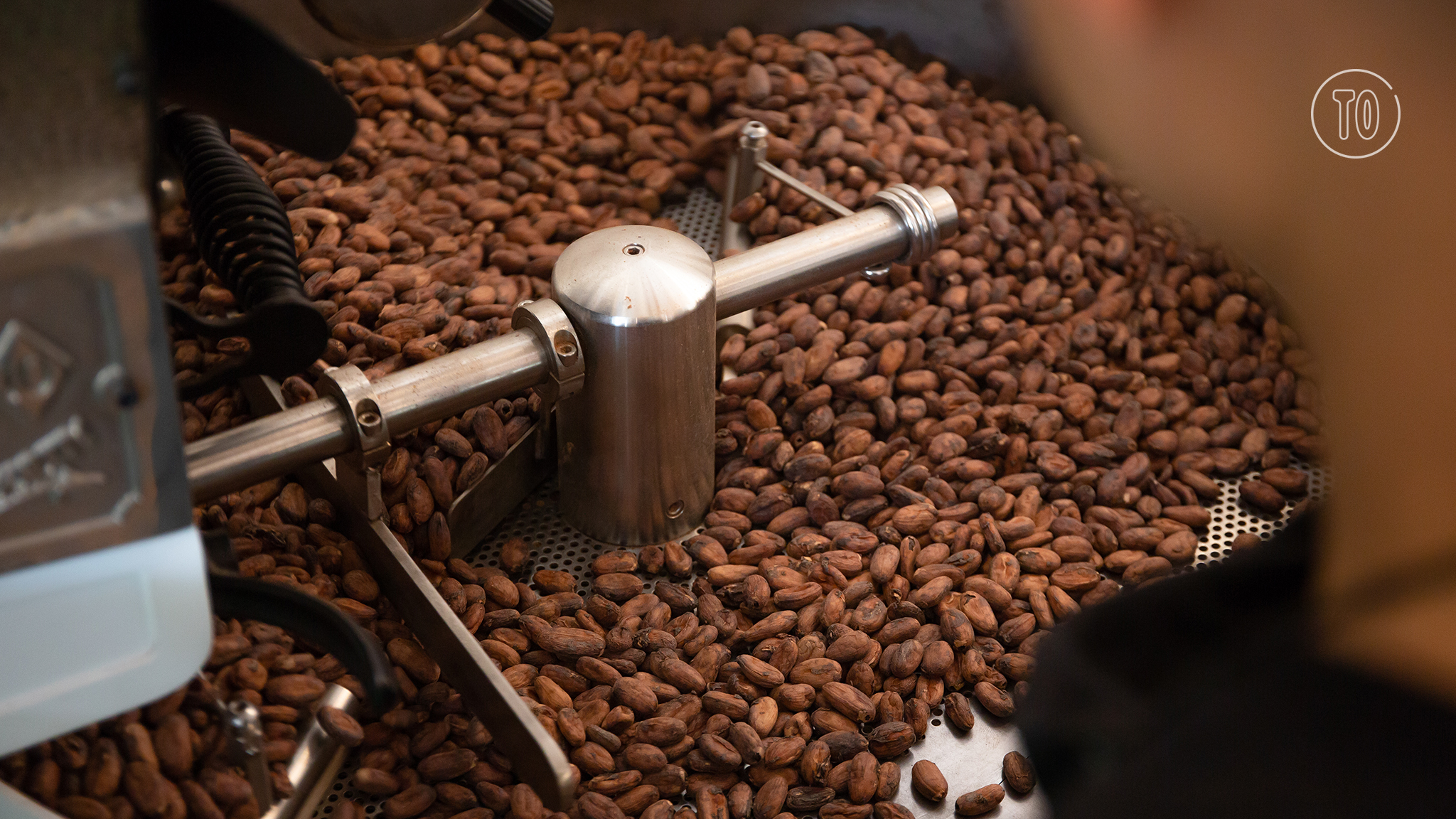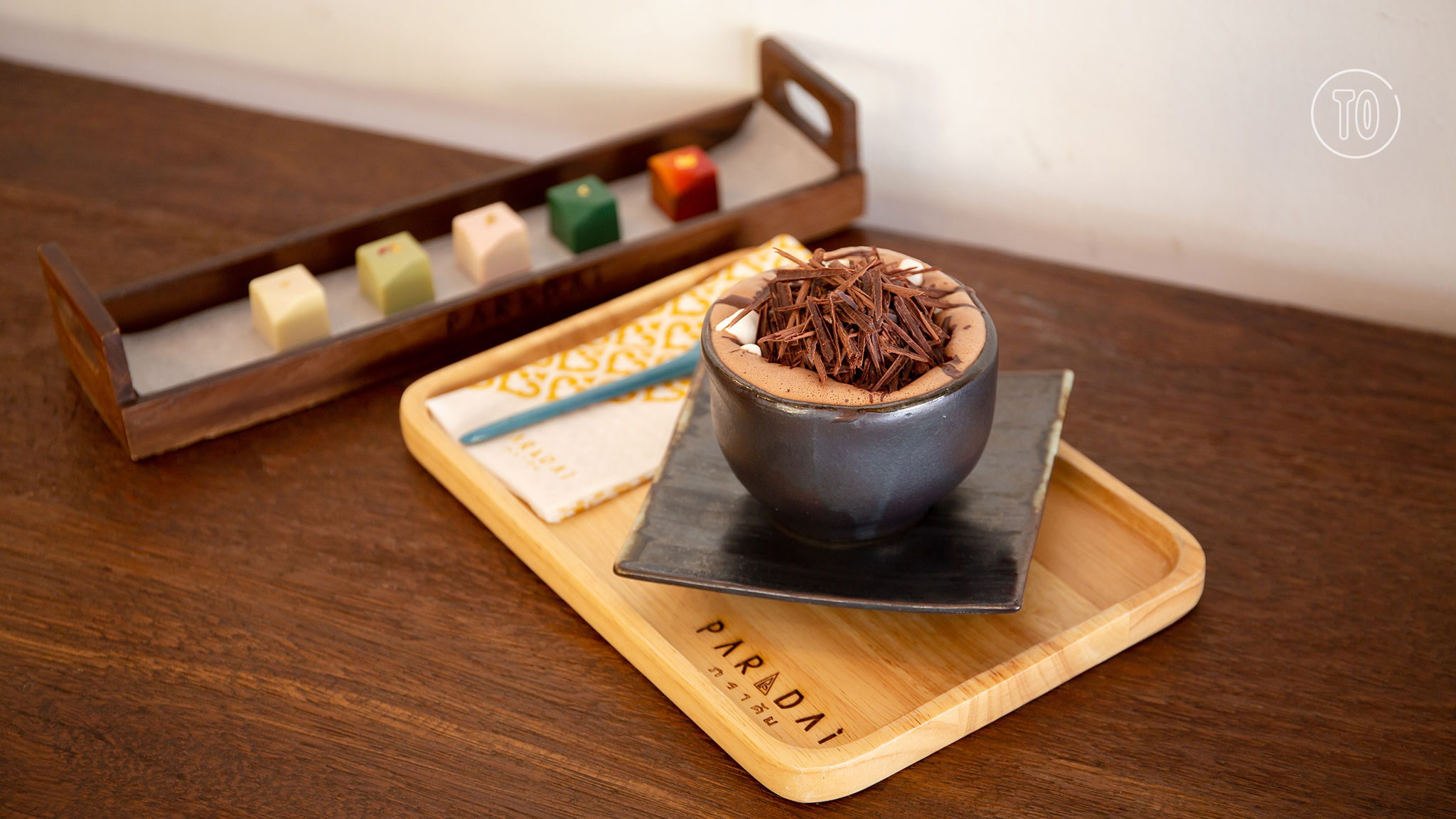 This award-winning crafted chocolate maker has gained a reputation for its highly creative and quality products made from cacao sourced from Nakhon Si Thammarat and other parts of the country. PARADAi dedicates a significant amount of time and effort into every step of the chocolate-making process, from selecting cacao seeds to crafting flavors to production. The result is an impressive array of chocolates in unconventional flavors inspired by local cuisine. There's Tom Kha, which has a coconutty taste; Miang Kham, which takes its lead from the betel leaf-wrapped snack; Som Chun with hints of panda and jasmine; and Green Curry.
All these crazily-flavored confections were created by Phurich Tanawut, one of the founders of PARADAi and a self-taught chocolatier. "I never thought that there's actually a cacao field in Thailand, so I imported seeds and tried to plant them—and make chocolate myself. When I tasted it, I could feel that it was totally different. Like, I've never tasted something like this before," he reveals. "That's when I began to do some more. I bought a roasting machine and made my own version, but it was a long way away from what I wanted. So I took some tasting lessons and seven to eight months later, here I am."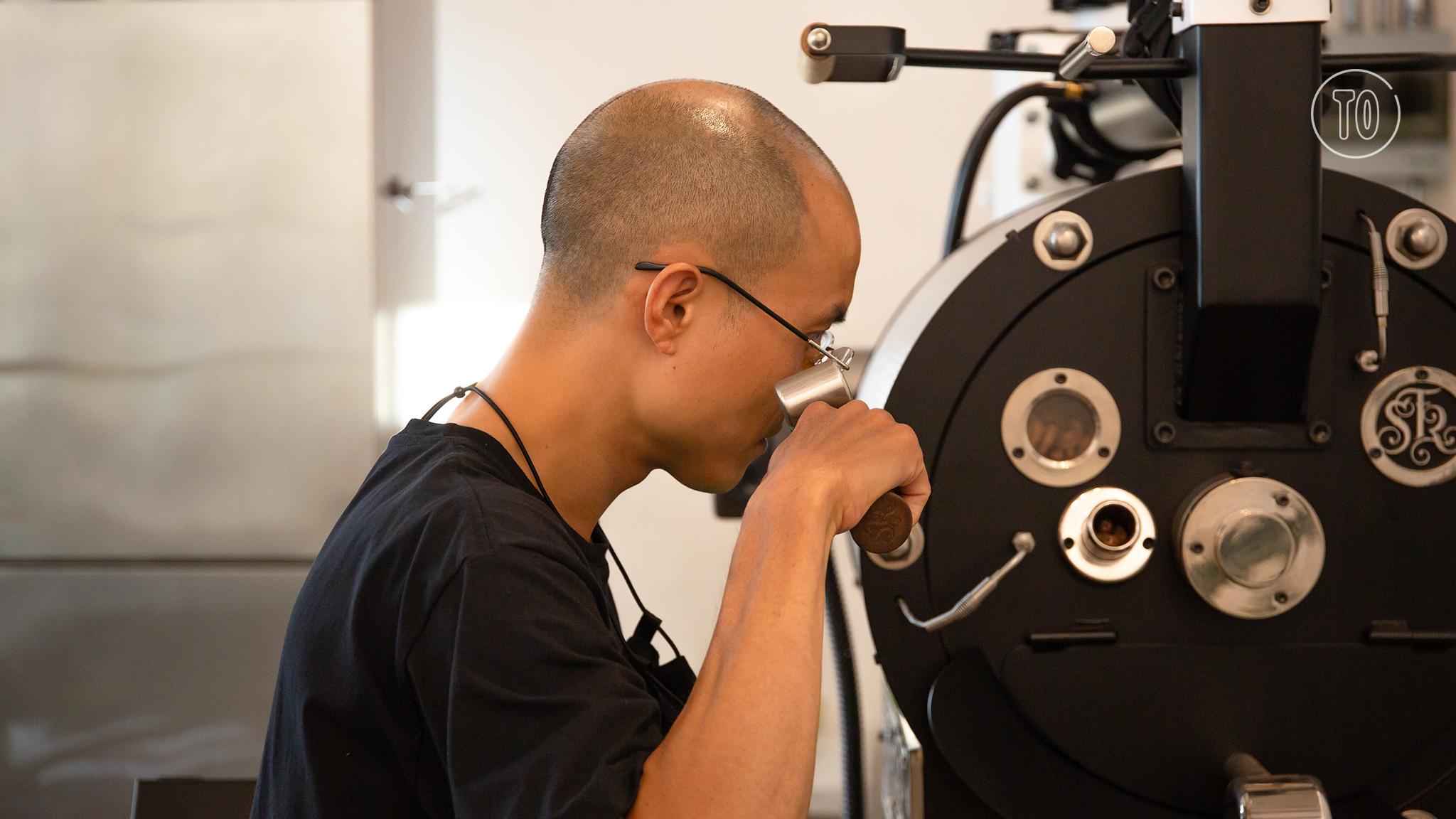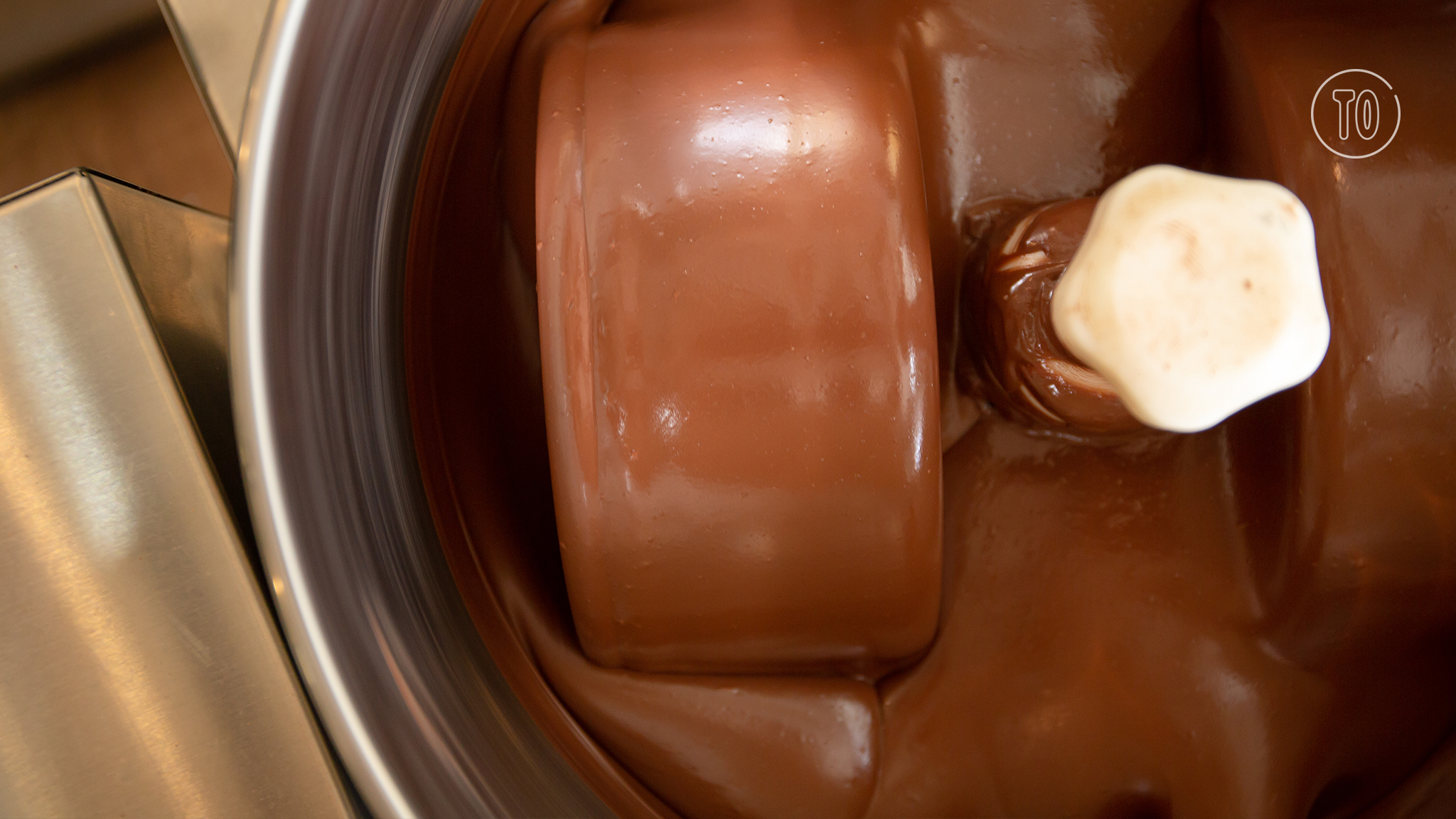 He also started looking at local sources. "We obtained cacao seeds from Nakhon Si Thammarat, where there are many farms. There used to be one chocolate producer, but it's now shut, which affected a lot of farmers," Phurich adds. "And that's when we came to lend a helping hand."
The PARADAi crew deems themselves as trendsetters in the local crafted chocolate biz because of their bonbons. These sweet bites come in attractive colors and the signature PARADAi flavors, and have earned them several achievements from the likes of the International Chocolate Awards 2019 where they snatched three gold medals, five silver medals and two bronze medals.
"What pushed us to compete was the desire to know what others think of our chocolate. We sent our products to the international scene so we can learn what foreigners think of the Thai take on this sweet. Will they think it's good enough?" Phurich confesses.
The Miang Kham was the first chocolate they entered in the competition, followed by Som Chun, Tom Yum Soup, Tom Kha Soup, Som Sa, orange cheesecake, and strawberry cheesecake.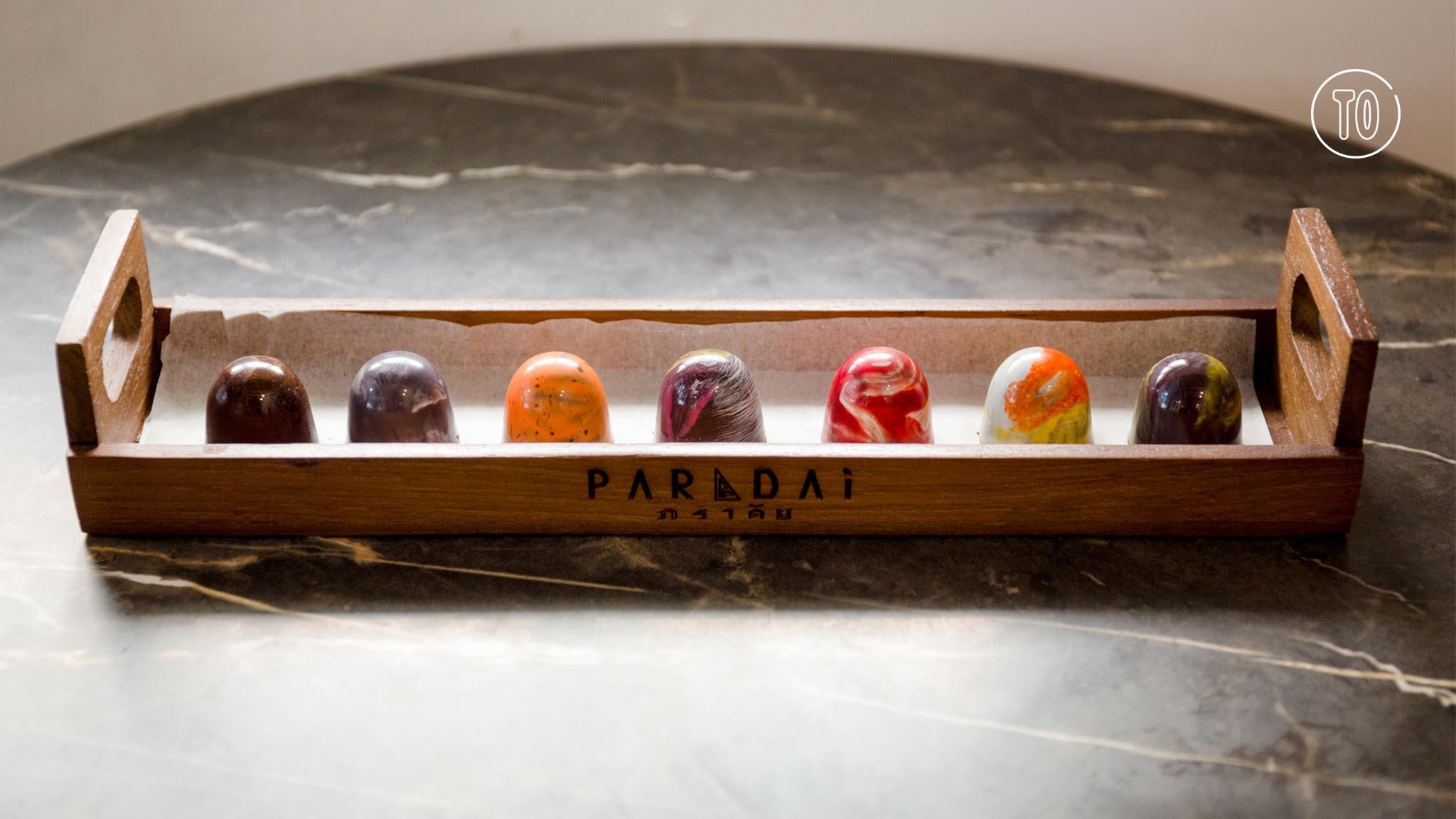 Entering the Thai-inspired chocolates was actually a challenge. "Most foreigners have a preconceived notion of how Thai food tastes, which is completely different from that of Thais. So, we have to balance out the taste: not too Thai for foreigners, but still authentic."
Even Thai folks had their reservations about these unusual variants. Phurich admits that, when they first opened a shop in Bangkok, locals didn't quite grasp what PARADAi wanted to present. But this has since changed when the brand started attaining awards.
But PARADAi is not resting on their laurels just yet despite all the awards and accolades. "There are endless ways to develop chocolate, and that's why we keep developing our products. We're not going to stop just because we already earned some prizes."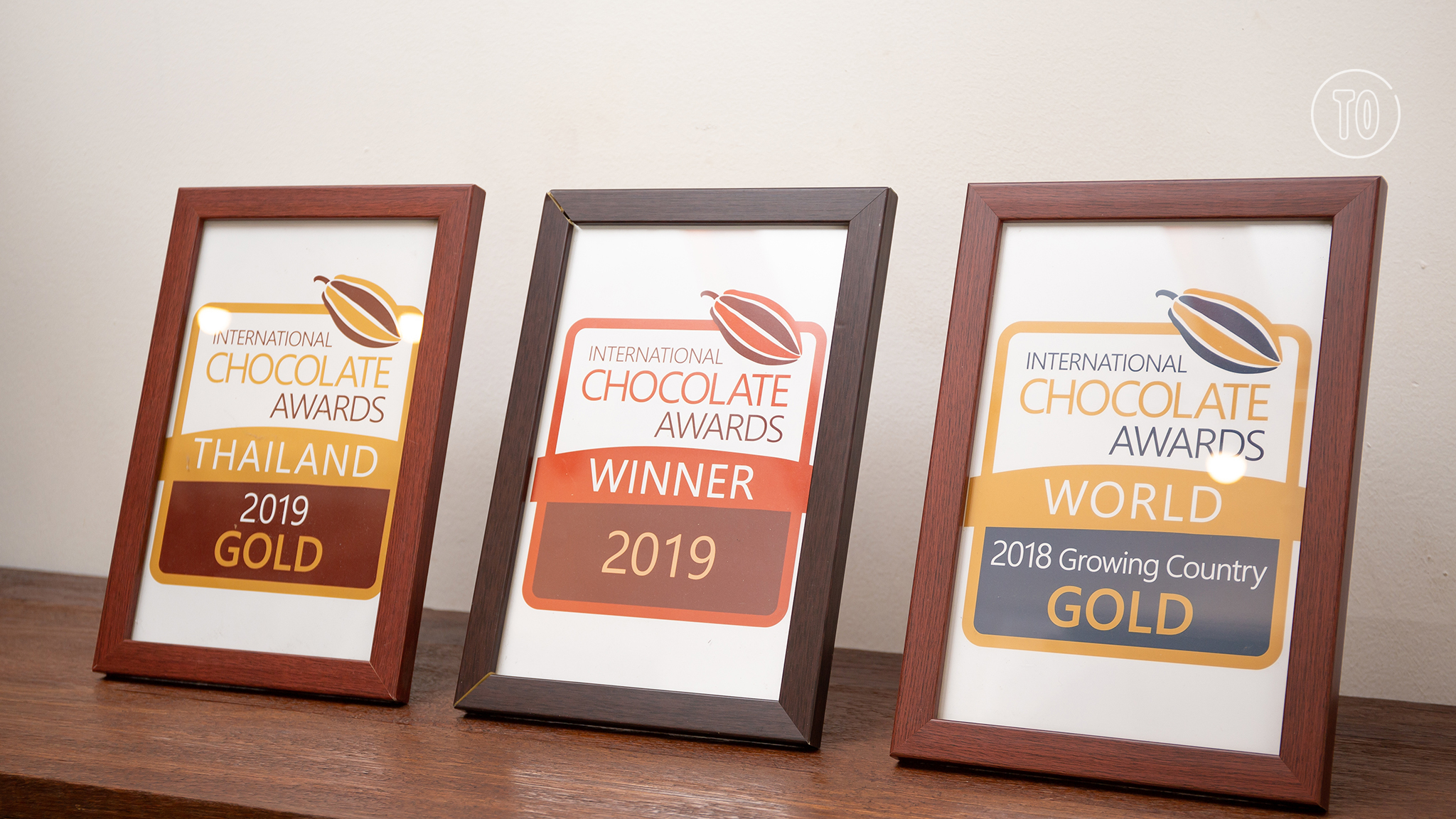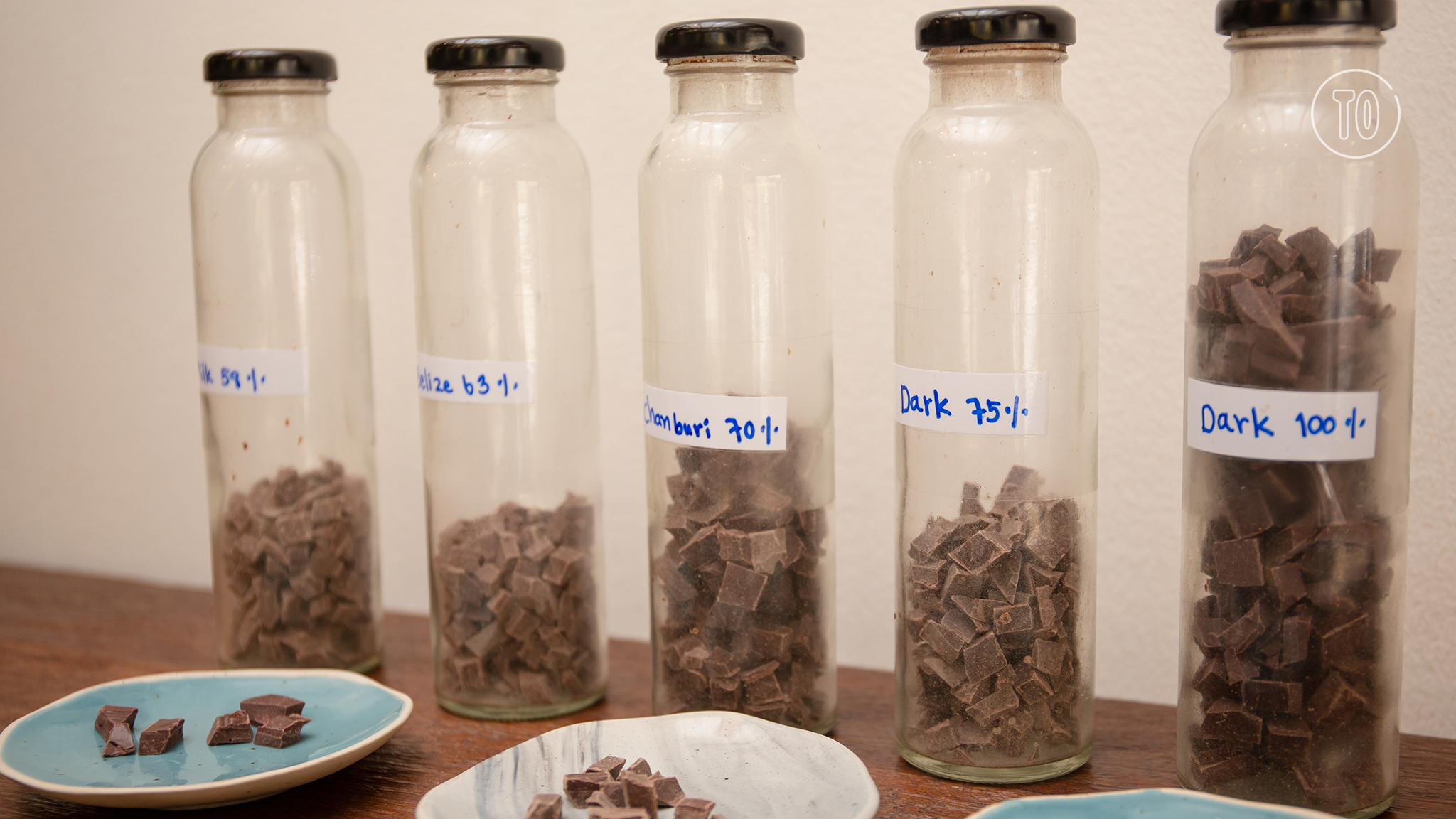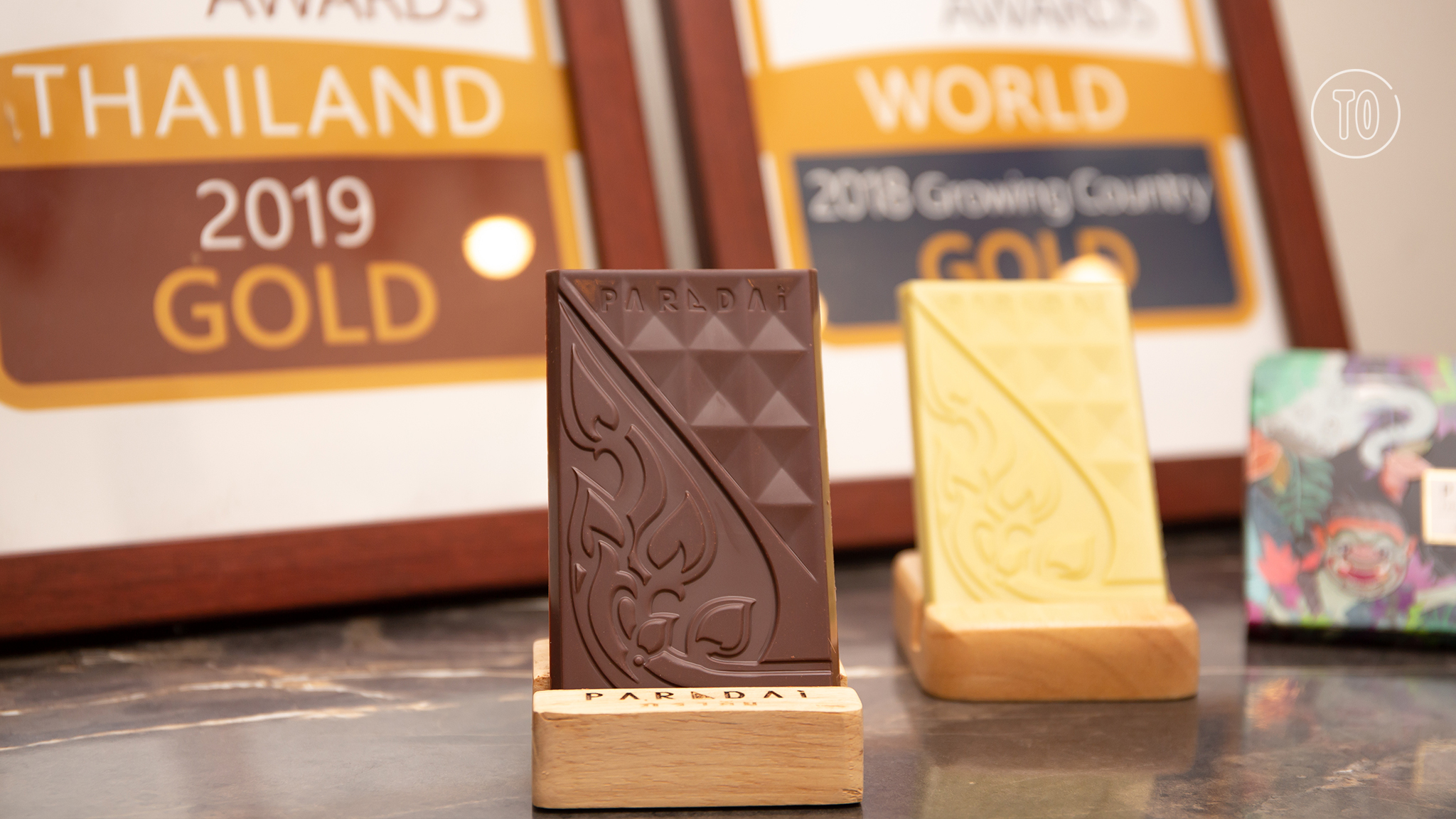 Hence, the addition of more luscious treats. PARADAi's latest creative output includes chocolate bars that have gone on to the dark side. Stars include the Nakhon Si Thammarat Dark Milk 58%, Nakhon Si Thammarat Dark 75%, Chanthaburi Dark 70%, and Dark Chocolate with Indian Ivy-rue.
The next goal for Phurich and his team is to gain international recognition. "Even though we have several medals under our belts, we know in our hearts that the name PARADAi hasn't stuck to people's minds just yet, and we have to make this happen."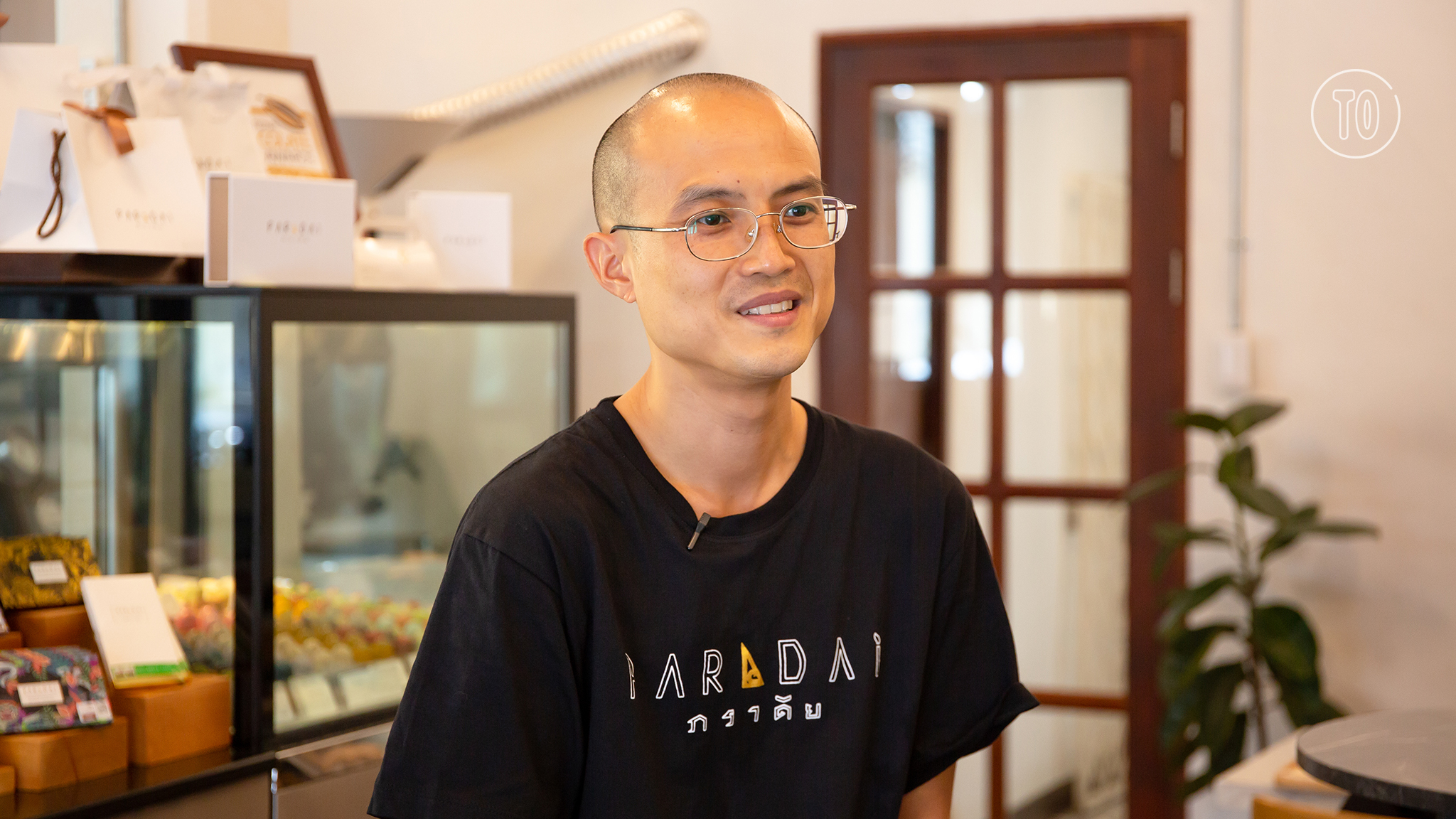 PARADAi now has five branches, including its first store at Khok Wua (open daily except Tuesday, 09:30 to 18:00). The brand also has a store at Bangkok Art and Culture Centre (open from Tuesday to Sunday, 11:00 to 20:00) and at Siam Paragon (open daily, 10:30 to 21:30).
The other two branches are Cote x PARADAi in Nakhon Si Thammarat and Doubrew x PARADAi in Phuket.