Best chicken rice in Bangkok
Aromatic rice, juicy chicken and flavorful sauce – here are the best chicken rice dishes in town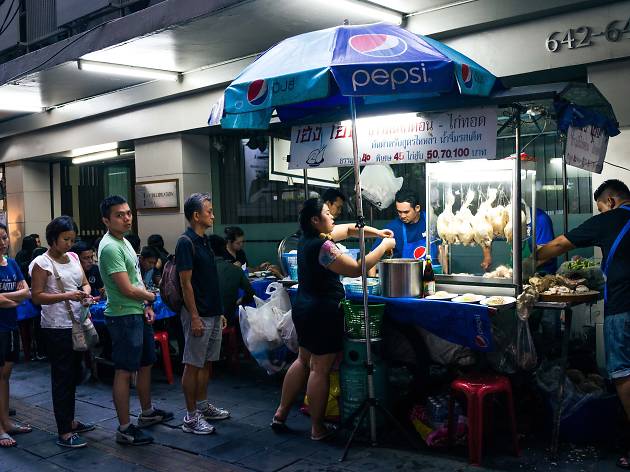 There is only one thing on the menu: Hainanese-style chicken rice that got all the components right. The fragrant rice is packed with garlicky flavors, while the boiled chicken is juicy and tender.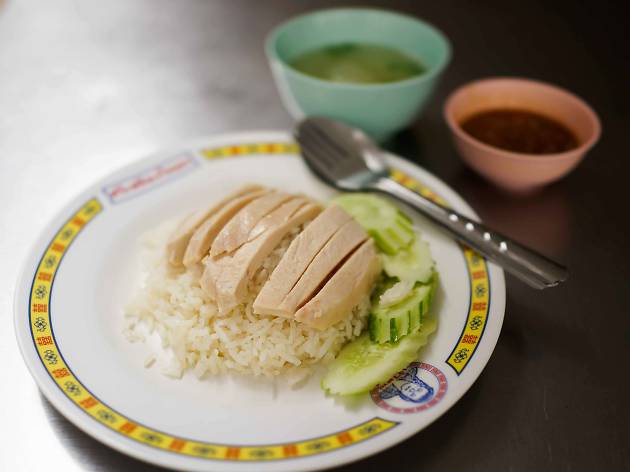 This pop-up stall is best known for gigantic portions of chicken rice—it can probably feed 10 people. You walk away with a free meal if you can finish it all by yourself.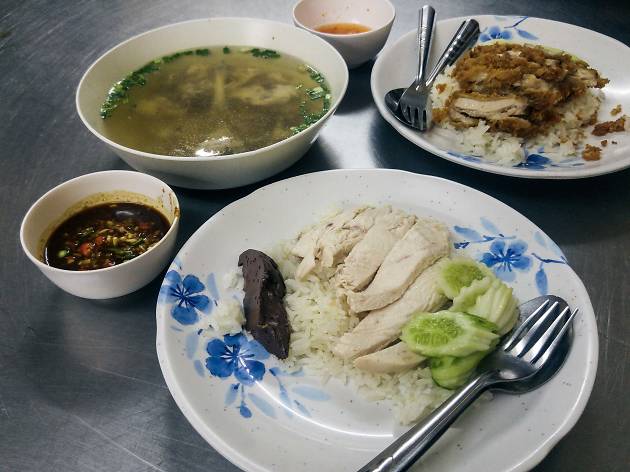 Senanikhom's favorite chicken rice restaurant has been serving the perfect combination of juicy steamed chicken and aromatic garlic rice for decades.
More to explore