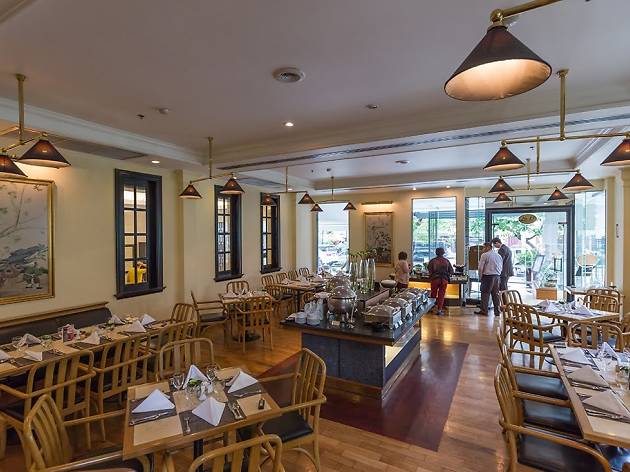 1/6
No. 43 Italian Bistro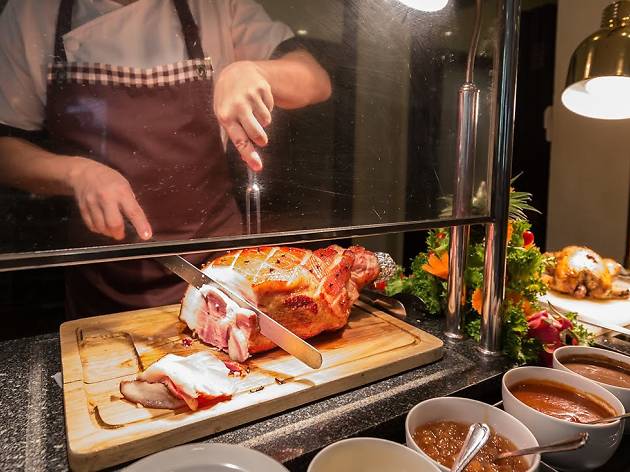 2/6
No. 43 Italian Bistro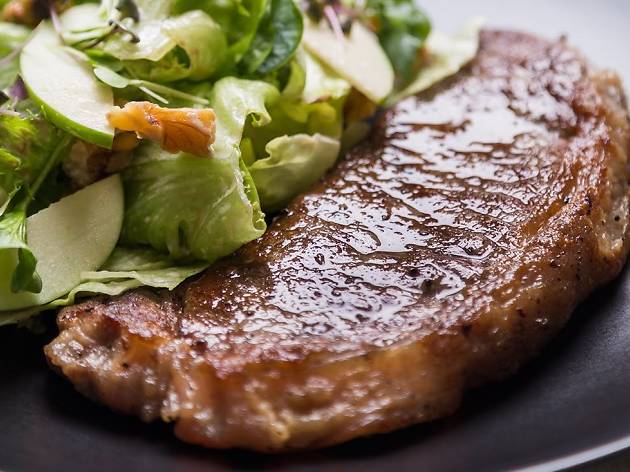 3/6
No. 43 Italian Bistro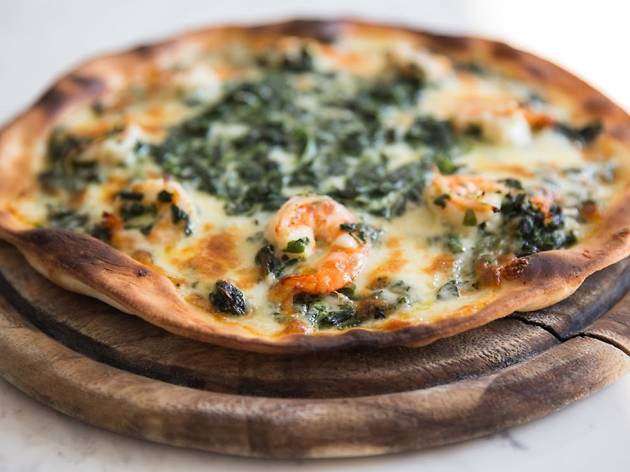 4/6
No. 43 Italian Bistro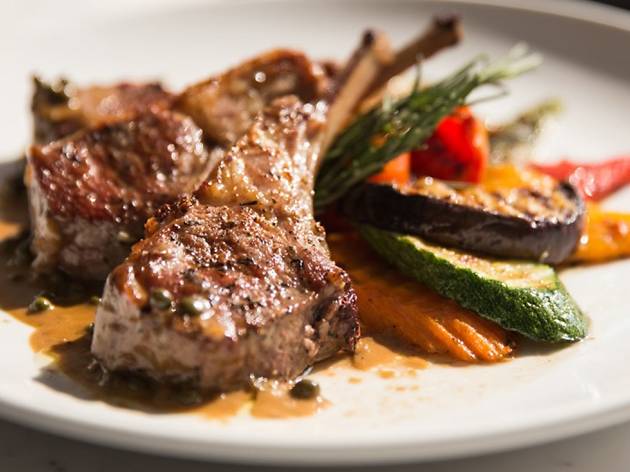 5/6
No. 43 Italian Bistro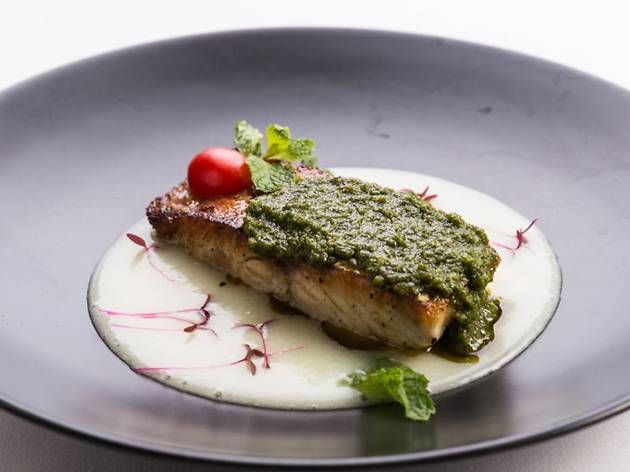 6/6
No. 43 Italian Bistro
Refreshingly Italian, and a sumptuous gastronomic experience, No.43 has established its firm reputation and renown in Bangkok through giving its guests the relaxed feel of a true Italian Bistro. The highly respected Chef at No.43, Giovanni Salice, sources the finest ingredients and calls on his childhood upbringing in Italy to produce authentic, high-quality northern-style Italian cuisine. This naturally figures strongly in both the renowned daily buffet lunch that has become something of a tradition for the local inhabitants and business community and in the wide ranging temptations of the evening à la carte dinner menu.
From Chit Lom Sky-train station, a short stroll along Soi Lang Suan towards Lumpini Park brings you to the esteemed Cape House Hotel. Stepping through the classic portico you are drawn into the tasteful interior of the restaurant where traditional gentle shades of brown and beige are in abundance to complement the natural wooden floor and furniture.
In this gastronomic heaven the well-attended lunch welcomes its many devotees with starters of salamis and ham accompanied by copious amounts of olives, salads and freshly baked bread. From the buffet table you can revel in the Italian flavours of lamb chops cooked to order, freshly prepared fish or seafood, and pork, beef or veal dishes bathed in the warm Mediterranean flavours of silky sauces. Maybe the carvery counter calls to you with the roast lamb, ham and poultry. If your penchant is for pasta dishes, those, too, are made to order at the pasta corner with fresh pasta and sauces cooked to your specification while you wait. Crisp, thin pizza is always on hand or you can order one made fresh to your own particular preference. As well as the Italian accent there is a range of local Thai dishes. After the cheese, you are spoilt for choice by the many luscious desserts, cakes and macarons as well as the refreshing, prepared slices of tropical fruit.
When it comes to dinner, either for a quiet tête-à-tête or a family celebration, the à la carte menu again leaves one marveling at the range of possibilities including some of the best quality steaks you are likely to encounter anywhere. Add to all this the impressive wine selection and the impeccable service and it becomes clear why No 43 Italian Bistro has gained such a well-deserved reputation.
_______________________________
Content provided by the venue
Venue name:
No.43 Italian Bistro
Contact:
Address:
43
Cape House Service Apartment
Soi Langsuan
Bangkok