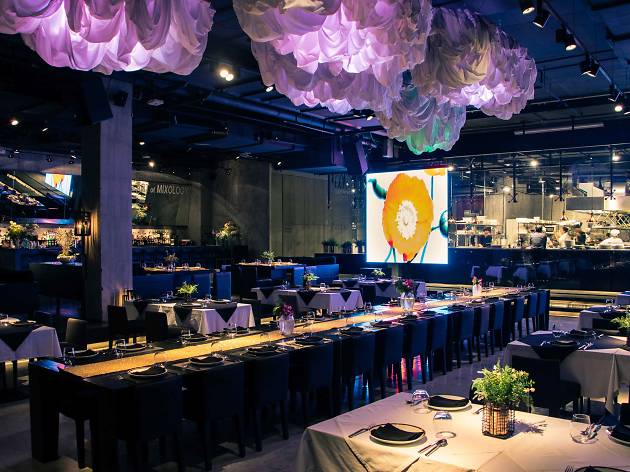 1/7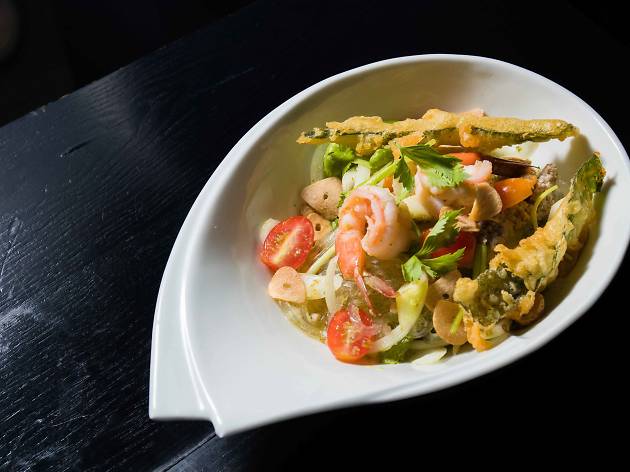 2/7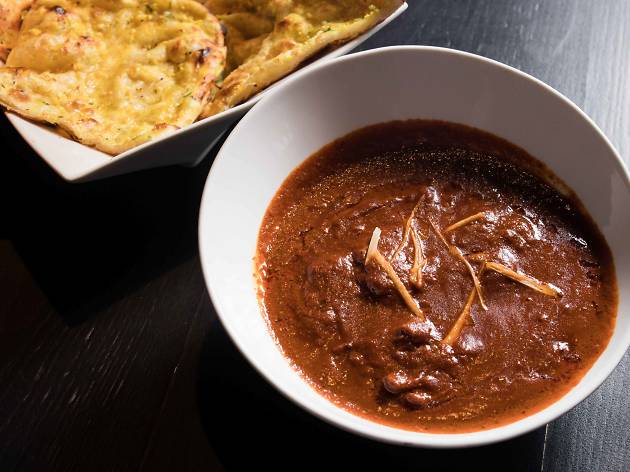 3/7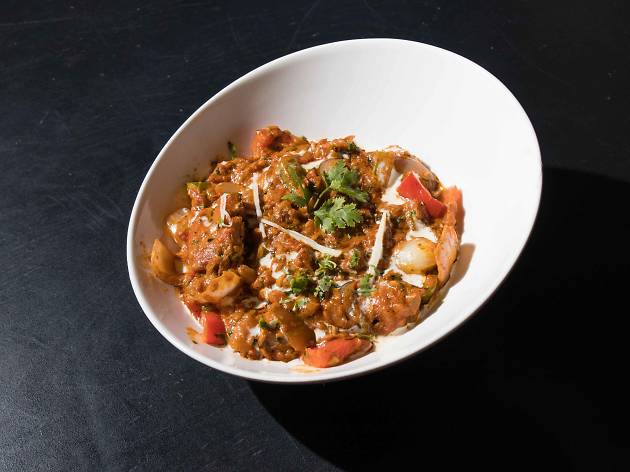 4/7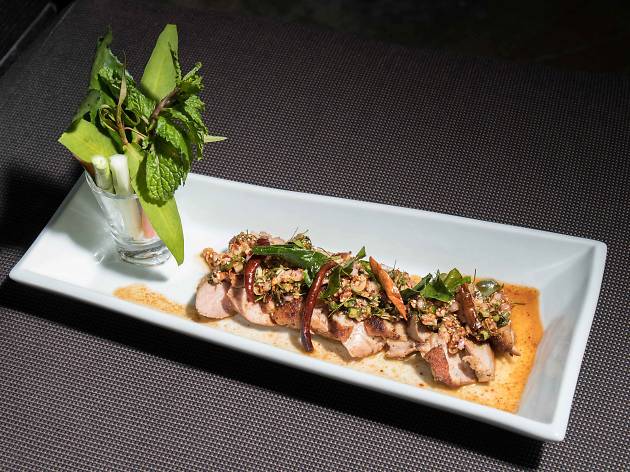 5/7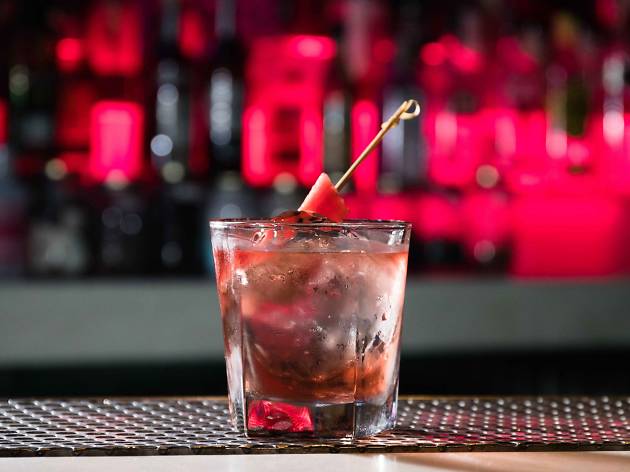 6/7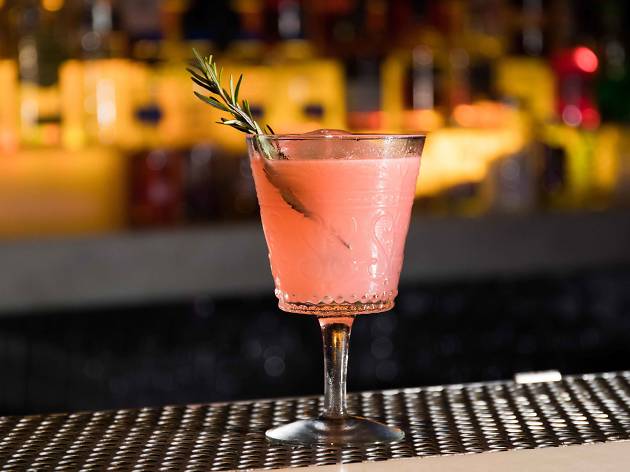 7/7
Reintroducing the signature dining destination at Zen's Heaven Bangkok
When was the last time you ate at Heaven Bangkok, Zen's rooftop dining and wining complex? Maybe it's time to return and check out what's still there and what's been changed.
Zense, our favorite multi-cuisine, fine-dining restaurant has been moved one level up where there was once a fancy Japanese eatery (it's former spot is now a trendy rental event space with gorgeous city views). The upgraded Zense on 18th (a nickname we call it by) still looks as sophisticated as ever, though. A discreet sliding door opens up to a dining room with extravagant design motifs — the large fluffy ceiling lamps, for instance — and a sweeping view of Bangkok's cityline. A bright open kitchen sits on one side behind two floor-to-ceiling LED panels projecting Thai elements. The other sides of the room feature a sushi bar and a beverage bar. Zense serves five types of cuisine with dishes curated by top restaurants: Thai by Phojana, Indian by Red, Japanese by Nippon Zense, and pan- European by Arte del a Fete. Don't miss your chance to savor aromatic Indian dishes such as rogan josh (braised lamb in Kashmiri chili and red curry, B550) and kadai chicken masala (North Indian-style spiced chicken with capsicum, B395) as well as flavorful Thai dishes such as spicy Japanese glass noodle salad with minced pork, shrimps and crispy seaweed (B290) and grilled duck breast with spicy herb sauce (B350).
Once you've had your fill, head upstairs to Horizon Rooftop Bar to enjoy the breeze and soak up the views with a drink in hand.
Venue name:
Zense
Address:
999/9
8th-19th floor, Zen, CentralWorld
Rama I Rd
Bangkok
10330