Best places to shop in Charoenkrung
From antiques to fresh ingredients to cheap souvenirs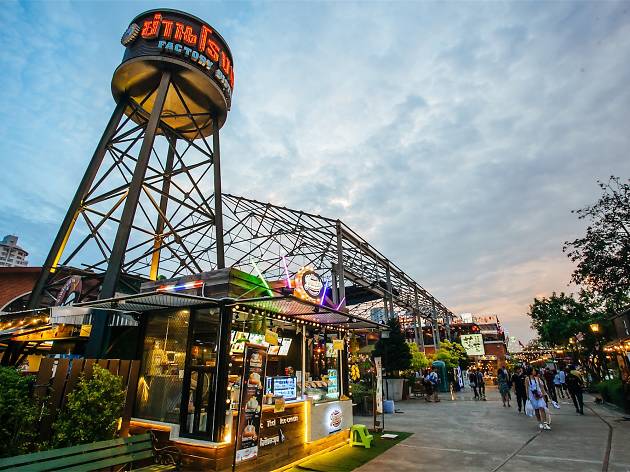 Besides being known as the hub for street food, Charoenkrung is best known as the haven for art collectors. Dotting the streets and small alleys are Bangkok's most famous antiques shops and art galleries. Looking for pocket-friendly souvenirs? Go further down the river to Asiatique, the city's largest riverside bazaar.
Shopping, Department stores
Standing the test of time for decades, Bangkok's only riverside shopping center has just been given a total facelift. Most of the tenants are still respected antique shops,but new restaurants and cafes have been added to liven up the vibe. Antique collectors shouldn't miss the monthly antiques auction!
This major tourist attraction features more than 1,500 shops and 40 restaurants housed within refurbished century-old warehouses. Entertainment options include a live muay Thai show, a drag show by Calypso Cabaret, and the renowned Joe Louis Puppet Theater.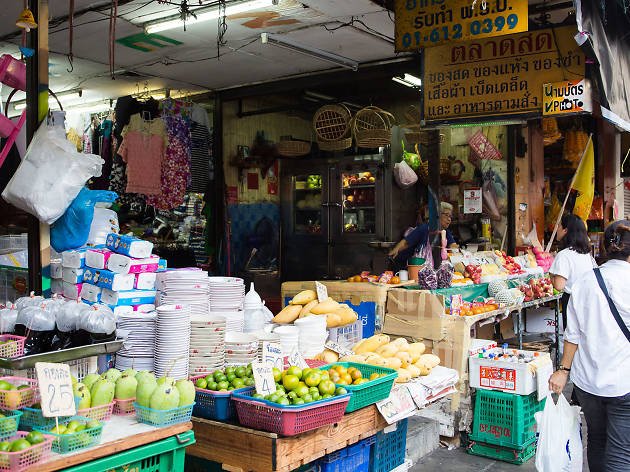 Shopping, Markets and fairs
This pocket-friendly fresh market offers everything from cooking ingredients to ready-made food and sweets.