Louis Vuitton Monogram Eclipse
Kim Jones has done it again.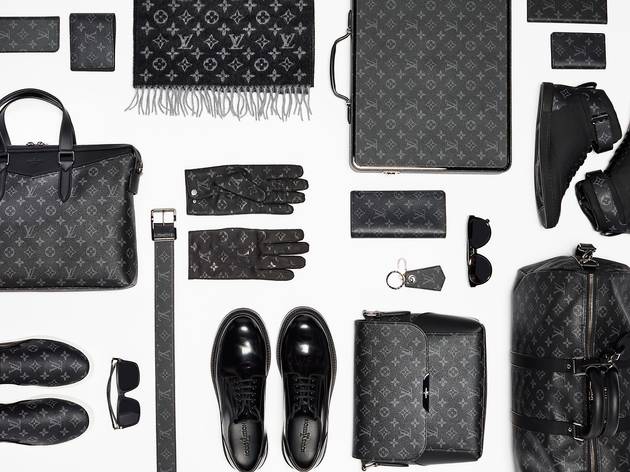 The artistic director for men's ready-to-wear at Louis Vuitton has dared update the the brand's best-selling Monogram canvas—and it looks amazing. LV's long-standing signature print (it's been around since 1896) has been cast in a trendy black and grey palette. The complete collection, called Monogram Eclipse, will be in stores this month. Sorry girls, the men has one-upped you this time.