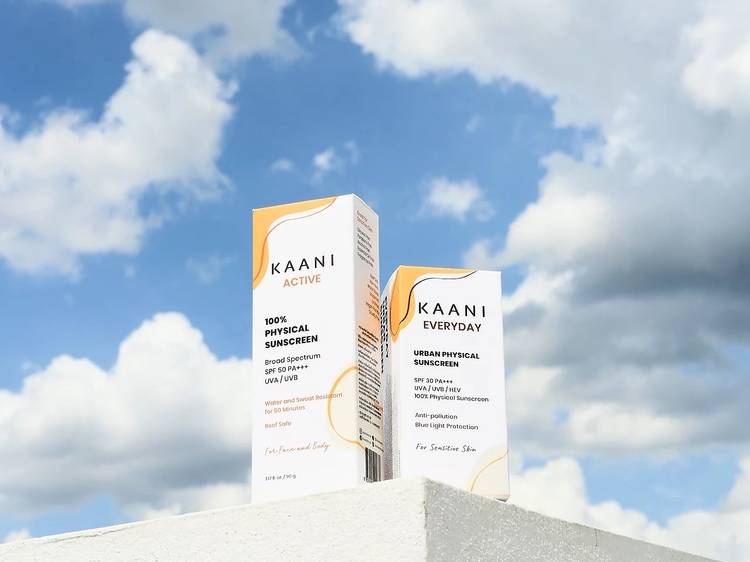 KAANI
Every little choice you make can help "minimize our impact on the ocean", and KAANI can be the starting point of your journey to save our marine ecosystems. This local sunscreen producer uses a "100-percent mineral formula" that doesn't contain any of the harmful chemicals listed in the regulation.
The brand's star product is the reef-safe KAANI Active SPF50 PA+++ (B690 for 90g), which promises to save the environment and your skin as well. It's non-sticky and lightweight, and won't leave white chalky smears on your skin.
Visit this site for more information.