Say hello to Jane Walker, Johnnie Walker's newest initiative to celebrate women
To celebrate the culture of womanliness, Diageo unveils the first female logo, the Jane Walker limited edition on 250,000 of Johnnie Walker Scotch whisky bottles in March 2018.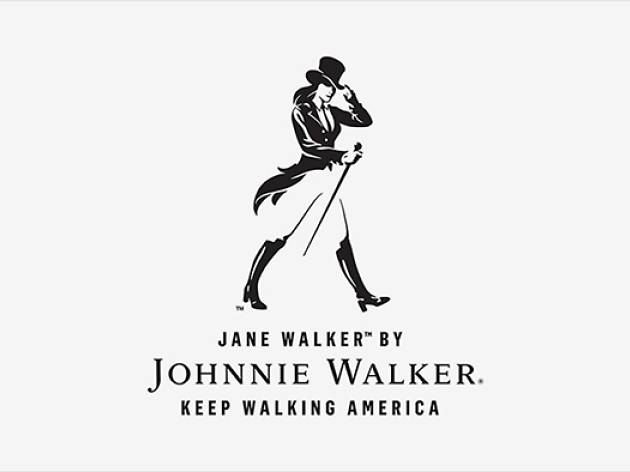 For the first time in its history, world's famous Scotch whisky Johnnie Walker alters its "Striding Man" trademark into a woman form, featuring a female figure completed with the brand's signature top hat, tuxedo, booths and the walking cane, to promote gender equality, naming the character Jane Walker.
Johnnie Walker bottles with Jane Walker logo has been available for retail purchase in the USA from March 2018. Meanwhile in Thailand, Diageo Moët Hennessy Thailand, the local importer and distributor of Johnnie Walker whisky, has launched this special edition along with a new TV commercial, Taste of Black, which stars female individuals as well as a series of activities to raise awareness for responsible drinking. To your note, every one US Dollar from every purchase of the limited-edition Jane Walker whisky will be donated to charitable projects that support gender equality.
Find out more at www.DIAGEO.com