Chang Live Park presents Time Out Love Bangkok Awards 2016: Concept stores/multi-label stores
Let's vote for your favorite select shop!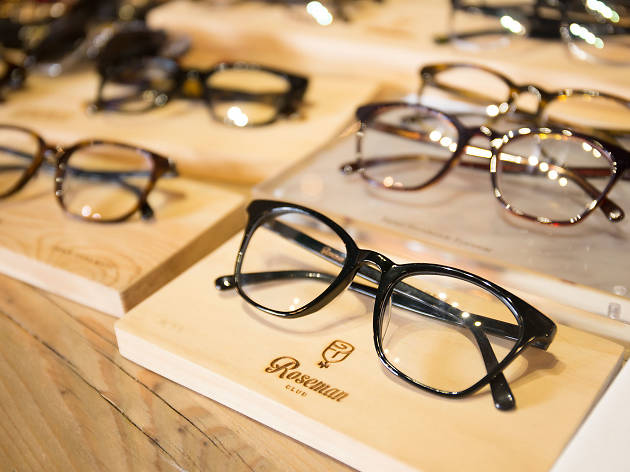 As one of the best shopping destinations in the region, Bangkok offers everything to everyone. However, one of the fasting-growing categories in recent years is undoubtedly the select shop where you can browse around various fashion and lifestyle products from around the world in one place. Here's the time to vote for the shop that does it well for you.
Vote for your favourite selected shops
More to explore