16 things to do in September that you can't miss
Your guide to the best happenings, concerts, parties and events in Bangkok this month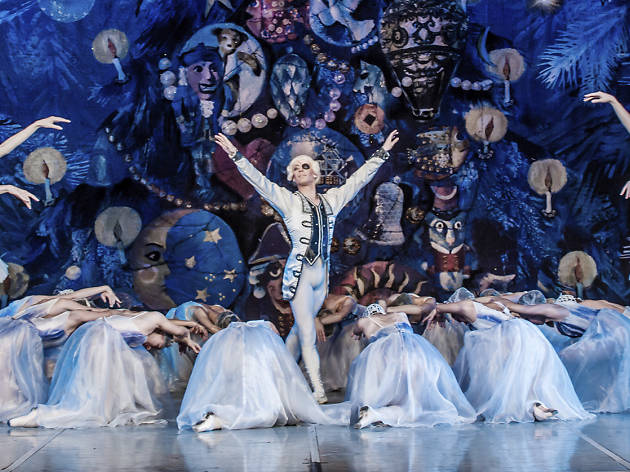 Art
Various locations, Charoenkrung
Bangkok is hosting its own biennale, a large-scale art festival that involves various kinds of art created by an impressive amount of artists and exhibited in 20 different notable venues throughout the city. The Bangkok Art Biennale features masterpieces from more than 70 Thai and international names, including celebrated Japanese artist Yayoi Kusuma. Read about 5 artists you need to check out at Bangkok Art Biennale's venues in Pathumwan-Wireless area, the historic East Asiatic Building is now open to the public to showcase Bangkok Art Biennale art works, and the Chief Executive and Artistic Director of Bangkok Art Biennale Apinan Poshyananda talks everything about the citywide art festival.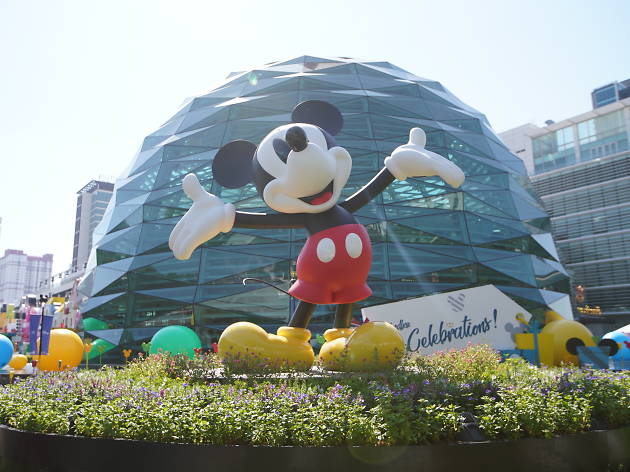 Things to do, Festivals
King Power Complex, Phaya Thai
Duty-free mecca King Power has joined up with Disney to transform its downtown complex on Rangnam Road into a magical land for Mickey Mouse and his friends. Make your way around the Mickey Mouse-themed fun park and shop for specially created Mickey Mouse merchandise. On 18 Nov, join thousands of other Mickey fans to celebrate the 90th birthday of the world's most beloved mouse and help the city achieve a new record for the Guinness World Records. There will also be meet-and-greet sessions with your favorite Disney characters between 23 and 25 Nov, plus more activities throughout Christmas and New Year.
Apart from exhibiting a gigantic "Lost Dog" sculpture at the Mandarin Oriental Hotel, French artist Aurèle Ricard will also exhibit a series of paintings, drawings and seven more Lost Dog sculptures at PT-Gallery.