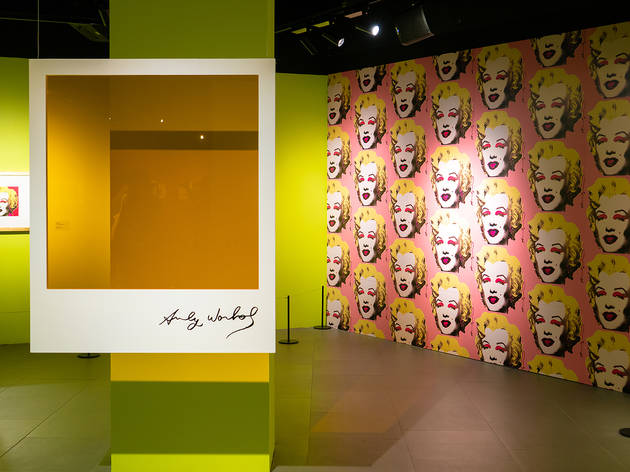 1/12
Tanisorn Vongsoontorn - Time Out Bangkok
Andy Warhol: Art Pop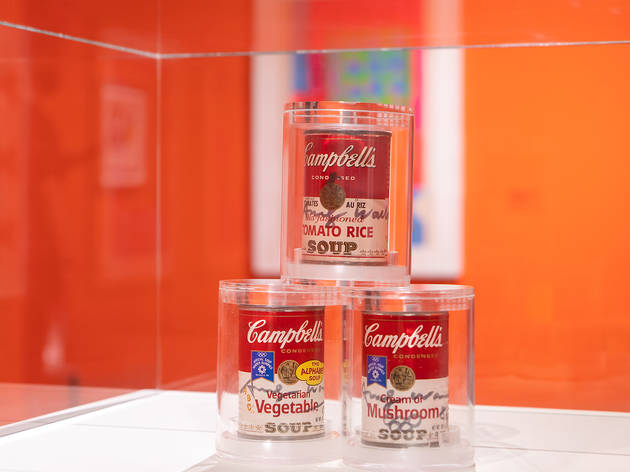 2/12
Tanisorn Vongsoontorn - Time Out Bangkok
Andy Warhol: Art Pop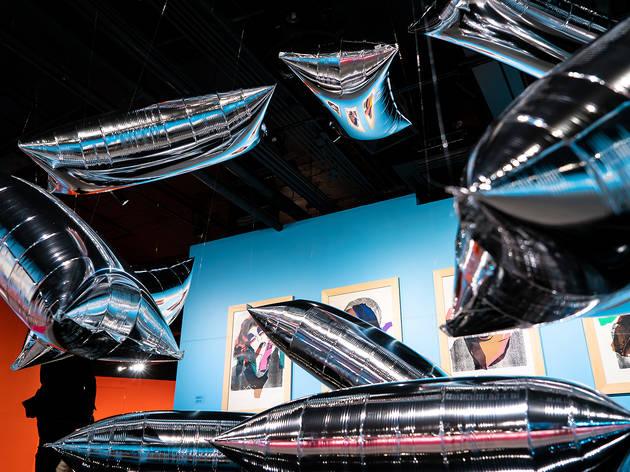 3/12
Tanisorn Vongsoontorn - Time Out Bangkok
Andy Warhol: Art Pop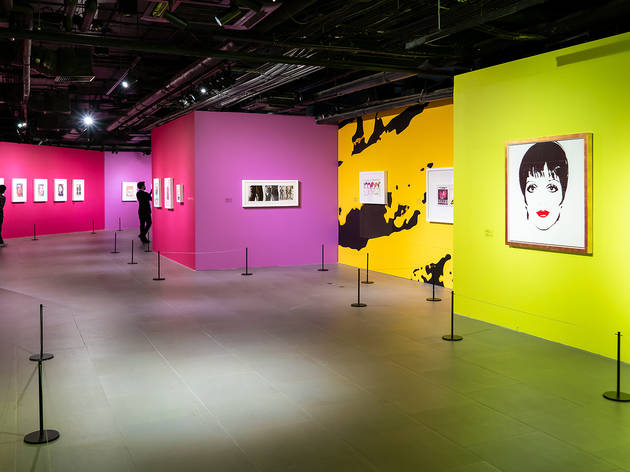 4/12
Tanisorn Vongsoontorn - Time Out Bangkok
Andy Warhol: Art Pop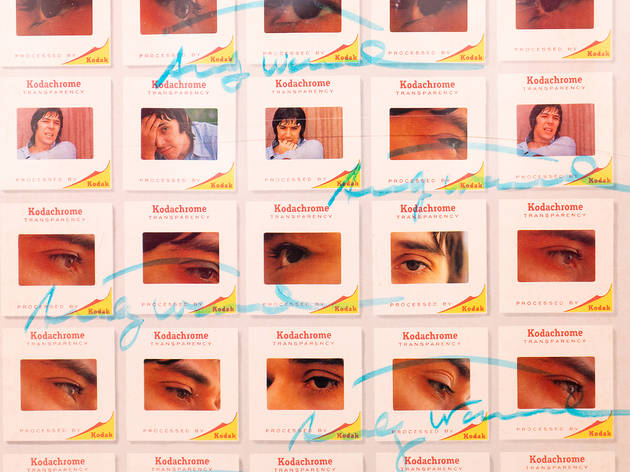 5/12
Tanisorn Vongsoontorn - Time Out Bangkok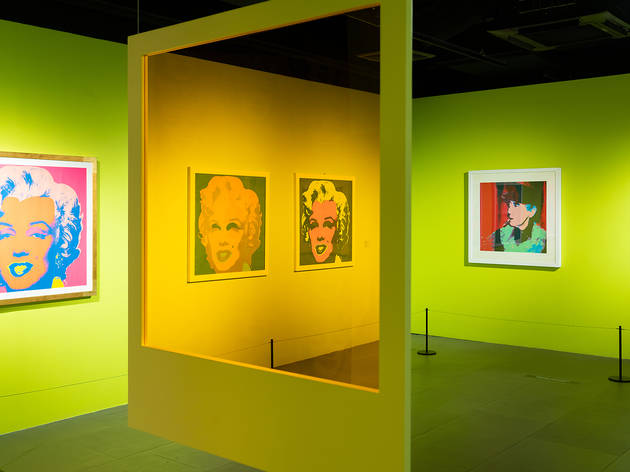 6/12
Tanisorn Vongsoontorn - Time Out Bangkok
Andy Warhol: Art Pop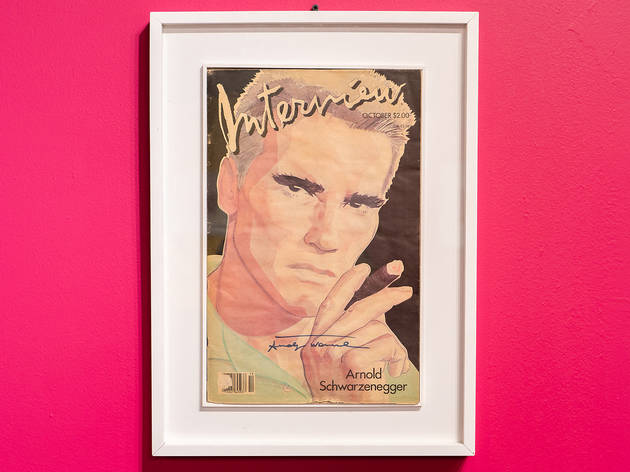 7/12
Tanisorn Vongsoontorn - Time Out Bangkok
Andy Warhol: Art Pop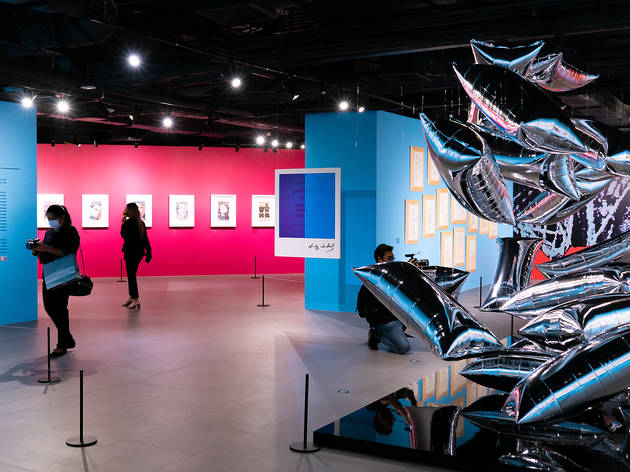 8/12
Tanisorn Vongsoontorn - Time Out Bangkok
Andy Warhol: Art Pop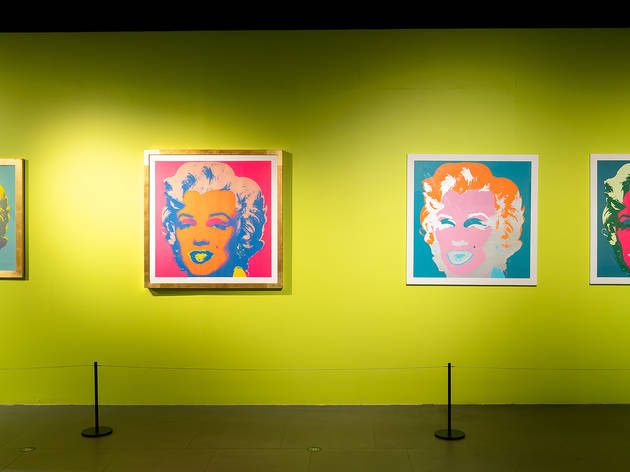 9/12
Tanisorn Vongsoontorn - Time Out Bangkok
Andy Warhol: Art Pop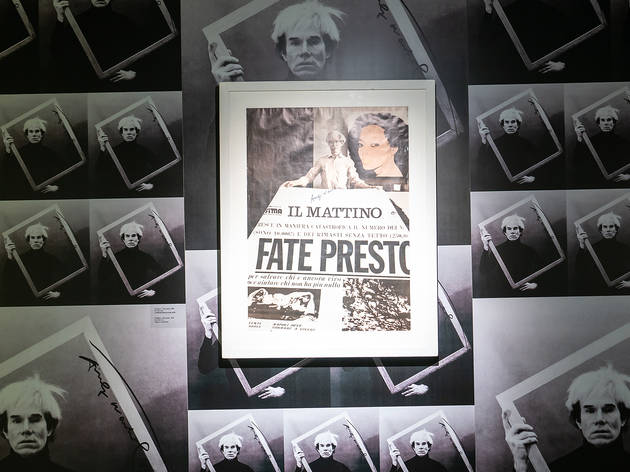 10/12
Tanisorn Vongsoontorn - Time Out Bangkok
Andy Warhol: Art Pop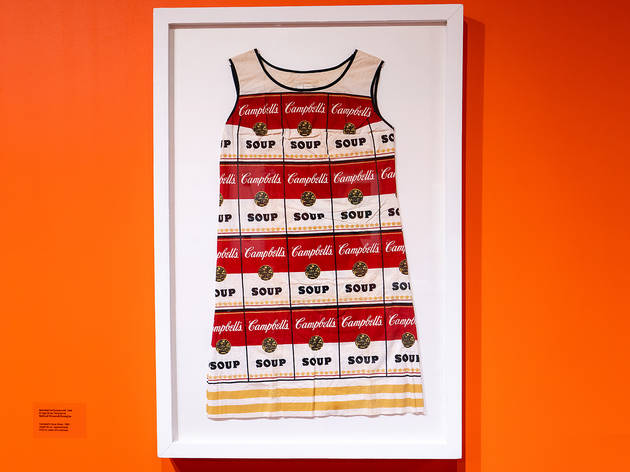 11/12
Tanisorn Vongsoontorn - Time Out Bangkok
Andy Warhol: Art Pop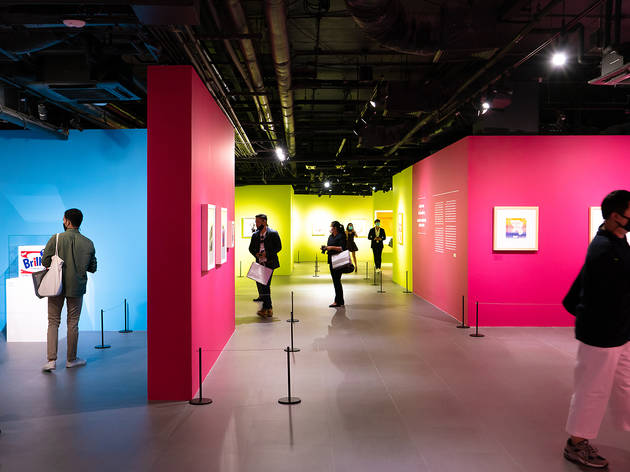 12/12
Tanisorn Vongsoontorn - Time Out Bangkok
Andy Warhol: Art Pop
Time Out says
After facing several delays due to the outbreak of COVID-19, the Andy Warhol: Pop Art exhibition is finally set for the launch on the upcoming Mother's Day.
For the first time in Thailand, 128 of the original artworks by legendary pop art icon Andy Warhol will be showcased in Thailand at River City Bangkok.
Andy Warhol was the leading artist in pop-art culture and well-recognized from silkscreen paintings Campbell's Soup Cans (1962) and Marilyn Diptych (1962). This exhibition will show his original works in four categories: Self-Portraits and Photos, Celebrity Portraits, Magazine and Album Covers, and Silk Printing and Others.
Unlike the other Andy Warhol exhibits, this collection of original pieces, all of which created in the 1960s, gives an alternative outlook towards the artist, representing his intimate side that's close to his European roots.
The exhibition is curated into four distinct zones. The first is Self-Portraits—the room that showcases Warhol's brilliant talent in creating a controversial process of art to project the self in which the artist attempted to standardize faces in the form of souvenirs. The audience get to learn Warhol's biography in the section as well.
The second room is Celebrity Portraits—the collection of Warhol's most iconic take on portraits of many renowned celebrities with the likes of Arnold Schwarzenegger, Marilyn Monroe, and Diana Ross.
Meanwhile, the third room exhibits the artist's creations of magazine and album covers for various artists such as The Velvet Underground and Paul Anka.
Silk Screen Printing and Others comes forth. In this section, the audience gets to appreciate Warhol's experiment on the technique, which results in many masterpieces like the notable Campbell's Soup Can, Flowers, and Cow.
The entire event is well-designed for art enthusiasts to come and study the magnum opus of this acclaimed artist, while everyone can also enjoy the extremely photogenic vibe. (Side note: this exhibition is just so Instagramable!)
The exhibition is open from 12th August to 24th November on the 2nd floor of River City Bangkok's RCB Galleria.
Exclusively until 12th August, early bird tickets are available for adults (B300), students and seniors (B200 with ID required) via Ticketmelon.
Details