Asiatopia: Performance Art by Bartolome Ferrando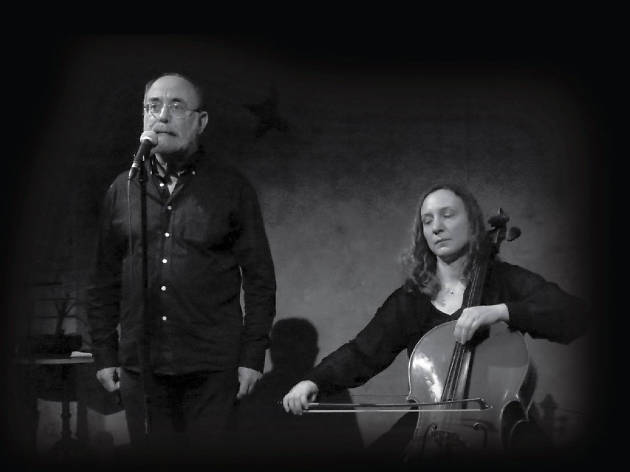 Asiatopia is a performance art by Bartolome Ferrando, an experienced performer and visual poet based in Valencia, Spain. He has performed and given lecture across the world. In Bangkok, he is going to create a new meaning of his performance through new movements.
Please note that arriving at the venue before the showtime is recommended.