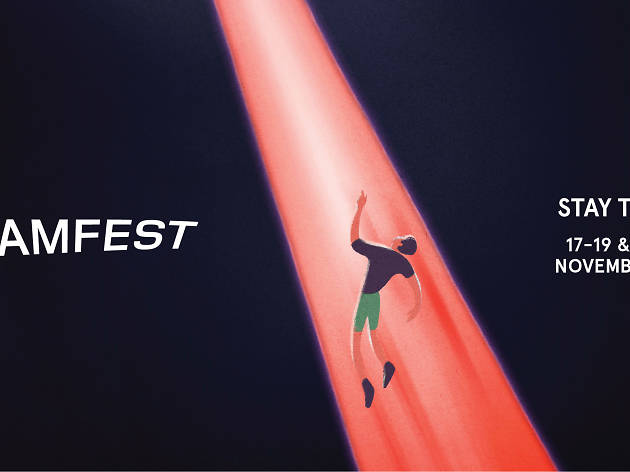 A massive six-day music festival is shaking up Thonglor
Spearheaded by hip dance club BEAM and uber-cool lifestyle complex 72 Courtyard, BEAMFEST is a six-day event that's spread over two weekends in November, promising delicious food, exciting fashion collaborations and the sickest music talents from around the globe.
Dance to beats from headlining spinners like Skream, Cashmere Cat, HVOB, No Regular Play, Swindail, and Teenage Mutants, and enjoy collaborative showcases by Red Light Radio (Amsterdam), Soulection (LA) and Tiki Disco (NY). Local artists taking part in the event include The Paradise Bangkok Molam International Band, DCNXTR and Ga-Pi. Beam resident DJs such as Marmosets, Maarten Goetheer, Sarayu, Noxro, Mendy Indigo, and NT66 take on supporting roles.
Fashionistas can check out shirt-painting sessions by S.V.S.S., a workshop from WIBWABWUB and photography lessons from rising Thai photographer Jeerawbusy. The event will also highlight collaborative collections from local street fashion labels. We're pretty stoked about Carnivals x Takara Wong's pieces.
BEAMFEST also has something for the food-obsessed as it features pop-ups from the city's coolest eateries, including Smack n' Smokes, Batt Tempura, Tropic City and Backstage. The real highlights, however, are stalls by Brooklyn-born Yuji Ramen and award-winning bar Jigger & Pony from Singapore.
Early bird ticket sales start now, priced at B1,500 for a single weekend and B2,500 for both weekends.