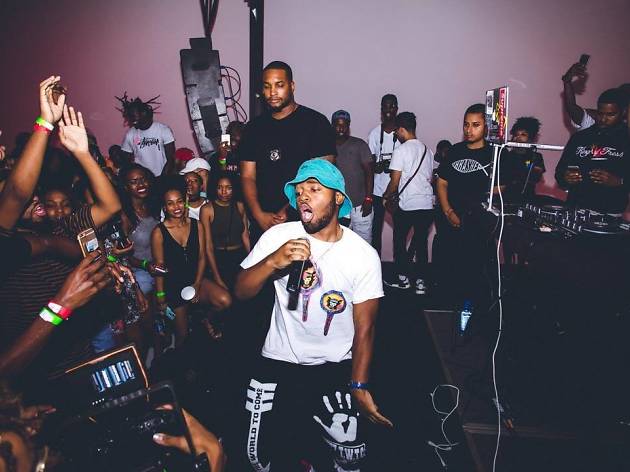 1/2
MadeinTYO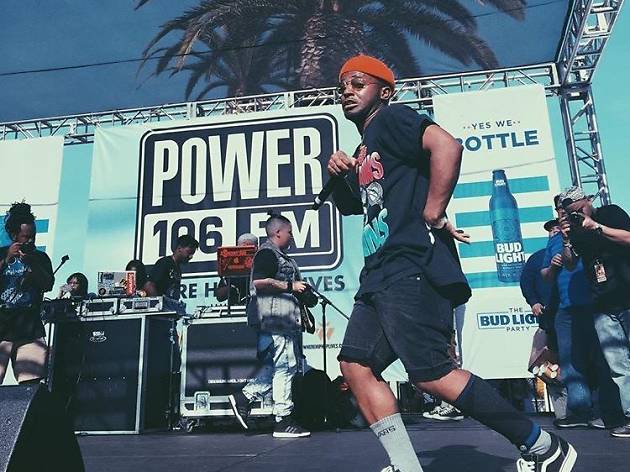 2/2
MadeinTYO
A massive music festival in Thonglor is back
Spearheaded by hip dance club BEAM and uber-cool lifestyle complex 72 Courtyard, BEAMFEST is a three-day event on one weekend in November, promising delicious food, exciting fashion collaborations and the sickest music talents from around the globe.
Enjoy performances from headlining artist like Hot Since 82 (Nov 16), Busy P (Nov 17), and Madeintyo (Nov 18.) There are also collaborative showcases by Studio Lam Pres. "More Lam Terrace," and Blaq Lyte Pres. "Auntys Haus." Local and internatonal DJs taking part in the event Praewapower, Sarayu, Wildealer, Mixtape Manifesto, Pattyyourvillain, Ralph.wav, Maft Sai, Deejay B, Jahjaboyz, Noxro, Realplayett, Yeti Out x Timetable Records, Dan Buri, and Sunju Hargun.

BEAMFEST also has something for the food-obsessed as it features the real highlights that are collaboraitons of coolest eateries starting from Appia Pres. "A Night on the Amalfi Coast" by Paolo Vitaletti & Jarrett Wrisley on Nov 16, Rau Ram & Sawbwa Coffee Co Pres. "Yangon' Wild" ft. Kevin Ching & DJ YU KT on Nov 17, and Meat & Bones Pres. "A Night of Smoke" on Nov 18.