Winners announced: Time Out Bangkok first-year anniversary freebies
It's our first-year anniversary, but you're getting the gifts!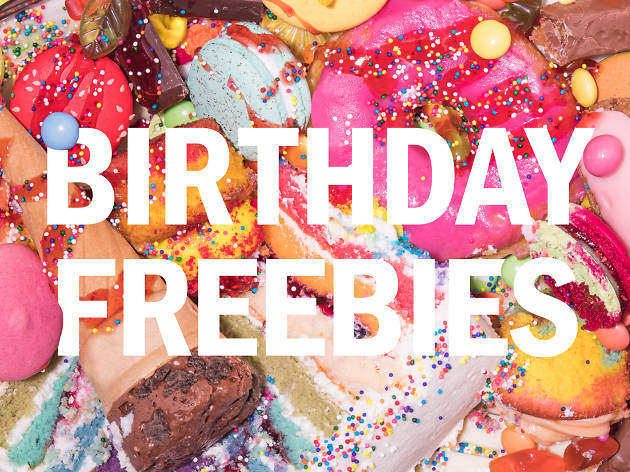 Thanks to everyone who submitted tons of photos to participate in the #MoreBangkok photo challenge to celebrate our first anniversary! Now we're more than happy to announce the names of lucky winners handpicked by Time Out Bangkok editors from thousands of entries.
And the winners are..... [drumroll]
Scroll down to the bottom of the page for how to claim the prizes