Bonsai Workshop by Phunjapon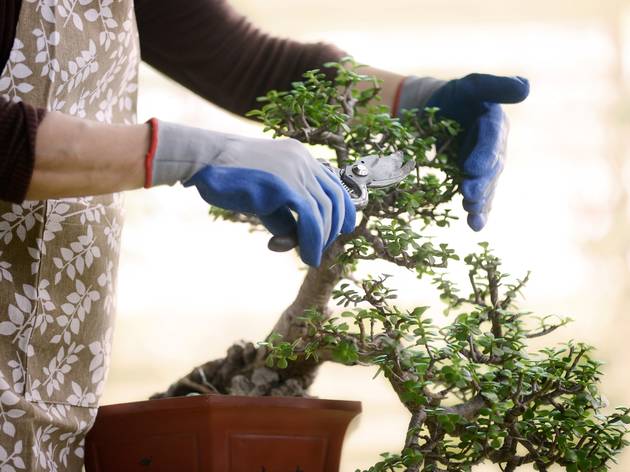 Time Out says
Bonsai is one of the most renowned types of Japanese art. It's the blend between gardening and art altogether with an aim to portray a giant forest in a small pot.
This sort of art is popular among those who love to decorate their houses and workspaces.
Bonsai Workshop by Phunjapon is then a perfect session for anyone to wants to try on this delicate and beautiful art, as the instructor will teach you how to start from scratch to advance techniques.
All participants will receive one Bonsai back home after the class.
Please reserve for a seat one week in advance.
Details