Female Founders Farmer's Market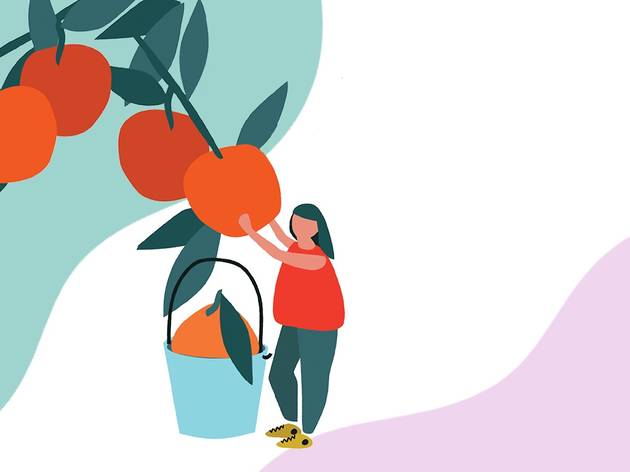 1/2
Female Founders Farmer's Market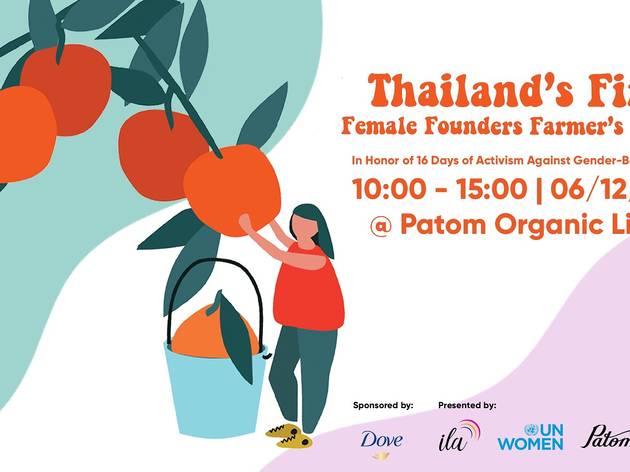 2/2
Female Founders Farmer's Market
Time Out says
ila and Bangkok Rising are joining force for the very first Female Founders Farmer's Market in Thailand on December 6 from 10:00 to 15:00 at Patom Organic Living.
The event is to celebrate the global campaign by UN Women called "16 Days of Activism Against Gender-Based Violence", with the aim to support female-led businesses and gender equality activists to raise awareness for violence against women.
On that day, the market will be over 40 vendors from food, to fashion, to art entrepreneurs, as well as a small panel by leading figures from UN Women Asia Pacific and businesses in Thailand coming together to talk about the need for women's economic empowerment and how women are a key agenda for post-COVID recovery.
ila is an award-winning social enterprise that works with businesses using human centered-design with the key vision to assist gender-based violence survivors. The company has collaborated with a number of brands like Uniliver, Google, WeWork, and UN Women. In 2020, ila received a funding from The London School of Economics (LSE) for their innovative business model.
Bangkok Rising is a volunteer-based group of activists in Bangkok joining hands to fight against gender violence. They have contributed to various charities with the goal of tackling abuse against women.
Details