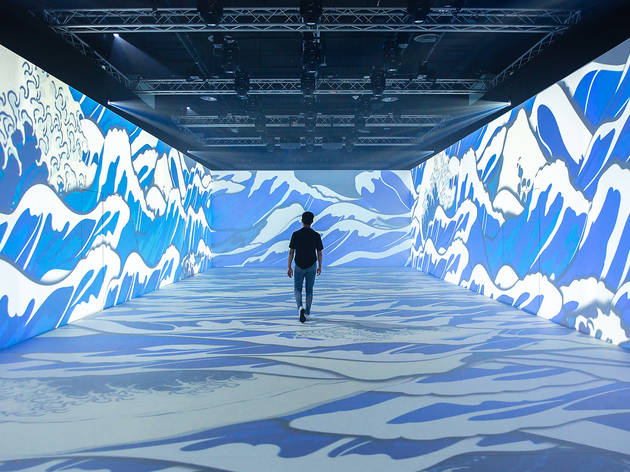 1/14
Tanisorn Vongsoontorn / Time Out Bangkok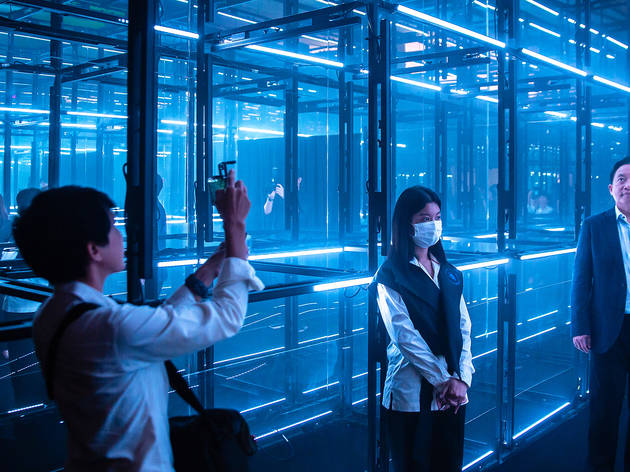 2/14
Tanisorn Vongsoontorn / Time Out Bangkok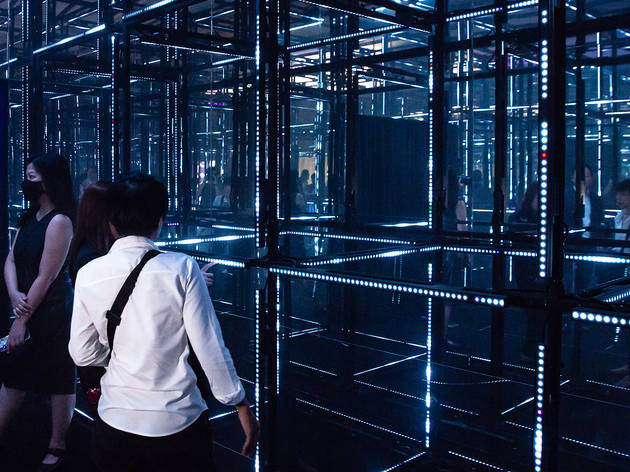 3/14
Tanisorn Vongsoontorn / Time Out Bangkok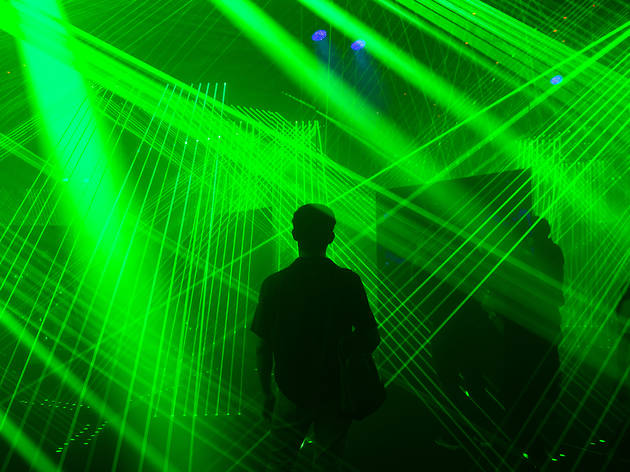 4/14
Tanisorn Vongsoontorn / Time Out Bangkok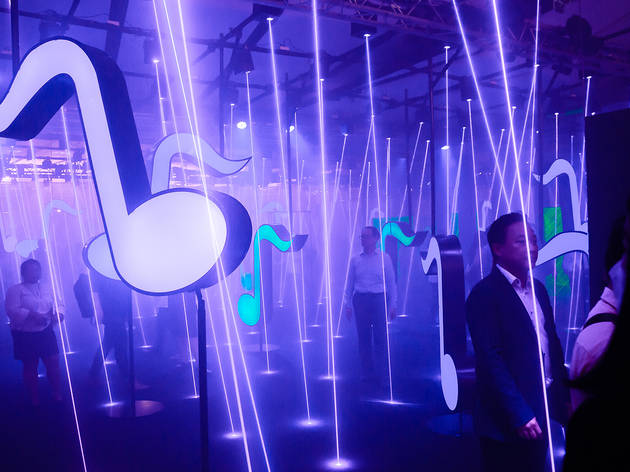 5/14
Tanisorn Vongsoontorn / Time Out Bangkok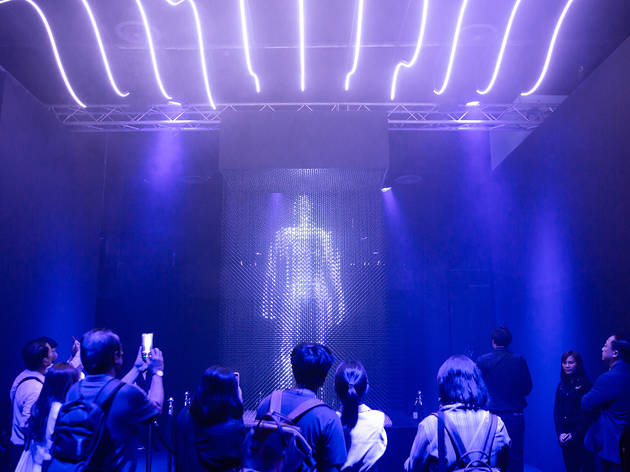 6/14
Tanisorn Vongsoontorn / Time Out Bangkok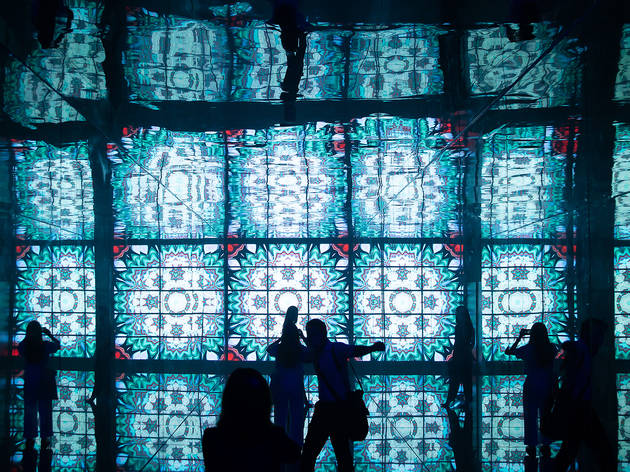 7/14
Tanisorn Vongsoontorn / Time Out Bangkok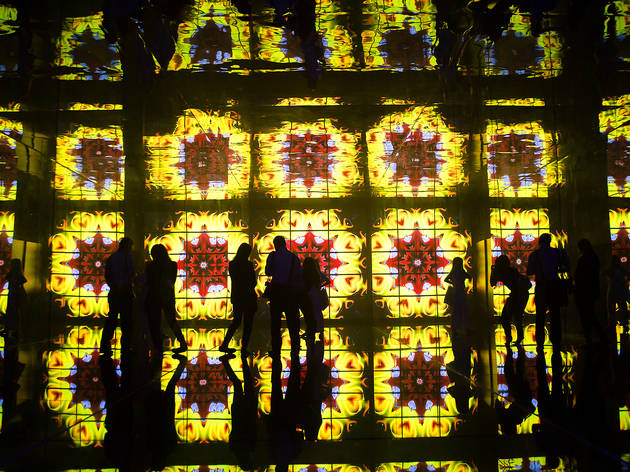 8/14
Tanisorn Vongsoontorn / Time Out Bangkok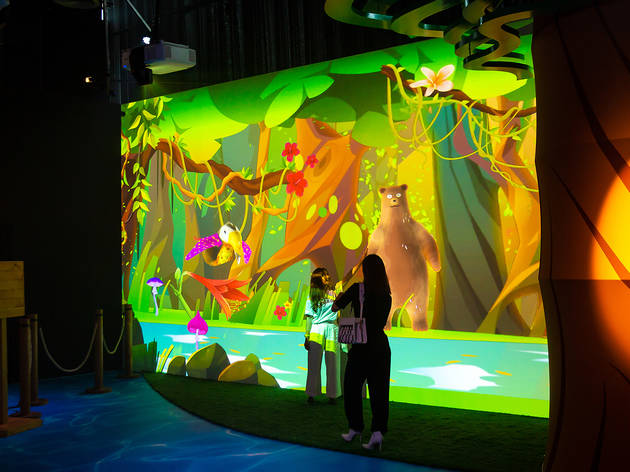 9/14
Tanisorn Vongsoontorn / Time Out Bangkok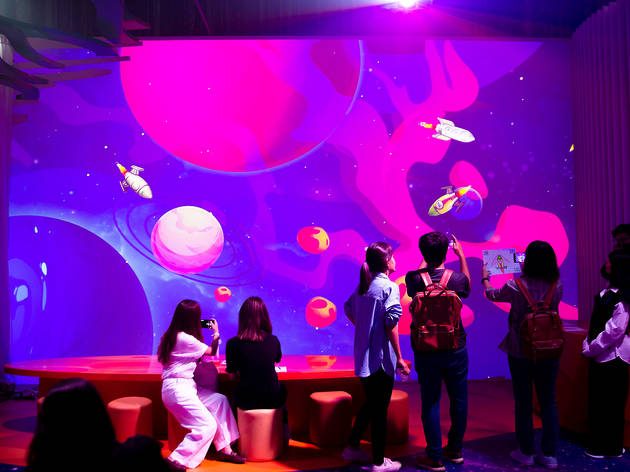 10/14
Tanisorn Vongsoontorn / Time Out Bangkok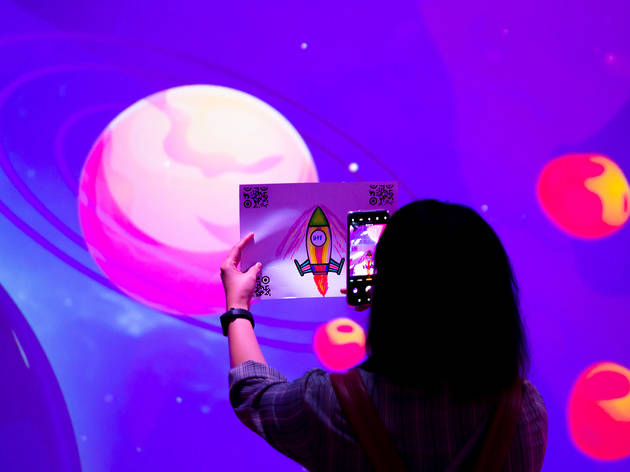 11/14
Tanisorn Vongsoontorn / Time Out Bangkok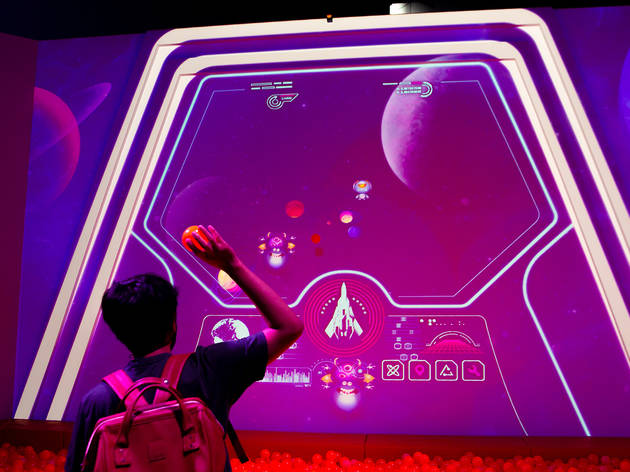 12/14
Tanisorn Vongsoontorn / Time Out Bangkok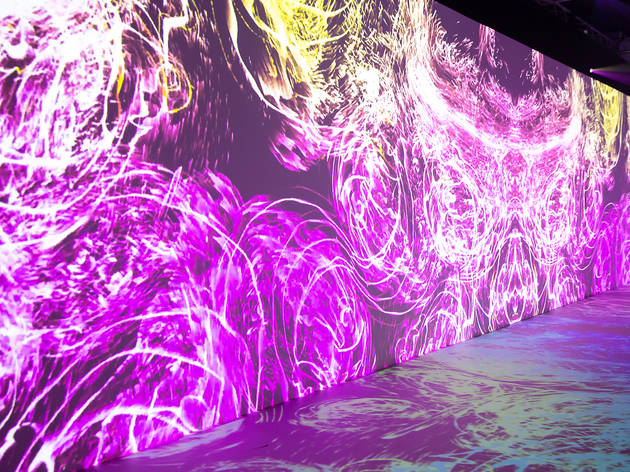 13/14
Tanisorn Vongsoontorn / Time Out Bangkok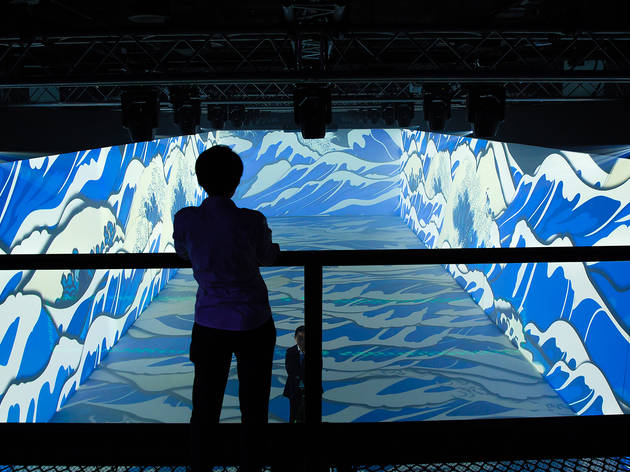 14/14
Tanisorn Vongsoontorn / Time Out Bangkok
Time Out says
Art and technology have always been intrinsically connected, benefiting each other to push the boundary in order to create new wonderful creations. Digital art is one of the results from the combination of these two objects.
The new type of art has been increasingly regarded among a horde of artists and art enthusiasts, with each work being crafted with a wide range of technology like lights and sounds to forge an immersive experience of art appreciation. House of Illumination is the latest exhibition that showcases what it means for a great digital art display.
Situated in Central Gallery, Central World (Floor 8), House of Illumination welcomes guests in immerse themselves in a supremely innovative art show in which an innovation called Projection Mapping is put together with interactive techonology and illumination techniques.
The entire exhibition is divided into eight zones on the area of over 1,800 meters square. The first six rooms will wake up all your senses with a journey down the world of imagination conjured by LED Strip, Laser Heads, and 3D LED Pixel shot on an array of reflecting mirrors to create multiple dimensions of illuminations.
The highlights are kept in the last two rooms of the exhibition. From Forest to Space is the section that builds up an interactive playground where you can explore the parallel world from a magical forest to the far-off universe. Meanwhile, The Boundless will steal you on a limitless territory, with the innovation of Projection Mapping used to maximize the experience.
House of Illumination is unlocked for you to explore the wonder of digital art now until October 28, 2022. Tickets are priced at B350 for adults, B300 for students, and B250 for children under the height of 130 cm. You can buy a ticket at the entrace or online via www.houseofillumination.com. For more information, call 06 5956 0170 or visit this link.
Details
Venue name:
CentralWorld
Address:
999/9
CentralWorld Company Limited
Rama I Rd
Bangkok
10330

Price:
B250-B350
Dates And Times