La Fiesta Monita del Cinco de Mayo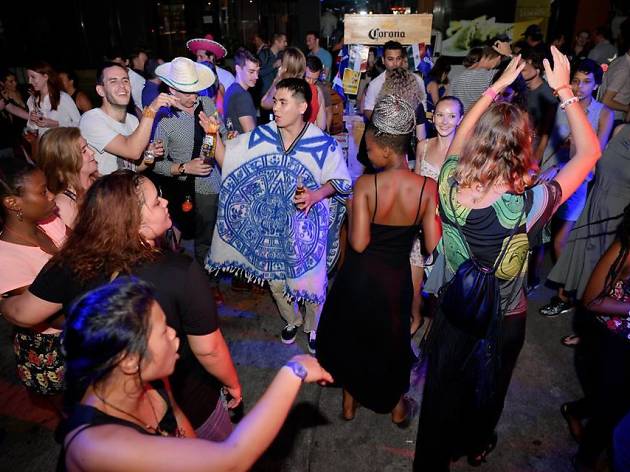 La Monita celebrates Cinco de Mayo with an epic party featuring a premier of "Billy's Smokehouse" American-styled BBQ with help from Chef Chalee Kader from 100 Mahaseth and Chef Mauricio Rosales from Osito, and a Mexican market that will be turned into a dancefloor for partygoers at night. Also, there will be lots of freebies, drinks with special promo price and Latin mixes from a guest DJ.
Good news! There are free drinks between 7-10PM for La Monita's members only. Just advance apply on La Monita app. Read more here.