Panoramic Photos & Sound Exhibition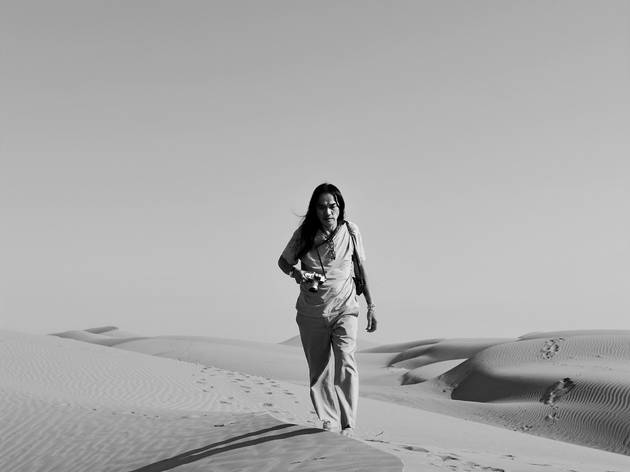 1/4
Panoramic Photos & Sound Exhibition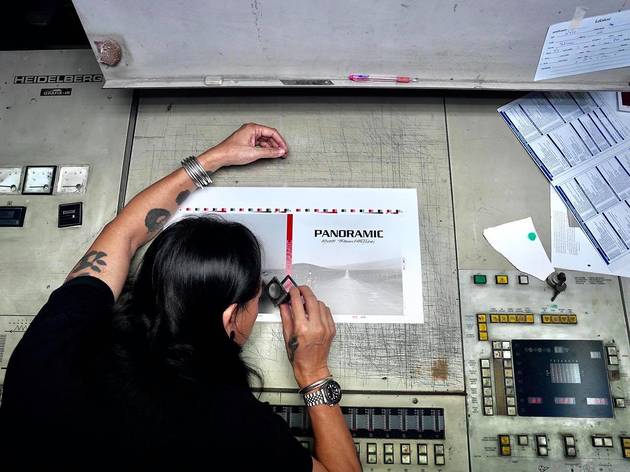 2/4
Lek Apichai Tragoolpadetgrai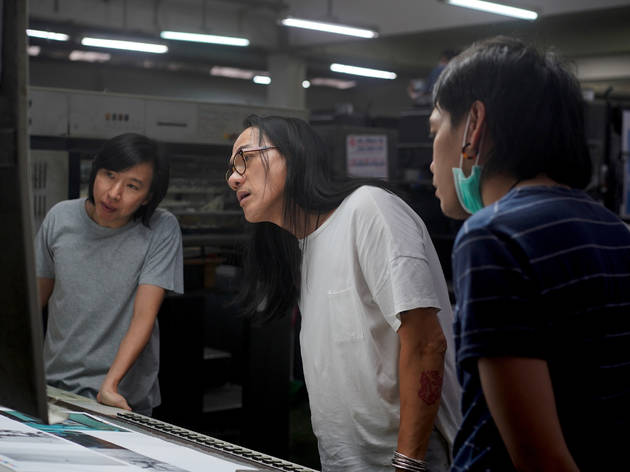 3/4
Panoramic Photos & Sound Exhibition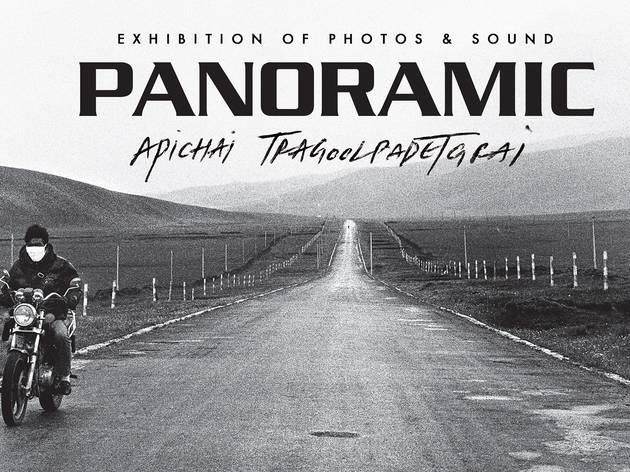 4/4
Panoramic Photos & Sound Exhibition
Time Out says
Paranomic Photos & Sound Exhibition is the very first solo showcase by Greasy Cafe's Apichai "Lek" Tragoolpadetgrai.
Apart from making music with Thai indie hero Greasy Cafe, Lek is also fond of the art of photography and has had experience as a photographer before landing a successful career in music. His style of music encircles the themes of unconventional love, melancholy in relationships, and encouragement.
With passions for both music and photography, the artist finally collects all his creations and put them all on display at this exhibition.
Situated at Seenspace Thonglor, Paranomic Photos & Sound Exhibition will present his photos taken from his journey in Oman enhanced by music that he made specially for this event.
The exhibition opens for visitors from August 19 to October 31 only during the weekend.
Details