Things to do in Pan Road
From Wat Khaek to a co-working space, here are things to do in Pan Road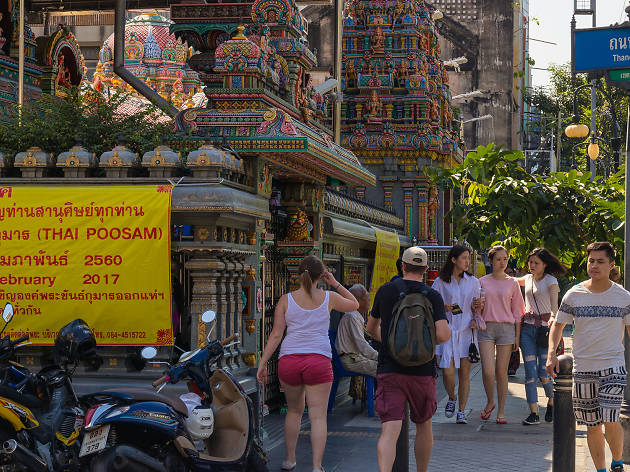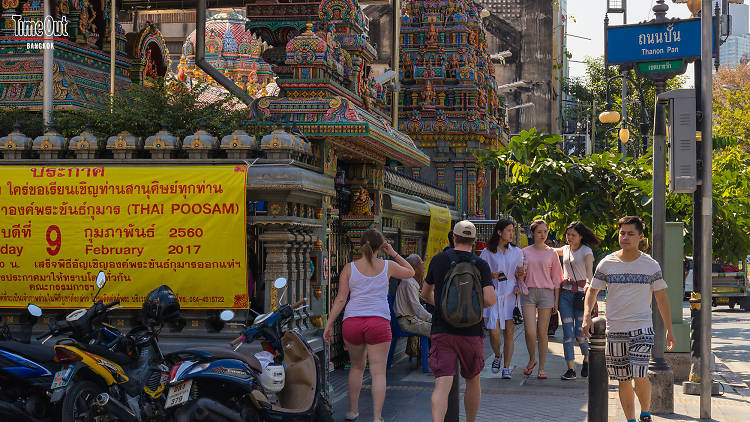 You may have heard of Pan Road. It's where Bangkok's grandest Hindu temple, Wat Khaek, and the Embassy of Myanmar are located. But this narrow alley, which connects Silom and Sathorn roads, is also lined with cool galleries, shopping destinations and dining venues, all of which are worth a visit on a lazy weekend.
Things to do in Pan Road
For almost 50 years, Ama Bakery has been purveying some of the best custard buns in the city. Bread stuffed with ham and cheese is another must-try. Come early because items sell out fast.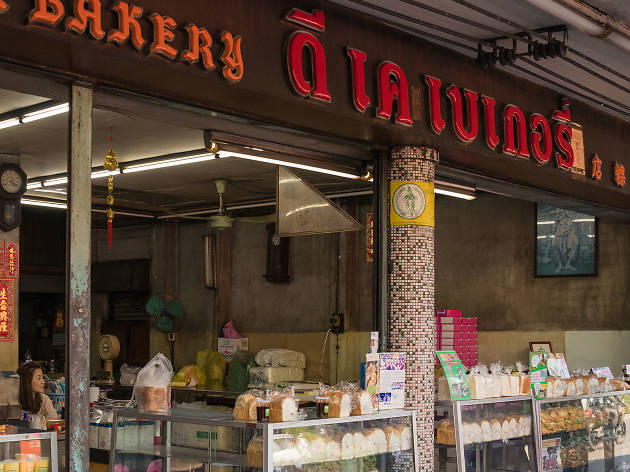 D.K. Bakery makes some of the best bread in Bangkok (trust us). Its signature tang tong (butter) loaf is worth queuing up for.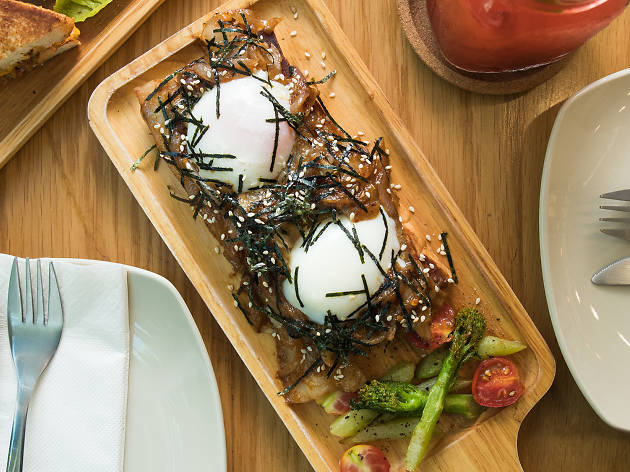 Printa Café combines two passions of its owner: eyeglasses and eating. This cafe spot sells specs along with decent cups of coffee and Western-style all-day brunch with an asian touch. Located in a small soi behind Wat Kaek, Printa Café is a perfect spot to cool down after you visit at the Wat. White, green leaves and natural light are the decor you will see here (including a big glasses showcase at the corner.) If you come for food, Try delicious Miso Pork Benecidt (pork and fresh eggs from quality farms in Nakhon Nayok that are sous-vide at 64-degrees Celsius to ensure a perfect texture before being served on toast) and Pulled Pork Sandwich (pork, chesses and Ajad.) For drink, there are many choices here like coffee, different kinds of tea and also other refreshing drinks.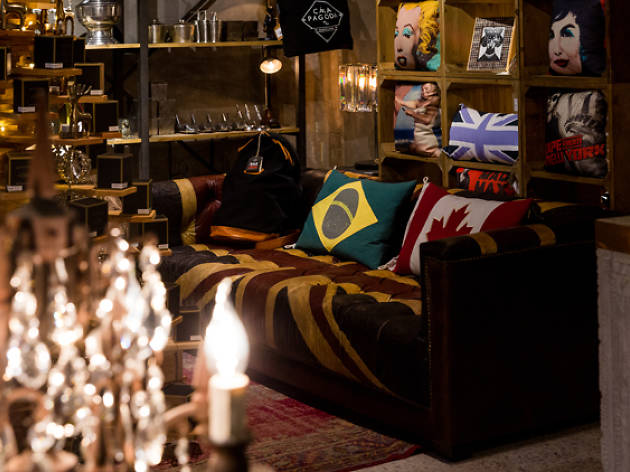 Shopping, Design and interiors
Shop for design-driven — usually vintage-inspired — furniture from the Sathorn brand of Casa Pagoda, located under the same roof as Luka.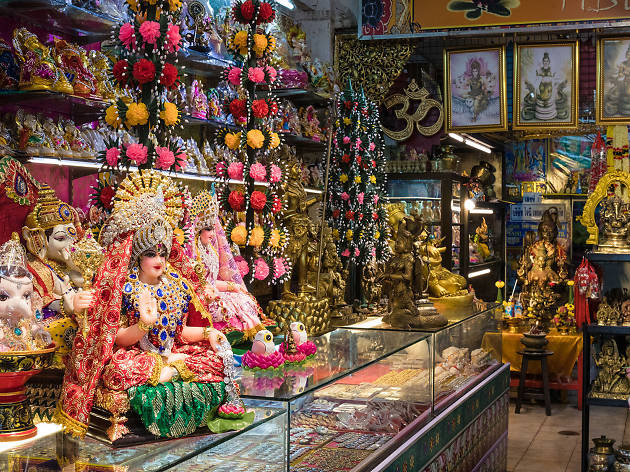 For those who worship the gods, Tibet Shop, right next toWat Khaek, offers a huge collection of Hindu and Buddhist statues from Thailand and India as well as amulets for good luck.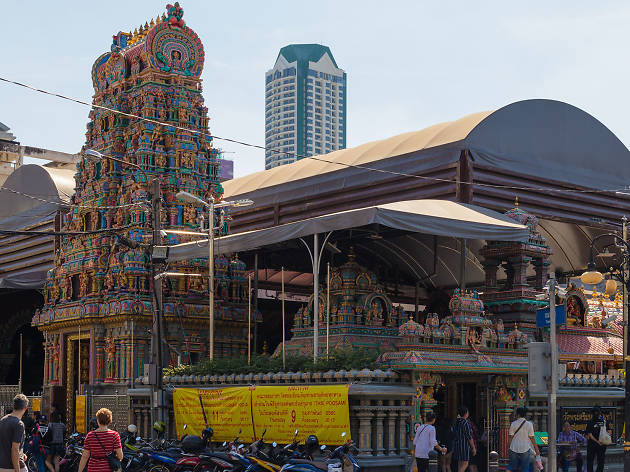 Attractions, Religious buildings and sites
Sri Maha Mariamman Temple, better-known as Wat Khaek, is perhaps Bangkok's most recognizable—and most sacred—Hindu temple.