Trasher : Hip Hop Chanee Riri Beyonce Hey Boy ! What's Up ?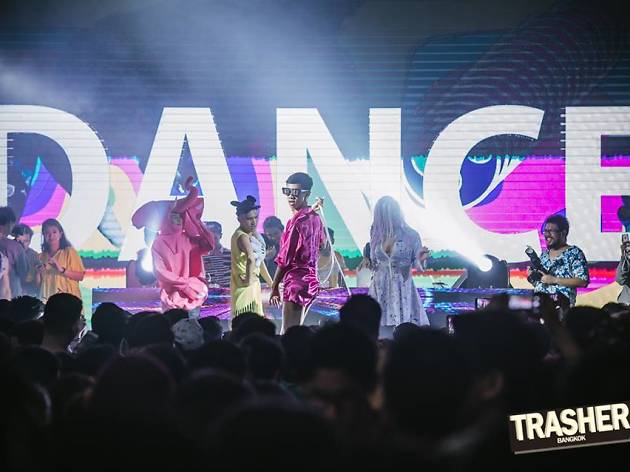 Local party organizer Trasher makes a returns back with a hip hop party to get you on the dance floor. Expect to hear and dance to hit songs from queens like Rihanna, Beyonce, Nicki Minaj, Missy Elliott, Cardi B and more hip hop artists.
More detail will be announced soon.