Best brunch places in Barcelona
The brunch trend has spread throughout Barcelona with lots of options to pick from.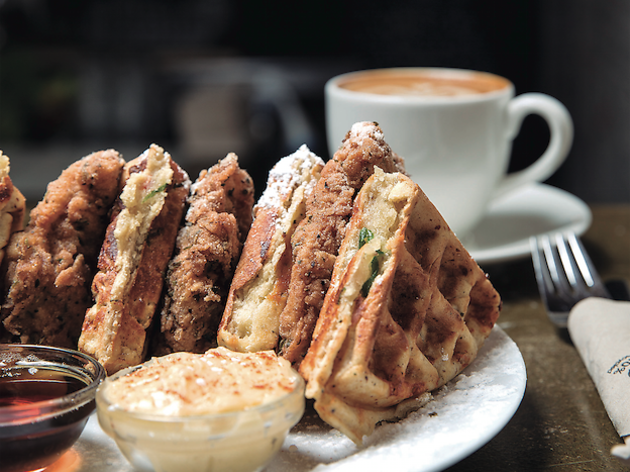 New to the brunch trend, many bars and restaurants in Barcelona have decided to sign up for the phenomenon. The food has been refined and rejuvenated into new cuisines. Whether you're looking for some energy from scrambled eggs or want toast with bacon after a weekend of exploring the city, look no further than these places with some of the best brunches around.
Some places are more traditional with their brunches resemblig a sit-down lunch while others have created menus and cuisines that are more modern and new. Don't worry however as brunch won't take away from a simple breakfast at the best coffee shops in Barcelona.
Believe us, brunch in Barcelona is here to stay!
The top 20 best brunches in Barcelona