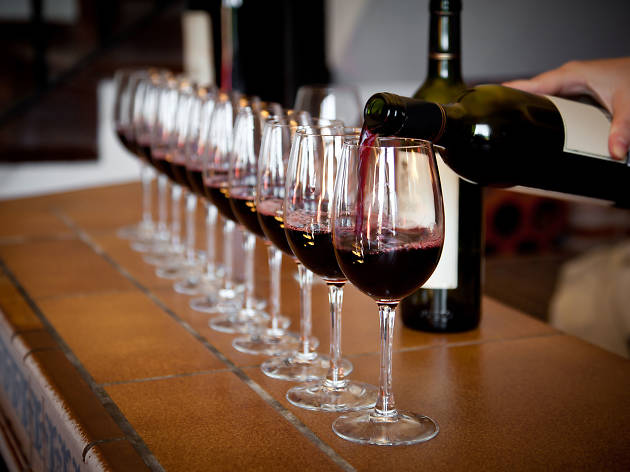 The best wine bars in Boston
Check out the city's best wine bars, plus wine-focused restaurants with notable bars and lounges
Boston might be better known for craft beer, but the city still has its share of excellent wine bars. Many of the best restaurants in Boston proudly maintain notable, award-winning wine programs, and several offer bars and lounges where you can explore their wine lists. Sip your way through notable vintages and varietals while discovering lesser-known producers. If cocktails are more your thing, check out our list of the best cocktail bars in Boston. For oenophiles, however, these wine bars and restaurants offer Boston's best opportunity to taste great wine on its own or with food.
RECOMMENDED: See the full list of the best bars in Boston
See the best wine bars in America
Raise a glass in the country's finest wine bars, from cozy Old World–focused nooks to contemporary food-and-wine destinations.