The best wine bars in Boston
Mad for Merlot? There are a bunch of great wine bars in Boston—here's where to find the city's best.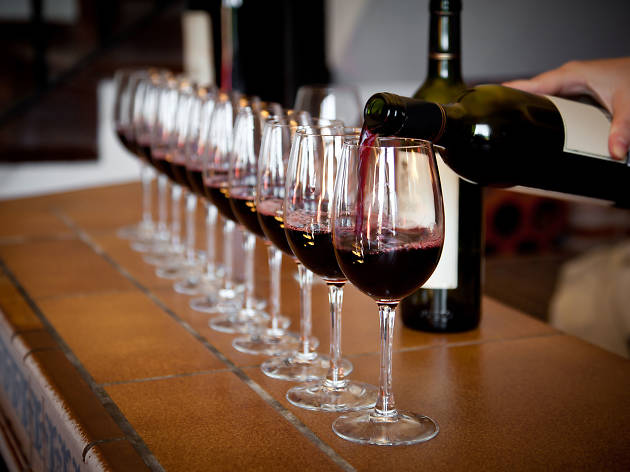 Better known for craft beer, Boston has its share of excellent wine bars. Connoisseurs may want to reserve a table at one of several Boston restaurants with notable lists, such as French fixture Les Zygomates and Barbara Lynch's South End spot the Butcher Shop. It's also worth checking out the free wine-tasting sessions held in chic specialist shops.
RECOMMENDED: See the full list of the best Boston bars
See the best wine bars in America
Raise a glass in the country's finest wine bars, from cozy Old World–focused nooks to contemporary food-and-wine destinations.