We recently spoke with several of Boston's top restauranteurs about their thoughts on how their restaurants have recovered since the lows of the pandemic. We dove a little deeper with Michael Serpa, owner of Select Oyster Bar, Atlántico and Little Whale Oyster Bar (formerly Grand Tour) because he not only opened a restaurant just before the shutdowns in 2020, but also another during the restrictions in late 2020 and has just re-concepted one of those this month.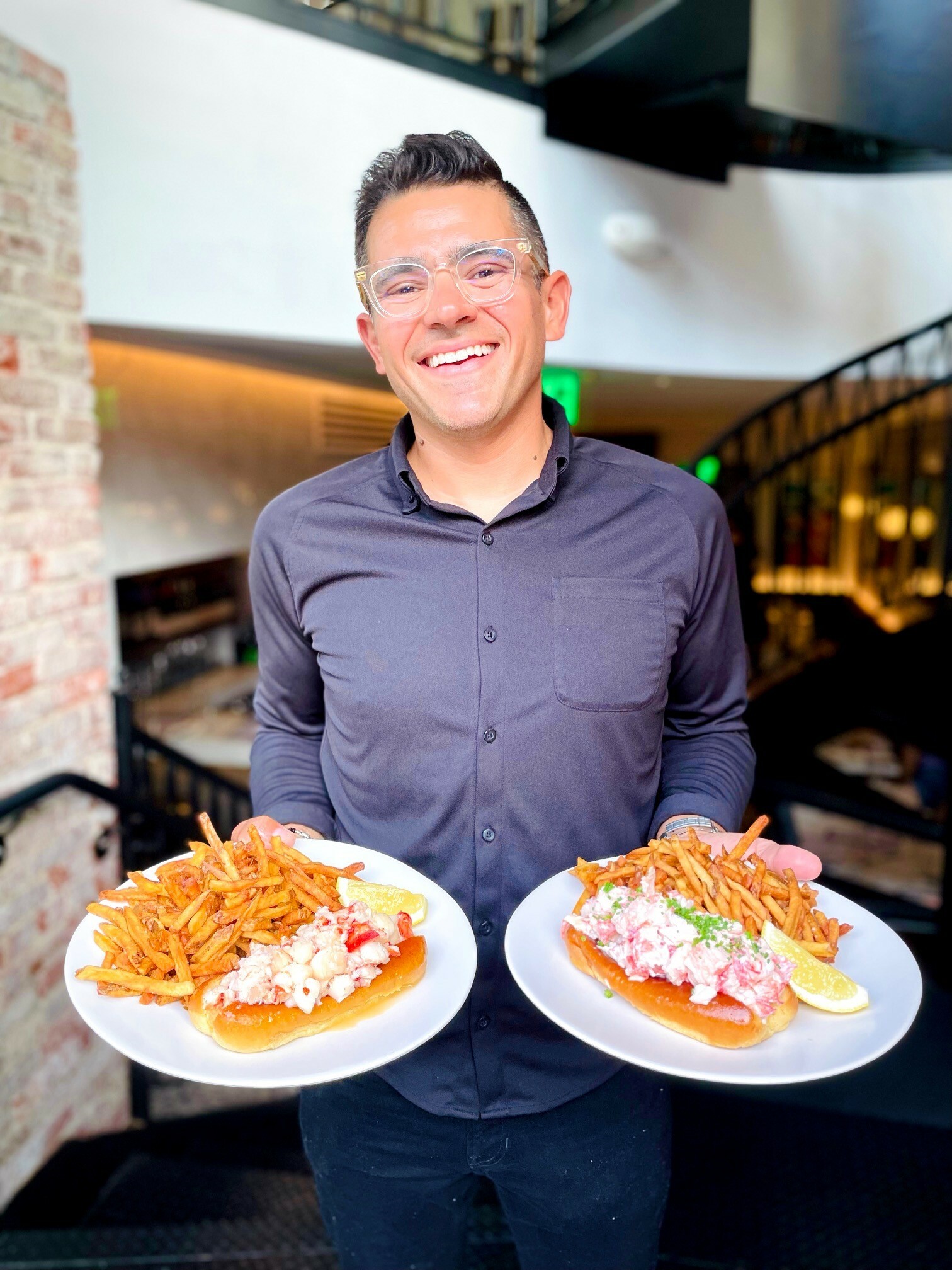 What do you think about the vibe in your restaurants right now?
What we are seeing in our restaurants is interesting since we have three different spaces with three different stories.
Select Oyster Bar has been around the longest and has continued to grow and excel. We weathered the pandemic; our loyal guests and staff came back, and we are thriving. The city has helped us tremendously with the street patios and I (as well as every other restaurant owner I assume) hope they continue this trend. The dining public has been very receptive to bringing the streets alive. The vibe is amazing, it's a party and always fun to be in Select. Cheers to our amazing staff that make it work so well.
Atlántico has been a wild ride in a good way. We finished construction a few days before Covid shutdowns happened, winged it and opened in October 2020 to a great turnout, closed for the 2020/2021 winter and reopened in April 2021 and have seen great return business since. Our staff has been excellent and our General Manager, Melissa Romanos, has been spectacular in building the team.
Grand Tour was the most challenging restaurant for us. We opened six weeks before Covid hit and went through closing down, reopening, closing down, another reopening and never really got the wind behind our backs. The restaurant is a gem and an amazing space to be in.
A month or two ago I made the decision to flip the concept to Little Whale, which I am super excited about. We feel that we can deliver the best classic New England seafood in the city. With the other two concepts focused on seafood as well, it will be nice to have three seafood spots all complementing each other.
Are you seeing fully booked nights?
At Select we see most weekend nights fully booked up but we always try to find a way for walk-ins.
Atlántico is seeing some very solid nights and coming into the fall we are looking forward to everyone in the neighborhood being back in town and ready to go out.
At Little Whale we are looking forward to a bar full of shellfish platters and a buzzing dining room. We are going to be offering reservation only lobster clambake dinners in our dining loft upstairs overlooking Newbury for parties of 8-12 which will be really fun for us and even more so for the guests.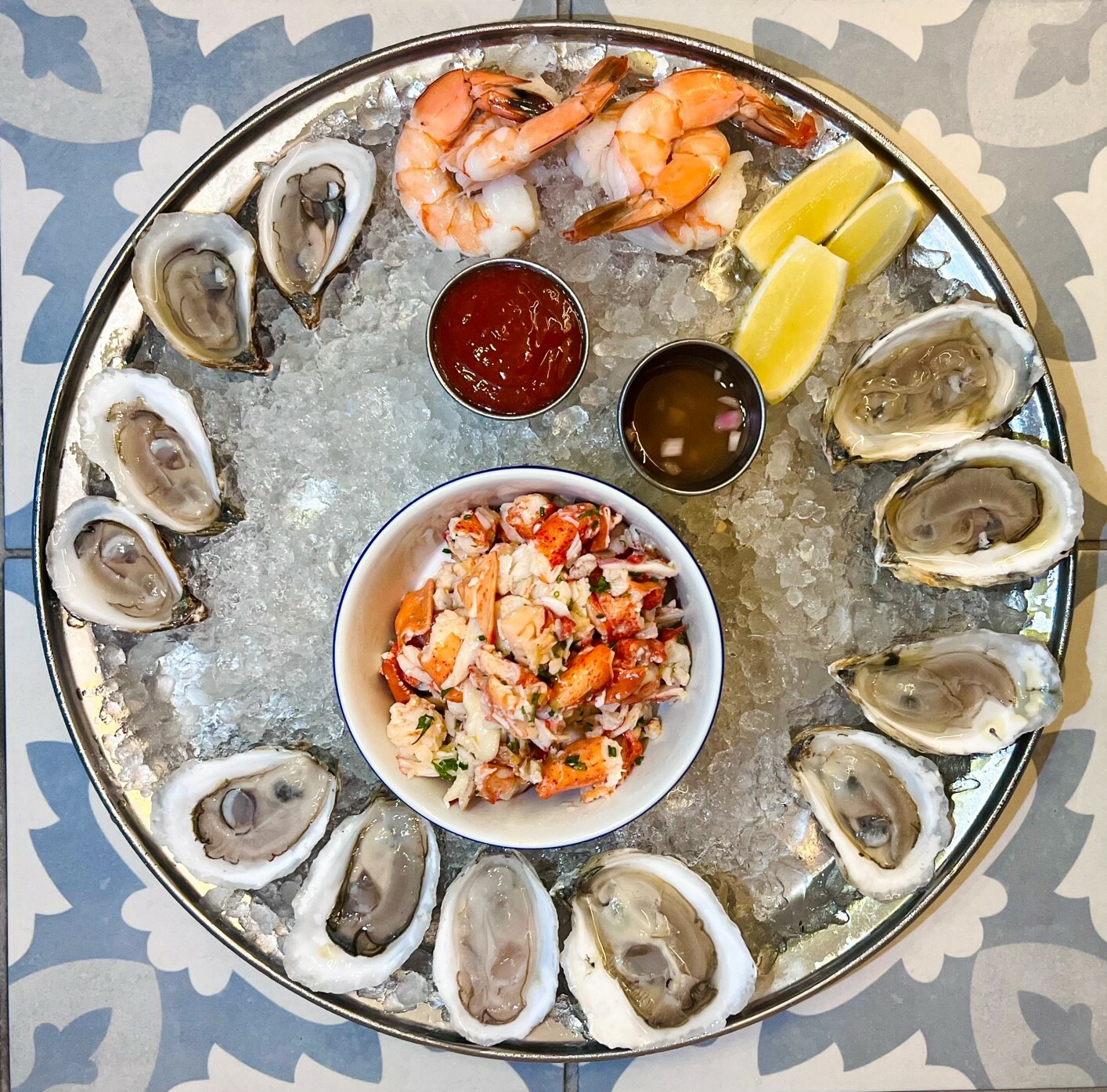 Are private parties returning?
We are getting more and more inquiries and have been doing some great parties. Atlántico is the best space for us for larger events. We just did a really lovely wedding a few Saturdays ago which was a ton of fun. As mentioned, Little Whale has the best space for smaller private events and we are looking forward to booking that room up as well.
How is morale among staff?
Our staff is spectacular from top to bottom across the company and we have been fortunate enough to have probably the least amount of staffing challenges from anyone I've spoken to. I speak Spanish fluently (as does Melissa over at Atlántico) and am more than happy to take someone with zero experience and train them or someone who might not be offered a server position and train them. That has helped us tremendously as well as the loyalty of the staff, many who have worked with me for 7,8,15 years at this point going back to previous restaurants. It's really amazing in this industry and I will never take that for granted.
What are you seeing now vs. summer/fall of 2021, etc.?
Honestly, I just look at what we are doing right now, what's ahead and how we can deliver the best hospitality and product. I have no idea what our sales numbers are from August 2021 vs August 2022. Restaurants have endless challenges and you need to have a short memory and focus on being better every day, every shift, every table. If the pandemic taught me anything it is to never predict or expect anything, just get on the train and figure it out when you get to the next stop.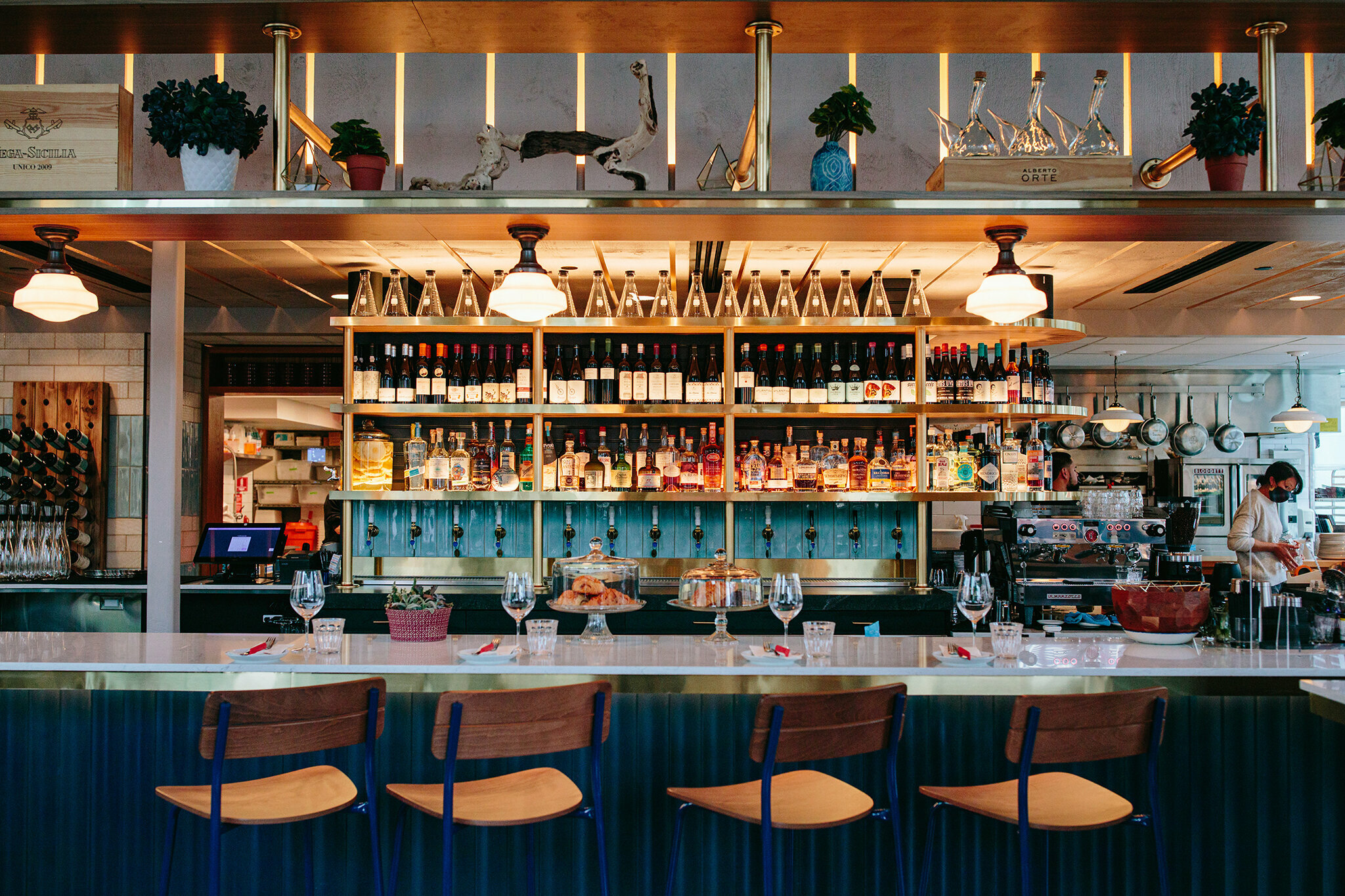 What are you looking forward to most in Fall/Winter 2022?
Little Whale 100%. So excited to get it off the ground and running. We are making food that I haven't made in a long time. I was recently on the Cape for an event with our director of Ops Matthew Schrage and our catchphrase became "Lobster Roll in Hand" after almost constantly eating lobster rolls and other classic dishes. So that's what we are going with. Lobster roll in hand, cold glass of wine. Seems excellent to me. I also made fried clams for the first time in 8 years and had a "holy shit" moment. They are so good. I forget how much people love them, including me. Very excited to do that kind of food again and make people happy.
For more ideas on where to have a fun night out in Boston check out our list of the best restaurants in Boston right now, our favorite cocktail bars and the city's best speakeasys.