We have all struggled in one way or another over the past two years. Whether as a direct result of COVID-19, the ongoing supply chain issues, the record inflation or the overall upset in what daily city life has looked like thanks to restrictions, shutdowns and everything else we have dealt with in Boston since Spring 2020. However, as we close out summer and look ahead to fall foliage, pumpkin spice lattes and Halloween décor, there is a renewed optimism drifting in our crisp autumn air. We spoke with the city's top chefs to get their take on what a night out in Boston looks like these days. And the good news is, they are hopeful. Boston may finally be back to normal and that is wicked awesome to hear.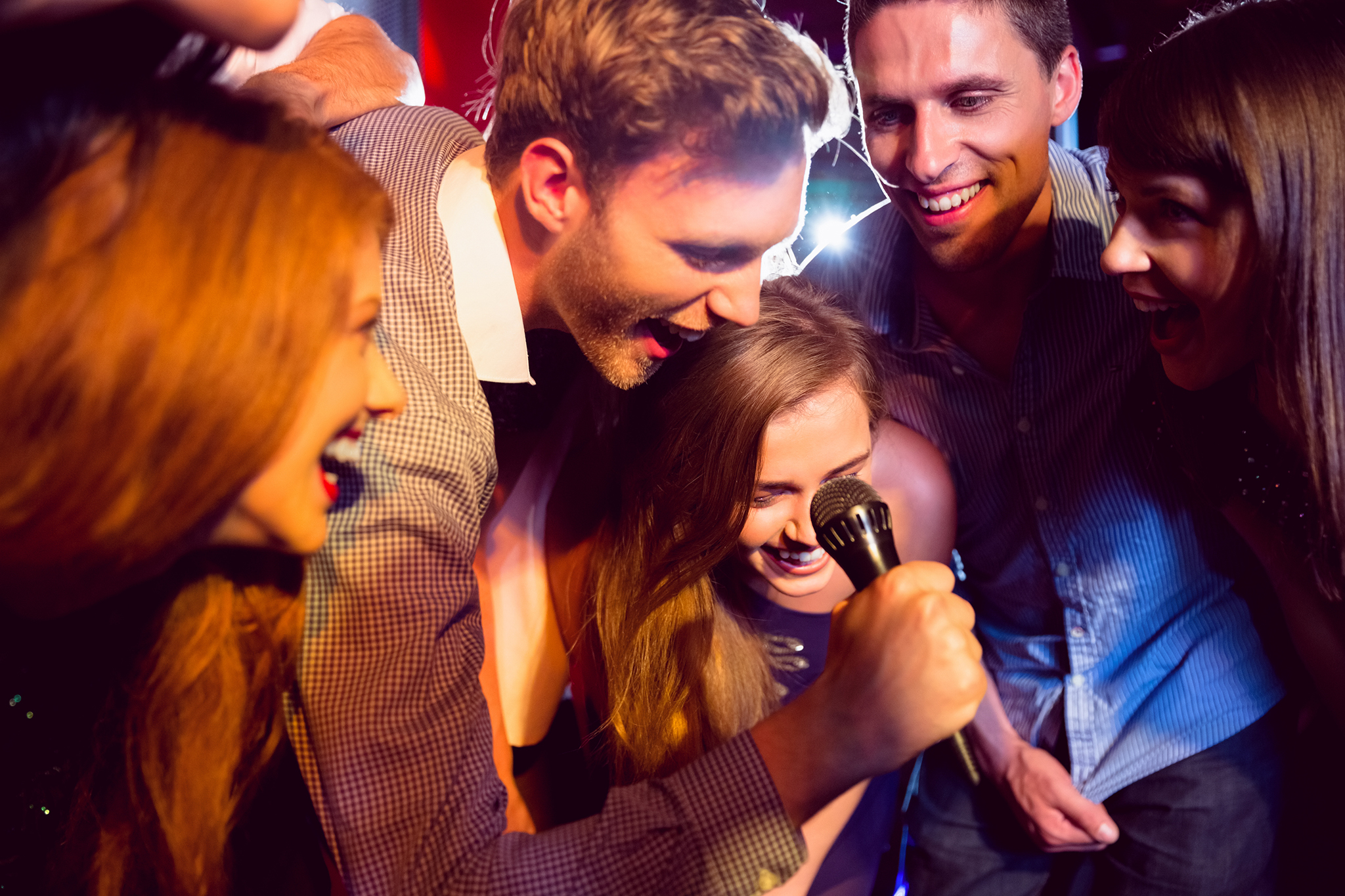 Q: Do you think Boston is back to normal this Fall?
A: Will Gilson, Chef and Owner of Puritan and Co, The Lexington, Cafe Beatrice and Geppetto
I don't think I could be more excited about what is looking like a normal fall compared to the last couple of years. In Cambridge, things tend to slow down from about June 15th through September 15th as people travel for the summer, so fall is when business usually picks back up. Based on the private event bookings, the new influx of folks looking for jobs, and the way traffic looks as you enter the city, I am expecting for this fall to finally feel like it used to, which is so exciting! We have even started serving food family-style again for events and as funny as it sounds, seeing a guest share food with a stranger next to them makes me feel like our sense of community and togetherness is returning. Our team has been reenergized by the increasingly busy dining rooms and ease in sanitation procedures. Even the switch from plastic menus, which they had been diligently washing between each use, to paper menus feels like a metaphorical sigh of relief.
A: Chris Himmel, President of Himmel Hospitality Group
As we close out summer, I would agree that this upcoming fall is shaping up to be the most "normal season" for our restaurants since COVID. While significant challenges remain such as staffing, inflation and supply chain complications our restaurant teams have learned to adapt like never before these past few years, and thanks to the incredible loyalty of our valued guests from Harvest, Bistro du Midi, The Banks Fish House and Grill 23 & Bar (which will celebrate its 40th anniversary in 2023 thanks to the support of our many valued guests) we have been able to build back our levels of business to pre-pandemic levels and anticipate a strong finish to the year for all four restaurants.
A: Daniel Kenney, Executive Chef at the Liberty Hotel
Fortunately, we have seen a return to pre-covid volume for some time now at The Liberty and are hopeful for an even better Fall!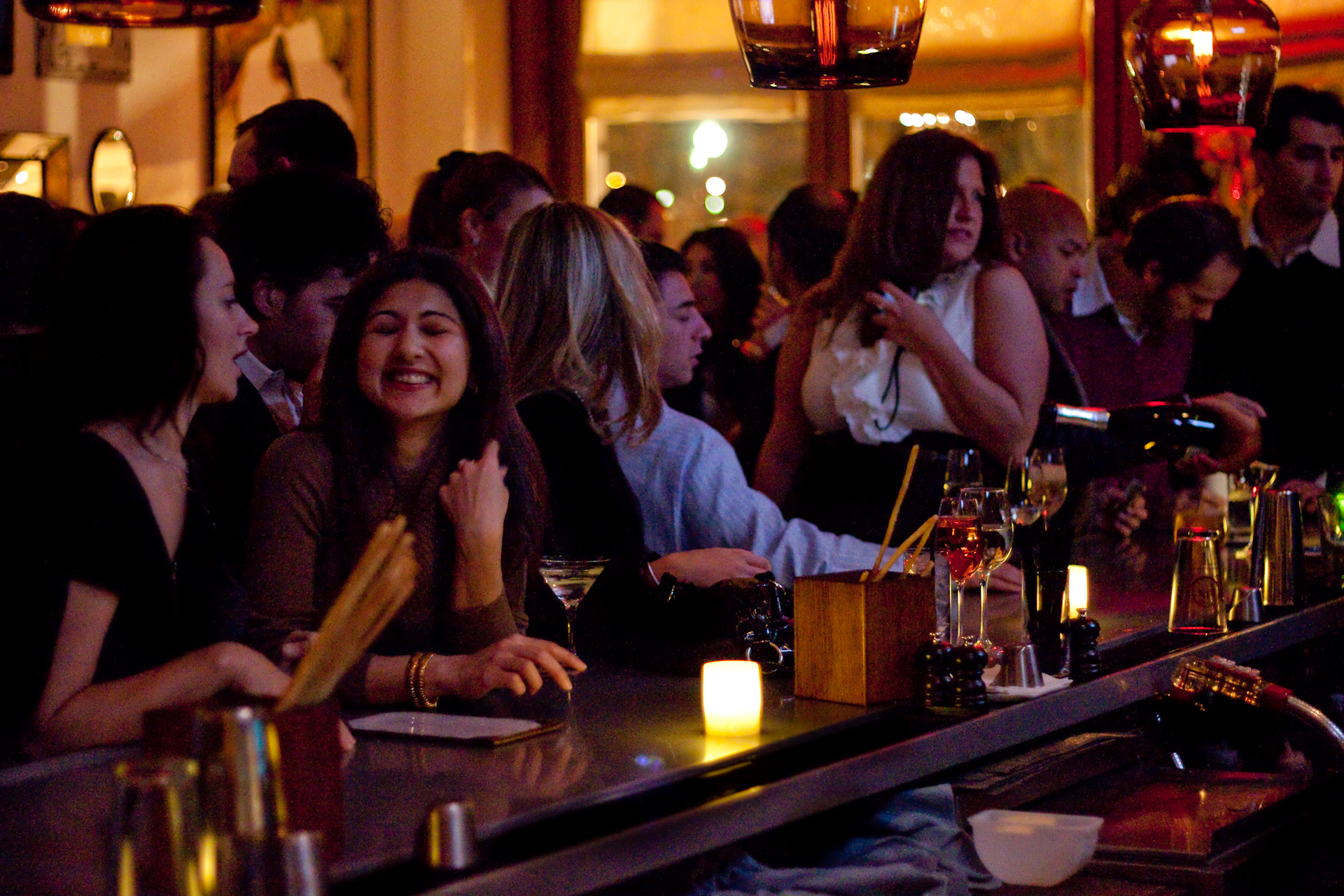 Q: How do you feel heading into event season and how has that affected team morale?
A: Phil Lewis, Executive Chef at Rochambeau
Things at Rochambeau are definitely looking up for the fall! We are booking a lot of parties again thanks to our hardworking private events team and folks feeling more comfortable interacting in group settings. We have seen an exponential rise in covers over the last few weeks, especially since local college students have returned to school. Morale is up, too, especially among our team that worked shorthanded through the pandemic as we've been able to hire additional cooks and other support staff to lighten their loads. Being a brand-new restaurant when the pandemic hit and having to shut down soon after opening was a challenge, but we are more optimistic than ever about getting to fully establish ourselves as a go-to on the Back Bay dining scene now that we have many of the logistical issues of the last two years behind us.
A: Chris Himmel, President of Himmel Hospitality Group
As we look forward to a return to a sense of "normalcy" we are also very excited to bring back some of the exciting events we were forced to put a hold on the past couple of years…this fall, we're looking forward to renewing some of our incredibly special wine dinners at Bistro du Midi, hosting guests at our "Book and the Cook" dinner series at Harvest and sampling some of Boston's best Pastry Chefs creations at our "Rise & Rumble" doughnut throwdown at The Banks Fish House.
A: Daniel Kenney, Executive Chef at the Liberty Hotel
With many social and business groups now booking events through the end of the year, especially around the holidays, and Boston being such a great destination this time of year, we anticipate a busy season ahead.
A: Michael Serpa, Owner and Chef of Select Oyster Bar, Atlántico and Little Whale Oyster Bar
We are getting more and more inquiries and have been doing some great parties. Atlántico is the best space for us for larger events. We just did a lovely wedding a few Saturdays ago which was a ton of fun. As mentioned, Little Whale has the best space for smaller private events, and we are looking forward to booking that room up as well.
If you are as excited for the fall as these chefs, check out our list of Boston's best restaurants right now, Boston's best bars and our best nightclubs to make a night out as fun as they used to be!