Voice of Boston is our series where we interview local tastemakers on their favorite neighborhoods, restaurants and hangouts around the city. If you missed our last one, catch up on our chat with Alyssa Pannozzi is a full-time trainer and the Director of Talent at Rev'd Indoor Cycling.
Set to open this summer, the 33-story tall Raffles Boston will include an exciting addition to the Boston dining scene. Michelin starred chef George Mendes is opening Amar inside the property. The restaurant will feature his signature, "Modern Portuguese cuisine. The flavors of my childhood and upbringing put through a modern lens," Mendes told us.
A New England native, Mendes is returning to his roots, while honoring his heritage as a first generation American born to Portuguese immigrants. A Culinary Institute of America graduate, chef worked for David Bouley at his original namesake restaurant. Eventually, Mendes charted his own course, opening Aldea in NYC,to critical acclaim and a Michelin star, which he maintained for more than a decade. Naturally, we had to find out his favorite neighborhood hangs and bites around Boston, and the chef was happy to share.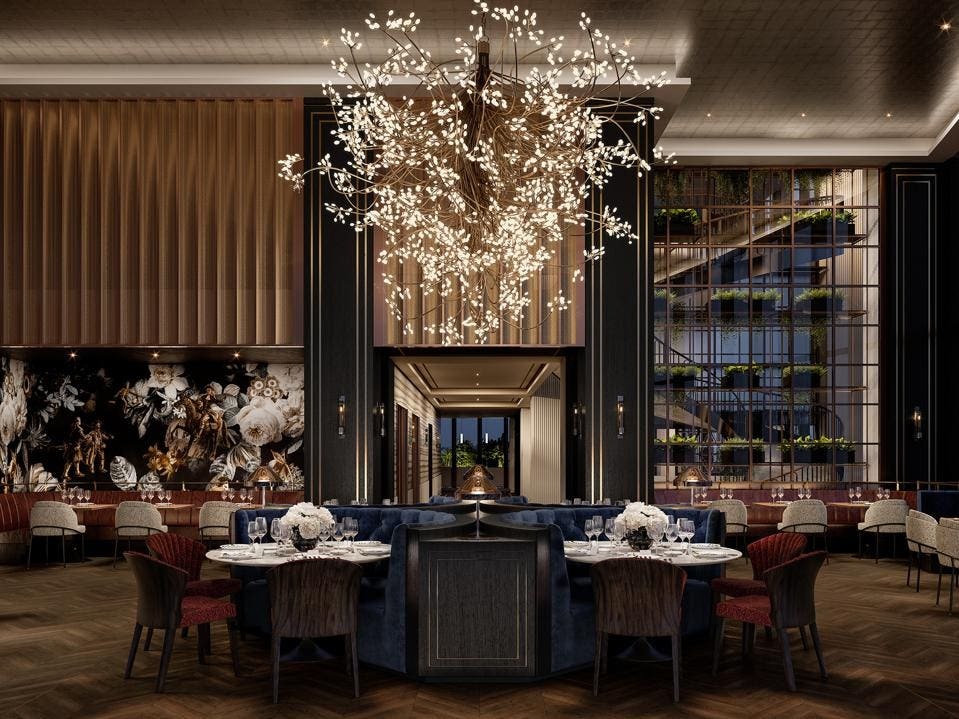 What are your favorite neighborhoods in Boston?
Love Back Bay, of course, where Amar will be but I have fallen in love with the South End.
Where do you go for a late night bite?
I don't have as many late nights these days since I have a three-year-old.
In general, what are some of your favorite restaurants and bars right now?
Had a fantastic brunch at Metropolis Cafe, lots of coffee and sandwiches at Flour Bakery and at Tatte, a great meal at Pammy's in Cambridge and insane pizza at Posto in Somerville.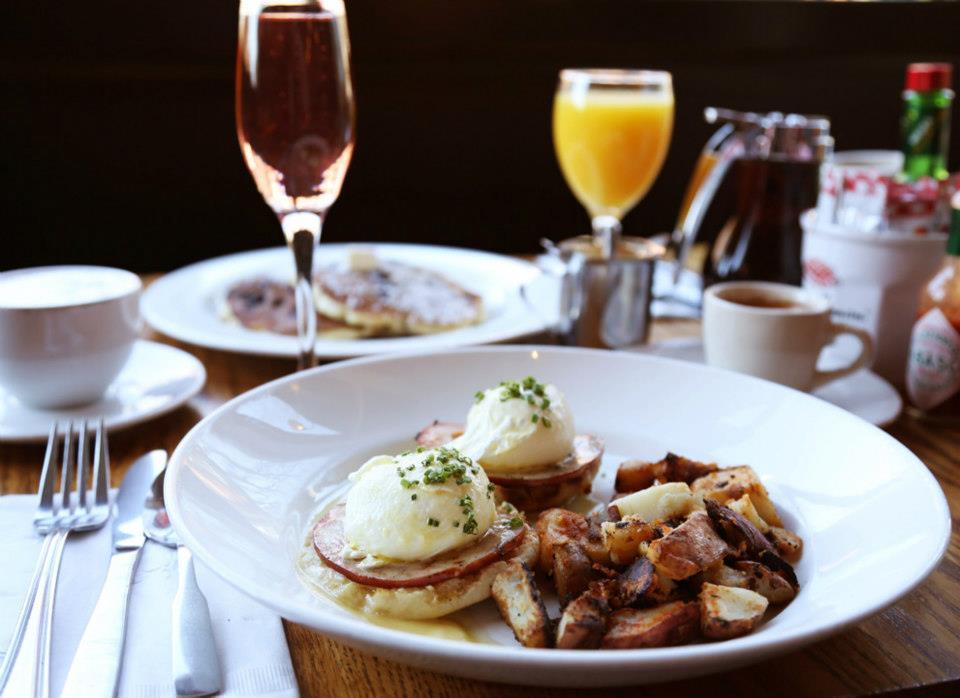 Name a "hidden gem" where you always take friends or family when they are visiting from out of town?
I absolutely love the bar downstairs at Saltie Girl.
What do you think is the best thing about Boston right now?
The quality seafood is insane. The best in the country.
What do you think is the worst thing about Boston right now?
No complaints yet!
What is your go-to Dunkin Donuts coffee order?
Regular drip coffee with a French Cruller. My Mom would go to the local Dunkin' Donuts, growing up in Connecticut, and would always bring home crullers and glazed donuts.