December is here and we all know what that means, the holiday season is upon us! And here at Time Out Market, we are celebrating the best way that we know how, with food! All of our concessionaires have created special limited time only menu items that you will not want to miss. From cozy soups at Inchu to spicy pumpkin gnocchi at Schlow's and chili at Cussers, the theme is tasty, belly warming dishes all season long. But don't take our word for it, come on down to the Market to try them all for yourself—and pair them with a tasty cocktail while you're at it!
Breakfast
Say Coffee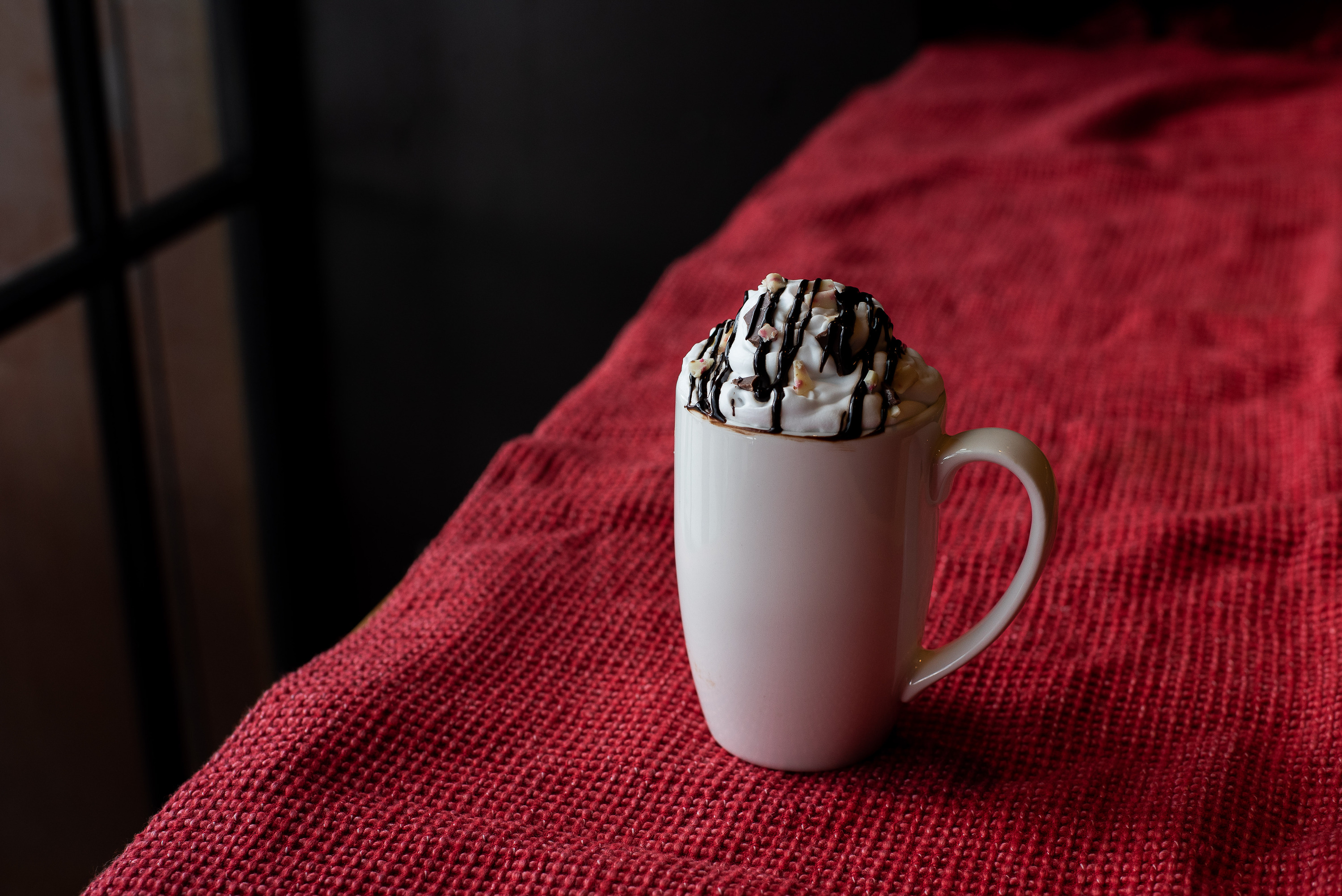 Start off the day with a Hot Peppermint White Chocolate Mocha from Say to get in the festive sprit!
Union Square Donuts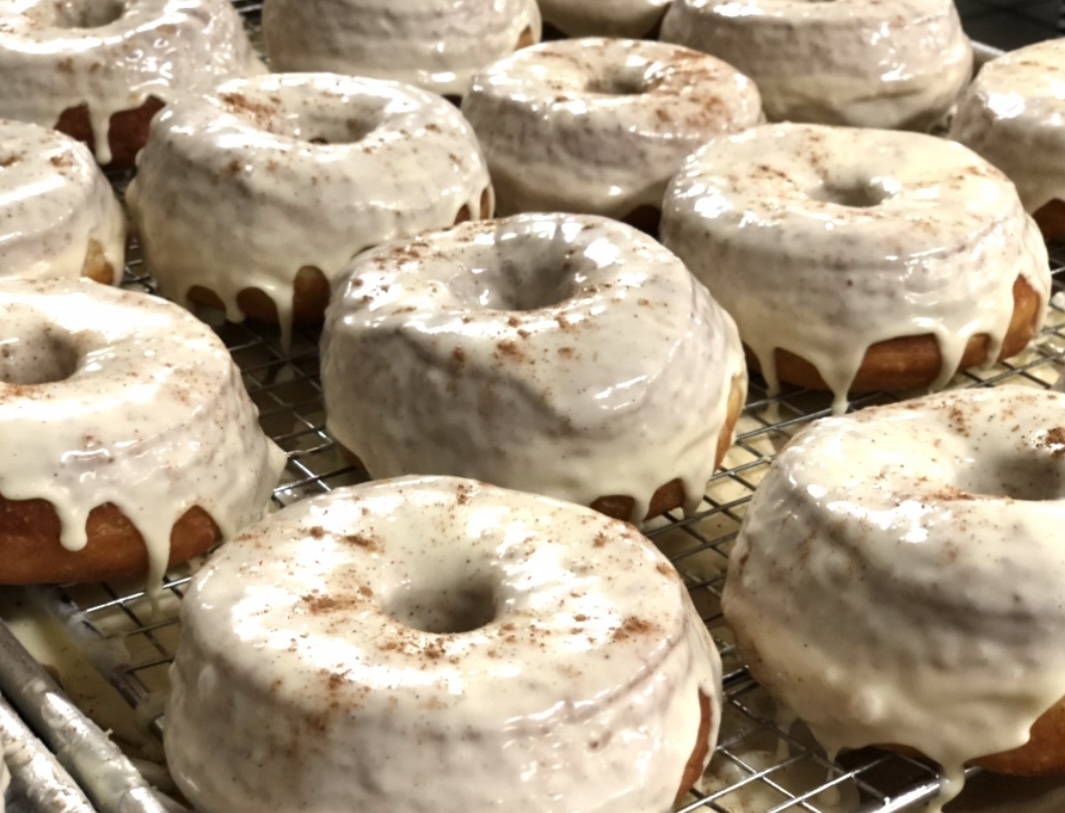 Continue to spice up your morning at Union Square Donuts. Try the Spiked Eggnog Donut or the Chocolate Peppermint Brownie Donut. For an extra shot of the holiday spirit Union Square has incorporated Bully Boy Distillers Boston Rum into their rich creamy eggnog glaze. And the Belgian Dark Chocolate Donut has gotten the ultimate seasonal makeover by topping it with a festive sprinkling of crushed peppermint candies and chunks of homemade chocolate brownies for a holiday bonus.
Lunch
Bisq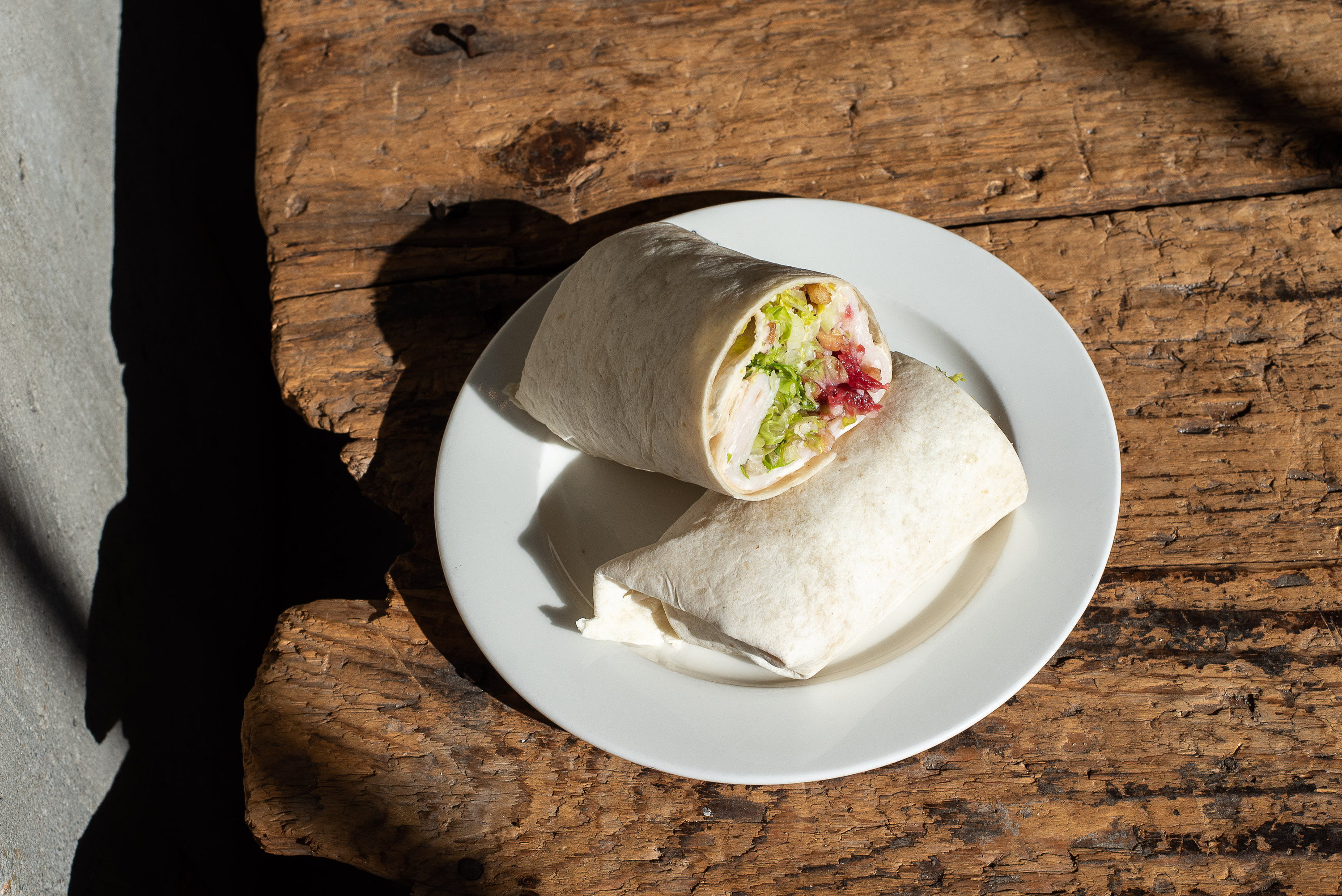 Sometimes the simple things are the best and that's what the Tukey Caesar Wrap at Bisq is all about—simple deliciousness.
Cussers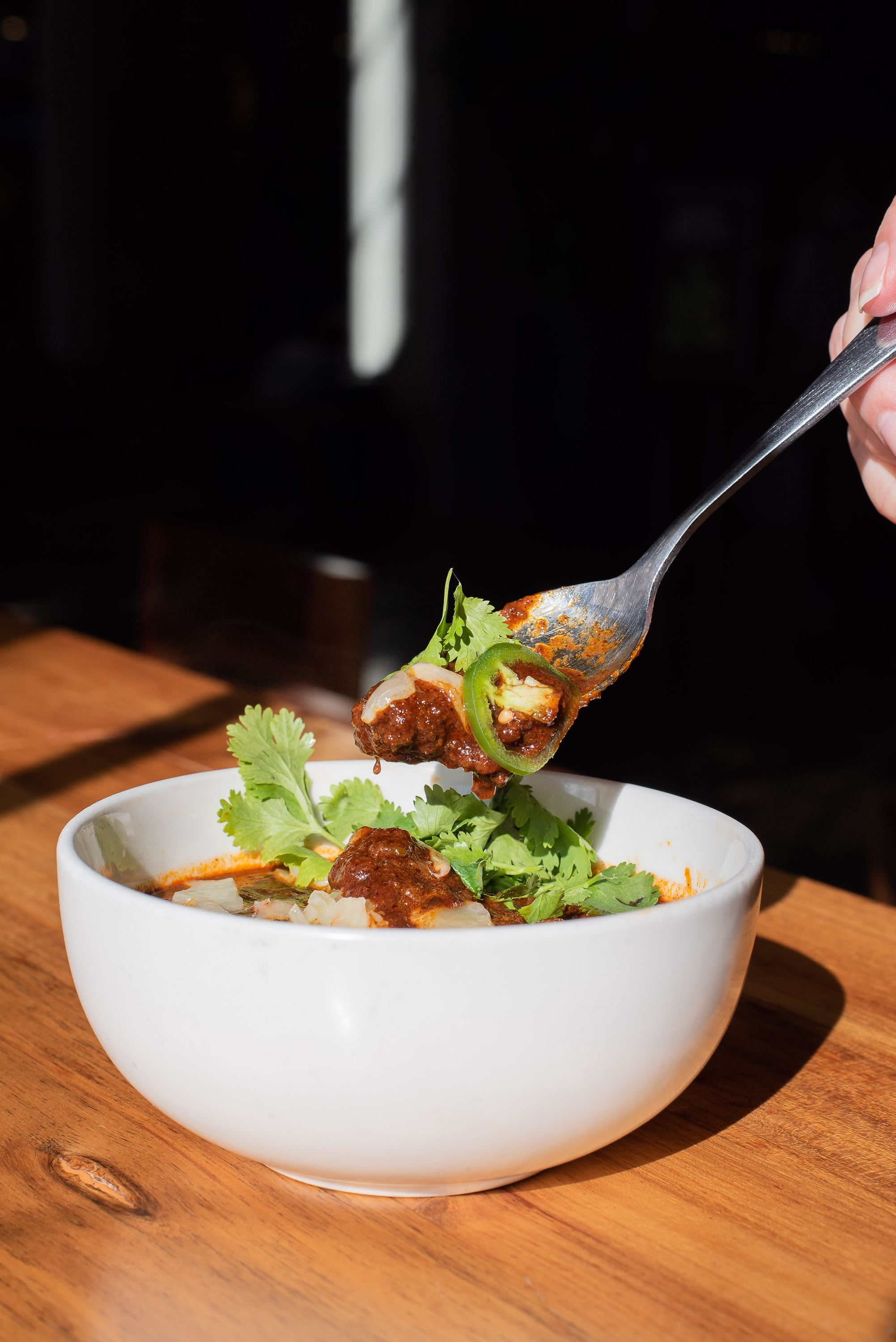 For a belly warming bowl of goodness, head to Cussers for lunch to grab a bowl of their Beef Chili. The warm heat of the dish will cure any case of sad-desk-lunch that may be plaguing you this week!
Nu Burger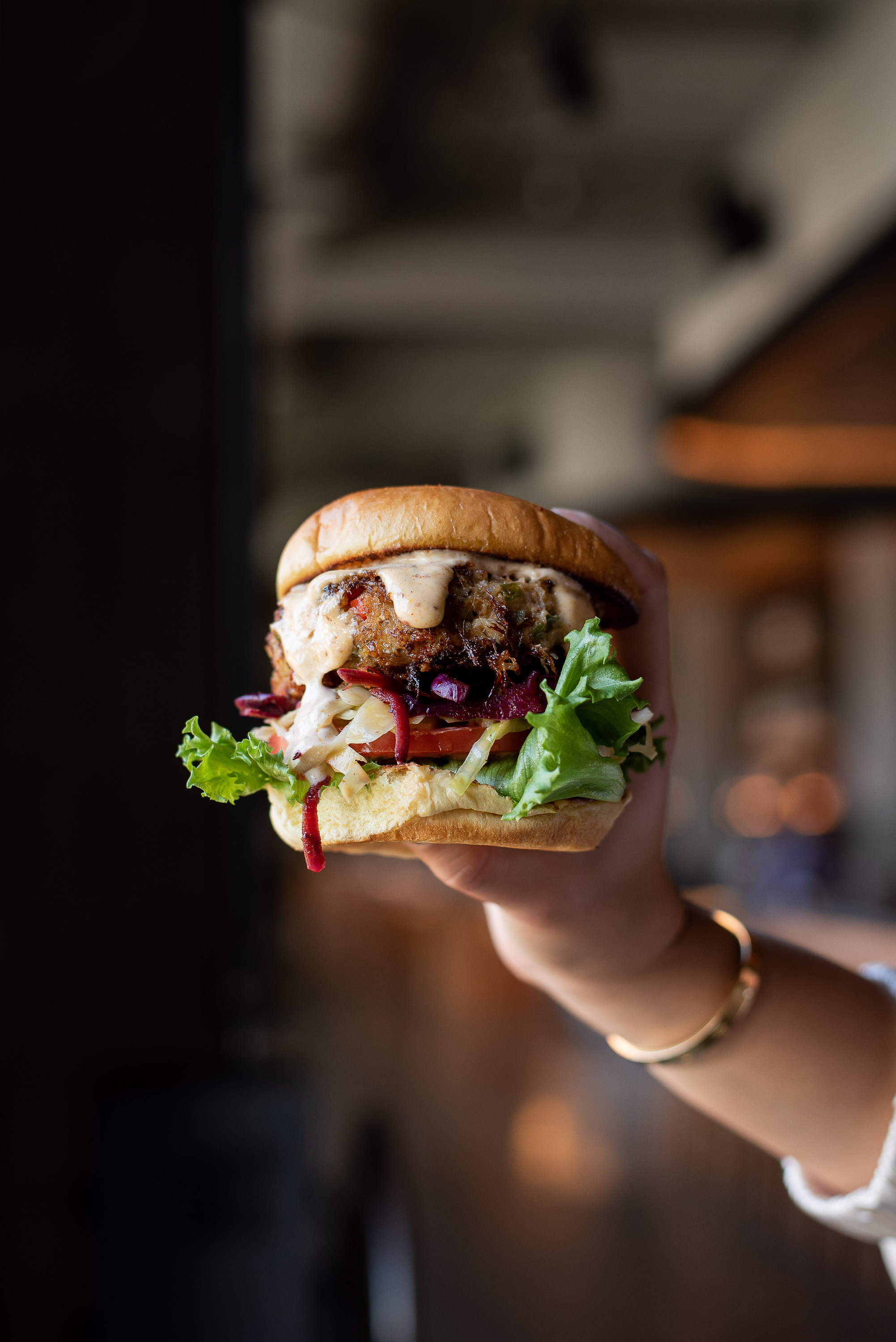 And for something different try the Crab Cake Slider at Nu Burger!
Dinner
Gogo Ya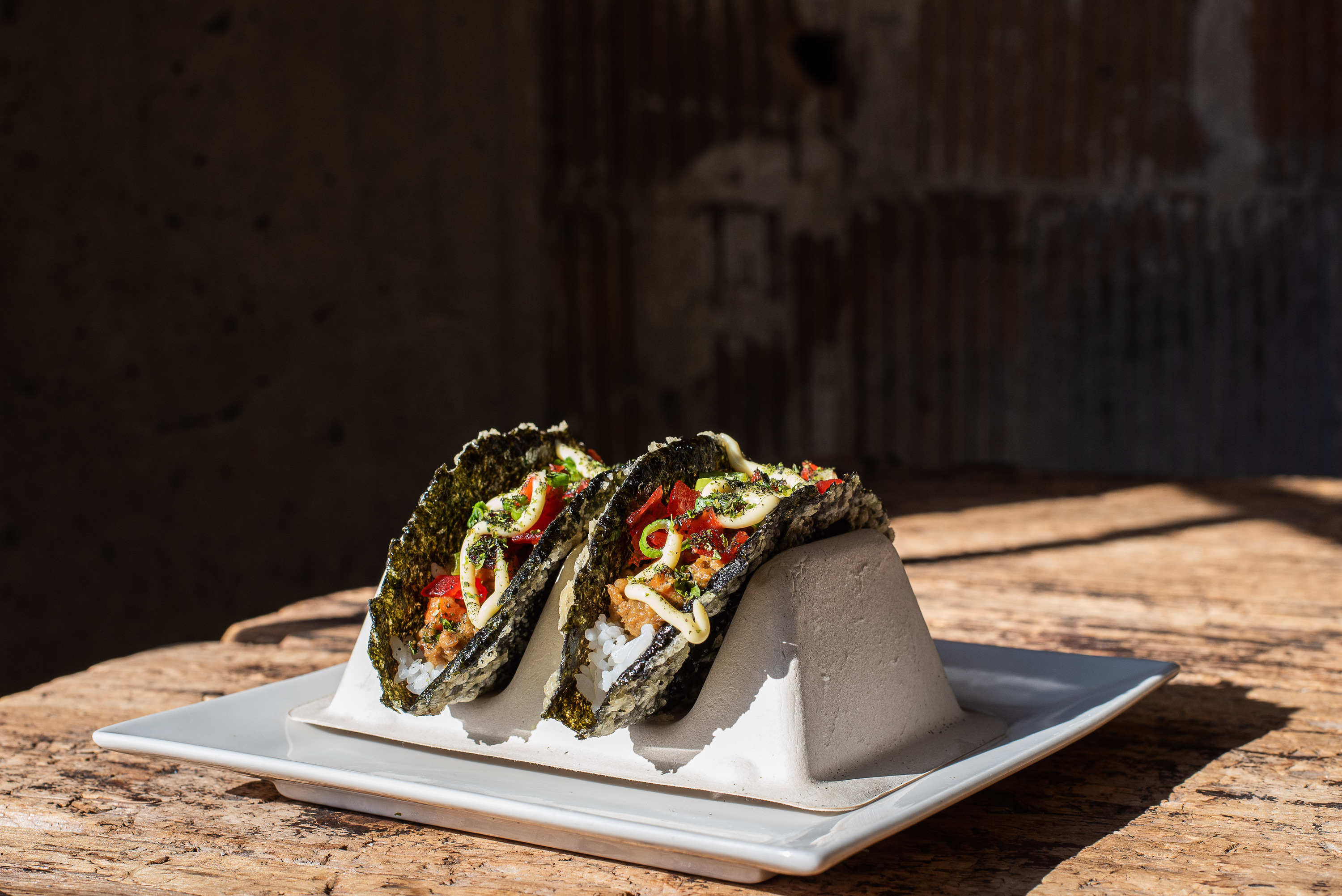 Coming to the market for dinner is always a lot of fun—try the best of Boston under one roof. This season start with the Impossible Crispy Curry Nori Tacos at Gogo Ya.
Inchu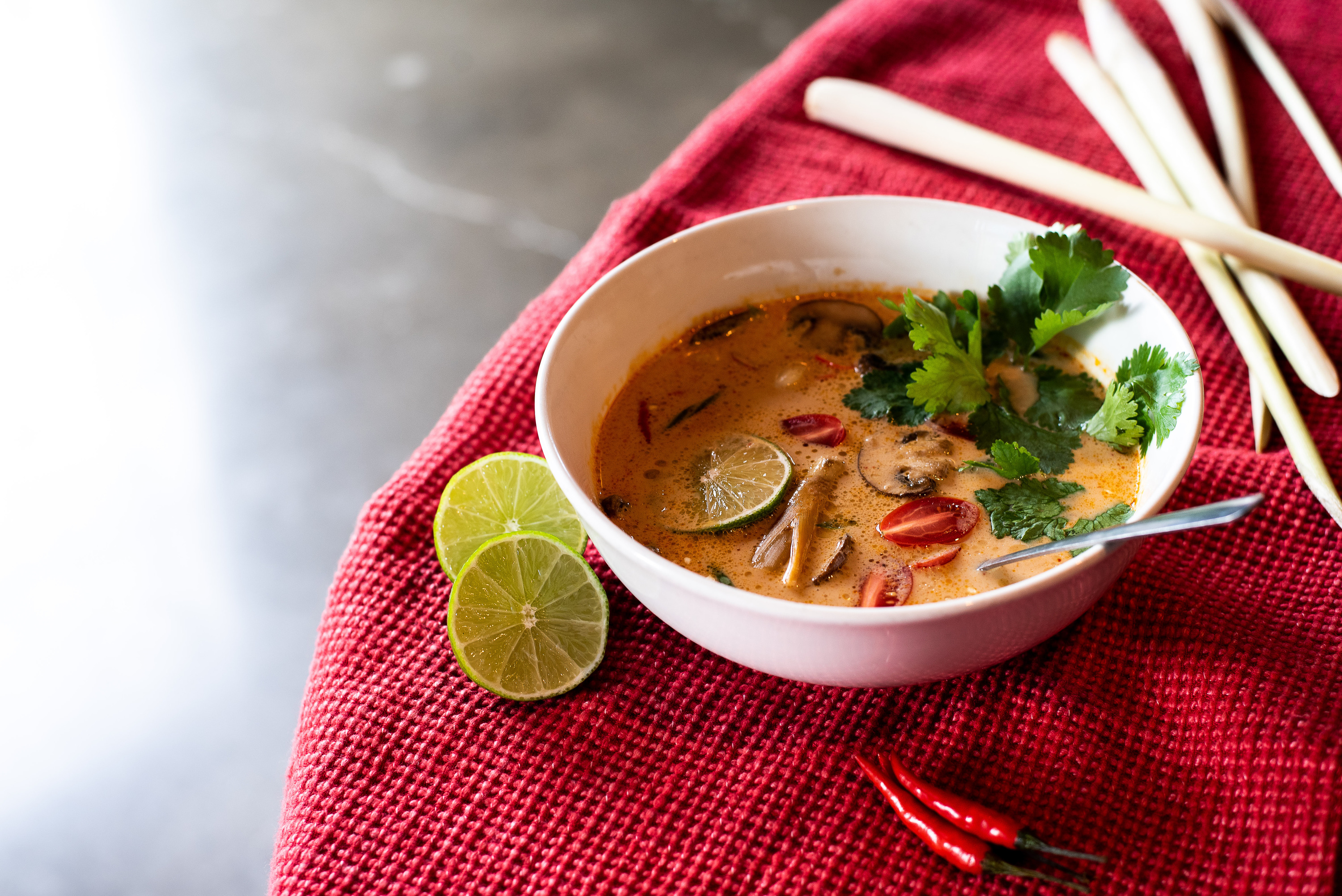 Next head to Inchu for the Tom Kha Gai soup—it is everything you need on a cold Boston night.
Schlow's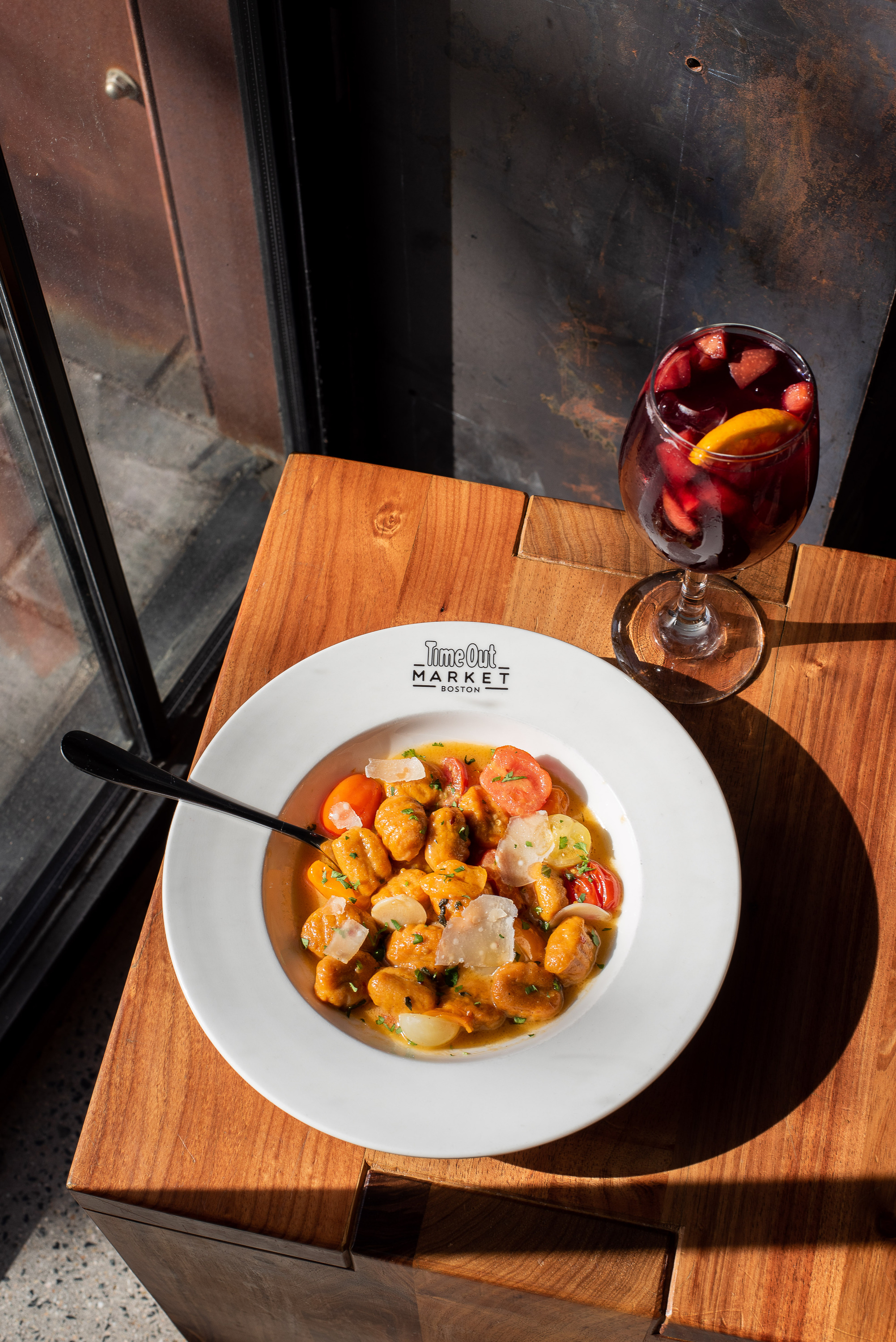 But if you are in the mood for pasta, of course you have to head to Schlow's, try the Spicy Pumpkin Gnocci this season.
Taqueria El Barrio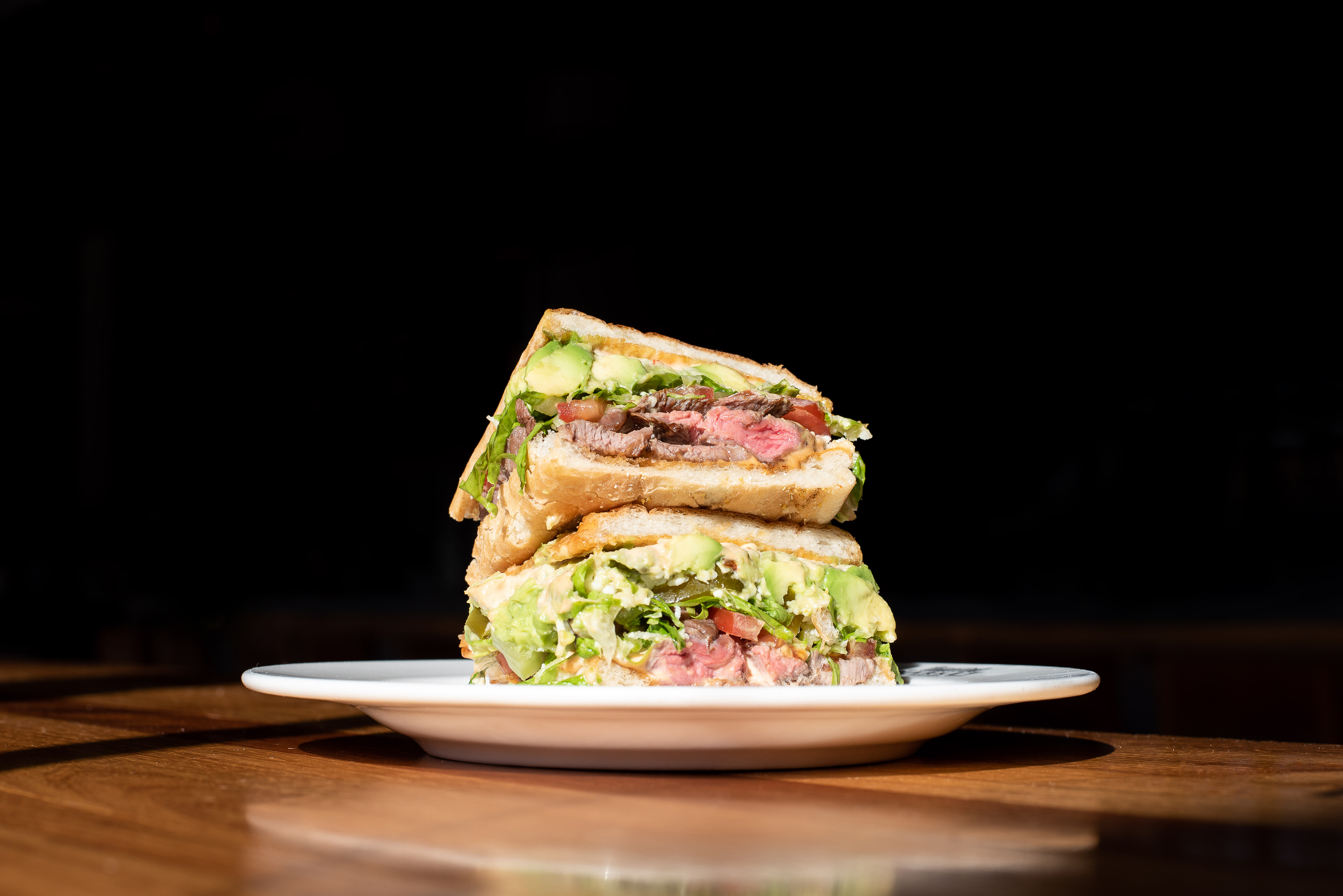 If you are on the hungry side, the Carne Asada Torta at Taqueria El Barrio will certainly fill you up as well as satisfy your tastebuds.
Ms. Clucks
While you are checking out all the vendors, swing by Ms. Clucks to pick up some of their new Parmesan Truffle Fries!
Dessert
Gelato and Chill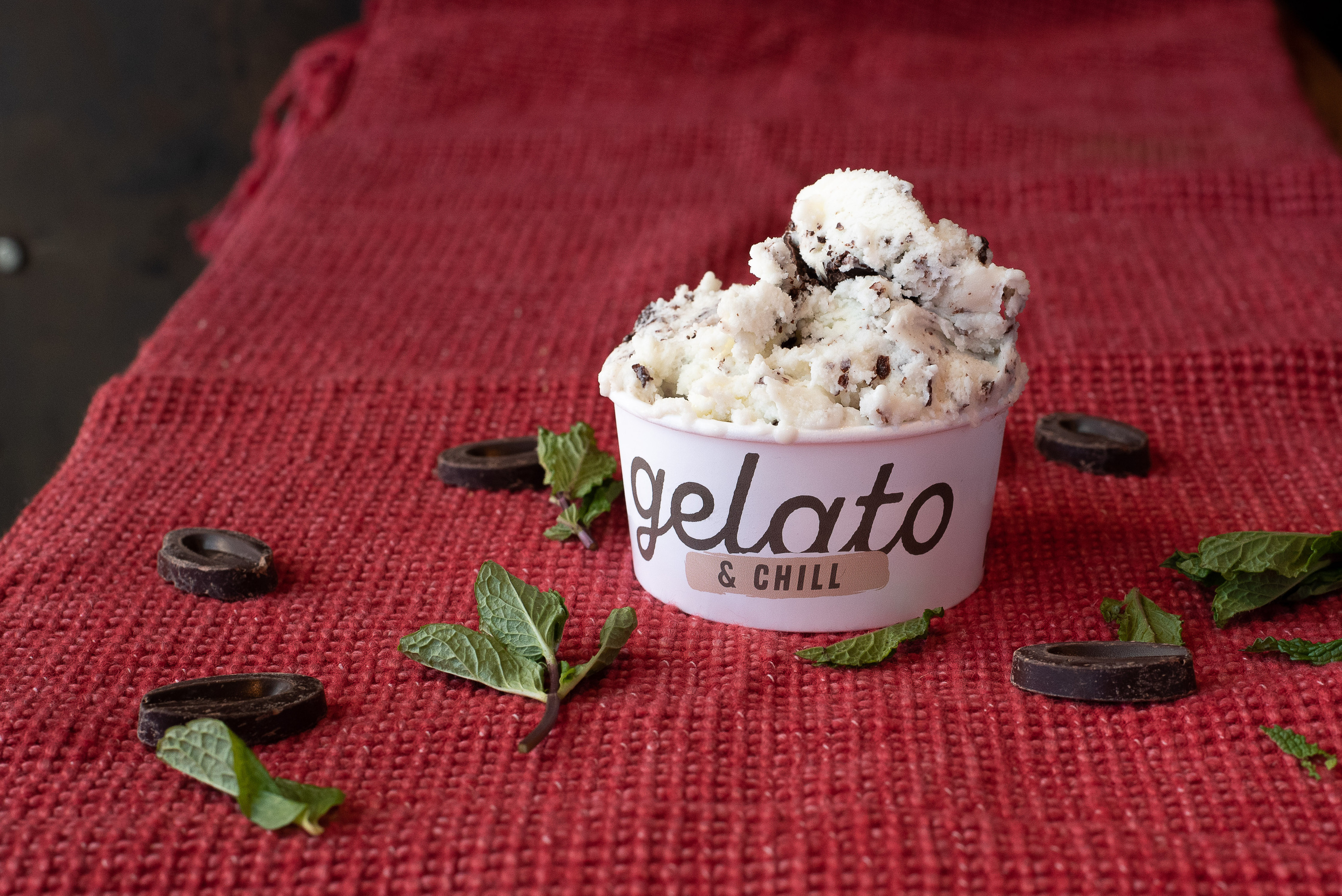 Last but not least, don't forget about dessert! They have some great seasonal flavors right now: egg nog, panettone, peppermint chocolate and Torrone!
anoush'ella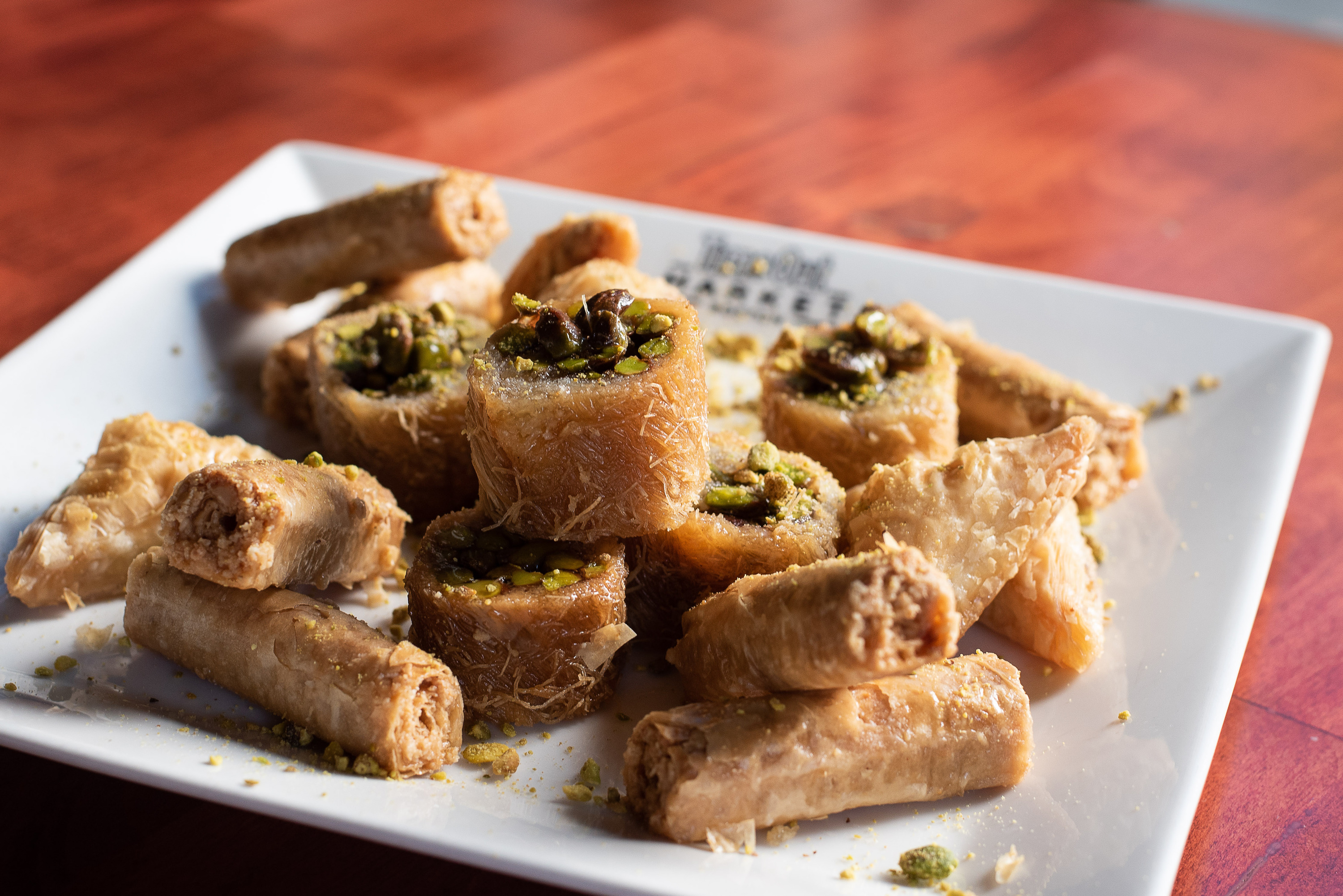 And before you head out, stop by anoush'ella for some tasty mini baclava!