Voice of Boston is a new series where we interview local tastemakers on their favorite neighborhoods, restaurants and hangouts around the city.
First up is Mikko Nissinen who has been the Artistic Director of the Boston Ballet since 2001. The Boston Ballet's Nutcracker is a holiday staple, but Nissinen has done so much more in his tenure. Boston Ballet resumed touring after a 16-year hiatus, traveling to Paris, London, New York City, Spain, Korea, Canada, Finland and Washington D.C. in recent years. And in 2016 Nissinen established a long-term Company partnership with choreographer William Forsythe. Just before the new fall ballet season, Nissinen spoke with us all about his favorite spots around town and what he thinks of Boston right now.
What are your favorite neighborhoods in Boston?
The South and North Ends have to be my favorite. Of course, the headquarters for the Boston Ballet is in the South End, which is such a historical area with the many Victorian row houses. But the restaurant scene combined with how central the South End is makes is very special.
Where is your favorite place to go for a walk in the city?
The Esplanade.
On an evening when you do have a show, where do you go for a late-night bite afterwards?
Usually, you will find me at the Artisan Bistro at the Ritz Carlton ordering a tuna tartare or another seafood dish.
On an evening when you do not have a show, which neighborhood are you likely to go for dinner?
I am a huge fan of Ken Oringer and Barbara Lynch. So, one of their restaurants are usually my first thought. Uni, Little Donkey and B&G Oysters are all some of my favorites.
Is there a "hidden gem" that you always take friends or family visiting from out of town?
If we are sticking to Boston, I love walking around Castle Island. But for a day trip, Gloucester is one of my favorite places to bringing guests. Also, so walkable, with another amazing food scene, this fishing village turned city is a local gem.
What is the best thing about Boston?
We are so lucky to have the ocean right here. The opportunities for fishing, whale watching and just enjoying nature make Boston a unique place. And I am looking forward to fall weather in Boston; the crisp air and changing leaves turn the city into a beautiful place.
What do you think is the worst thing about Boston right now?
The traffic; the bike lanes and bus lanes have not made it any better.
What is your go-to Dunkin Donuts order?
My go-to Starbucks order is a short double latte or an espresso.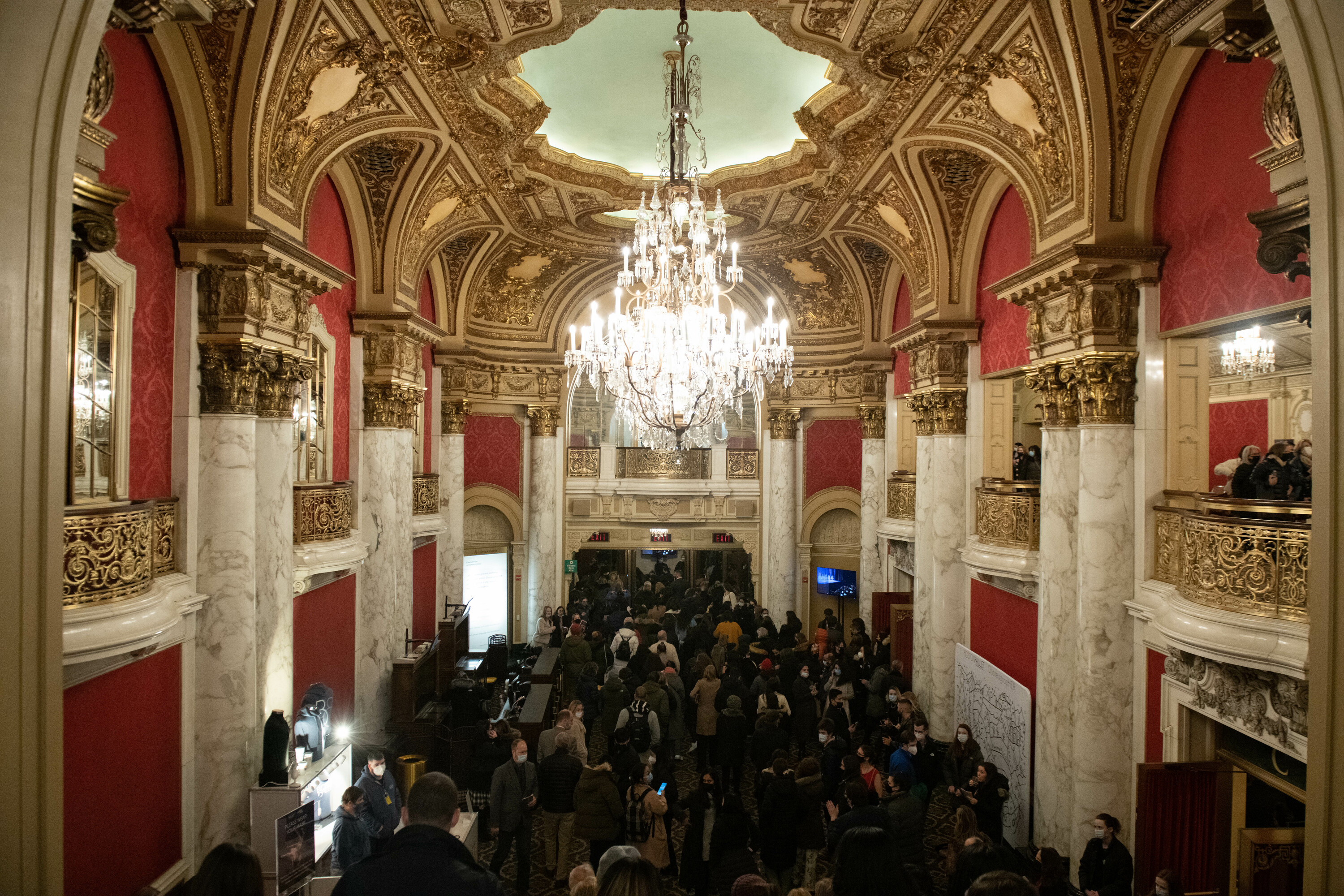 For more ideas on how to explore Boston like a local, check out our best things to do in Boston list and our list of the city's top restaurants.