North End neighborhood guide
Discover the best local restaurants and bars, arts and entertainment and things to do in the North End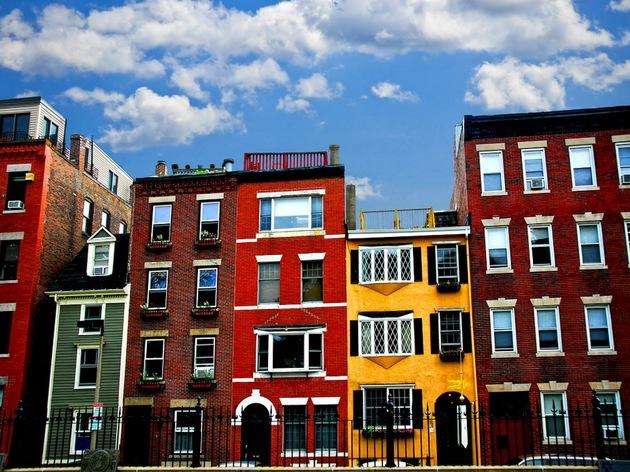 An ideal neighborhood for a stroll, the North End has a distinct character that combines Italian heritage and a traditional New England setting rich in historic associations. The red brick buildings yield gastronomic treasures around every corner; small salumerias, bakeries and pastry shops are perfect for creating an impromptu picnic in the brick-paved Paul Revere Mall (also known as the Prado) or North End Park.

Restaurants and bars in the North End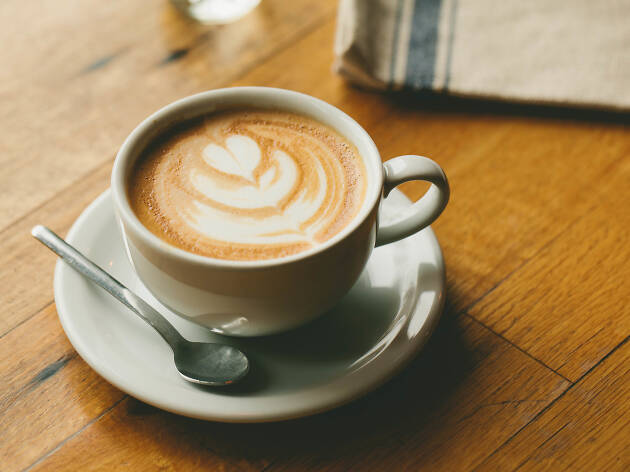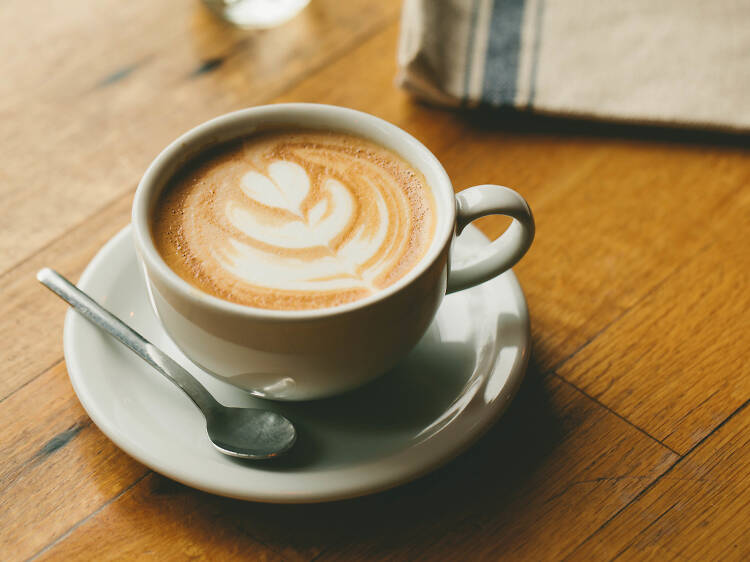 Restaurants, Coffee shops
You can't get more crunchy-granola conscientious than this organic, fair-trade North End café. Expect a label denoting the place of origin for almost every menu item, including the coffee beans, which come from as far afield as Nicaragua and Uganda. The food is entirely local, with sandwiches from Danish Pastry House, bagels from Iggy's and baked goods from Haley House, Glutenus Minimus and Totally Sweet. The spicy hot chocolate has a kick to it, while the cappuccinos deliver some deliciously malty undertones. Equal Exchange also serves surprisingly tasty tofu spring rolls.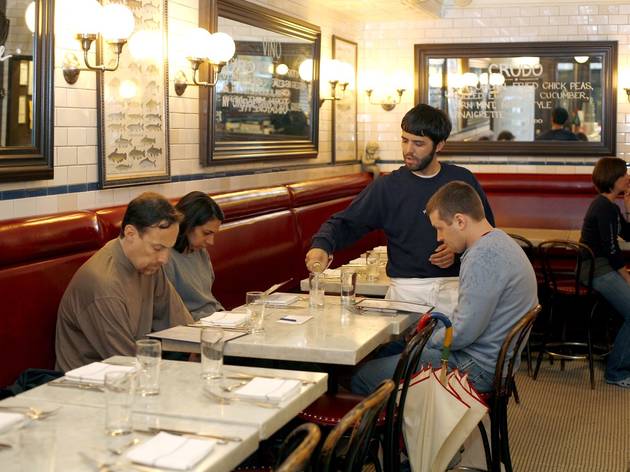 Opened in 2004, Neptune Oyster is a delightful paradox—at once exemplary and exceptional. This place looks and feels exactly as an East Coast raw bar should: tiny, lined with pressed tin, subway tiles and etched glass, it possesses retro gleam and unmistakable charm. If the daily oyster roster is definitive, the rest of the menu is startlingly original. The fearless locale will try just about anything—pairing fried oysters with pickled beef tongue, say—and so will the adventurers they've made of their fiercely loyal regulars (of whom there are many—expect long waits at peak hours). Grab a marble topped table or a seat at the bar, and you're in for a treat.
North End music and nightlife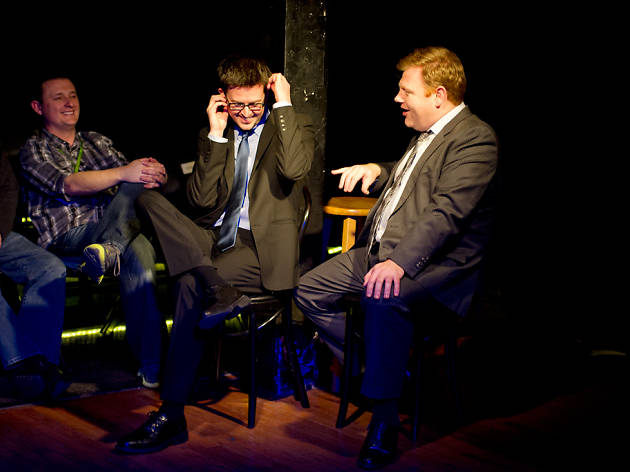 Improv Asylum is primarily known for its improv and sketch comedy revues, and is almost always worth the stress of parking in the North End. The shows rotate throughout the year, with the main stage cast performing every Thursday through Saturday. Midnight on Saturdays is the "Raunch" show, which provides a much-needed late-night entertainment option in sometimes-sleepy Boston. Improv Asylum also accommodates private events and groups shindigs like bachelorette parties; so ladies, please keep your penis tiaras out of stand-up shows.
Shopping in the North End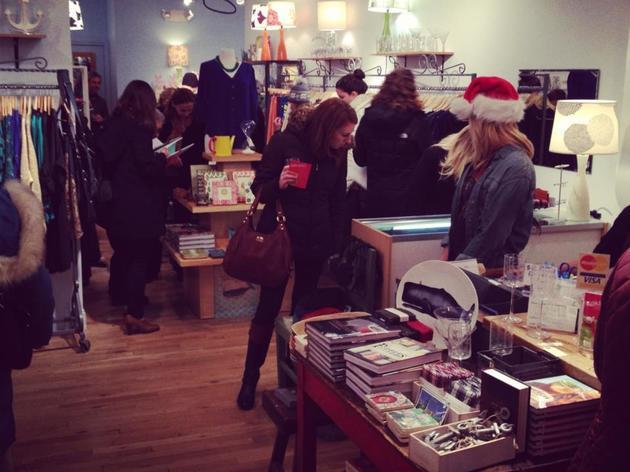 Shopping, Gifts and stationery
A highly browsable combination of casual clothing from the likes of Ella Moss and Velvet, jewelry and accessories, unusual toiletries, stationery and decorative homewares such as picture frames and ceramics. Some of the items, such as hip jewelry by Flauxy and Wardmaps' mousepads, printed with 19th- and early 20th-century maps of Boston (including the North End), are locally made.