The 8 best donuts in Boston to try right now
The ubiquitous Dunkin' may have local roots, but a full range of donut spots offers a sweet alternative to national chains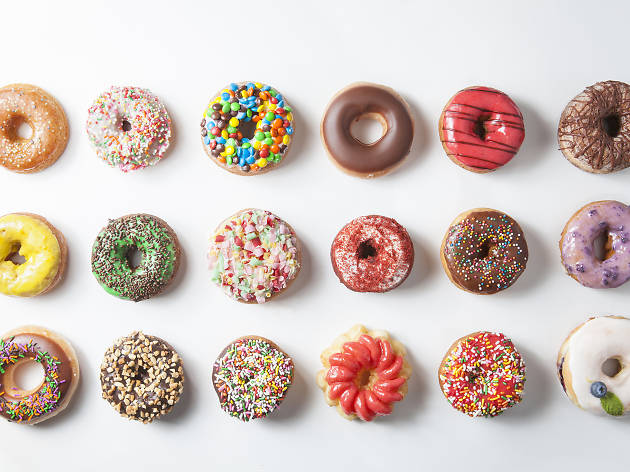 Who doesn't love a great donut? There's only one proper way to break your gluten-free, diet-determined resolve: donuts, and lots of them. Start your day in style at one of these superior purveyors, spanning the latest cult bakeries and under-the-radar mom-and-pops. The antithesis of mass production, Boston's best donuts are lovingly made everywhere from the South End to Allston. Unusual flavor combinations—an everything bagel donut? blackberry lavender?—mean they're not just for breakfast (or brunch) anymore. Whether you're seeking a traditional honey glazed or a pricey, new-school option, use this guide to determine where to get your next donut fix.
RECOMMENDED: Full guide to the best restaurants in Boston
See the best donut shops in America
After a great donut shop? We've got the best donut shops in America, for glazed, sprinkled and jelly-stuffed goodness.