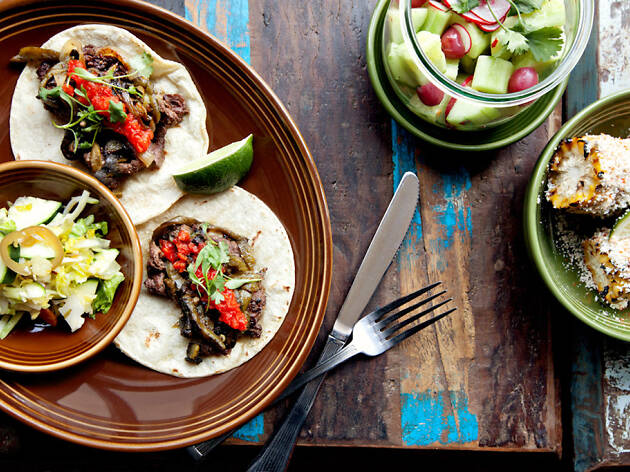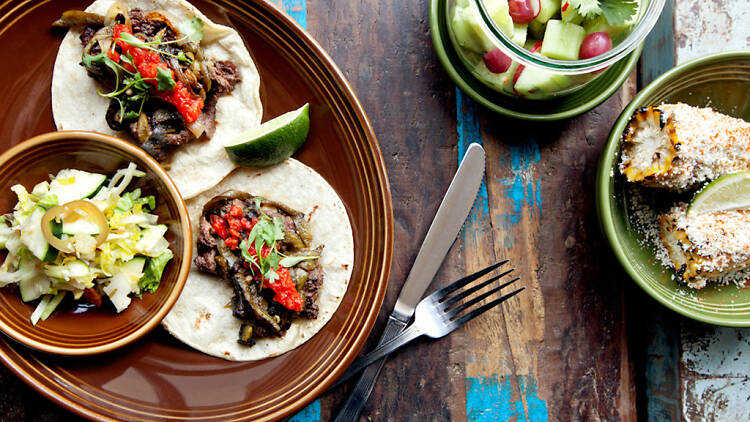 The best Mexican restaurants in Boston you need to try
Looking for the best Mexican restaurants Boston has to offer? Here's where to dig into burritos, tacos and more.
Boston has never been a top destination for Mexican food, but there are some standouts that have changed locals' perceptions of Mexican cuisine. There are great restaurants in Cambridge serving fresh, homestyle Mexican fare, while the North End is home to a casual eatery famous for its tortas. If tacos are your preferred Mexican dish, check out our list of the best tacos in Boston. Whether you're looking for a street food snack or a blow-out evening with margaritas and entrees, the city's best Mexican options offer something for everyone.
RECOMMENDED: Full guide to the best restaurants in Boston
Best Mexican restaurants in Boston
See the best Mexican restaurants in America
Our guide to the best Mexican restaurants in America for authentic Mexican food, great Tex Mex, amazing tacos and more