The 10 best Mexican restaurants in Boston
Looking for the best Mexican restaurants Boston has to offer? We've dug deep for authentic burritos, tacos and more.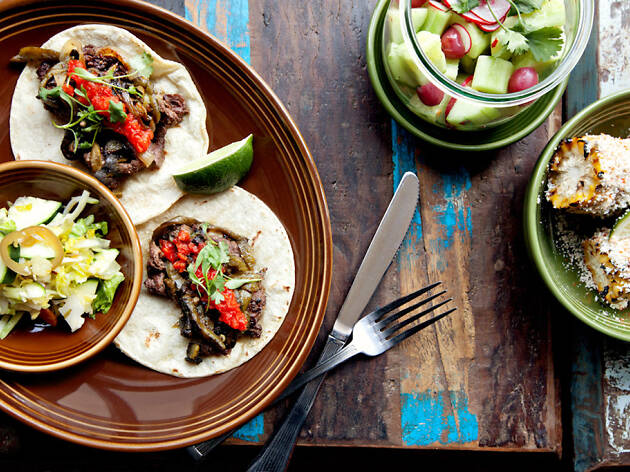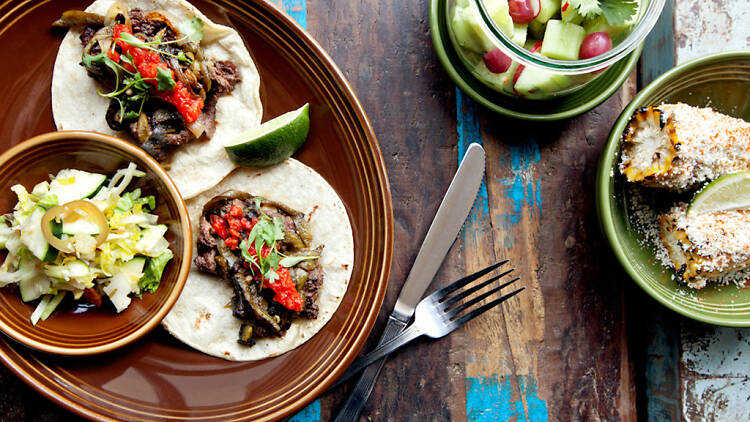 Mexican restaurants? Boston? The two things don't always seem to go together—this is pizza, oyster and chowder territory, right?—but that's only if you're not looking hard enough. If you know where to find the good stuff, Mexican will soon be near the top of your things to do in Boston. There are great restaurants in Cambridge serving house-made tacos that would make Californians proud, while the North End is home to a torte whose reputation is known the state over. And let's not get started on Momma King's burritos! Here we celebrate the bounty with our guide to the best Mexican restaurants in Boston. Get eating.
RECOMMENDED: See the best restaurants in Boston
Best Mexican restaurants in Boston
See the best Mexican restaurants in America
Our guide to the best Mexican restaurants in America for authentic Mexican food, great Tex Mex, amazing tacos and more
Read more