The best new restaurants in Boston
Stay on top of the Boston restaurant scene with our guide to the best new restaurants where you should eat right now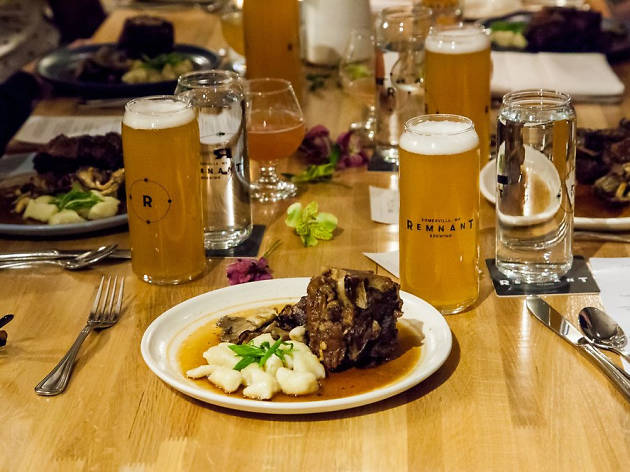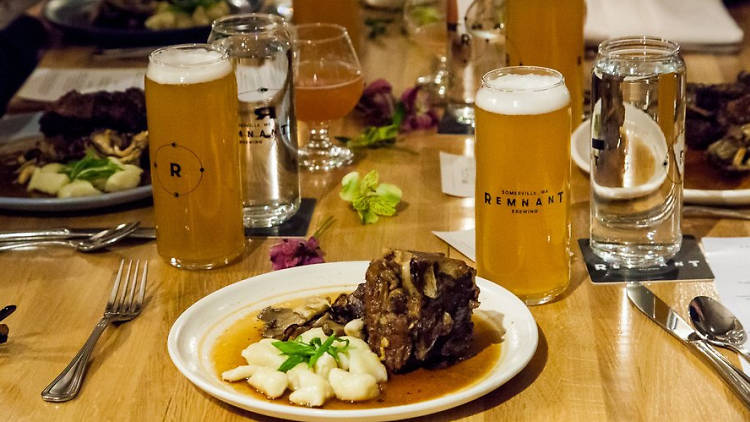 The Hub is emerging from its annual winter slumber, with a bunch of new, notable openings in the works for spring and summer. So now's an ideal time to catch up with the city's hottest new restaurants. With so many options, there's never enough time to visit all the best restaurants in Boston or the best bars in Boston, much less keep track of all the great new restaurants that have popped up over the past year. You can stick with the Hub's tried and true pizza joints, Boston burger spots, or the best Boston Italian restaurants, but when you're looking for something new, our list of the hottest new restaurants in Boston will keep you in-the-know.
RECOMMENDED: Full guide to the best restaurants in Boston
The best in the city under one roof
Like some variety when you go out to eat? Time Out Market Boston has you covered. Boston's first contemporary culinary hub boasts 15 curated food offerings, two slick bars and lots more. There is plenty of seating—both indoors and on a lovely, buzzing patio—and some of the biggest culinary names in Boston are delivering a varied assortment of delicious dishes and killer bites.