Best first date spots in Boston
Planning for a first date requires careful location scouting; here are some cool, fun ideas to help break the ice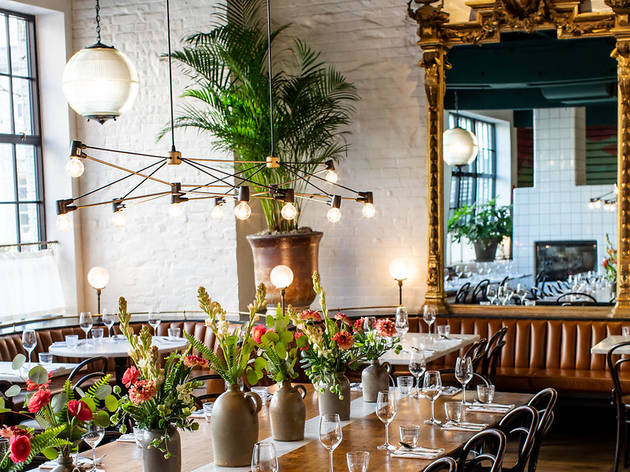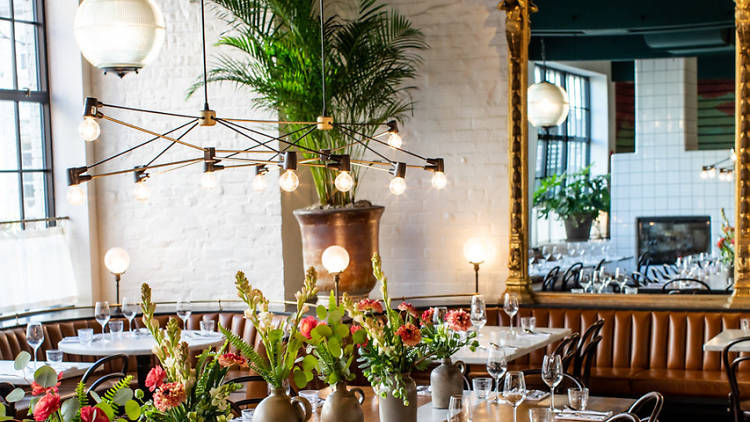 Whether it's from an online dating site or via a friend setting you up on a blind date, the first meet-up with someone you don't know very well—or at all—can be a minefield of awkwardness. Of course, chemistry will probably win out, but choosing an appropriate venue for a first date or casual, quick meet-up in the real world needs a little thought. This isn't date night—this is the first step in establishing if there might be a connection. Different strokes and all that notwithstanding, it should be somewhere fun, flirty even, but safe; somewhere very public and with an easy "get out" should it not go well. You can always go with meeting for a drink at one of the best bars in Boston; maybe you want to go classy with a top-notch cocktail bar, or keep it casual at one of the city's best dive bars.
RECOMMENDED: Full guide to the best things to do in Boston
The best of the city under one roof
Set in a renovated landmarked Art Deco building, Time Out Market Boston is an ideal spot to casually meet up and hang out. Perhaps start with a drink at one of the bars, and after chatting for a bit, if it's going well take a stroll and choose from the 15 killer eateries from local culinary heavy hitters such as Tim and Nancy Cushman, Tony Maws, Jody Adams and Michael Schlow.
Best first date spots in Boston