Freedom Trail guide
Whether you're new to Boston or need an American history refresher, reacquaint yourself with Boston's patriotic heritage
1/8
Boston Common There's plenty of history to take in here—like the statue of George Washington on horseback (above), or the plaque dedicated to a now-fallen tree once used for public hangings.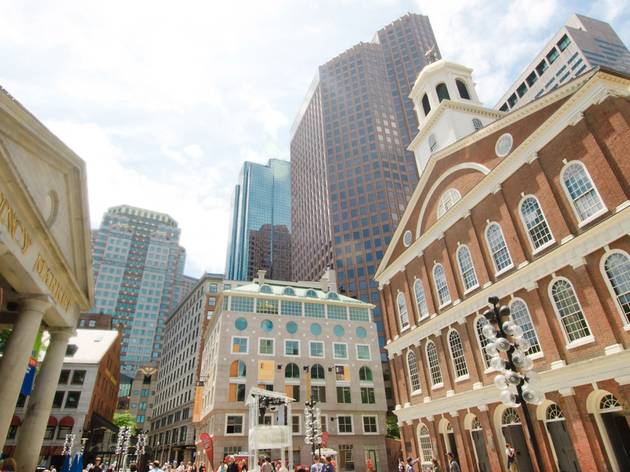 2/8
Faneuil Hall Boston's imposing marketplace-cum-political forum is positively dripping in historical associations.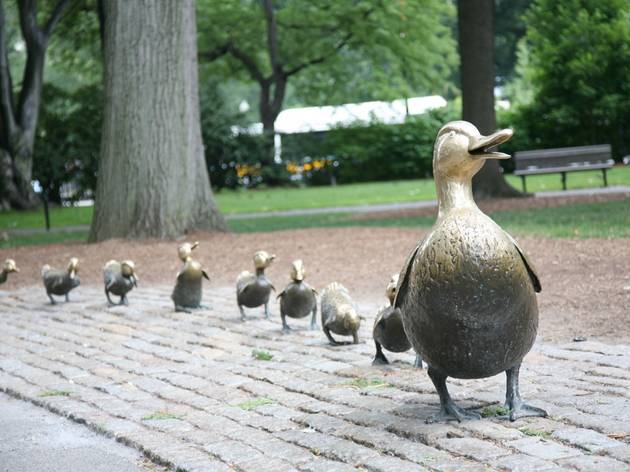 3/8
Ducks in the Public Garden The lovely 25-acre Public Garden is home to an array of rare flora and statuary, including a bronze tribute to the well-loved children's book Make Way for Ducklings, which is set in the park.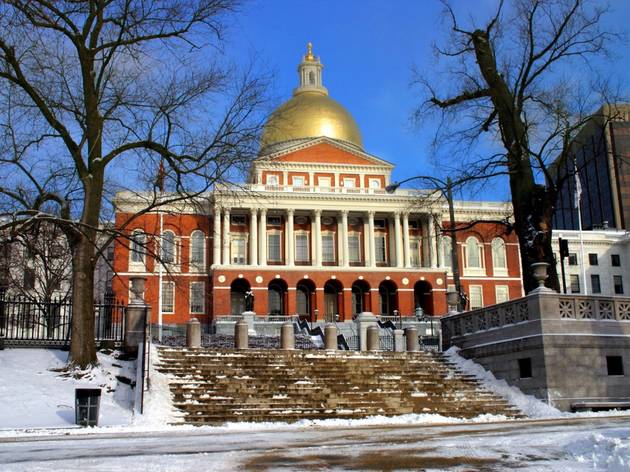 4/8
Photograph: Shutterstock
Massachusetts State House The seat of the state's government makes for an interesting tour, stuffed with quirky historical anecdotes—including the etymology of the term "hooker."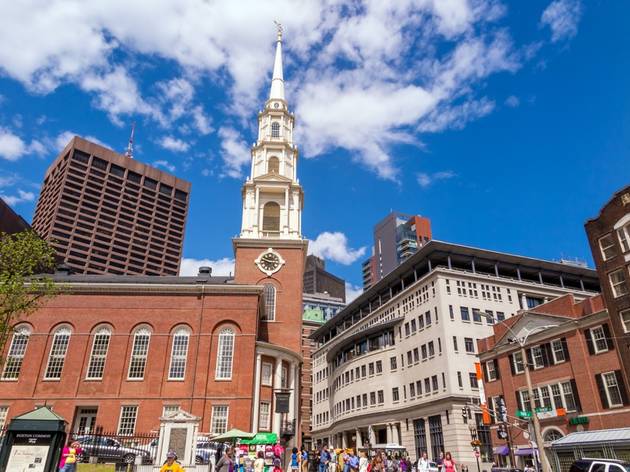 5/8
Park Street Church It was here that William Lloyd Garrison gave his first anti-slavery oration and, in 1818, the nation's first Sunday School class took place.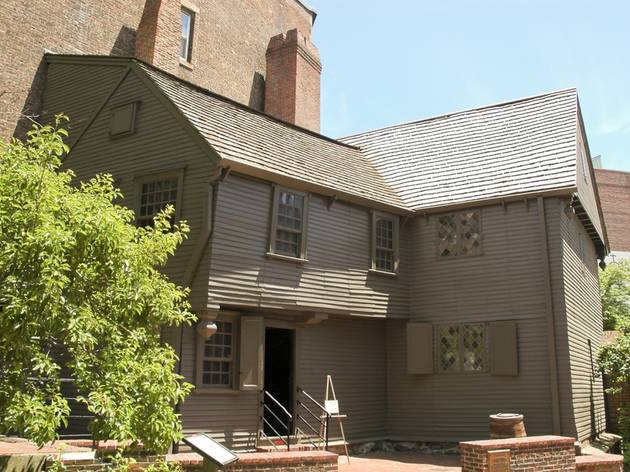 6/8
Paul Revere House The home of the great silversmith, industrialist and sometime patriot lives on as a remarkable display of Revolution-era domestic life.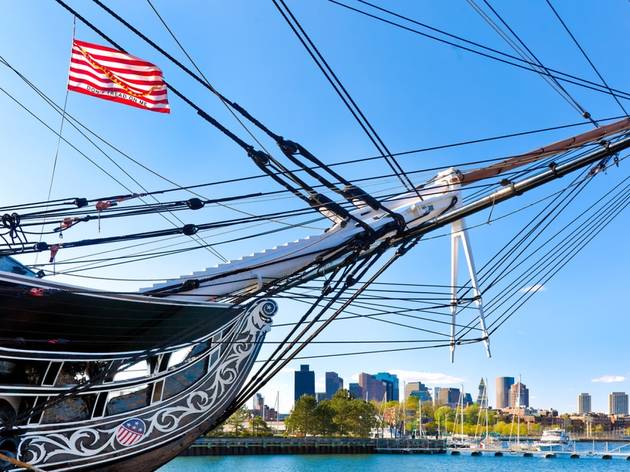 7/8
USS Constitution The oldest commissioned warship in the world doubles up as an enlightening interactive museum of naval history.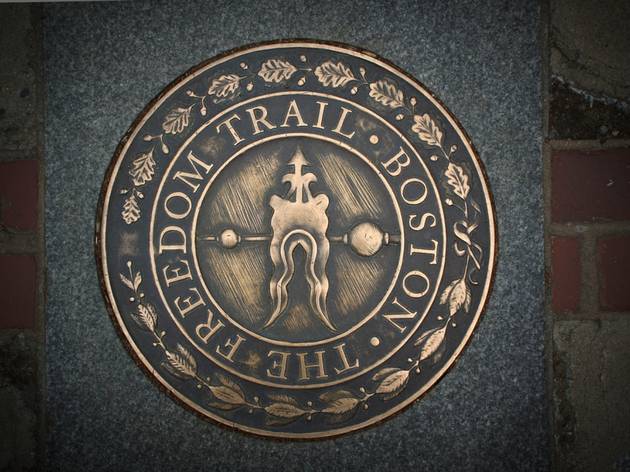 8/8
Freedom Trail sign
For the first-time visitor to Boston, the Freedom Trail provides a useful starting point before checking off the best attractions in Boston. The self-guided, two-and-a-half-mile tour is clearly marked by a red line on the sidewalk, which has winded its way past several of the Hub's best-known historical sites since 1958. The Trail begins at the Visitor Information Center on Boston Common—where you can pick up a map or hire an audio tour—and ends at the Bunker Hill Monument. To find out more, head to the Trail's official website.