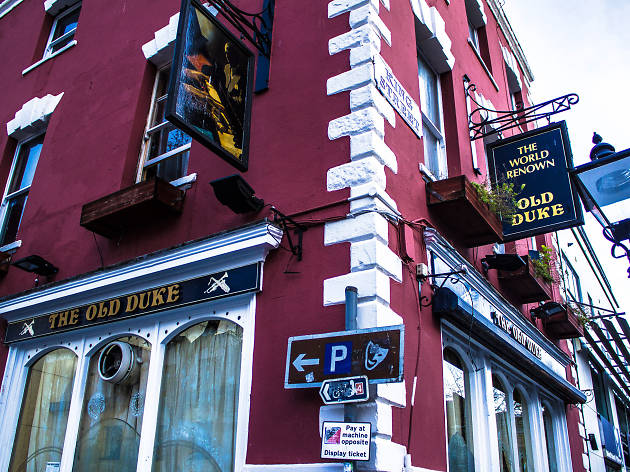 New Year's Eve clubbing not your bag? This one's for you.
If the superclubs of Bristol aren't for you as we inch towards 2016, make your way down to The Old Duke for their New Year's Eve party featuring the Kirris Riviere Blues Band playing live.
Tickets cost £10 and can be purchased at The Bristol Ticket Shop or at The Old Duke.