A civilized Wrigleyville bar crawl
Wrigleyville bars aren't all drunken and debaucherous. Here are a few relatively well-behaved spots for a drink.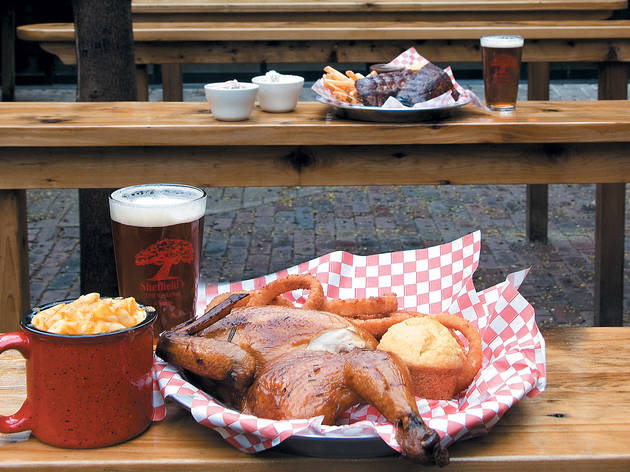 Wrigleyville isn't all sticky floors and drunken frat boys (although there's plenty of places for uncivilized behavior)—you can actually also find some calm places for a drink. Whether you want a glass of wine over dinner or craft beer and barbecue, here are a few well-behaved Wrigleyville bars to check out.
RECOMMENDED: Chicago Cubs guide