The best Chicago breweries
Looking for creative sours or a reliable lager? Grab a draft at the best Chicago breweries and taprooms.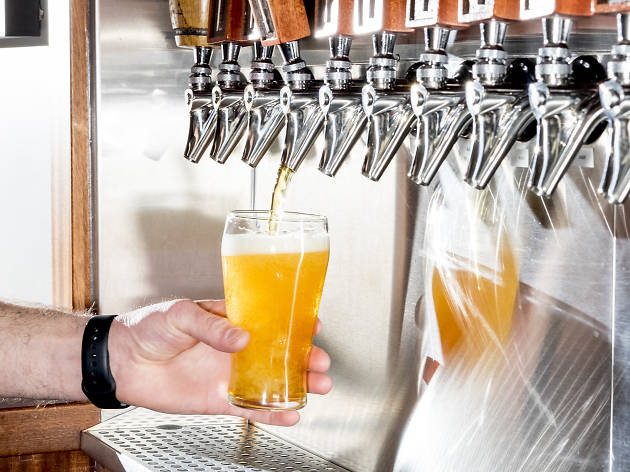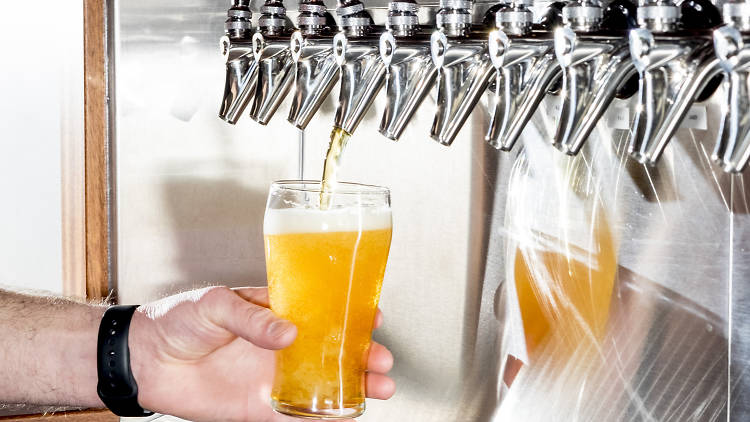 Chicago loves to drink beer, which likely explains the proliferation of craft breweries in the city over the past decade. Local brewers have been churning out kegs (and cans, and bottles) for years now, supplying the city's dive bars and beer bars with their latest ales, stouts, lagers and more. When they're not making beer, many of Chicago's breweries are pouring it in their taprooms, brewpubs and tasting rooms, where visitors can explore and learn about their offerings. If you want to drink an IPA or sour in the same place it was made, go order a draft at some of our favorite Chicago breweries and taprooms.
Best breweries in Chicago
Learn more about beer on these brewery tours
There are dozens of breweries in Chicago, and many offer tours, which range from a booze-fueled, hours-long lesson on beermaking to quick and dirty 20-minute overviews. We tagged along on local brewery tours, where we learned a few things about brewing and drank more than a few pints of great local beer.
Read more