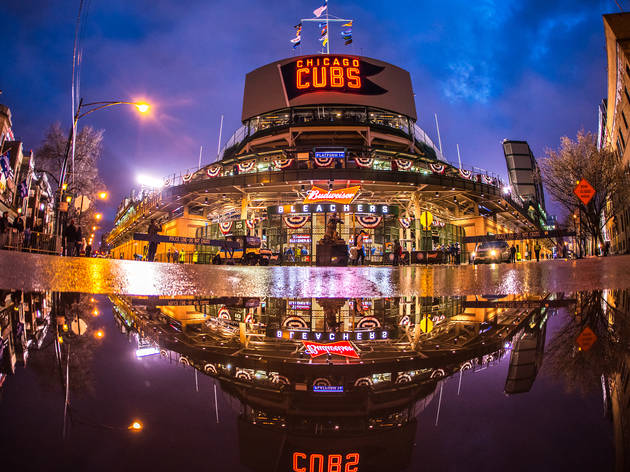 The 14 best Wrigleyville bars
Whether you're here for the game or in search of a great cocktail, the best Wrigleyville bars are here to serve.
Wrigleyville bars don't exactly have the best reputation. They're known for being loud, smelly and sometimes rowdy (especially if the Cubs are on). But if you're trying to get in on the action, there's no denying that these North Side watering holes will put you in the epicenter of excitement. Whether you're looking for a fan-packed beer bar that's plastered in TVs or a quiet cocktail lounge with sophisticated sips, there's a place for you in this non-stop neighborhood. Put on your favorite Cubs T-shirt and grab a seat at our favorite Wrigleyville bars.
Bars in Wrigleyville to watch the Cubs