Last night, 14 of Chicago's best burgers competed for our hearts (and stomachs) at Battle of the Burger, but only one restaurant could walk away with the winning title. Hundreds of burger fanatics showed up to Daley Plaza to sample the competition, enjoy sips from Guinness Blonde Lager, spice things up at the Cholula Hot Sauce Flavor Station and dance off those calories as Go Go Gadjet hit the stage. Attendees voted for their favorite patties throughout the night, and we carefully tallied the votes as the second session came to a close.
And the winner of Battle of the Burger 2017 is—drumroll, please—Blue Door Kitchen & Garden! The Gold Coast restaurant, helmed by chef Art Smith, competed with their BDK Burger, a double-patty creation topped with melty cheddar, tangy pickles and a swath of garlic aioli. The whole thing is cushioned by a perfectly toasted brioche bun. It's the kind of burger that practically melts in your mouth, and the combination of textures and flavors is superb. We raise a glass to you, Blue Door!
Of course, the best thing about Battle of the Burger is that it introduces Chicagoans to some truly fantastic patties around town. Think of our list of 14 finalists as the ultimate checklist of the city's very best burgers. While you're deciding which burgers to try first, take a look at photos from Battle of the Burger last night.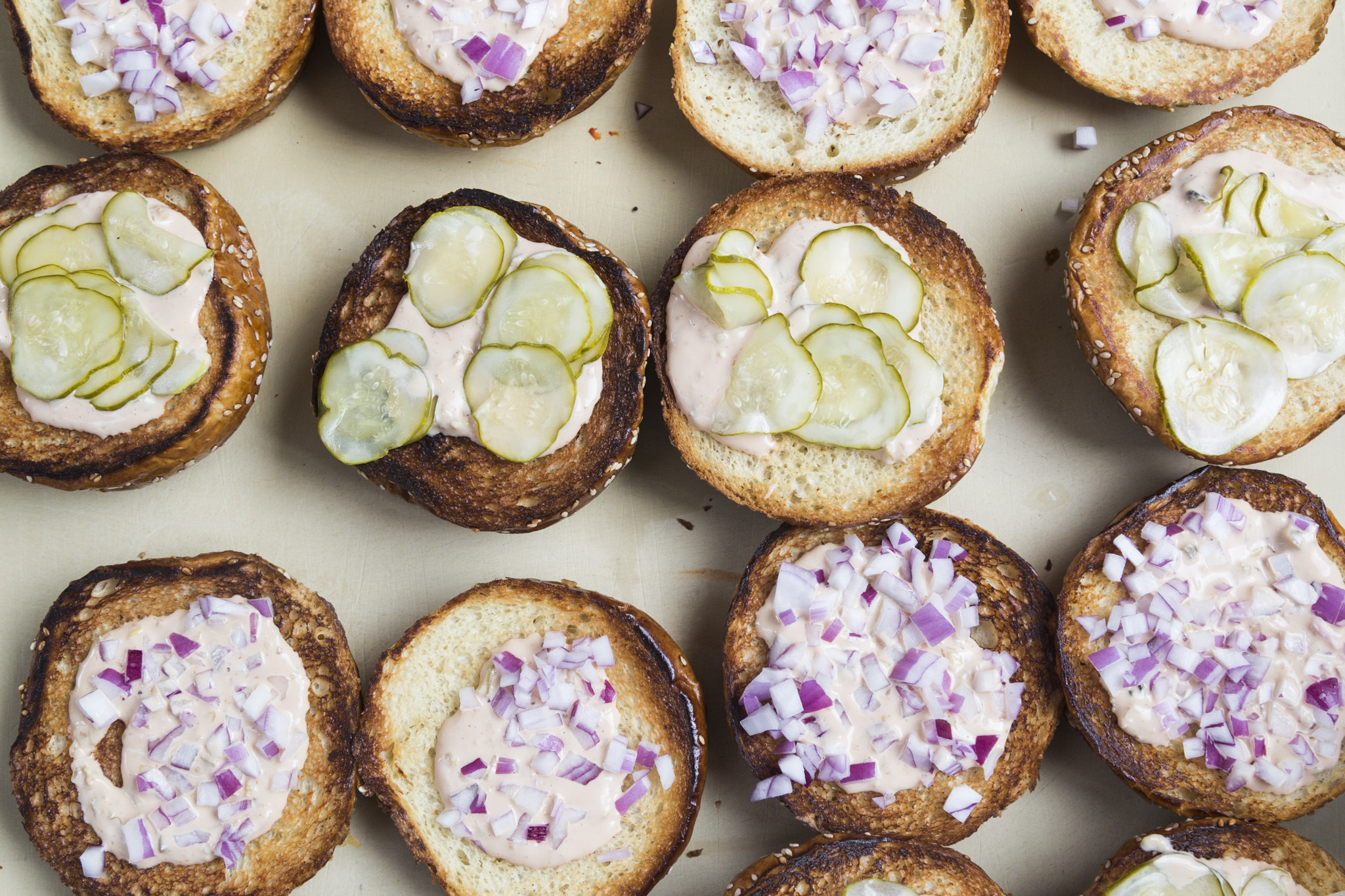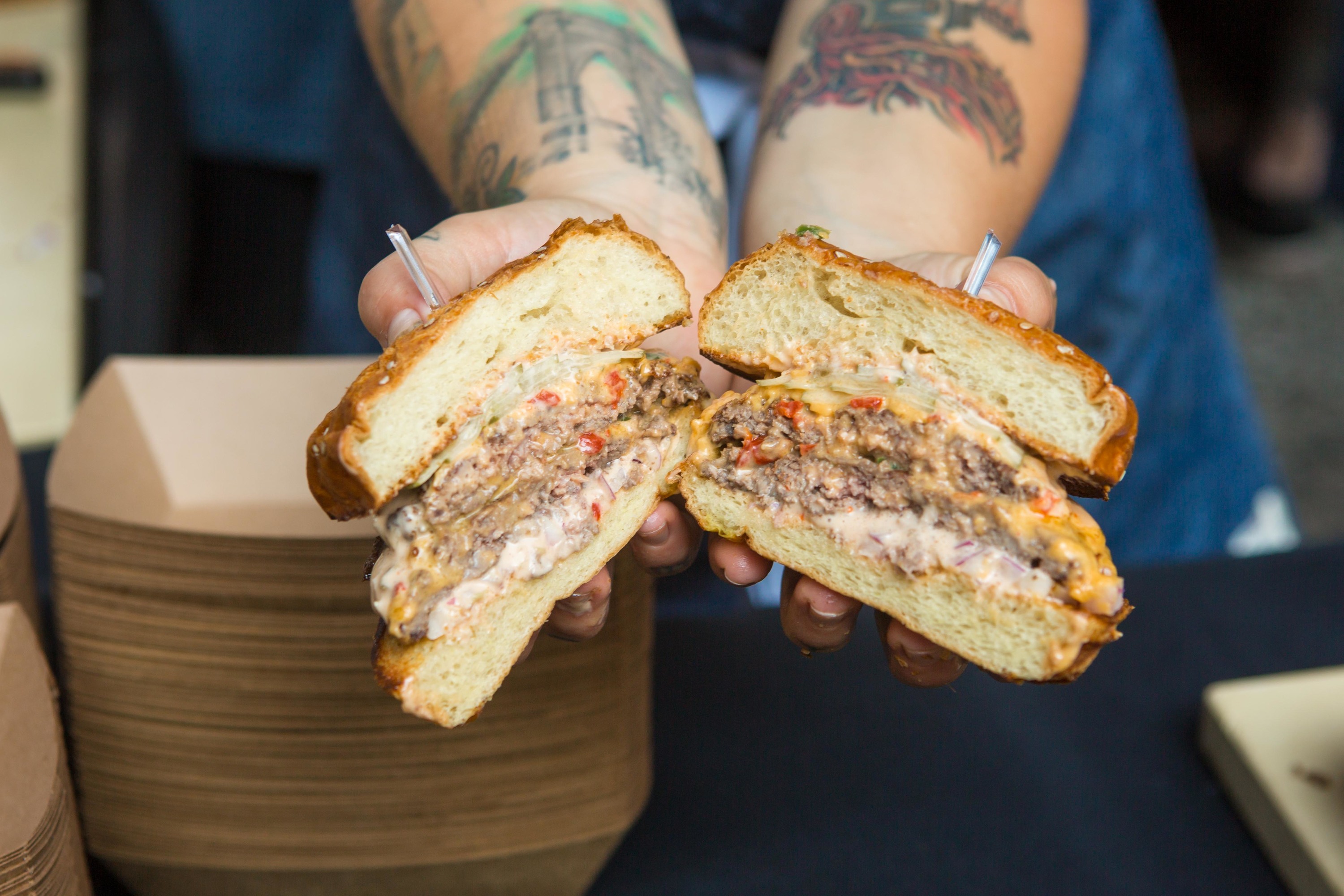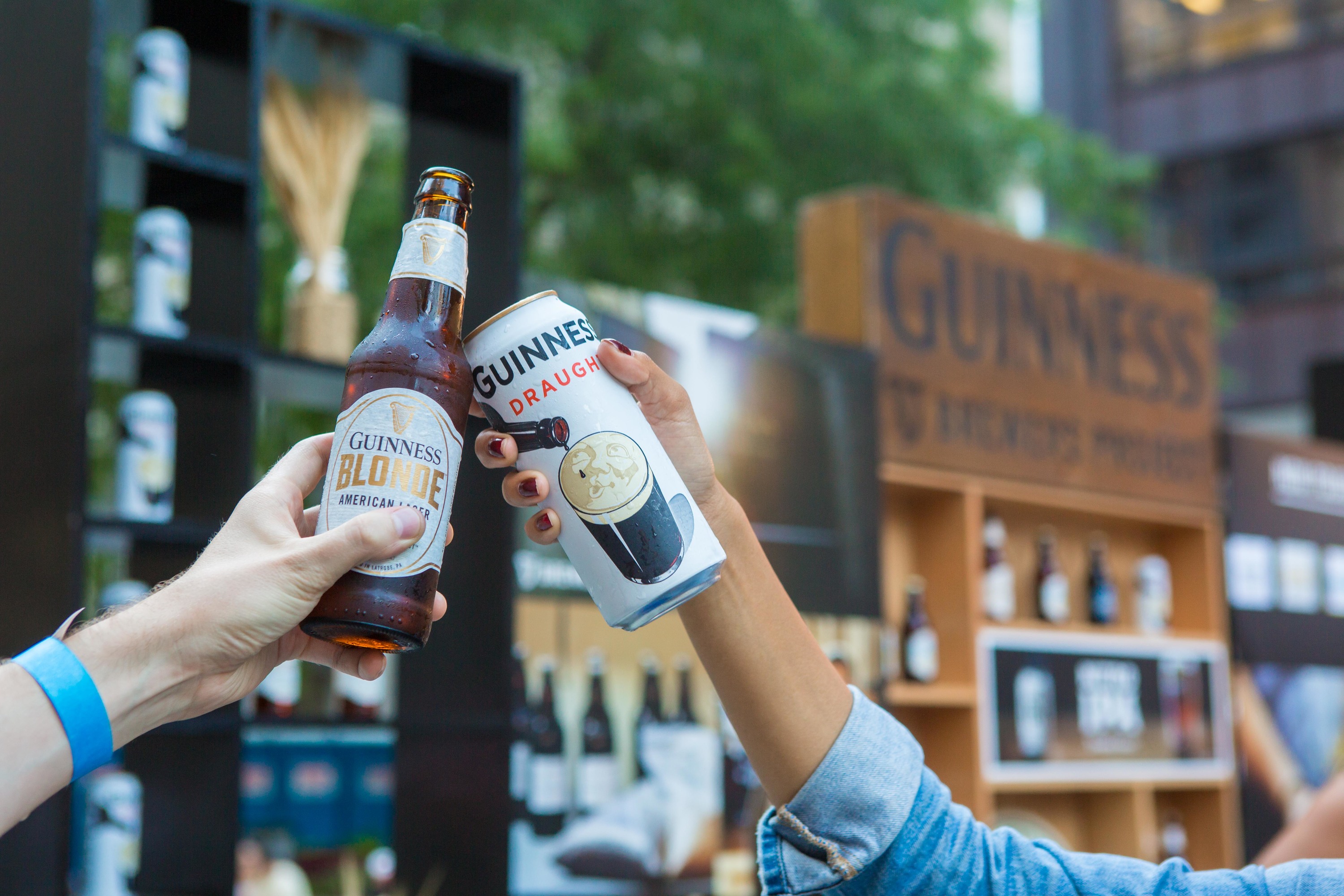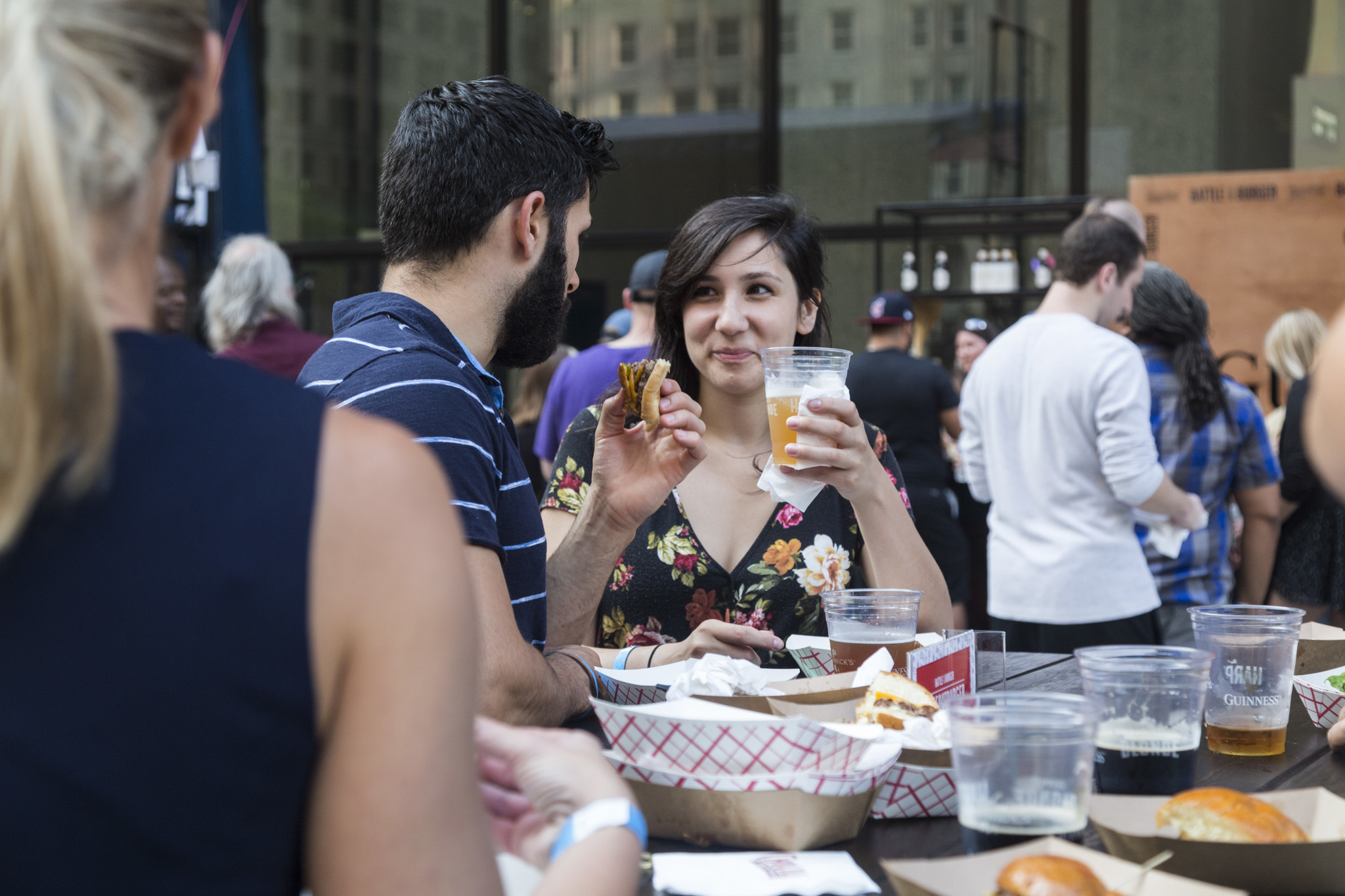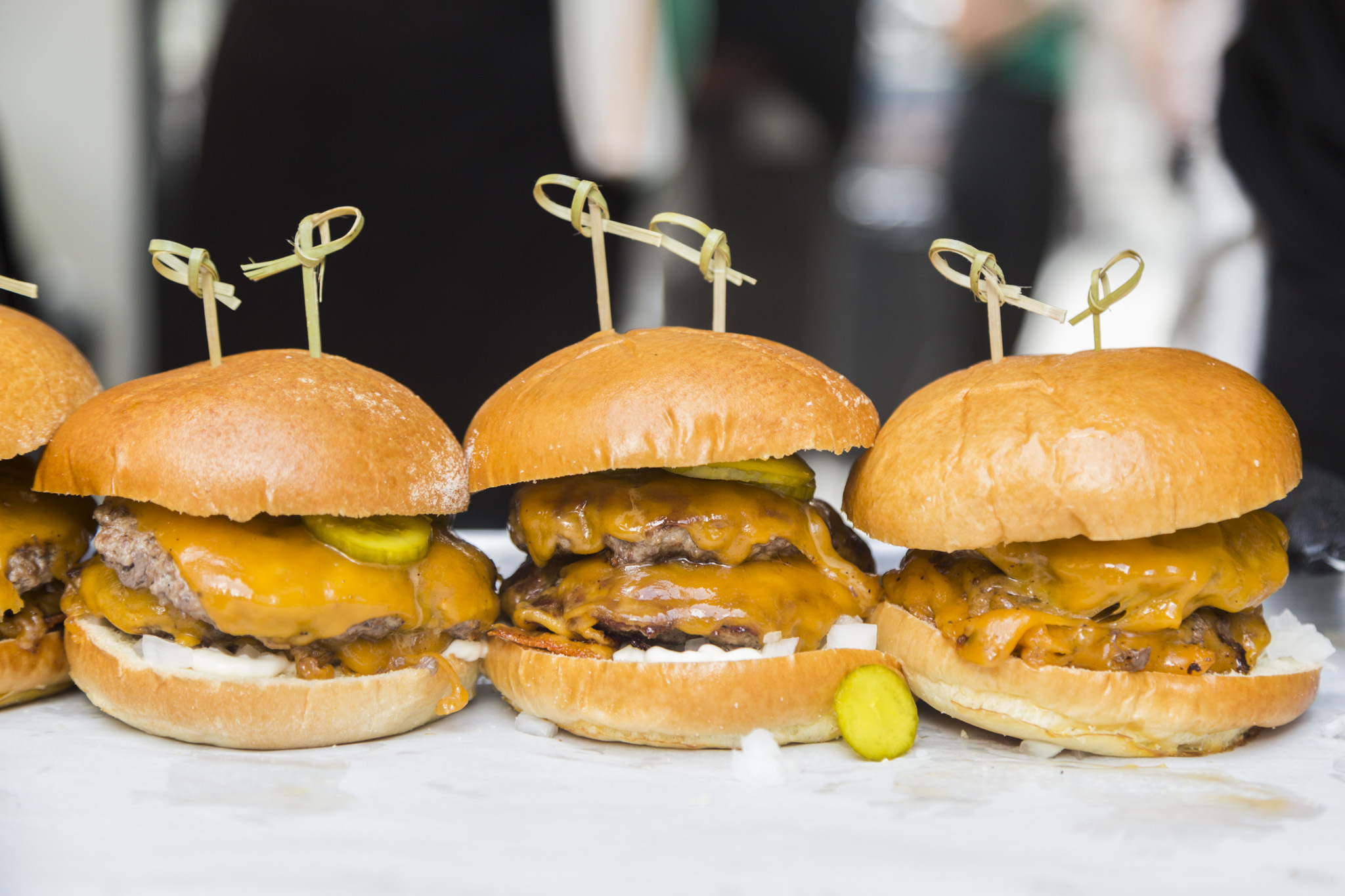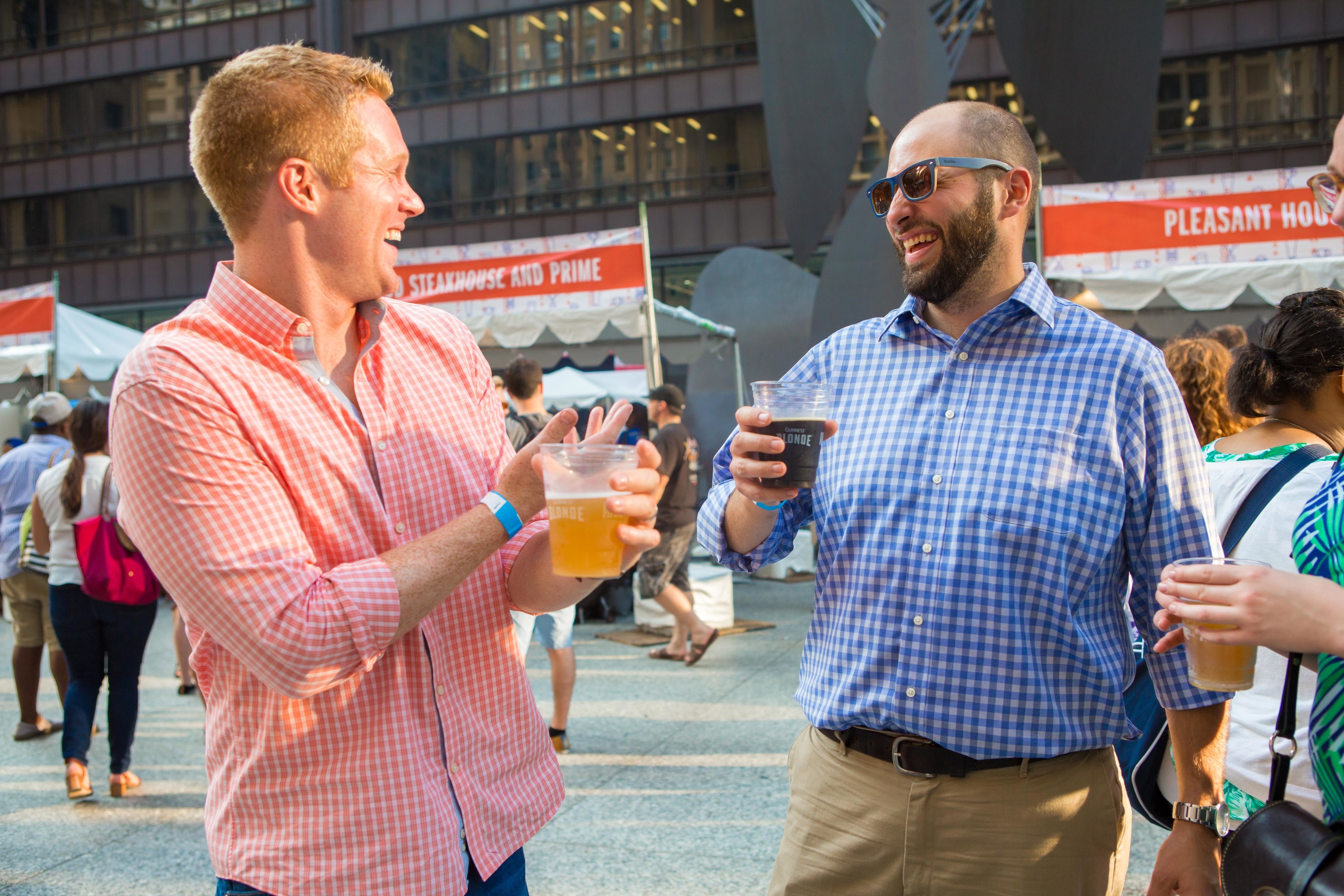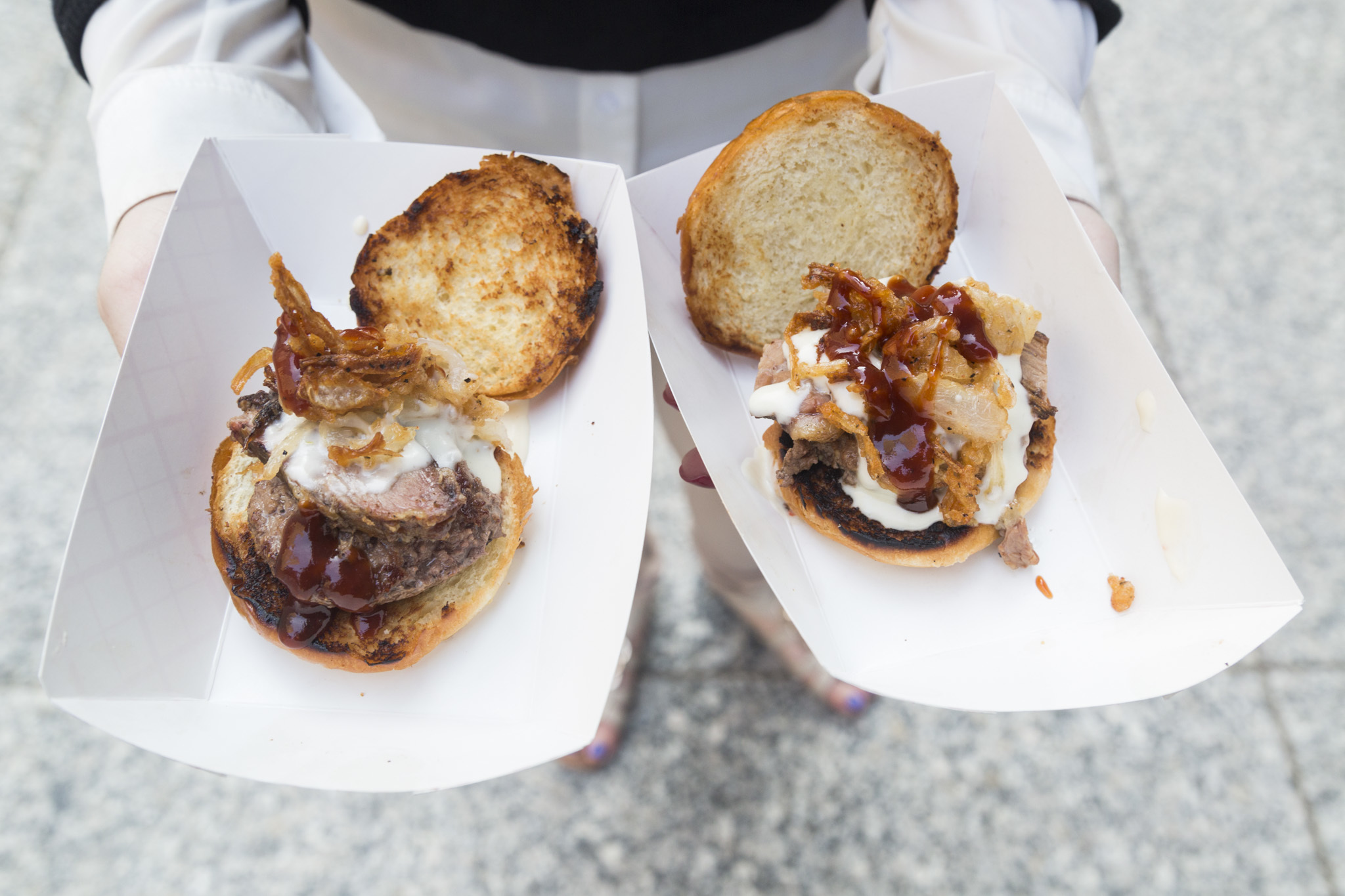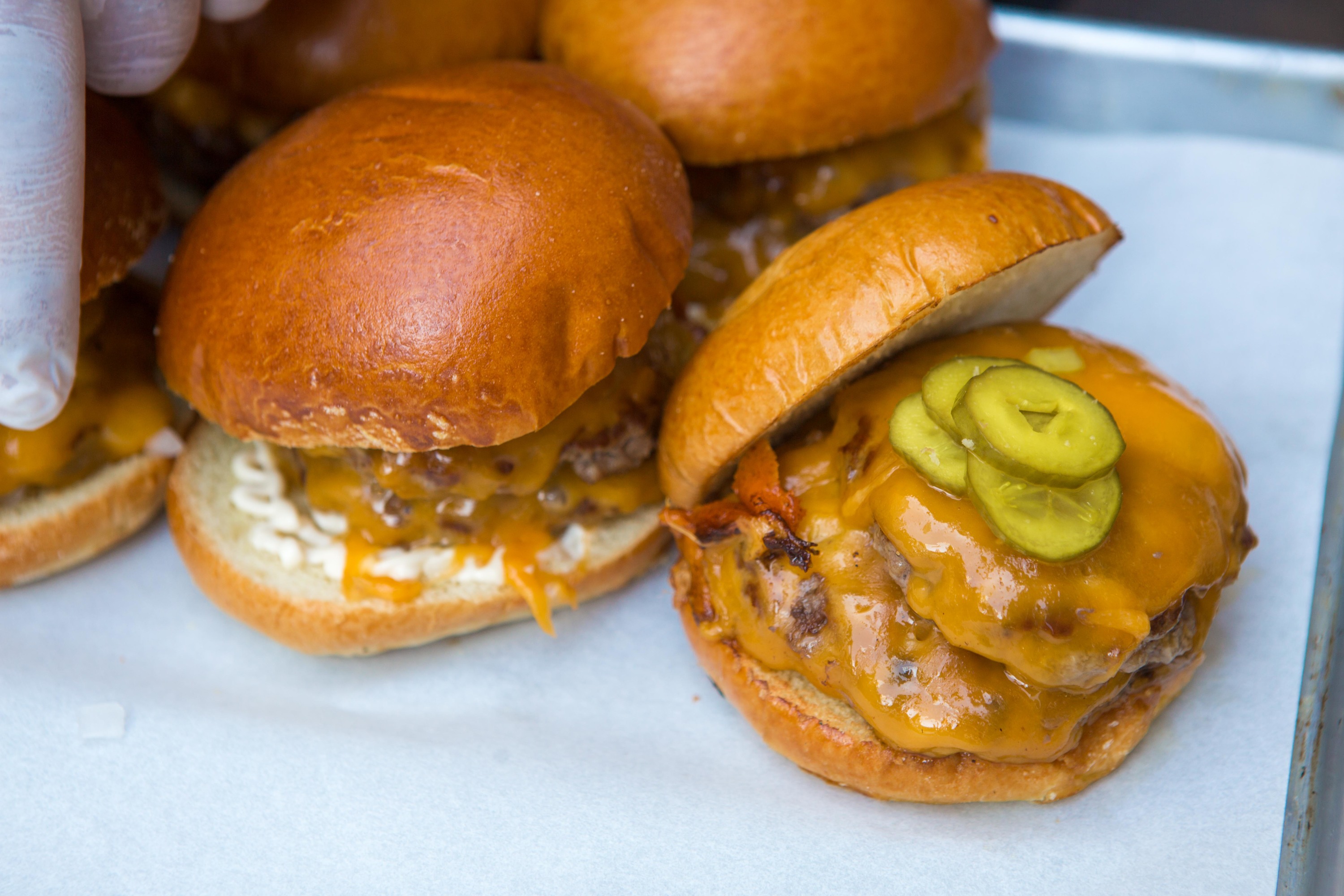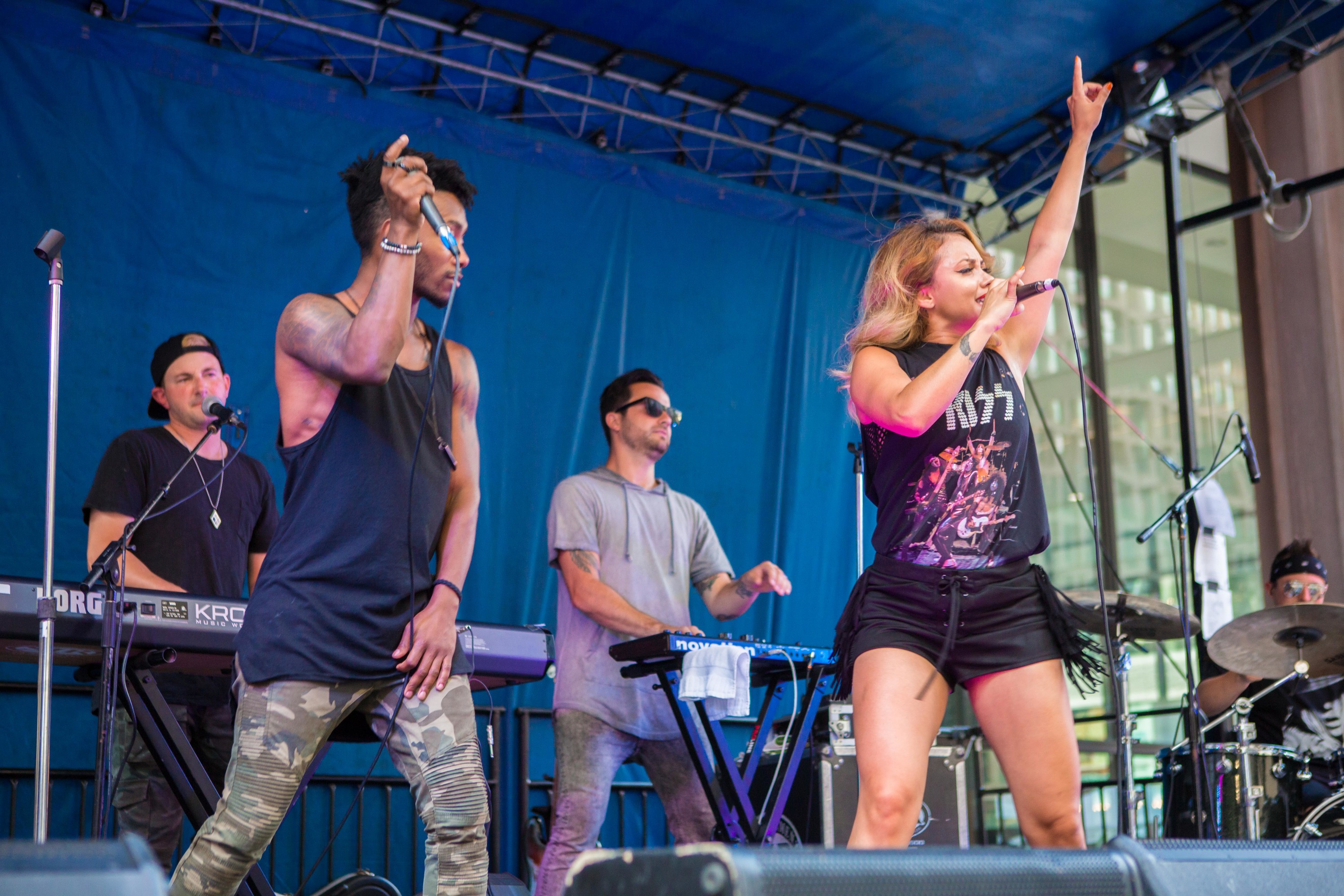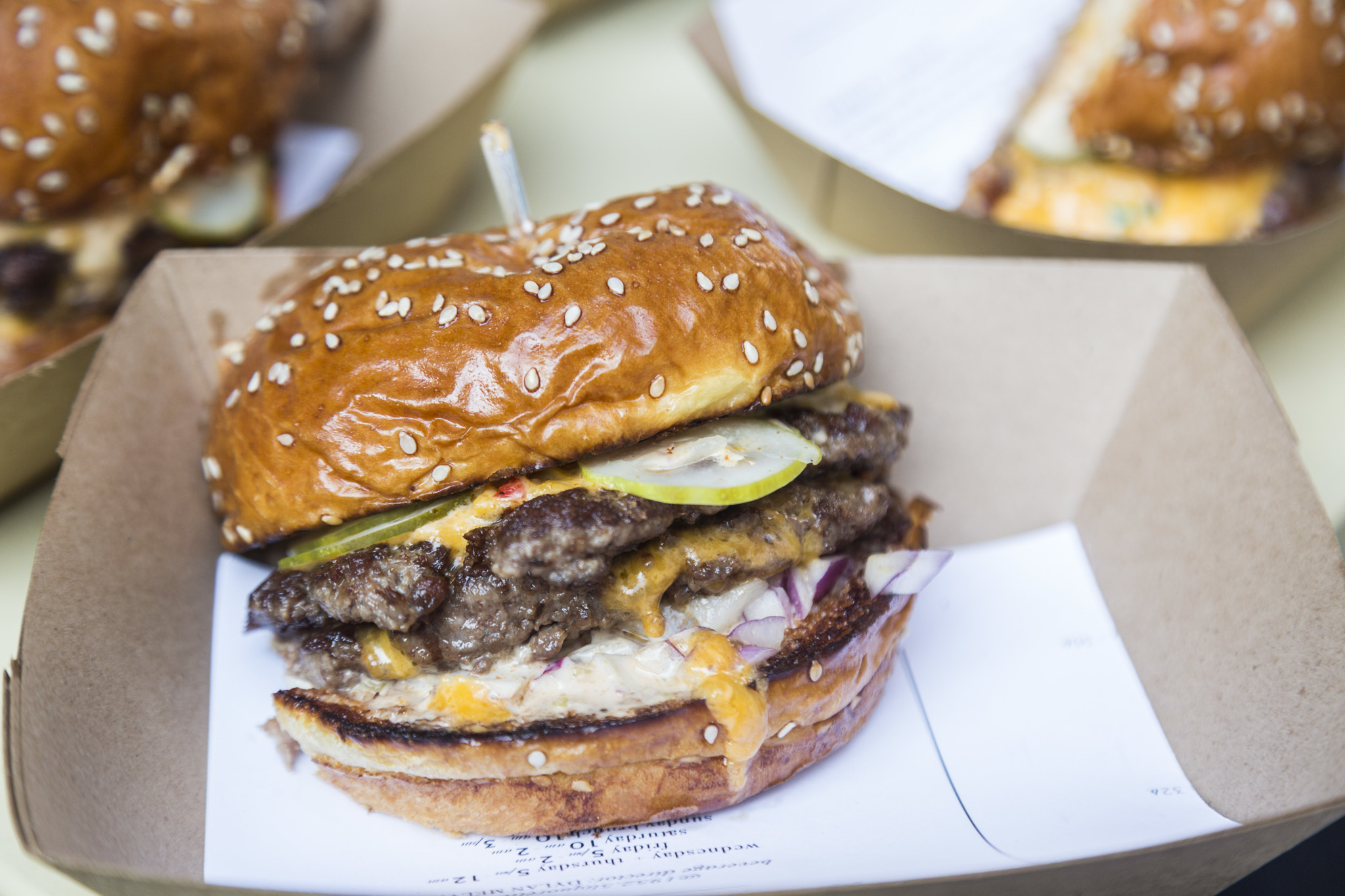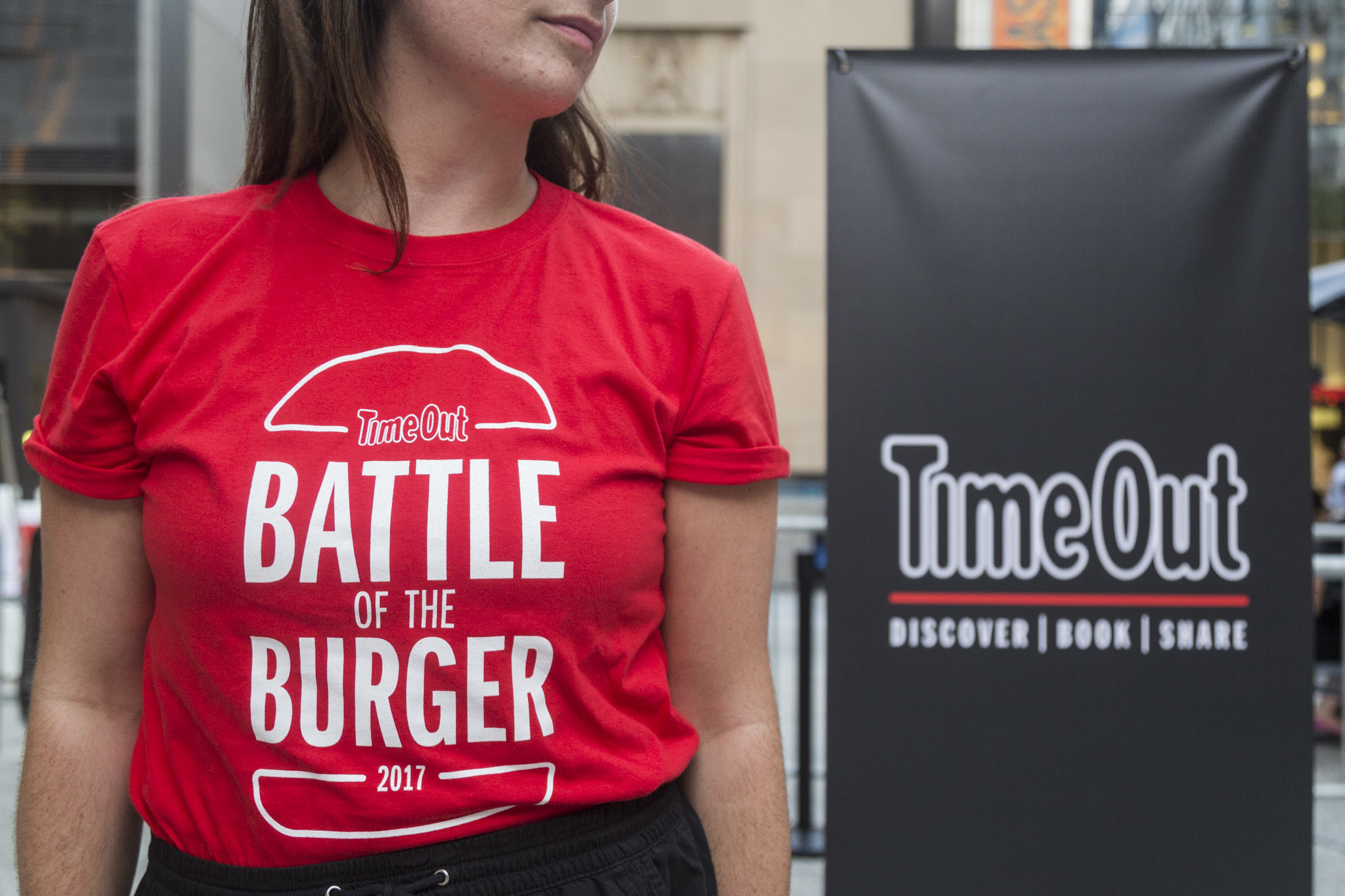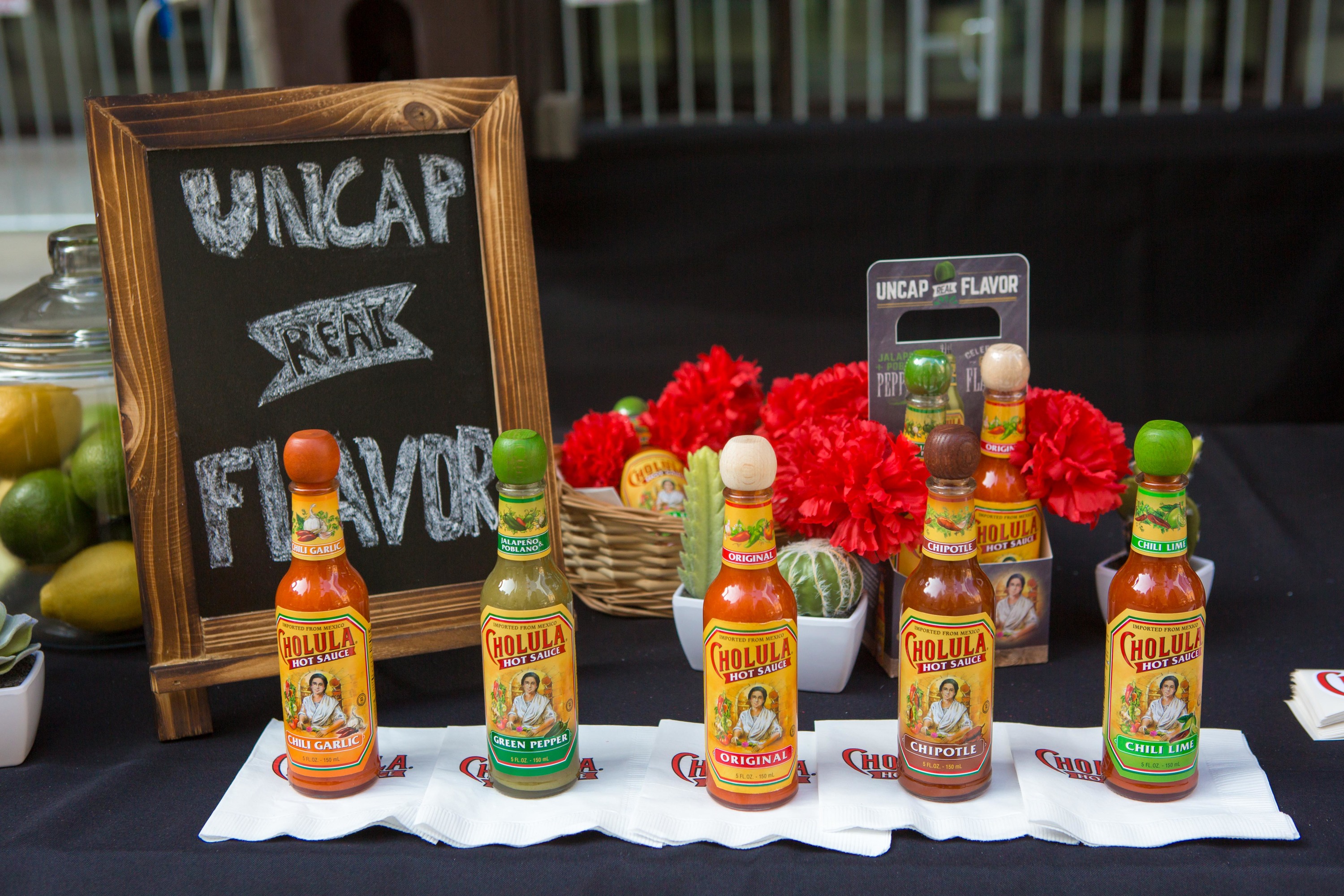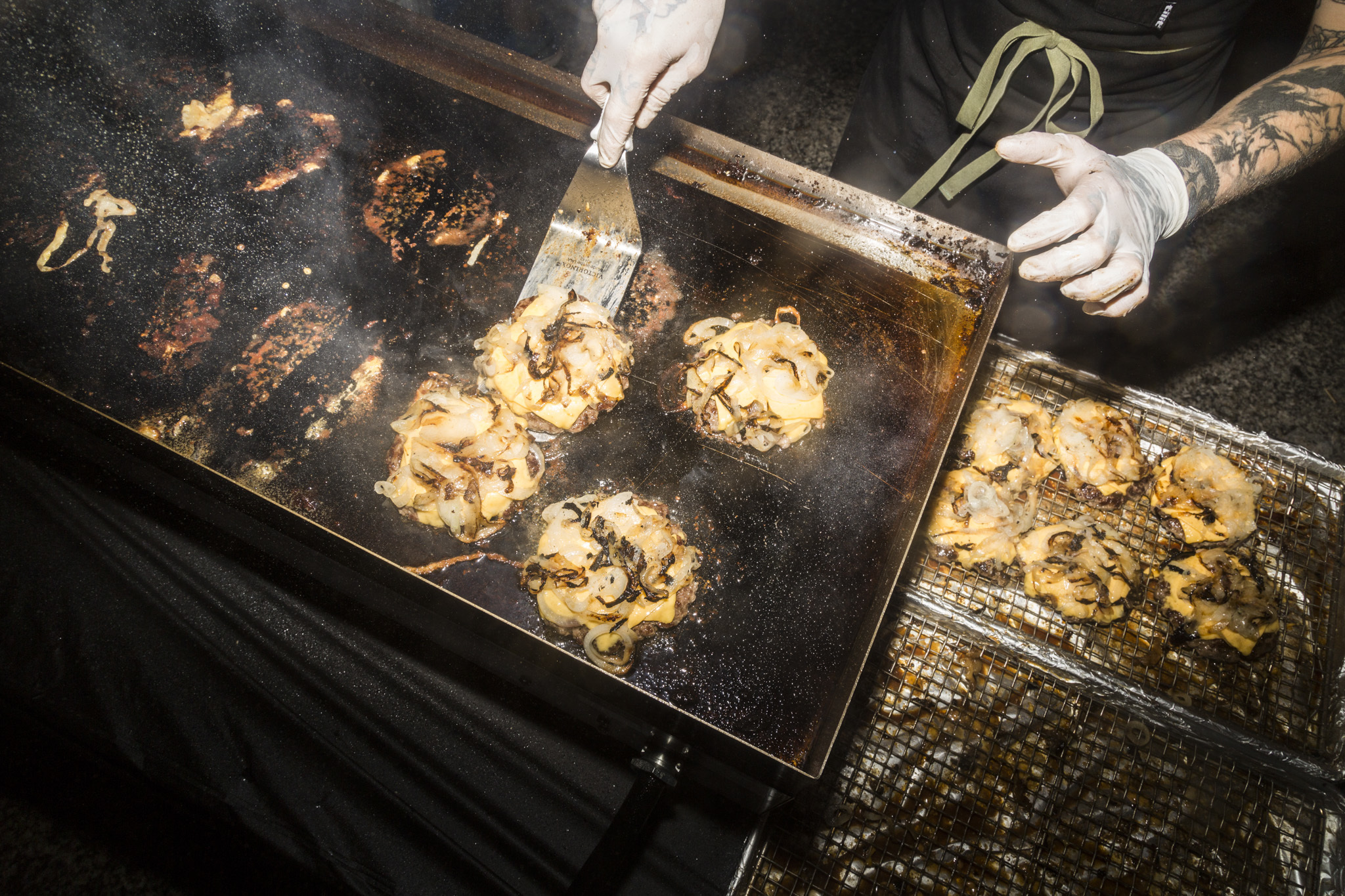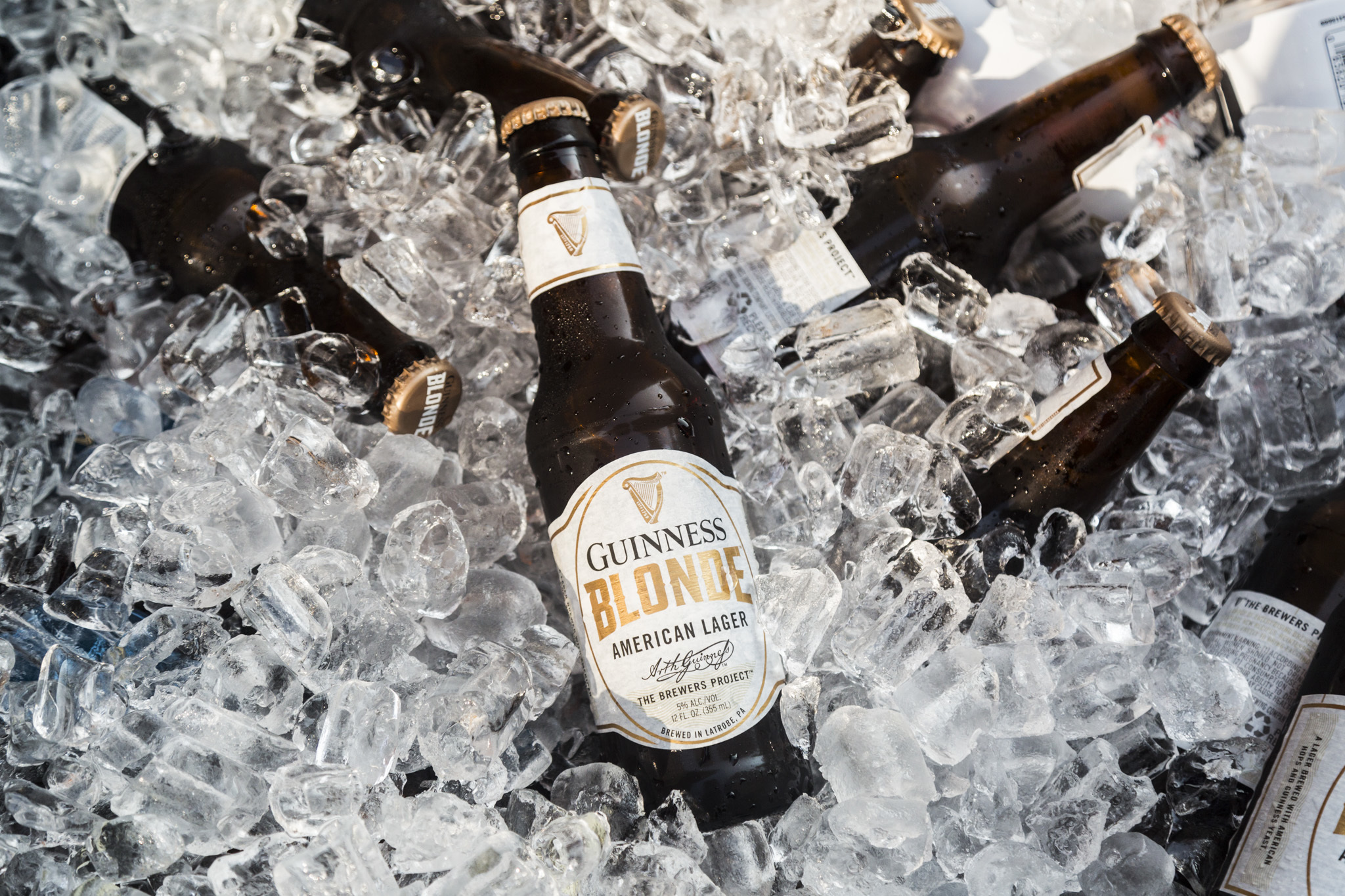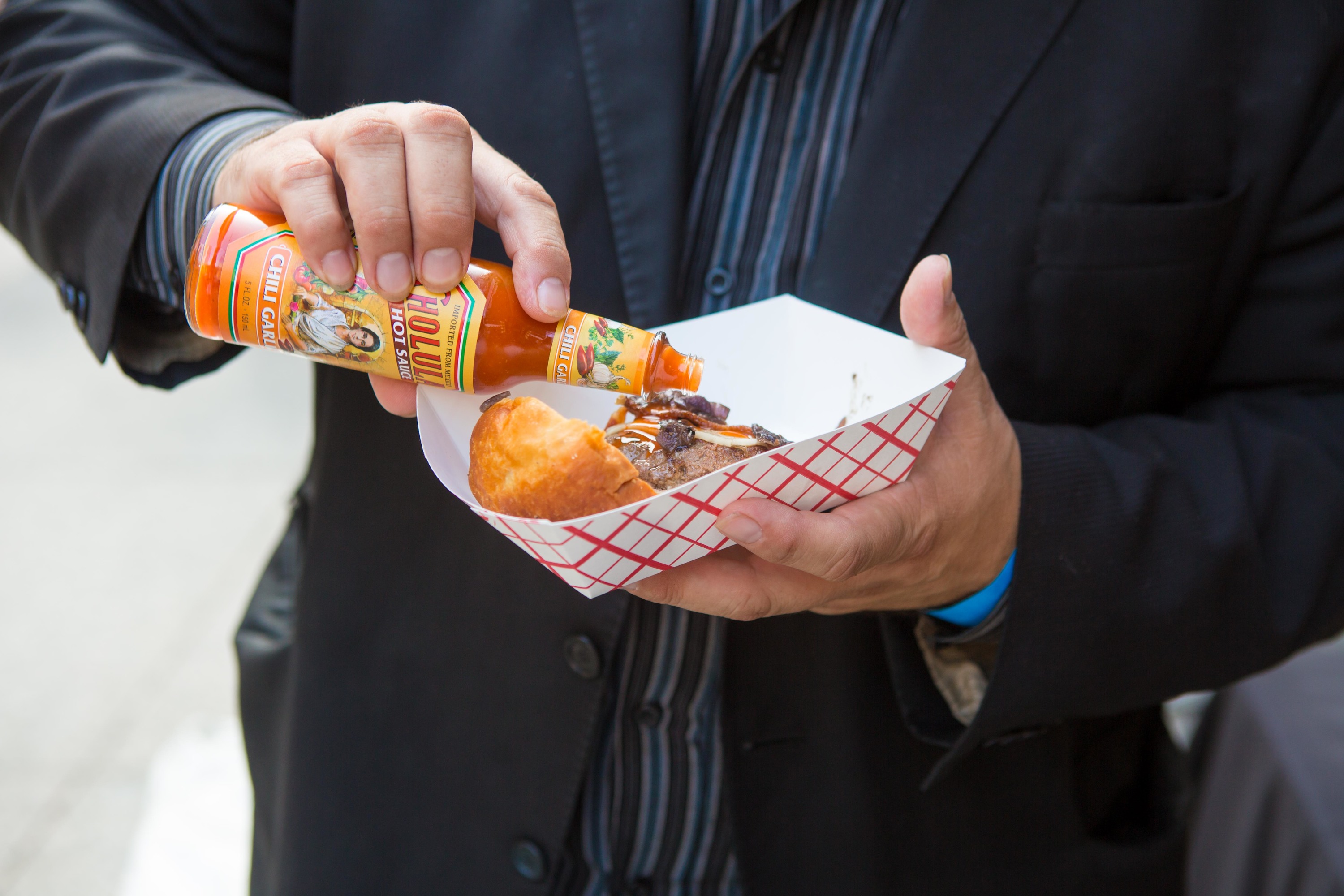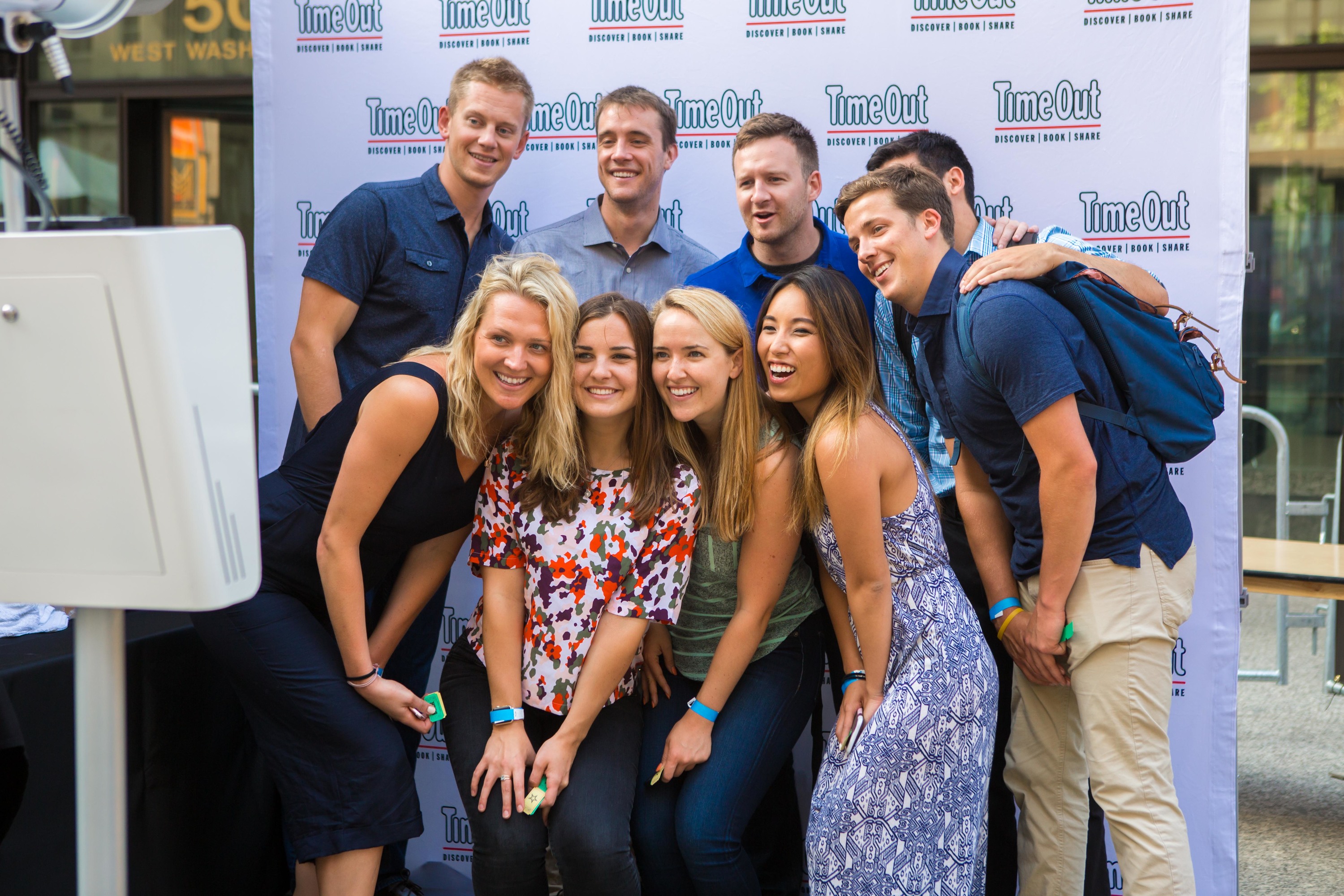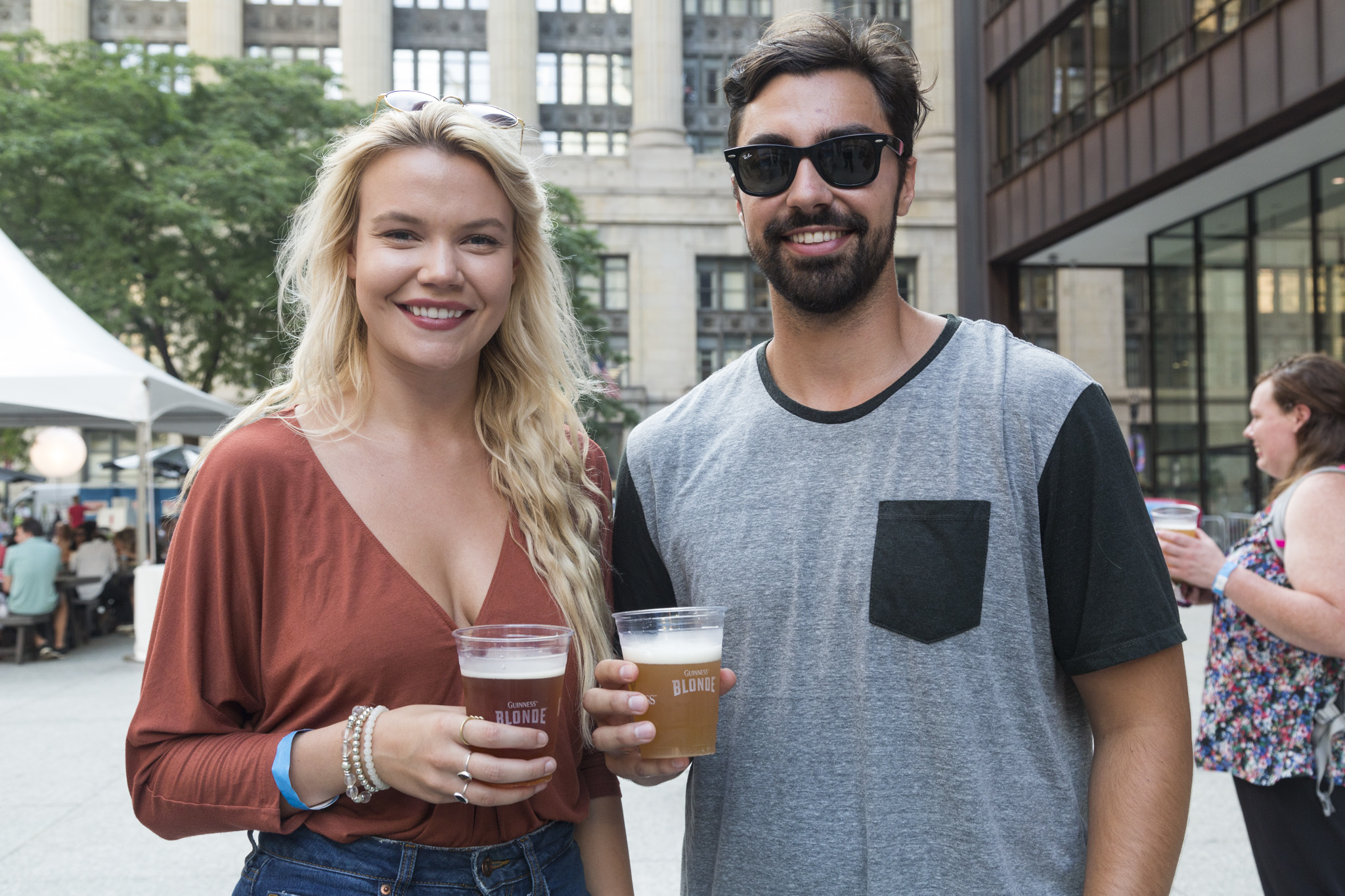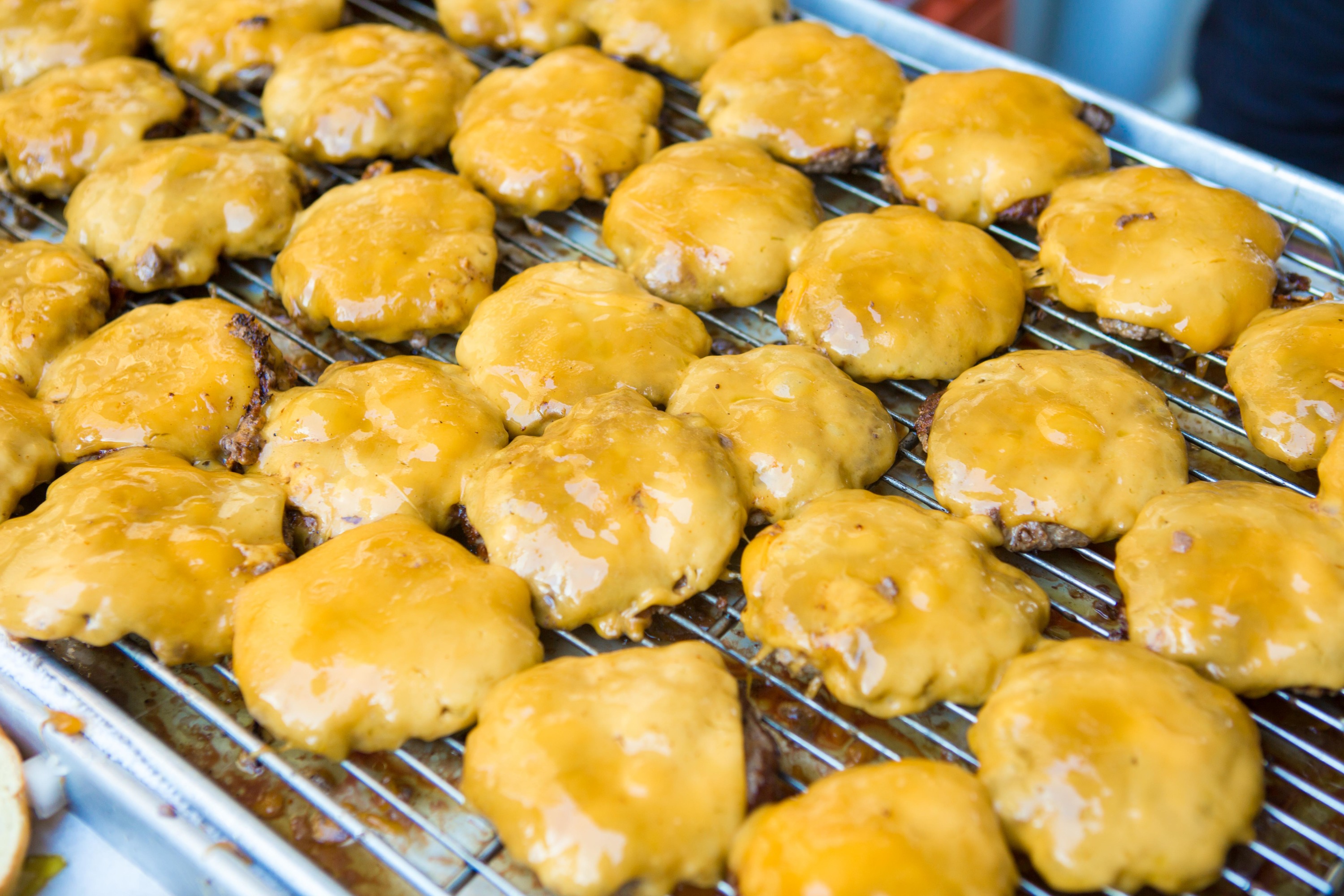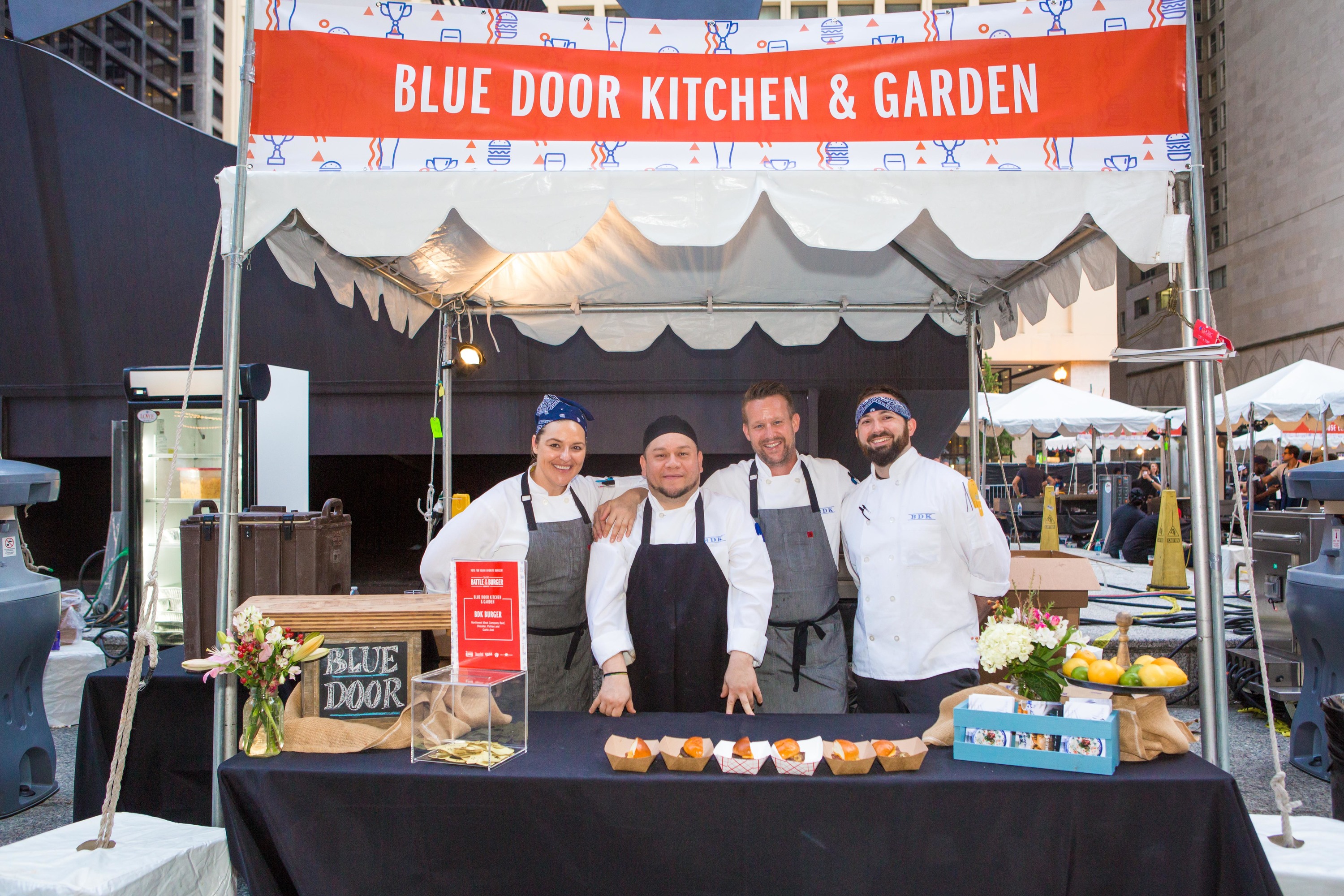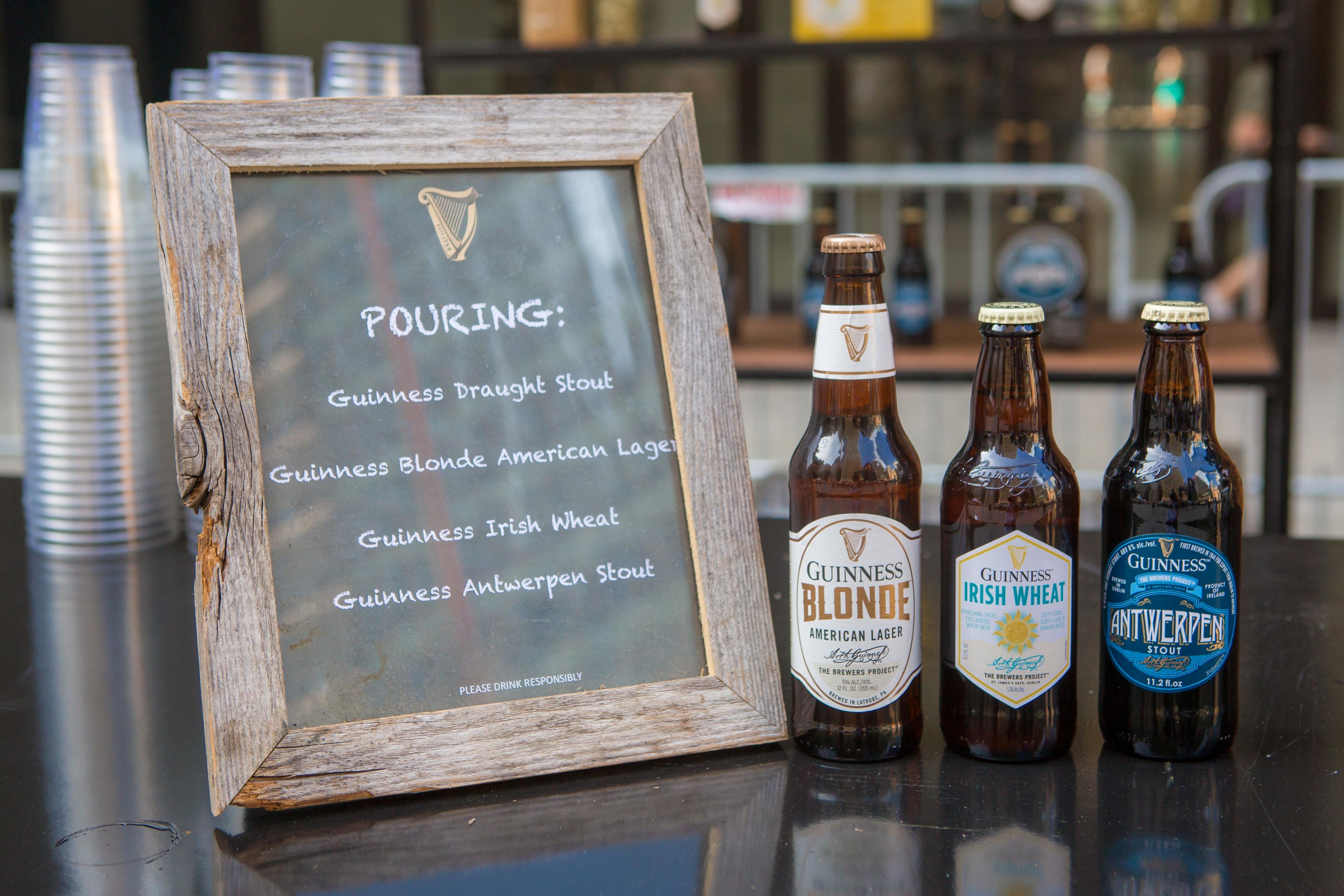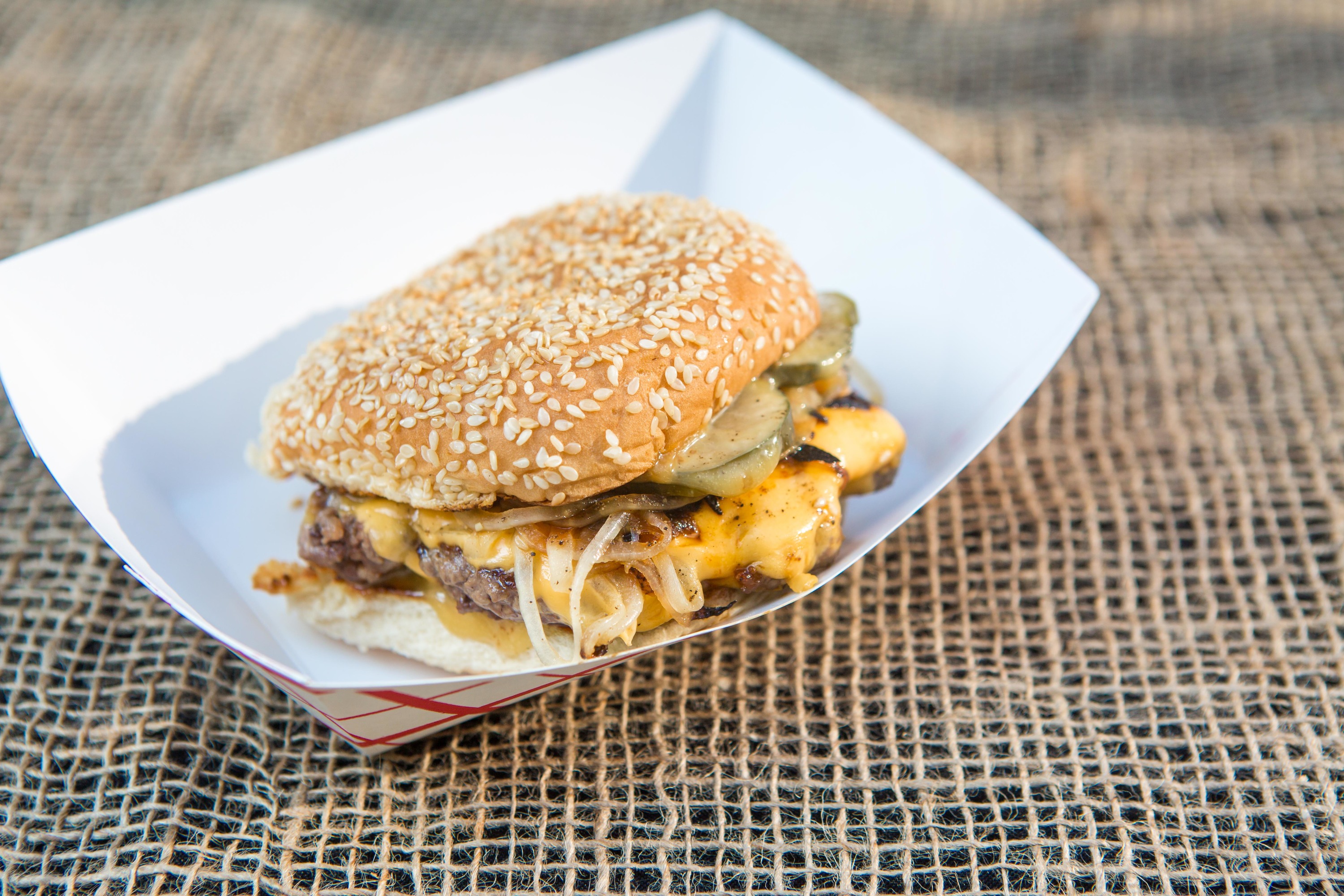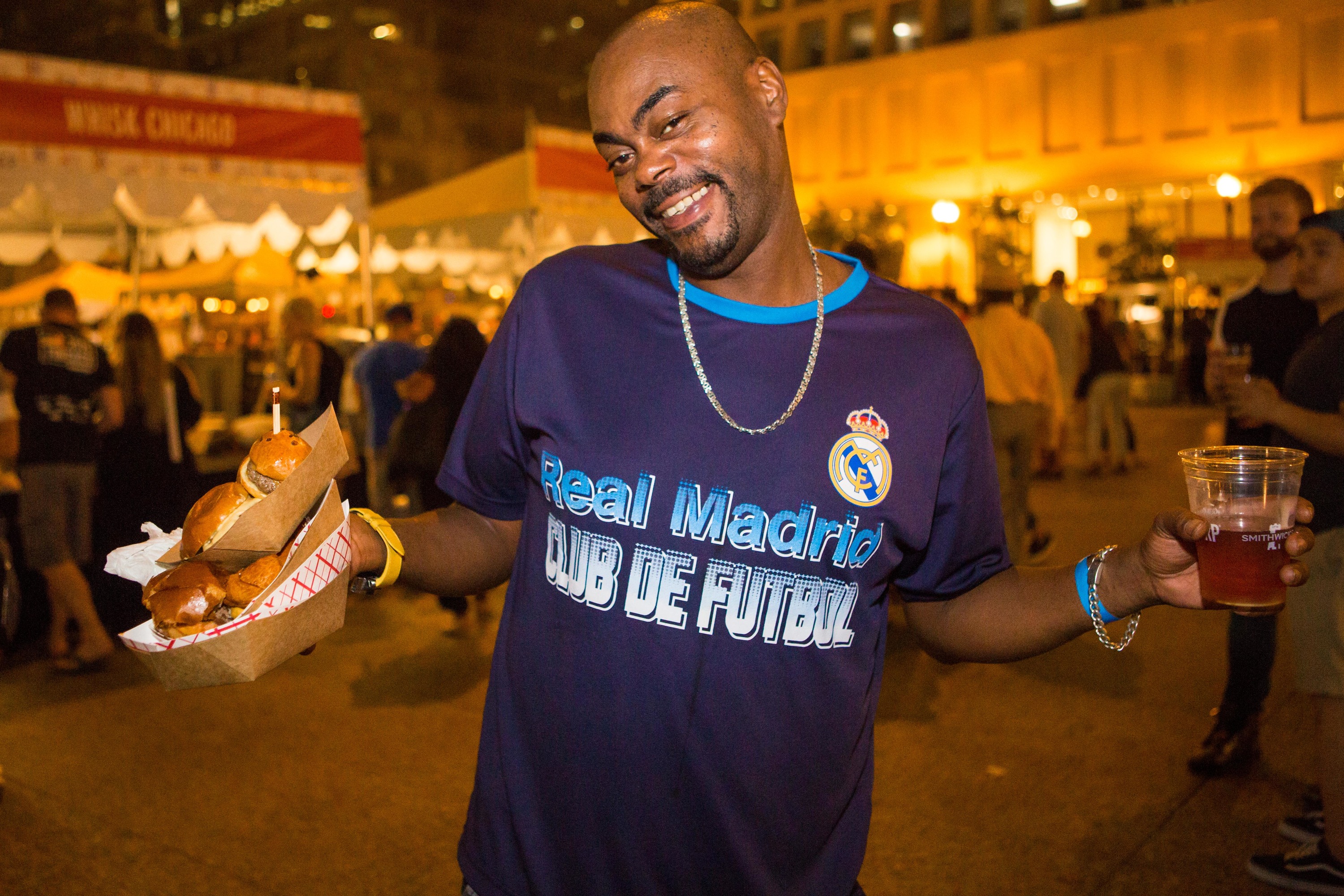 Want more? Sign up here to stay in the know.