Let's get real: Dating apps suck. Navigating the world of online dating is exhausting, tedious and often unsuccessful. You always meet the same kinds of people on Tinder, grab beers, tip-toe through awkward conversation and try to feel out whether it's going anywhere. So we decided to take a break from the online monotony and set up two Chicagoans, Lauren and Will, on a blind date in Southport Corridor. Let's see how it went.
Do you want to go on a free date? Email datingIRL@timeout.com and we might set you up with a match!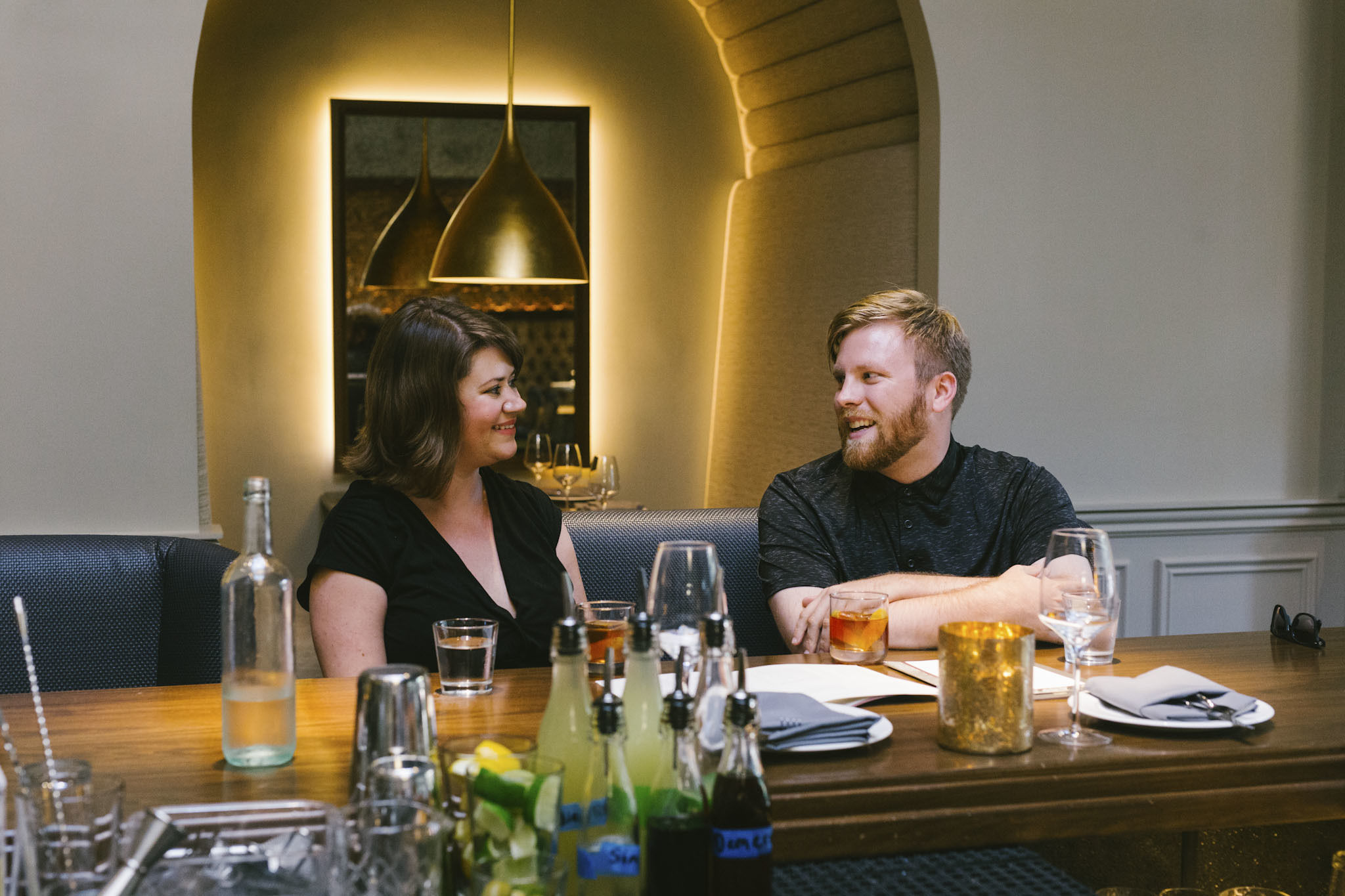 THE DATERS
LAUREN, 30
Editor at a real estate start-up, writer and comedian living in Logan Square
WILL, 29
Designer, lover of music and long walks living in Logan Square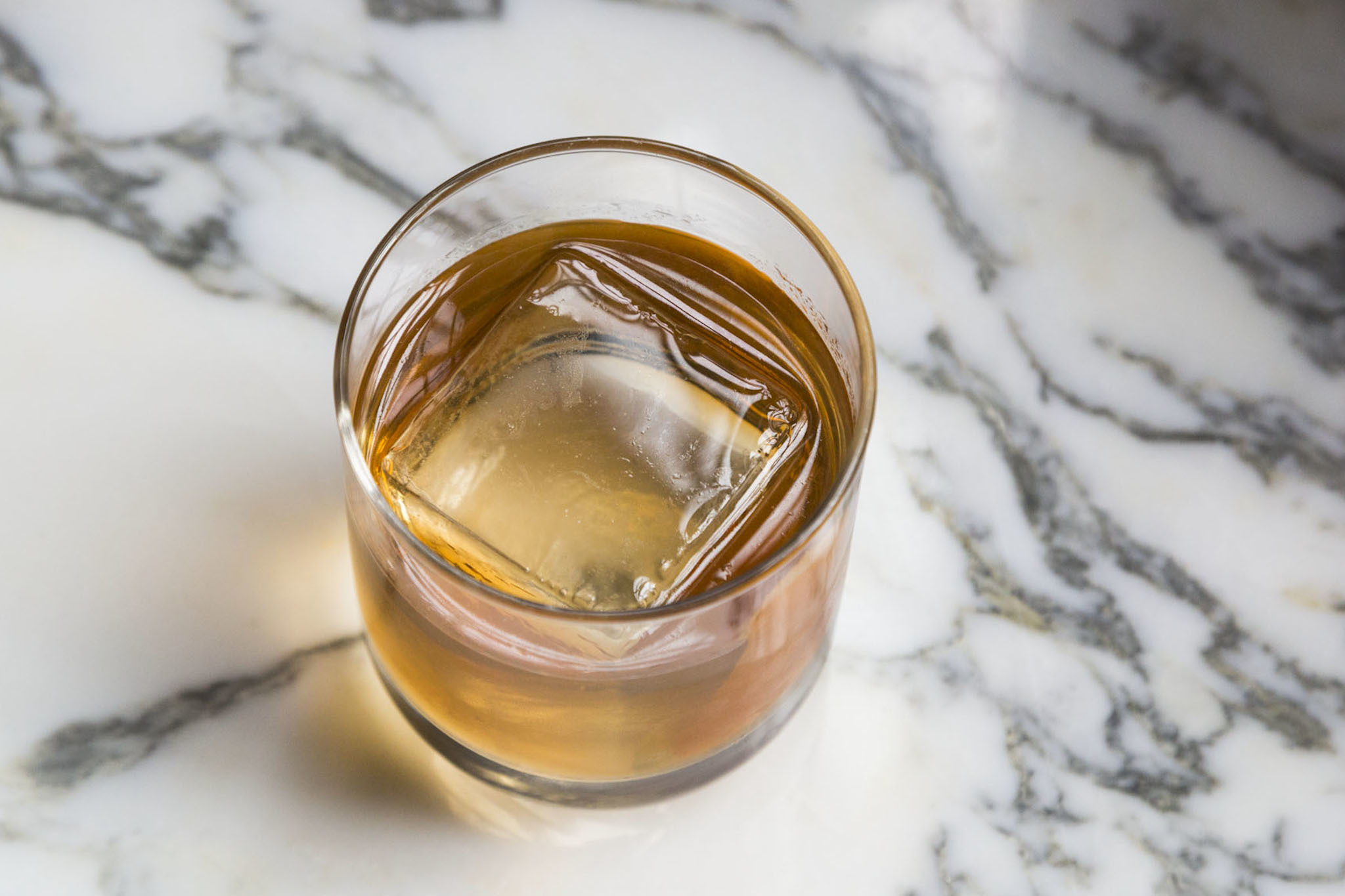 LAUREN
"Things were a bit awkward at first. He seemed really nervous. But once we started talking, things got a bit easier. He used to work at a comedy club and I'm a comedian, so we had that in common."
WILL
"The service at Ella Elli was great, and everyone was friendly. We ended up talking a lot, mostly about your standard family and job stuff, and a lot about the Chicago comedy scene."
LAUREN
"He was cool with sharing food, which is very important to me. I kept accidentally dropping my knife on his plate—awkward and potentially dangerous."
WILL
"We had some more good conversation about comedy. I felt more of a friends-type energy at this point and less of a romantic one. She was quite nice and looked very nice; I felt a little underdressed, honestly."
LAUREN
"It was very busy, so I don't know if it would be a great date spot unless you took your ice cream to go. But he seemed ready to leave. He gave me his business card, we tepidly hugged and parted ways."
WILL
"We said our goodbyes—twice to comedic effect—over Jeni's, and I gave her my card. I would love to see one of her shows. I also walked the totally wrong direction, and I am not sure if she noticed."
THE VERDICT?
LAUREN ♥♥♥ (out of five)
"He seems like a cool guy, but we didn't have much chemistry. He's like a lot of the guys I end up going on dates with who mostly talk about pop culture…I'd prefer to talk about ideas and values to help determine compatibility. "
WILL ♥♥♥ (out of five)
"No moments were particularly awkward in a bad way. She is a very nice and bright person. We did both seem to have a problem being the Type A decider, so a good dynamic for a relationship-type scenario was a bit lacking. I would definitely do it again, but I don't foresee anything romantic between us."