If the entirety of Lollapalooza's Saturday lineup felt as if it was building toward something, Chance the Rapper is likely to blame. The Chicago hip-hop star drew what seemed like one of the largest crowds ever to cram into Grant Park, many decked out in vintage Chance T-shirts and those ubiquitous "3" hats. Even acts like Alt-J and Sylvan Esso mentioned the evening's main headliner by name—his presence was inescapable.
RECOMMENDED: See more photos from Lollapalooza
The anticipation injected some liveliness into the four-day fest's penultimate afternoon, which was filled with plenty of other worthwhile acts. Alvvays delivered a set of sunny indie pop, alt-rockers Live revived the '90s for an hour, the Head and the Heart brought some folk-y charm to the evening and Banks got extra dramatic as attendees filled every inch of grass on Grant Park's south field.
When Chance showed up he was fashionably late, but made up for his tardiness with fireworks, an appearance from Vic Mensa and by spraying the crowd with an honest-to-God firehose. You can read more about Chance's headlining set here, but don't forget to check out some of our favorite photos from Saturday at Lollapalooza.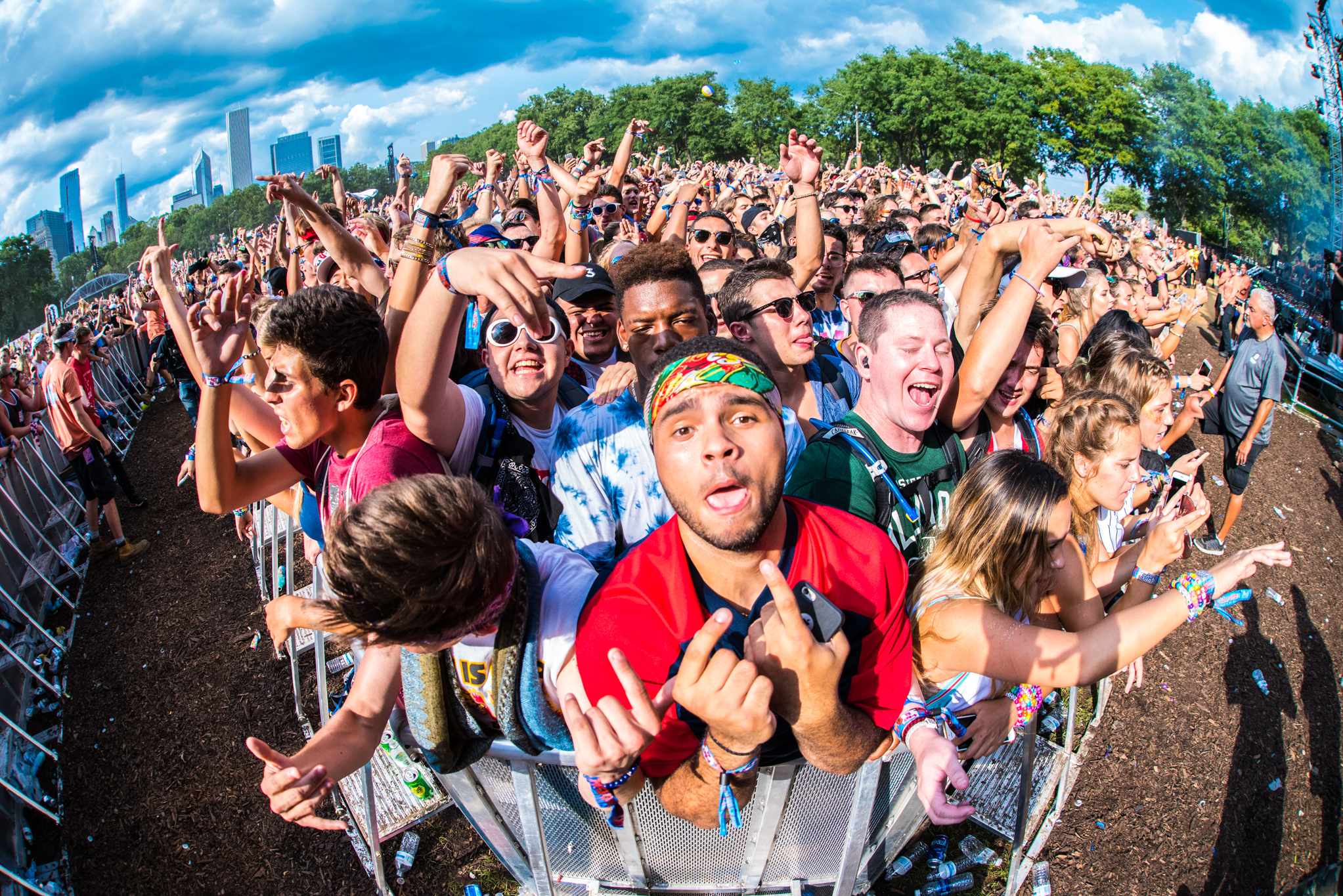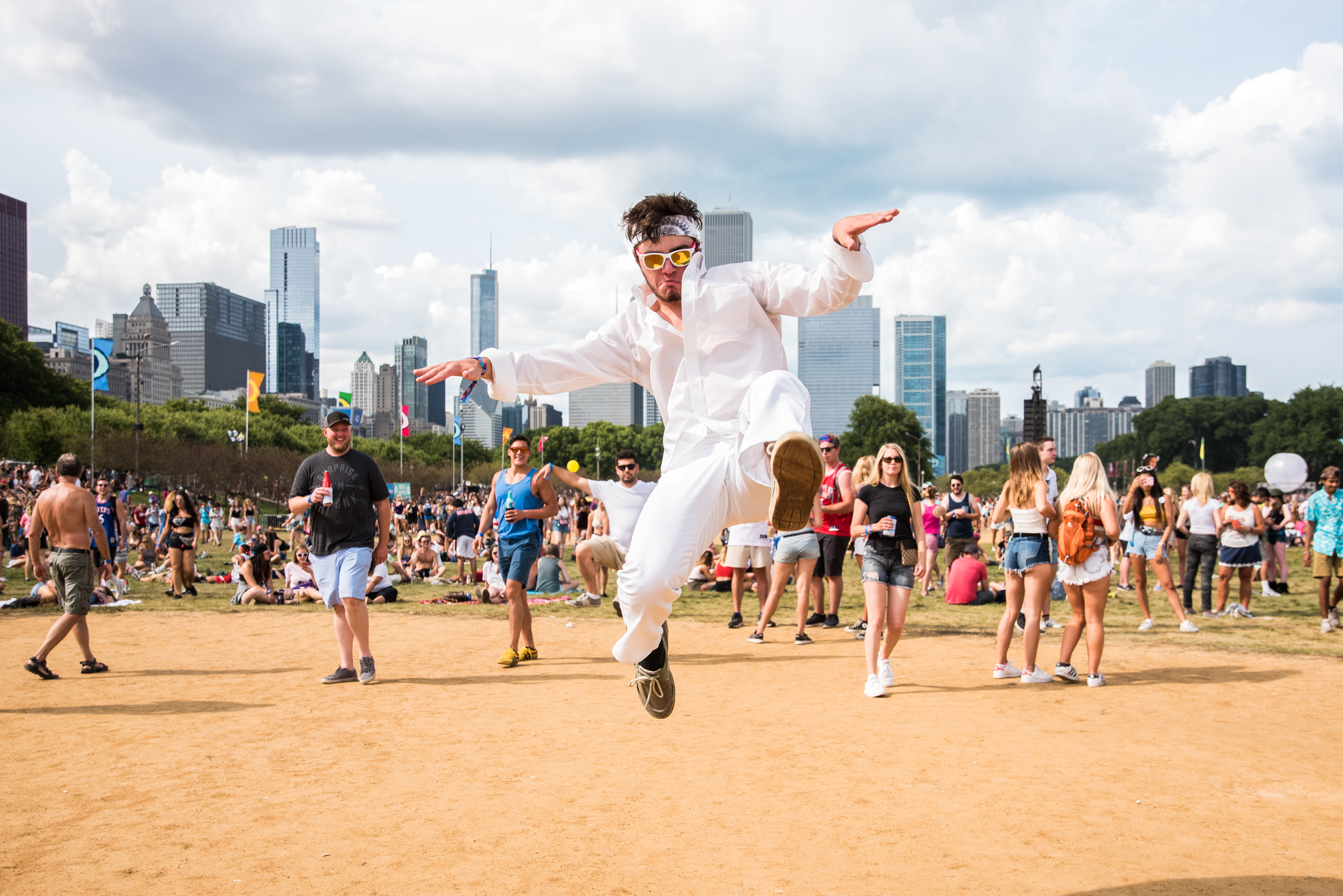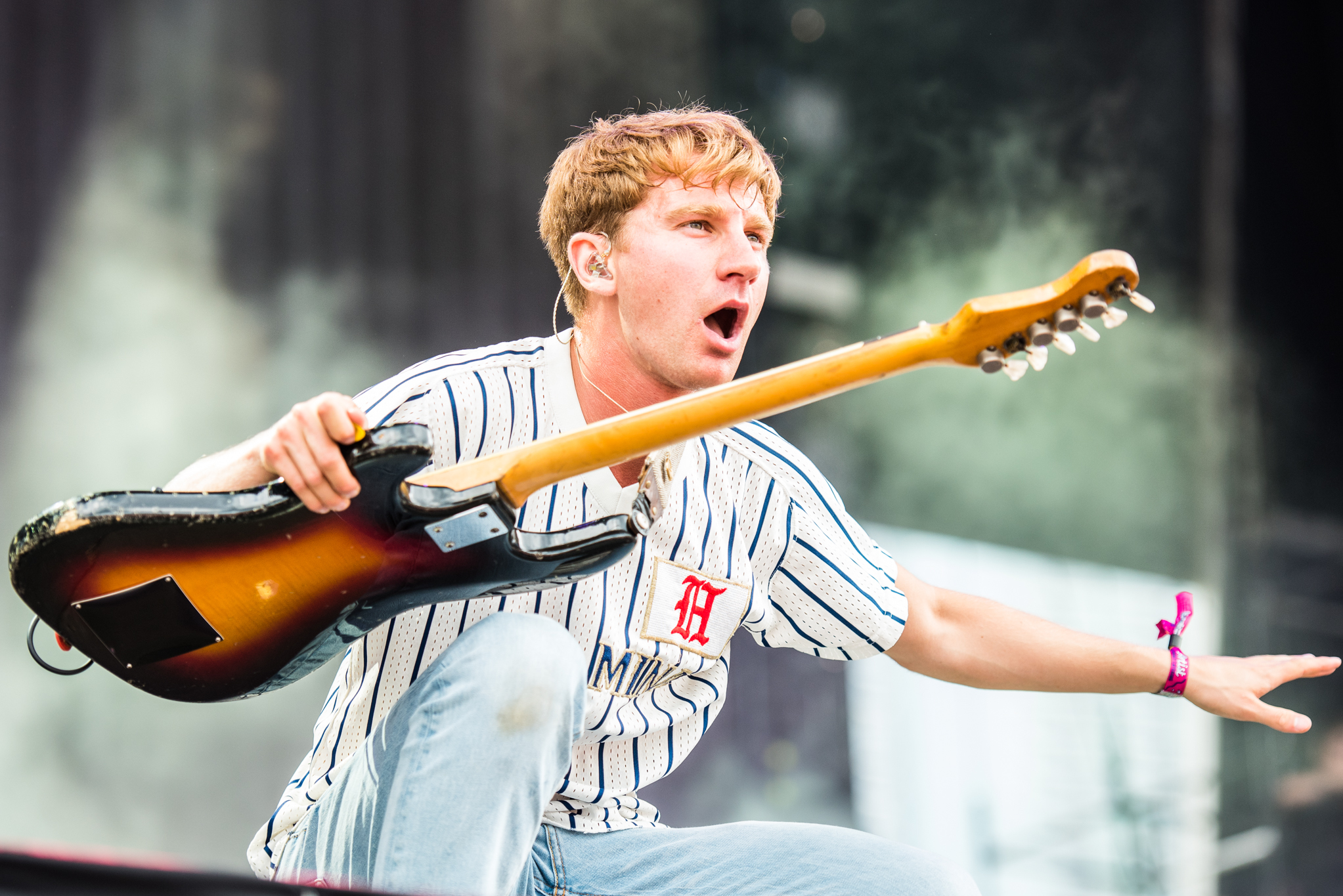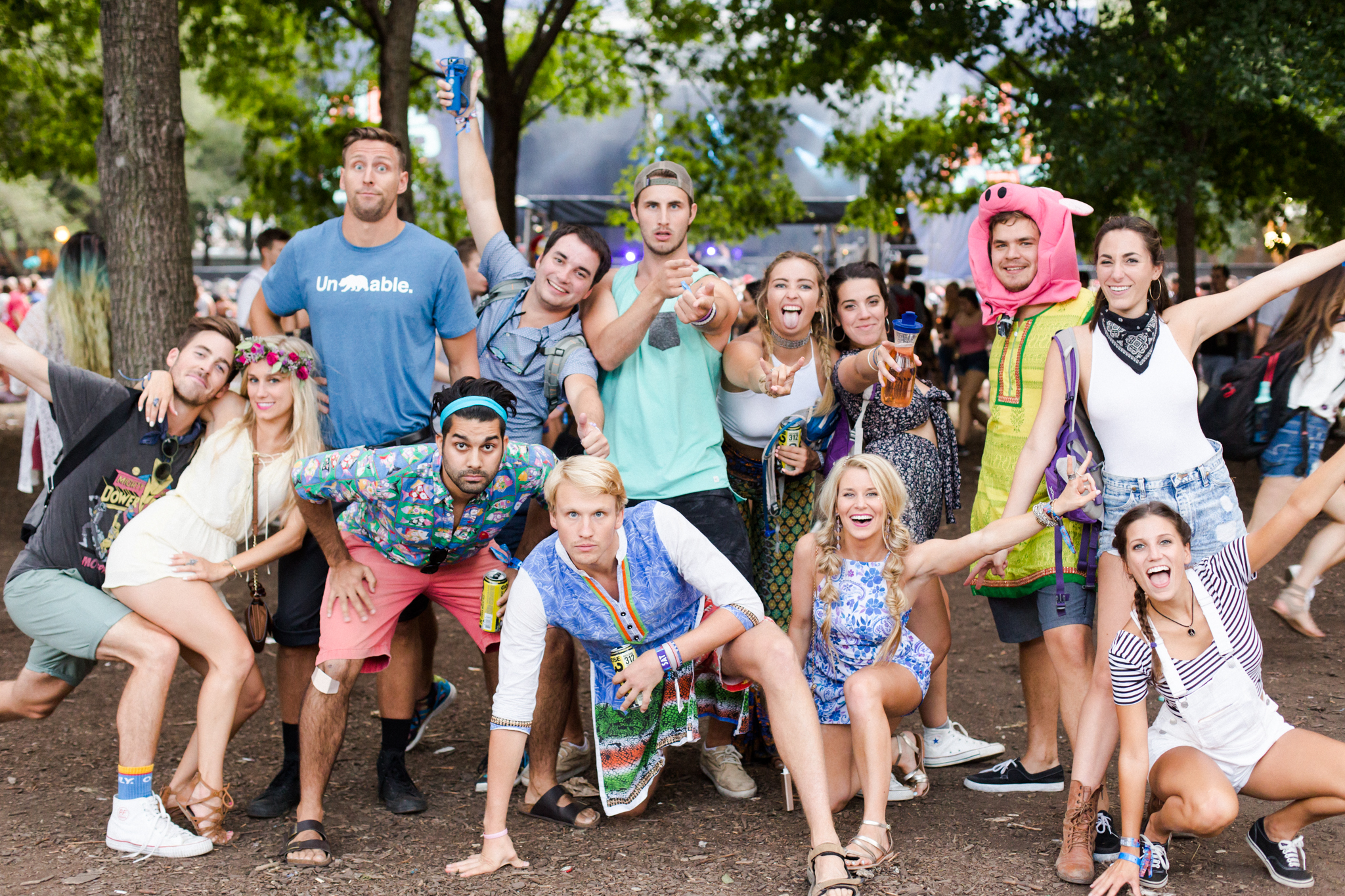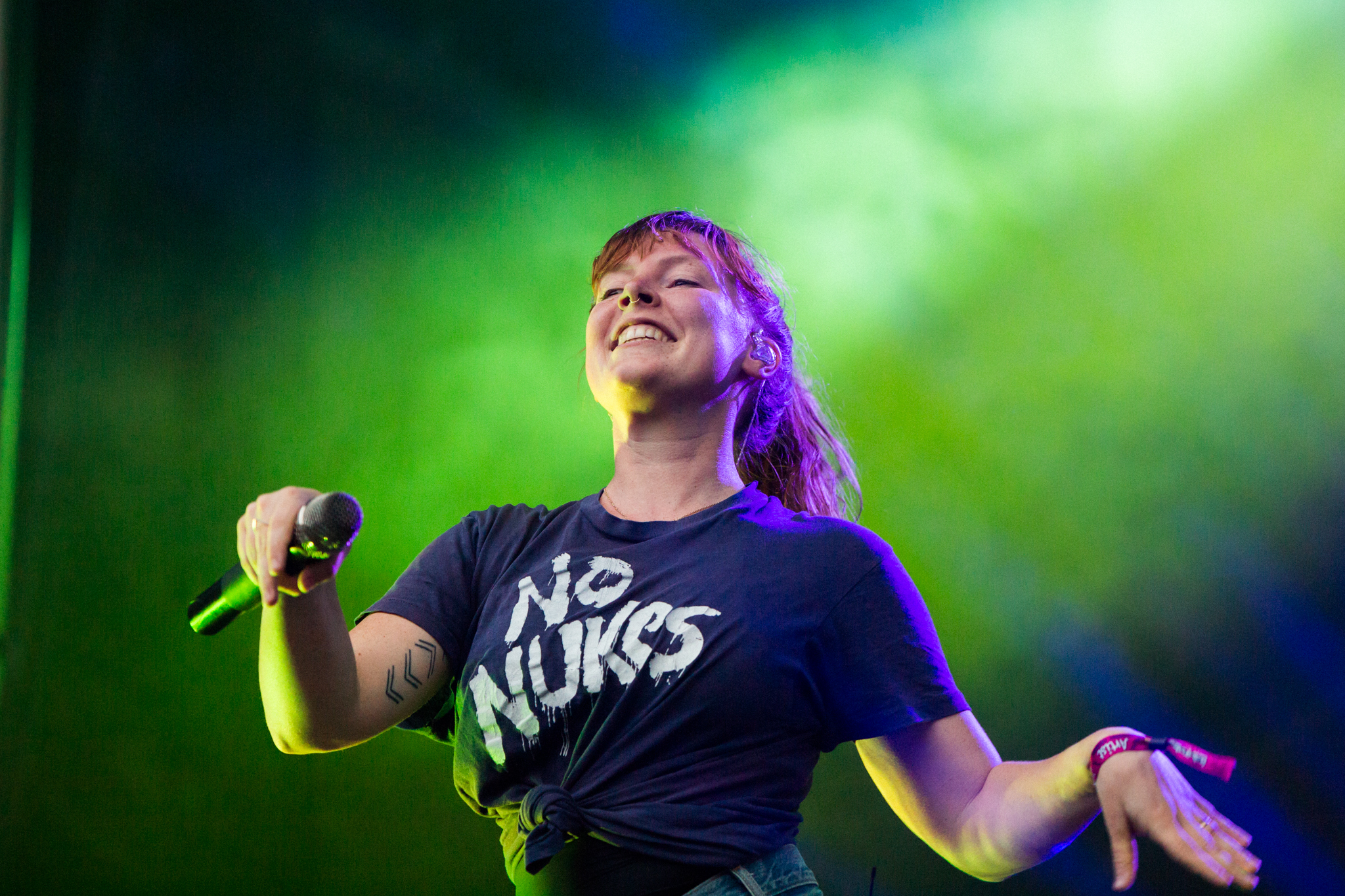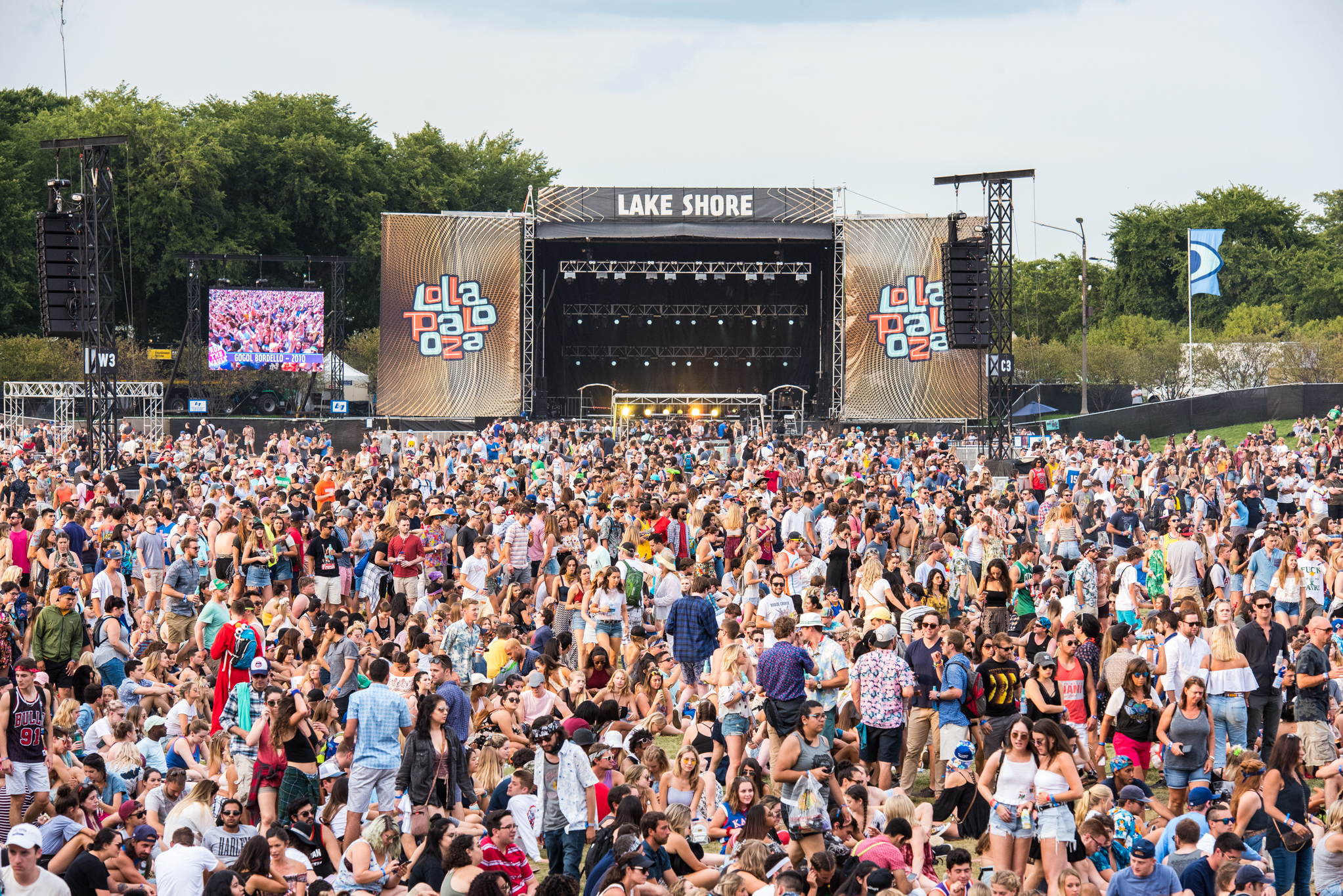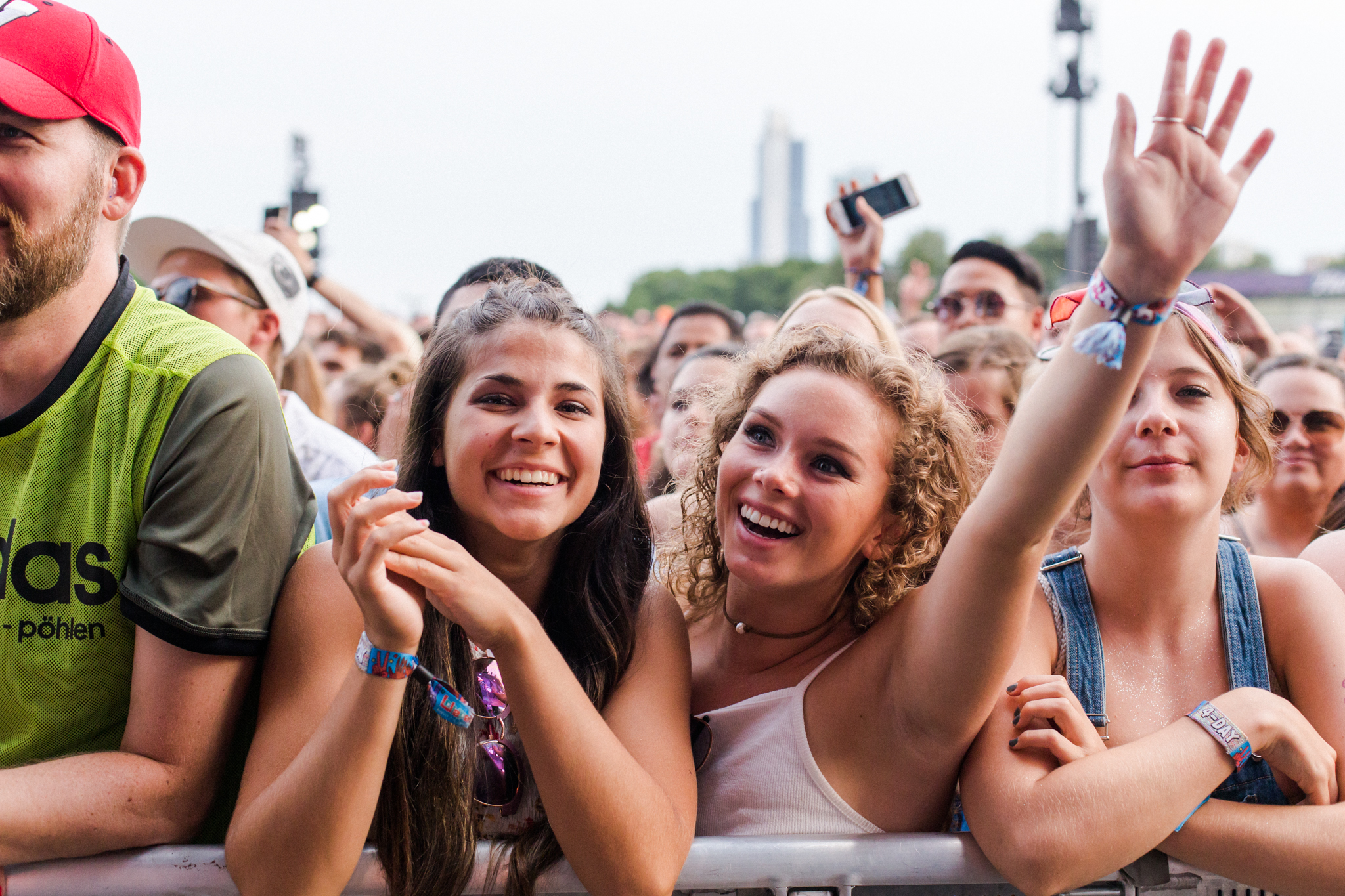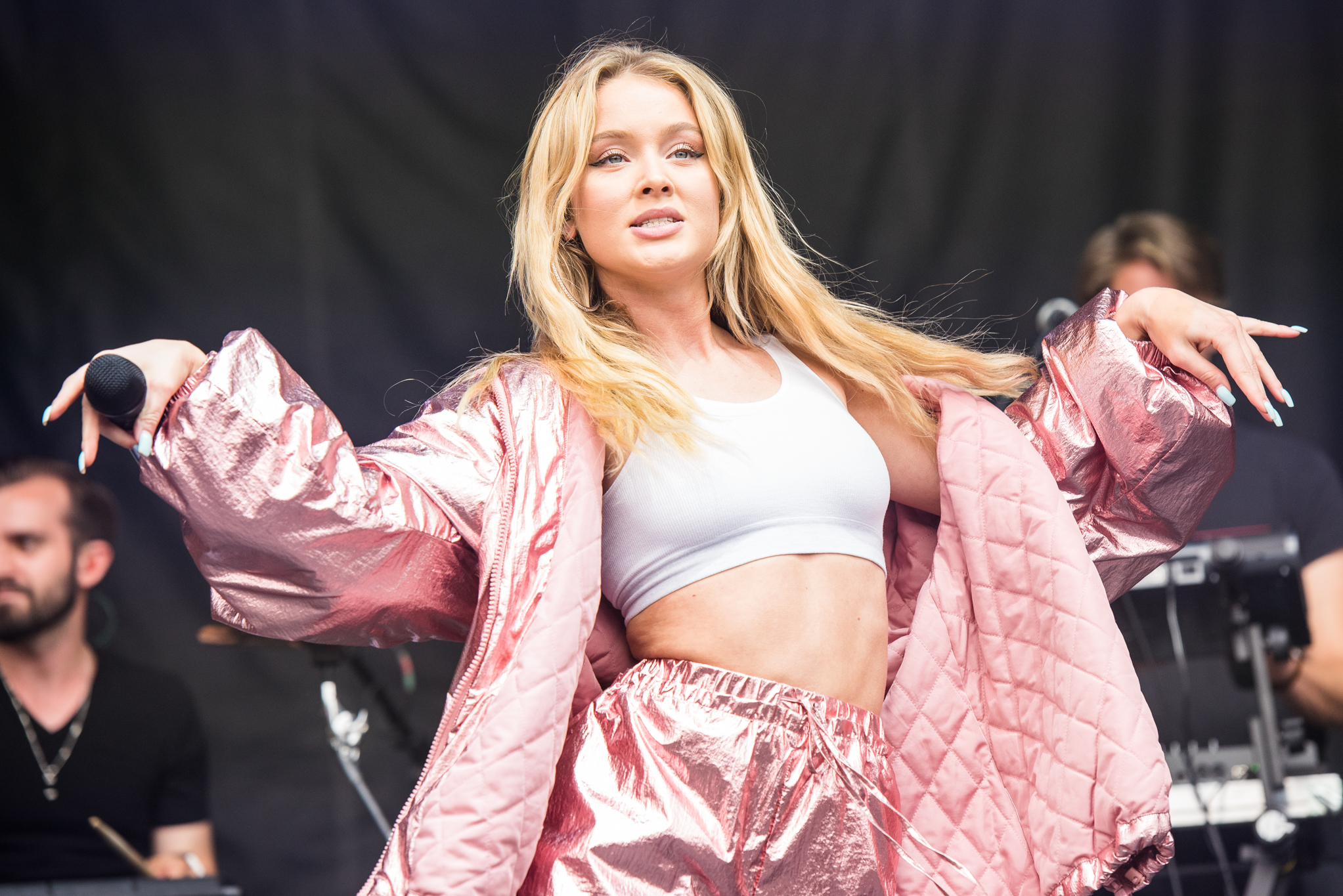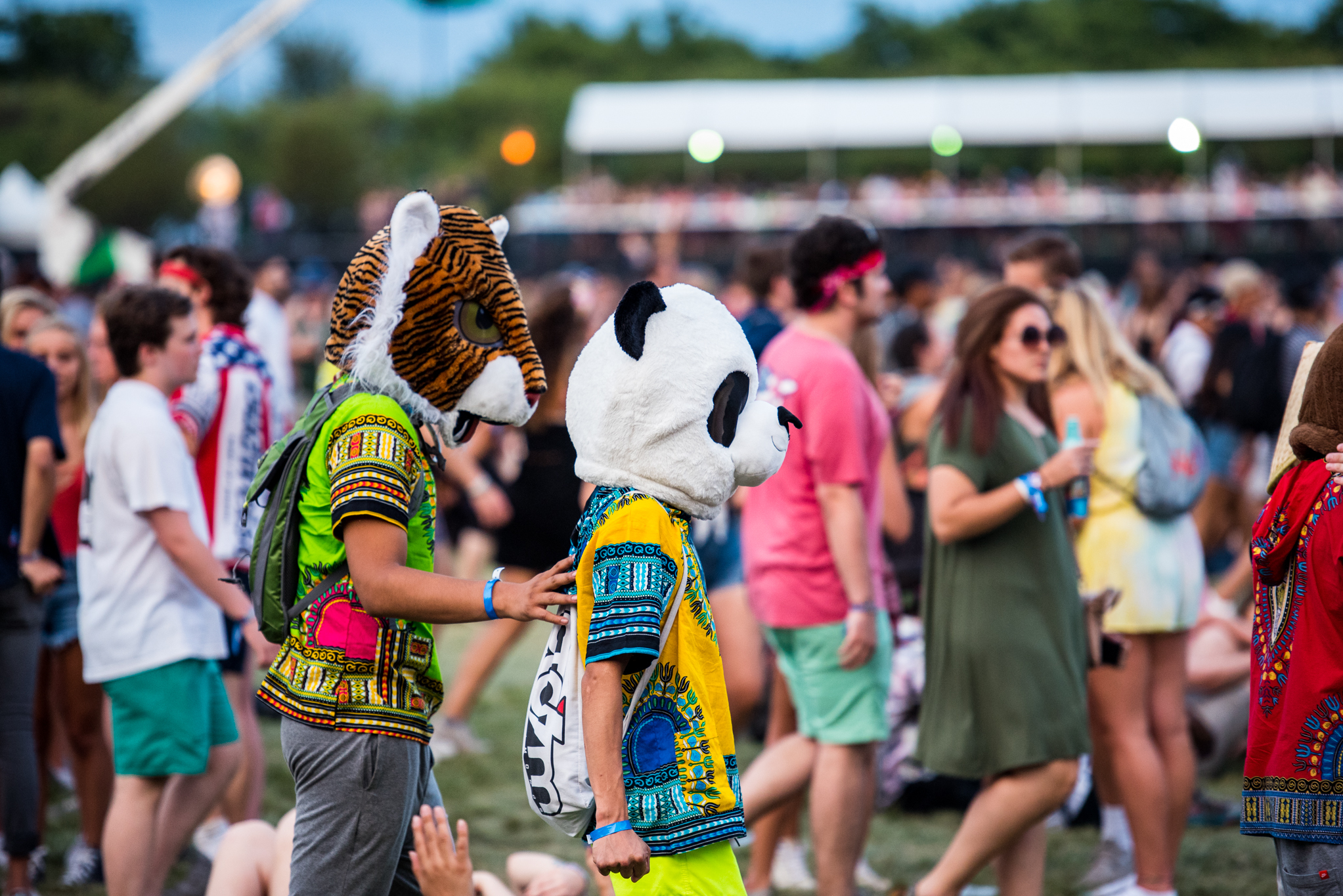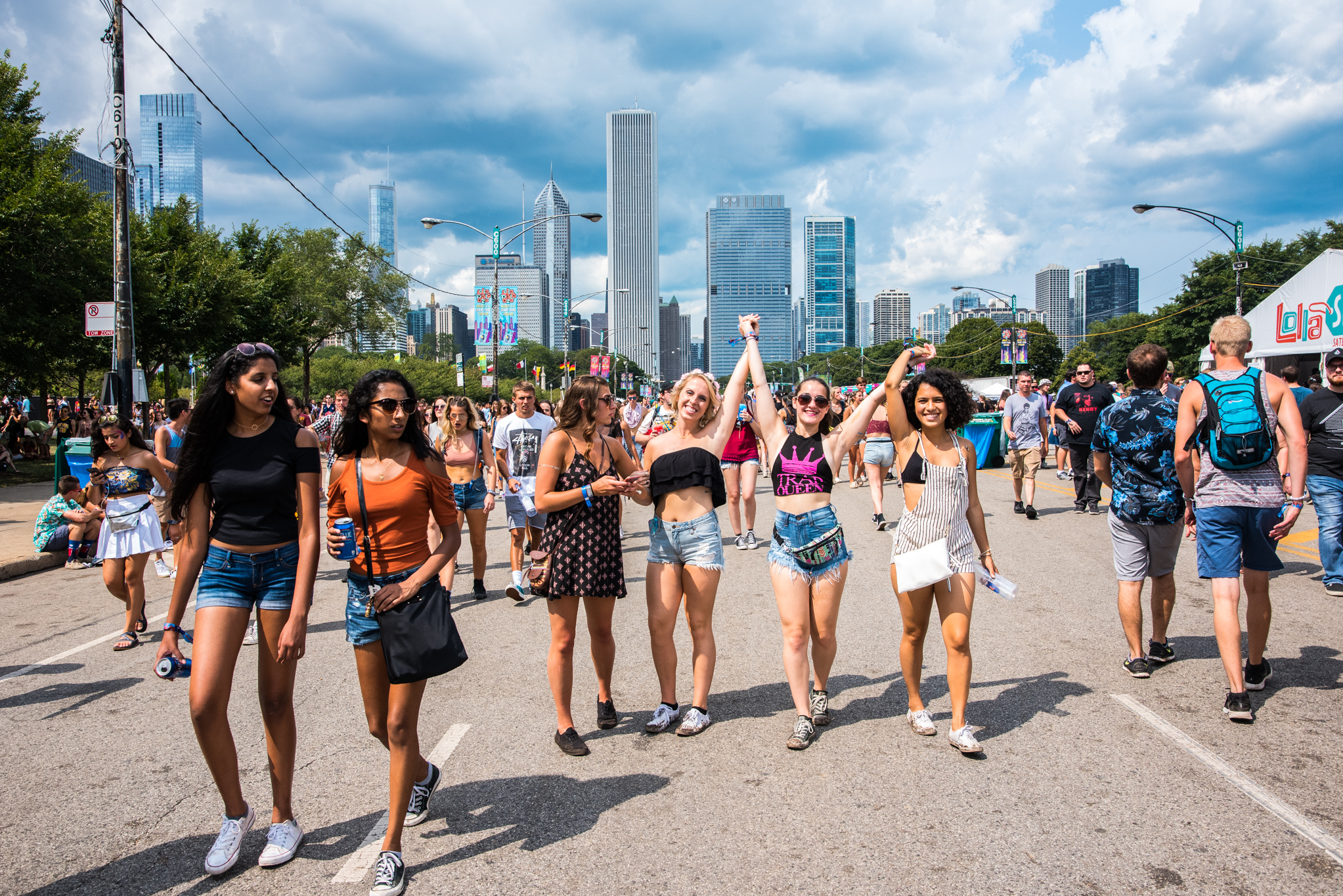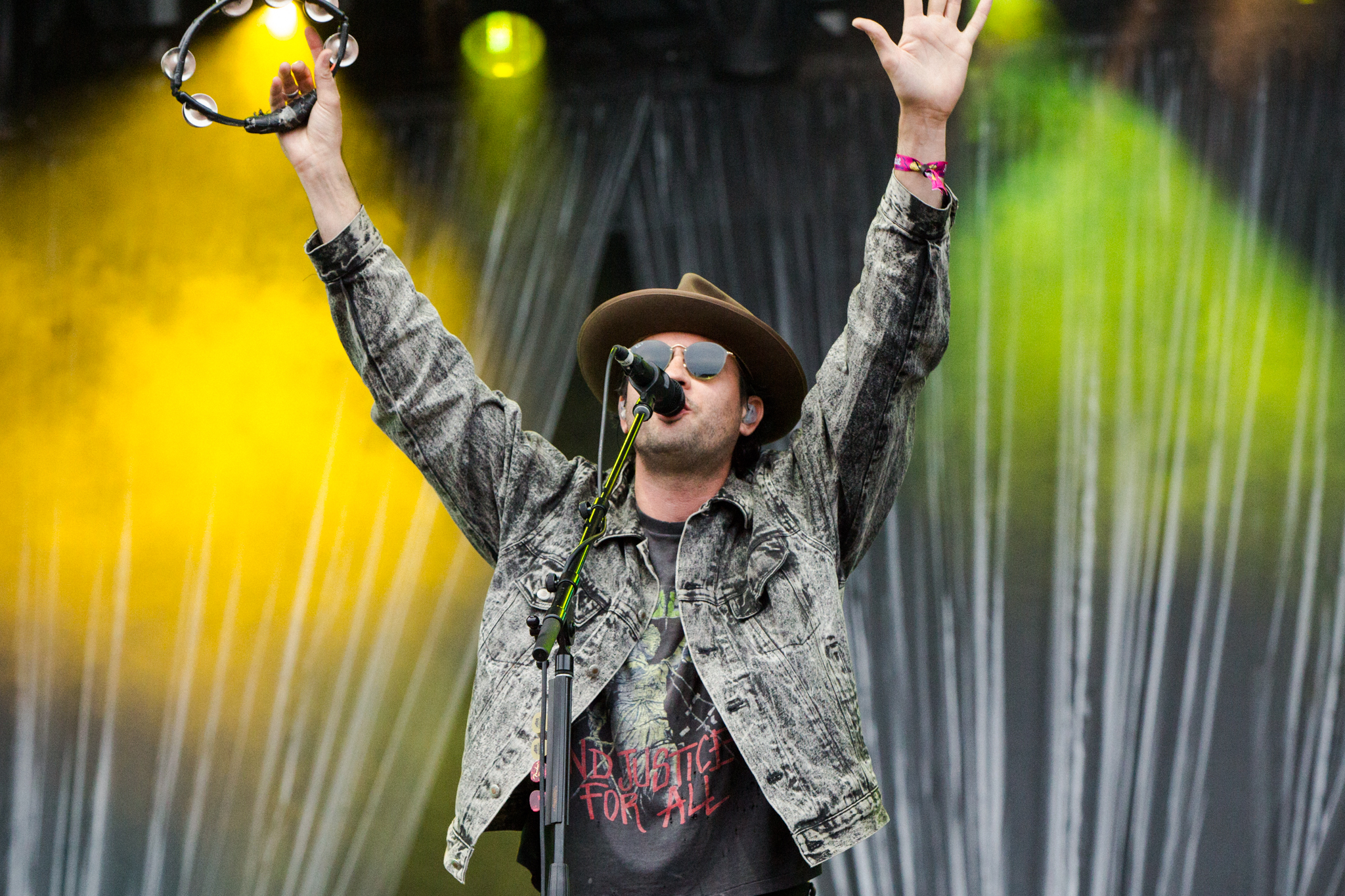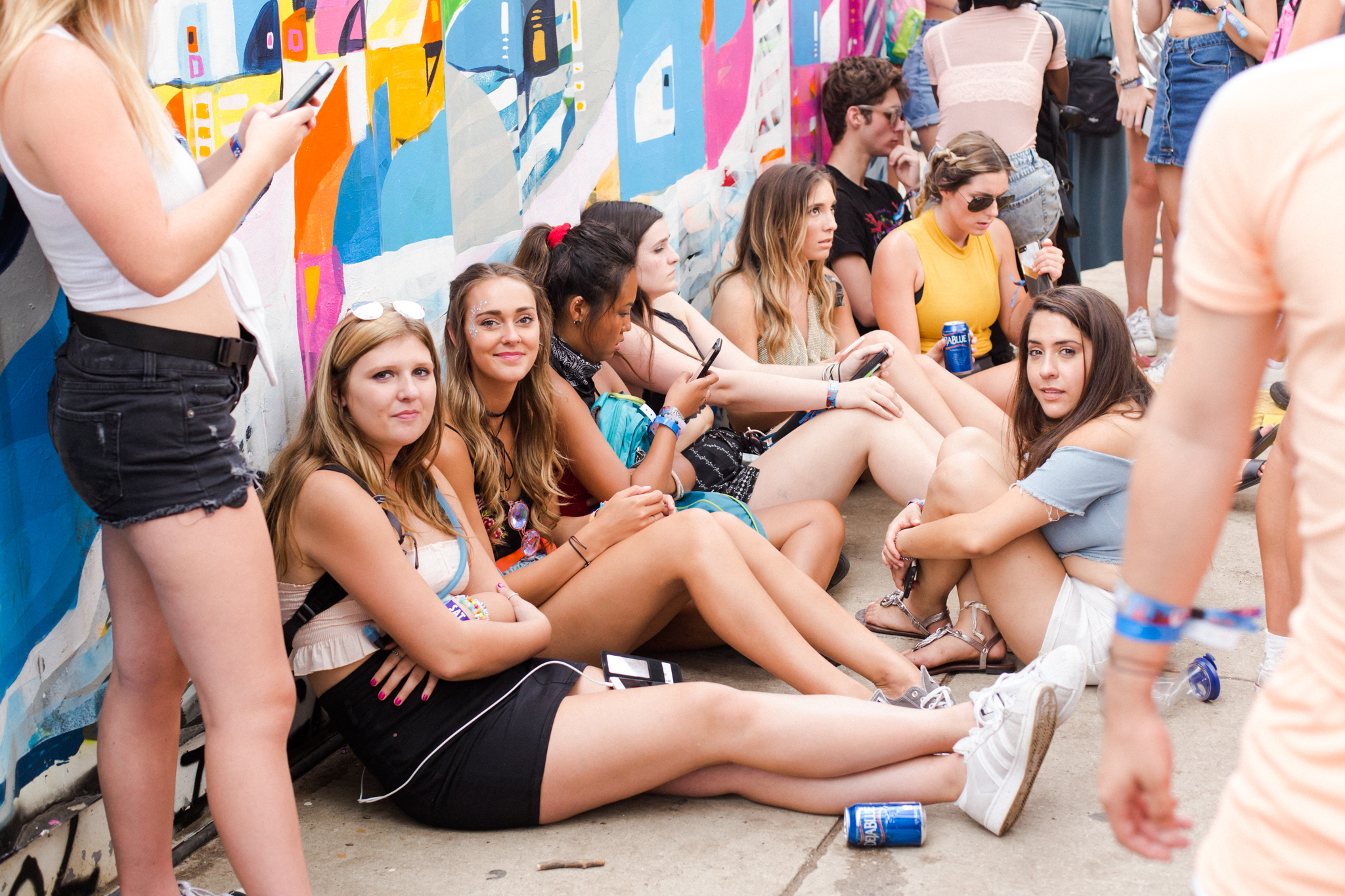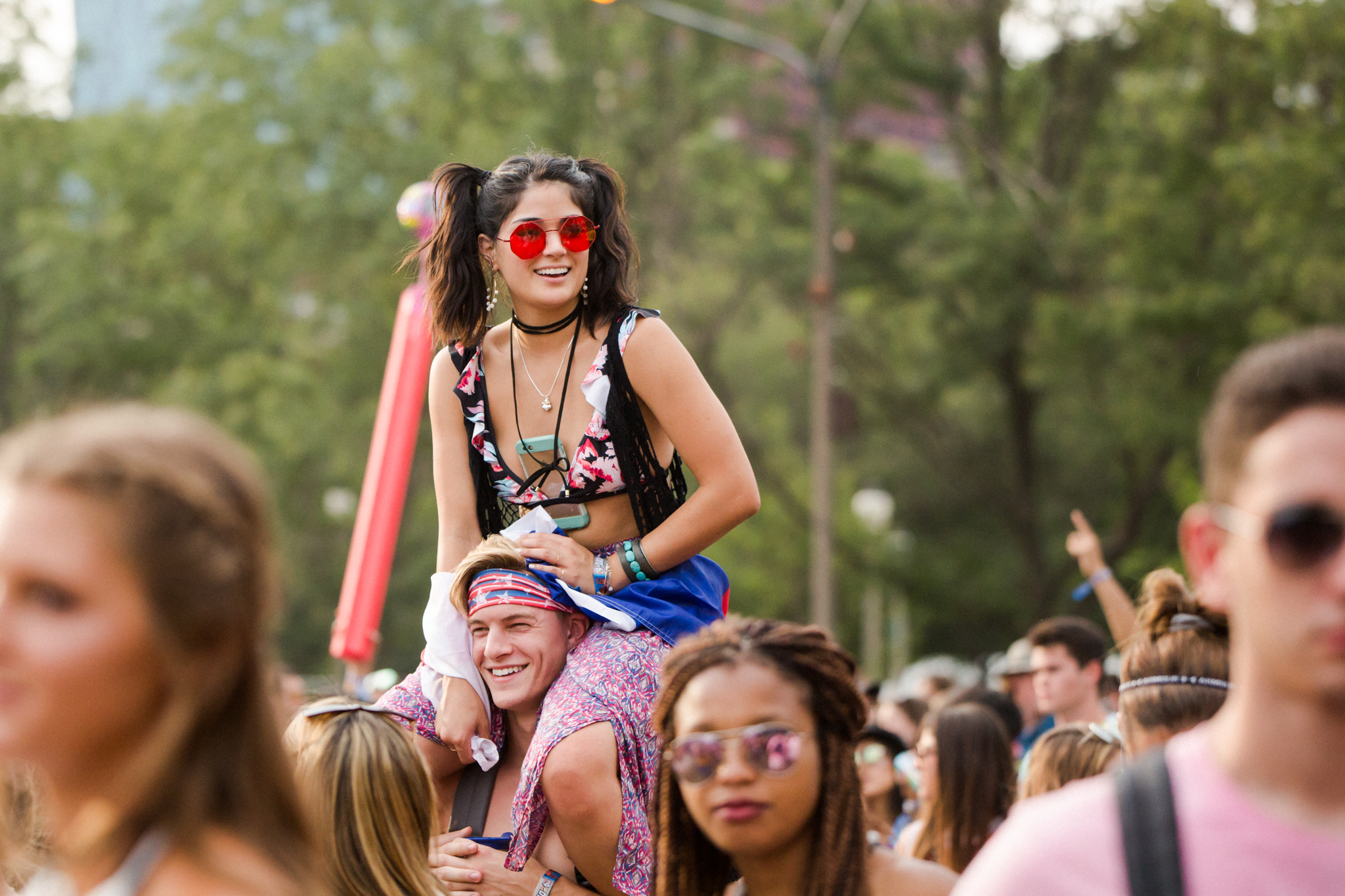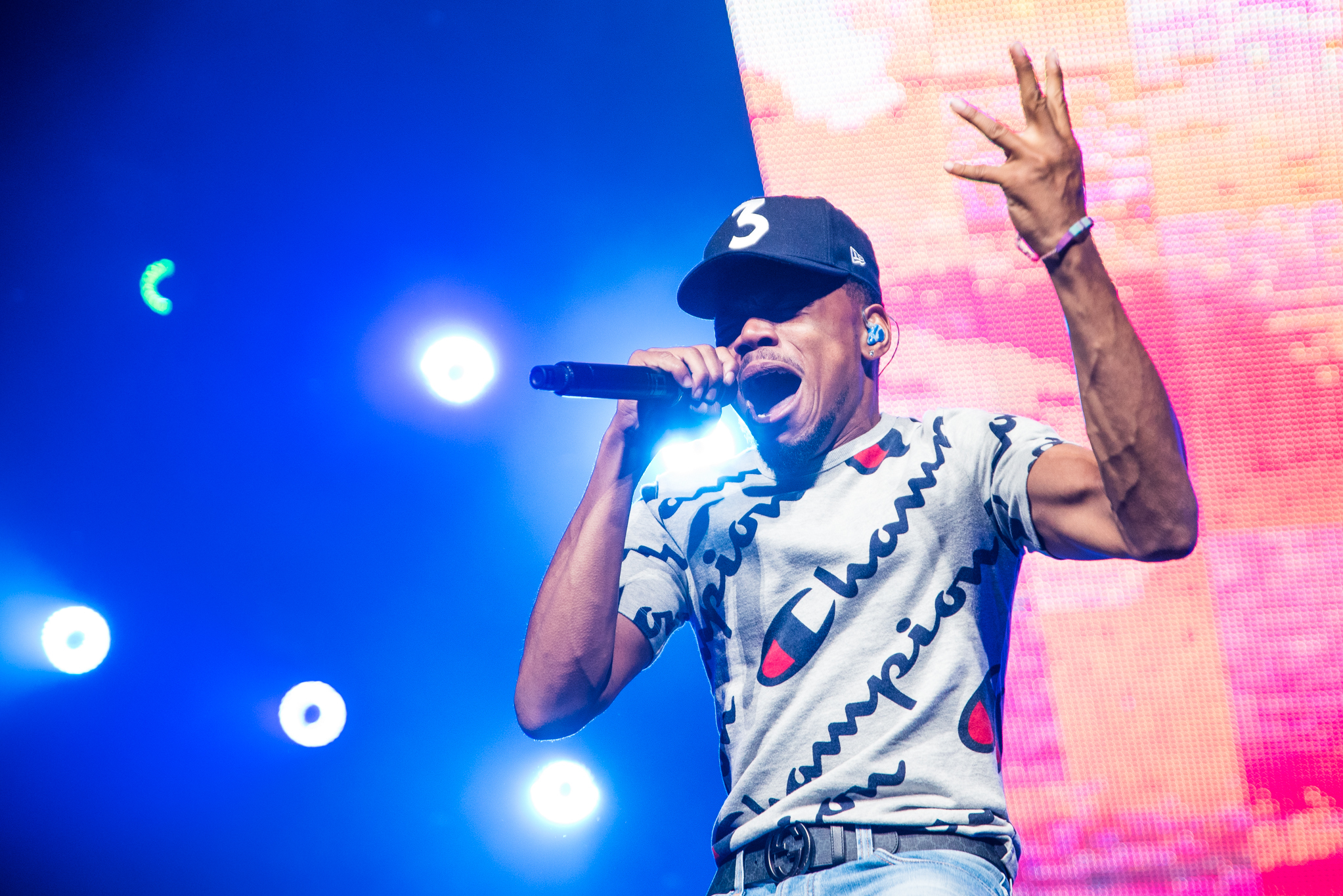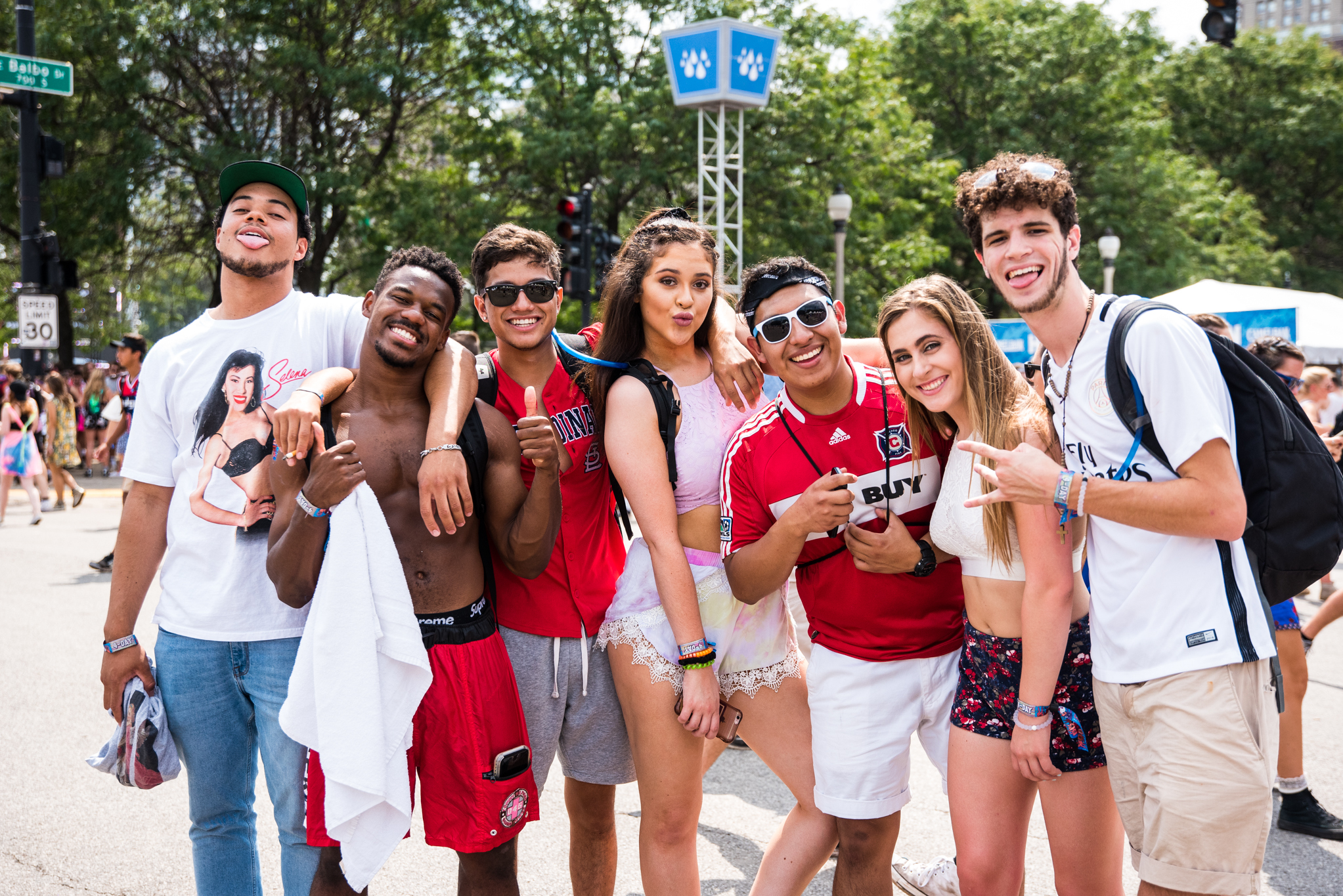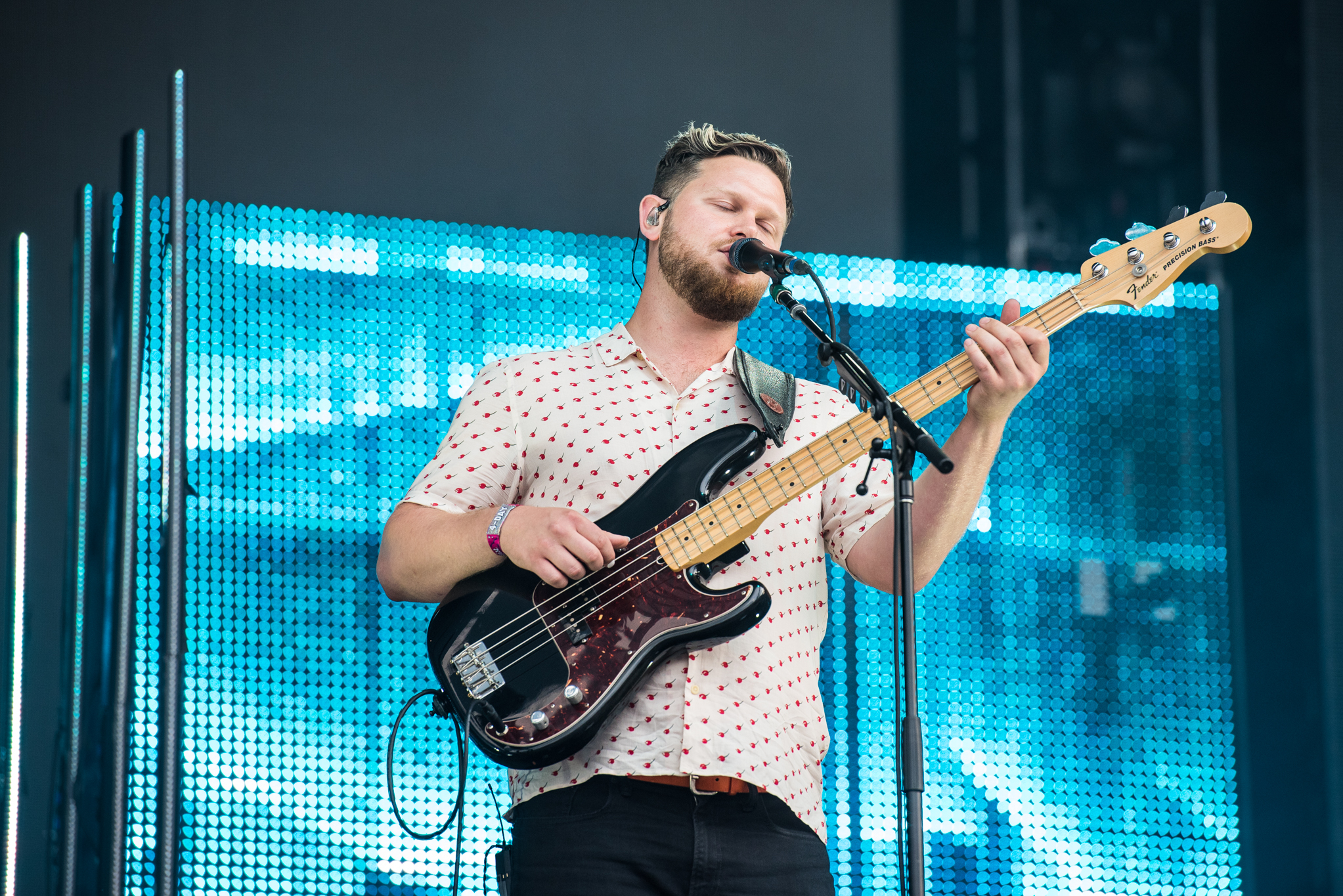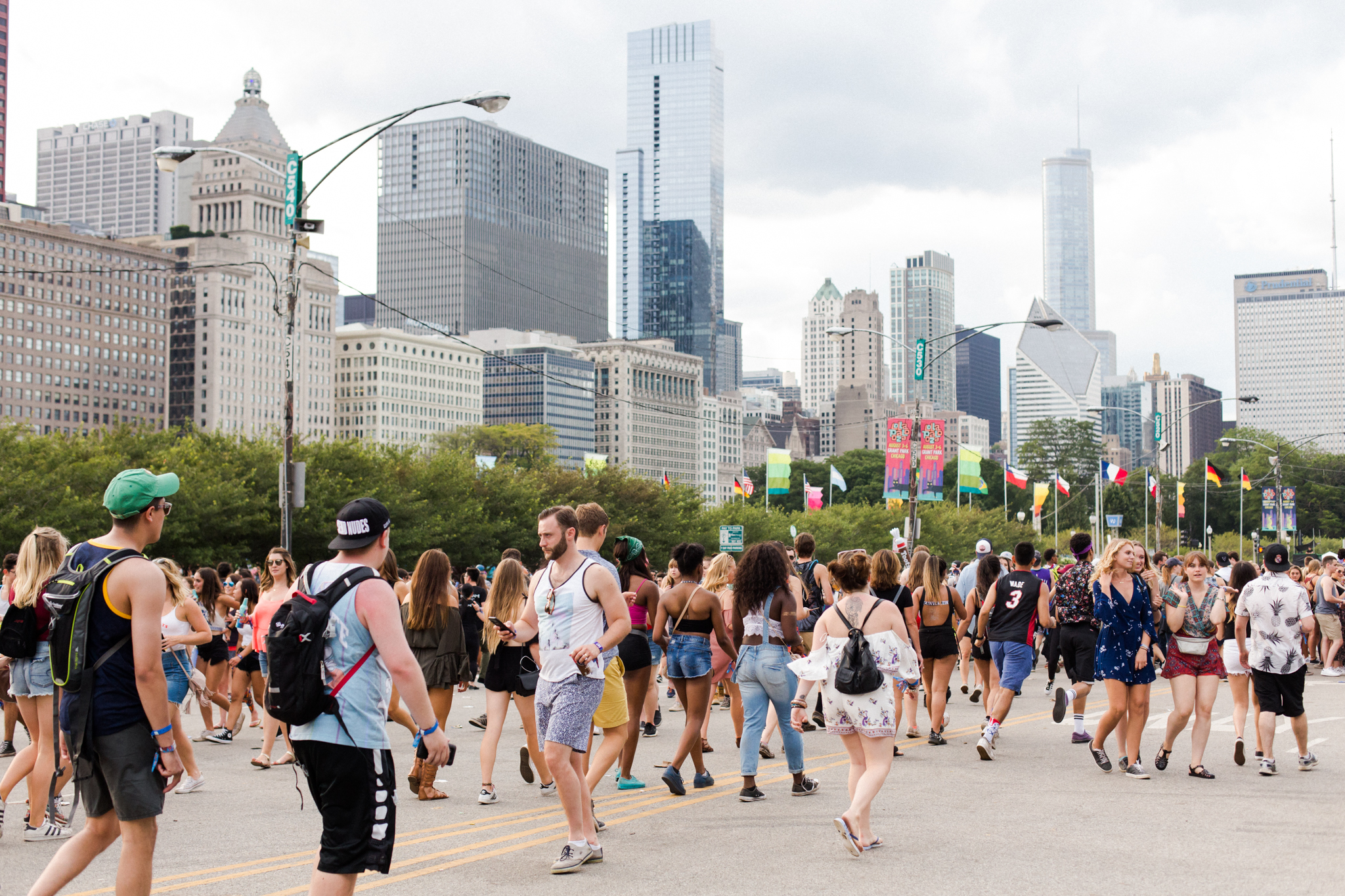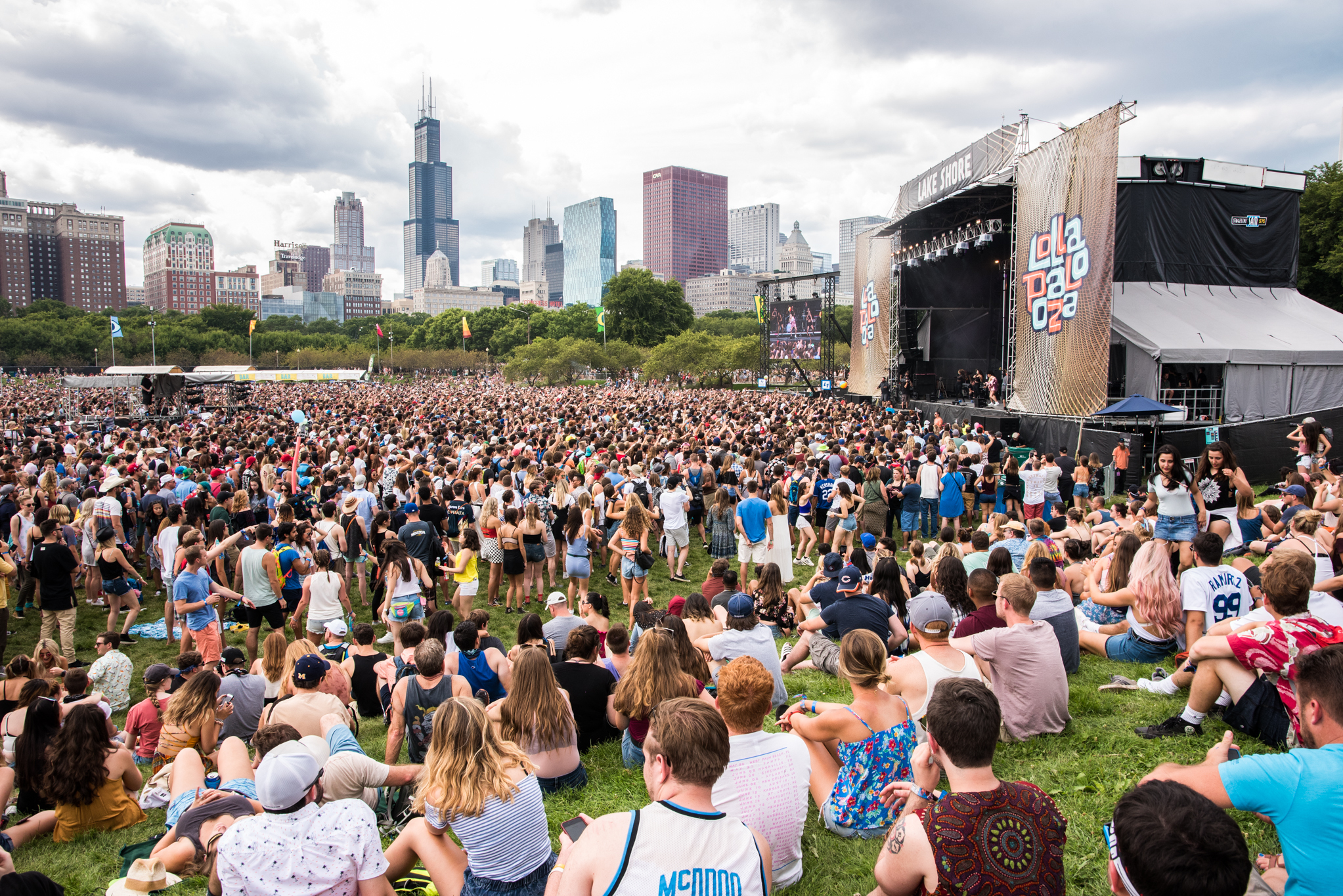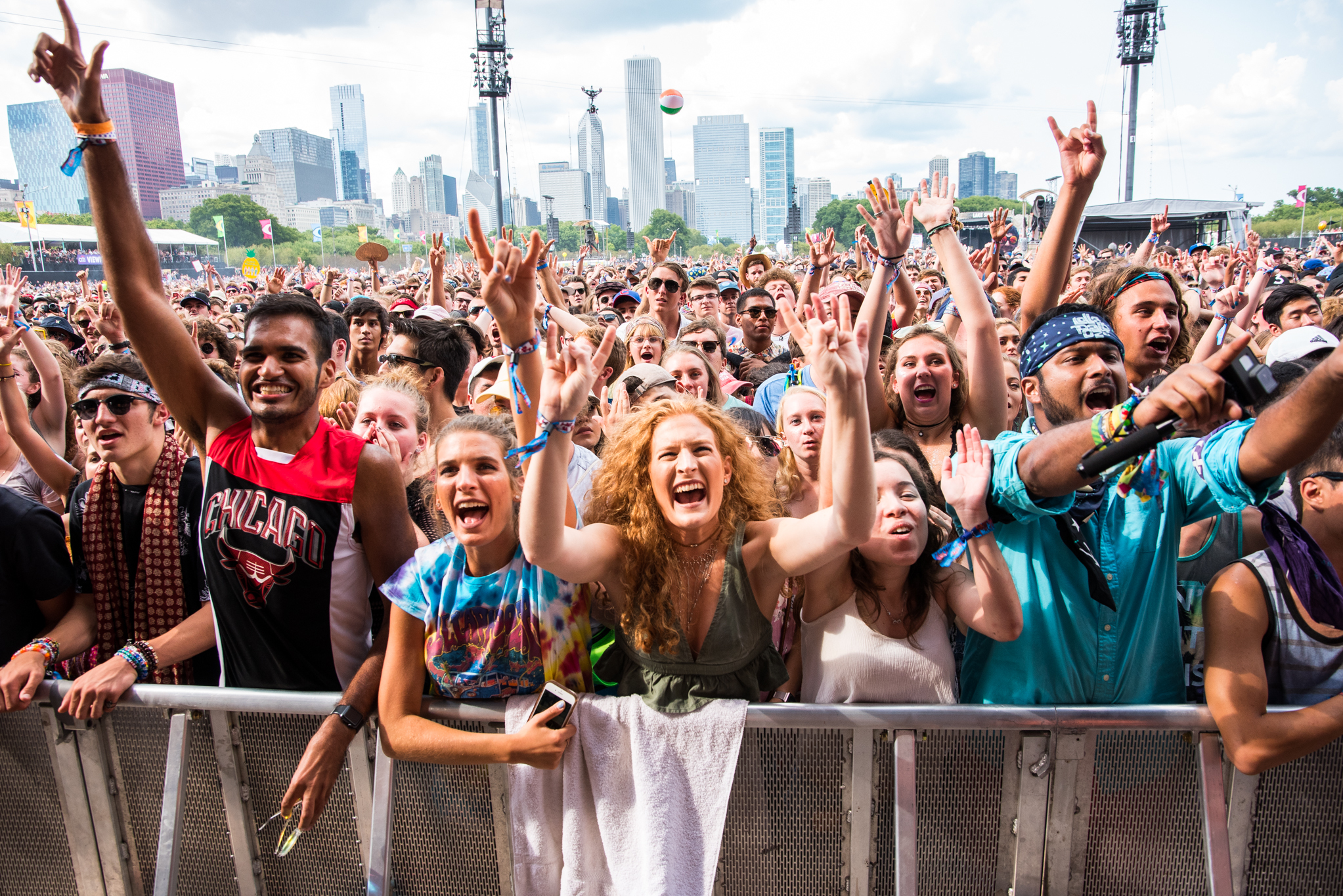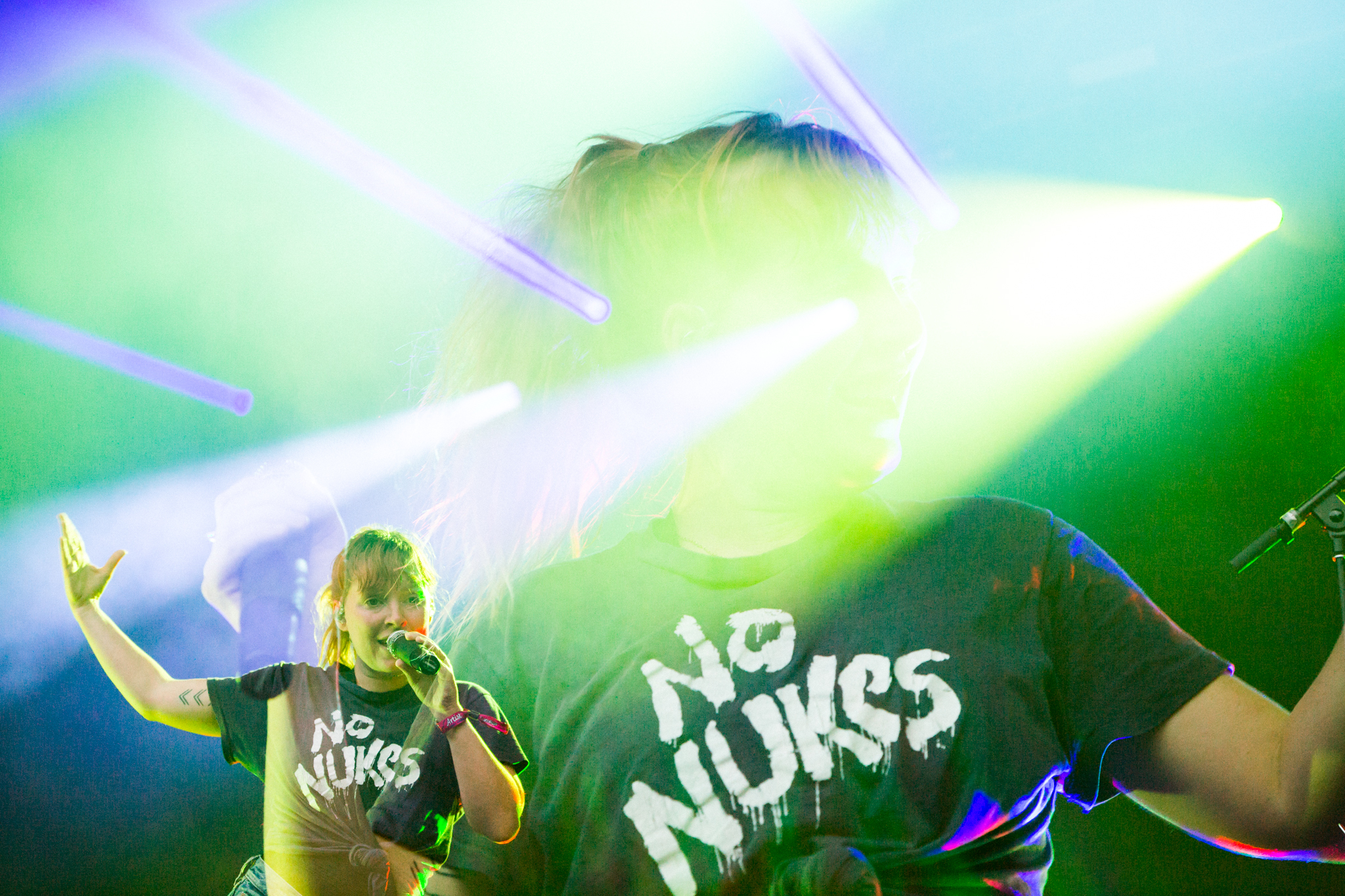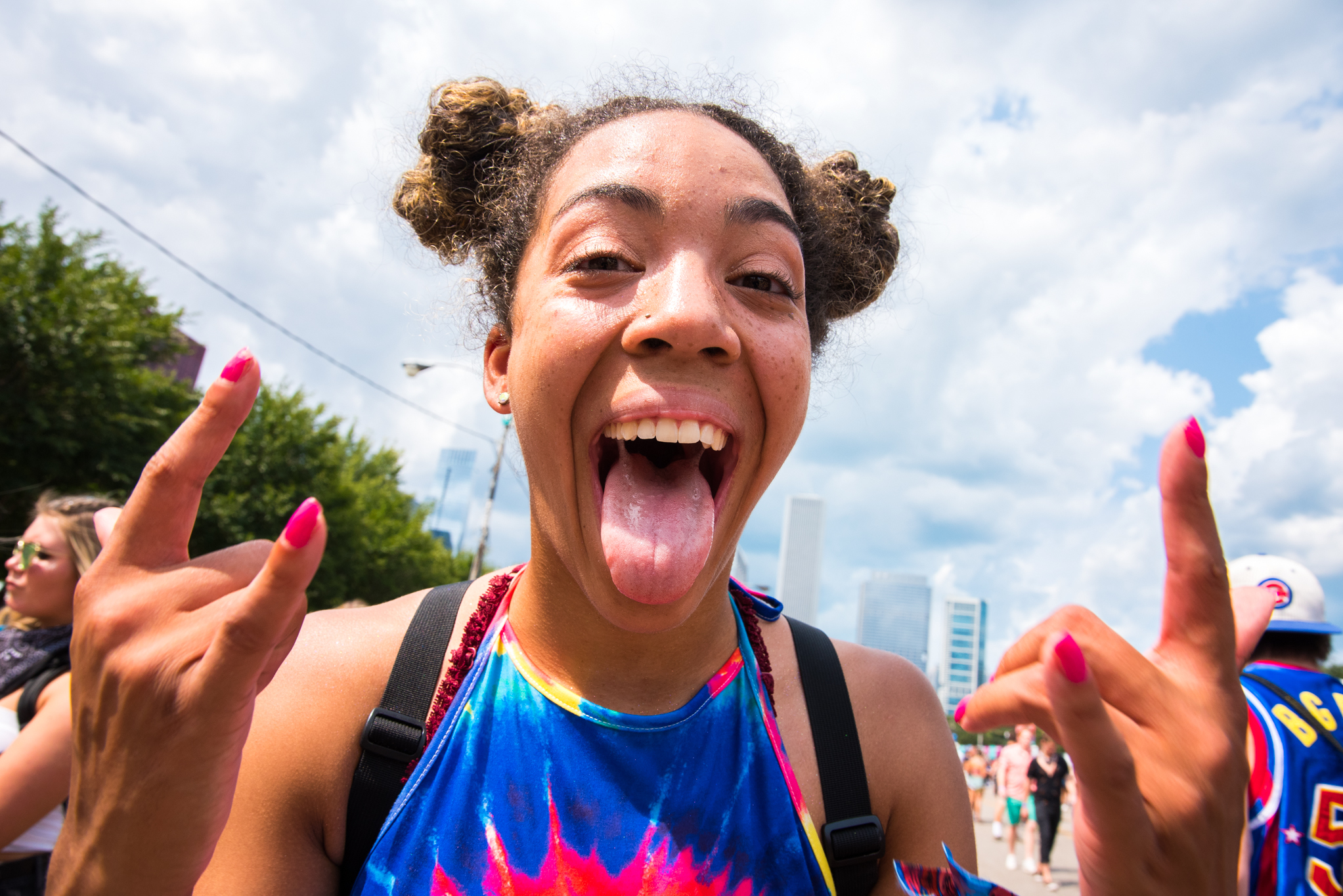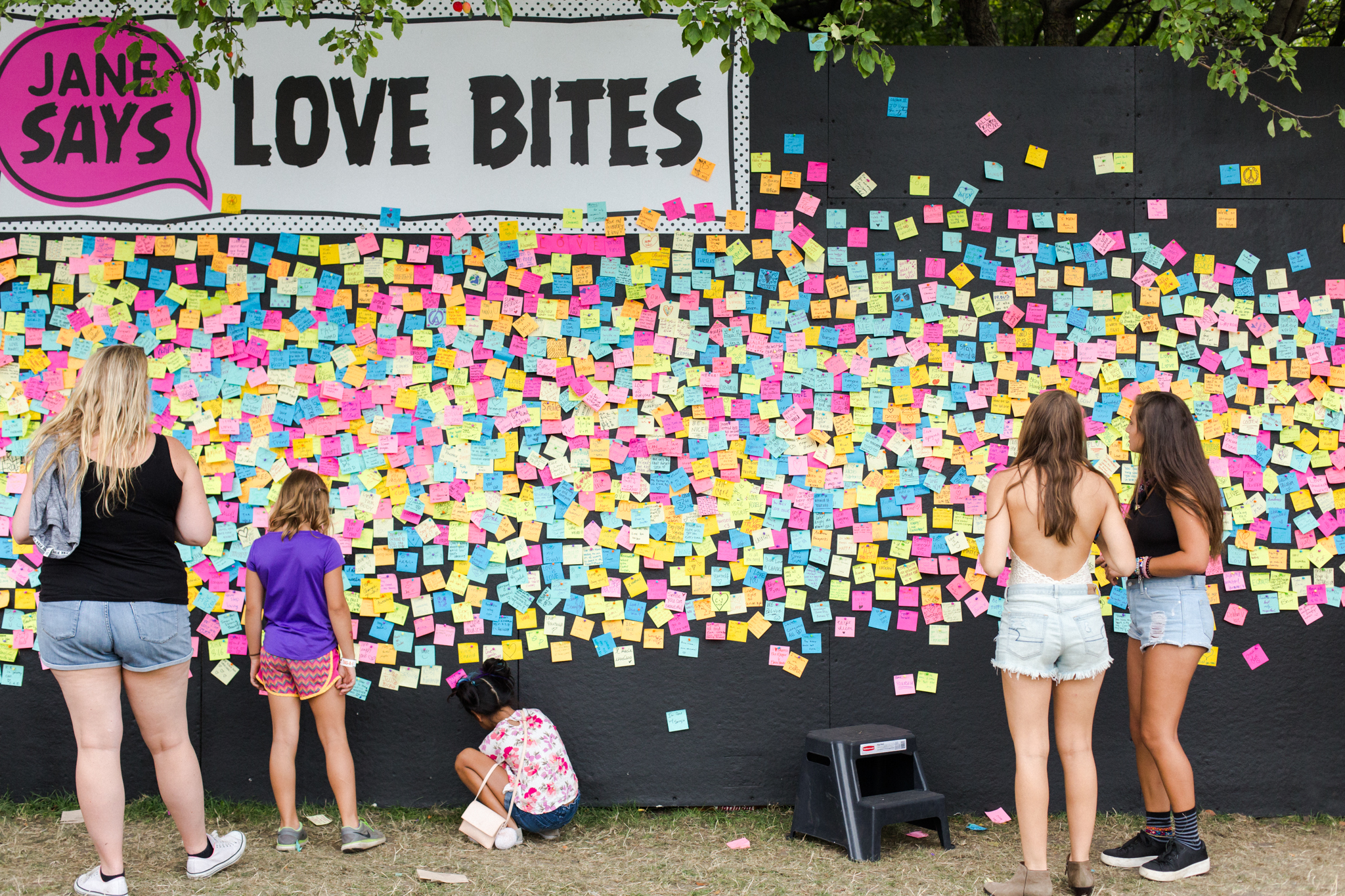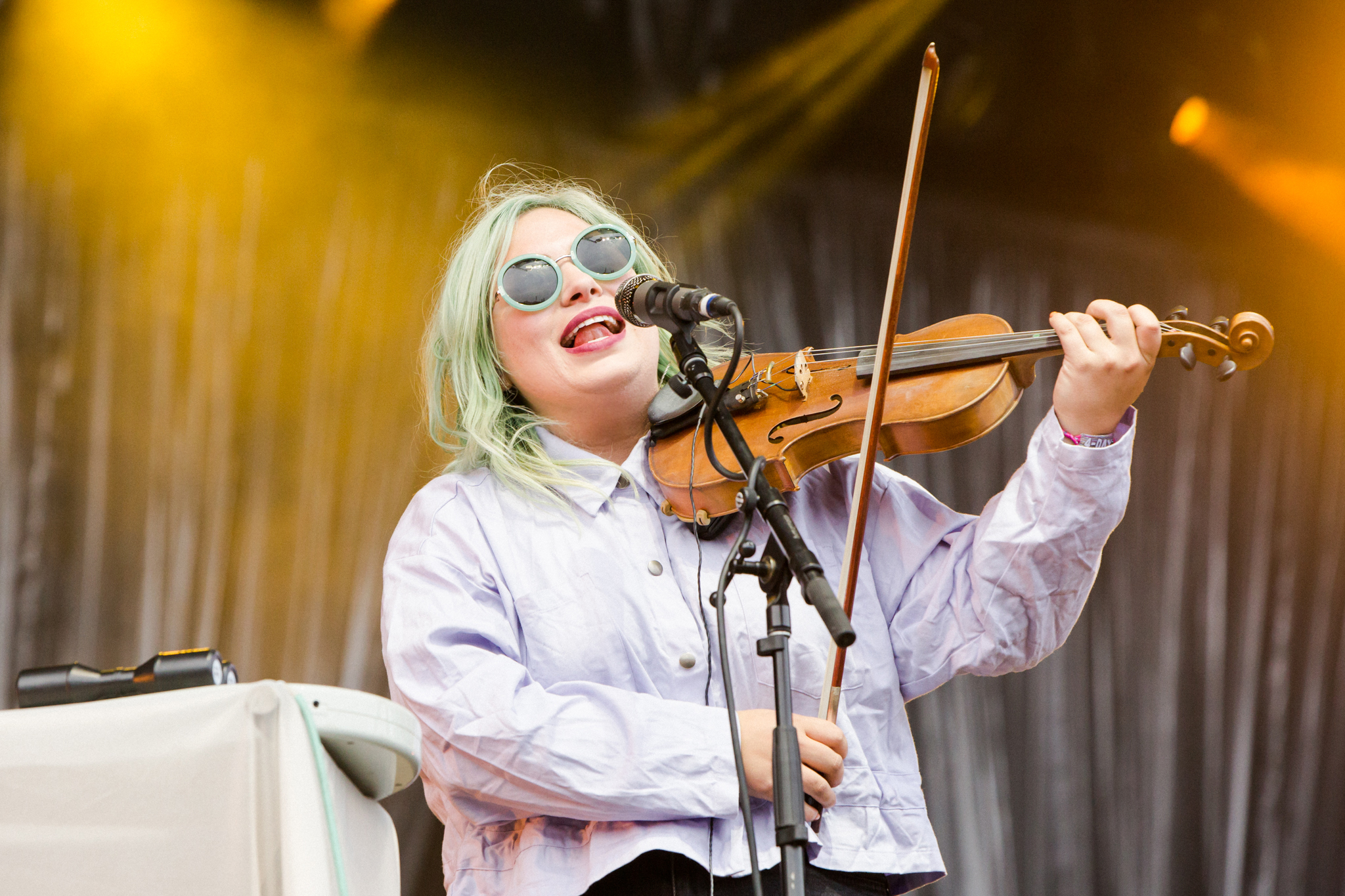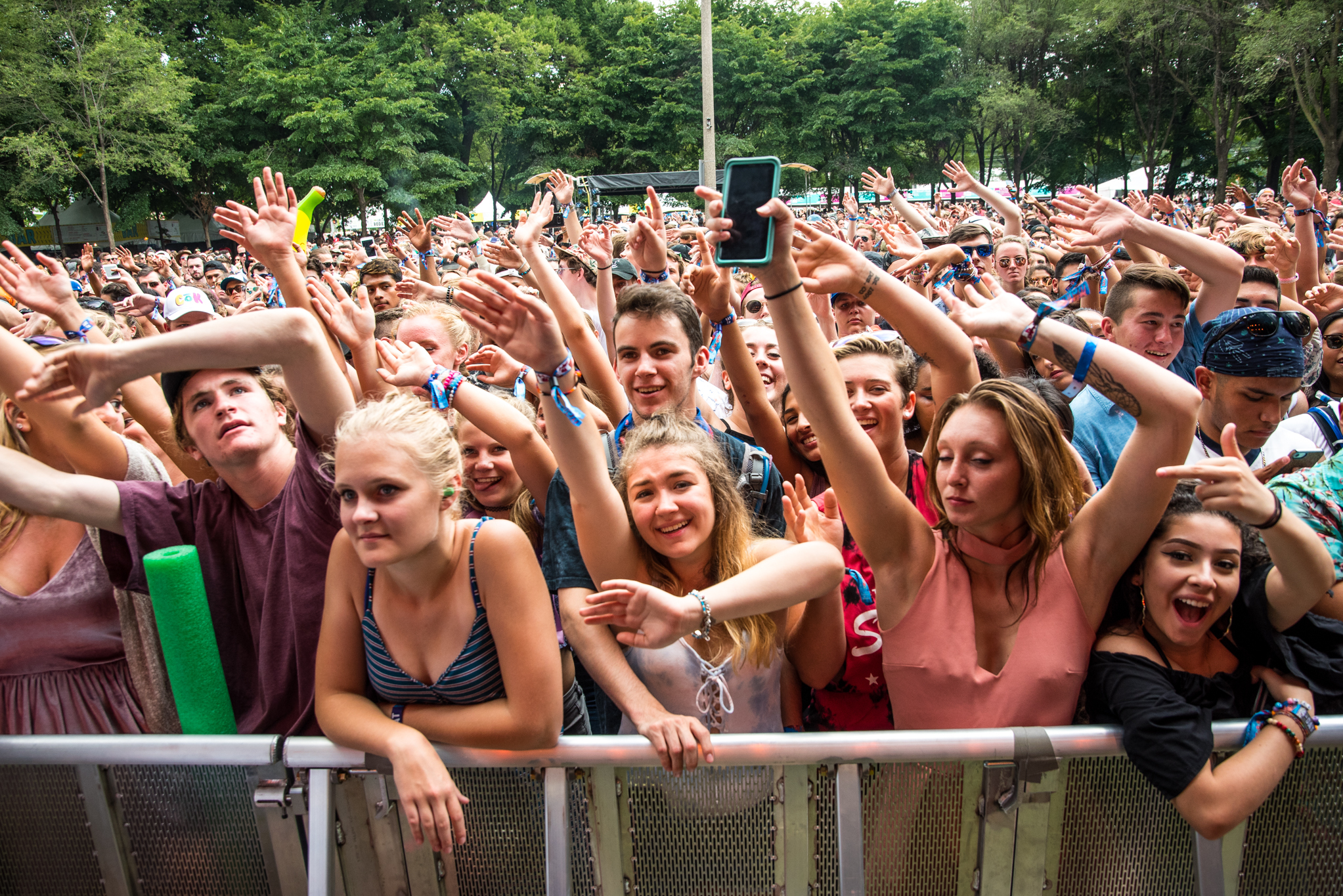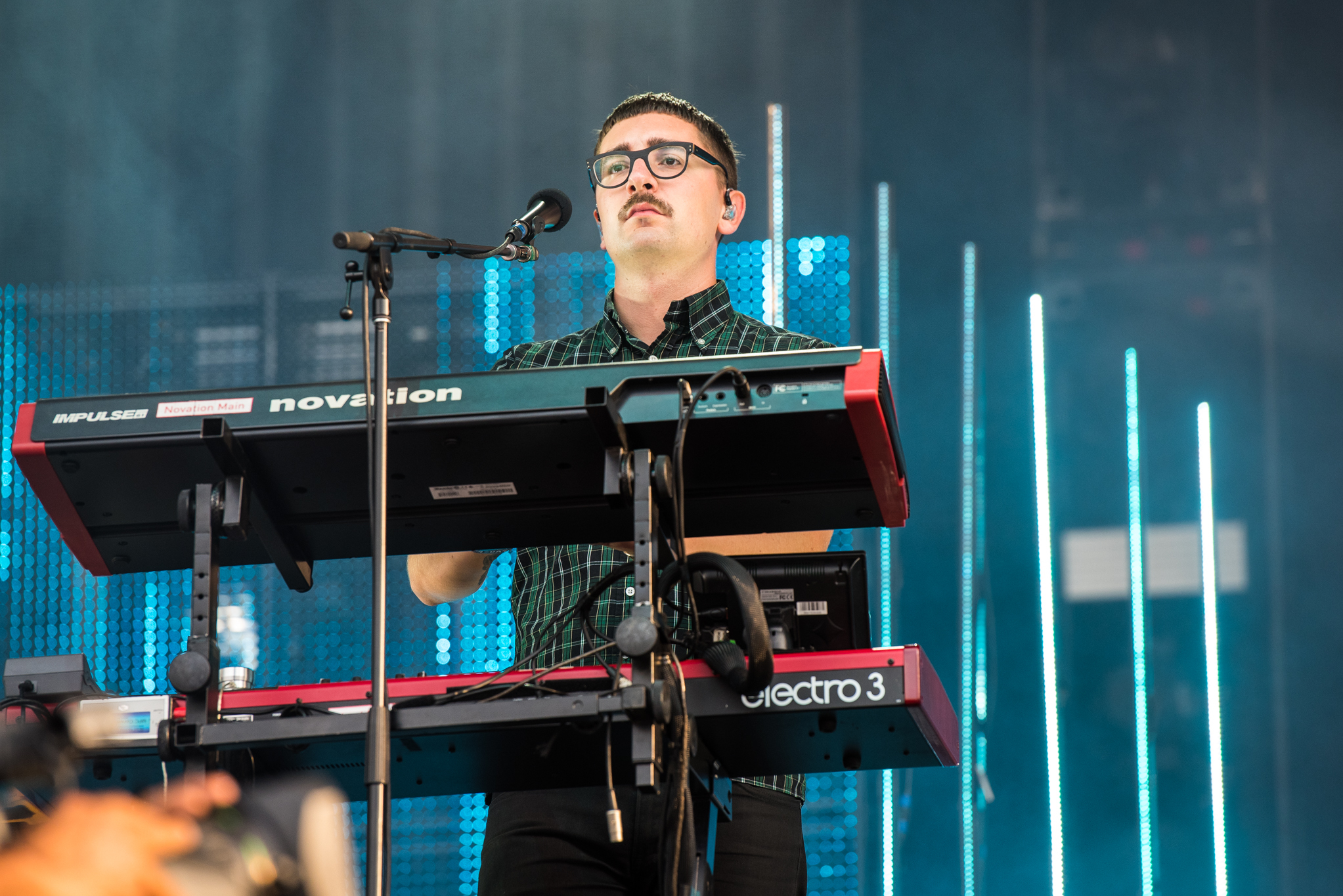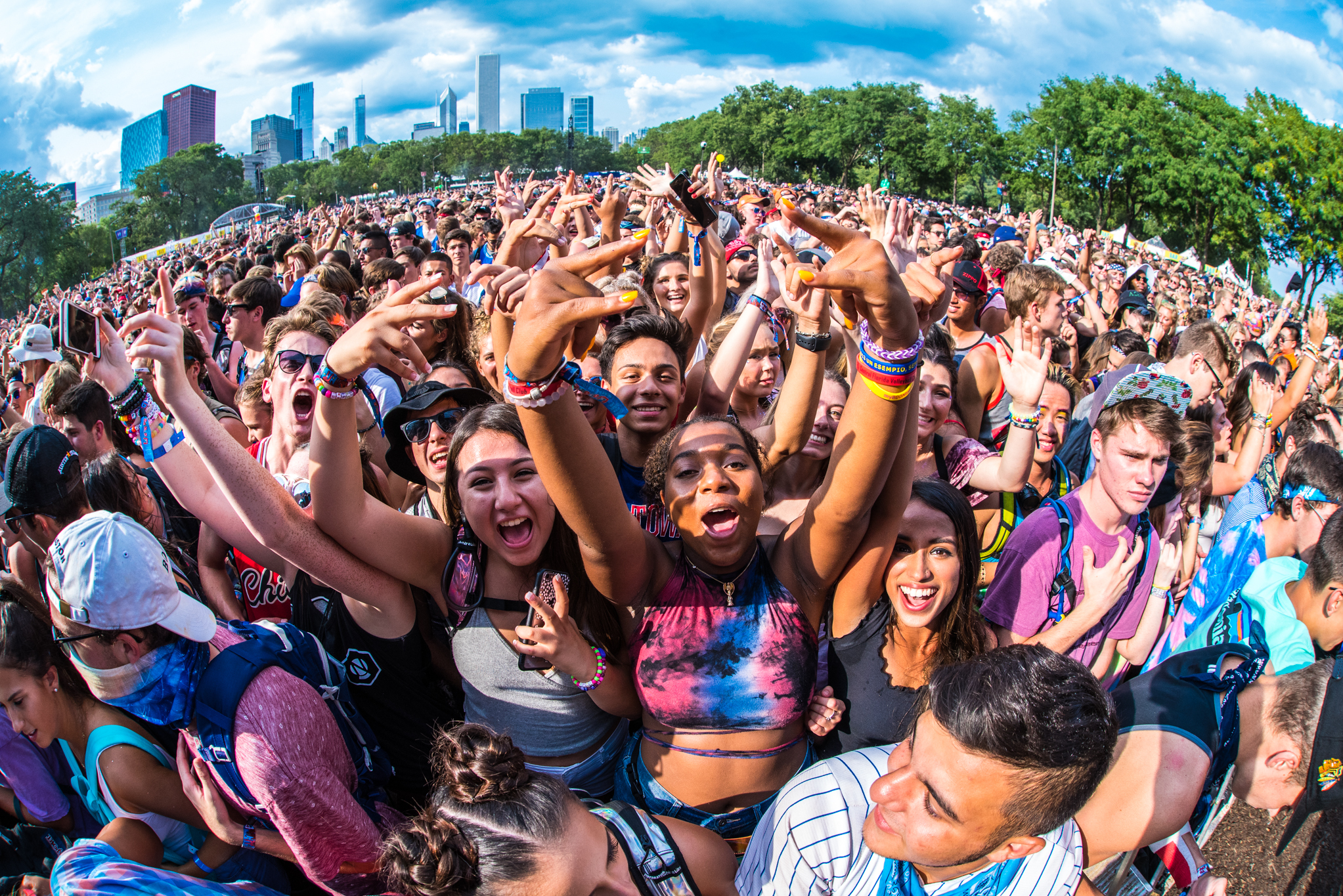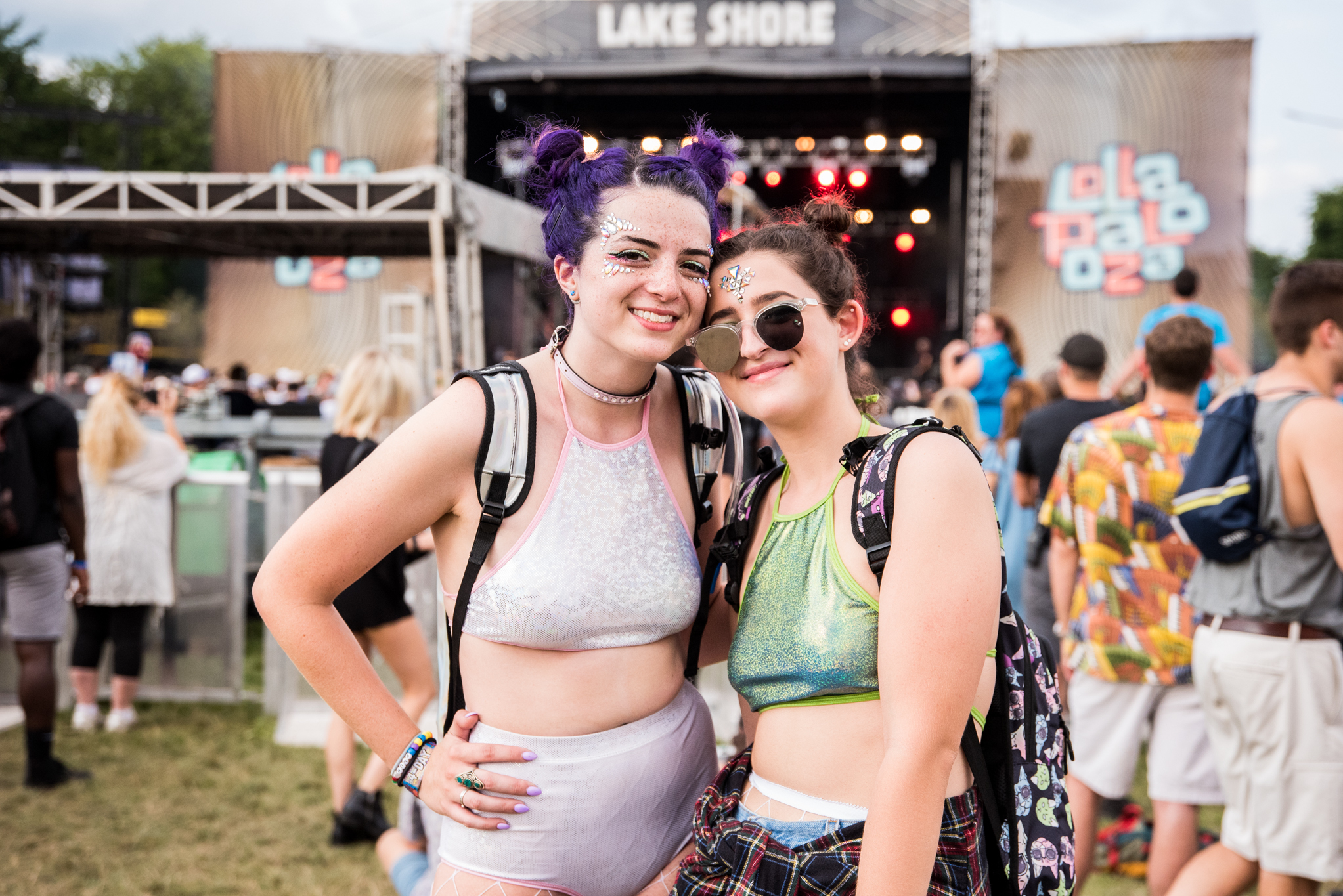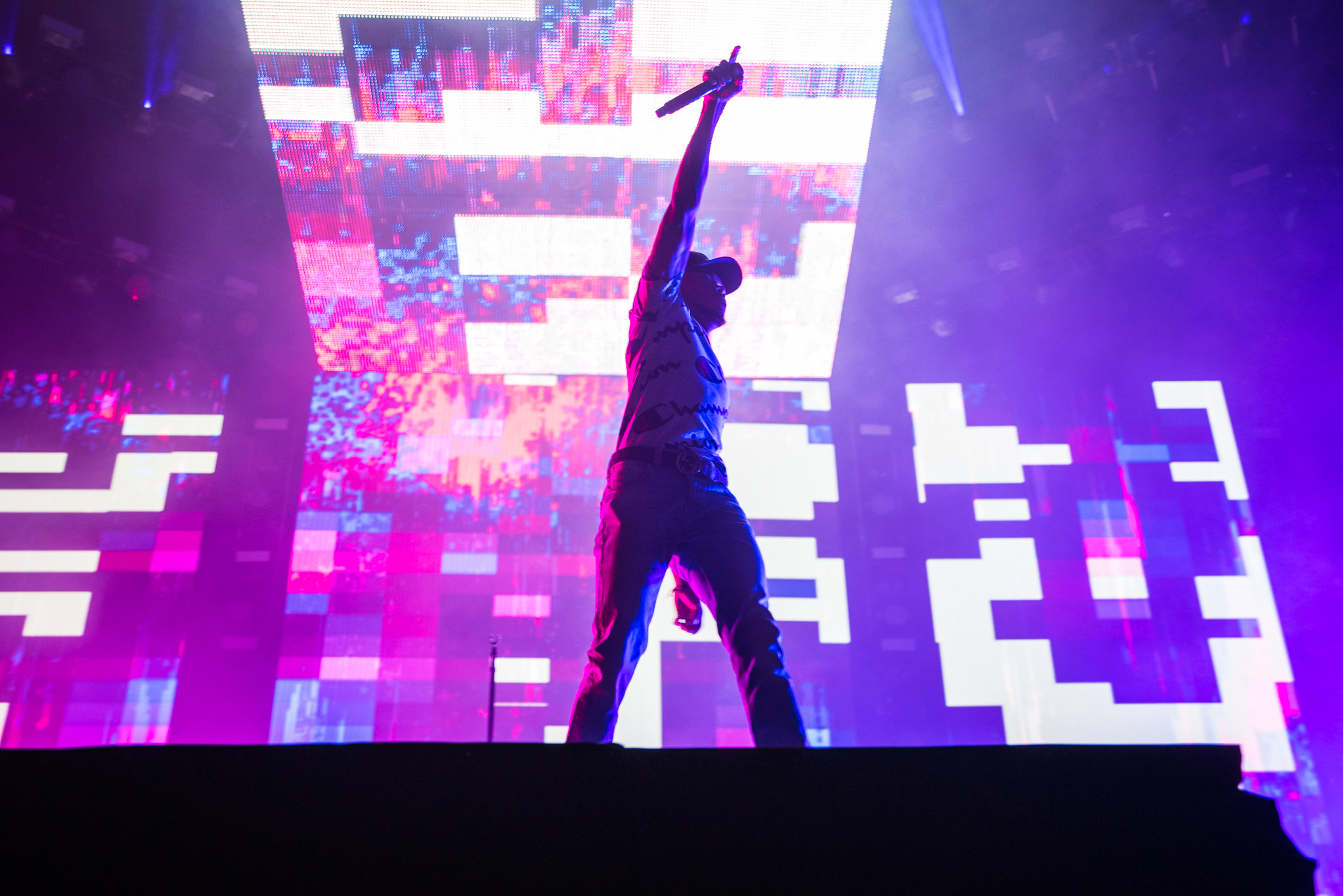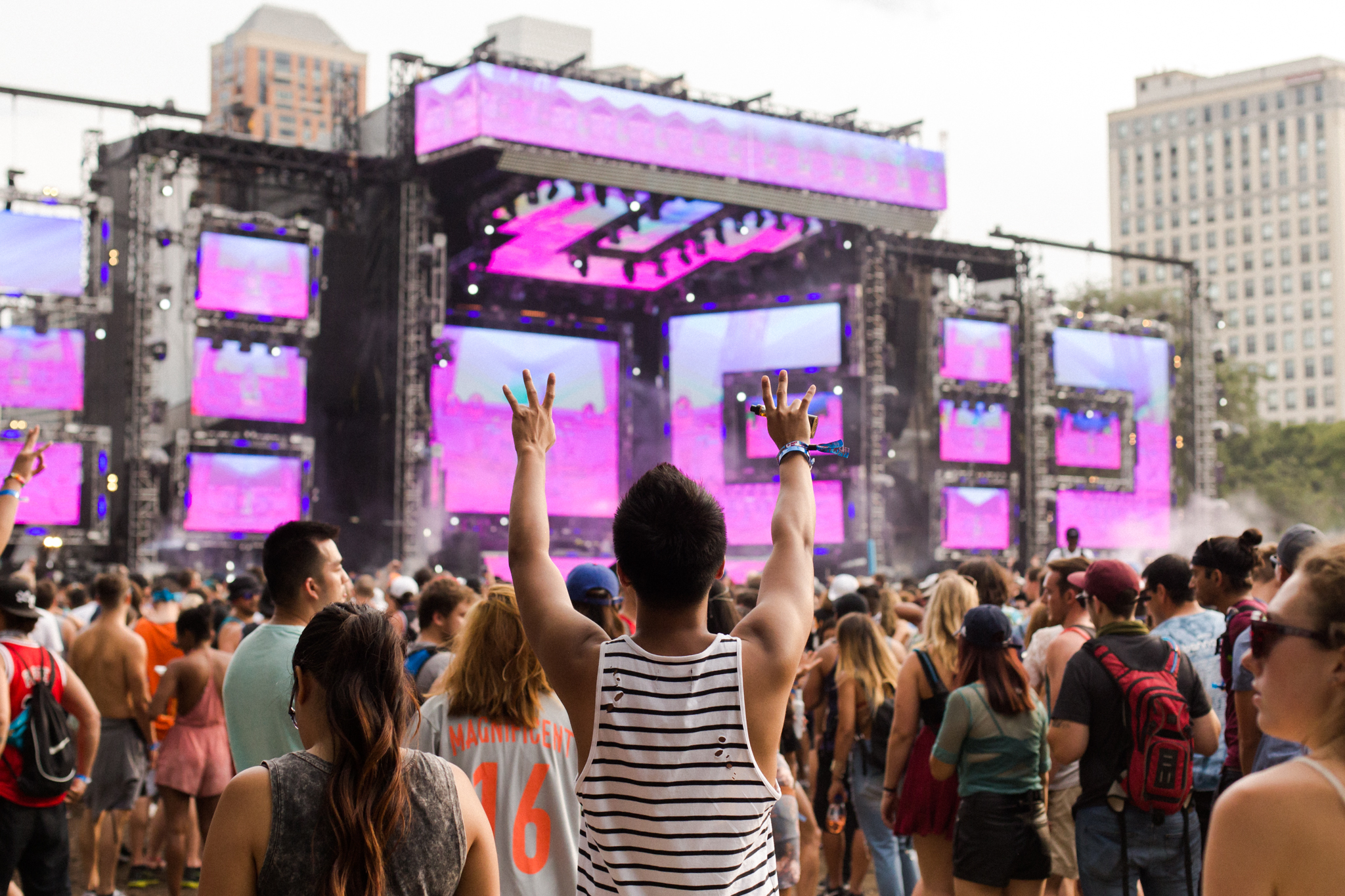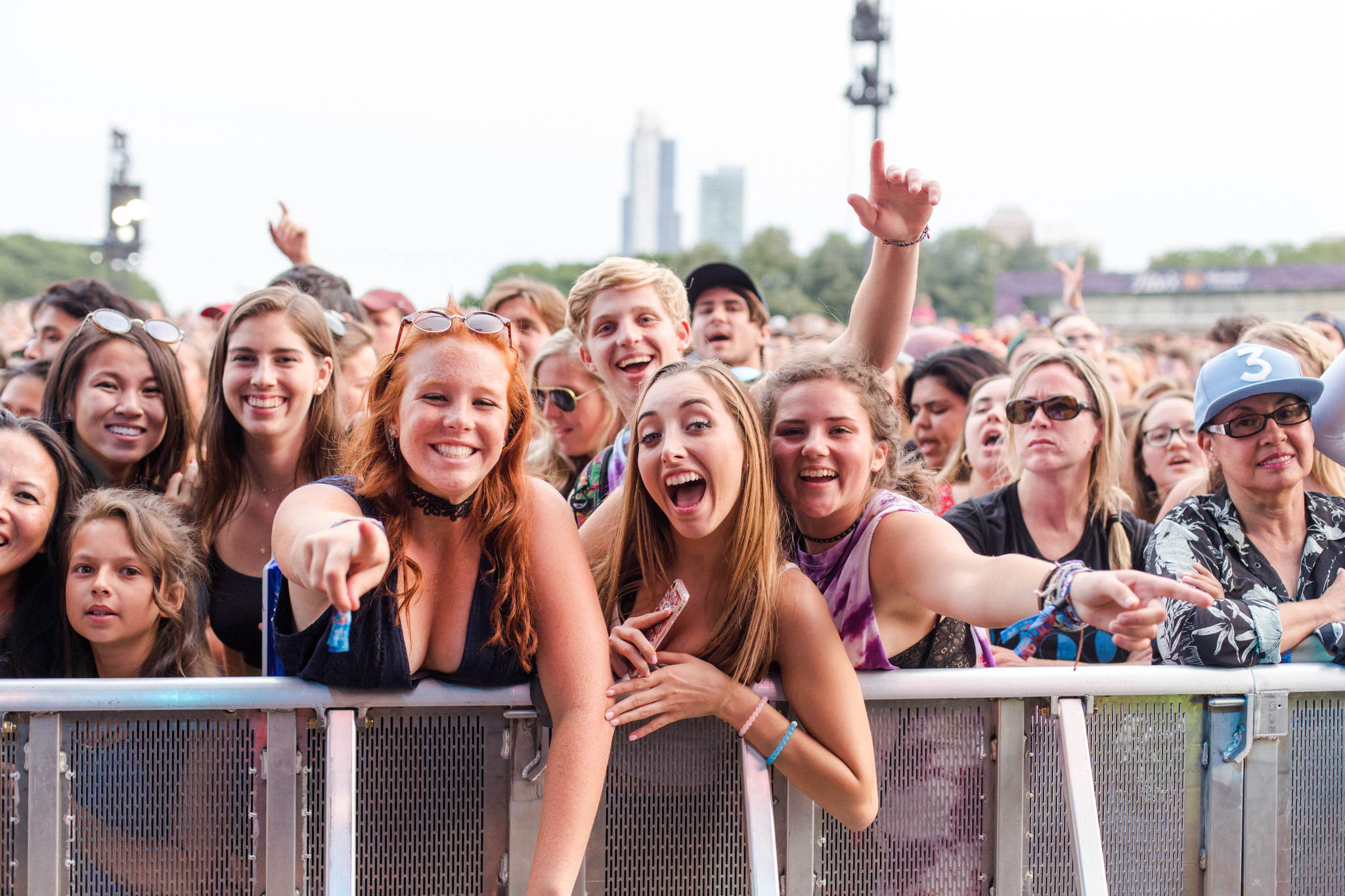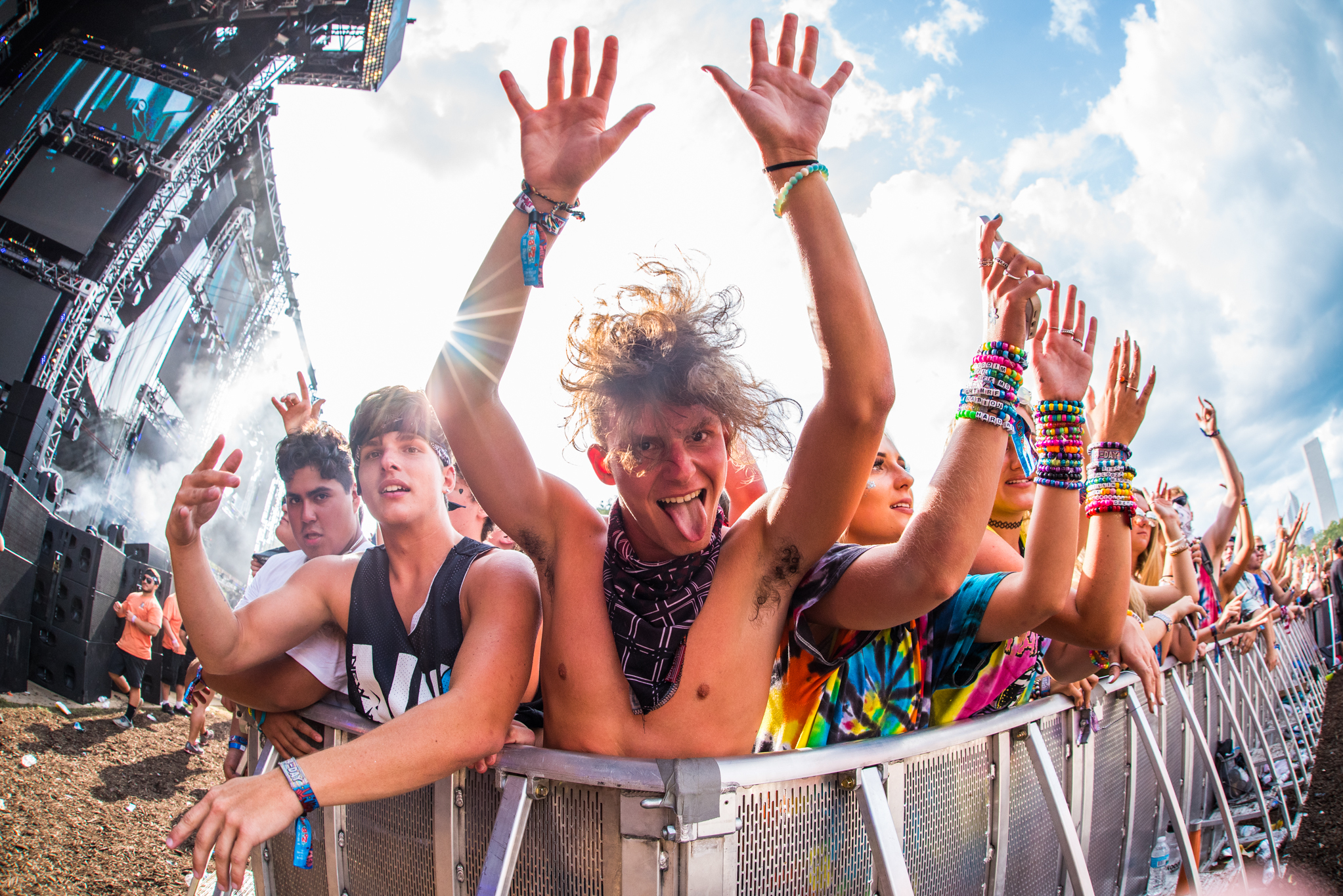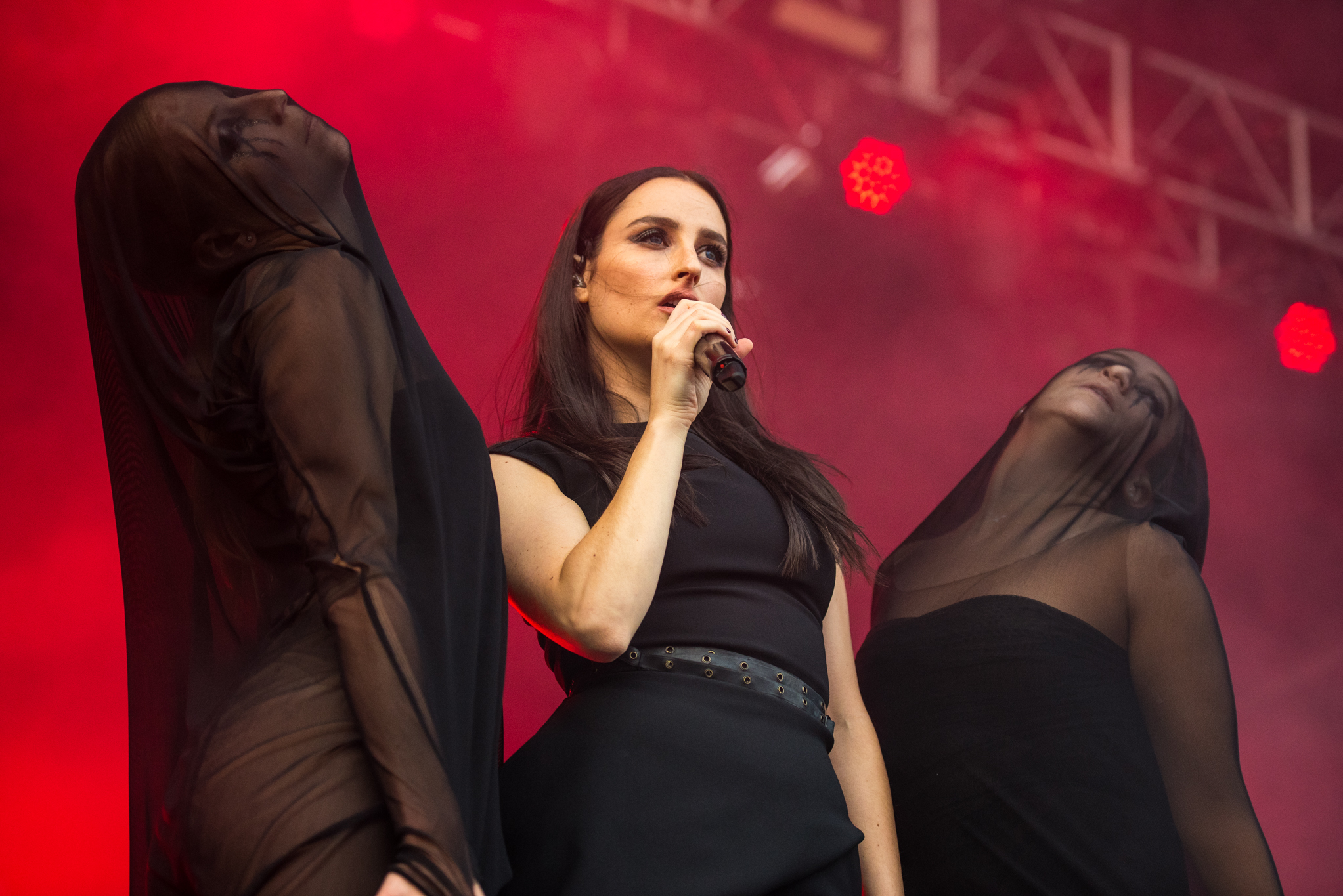 Want more? Sign up here to stay in the know.