Sometimes you just have to accept the things you can't control, like delayed flights and stormy weather. Such was the case at day one of Lollapalooza, where a succession of "unplanned incidents" resulted in shortened performances from some of the fest's most anticipated acts. Hip-hop trio Migos showed up on stage 30 minutes late (reportedly due to a late flight) but still managed to squeeze in a rendition of "Bad and Boujee." Across the park, former Oasis frontman Liam Gallagher walked off the stage after three songs, later blaming his exit on a vocal issue via Twitter.
RECOMMENDED: See more photos from Lollapalooza
It wasn't all bad news during the fest's first day, though. While attendees strapped on skates at Lolla's new roller rink (located by Perry's Stage), local soul act the O'My's serenaded early-risers from the Pepsi Stage. Psych-rockers Temples showed up to turn in a woozy midday set and turntablist A-Trak showed off his skills in front of a boozy Perry's crowd. Later in the evening, indie rockers Spoon made a triumphant return to Lolla with a career-spanning set, while producer Kaytranada dug into soul, electro and funk tracks during a DJ set at dusk.
By the end of the night, Lolla's luck just couldn't hold out any longer. While rain came pouring down, Lorde and Muse started their respective headlining sets, only to have them abruptly shut down when nearby lightning spurred an evacuation of Grant Park. It wasn't as dramatic as the Lollastorm of 2015, but it wasn't the most auspicious way to close out the fest's first night.
Whether you stuck around until the bitter end or left early to avoid the rain, check out our best photos from Thursday at Lollapalooza.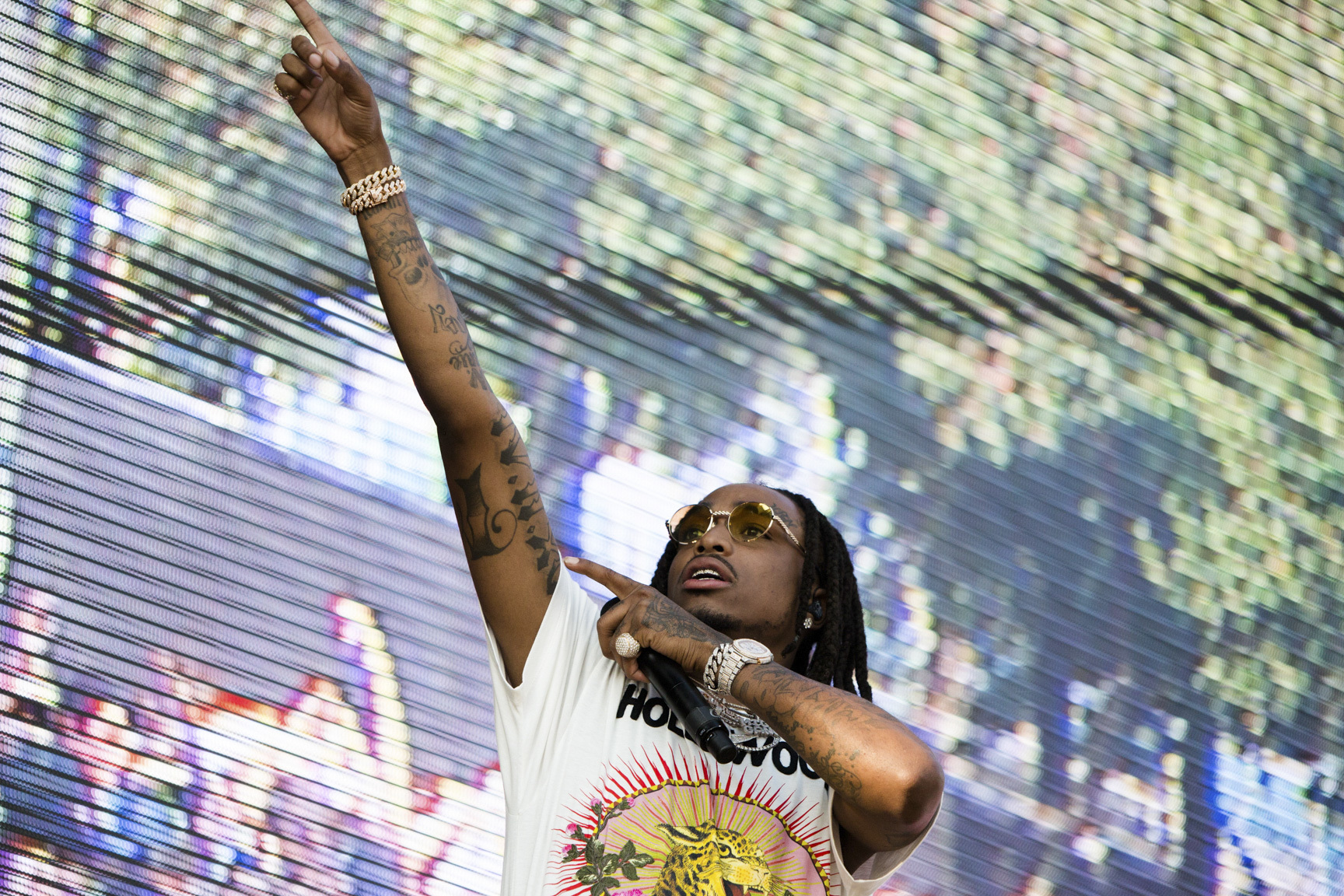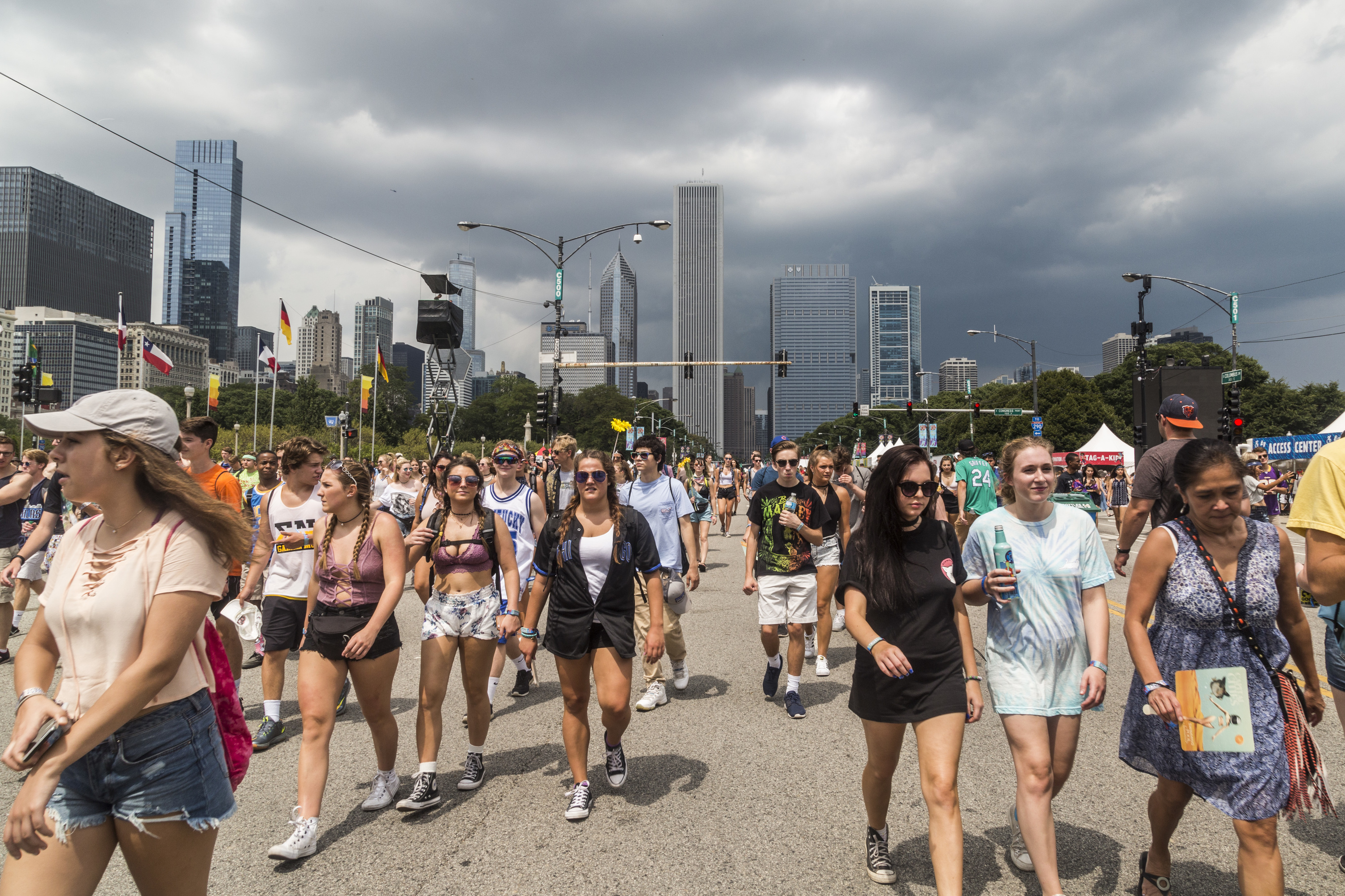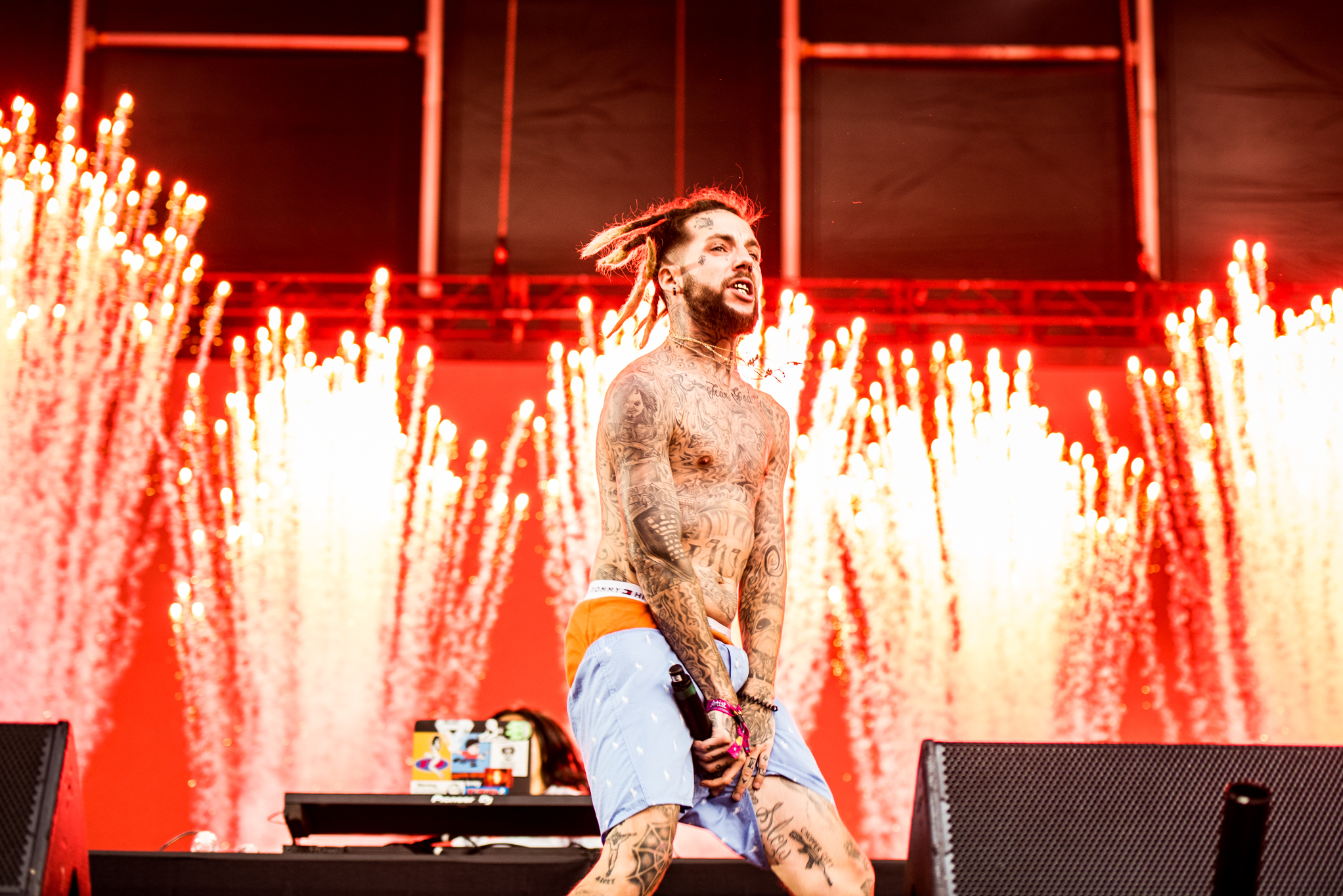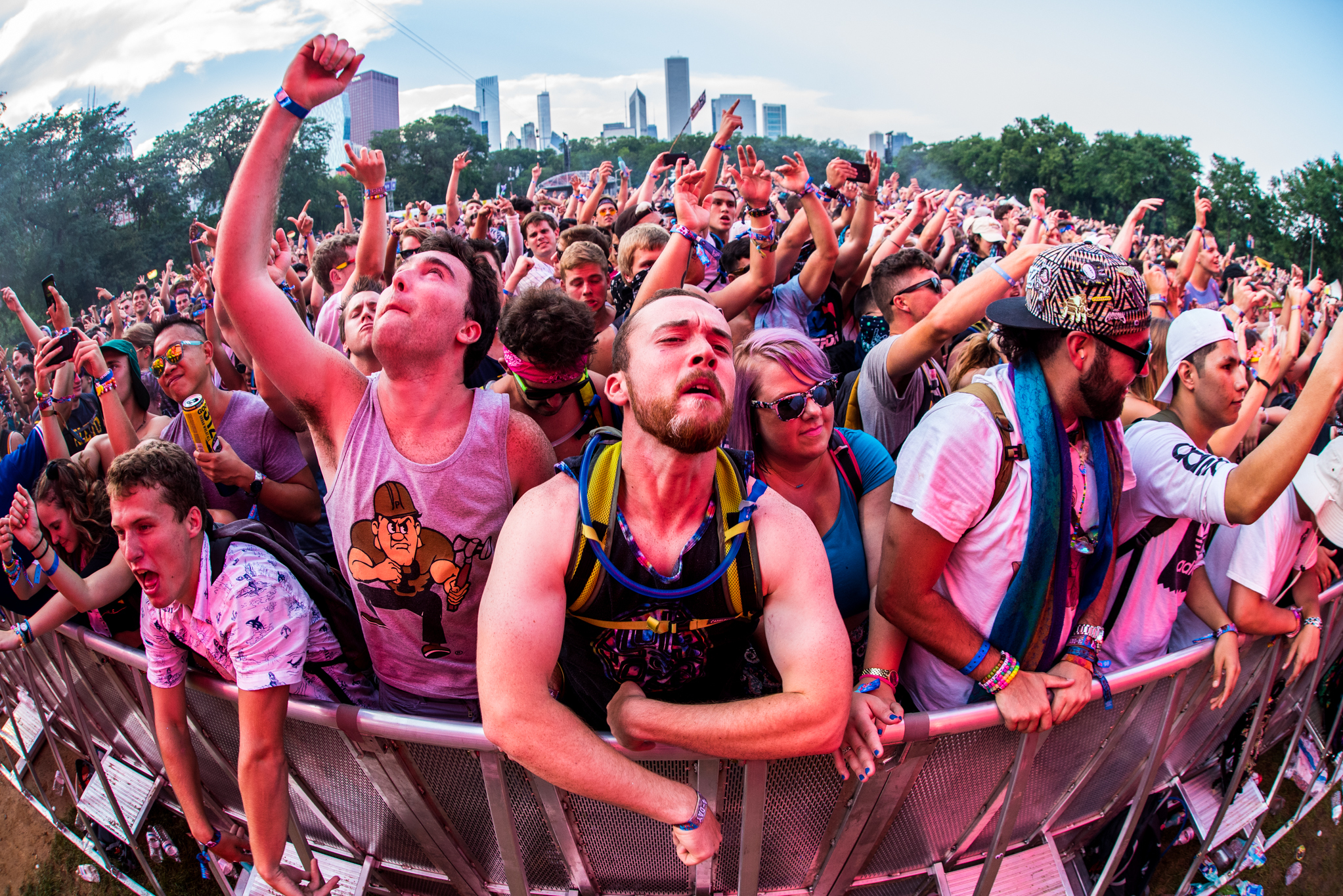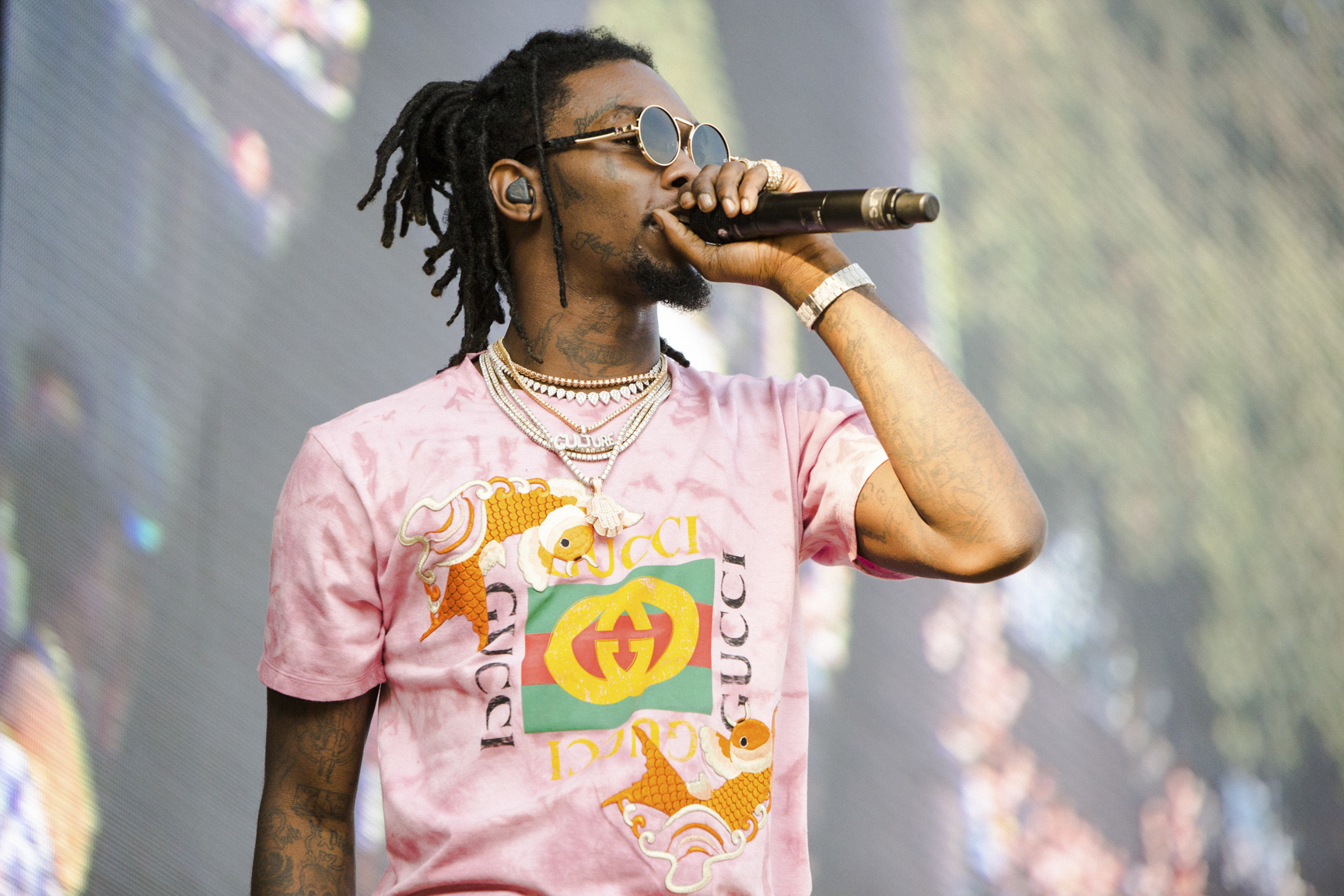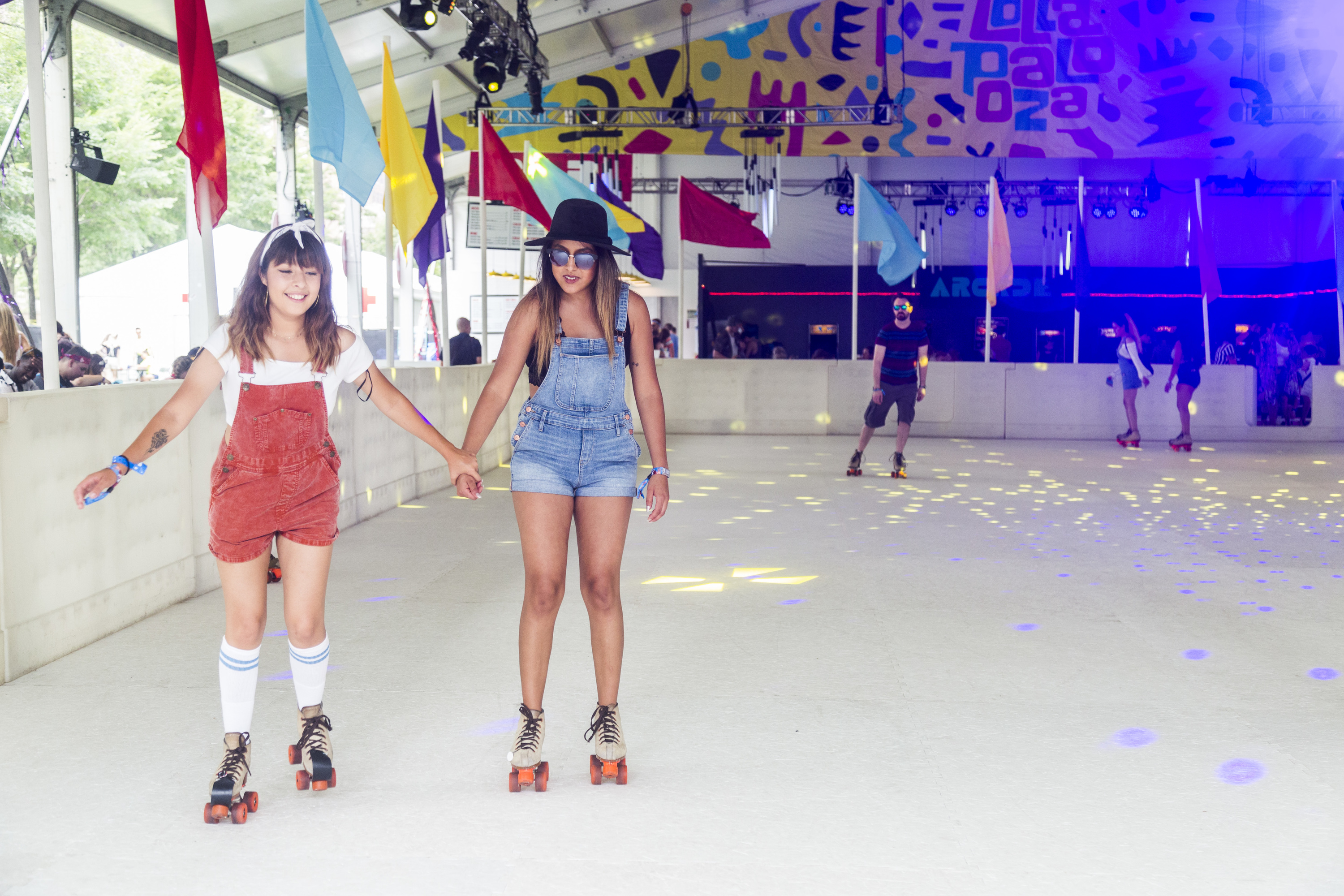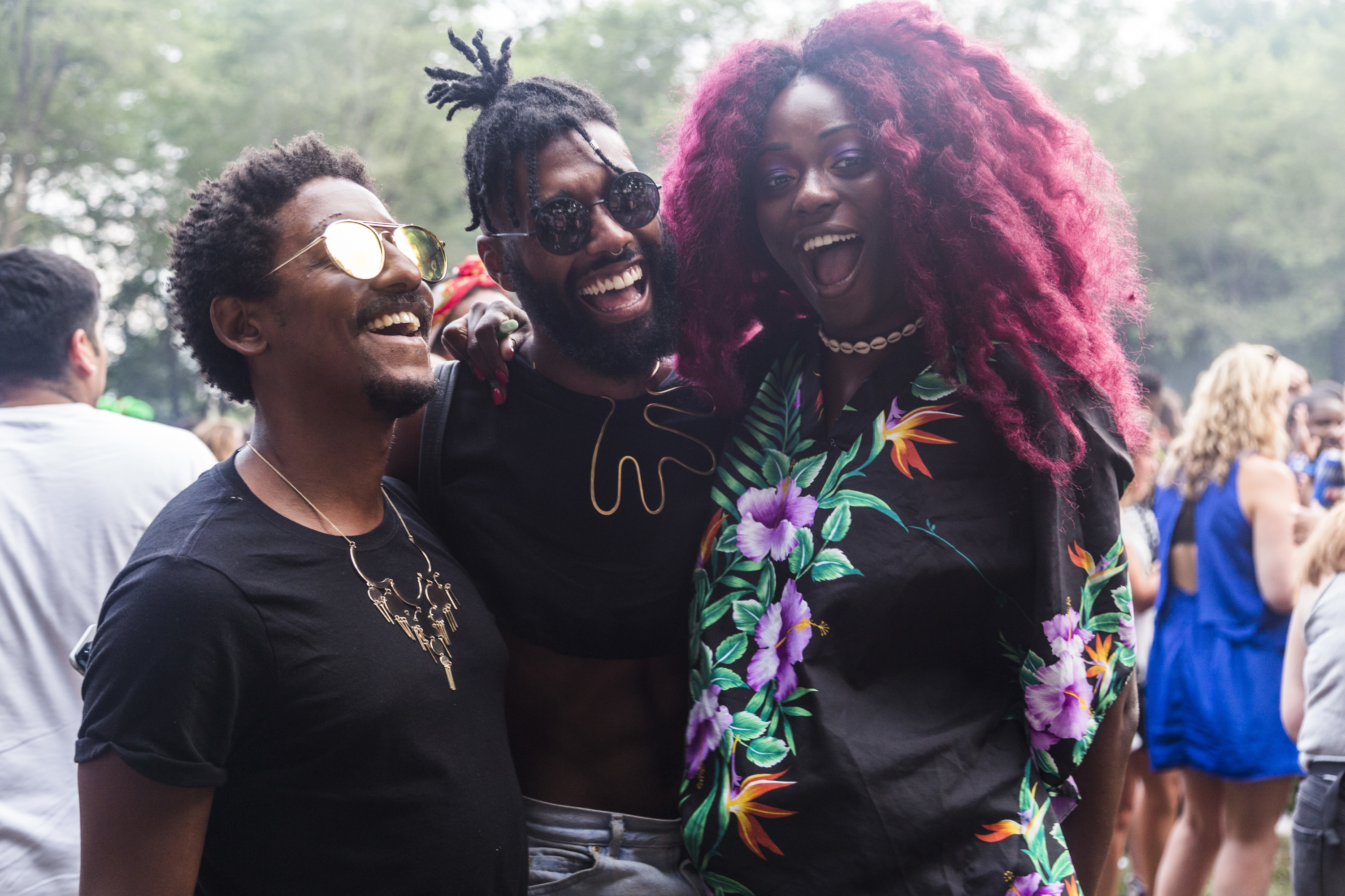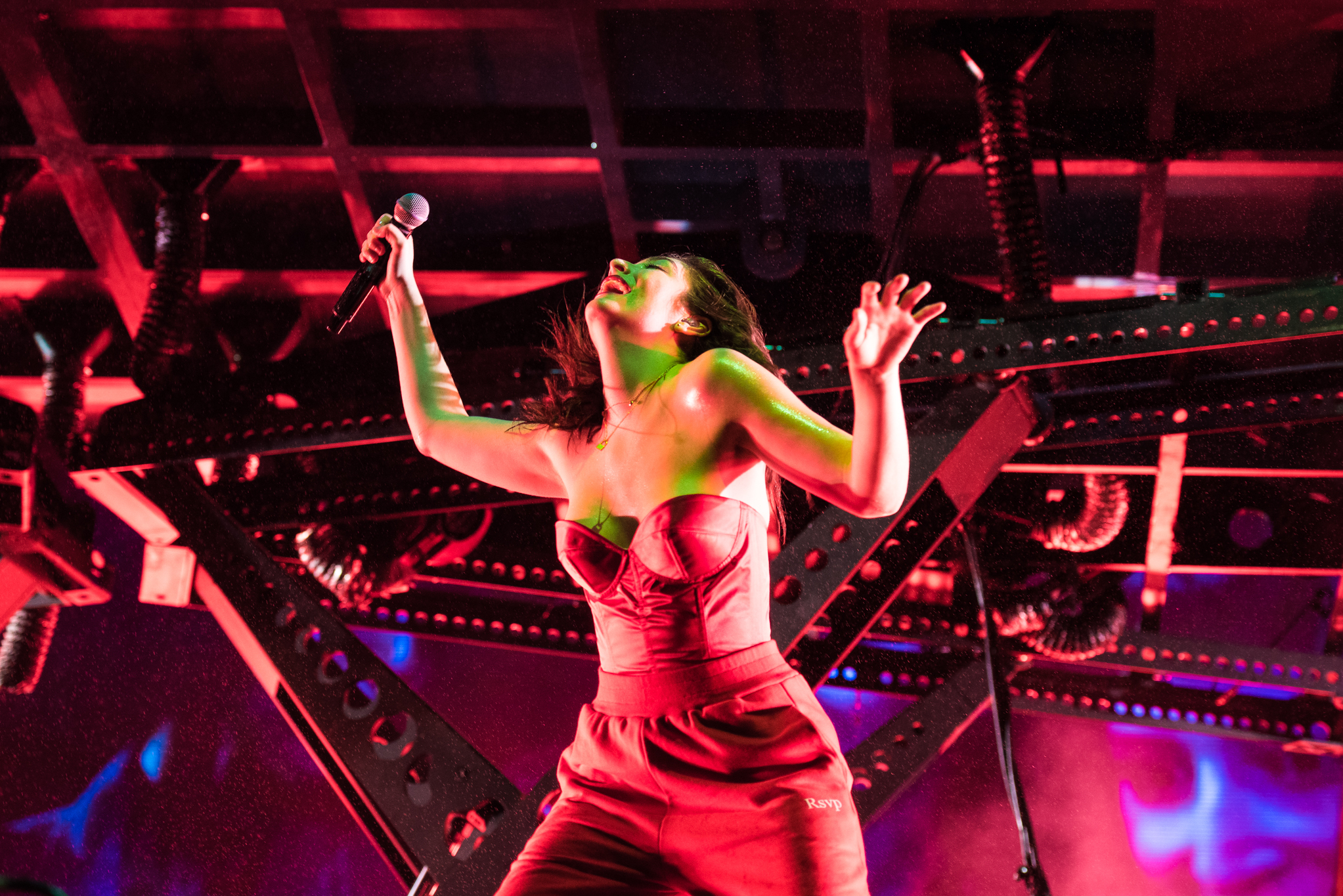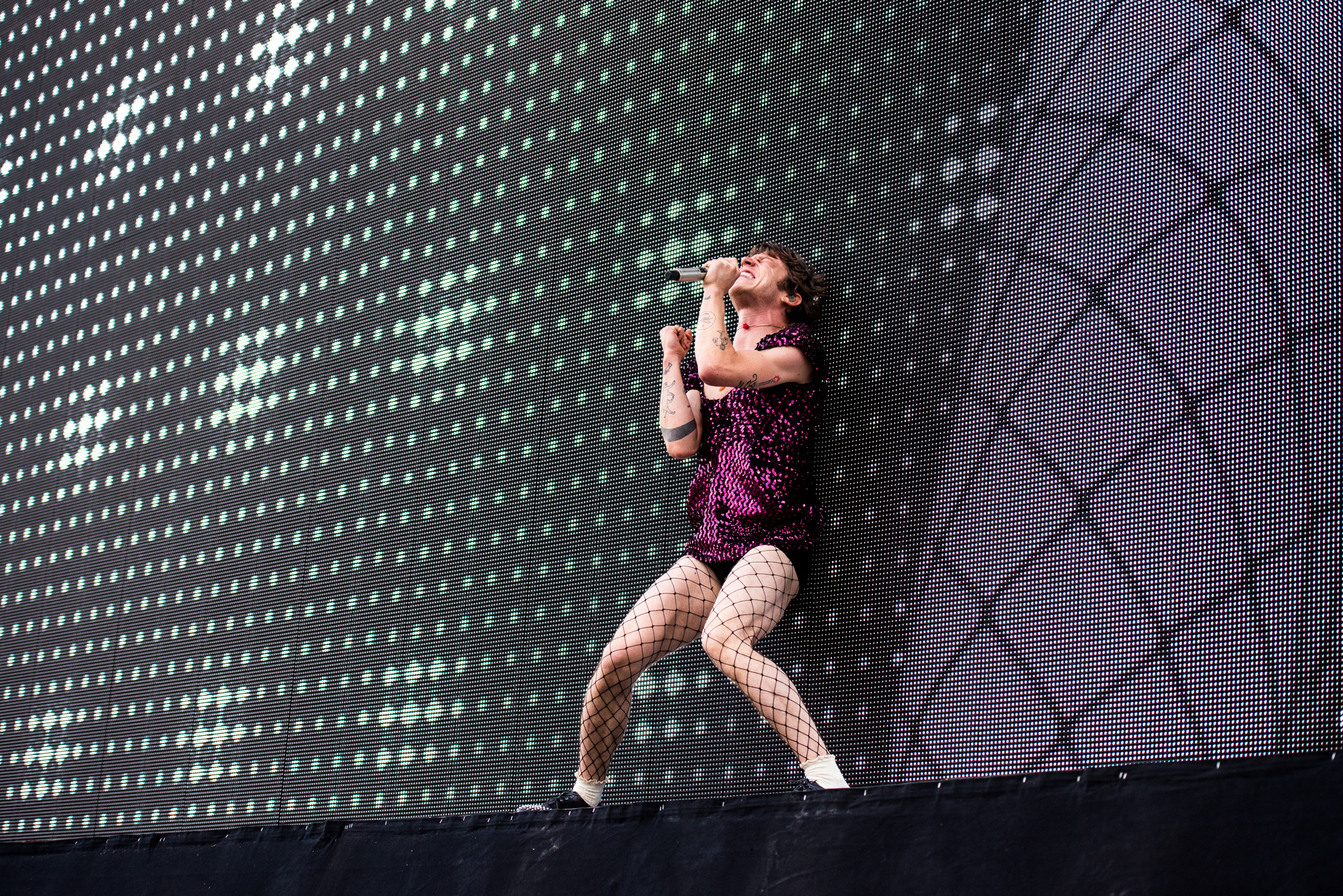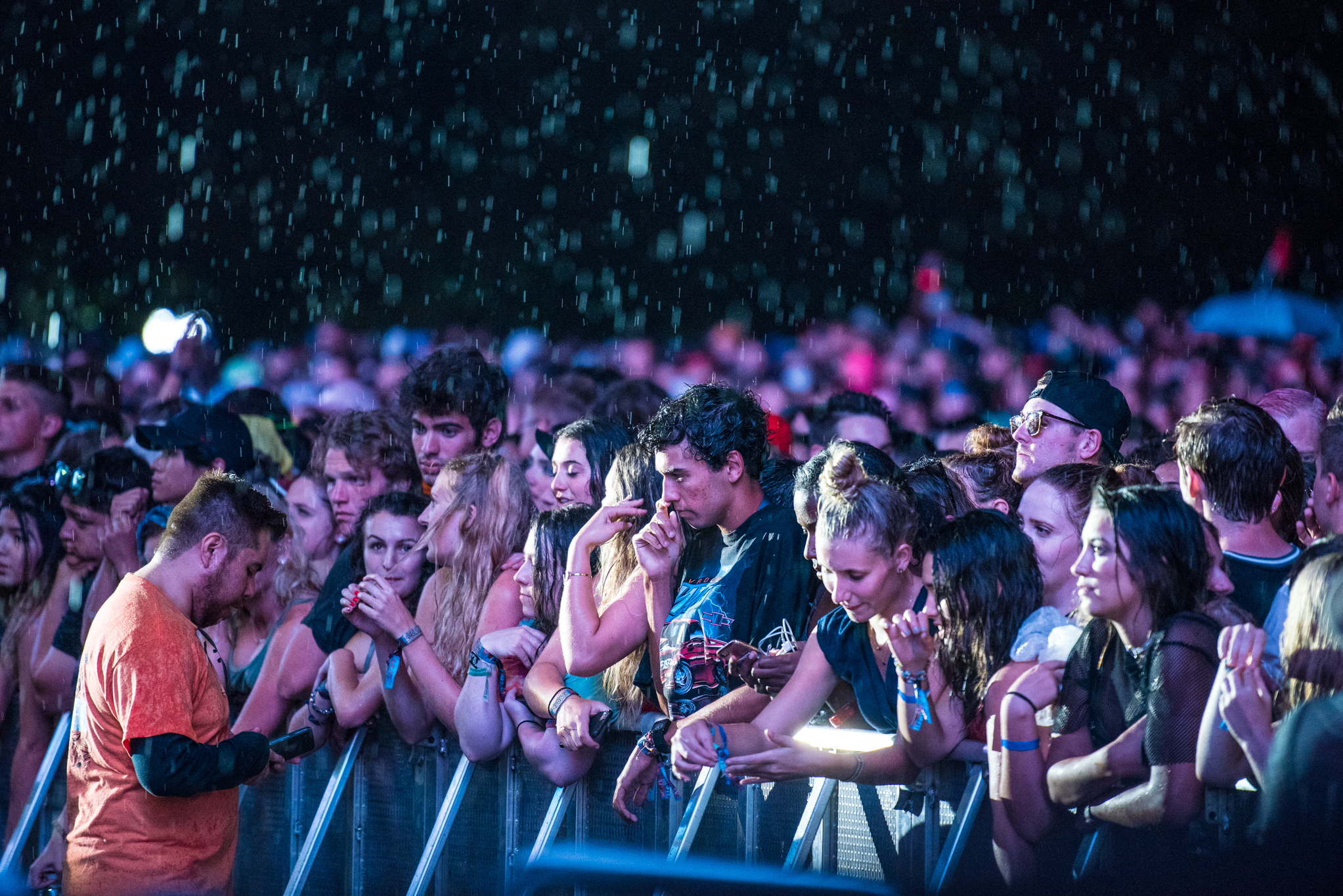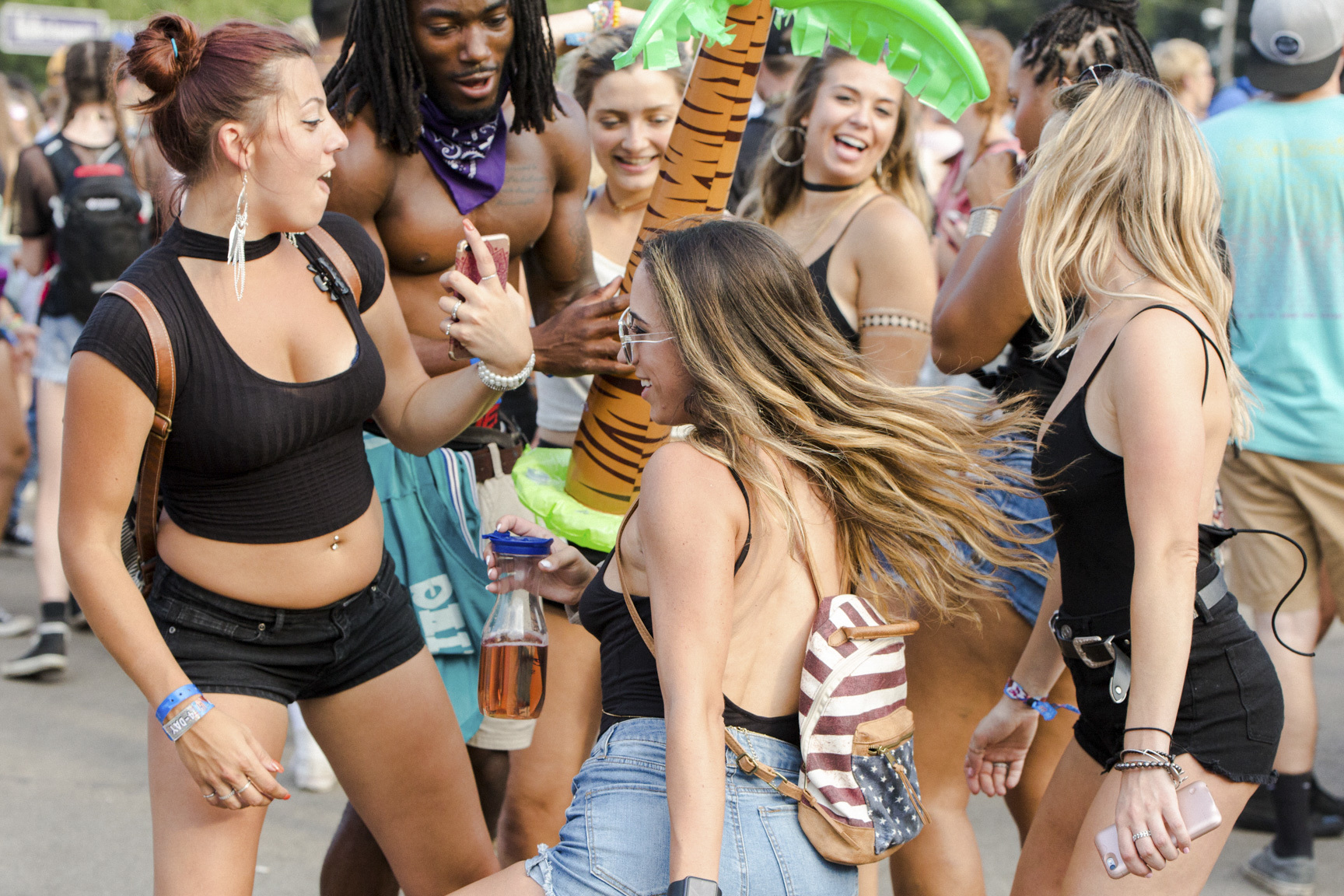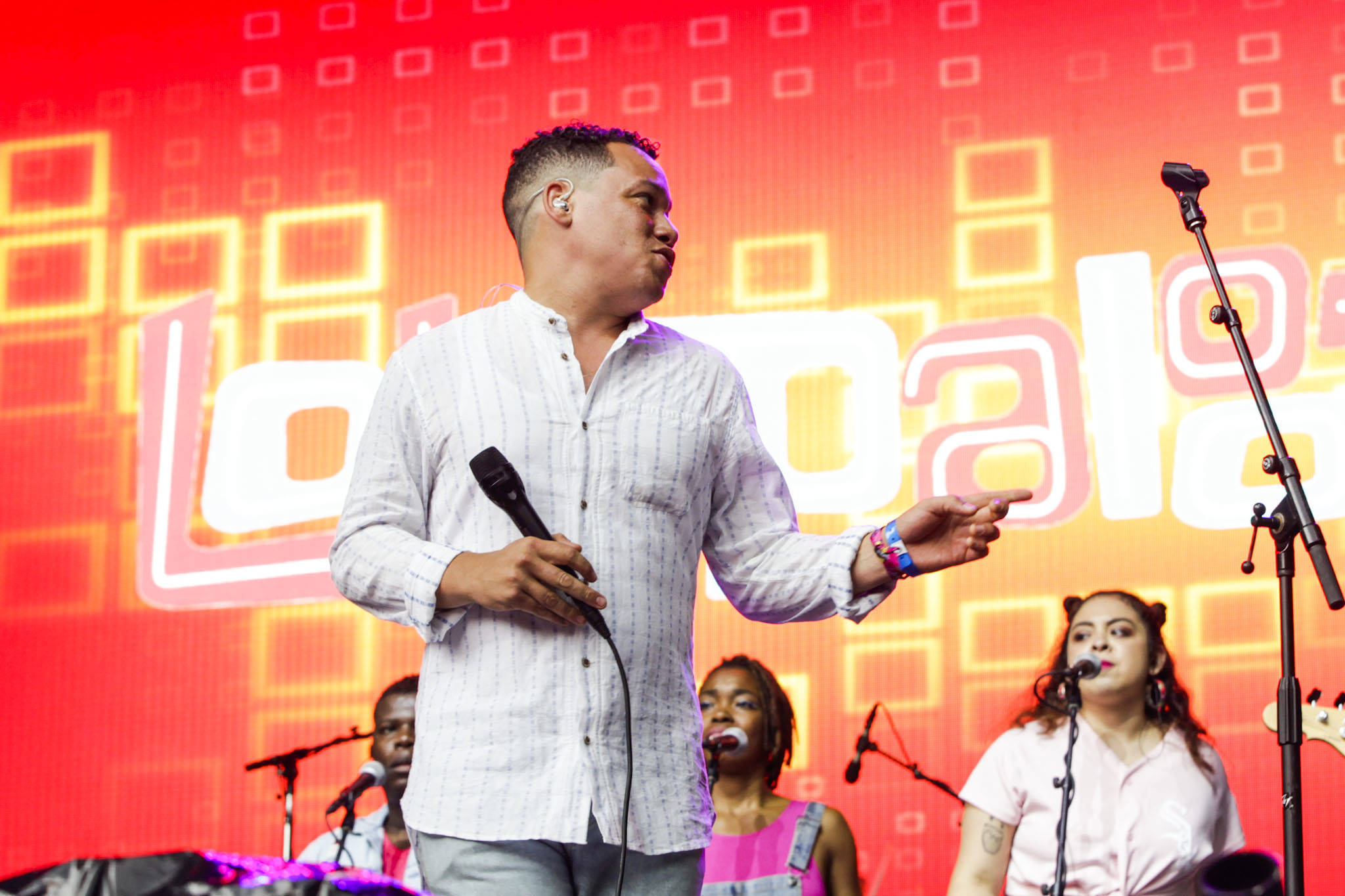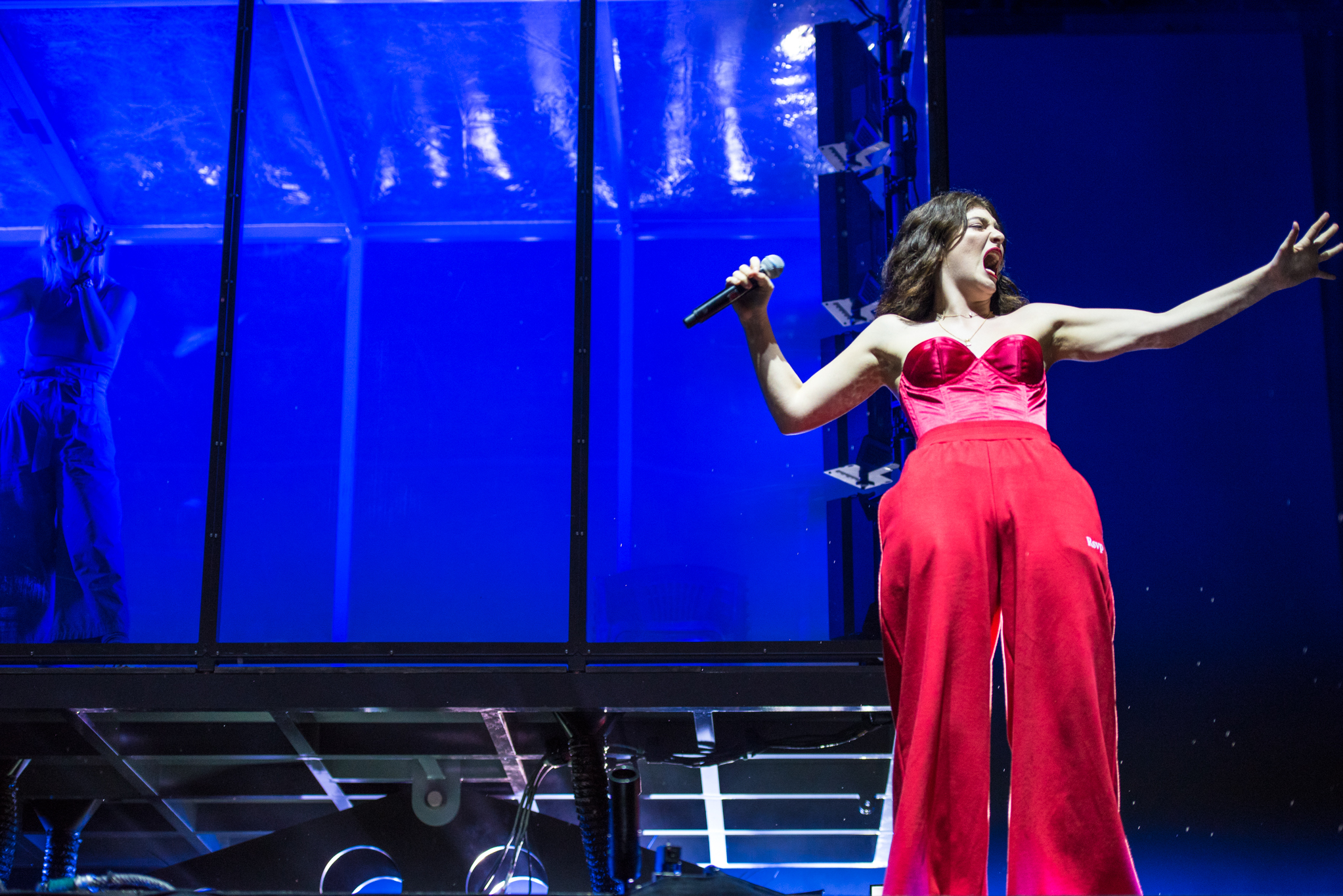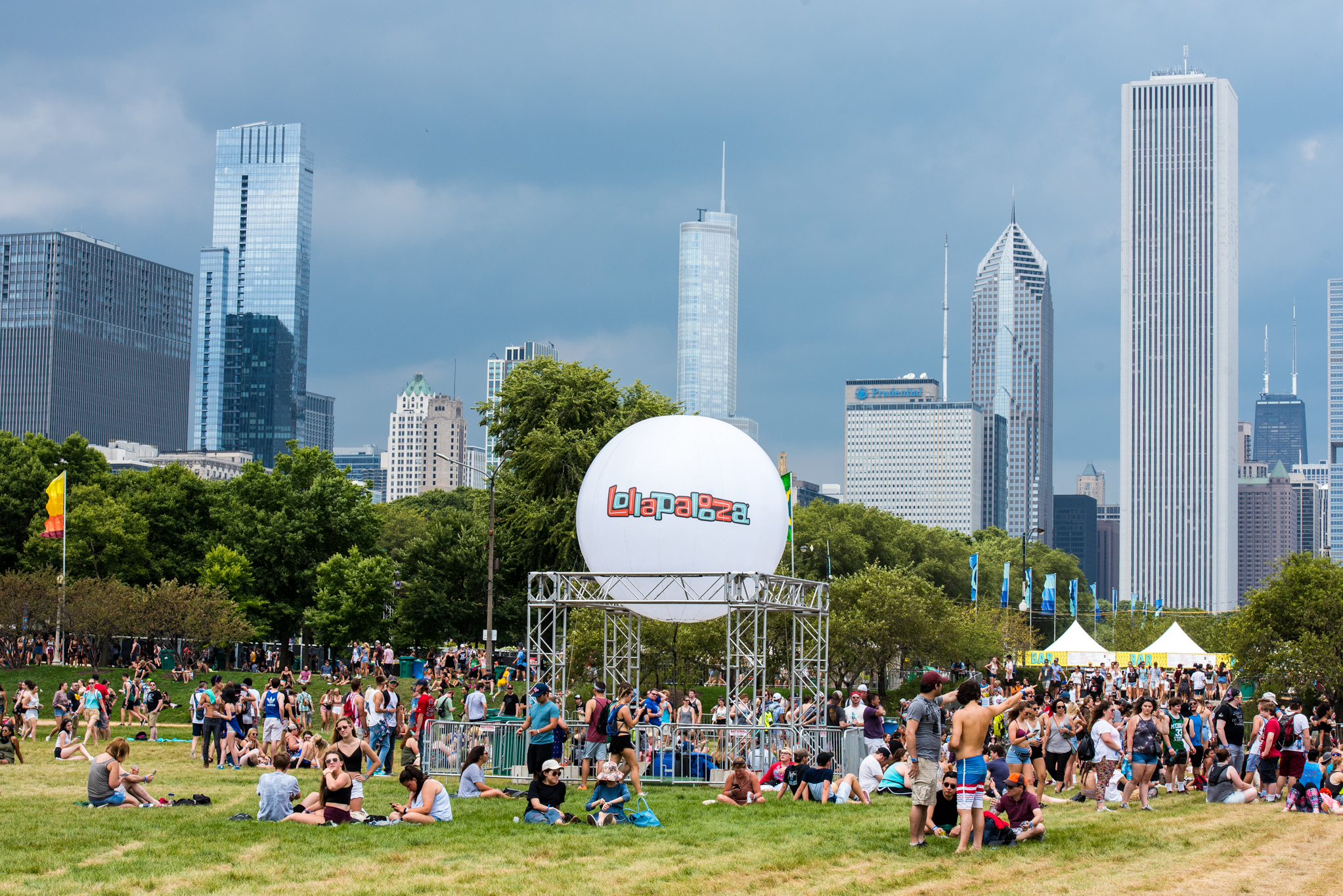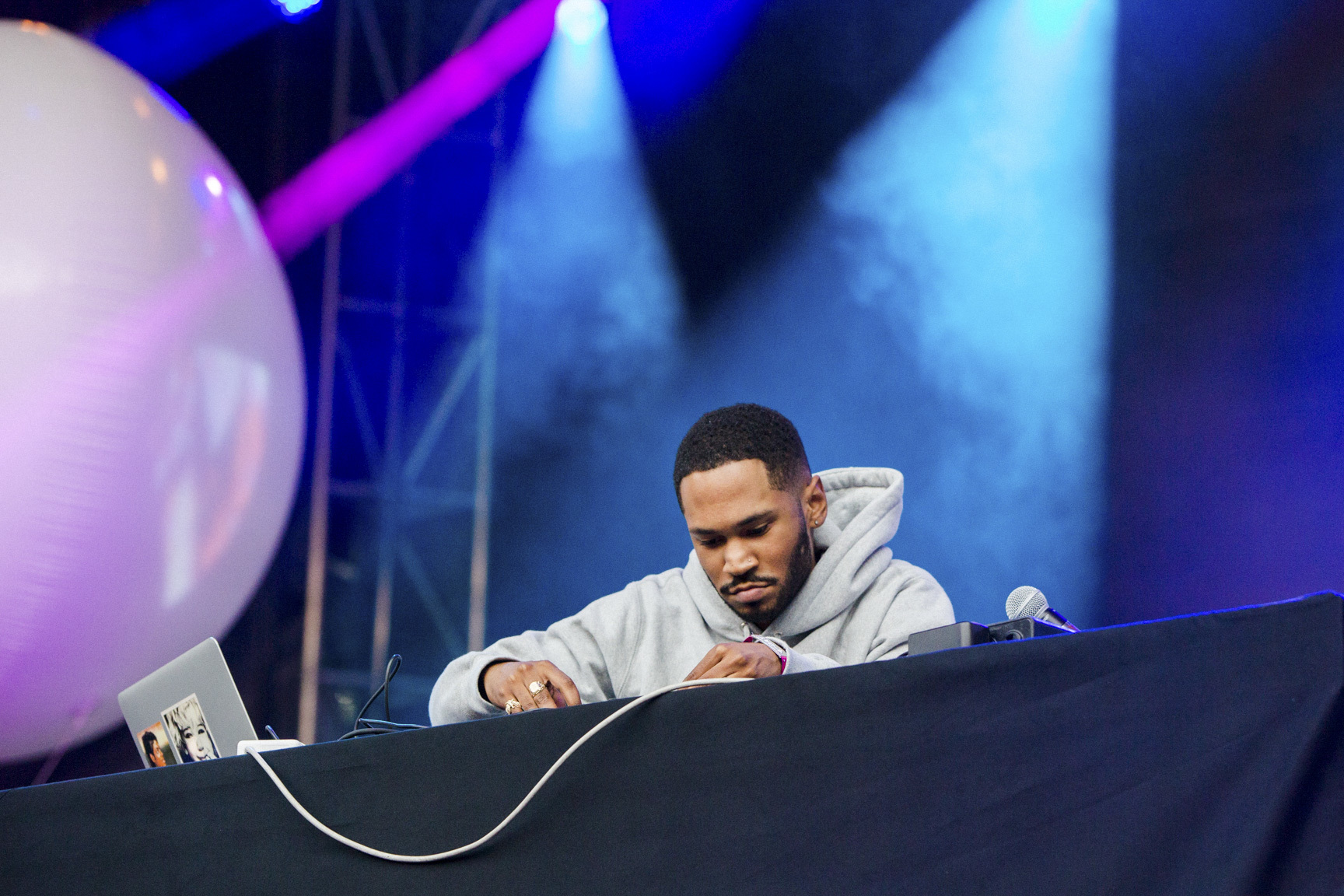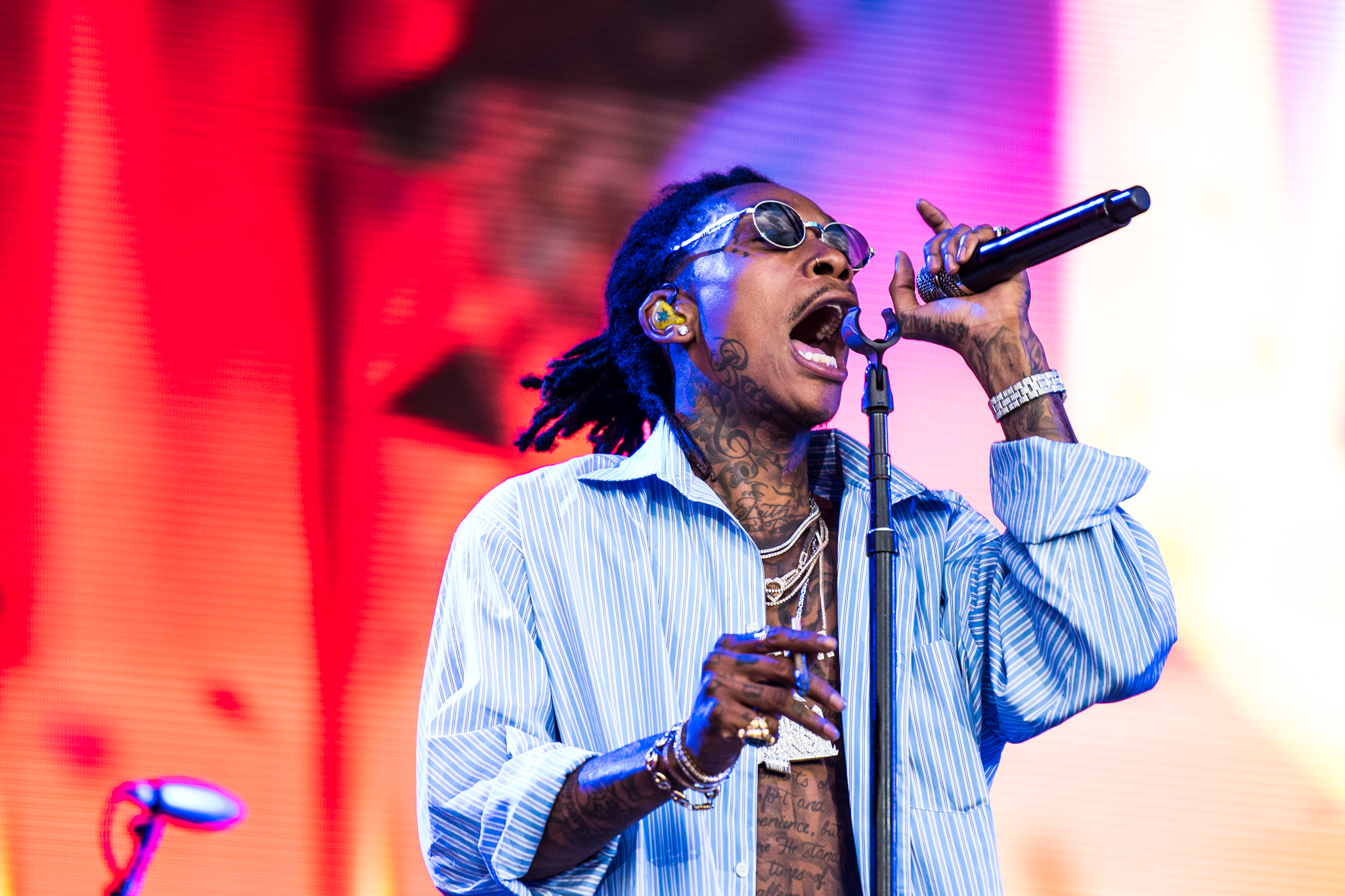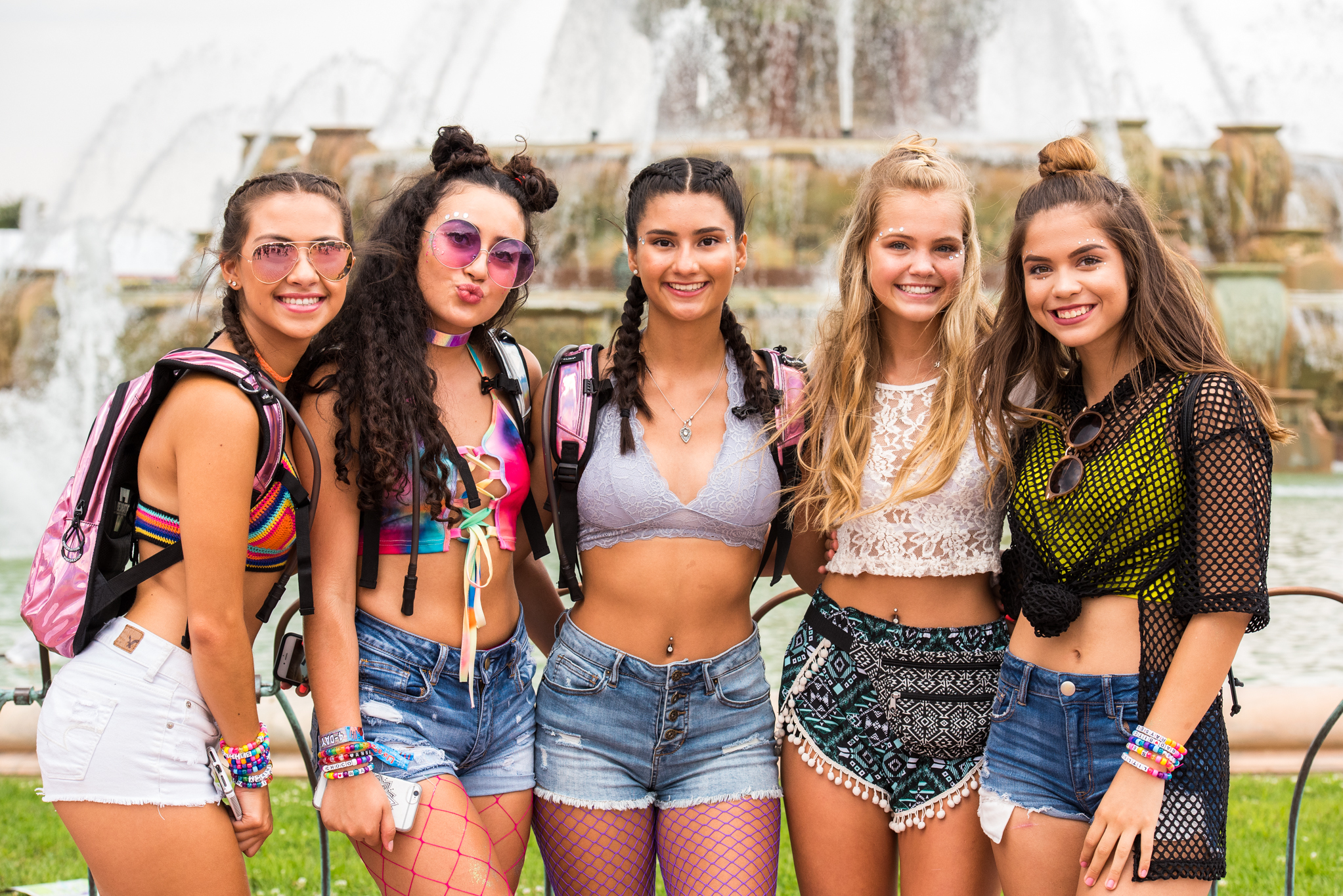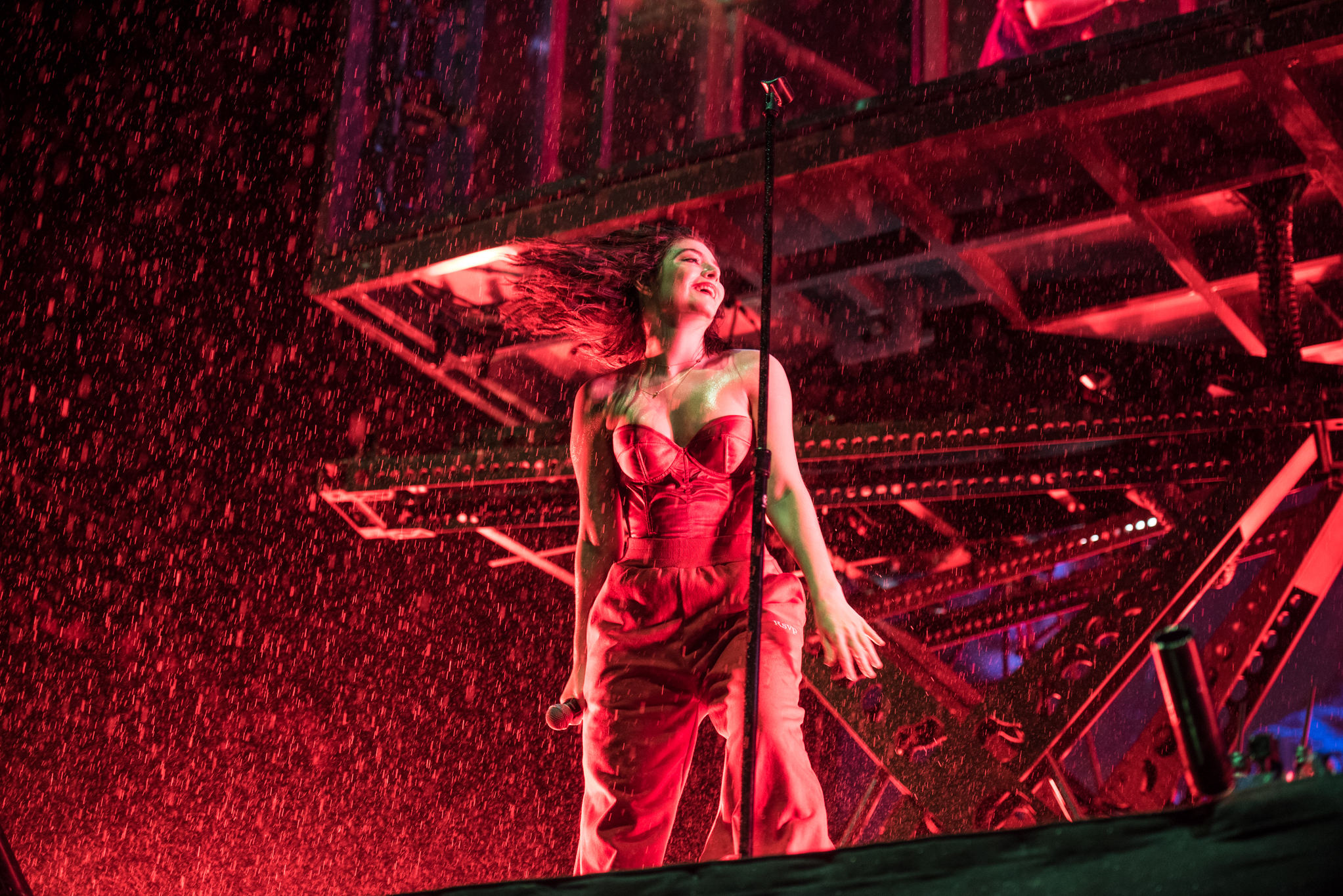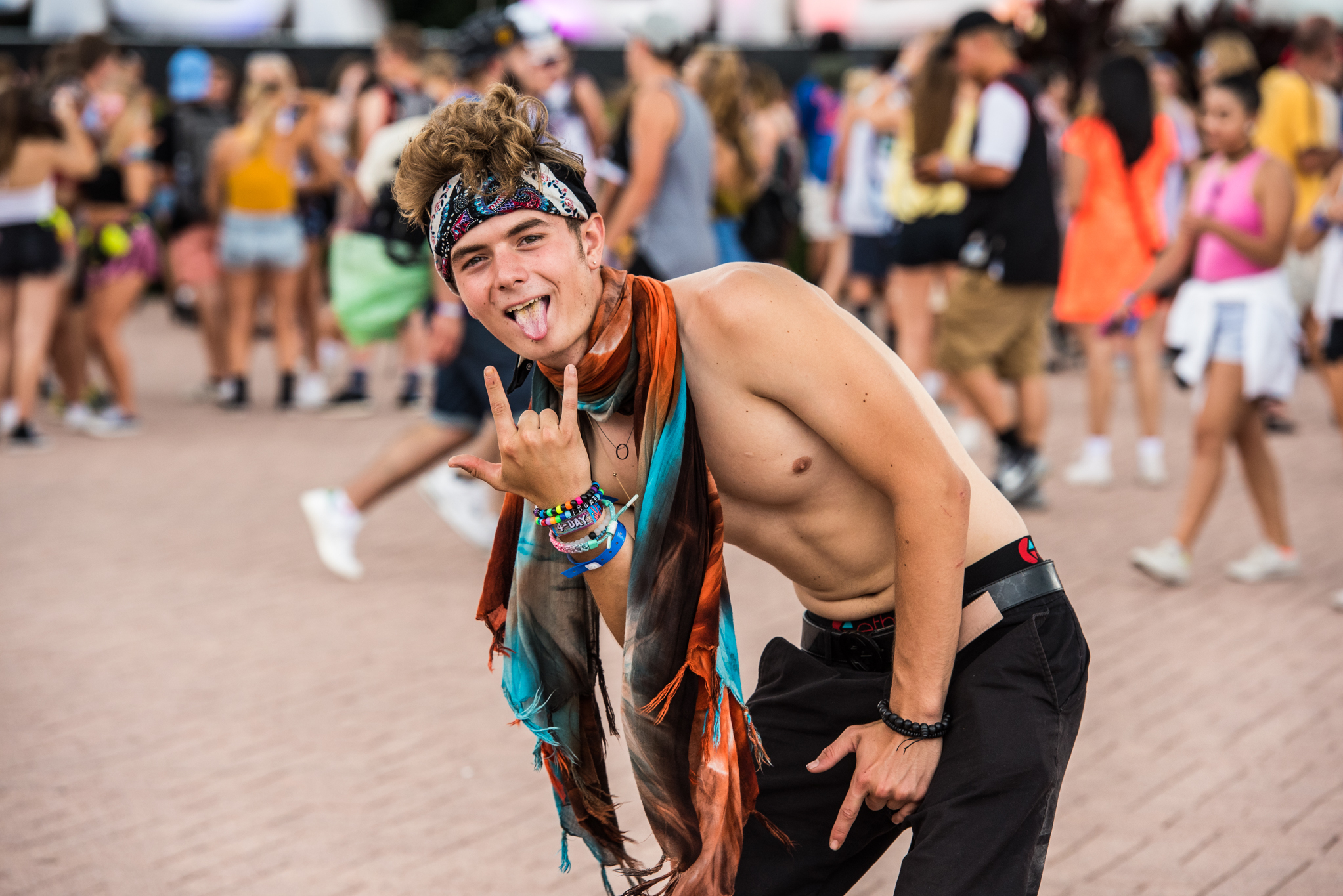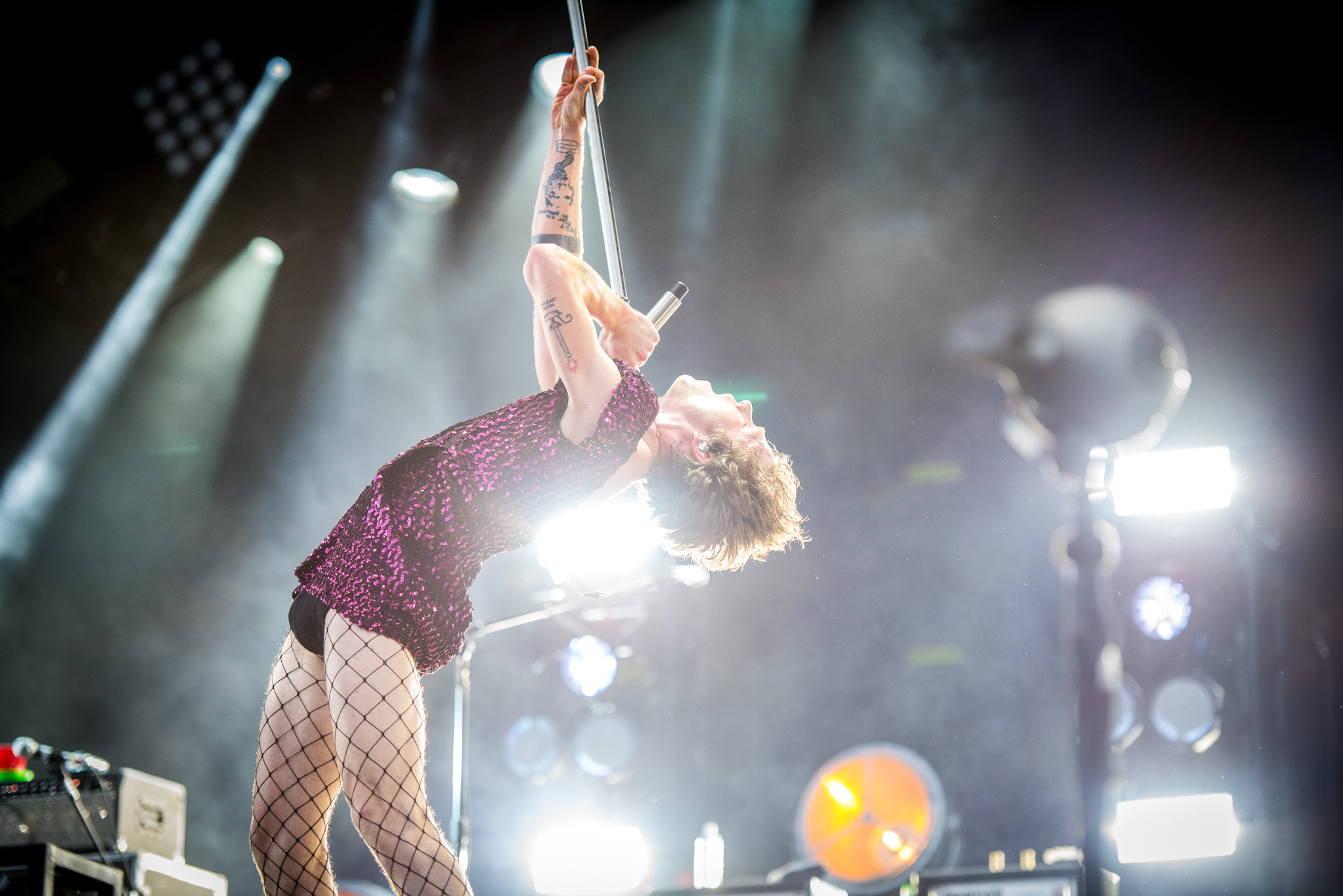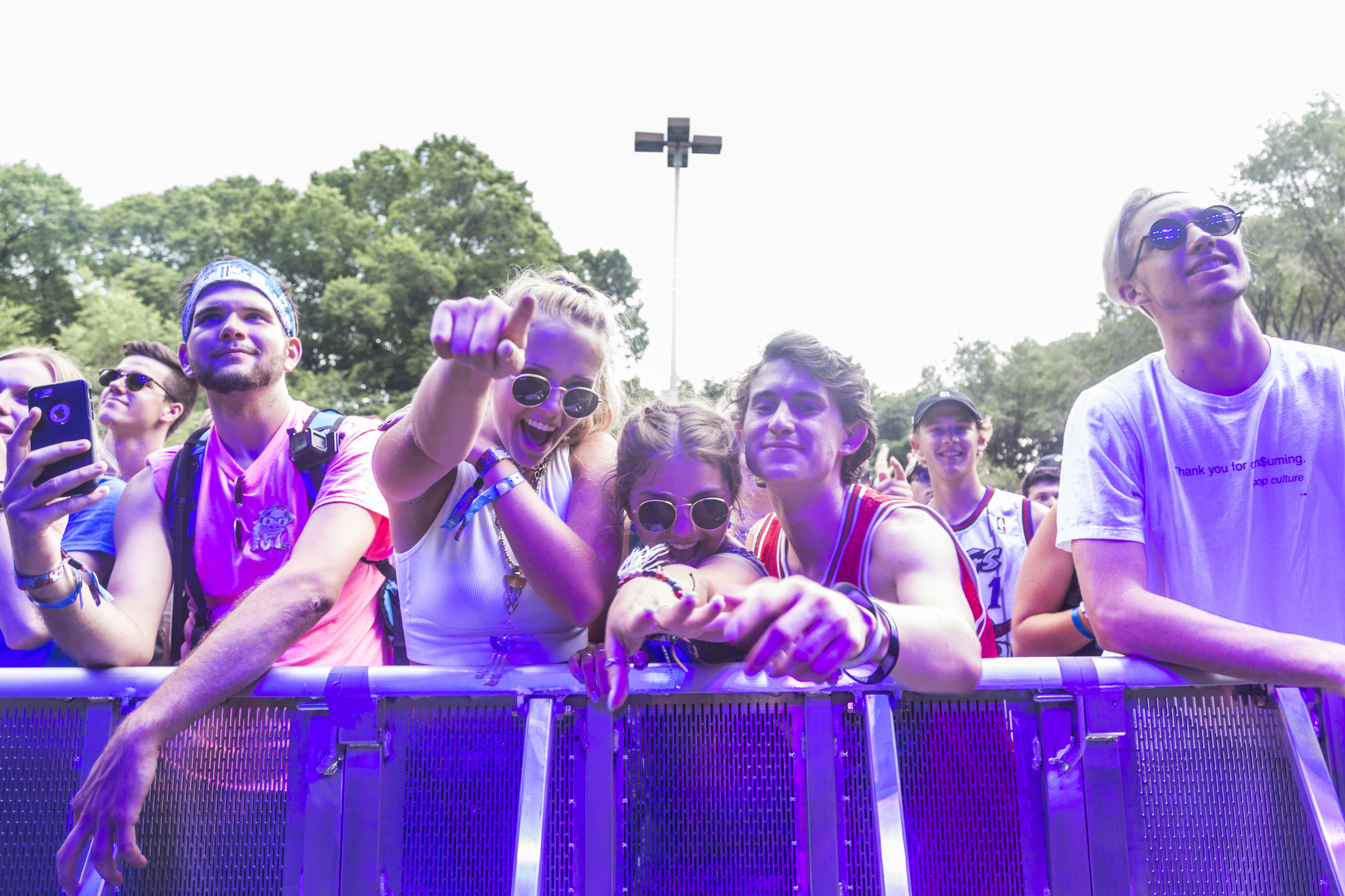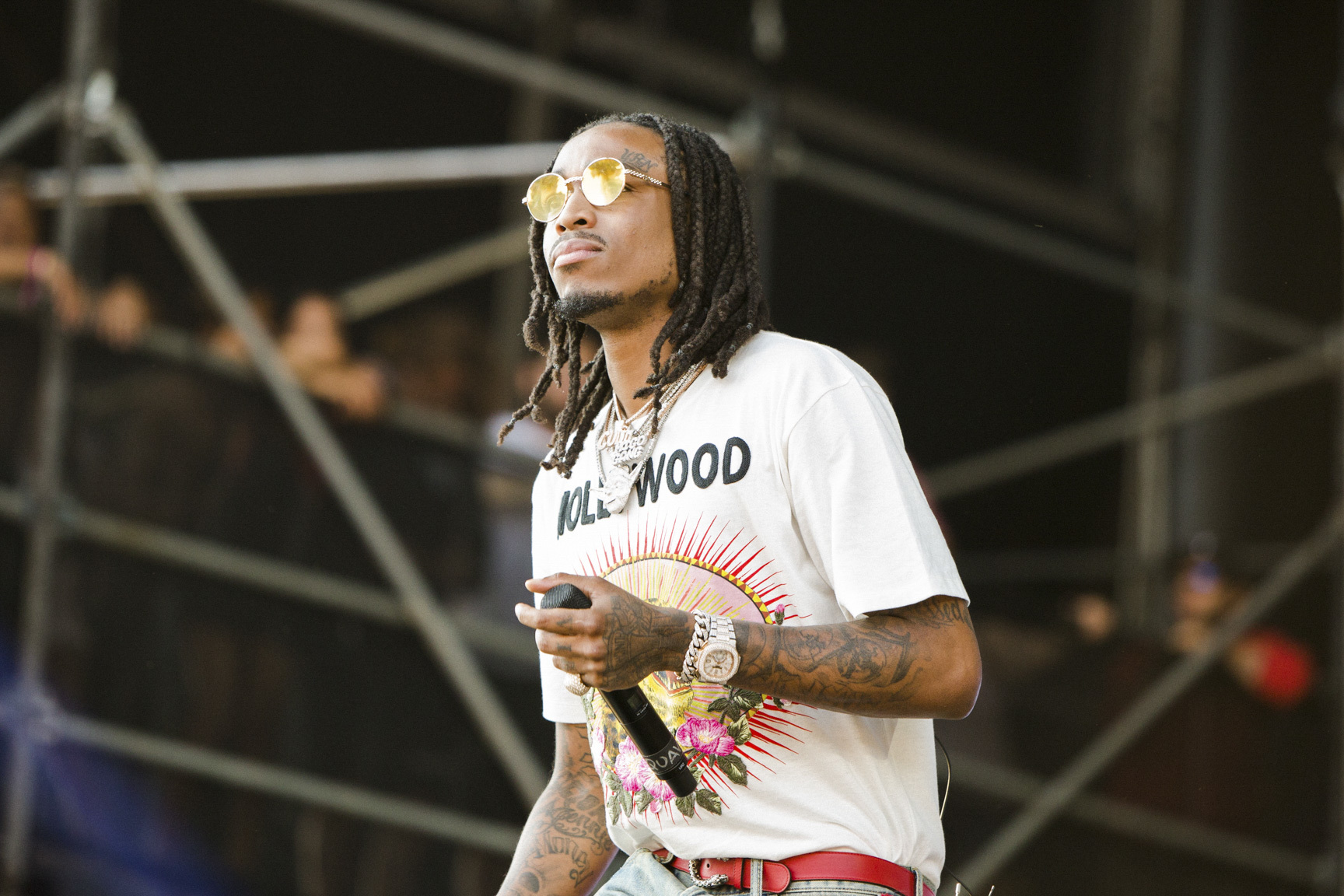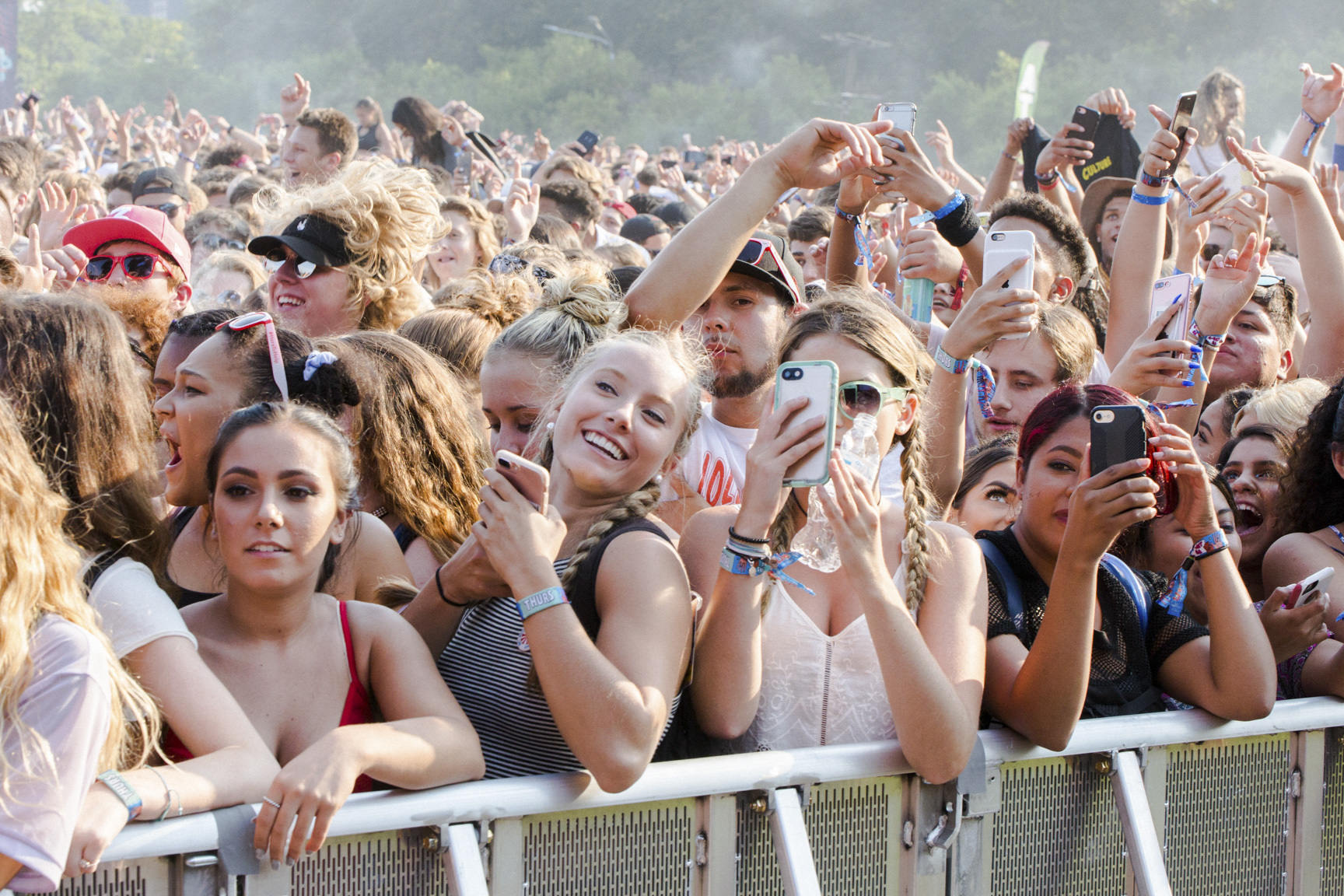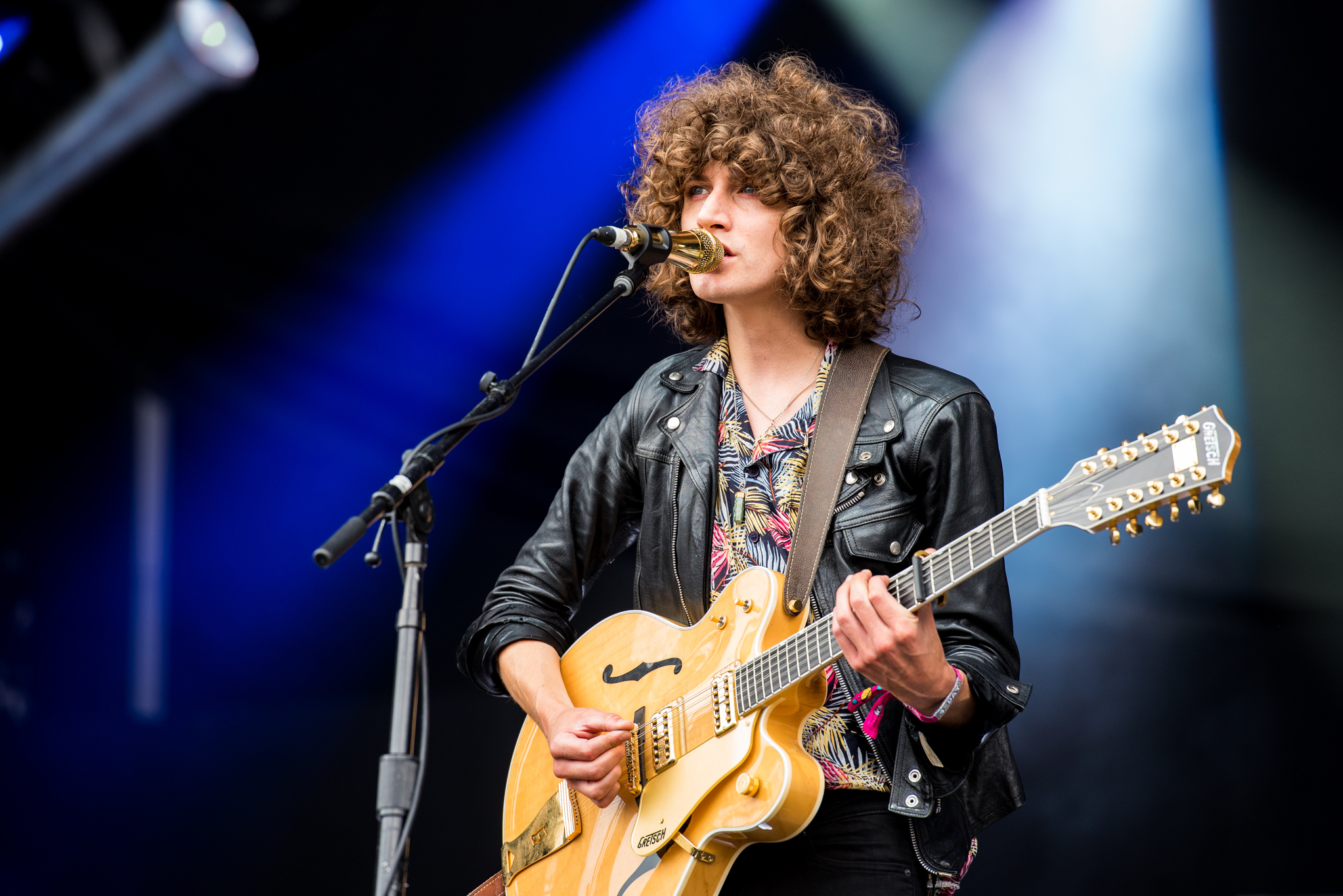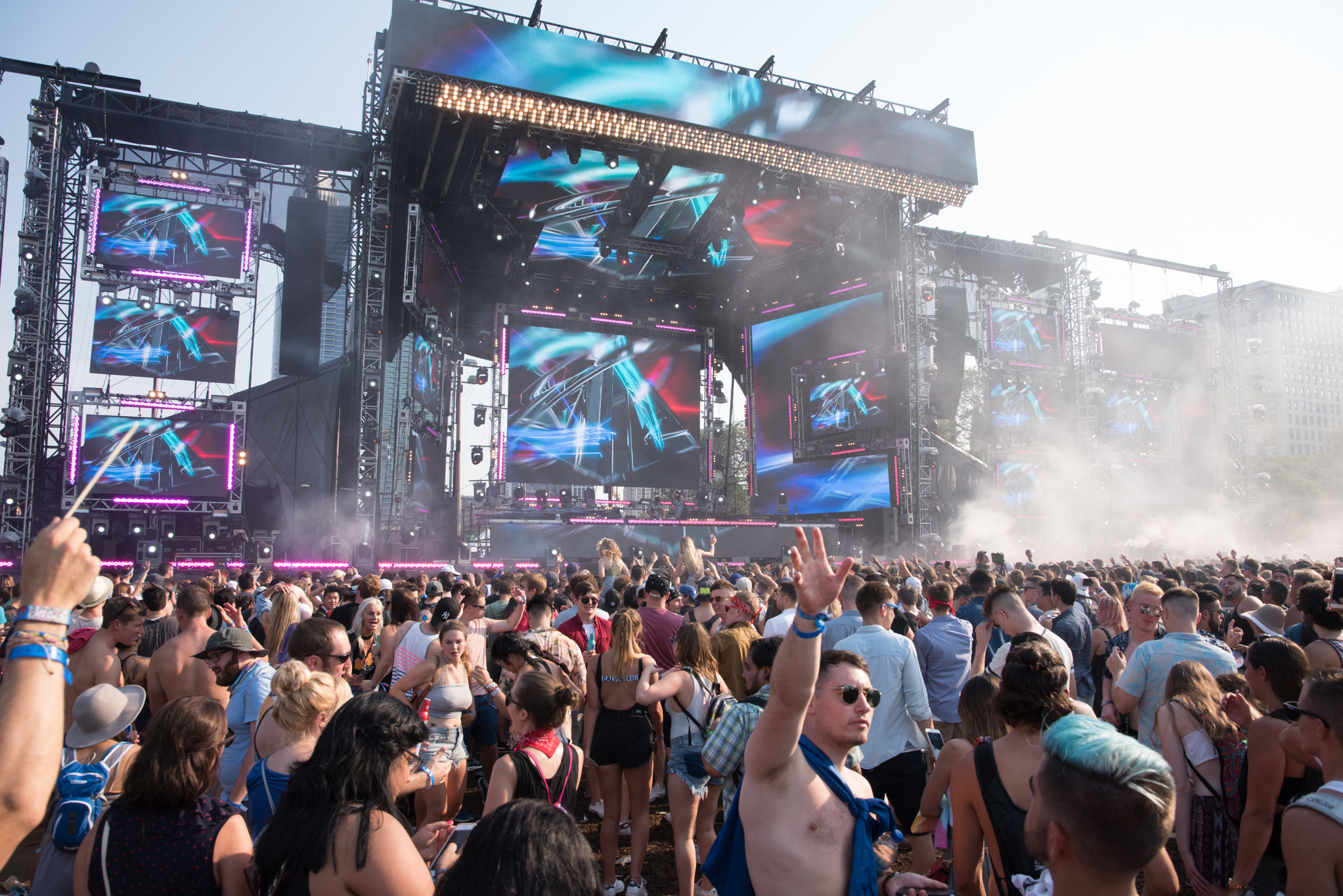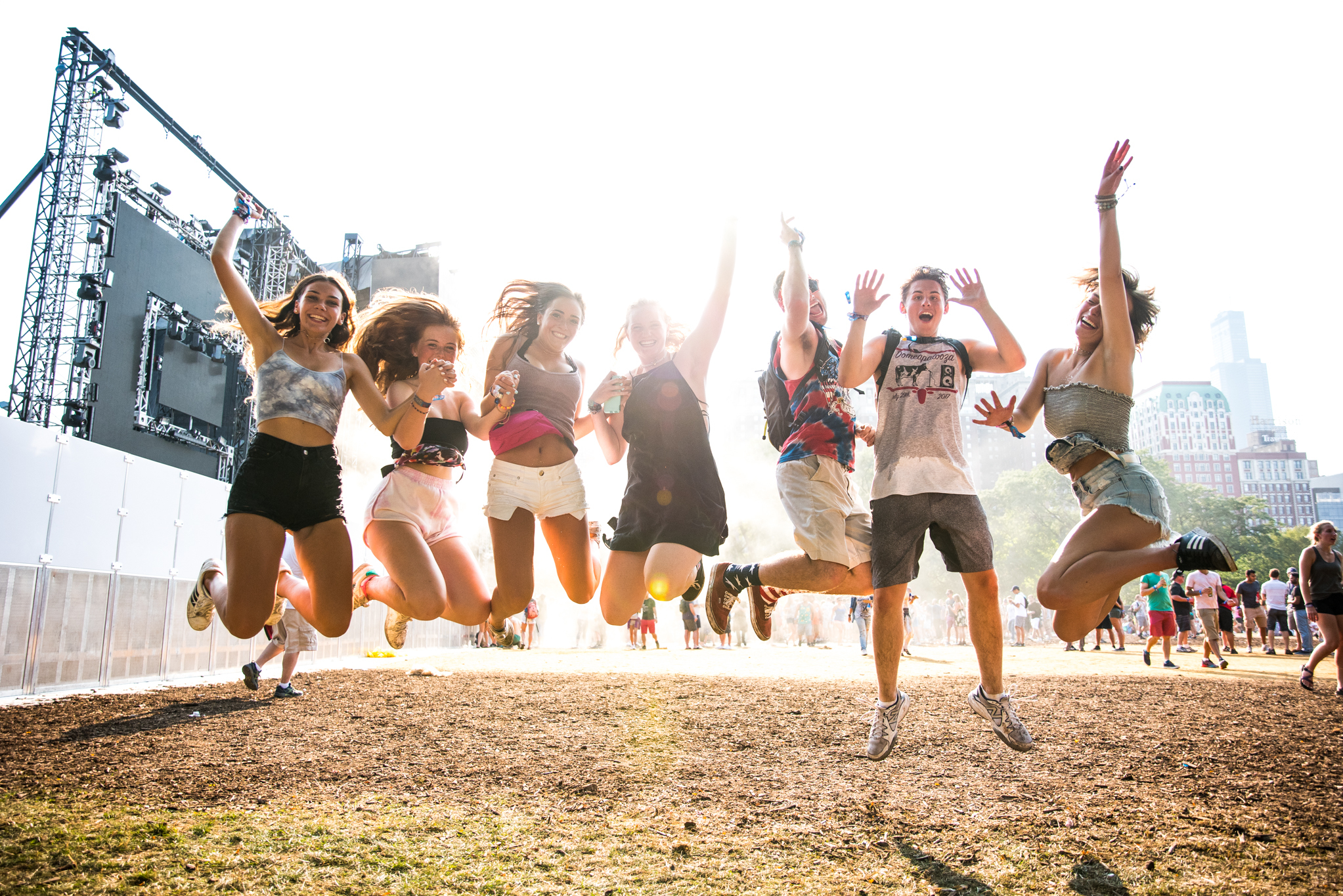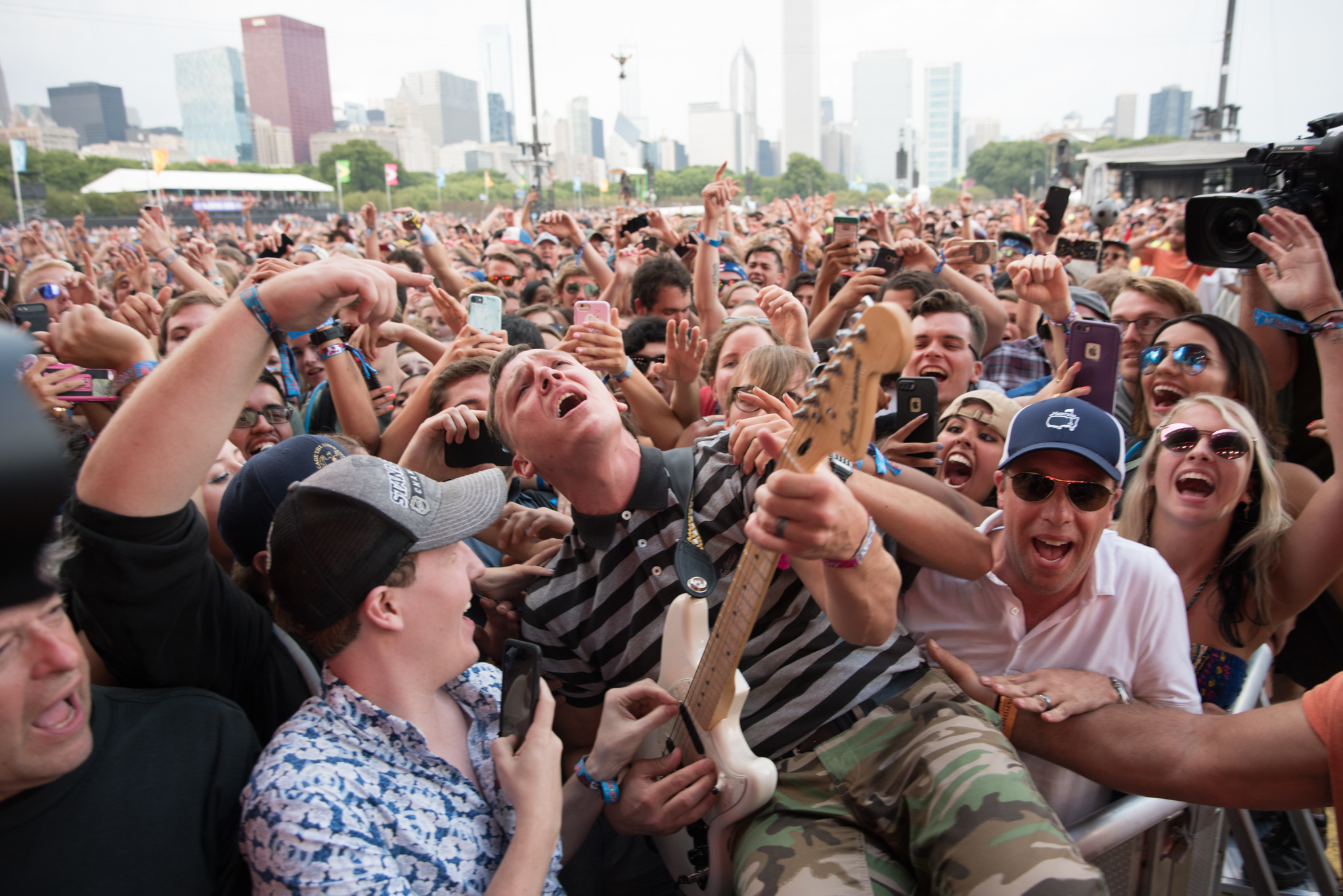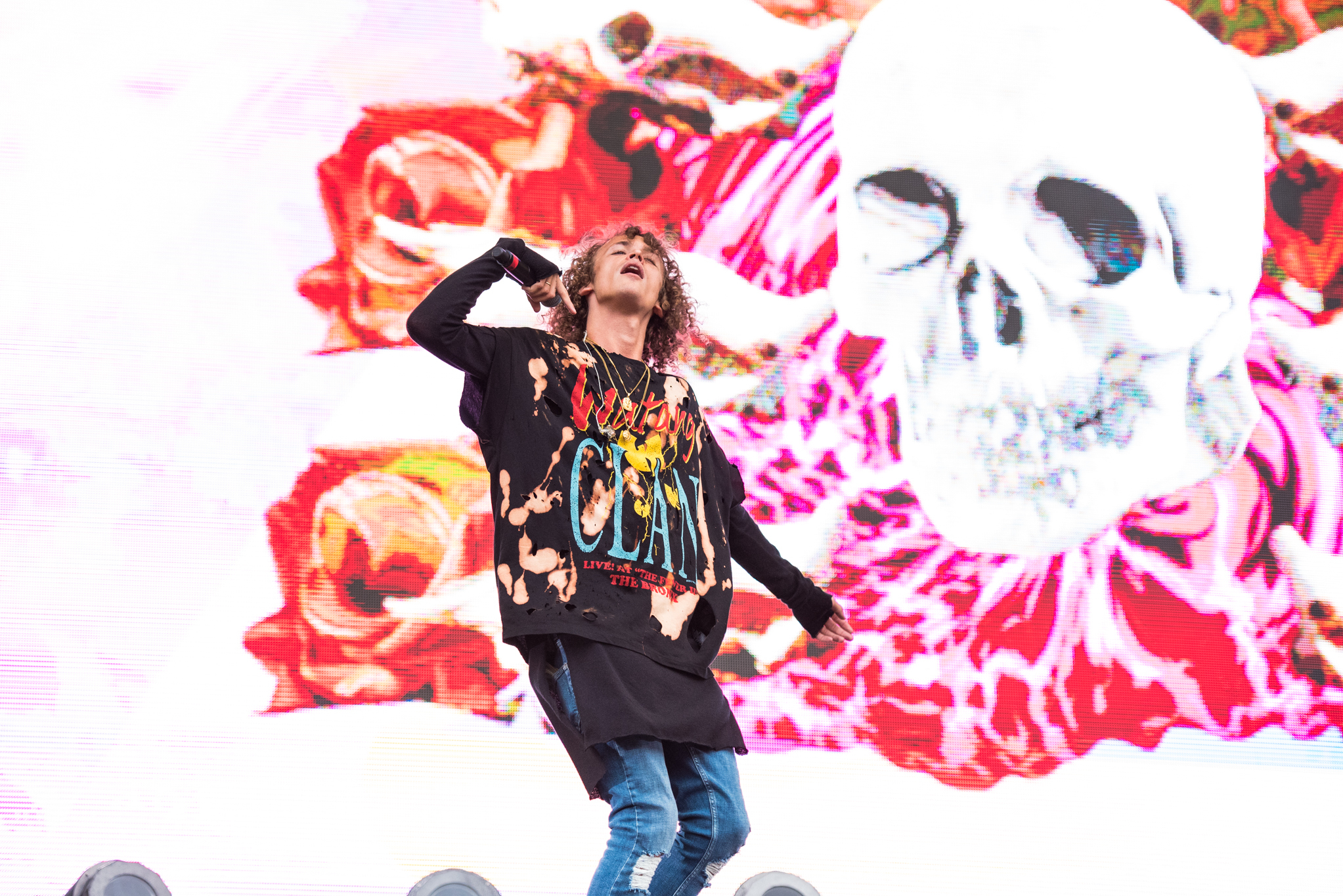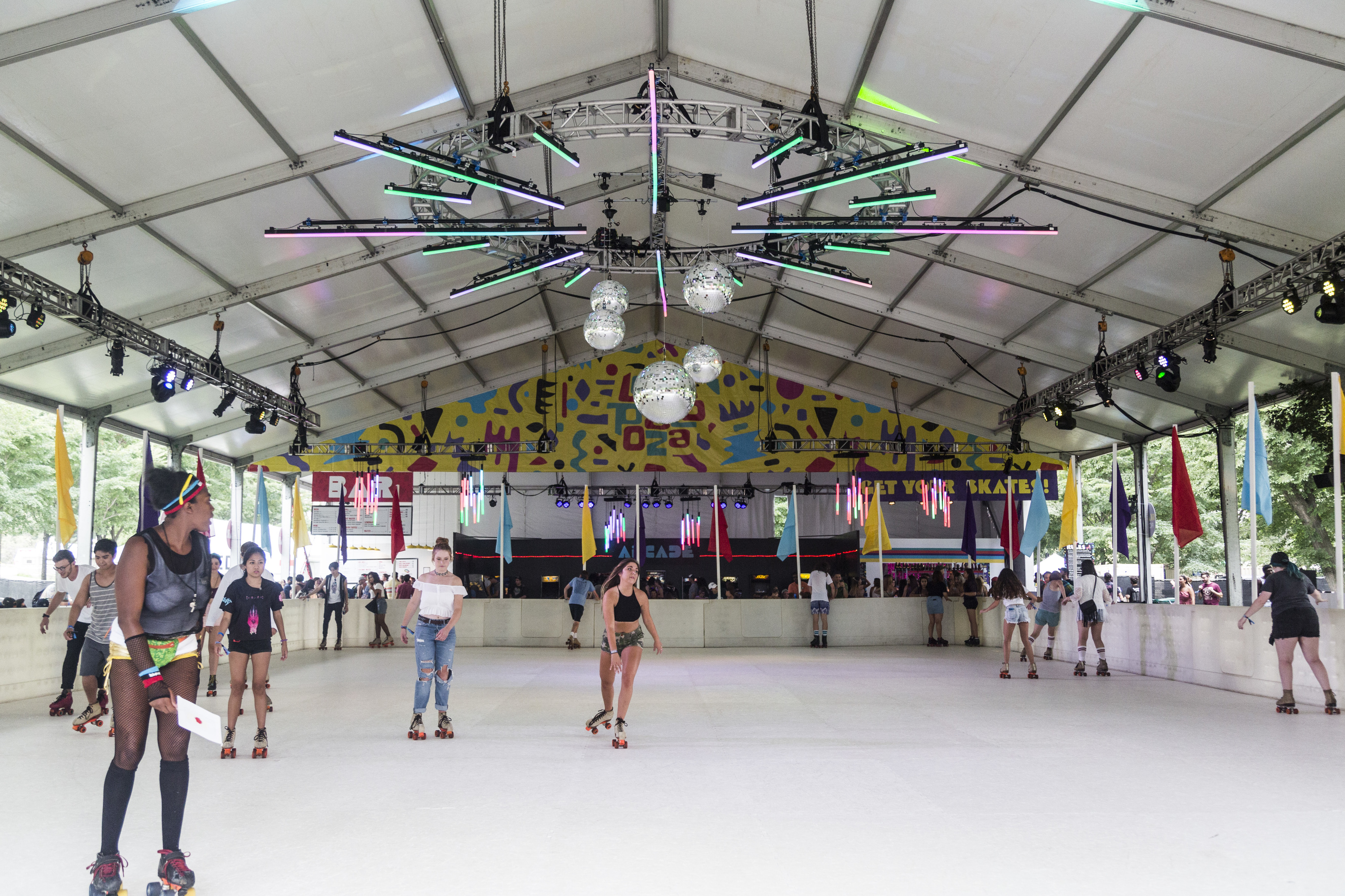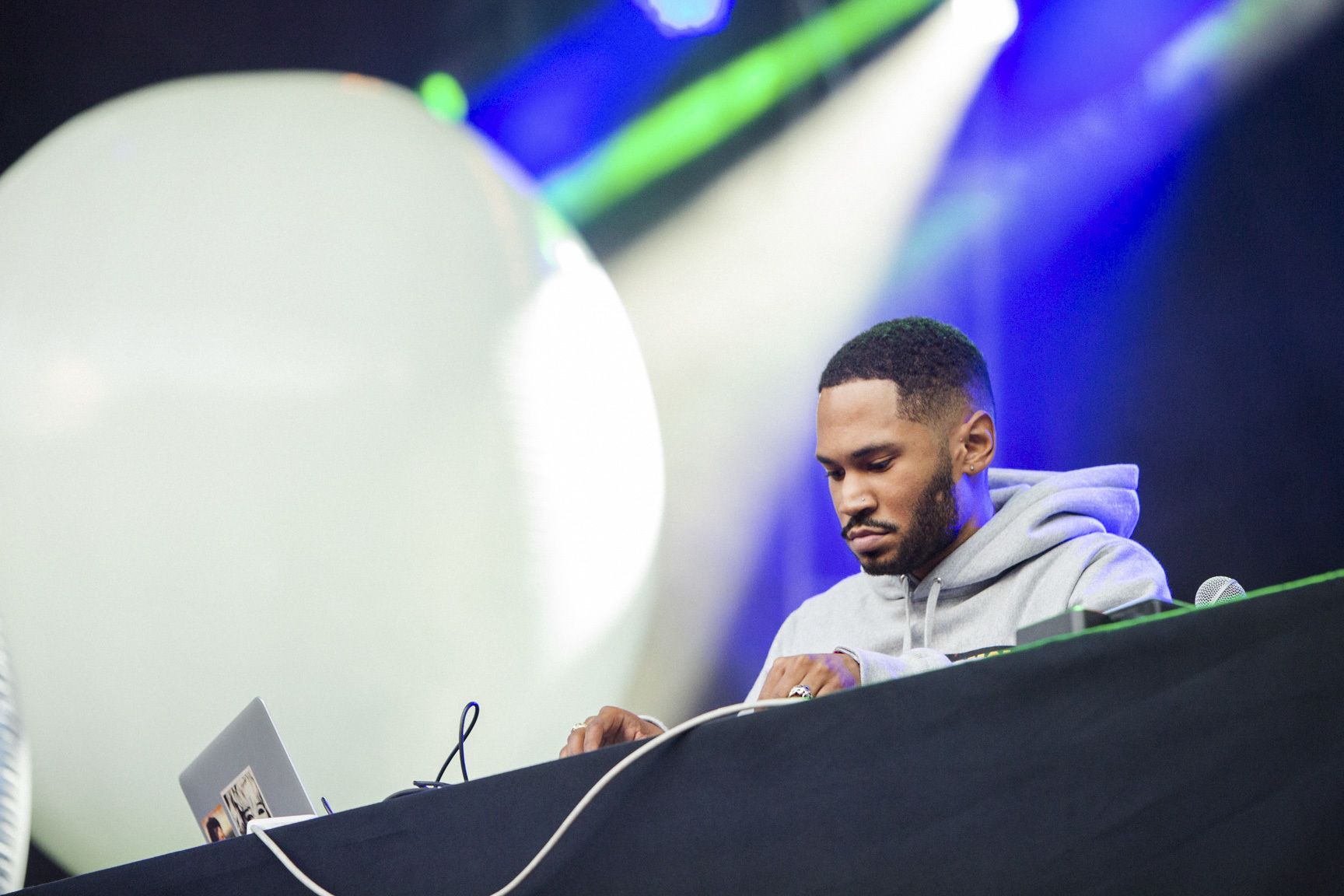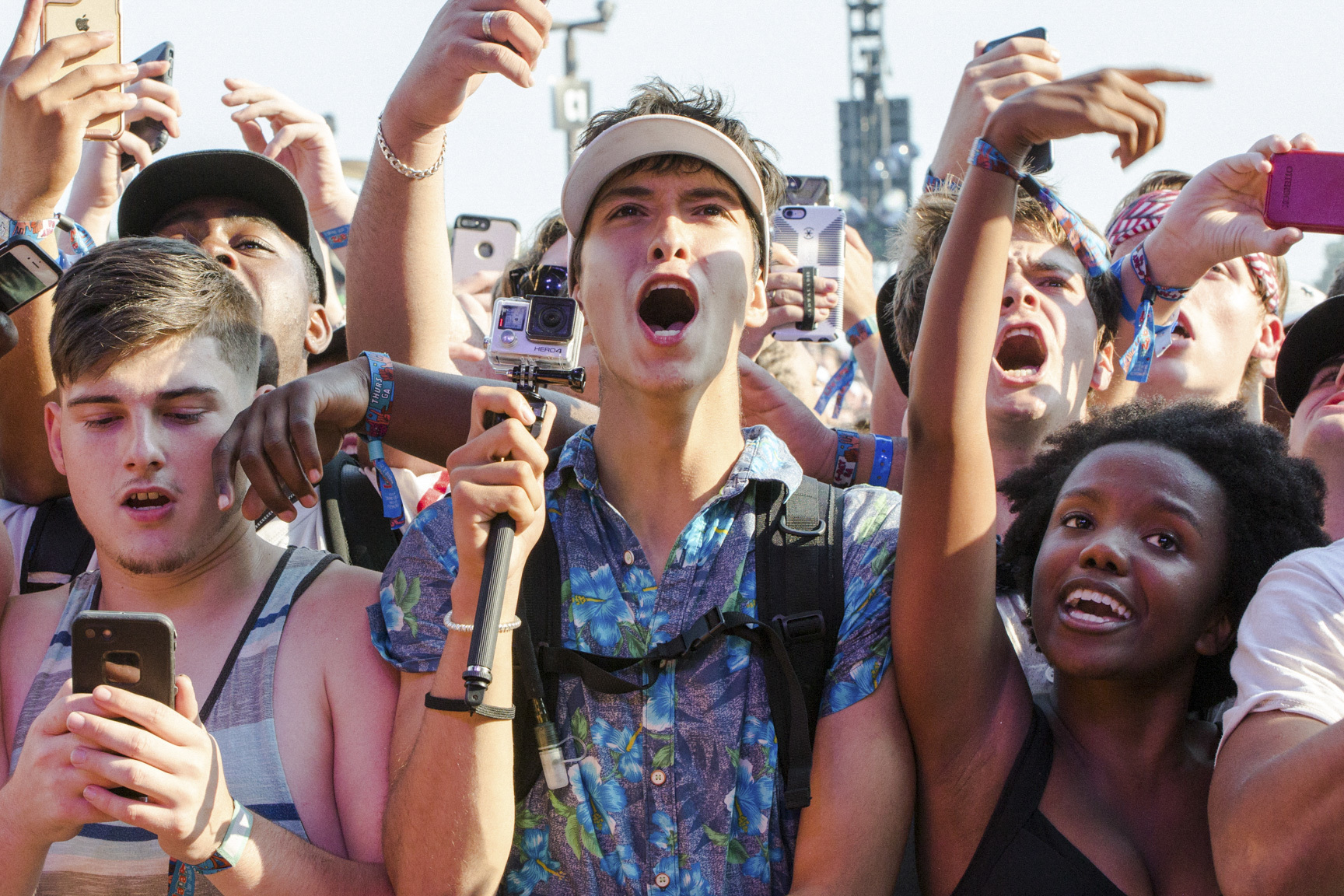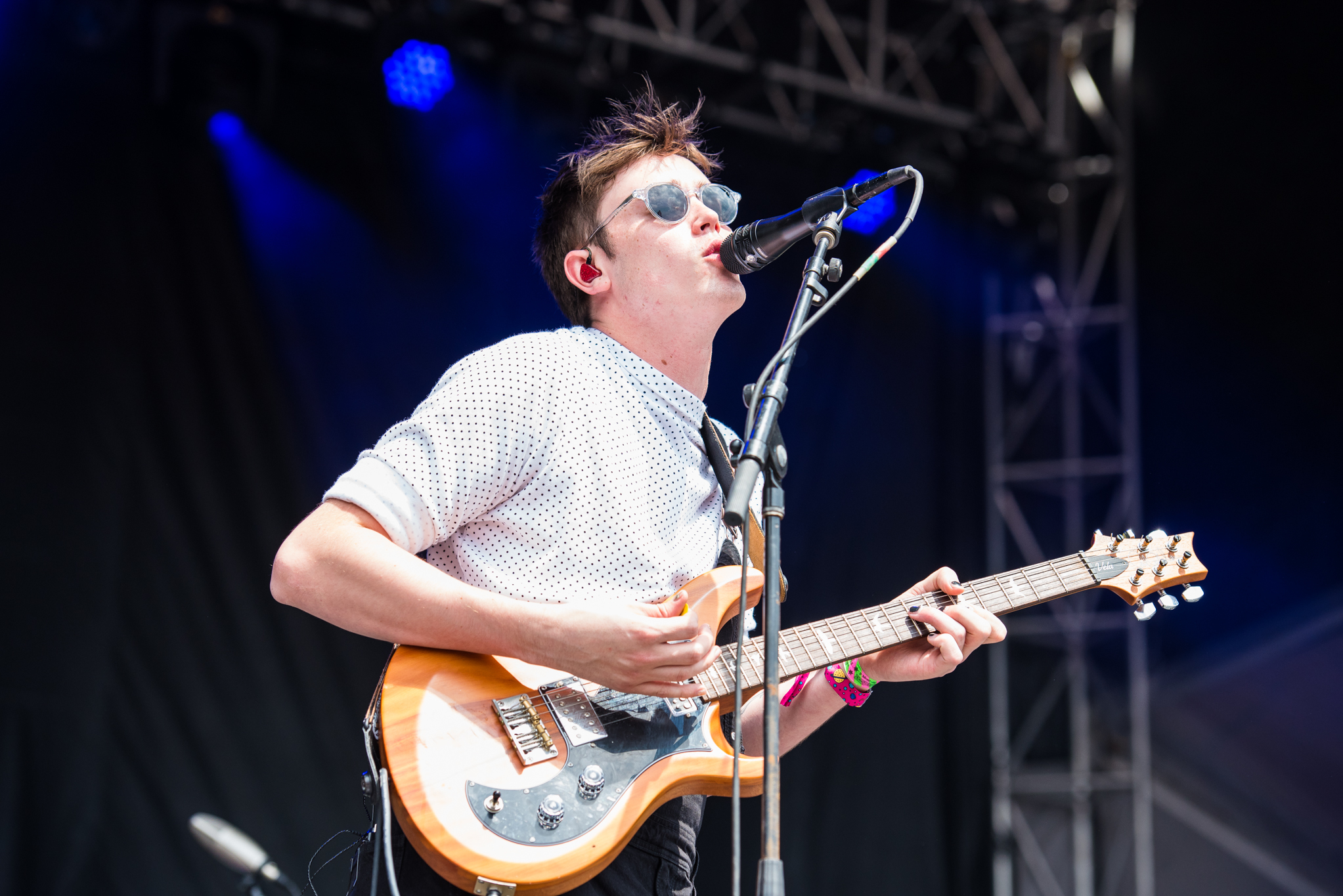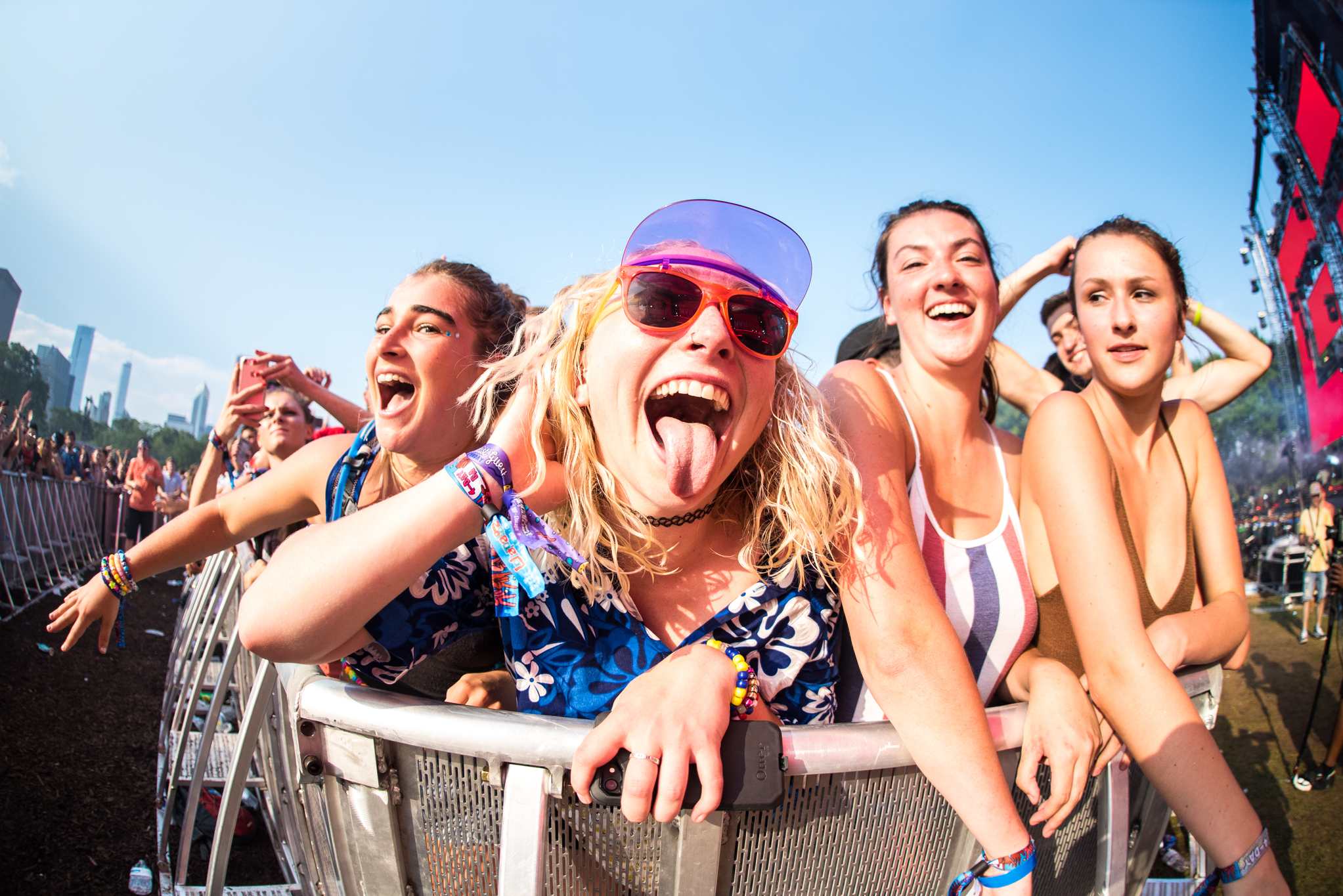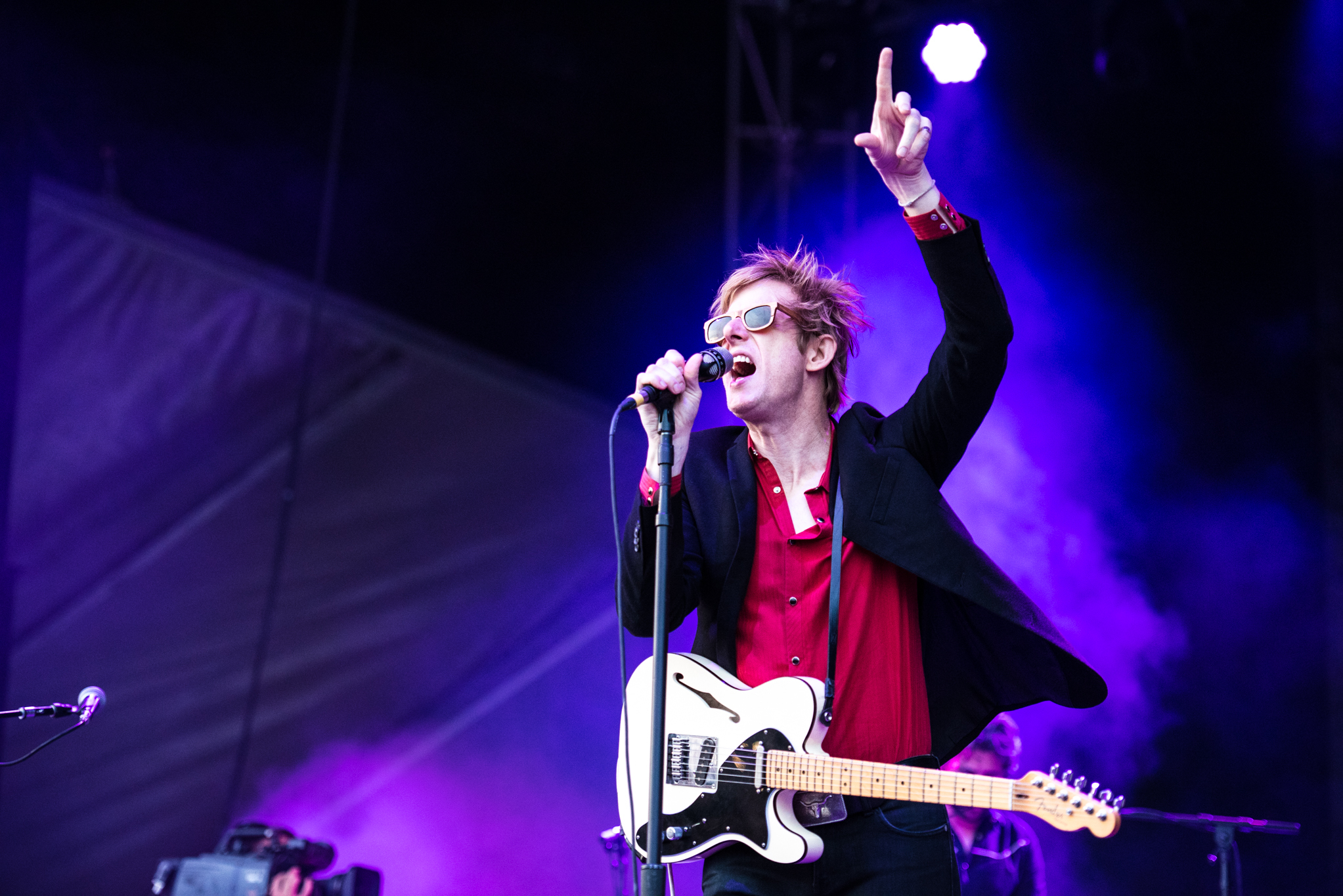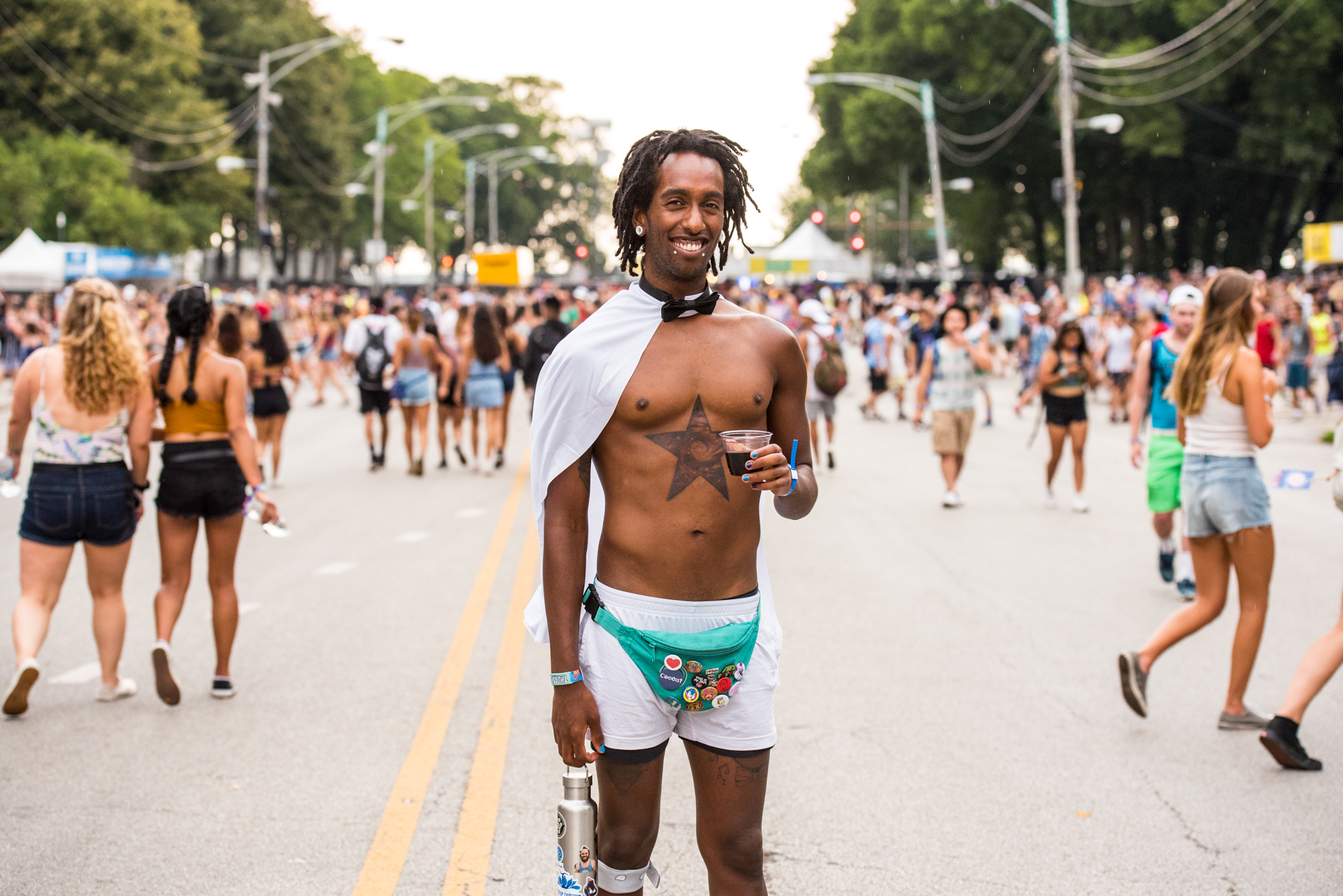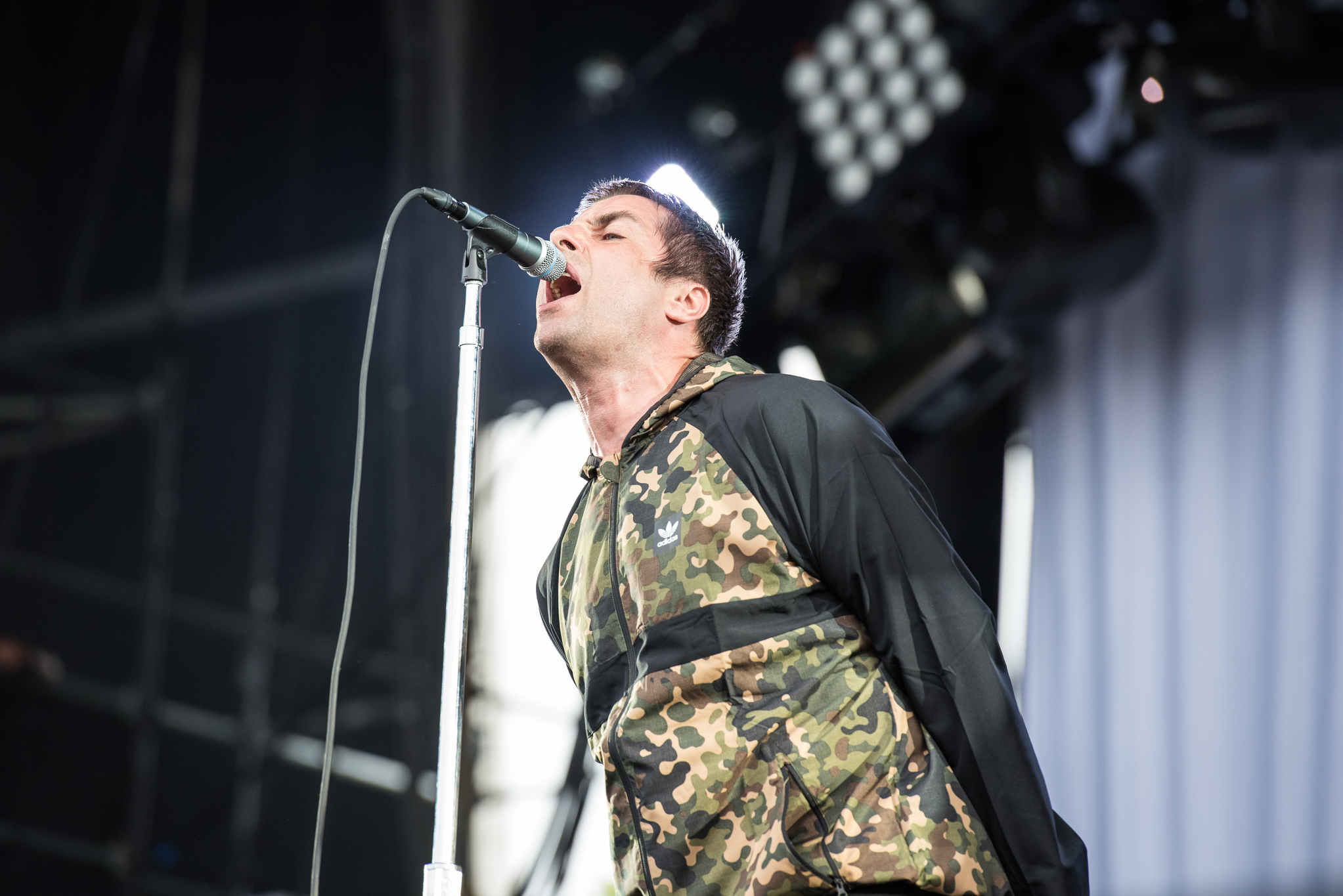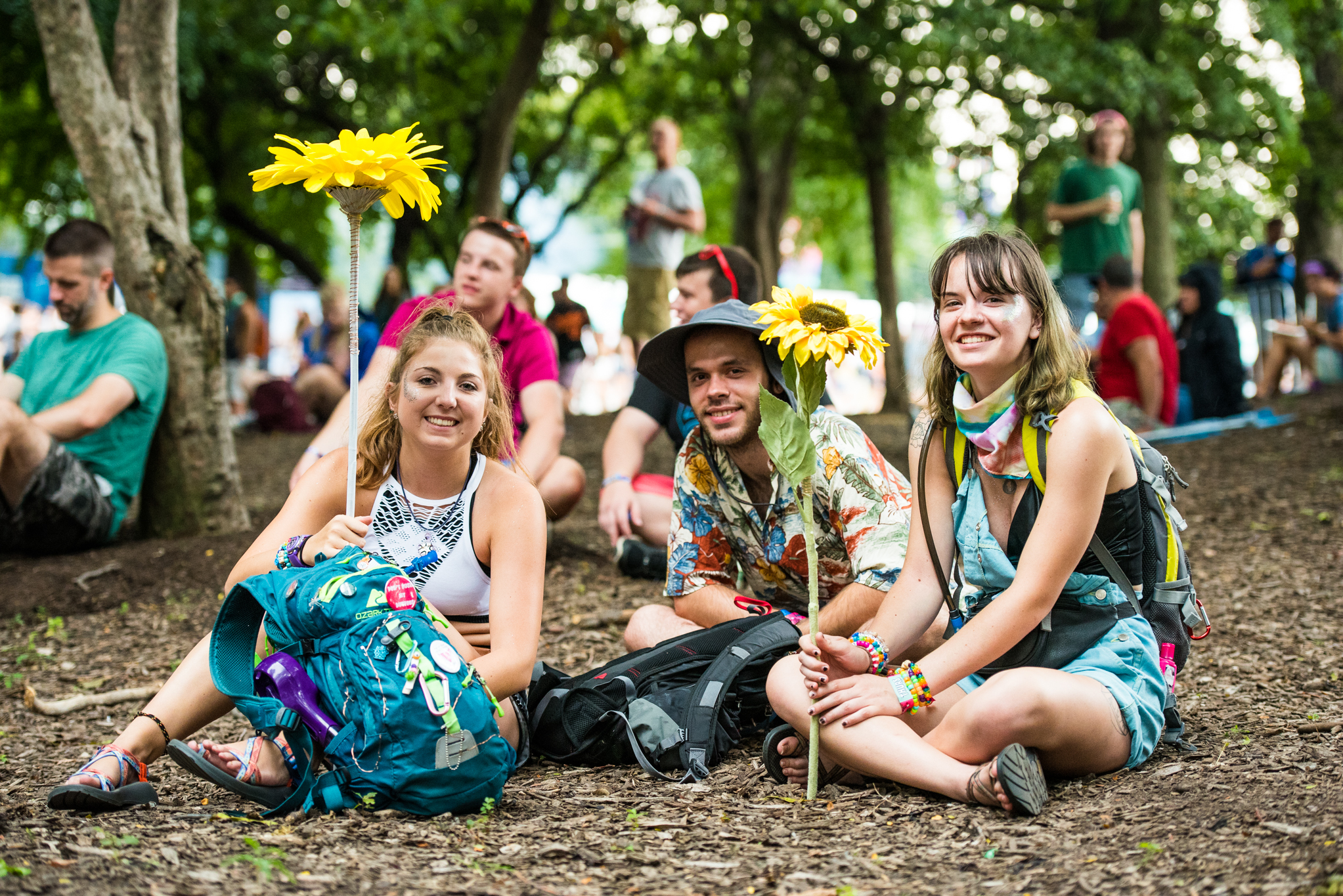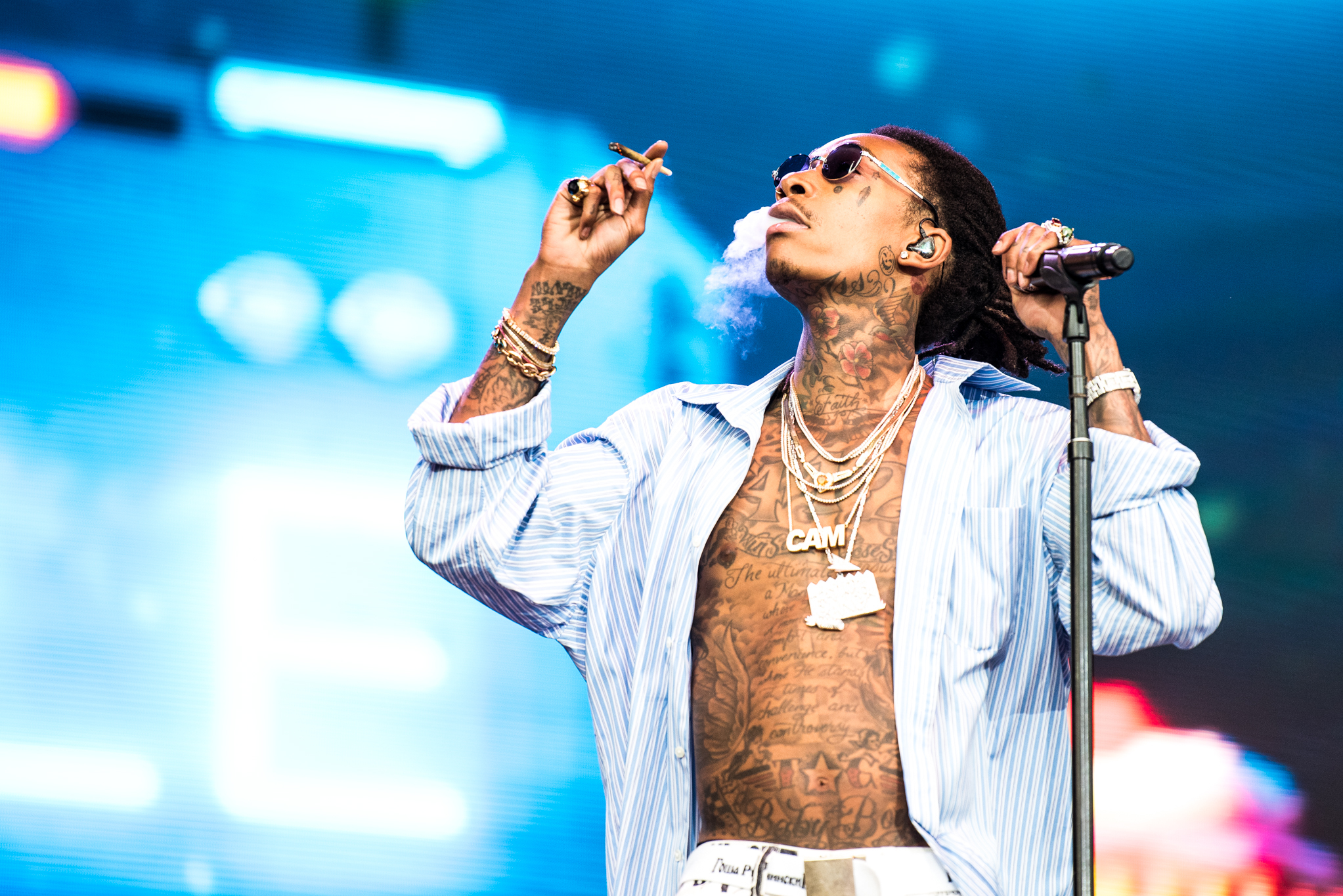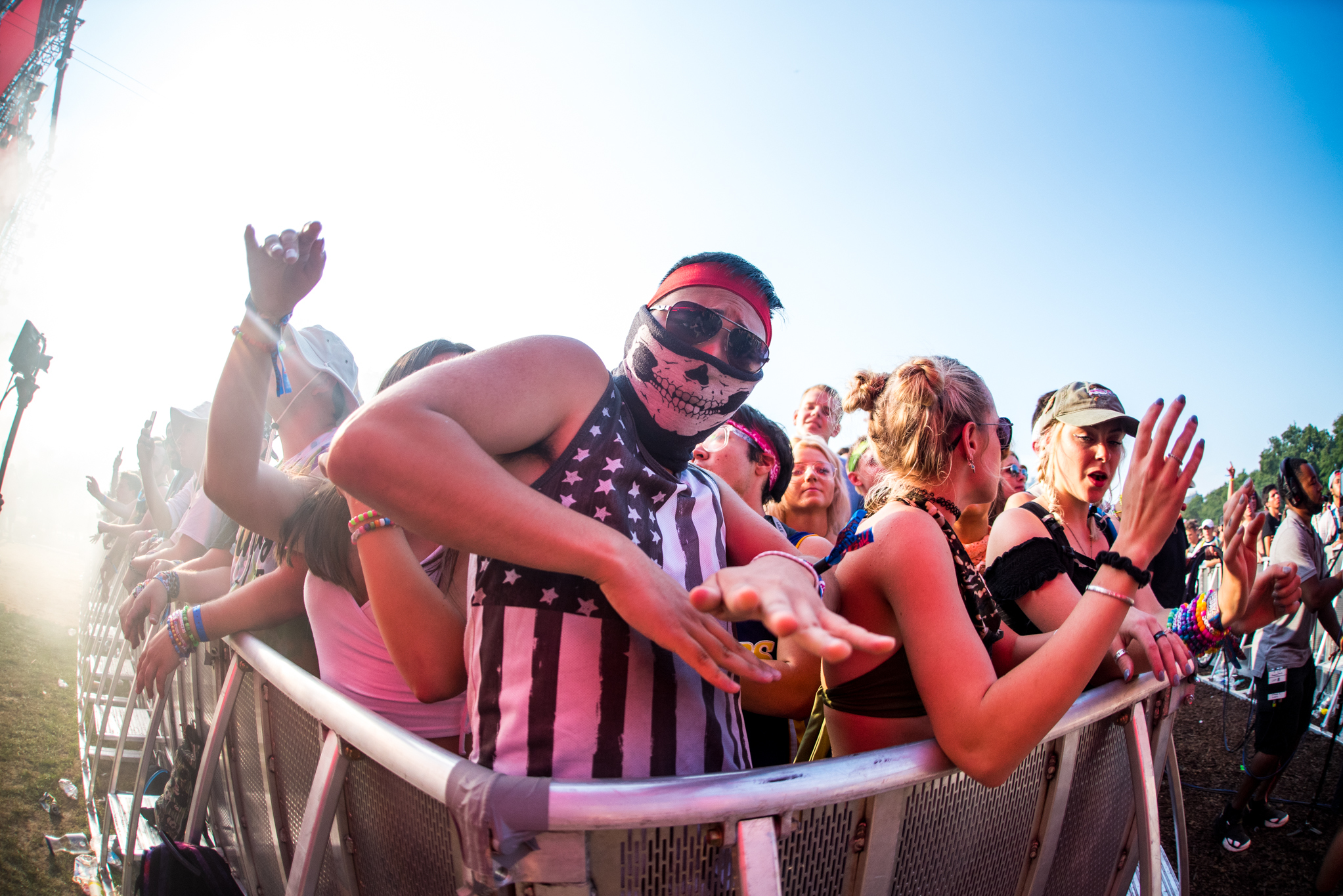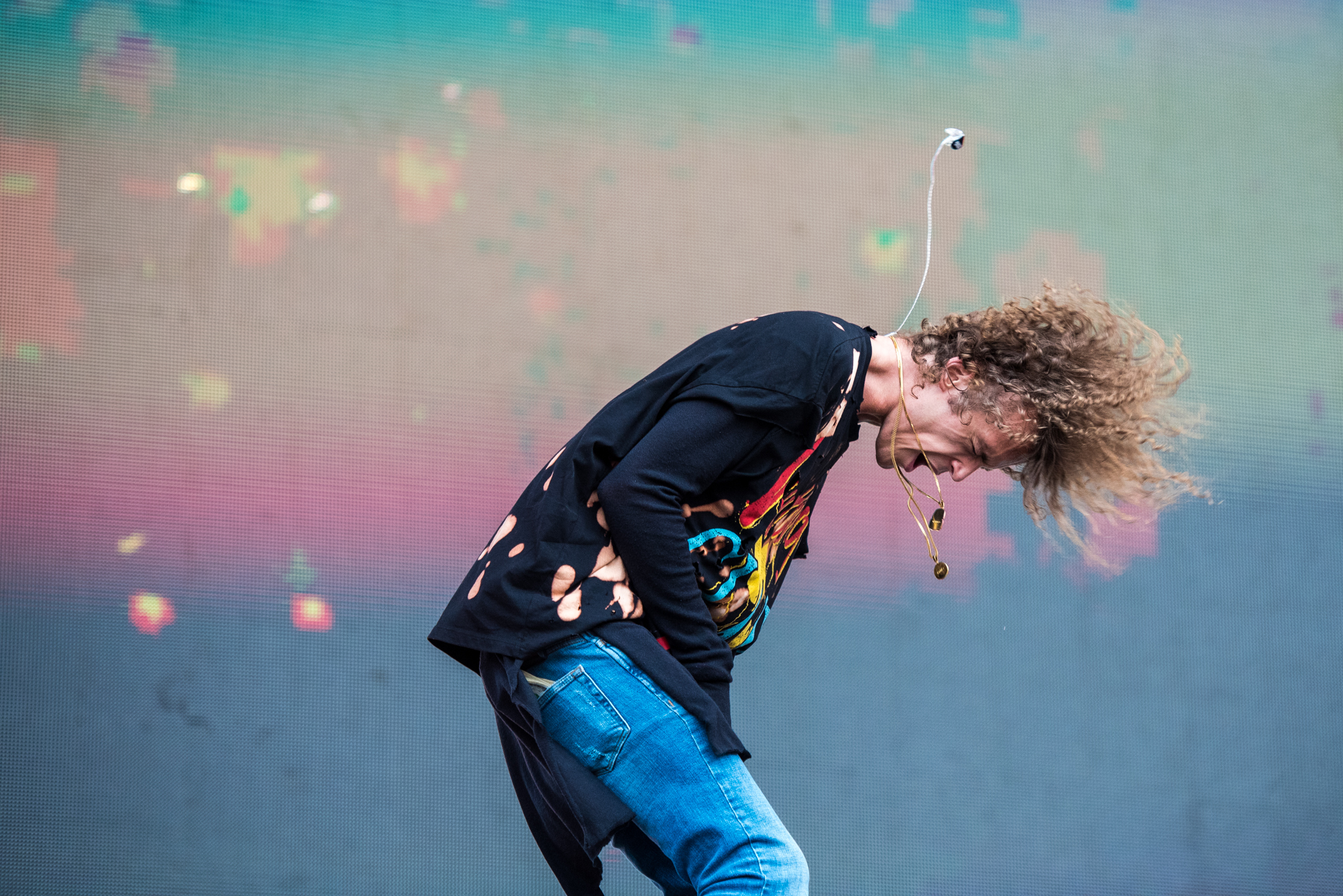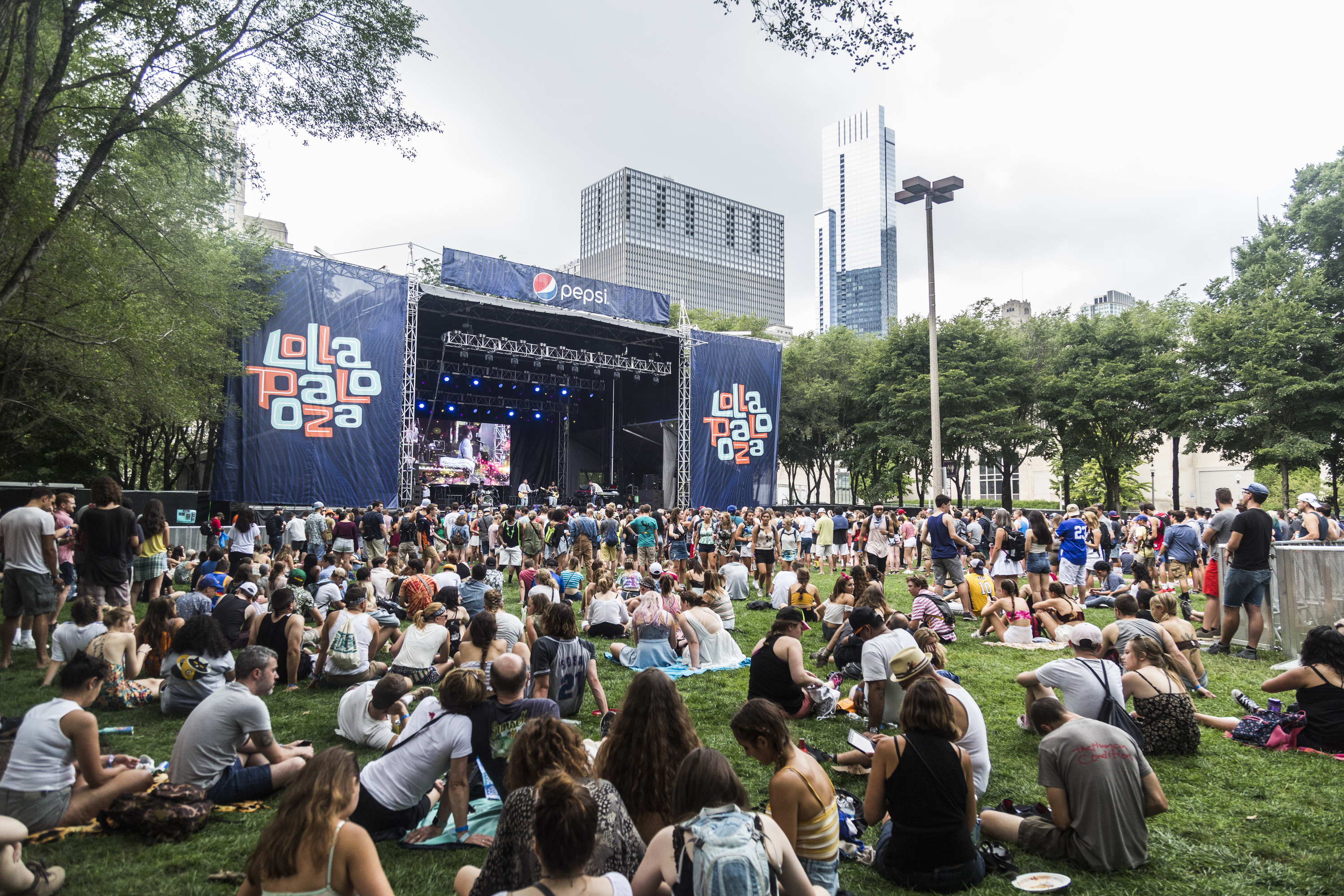 Want more? Sign up here to stay in the know.