If the large concentration of people decked out in green attire yesterday didn't tip you off, Chicago once again celebrated St. Patrick's Day early with a parade in the Loop. In spite of some chilly temperatures, crowds showed up early to watch the river turn a dirty shade of green before lining Columbus Drive for the annual procession of dancers, bagpipers and politicians.
RECOMMENDED: Our complete guide to St. Patrick's Day in Chicago
Whether you opted to stay home and avoid the hordes of revelers or were holed up in an Irish pub with a pint and some corned beef and cabbage, take a look at what you missed by scrolling through our photos from the St. Patrick's Day Parade. And if you still need more shamrock sunglasses and drum lines in your life, there's always the South Side Irish Parade.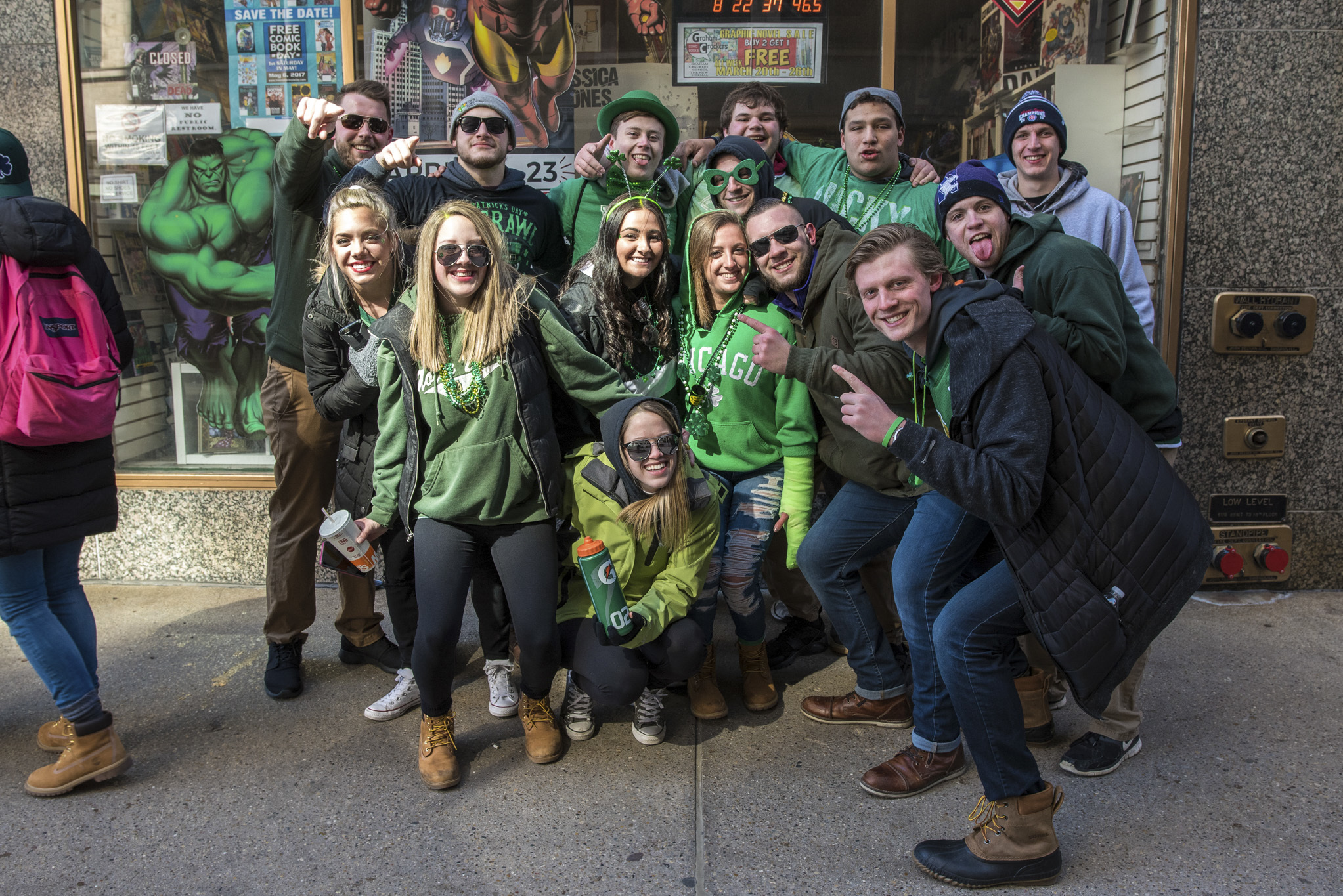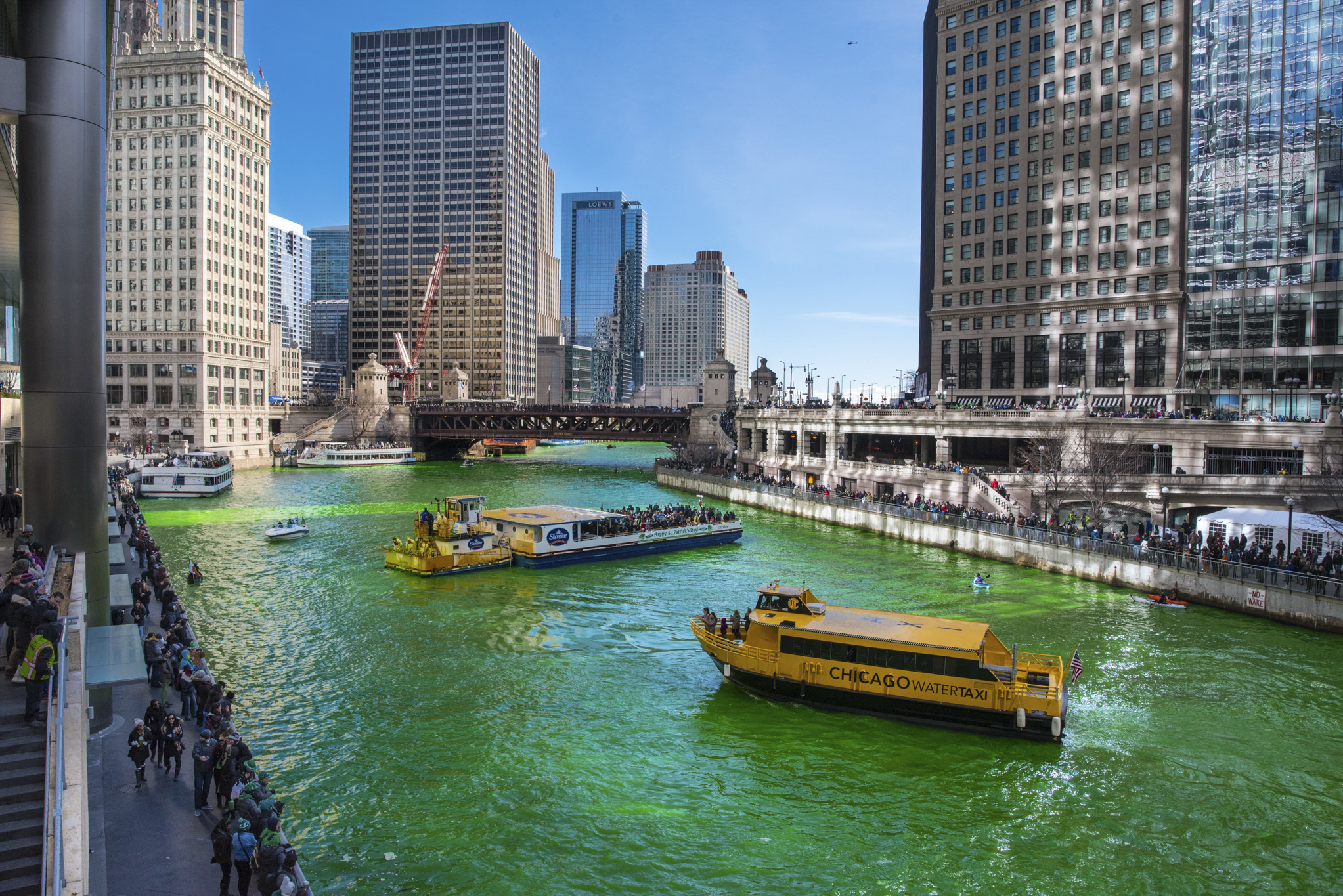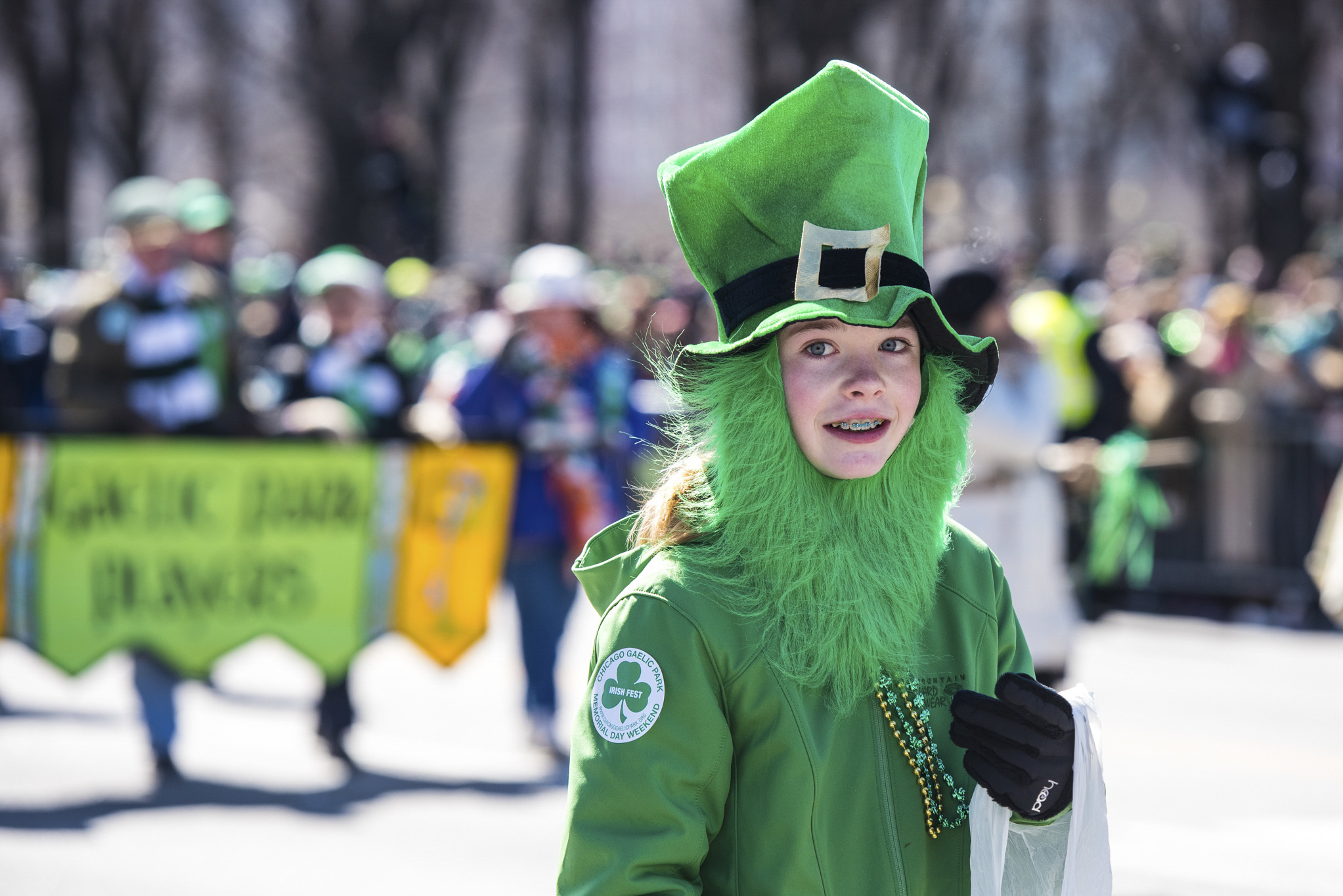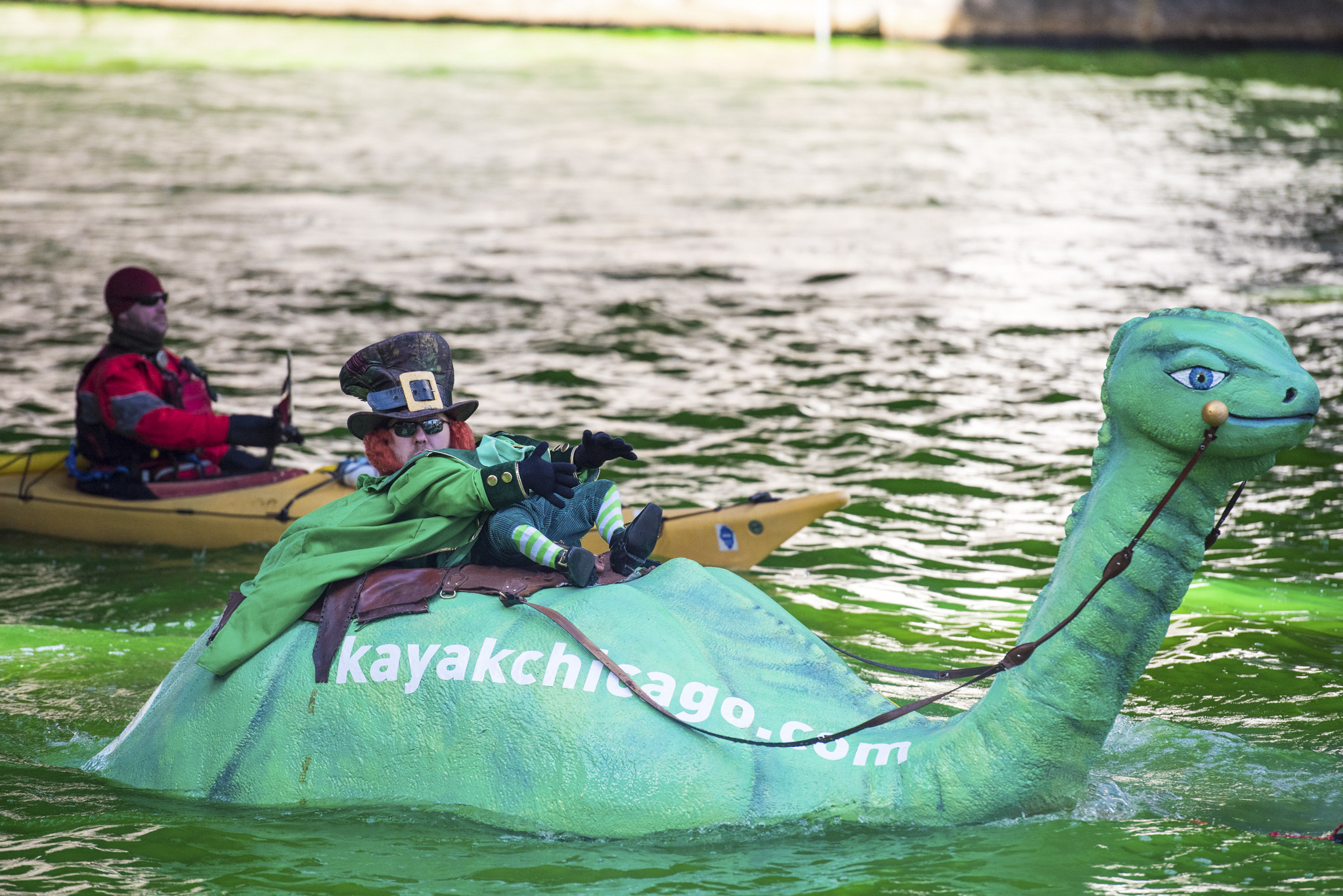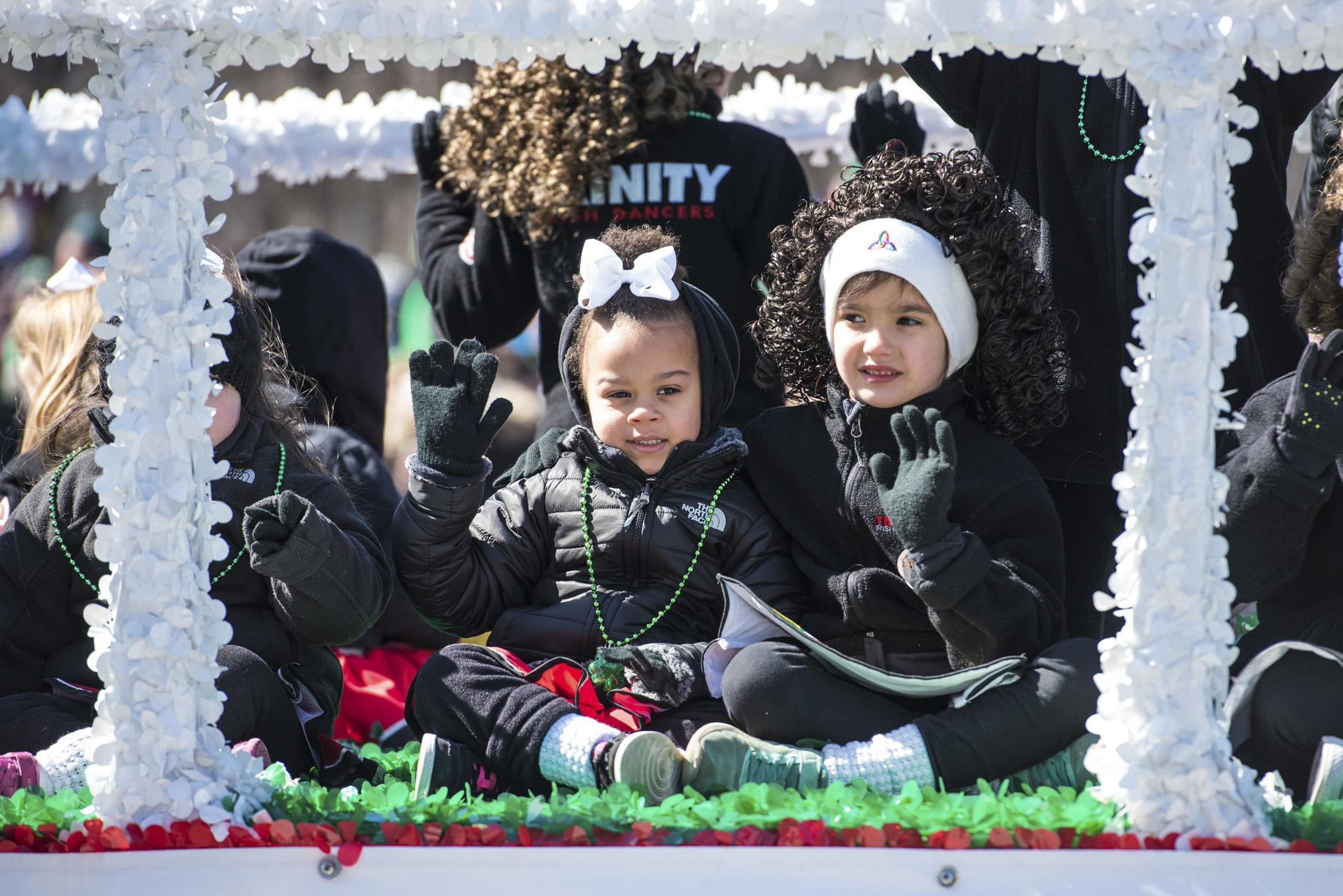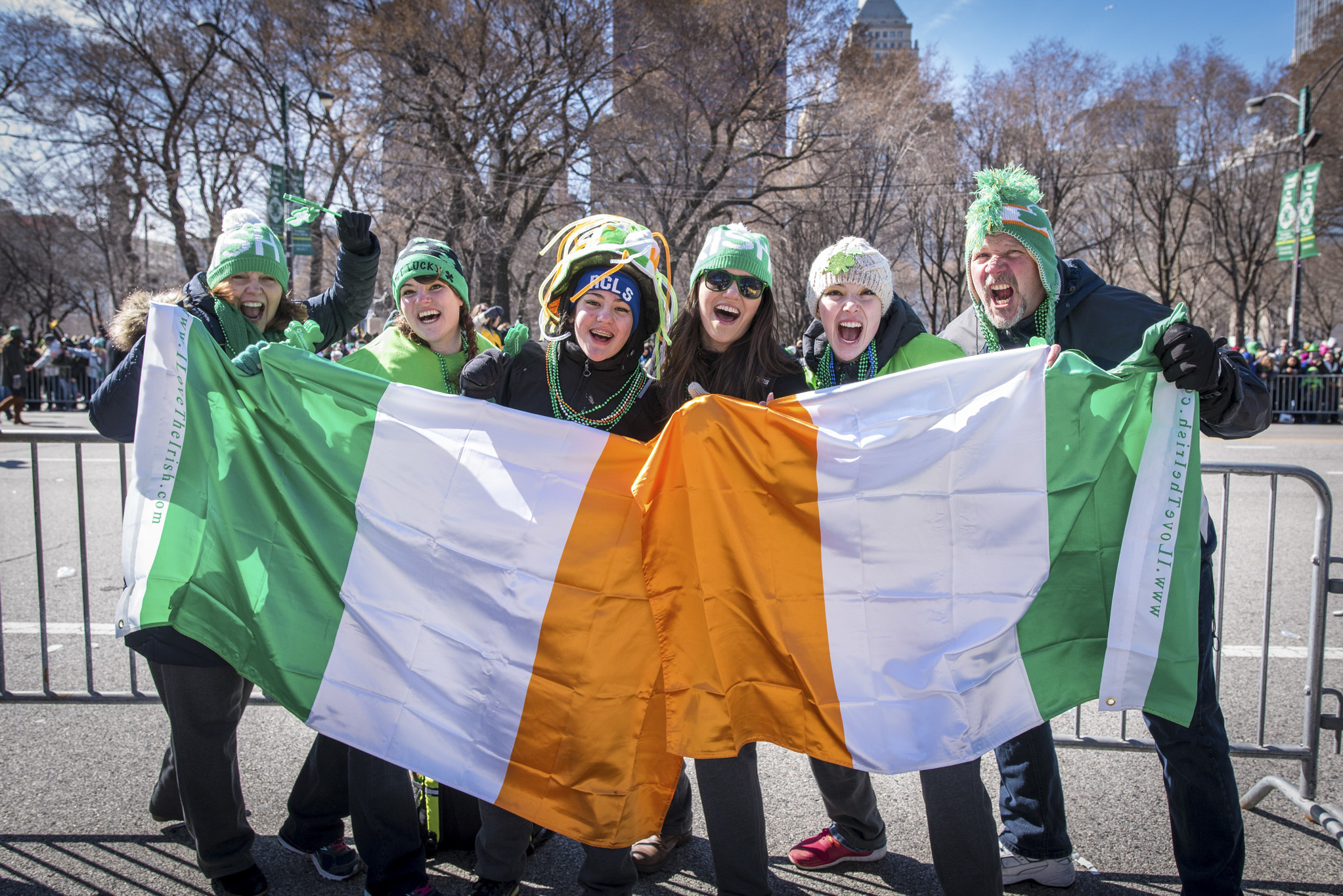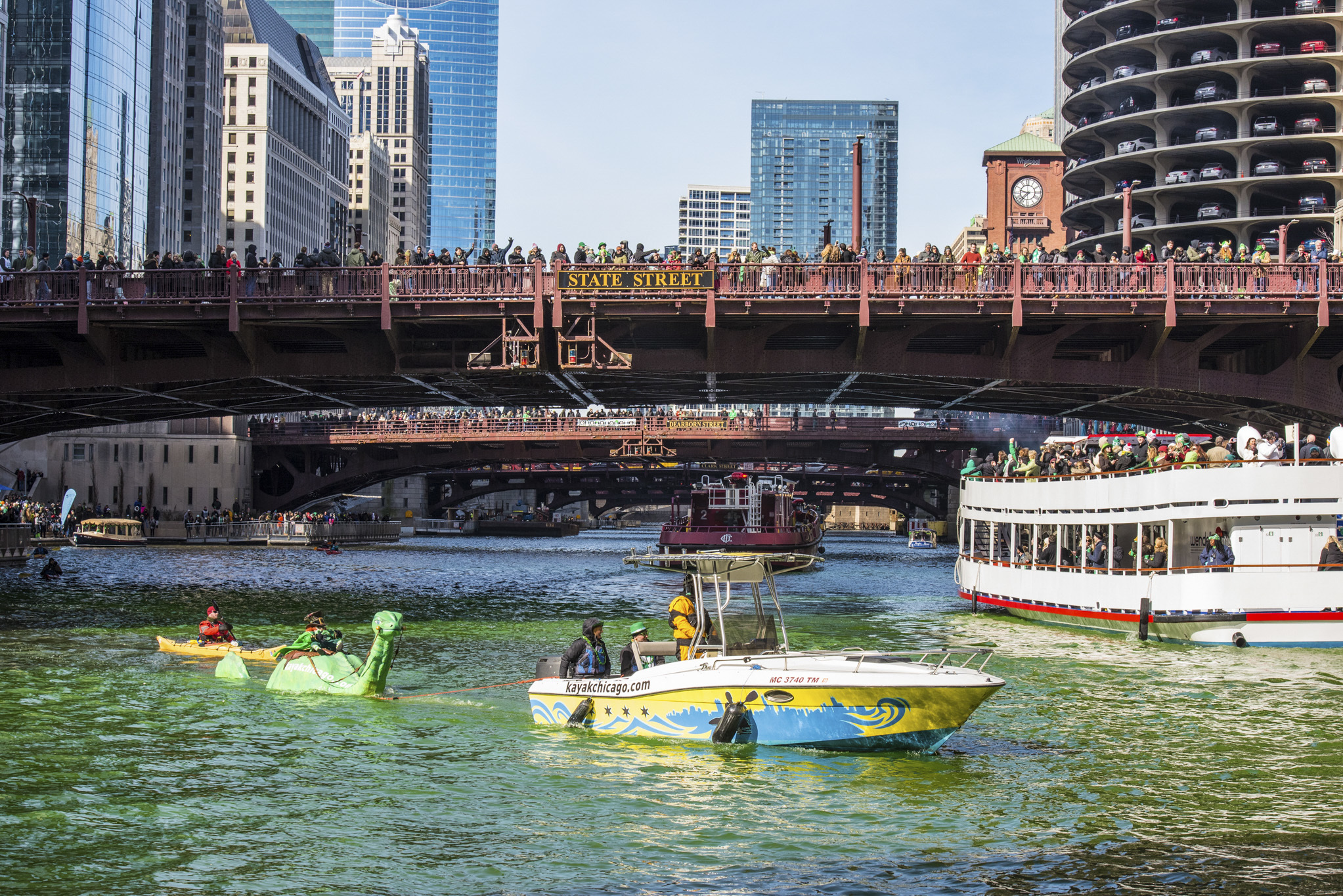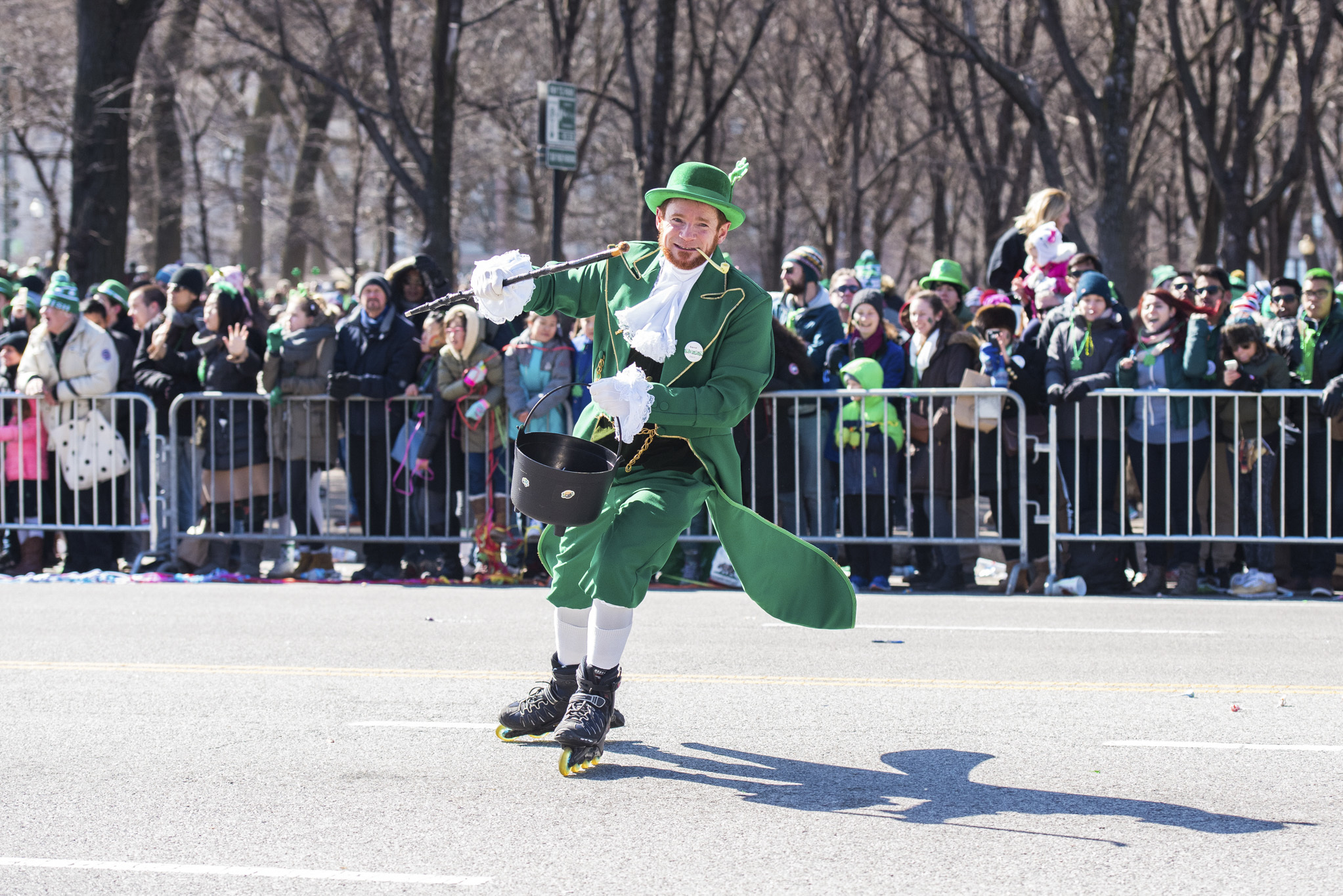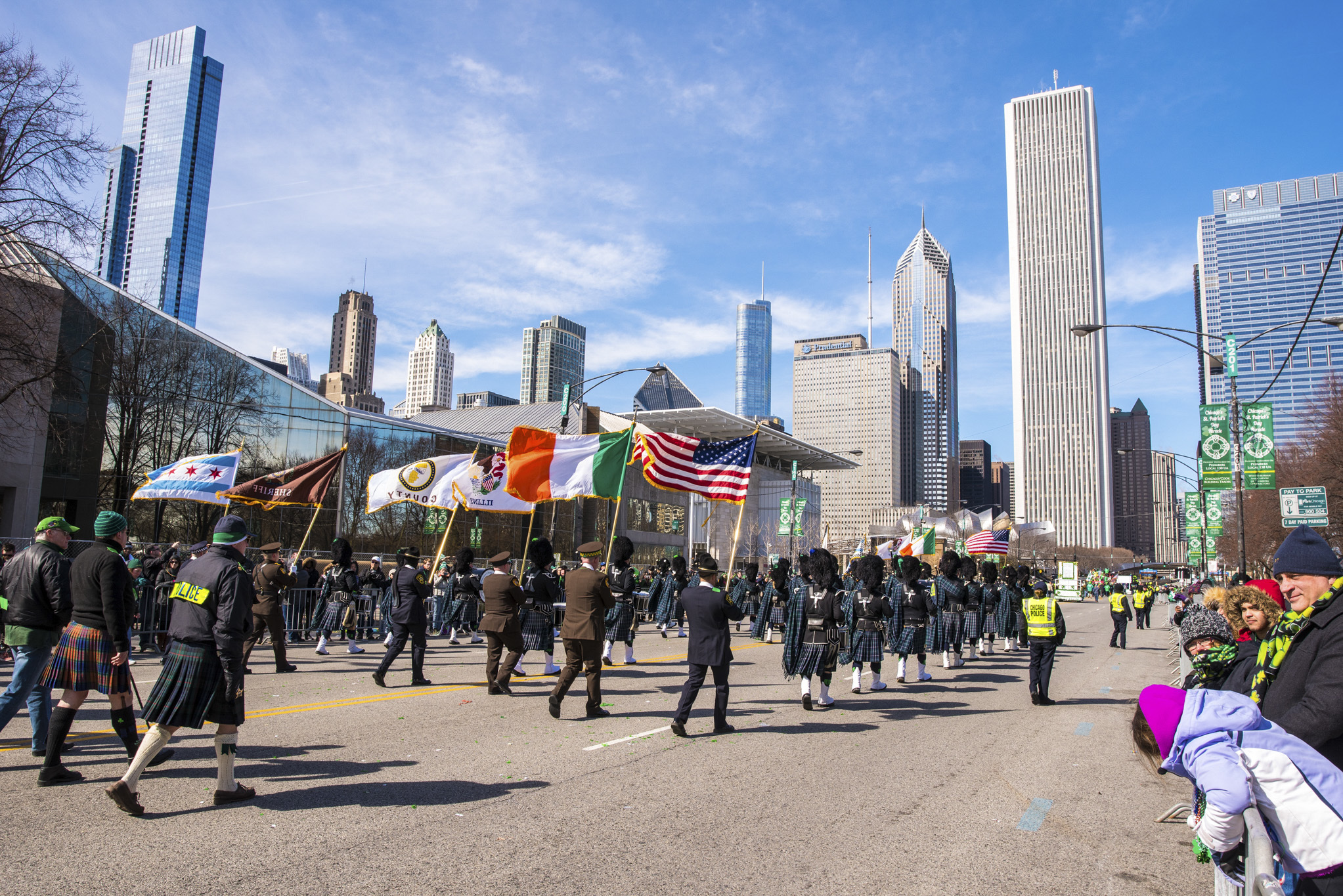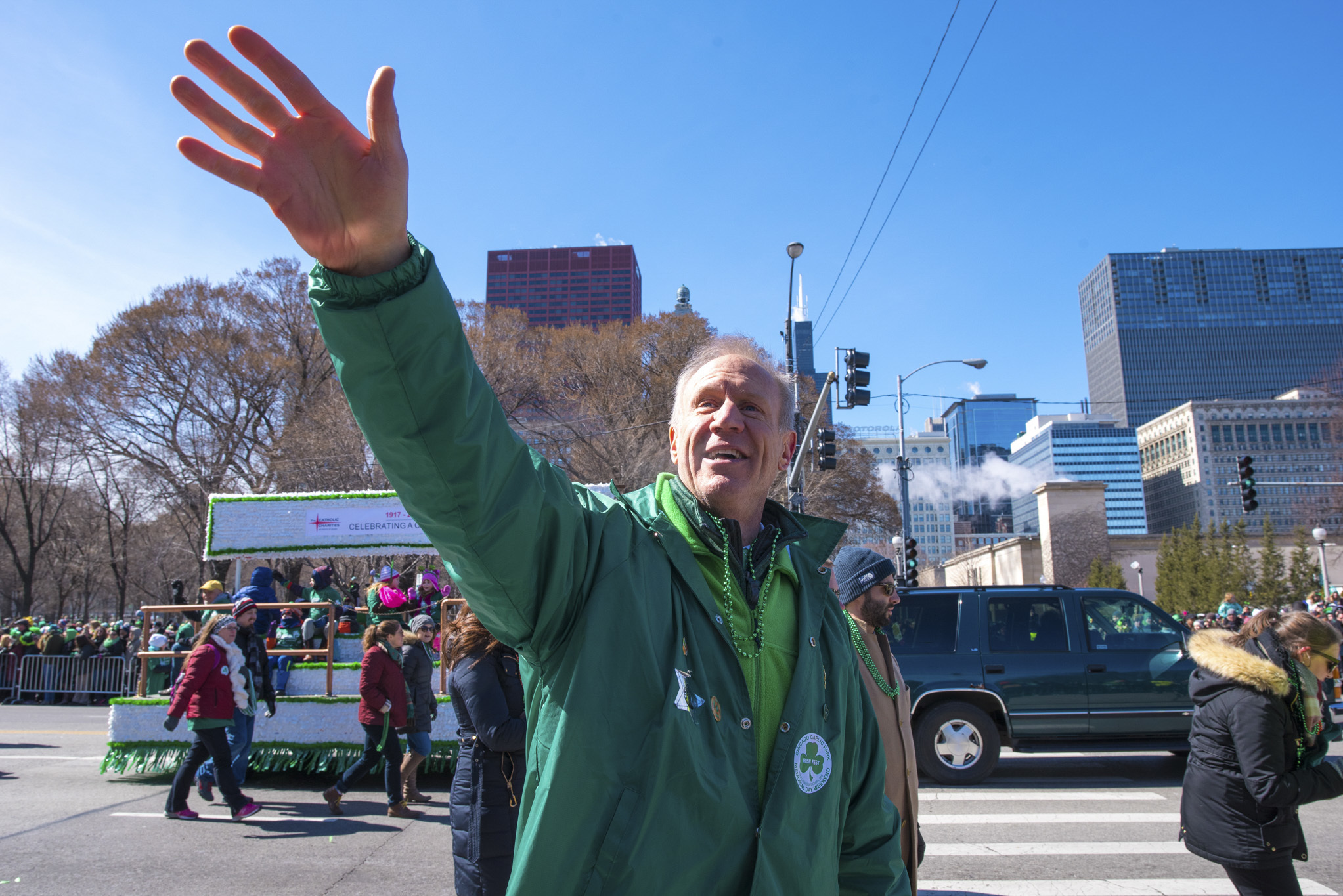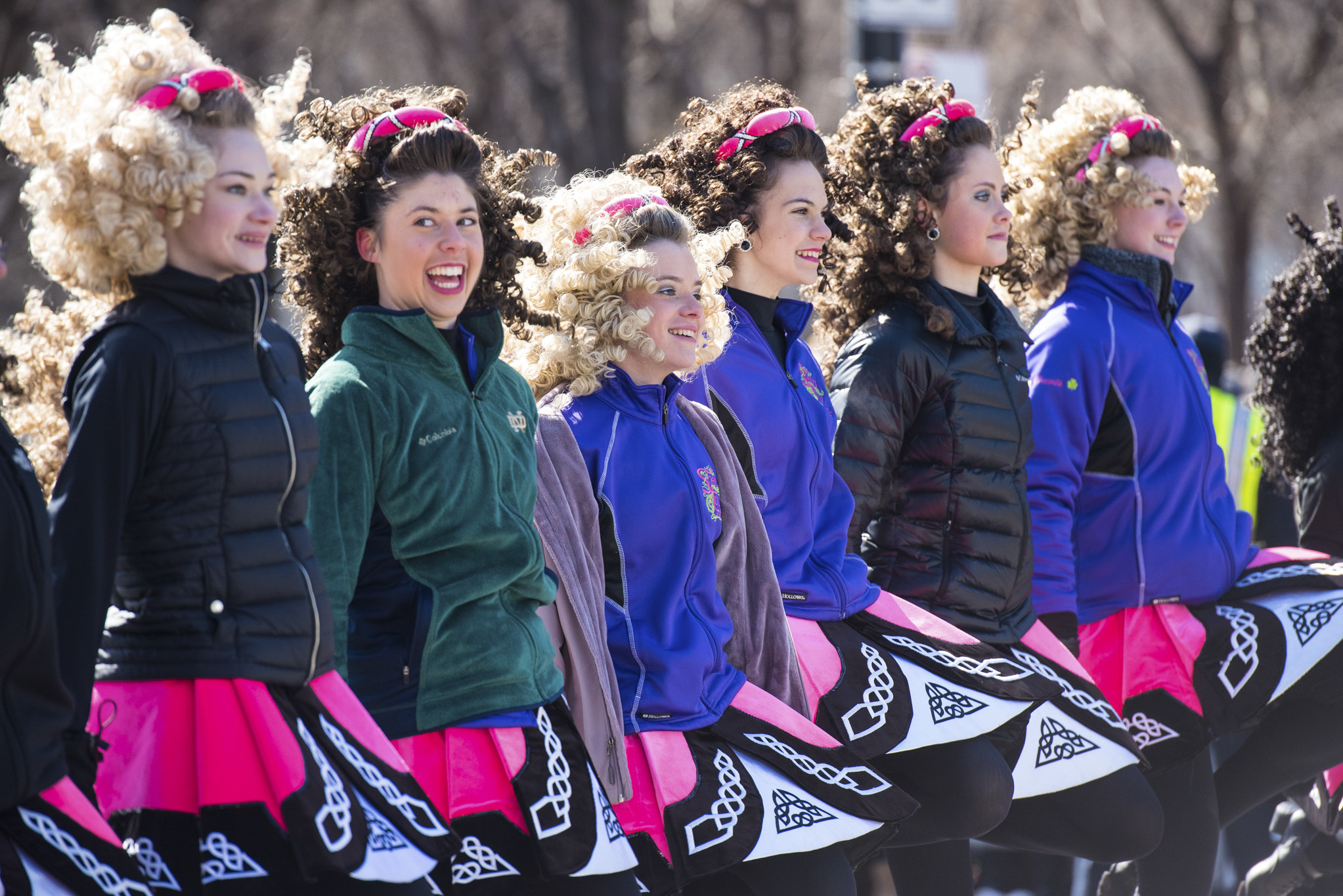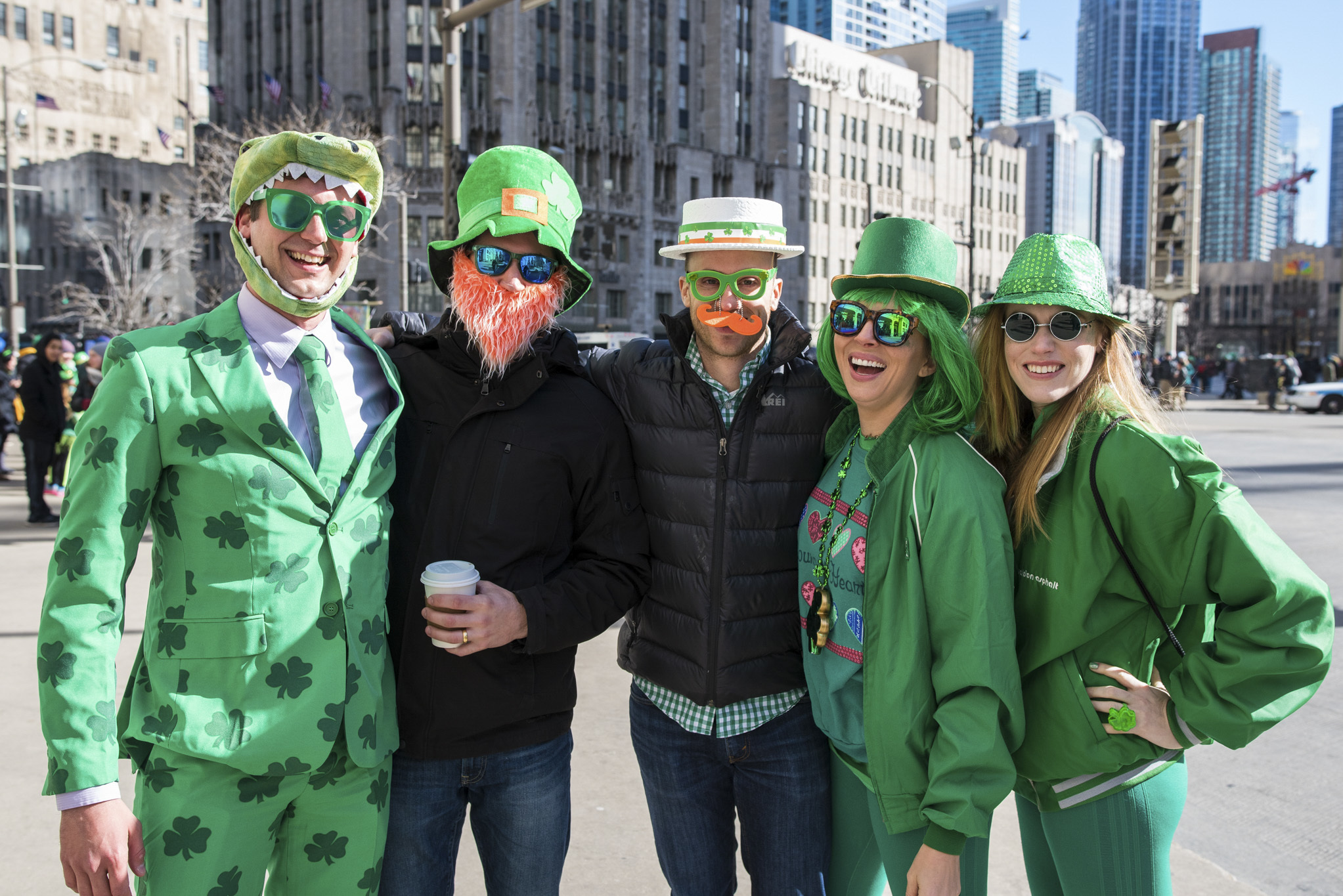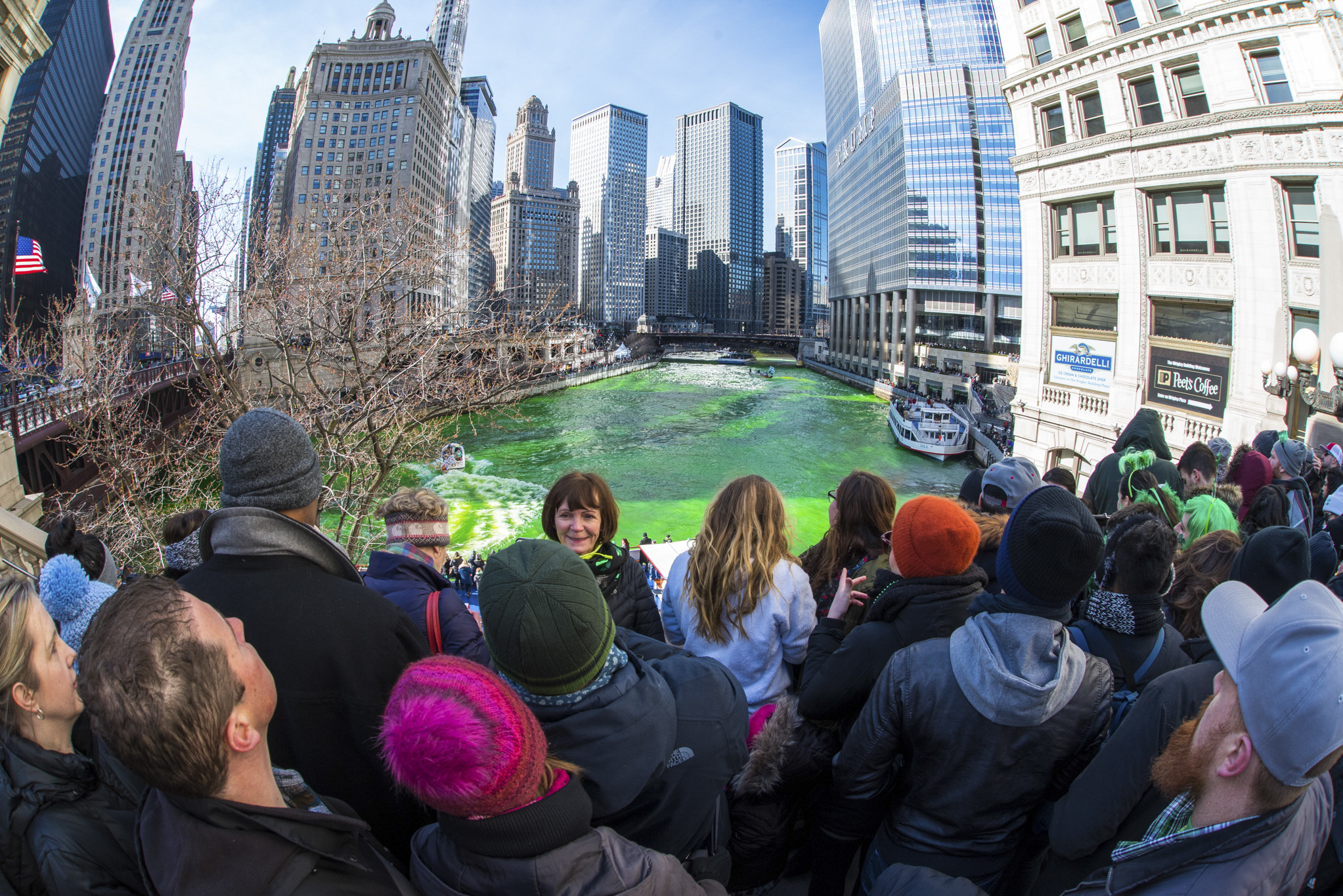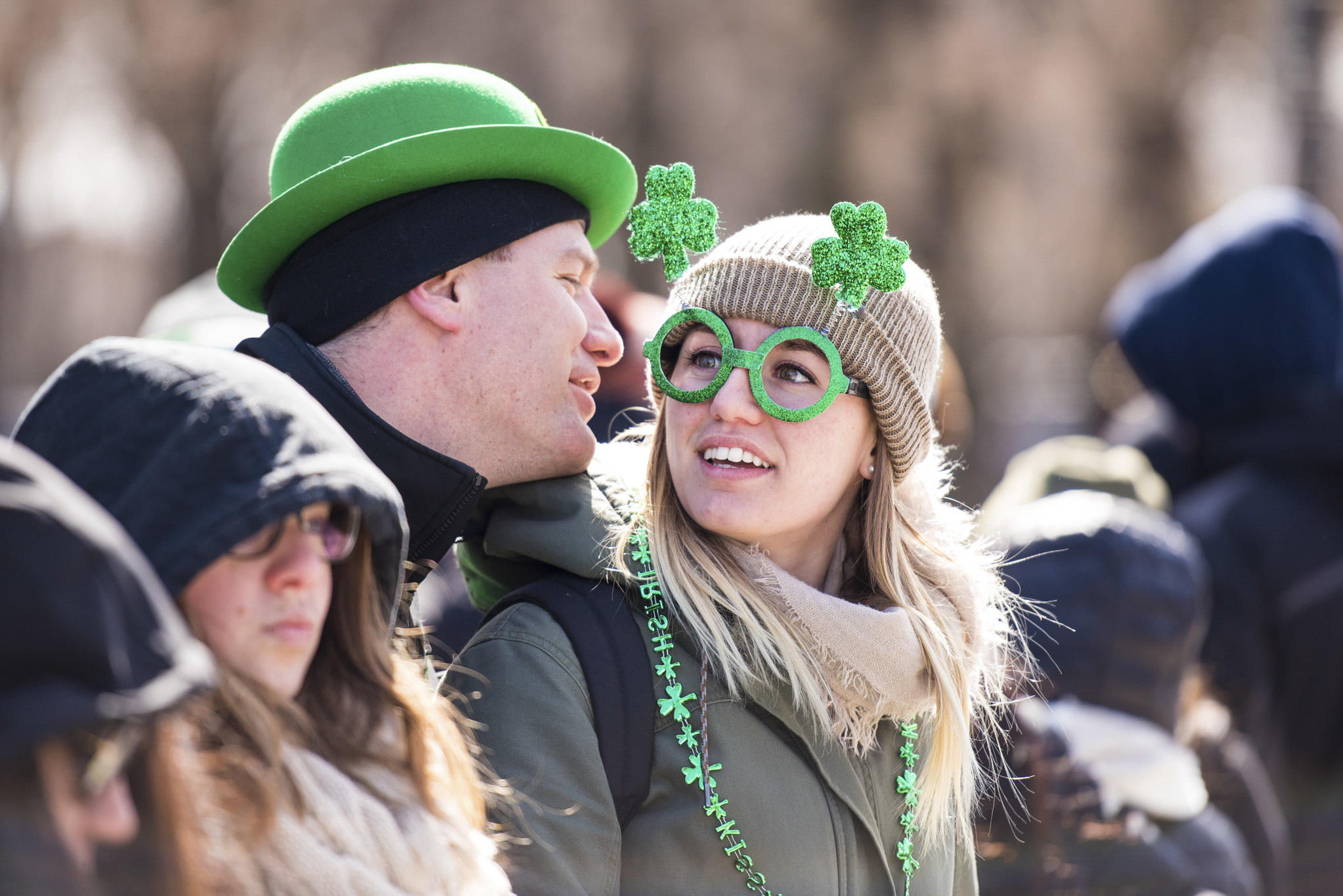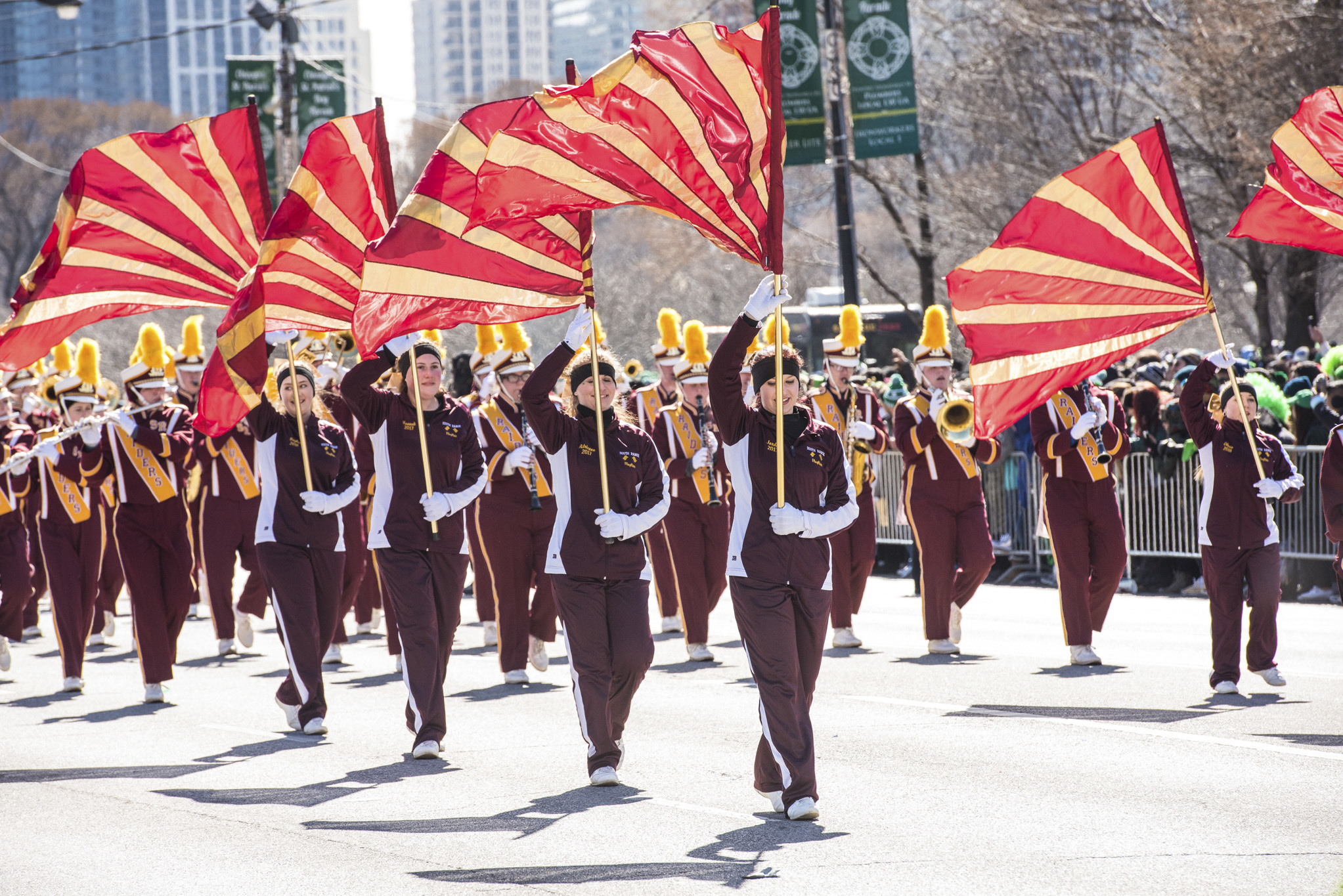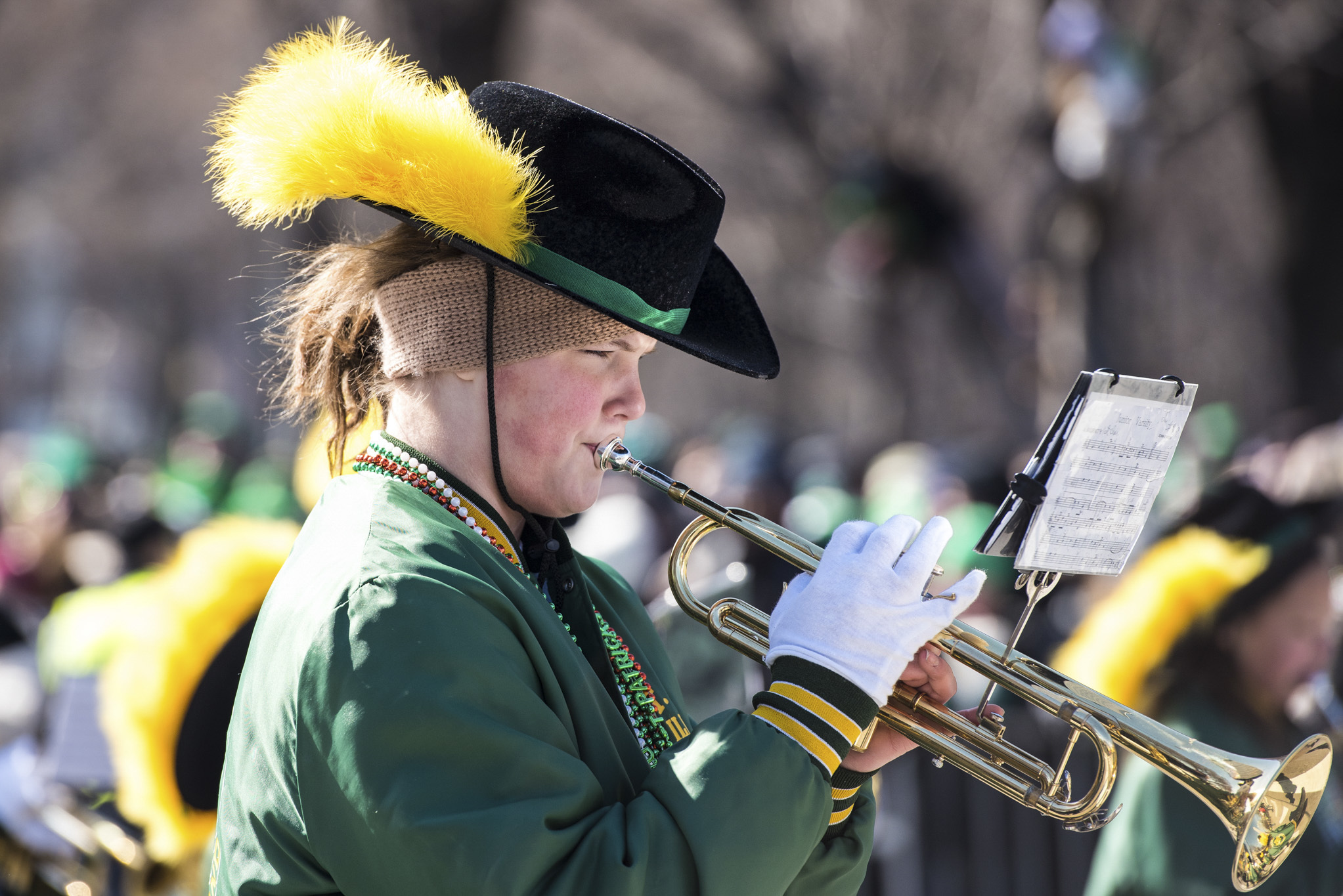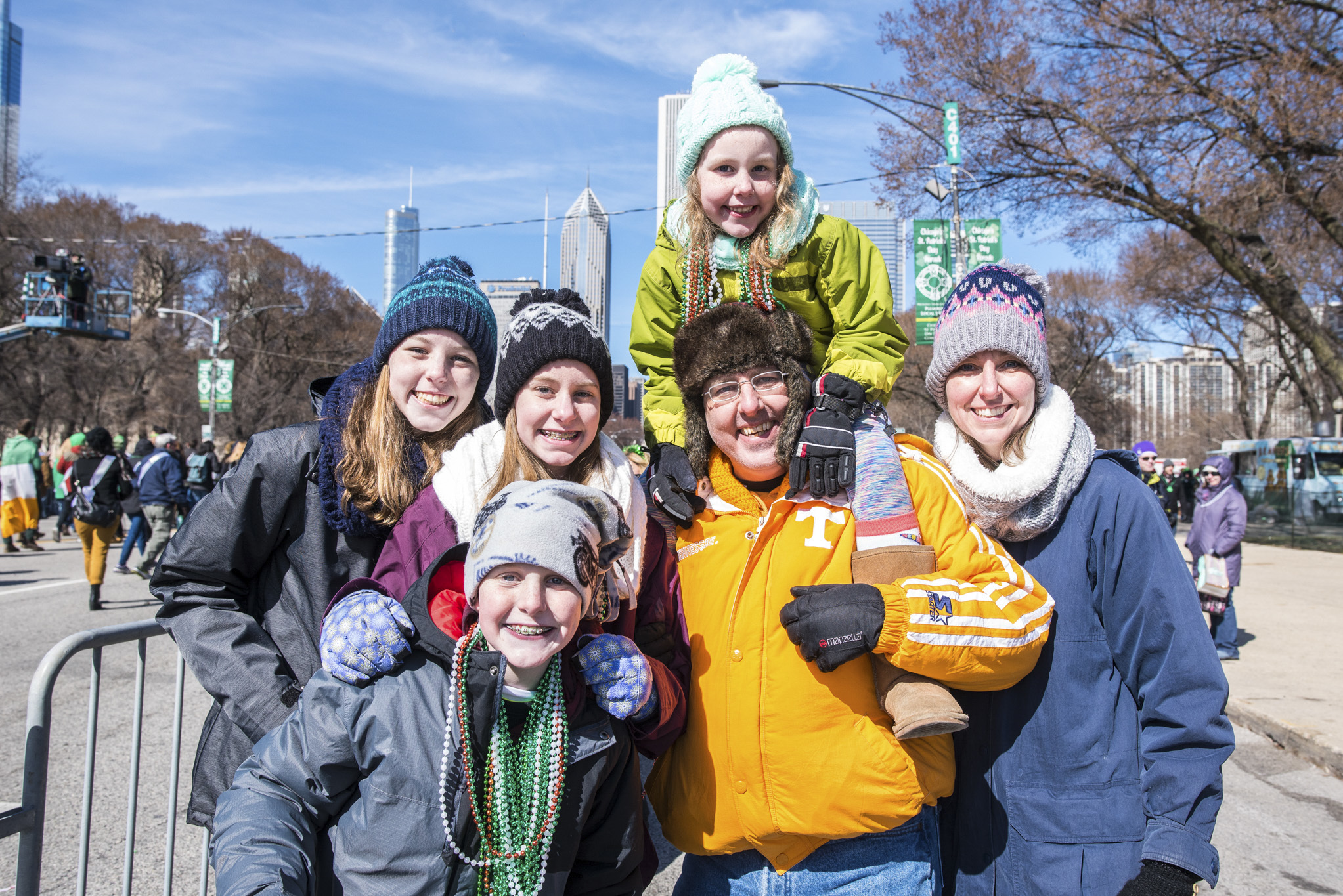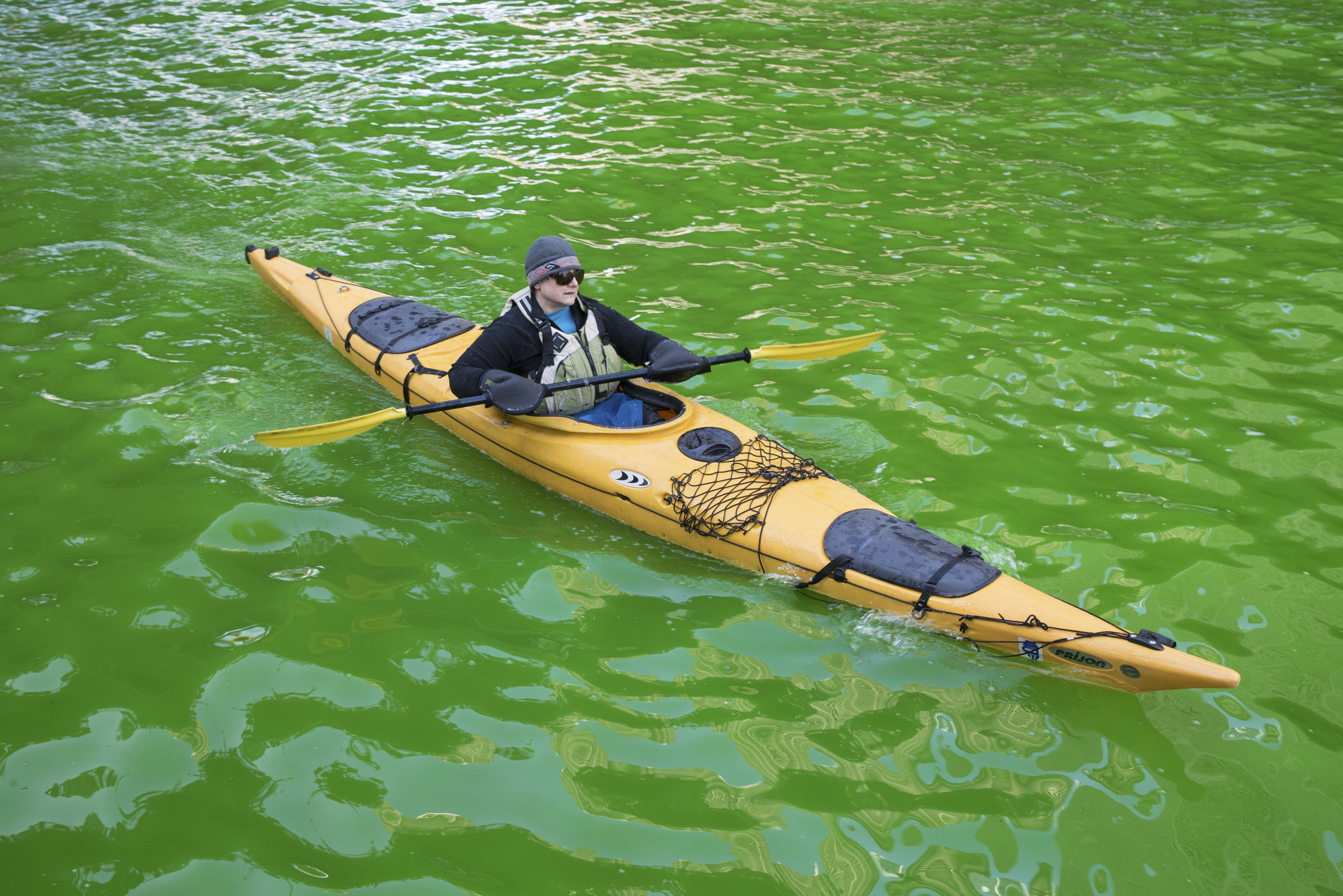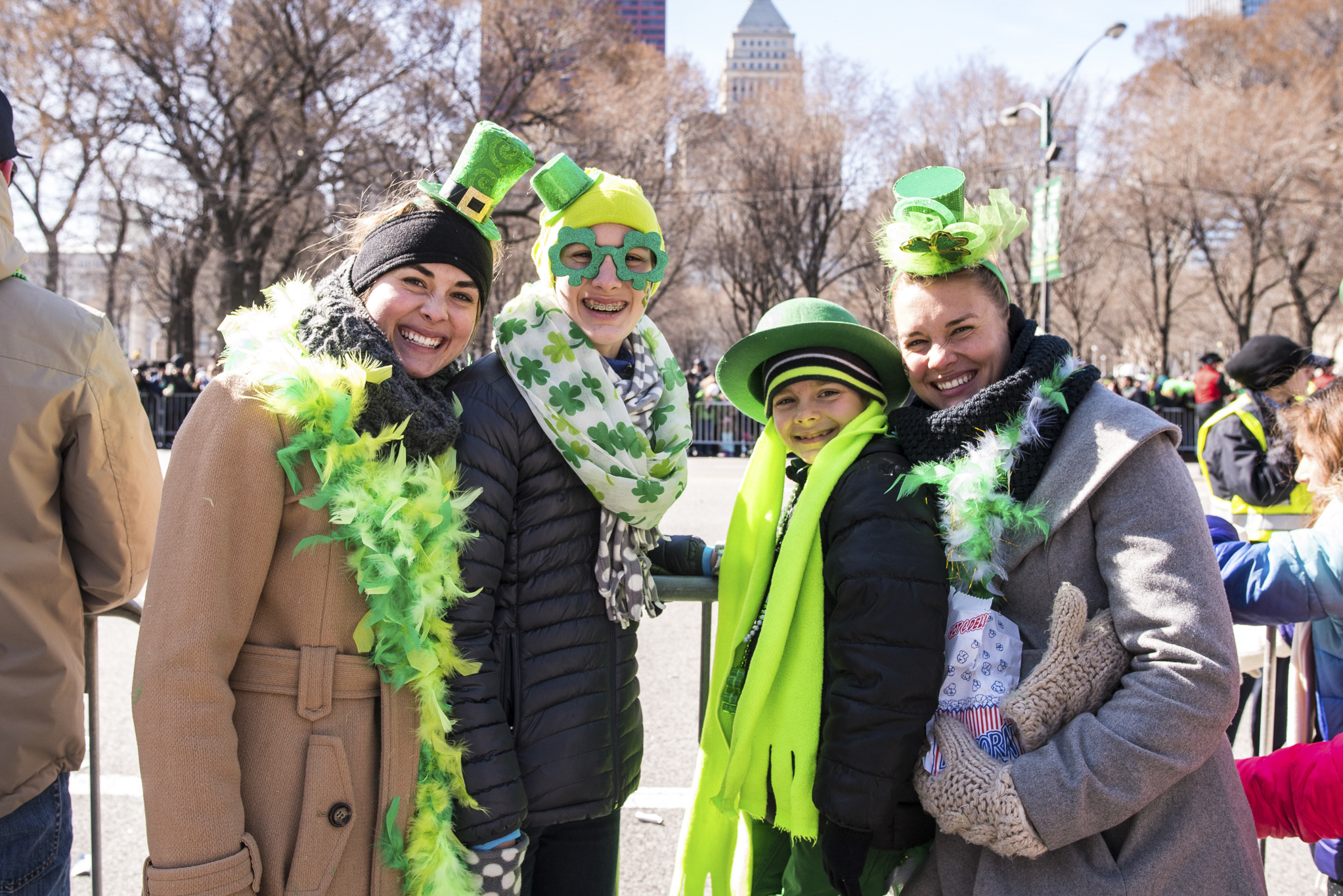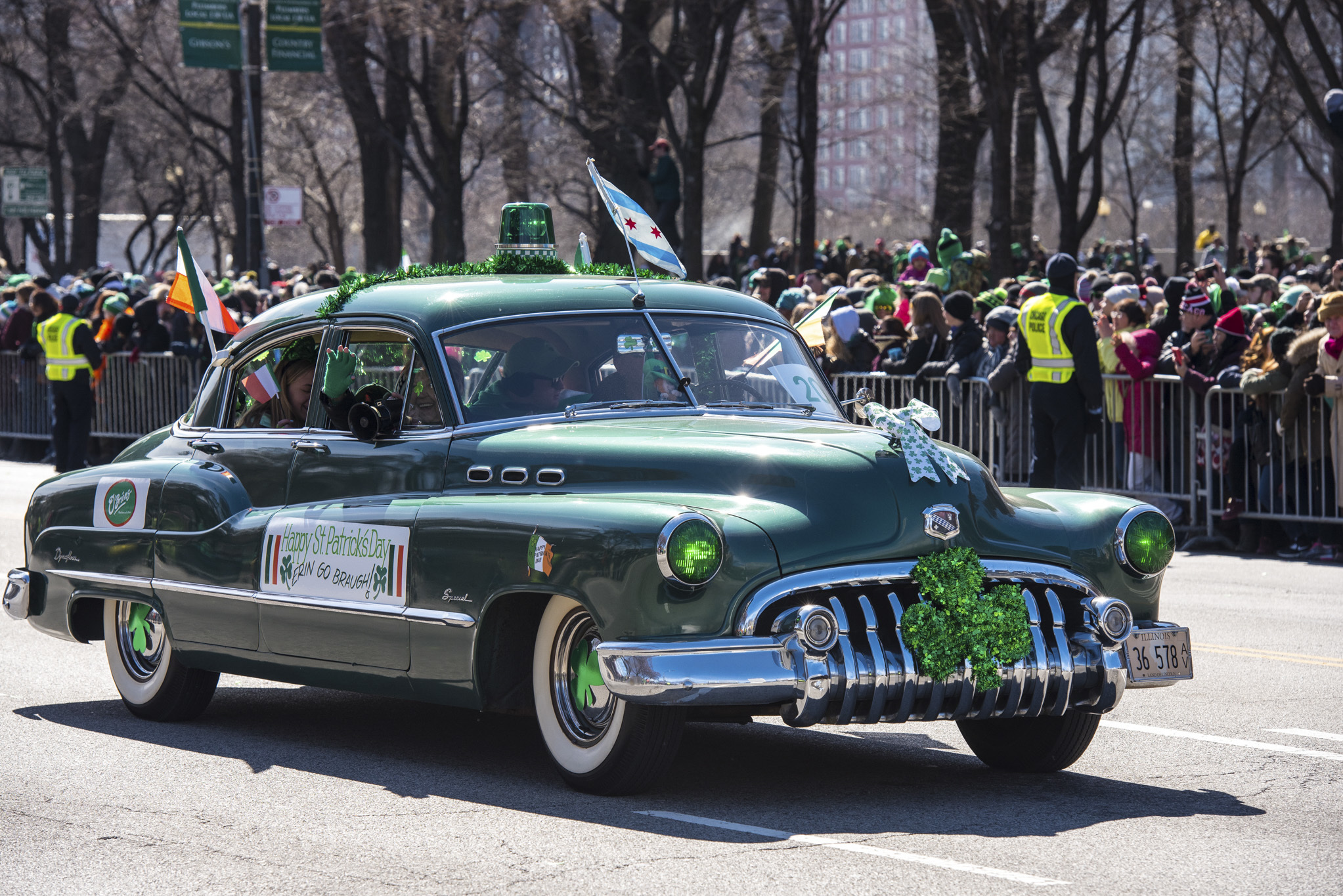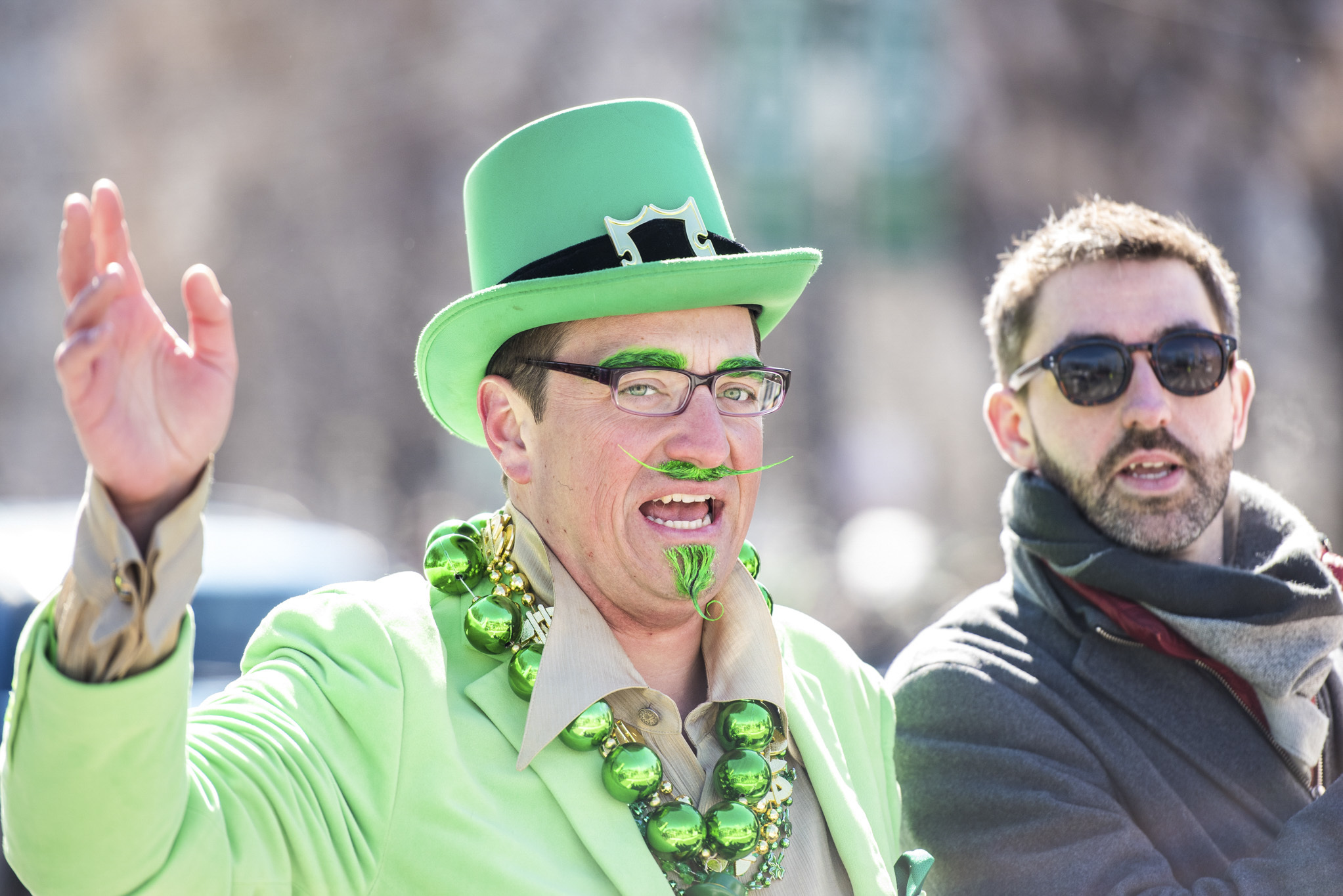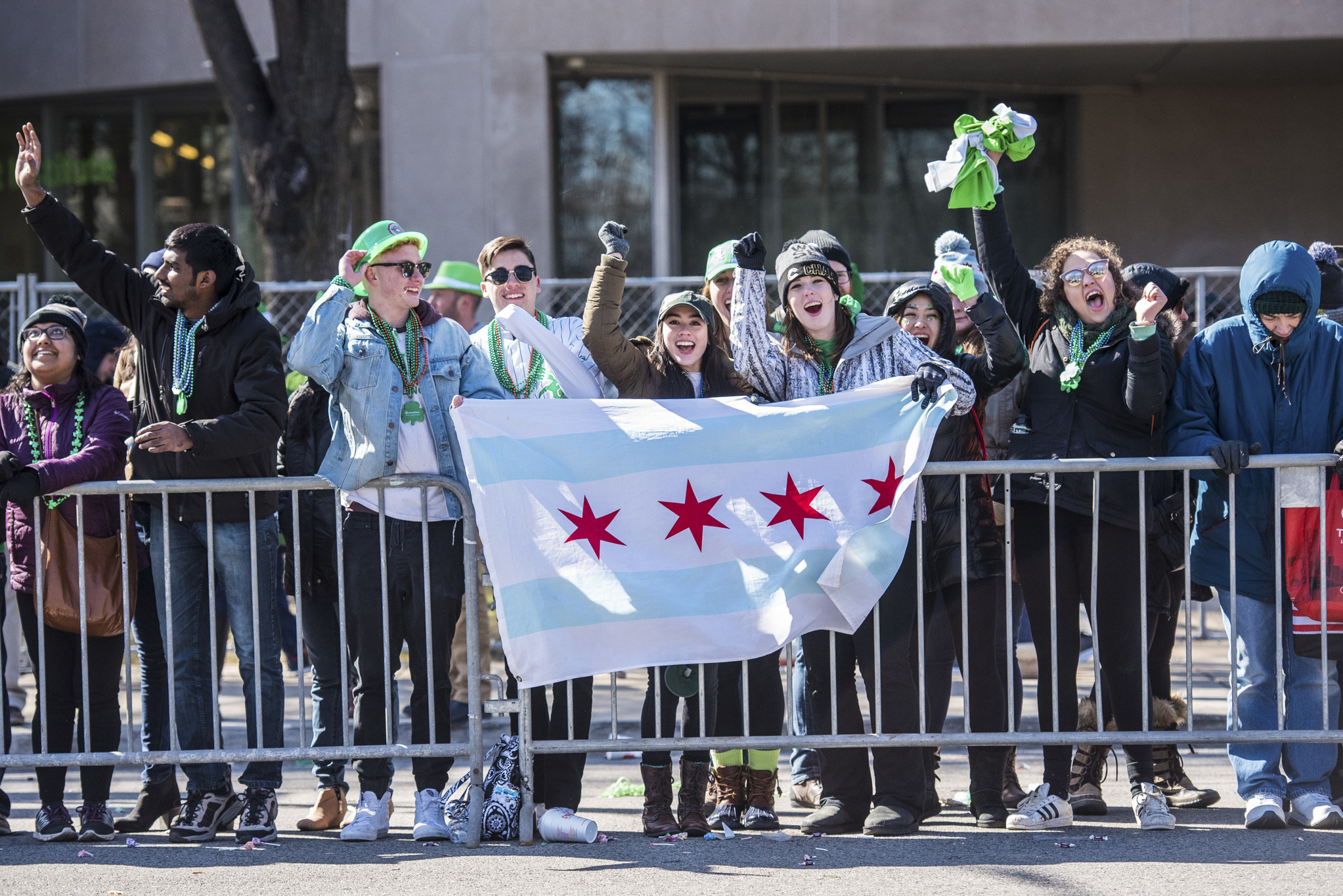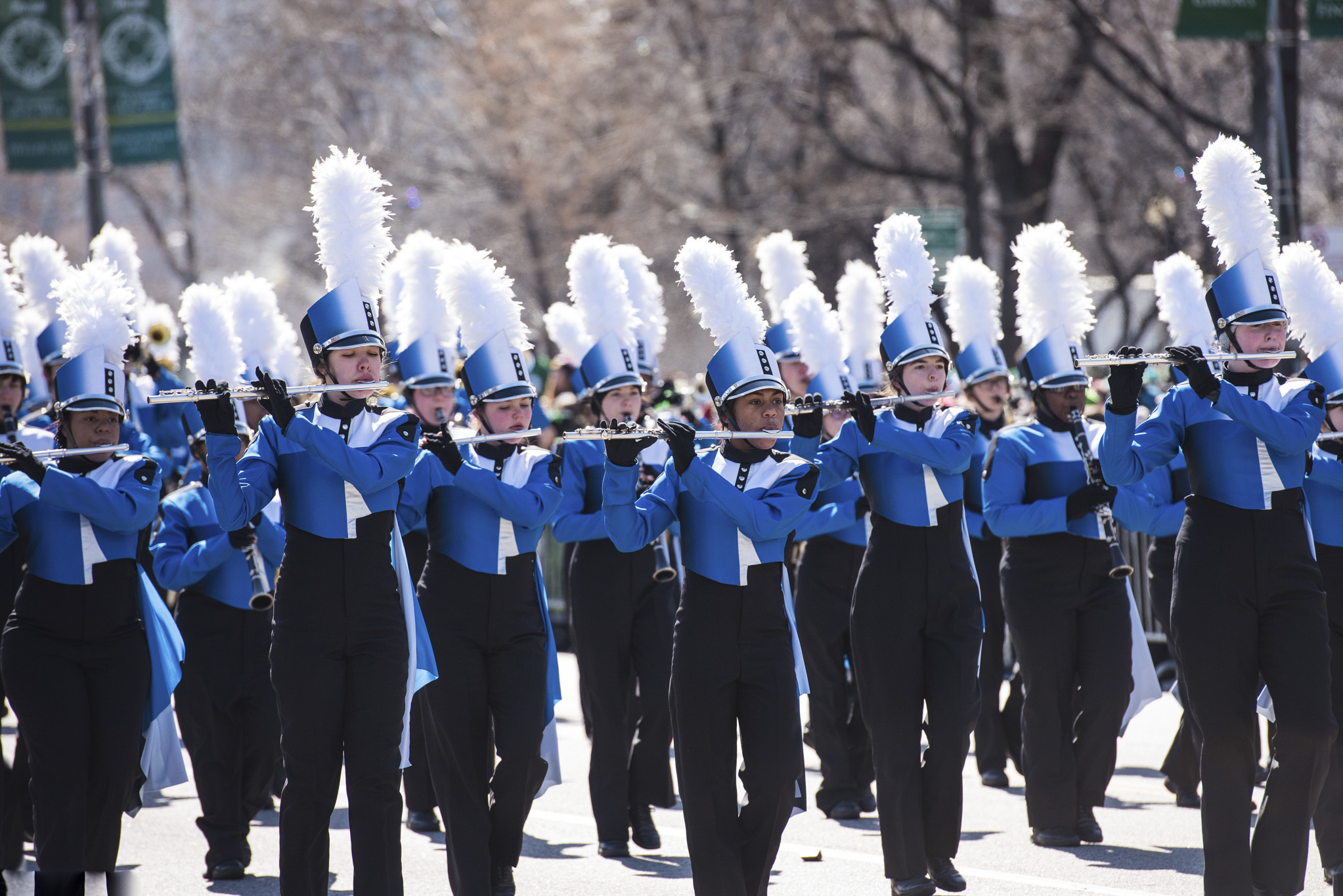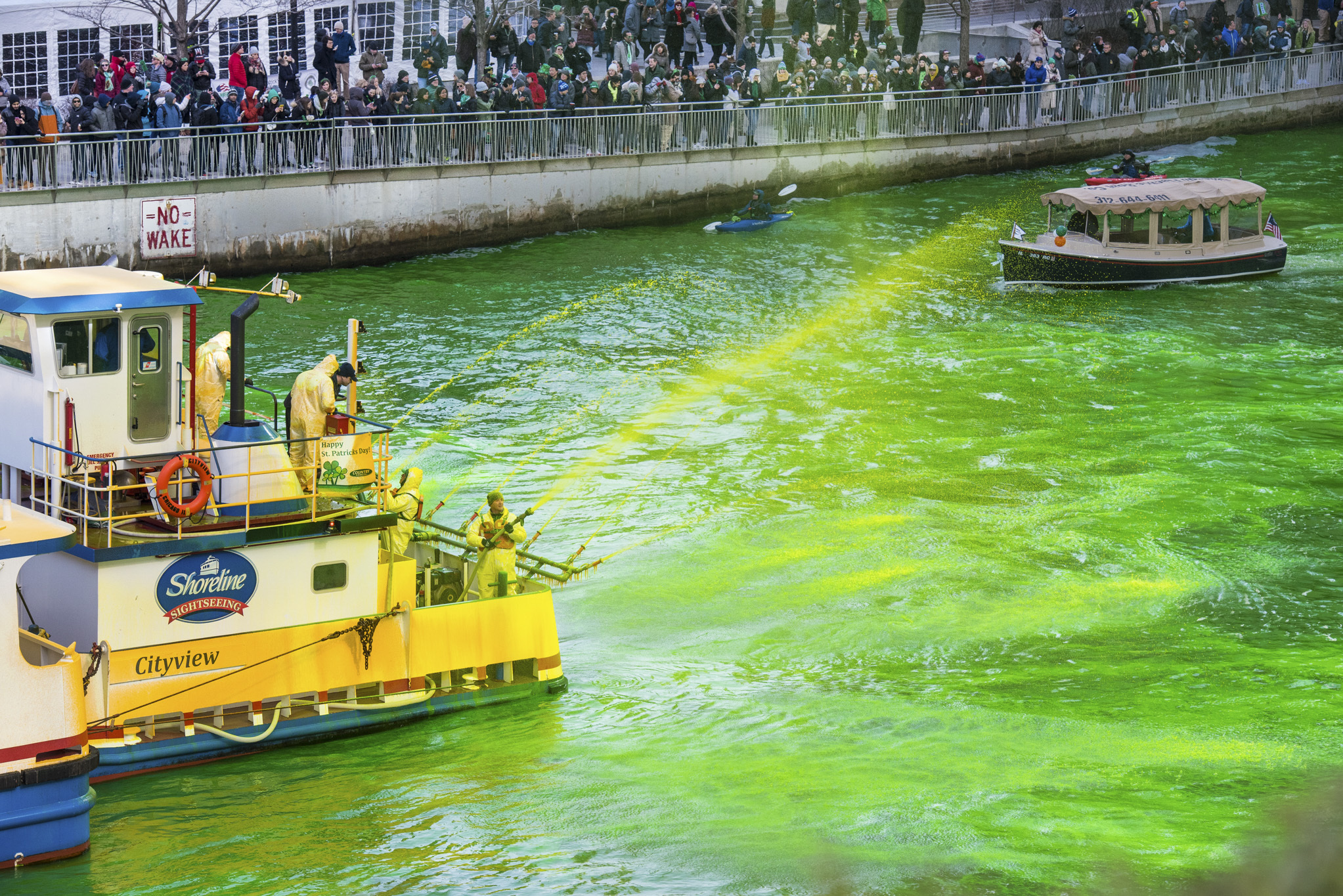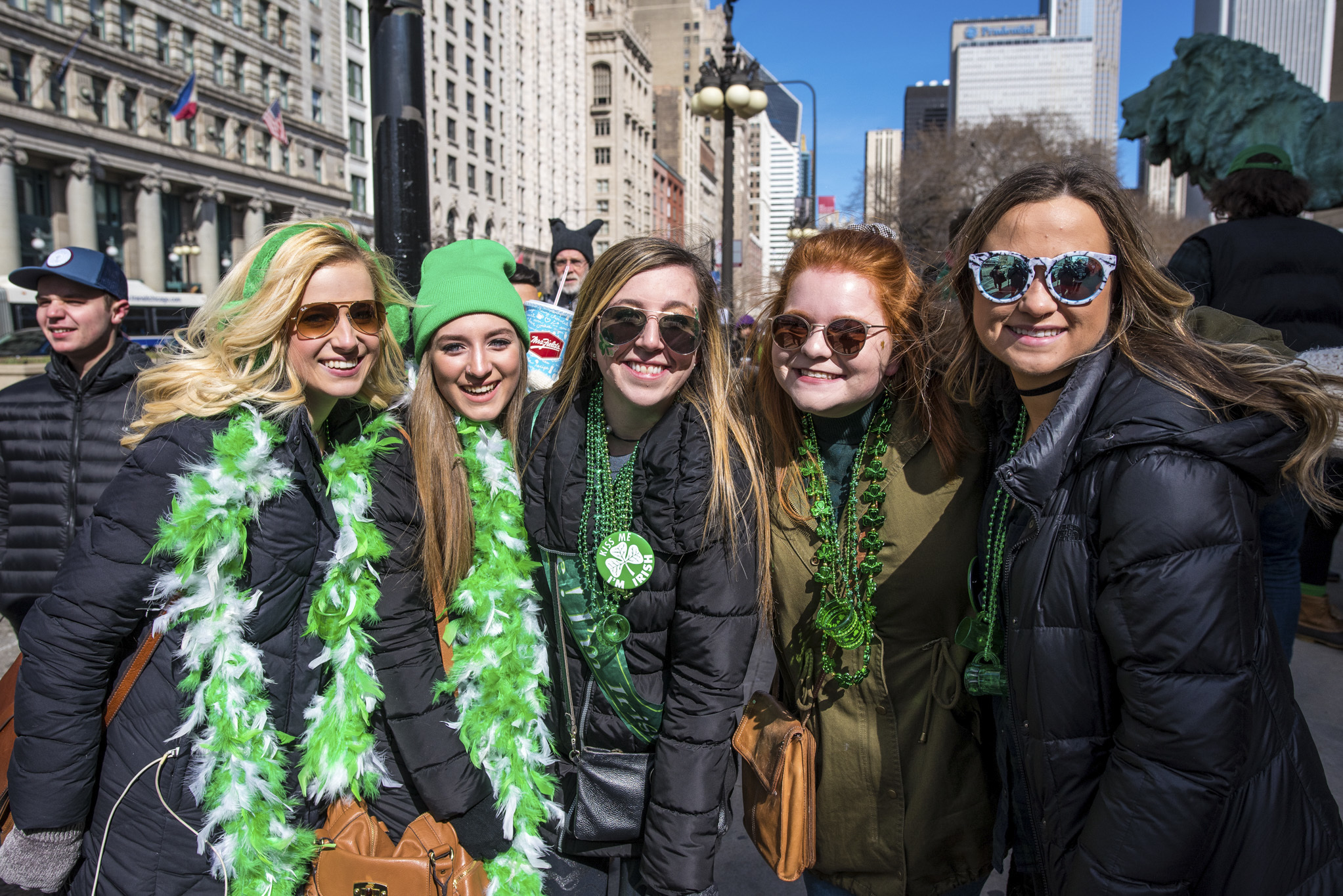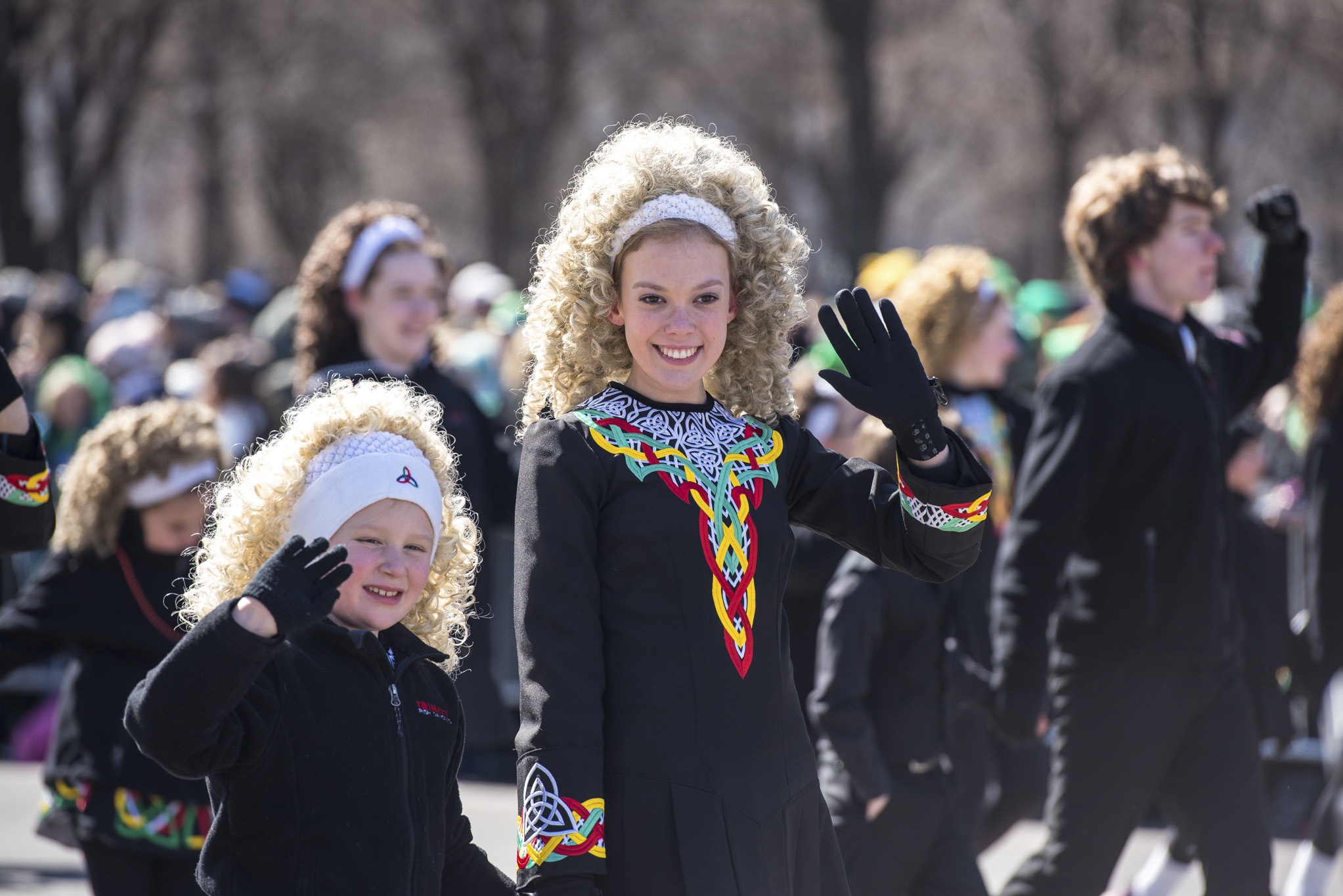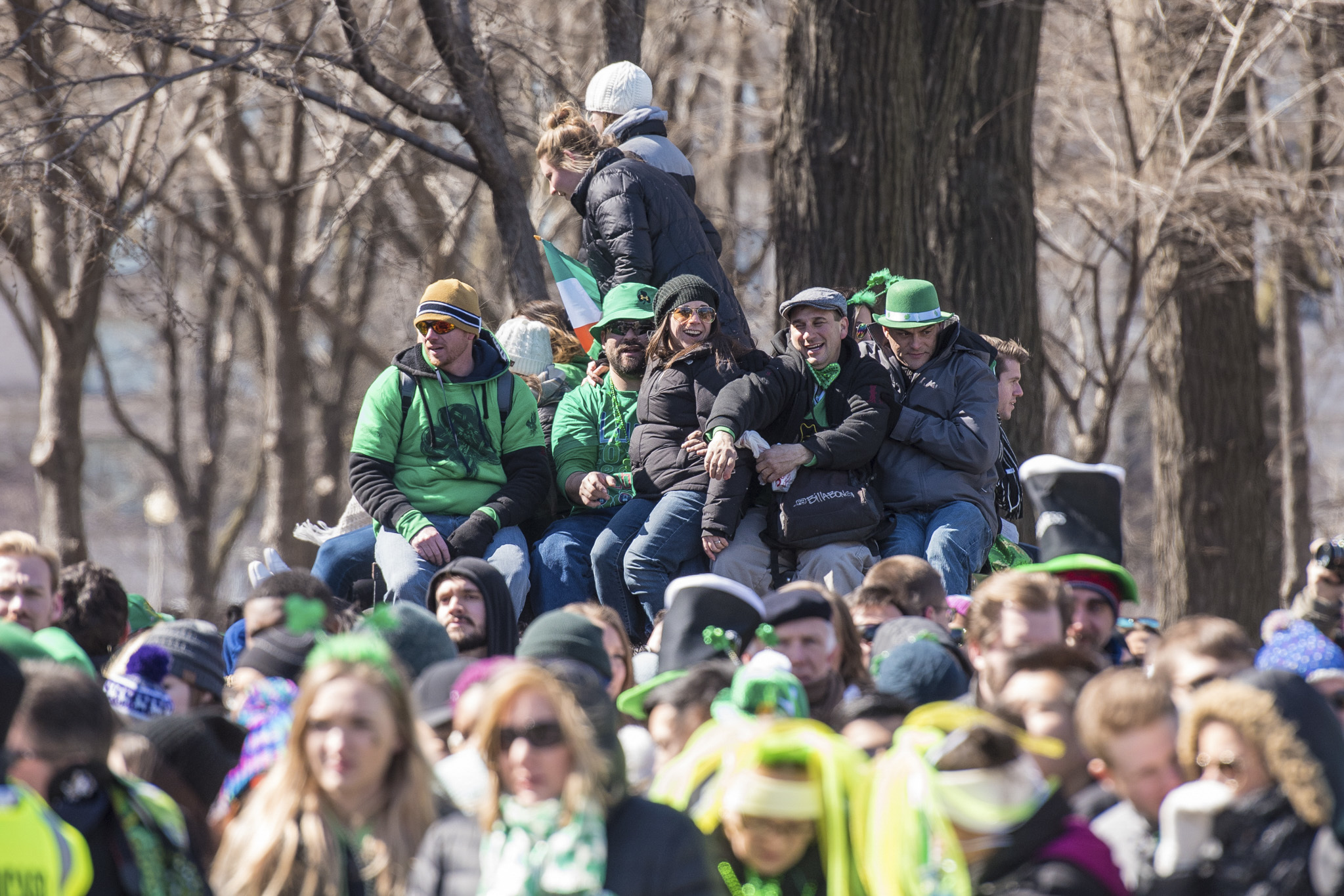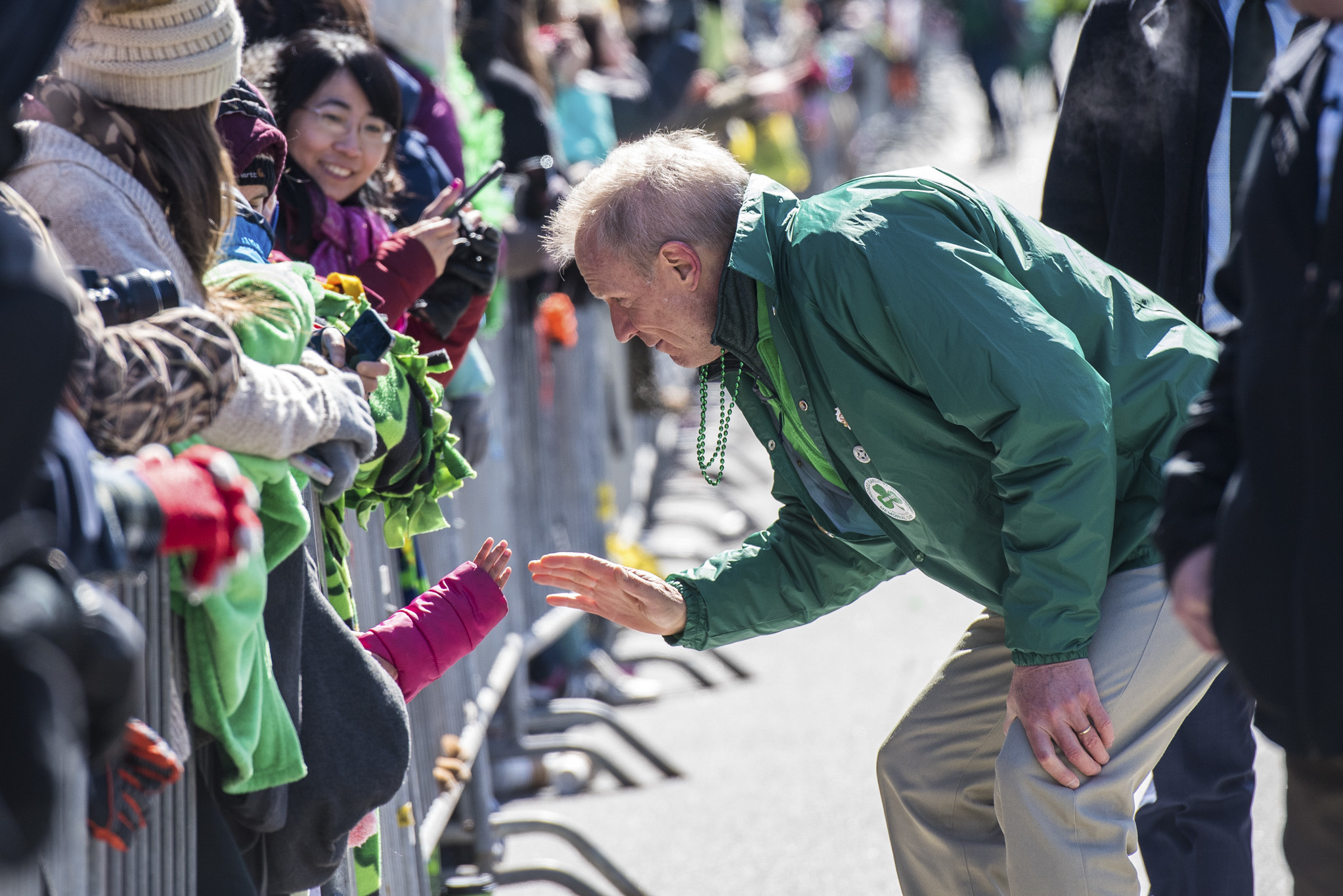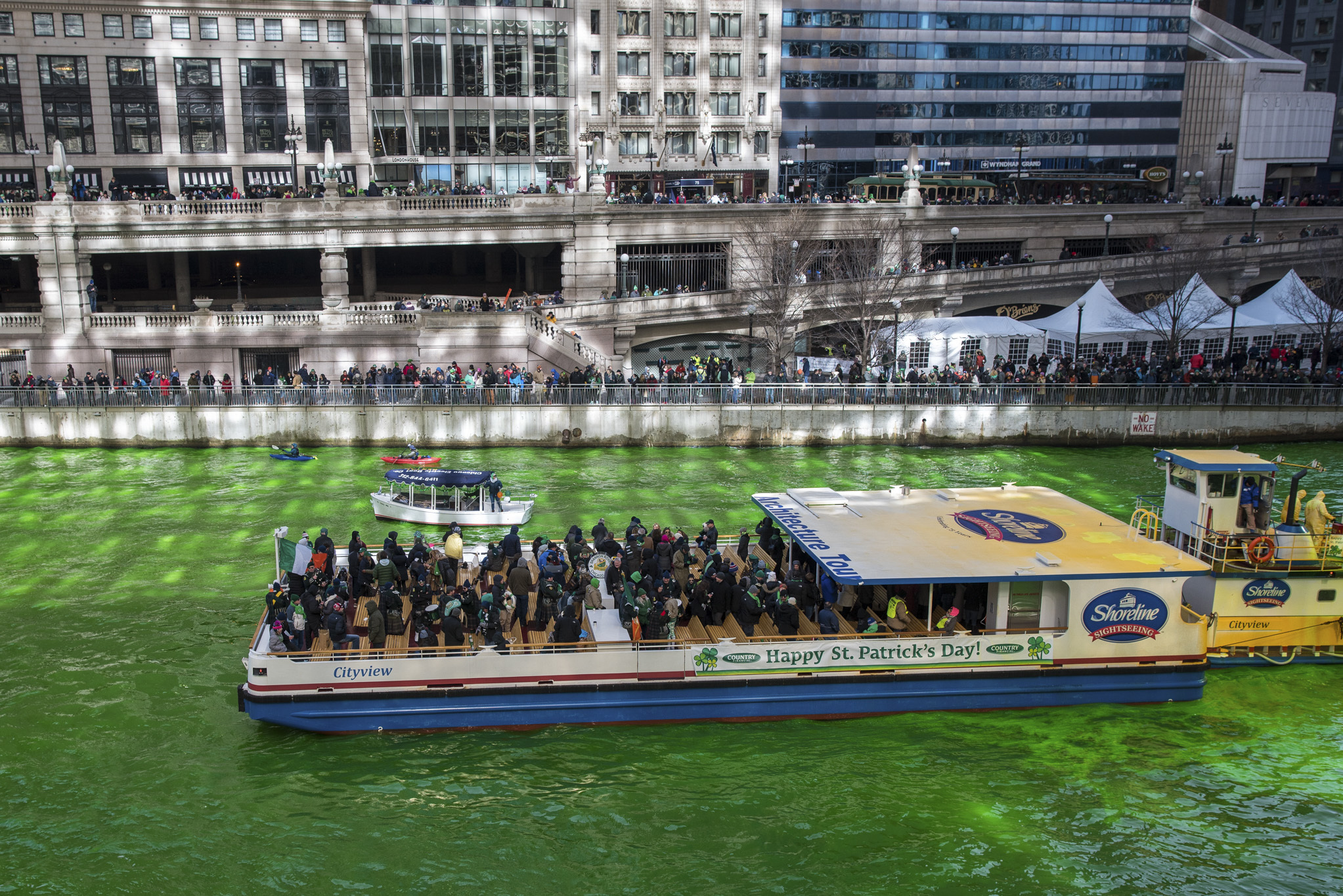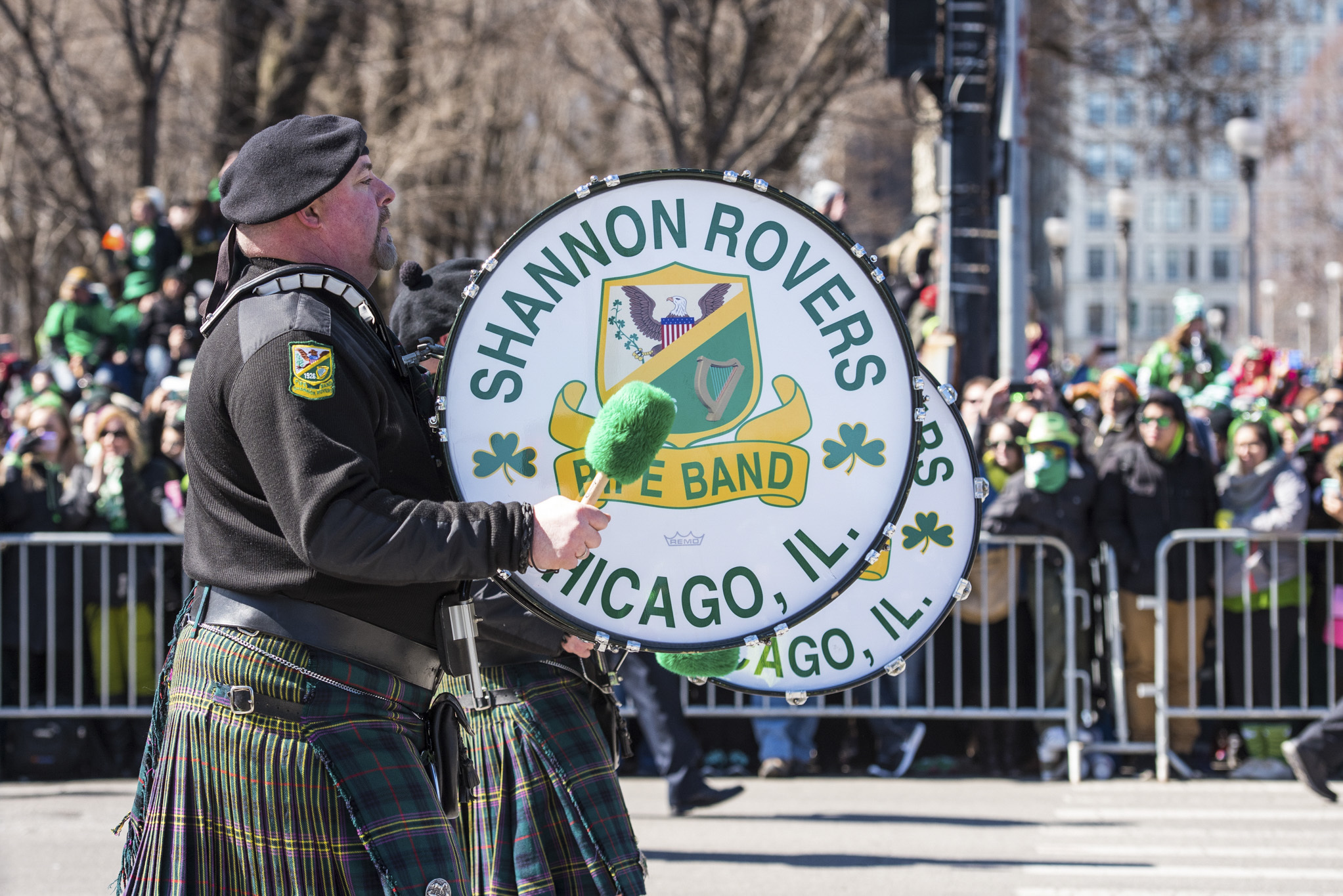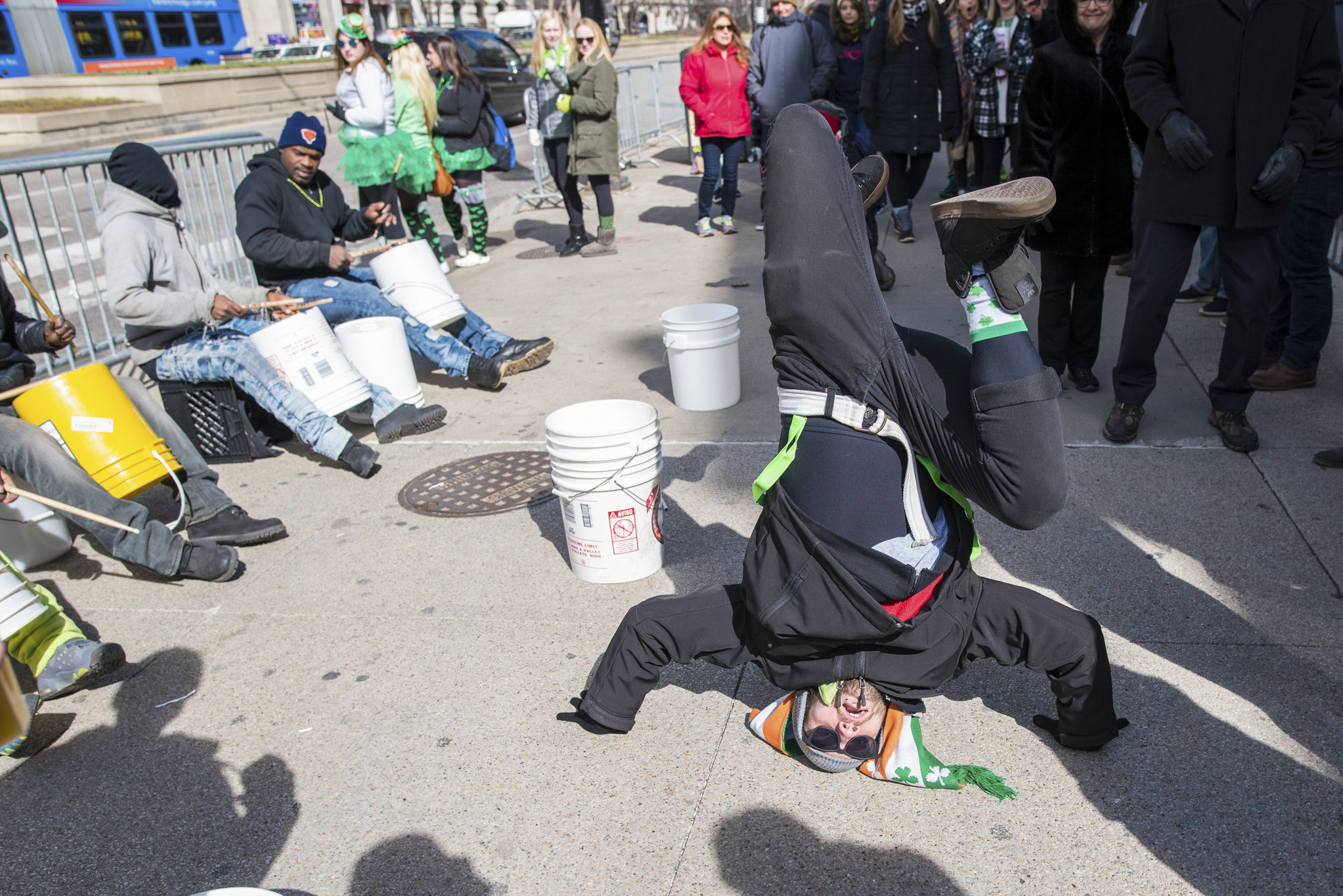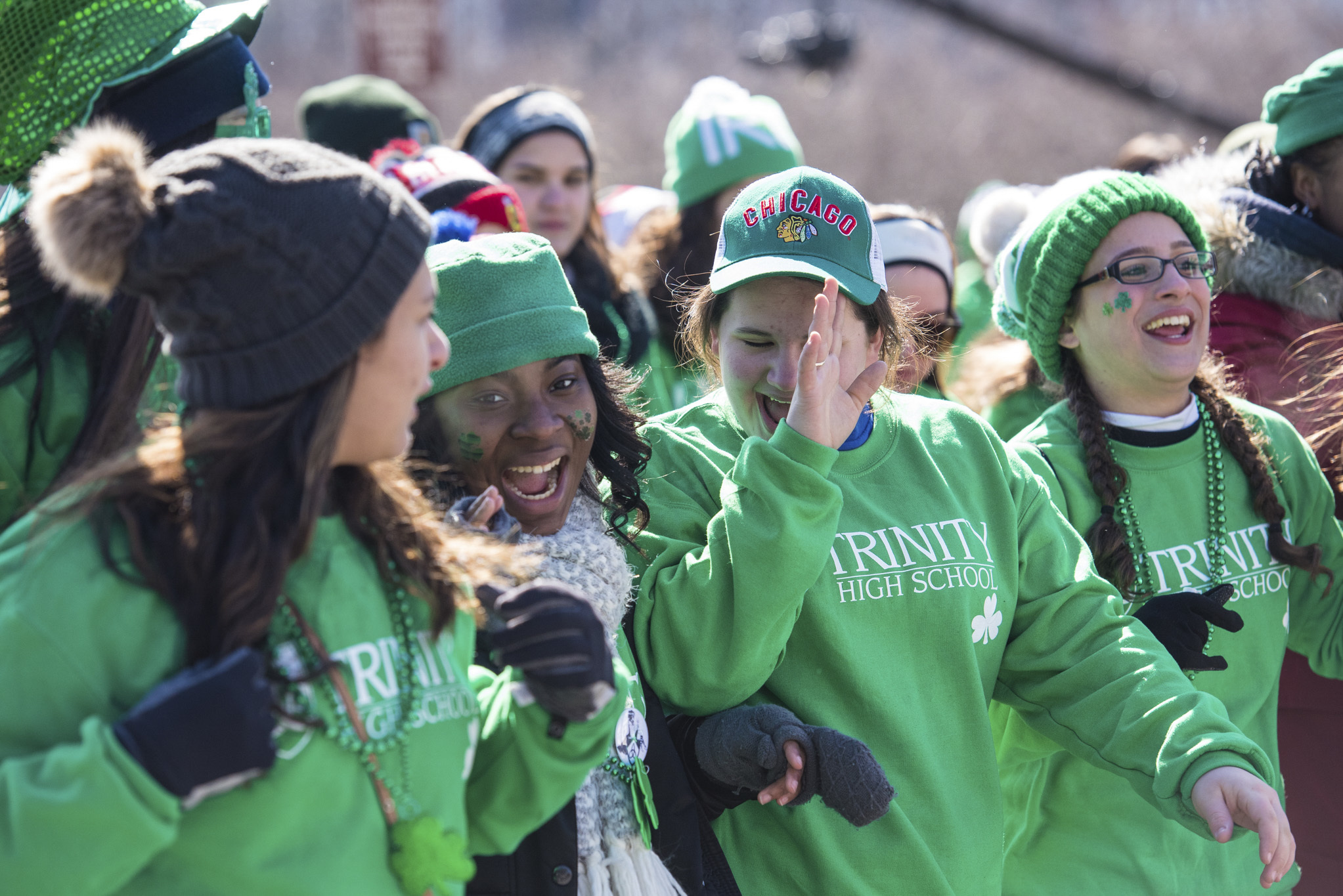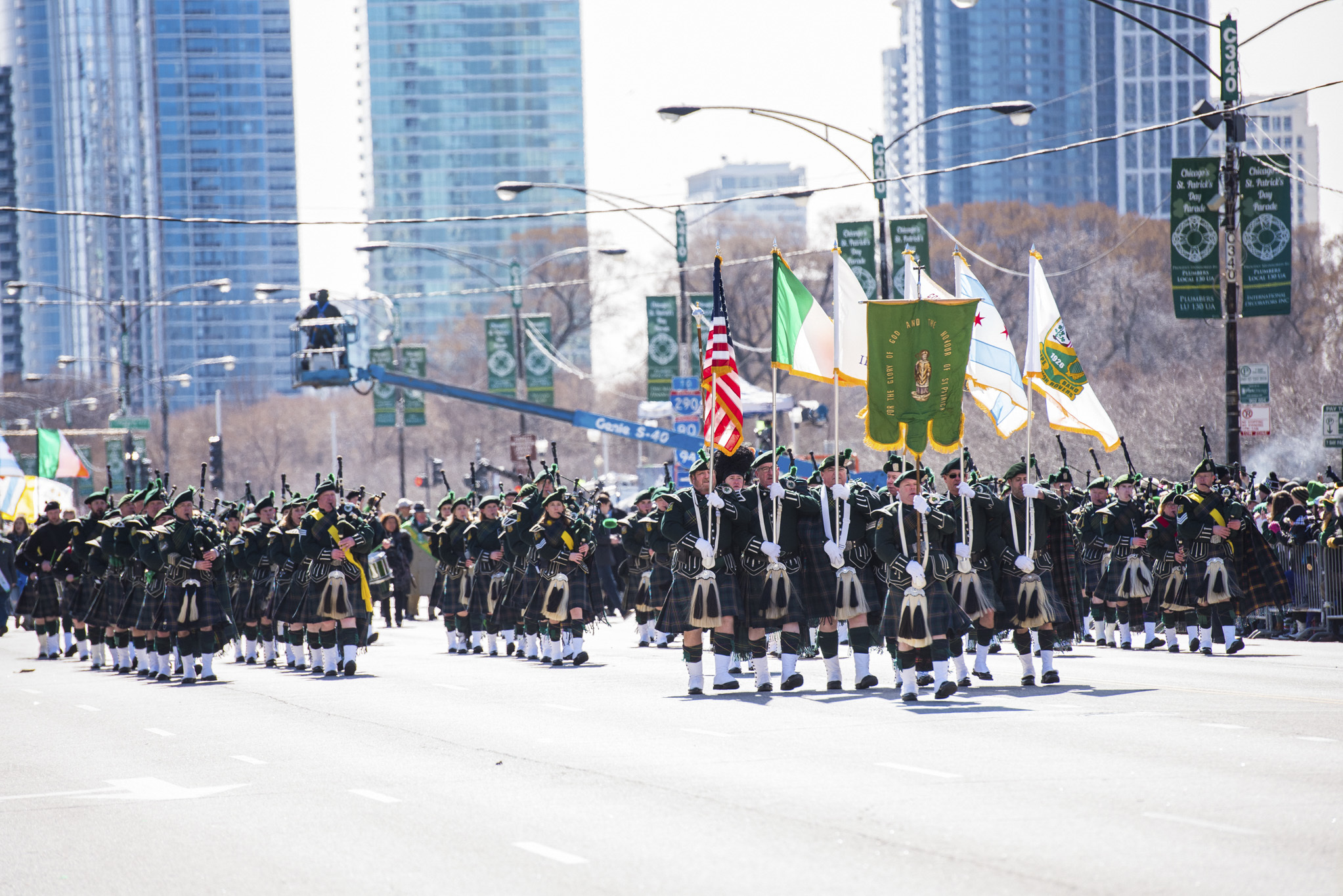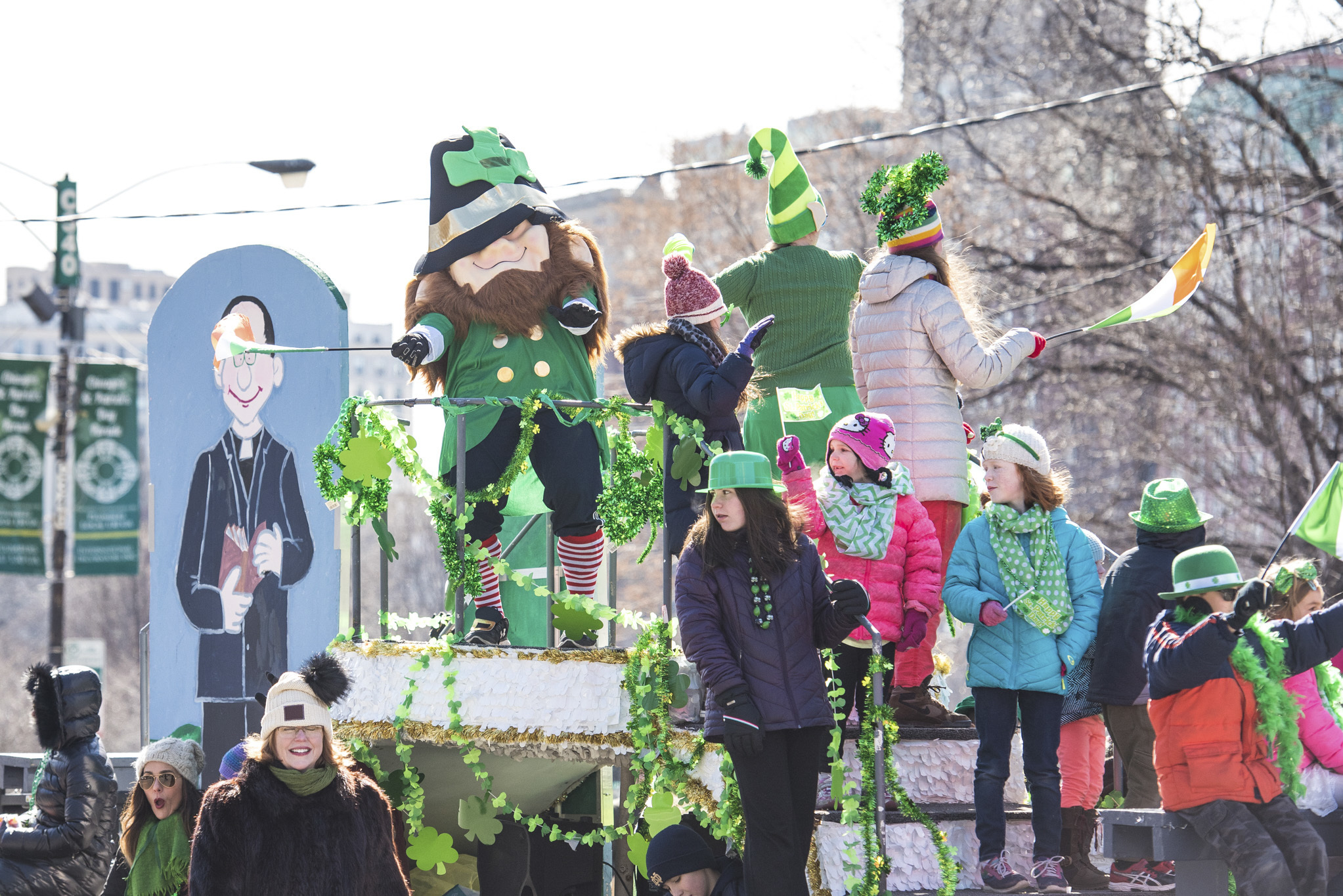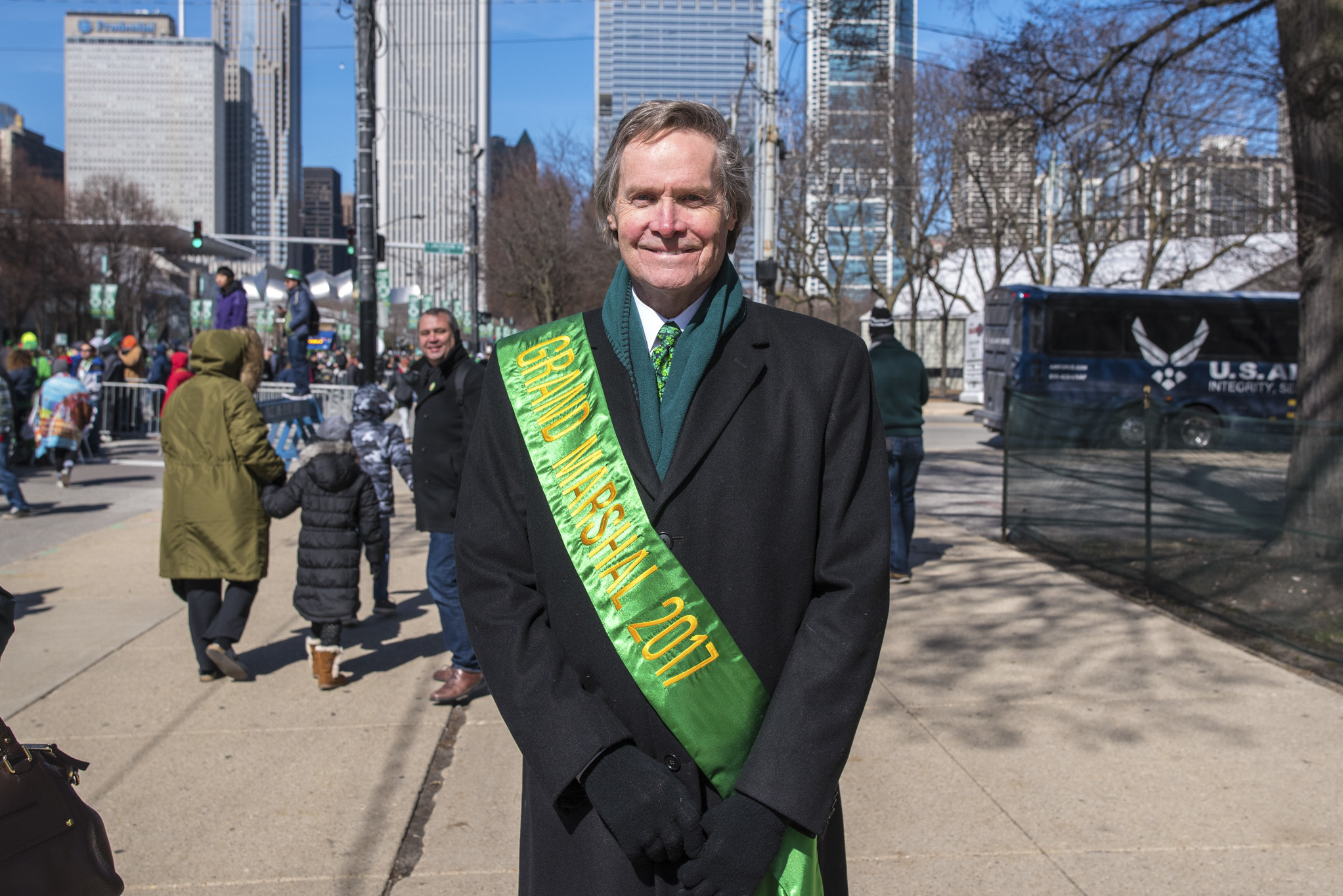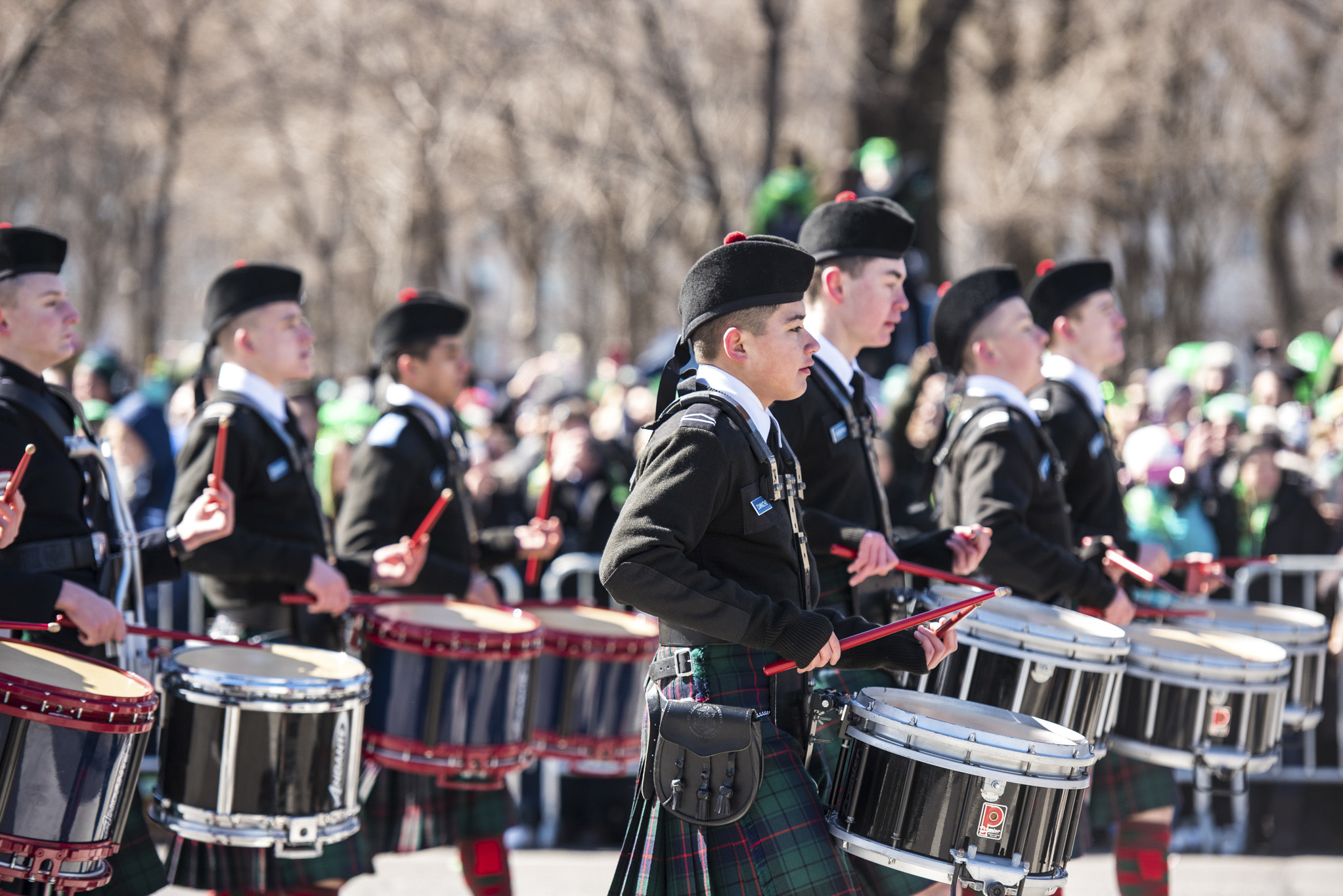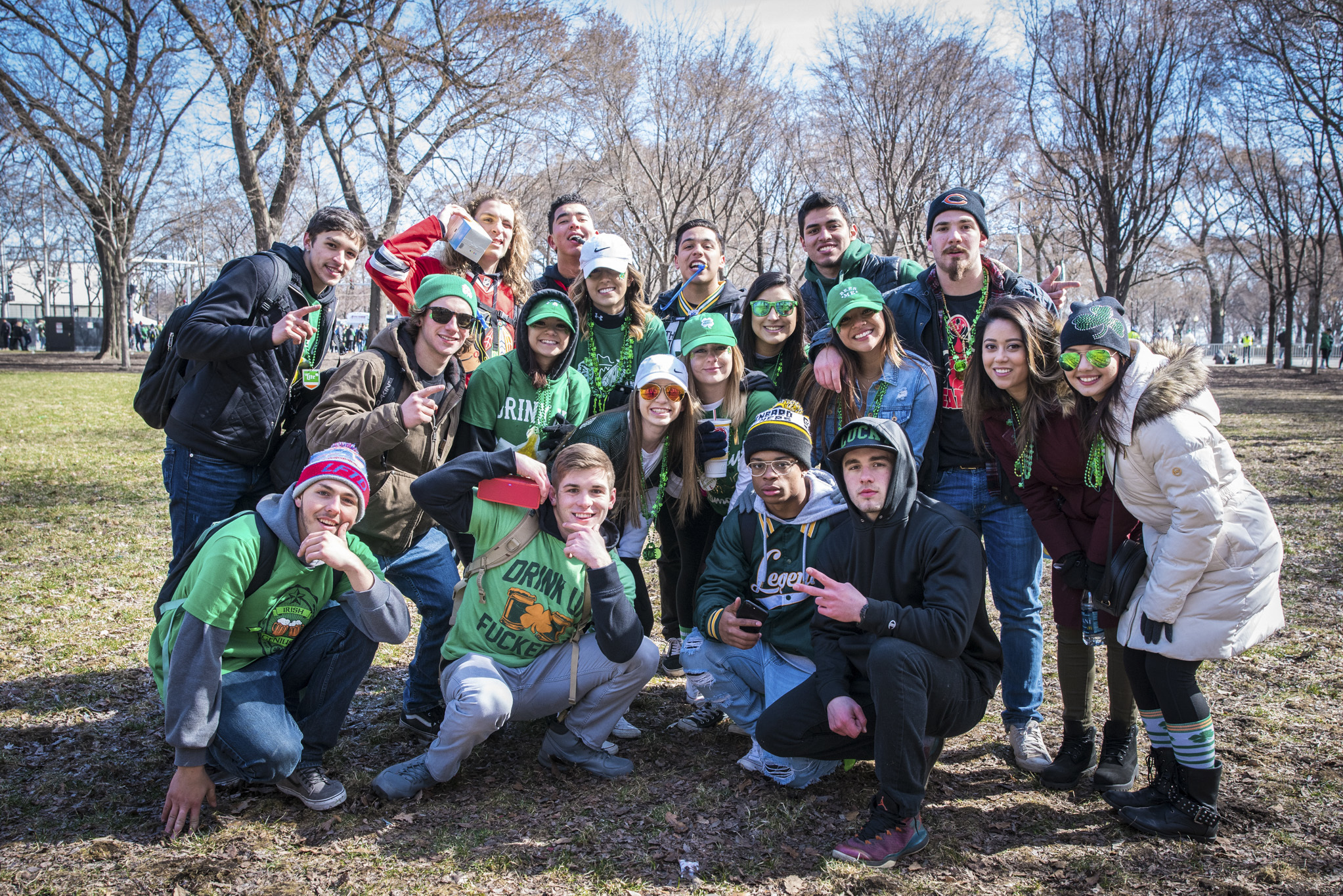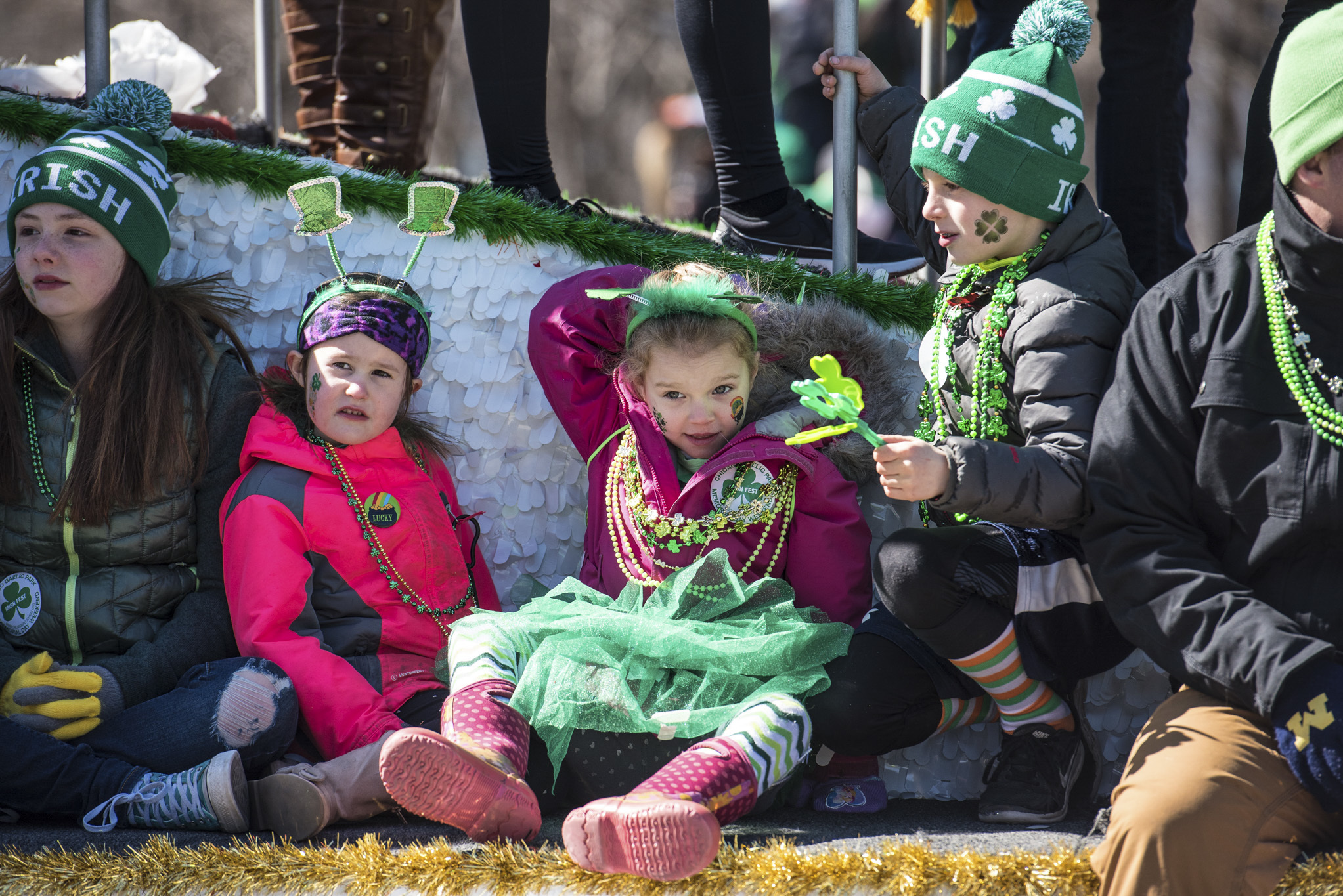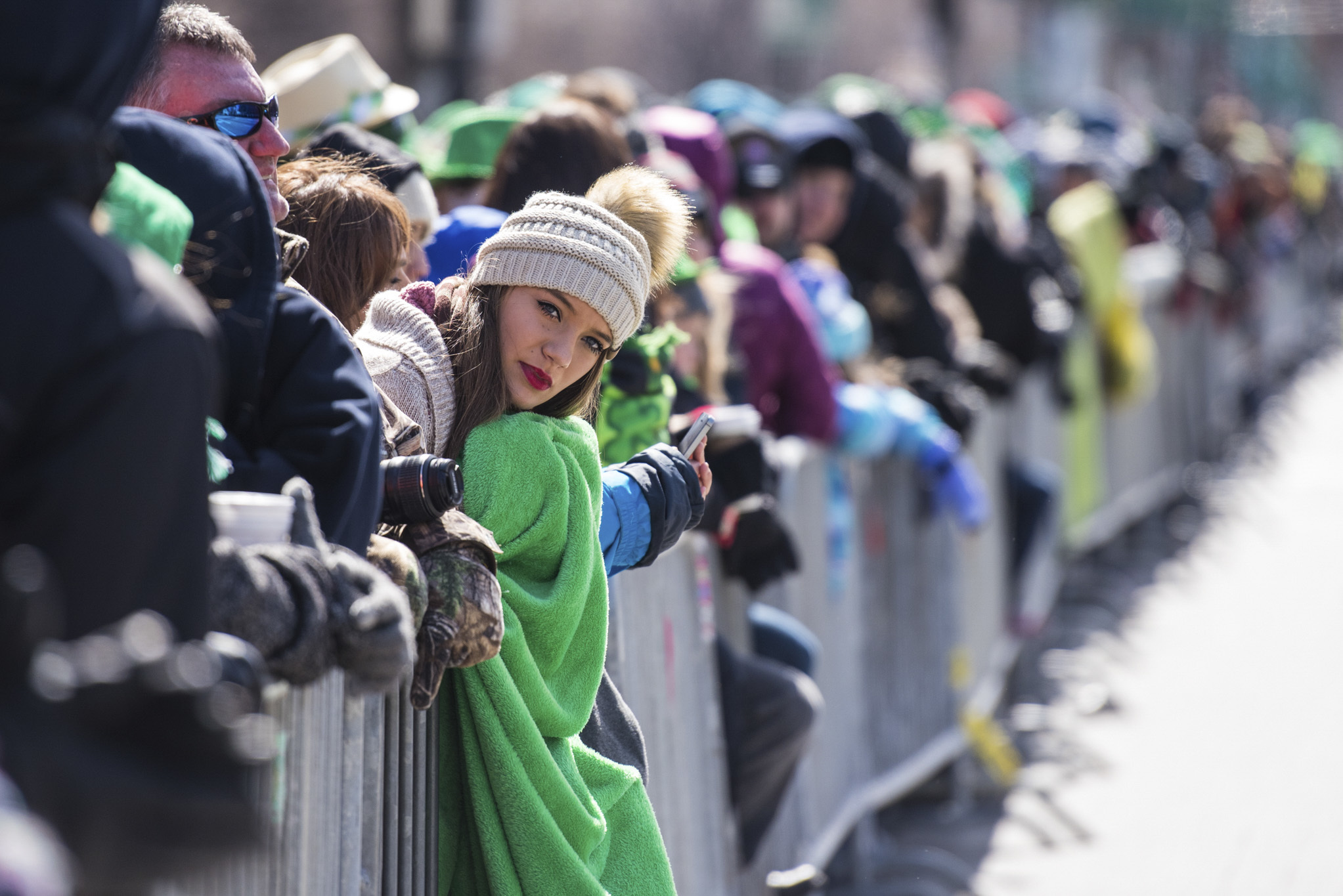 Want more? Sign up here to stay in the know.