Single-digit temperatures didn't dissuade participants from stripping down to their underwear and taking a ride on the Red Line on Sunday. The annual No Pants Subway Ride went off without a hitch, as a group of riders ditched their trousers, boarded a train and pretended that nothing was amiss. Check out all the brightly-colored boxers, briefs, panties and the brave folks wearing them with our gallery of photos from the No Pants Subway Ride's return to Chicago.
RECOMMENDED: Check out even more No Pants Subway Ride photos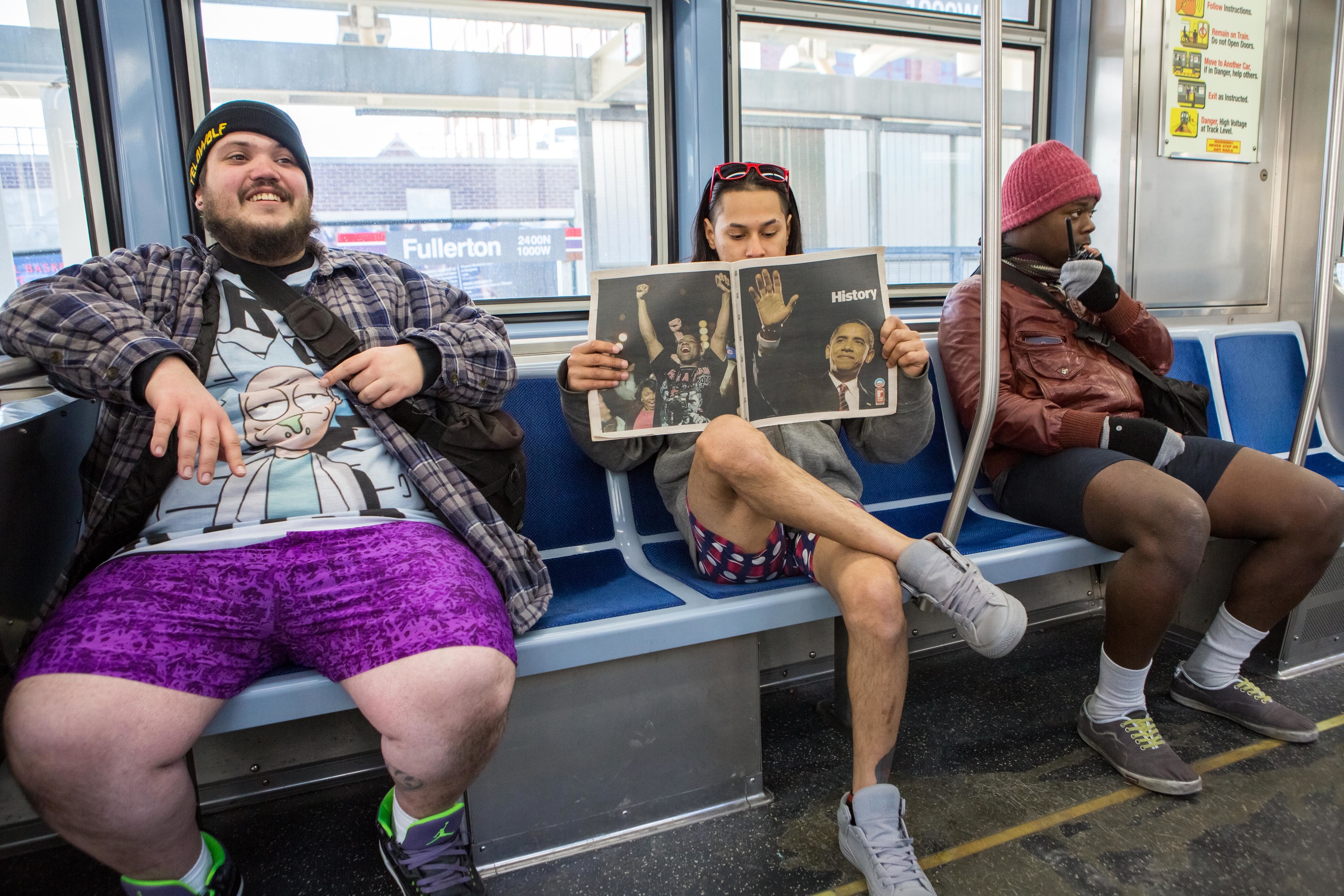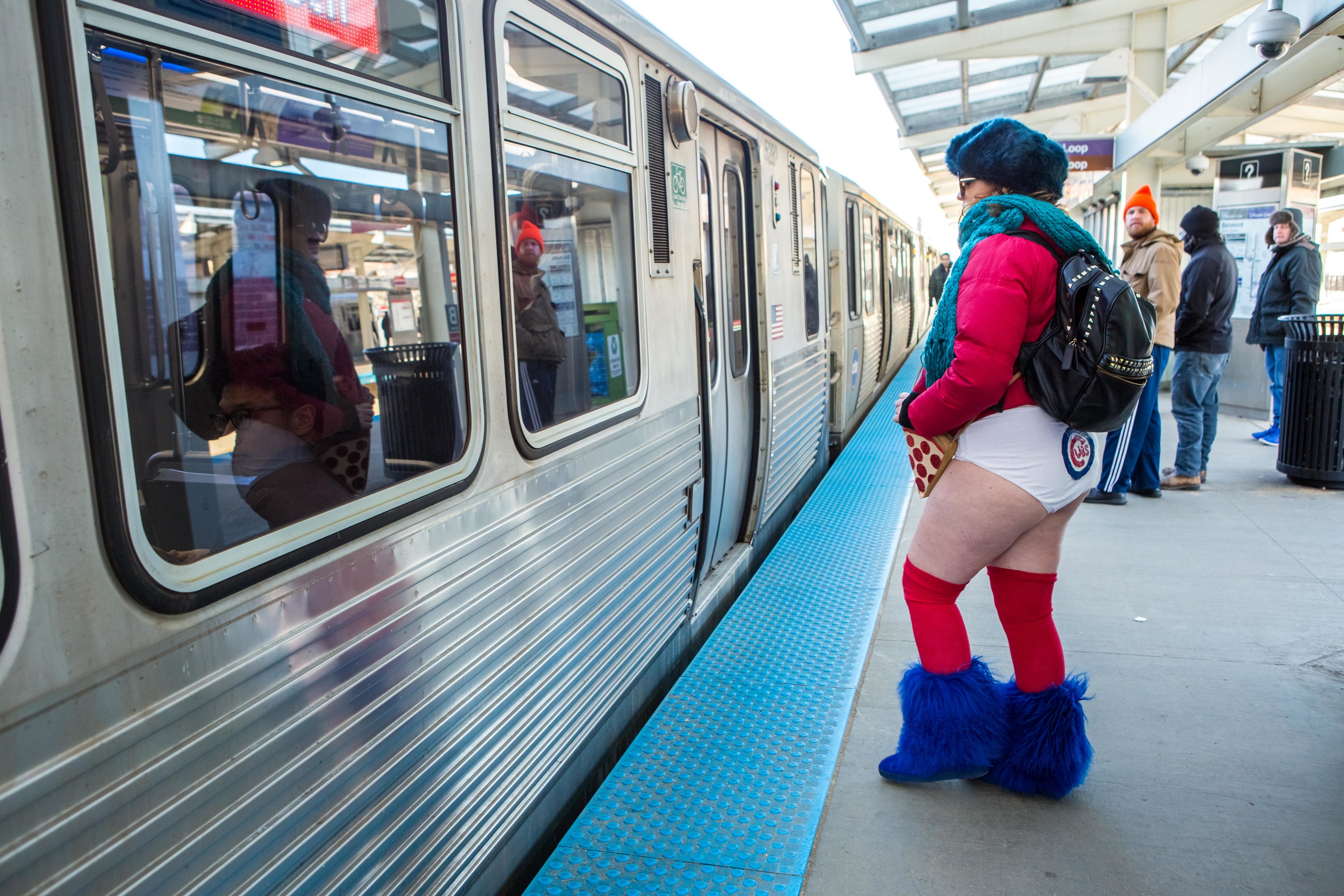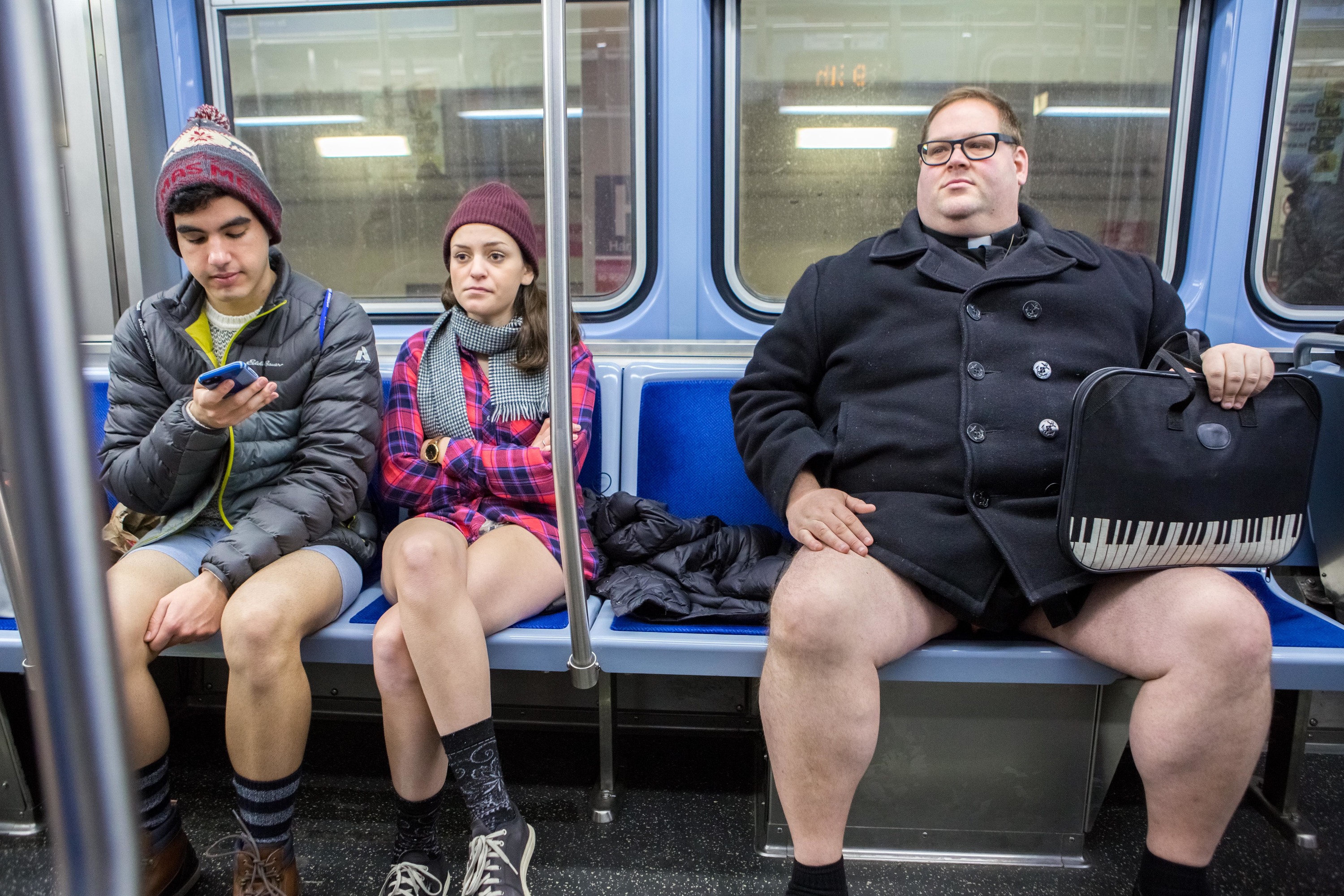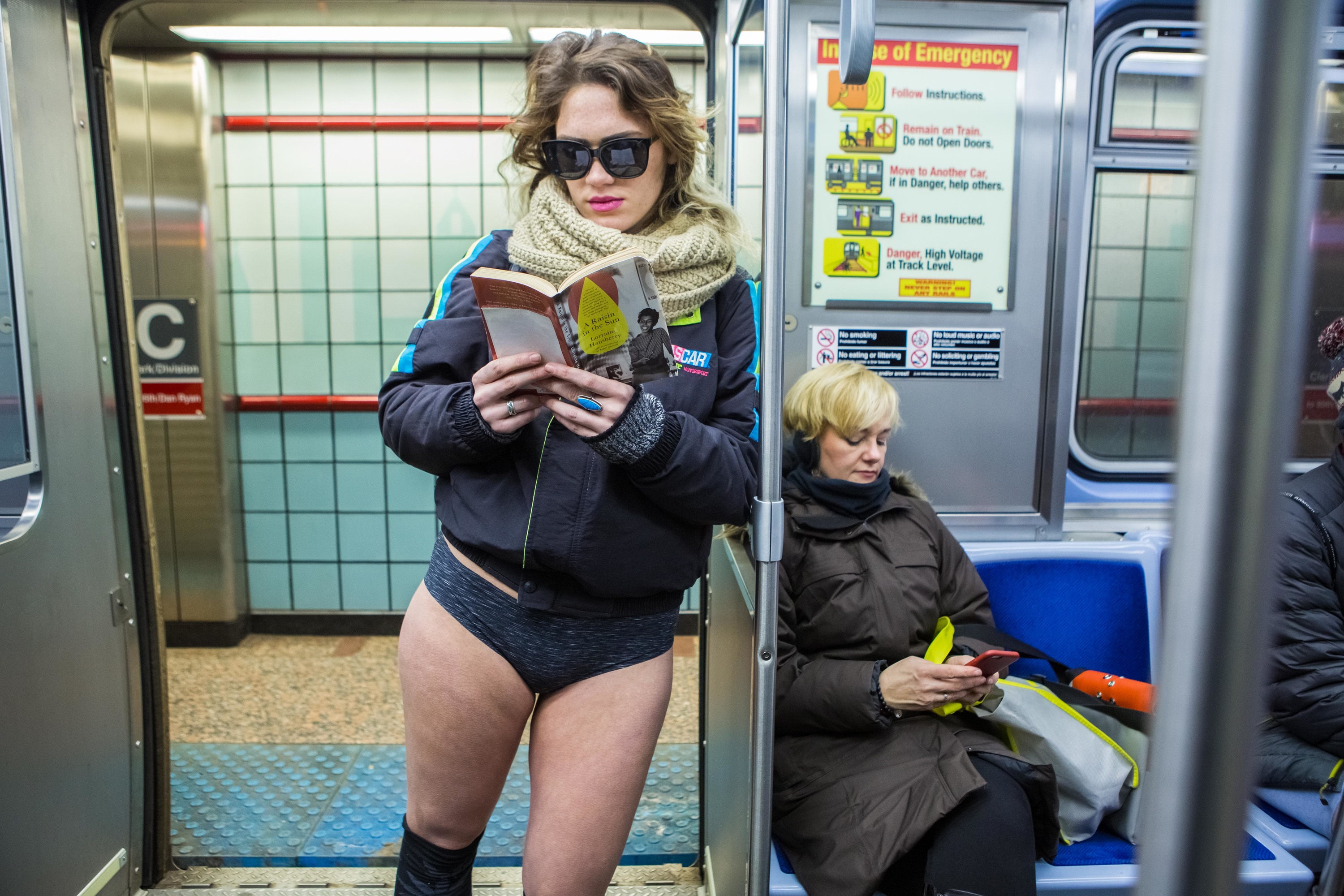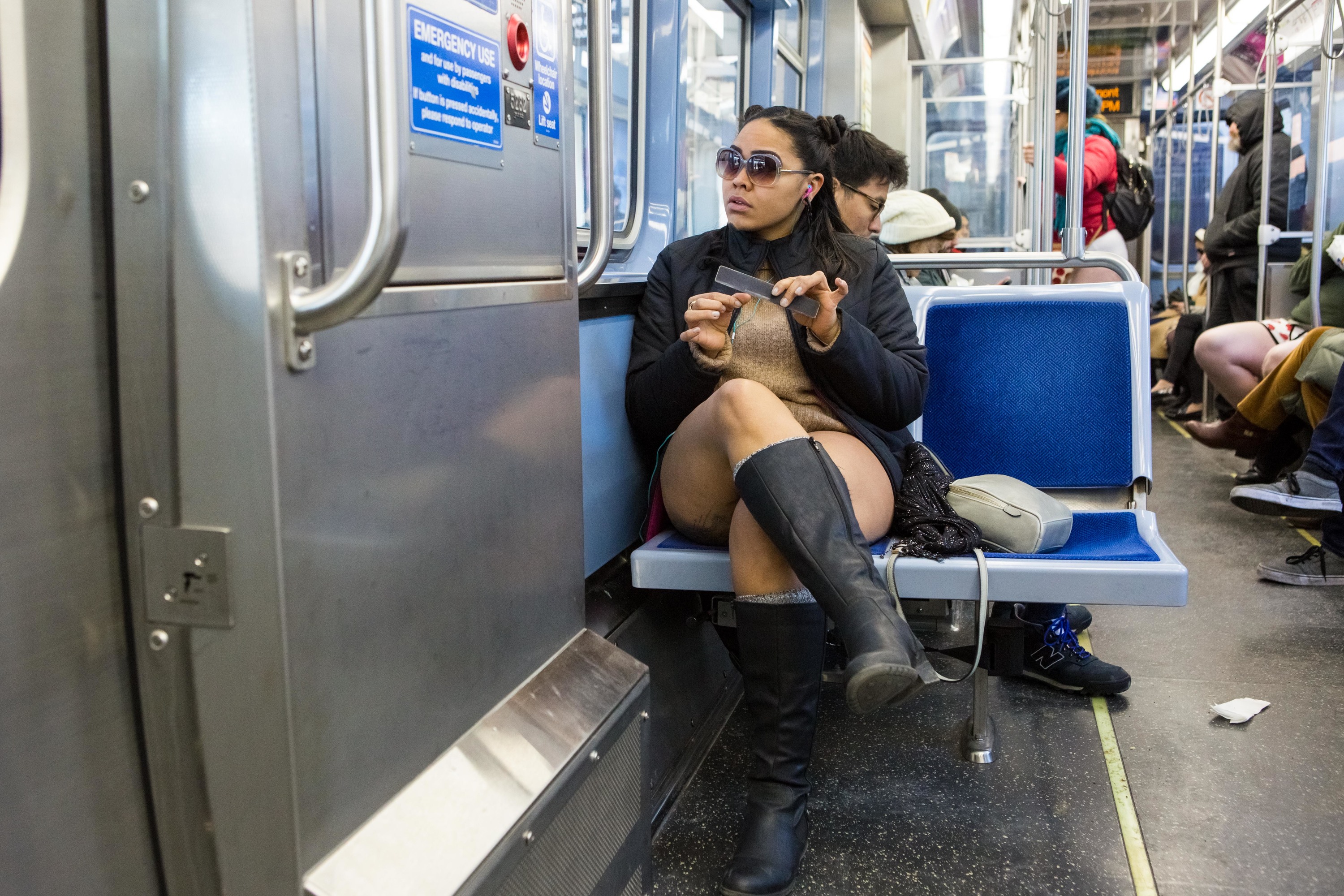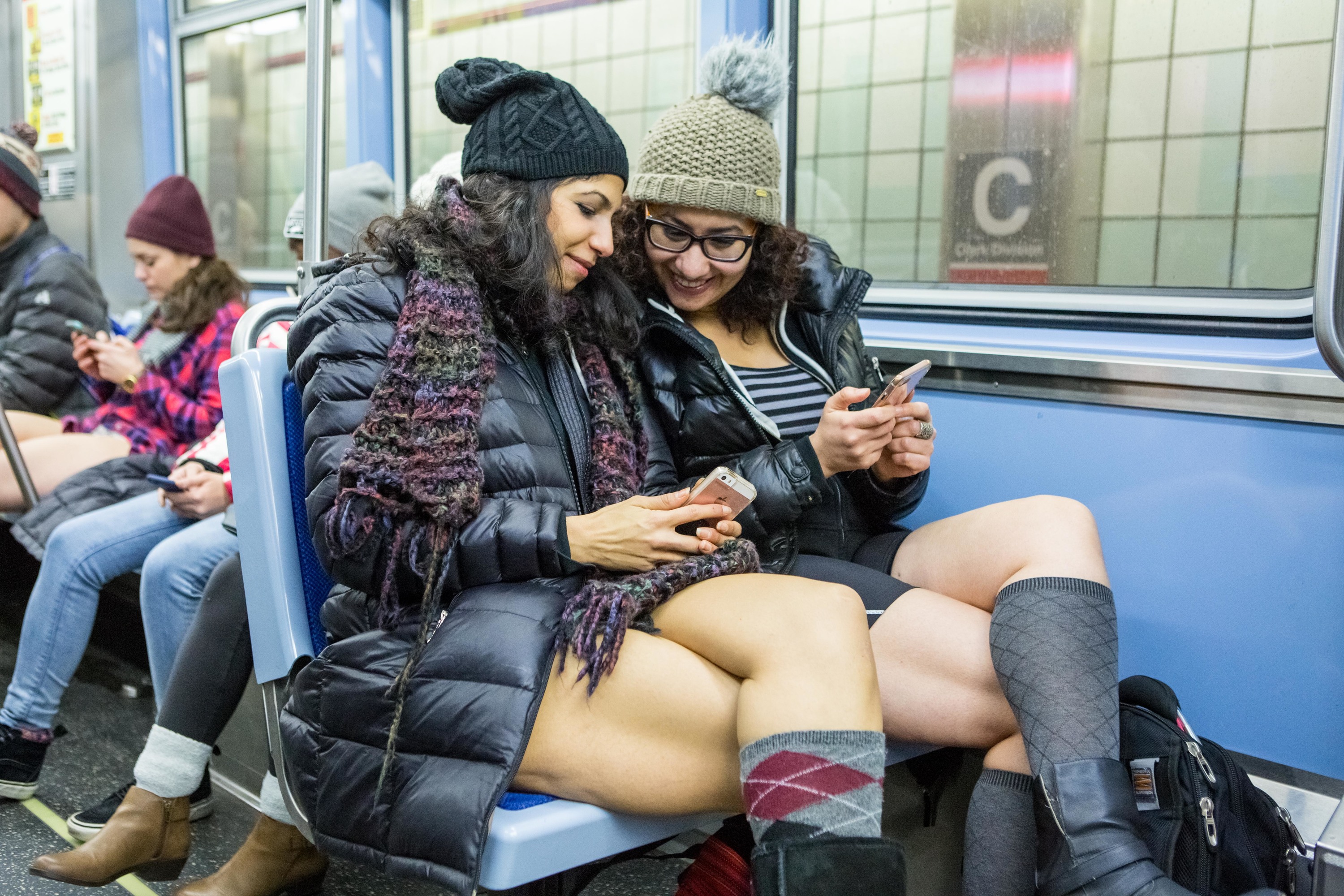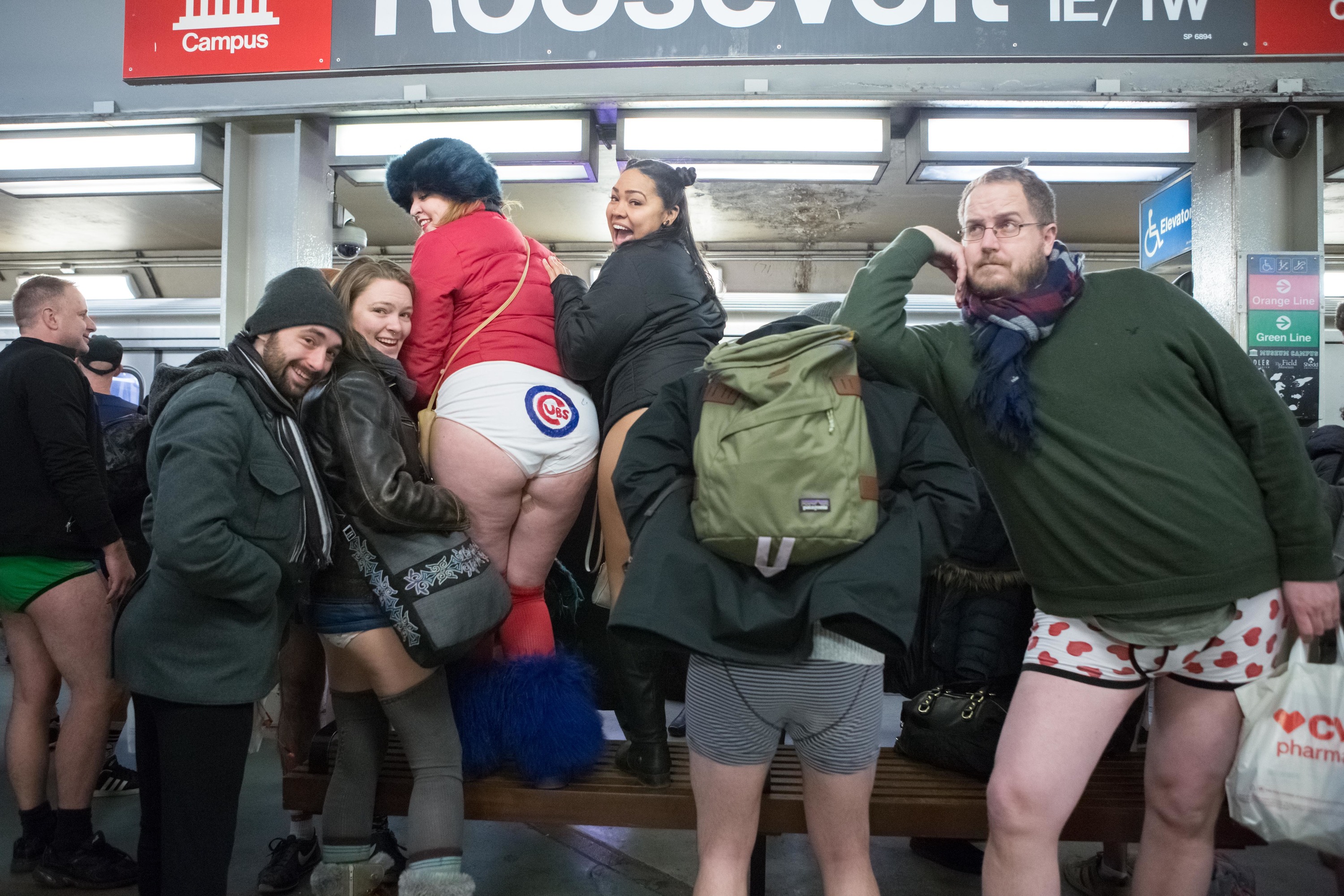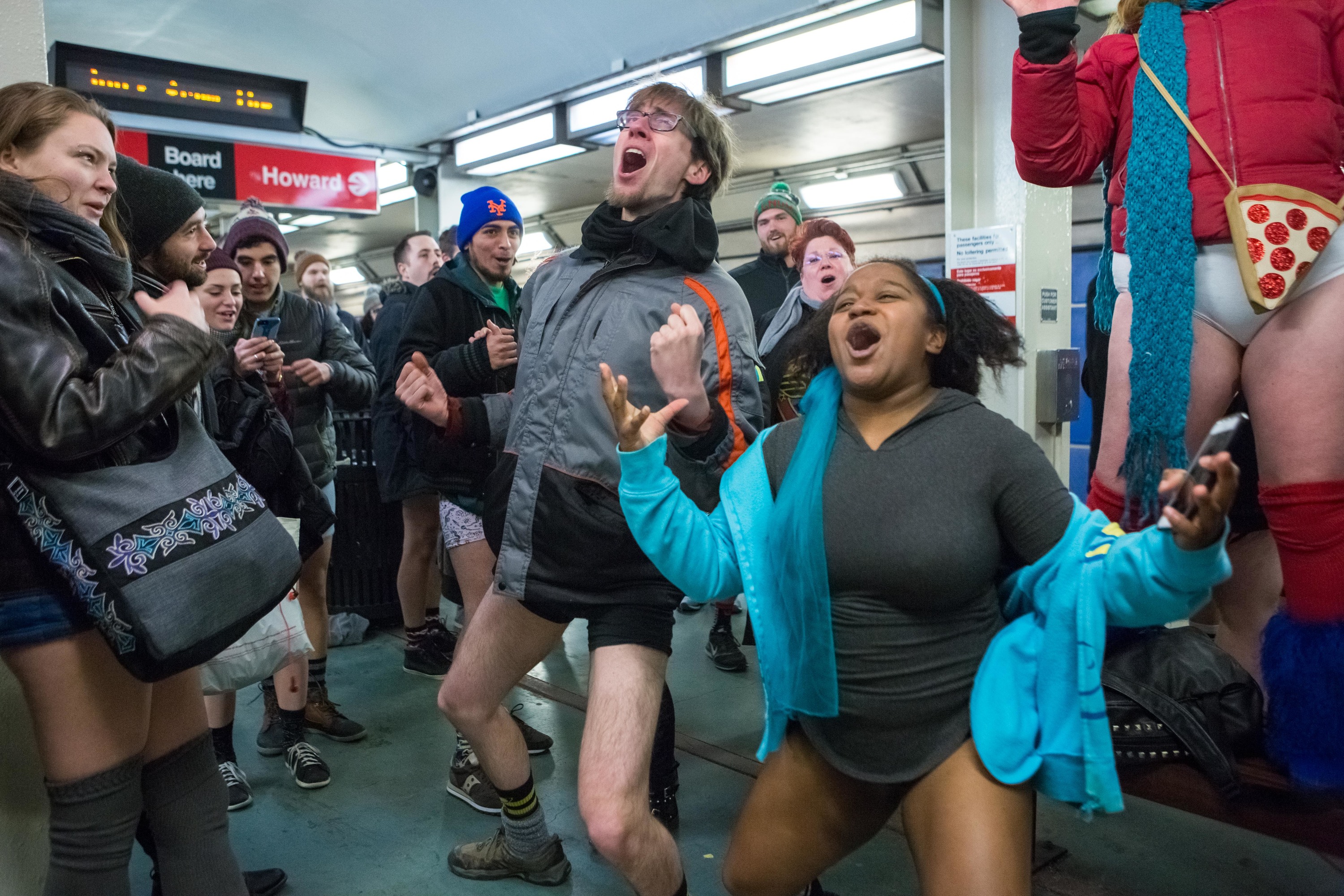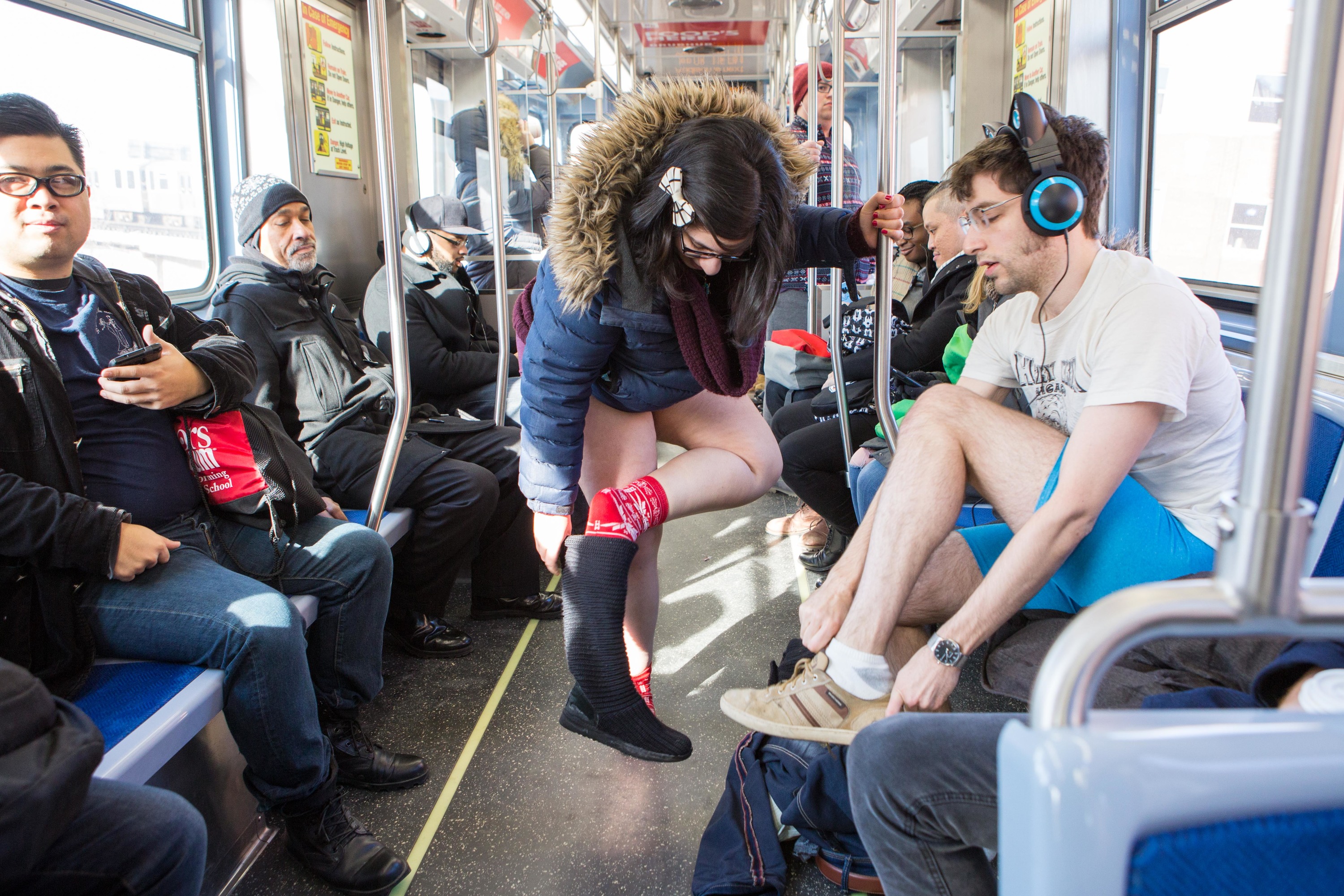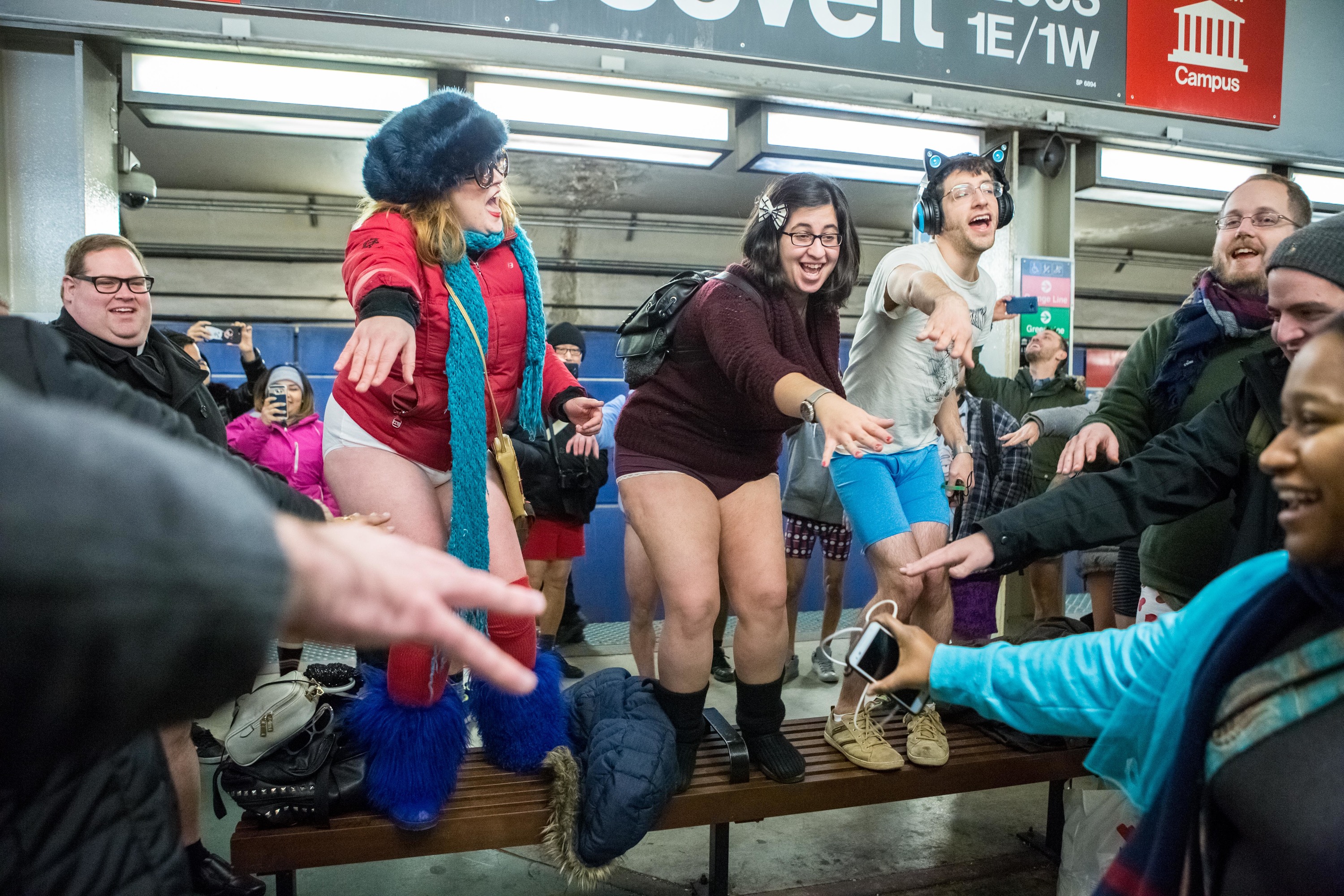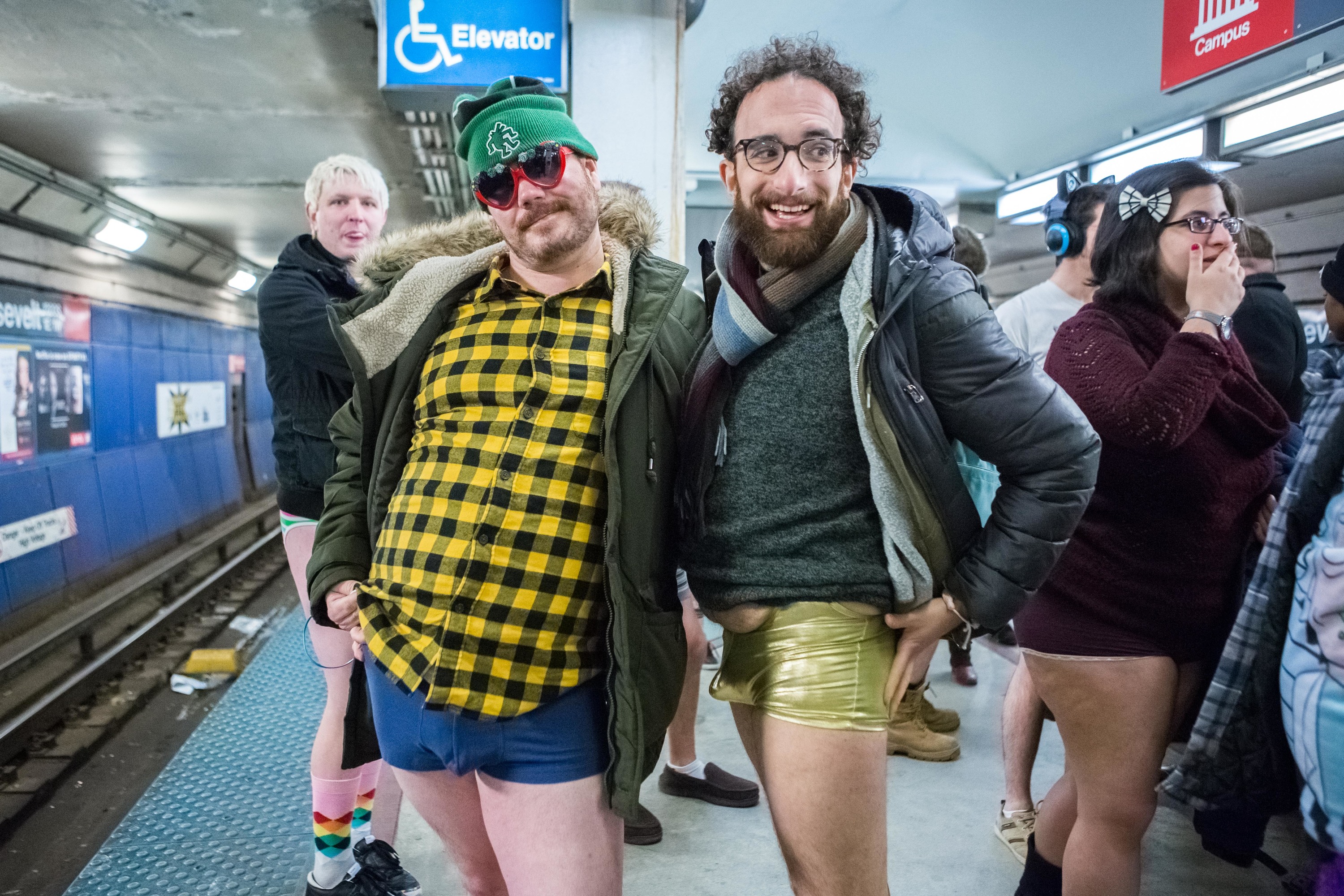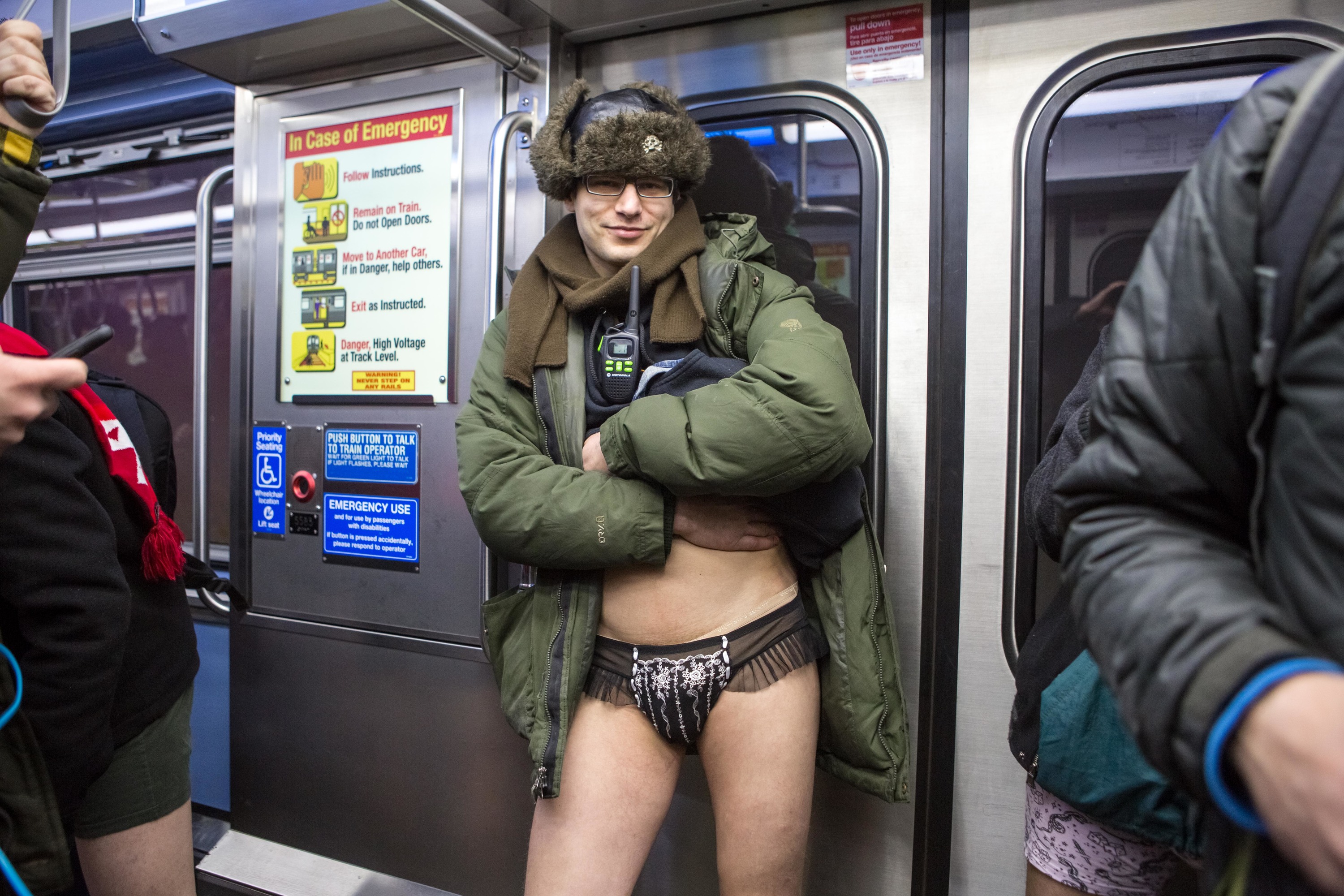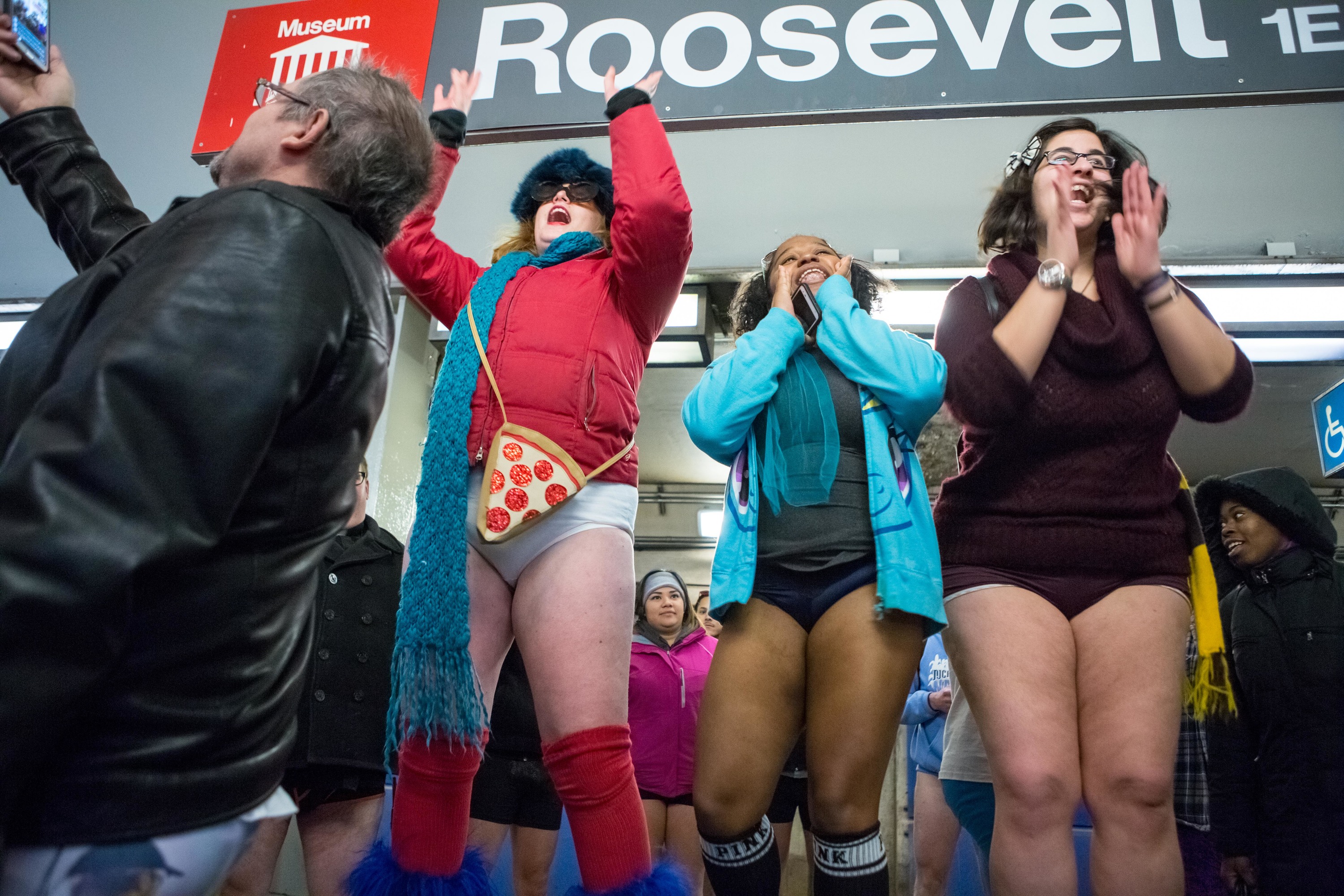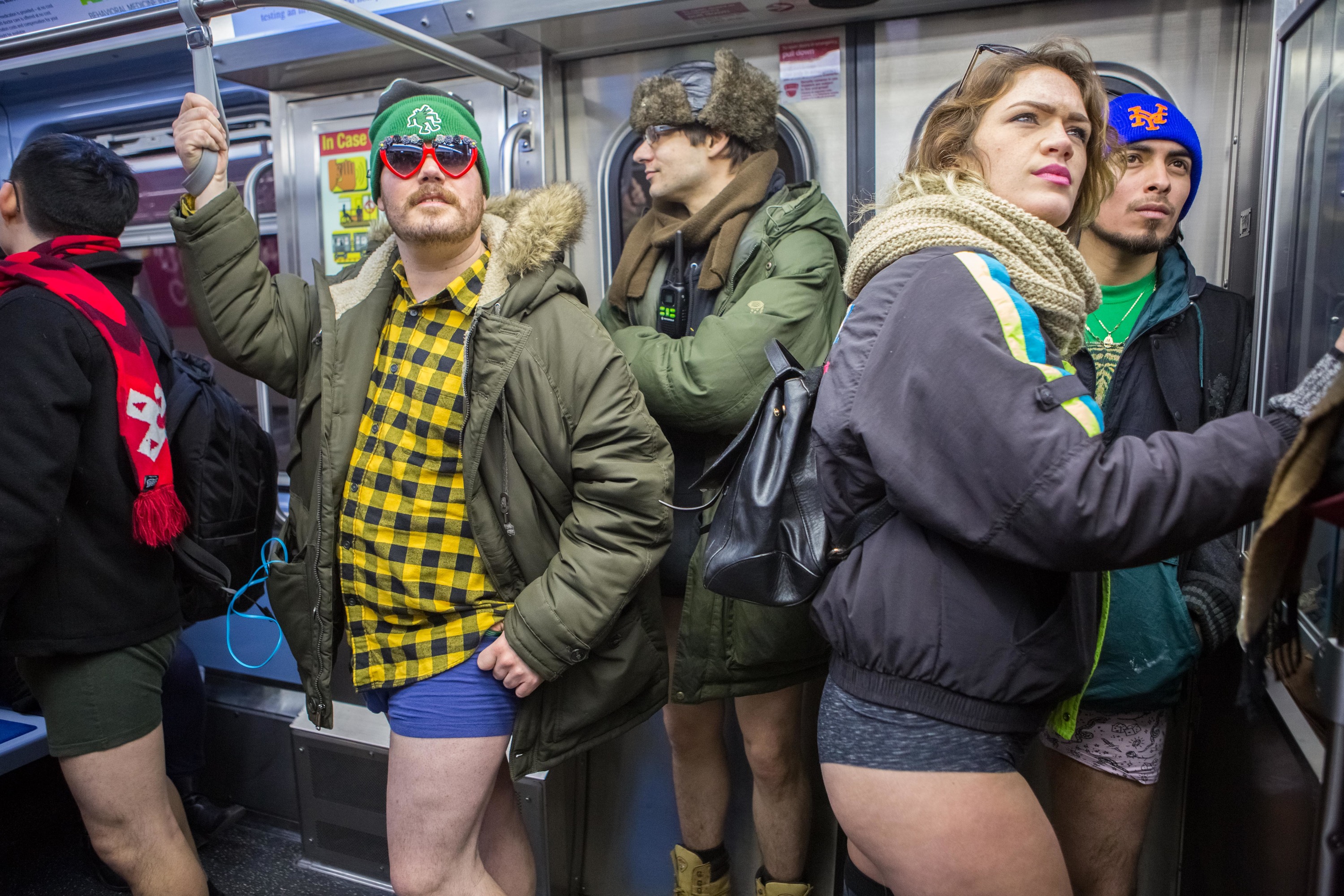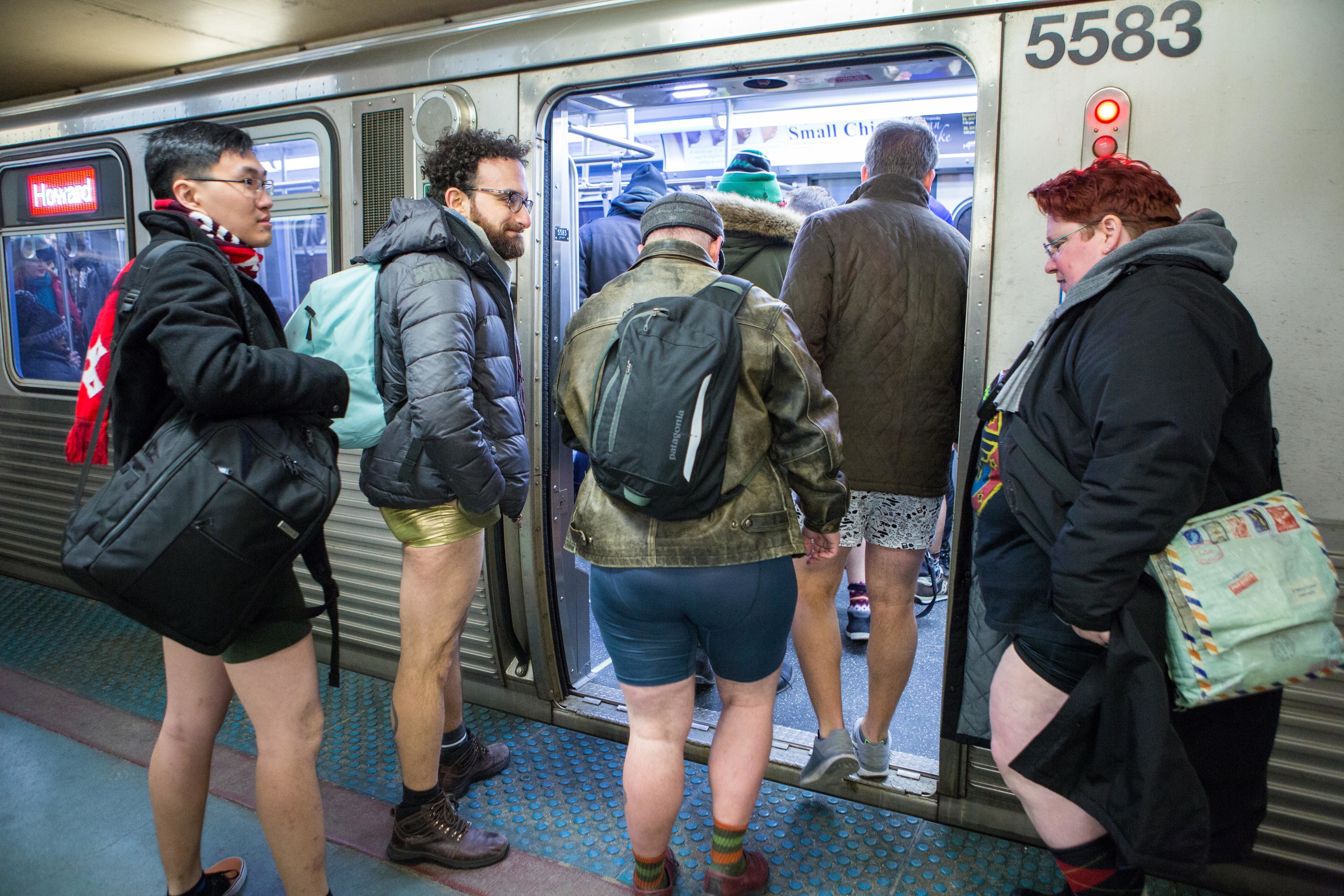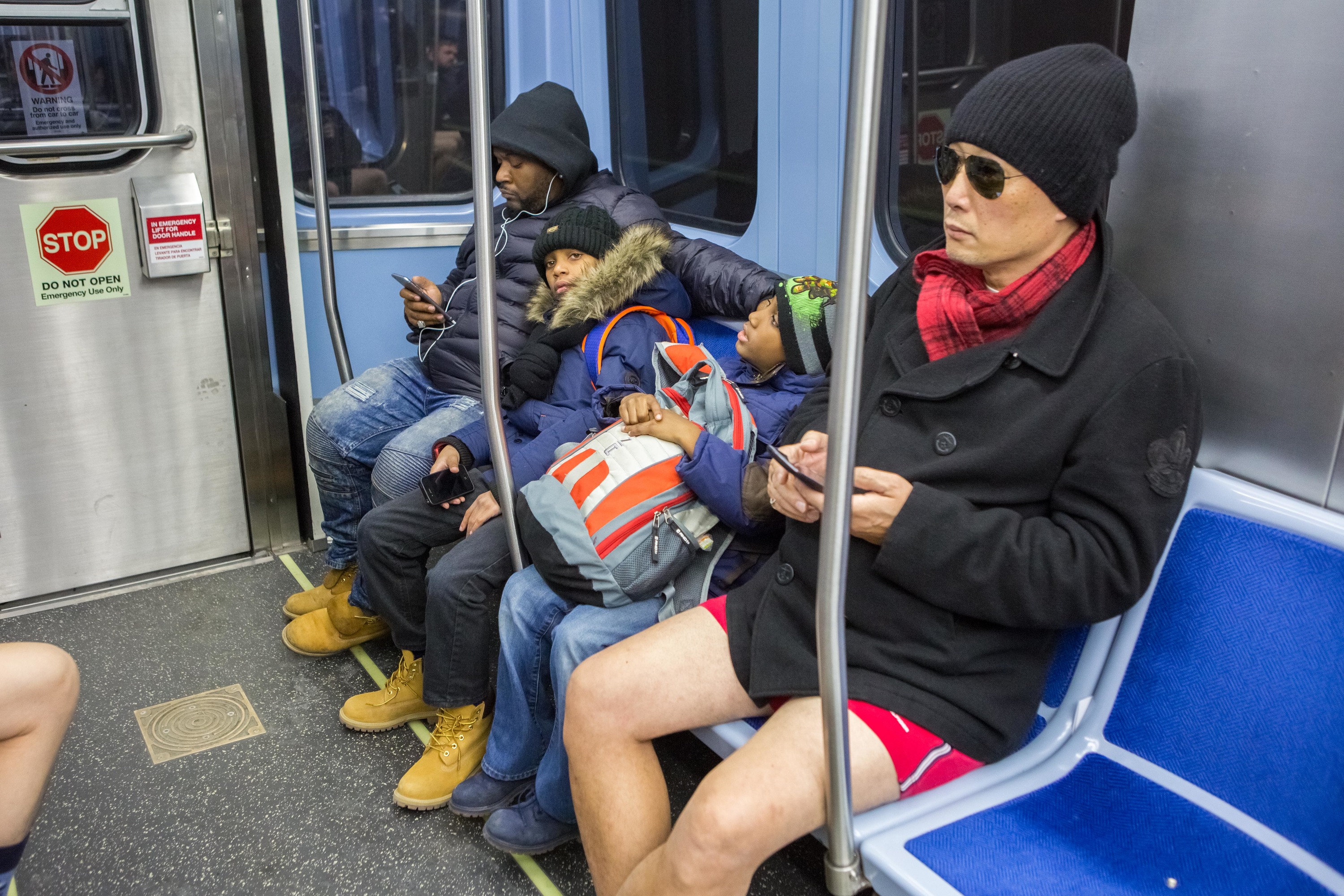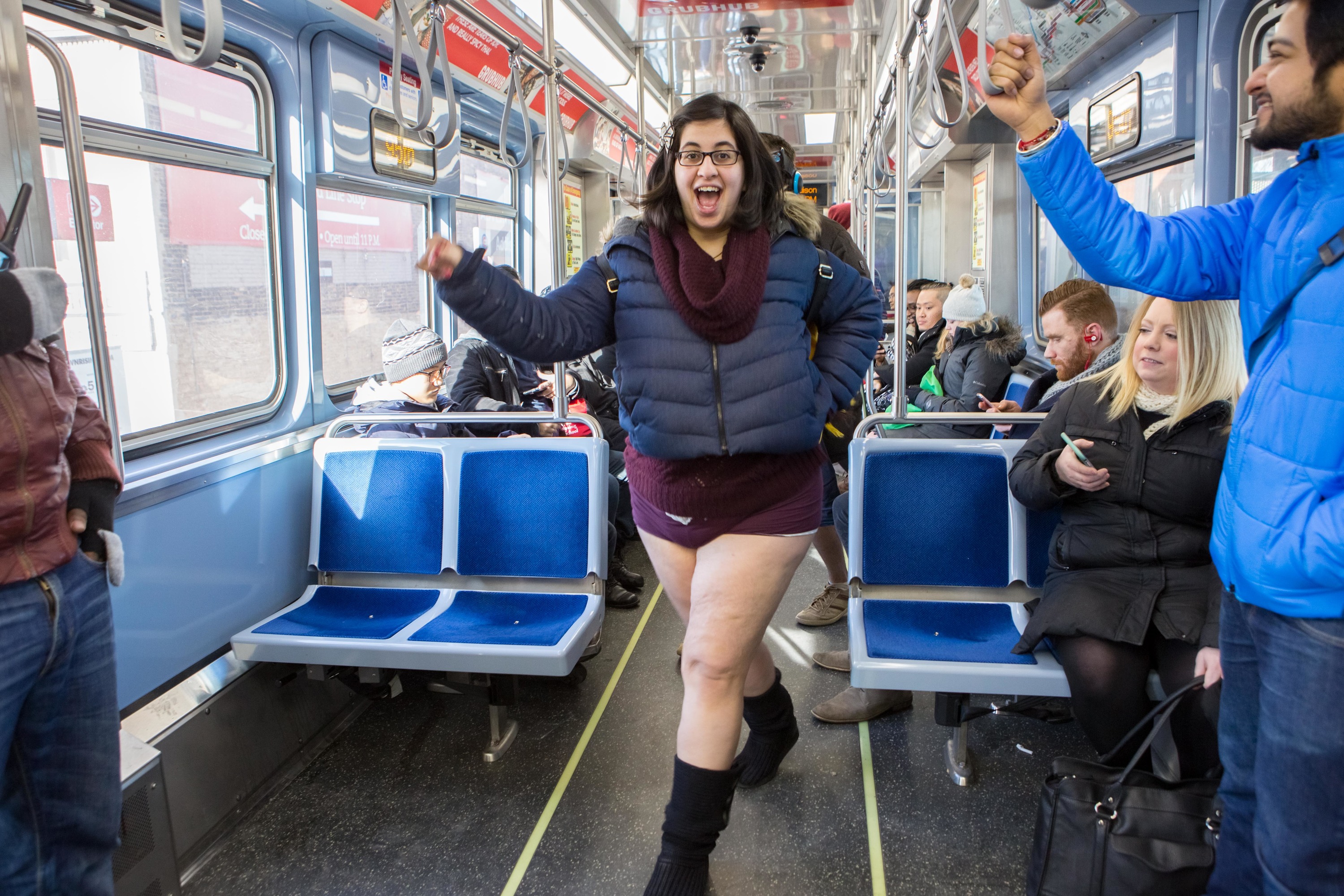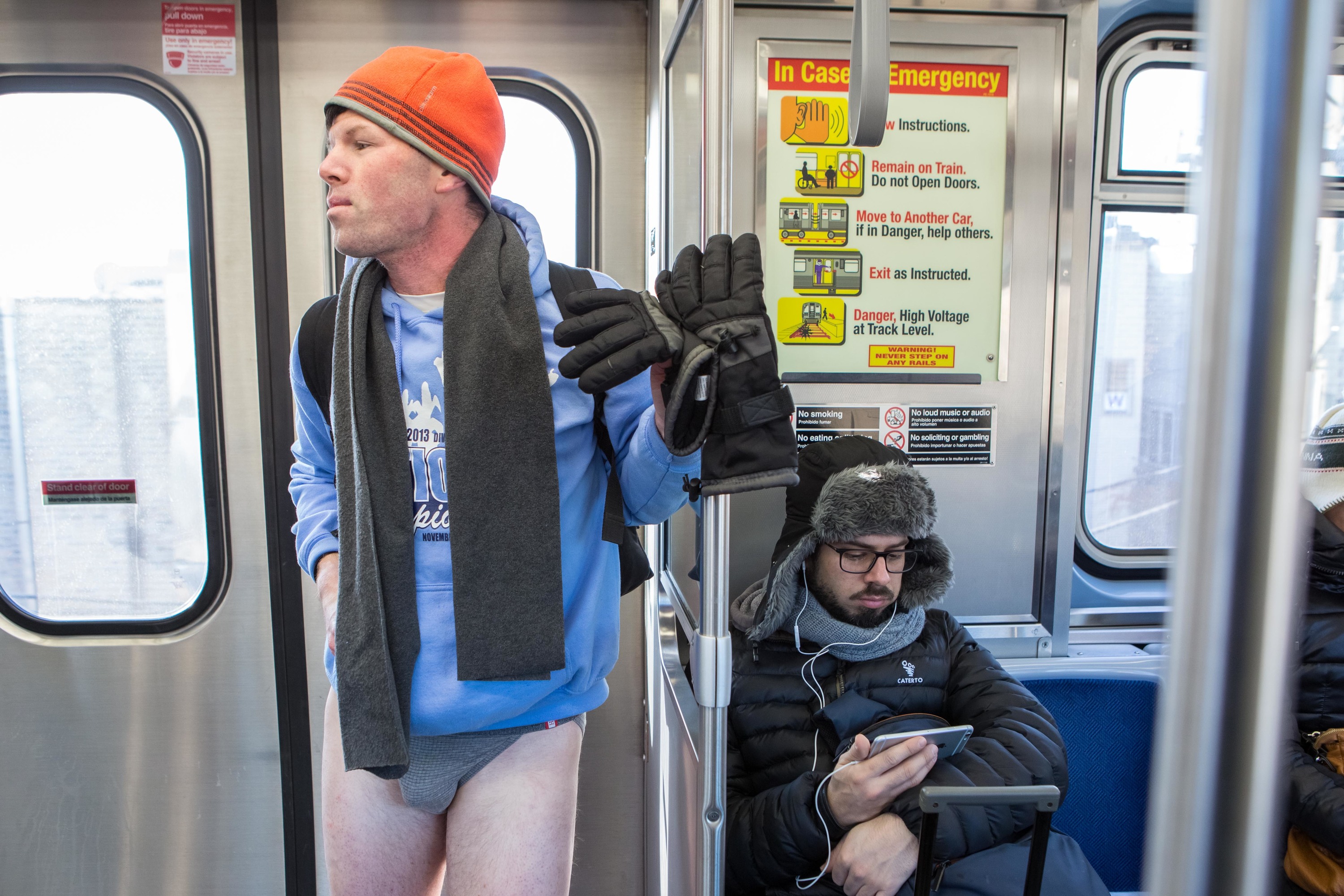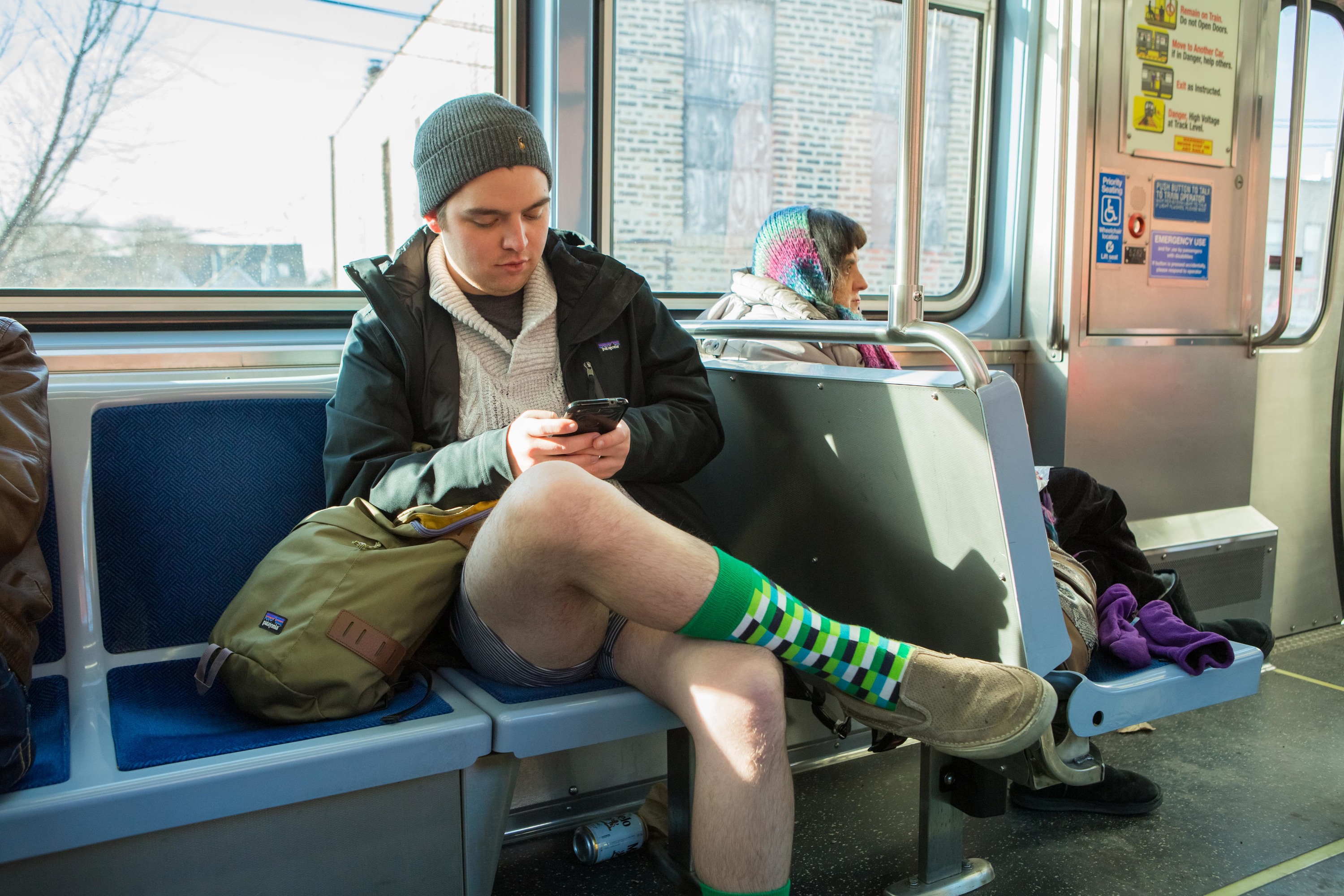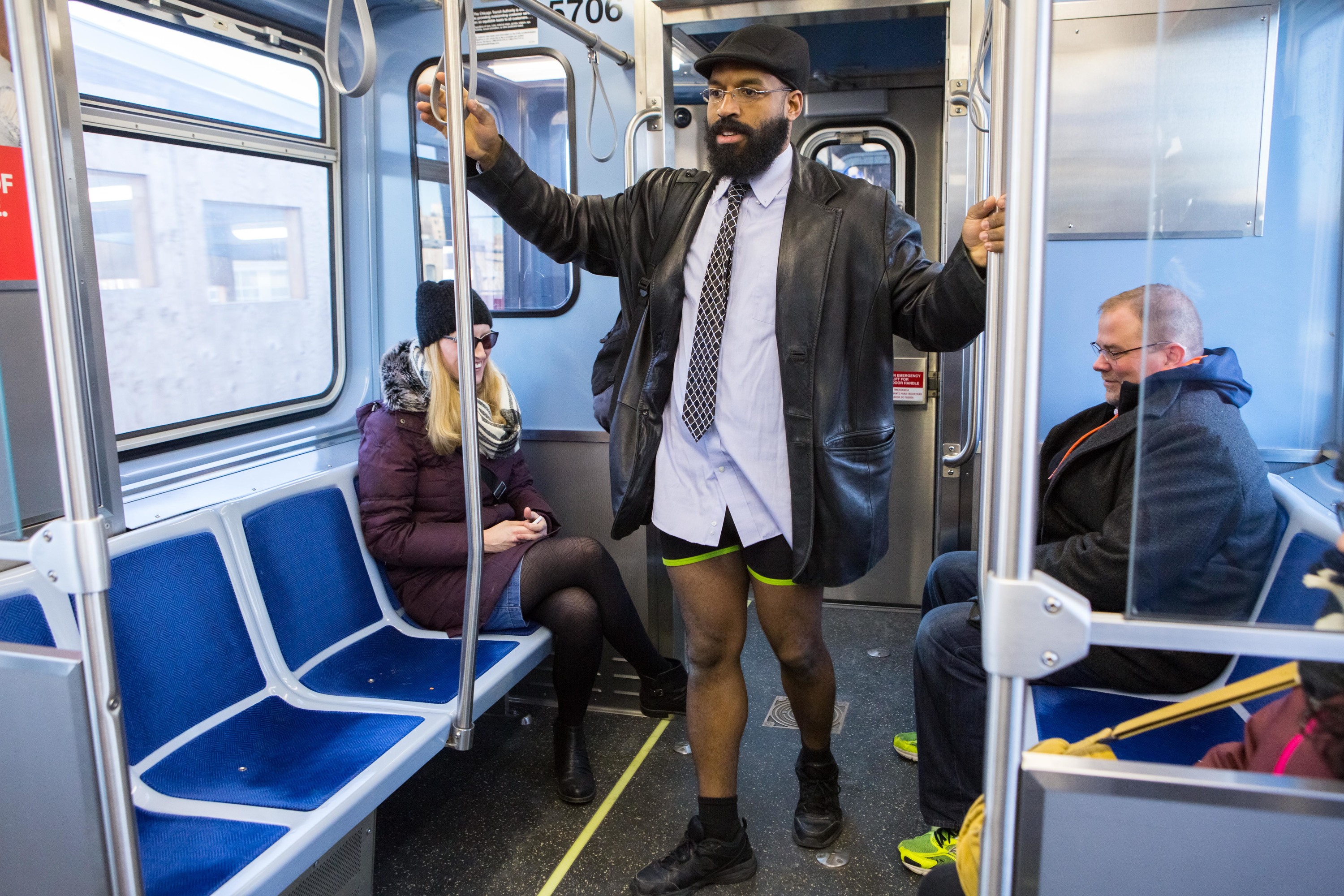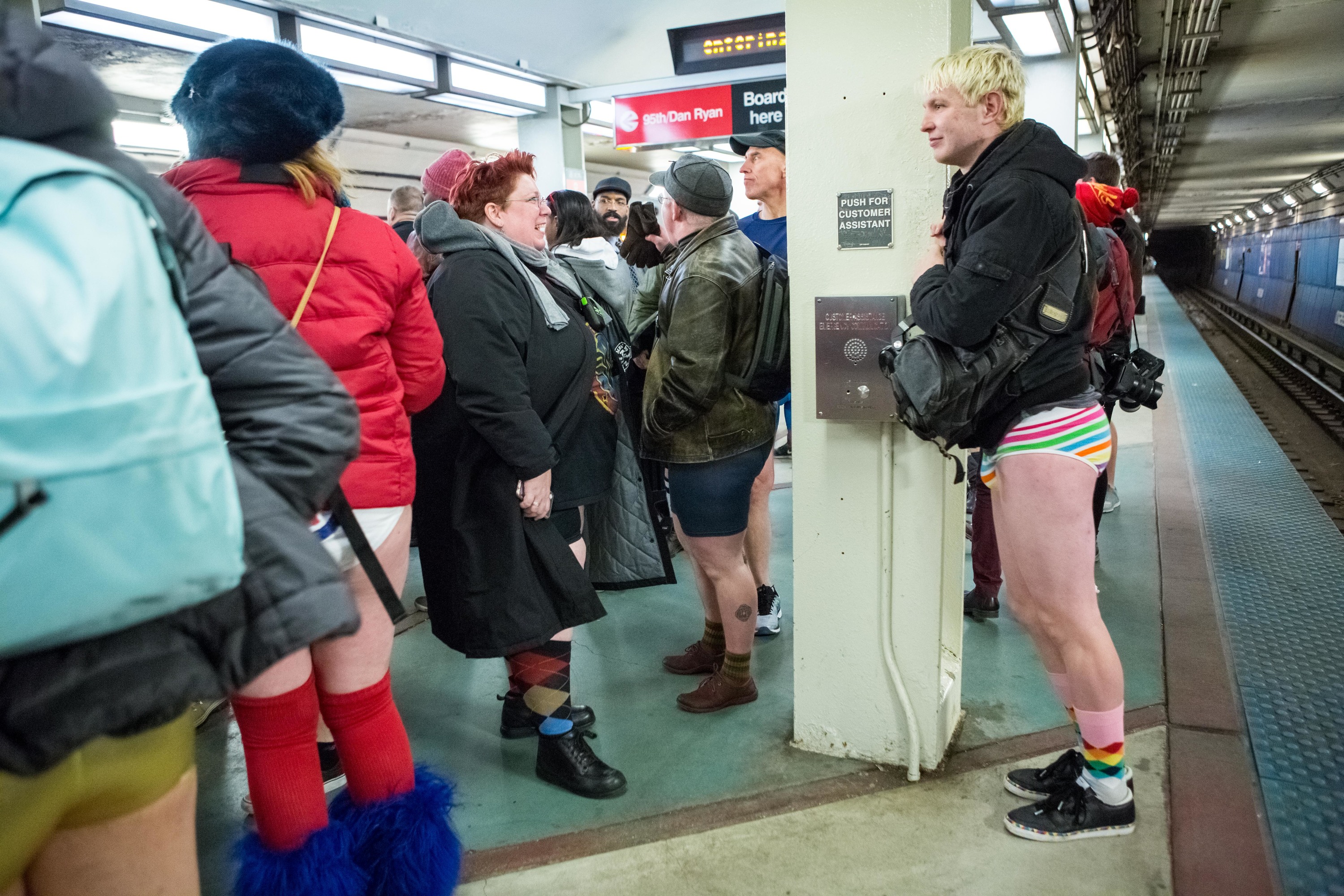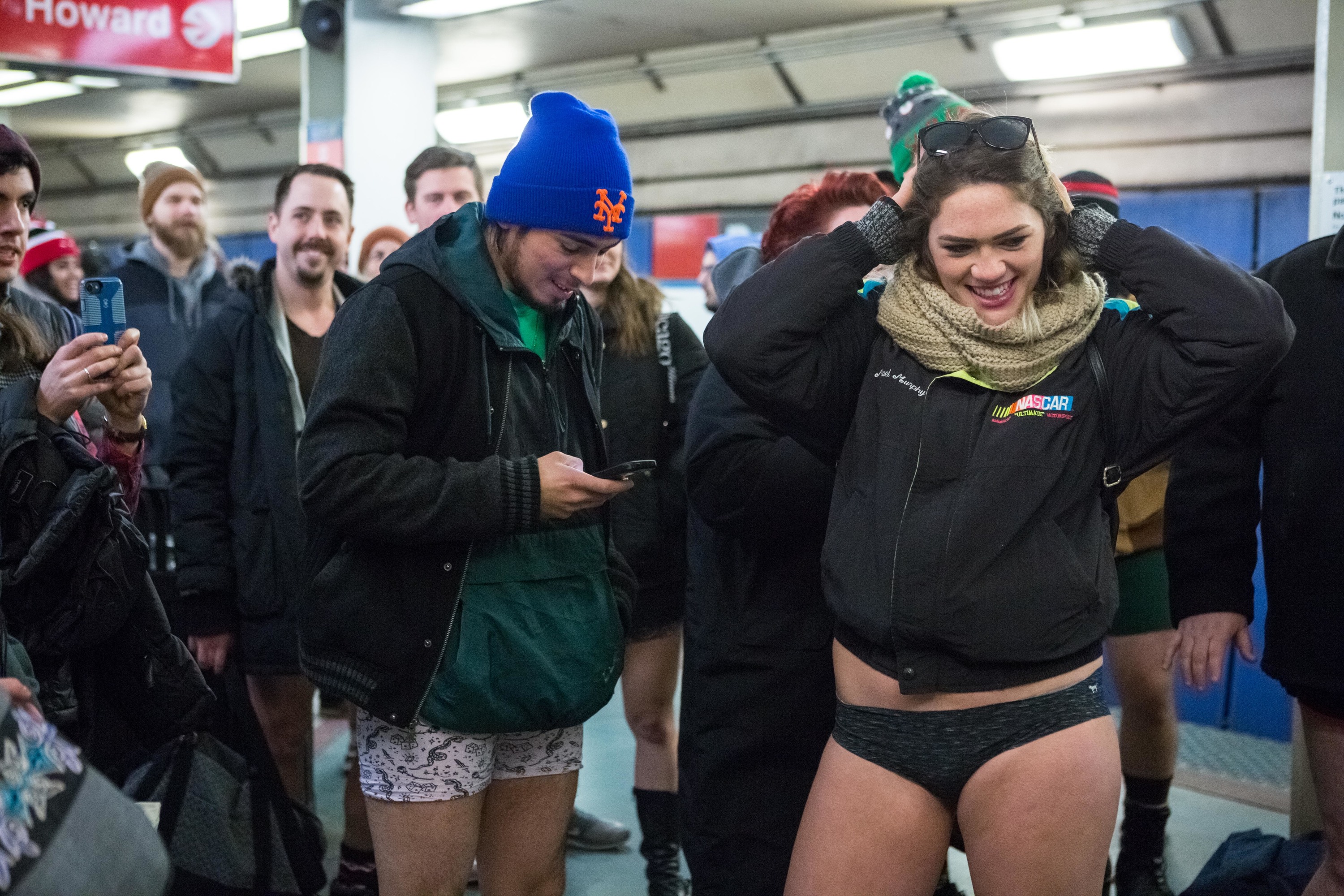 Want more? Sign up here to stay in the know.